Booklet
How to make flat characters in Illustrator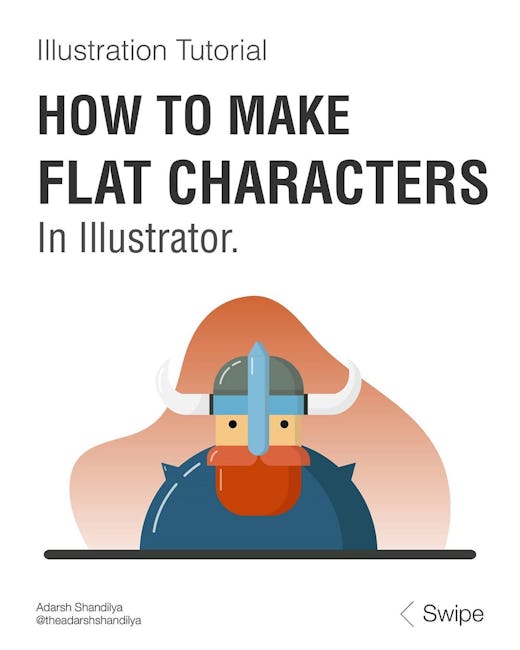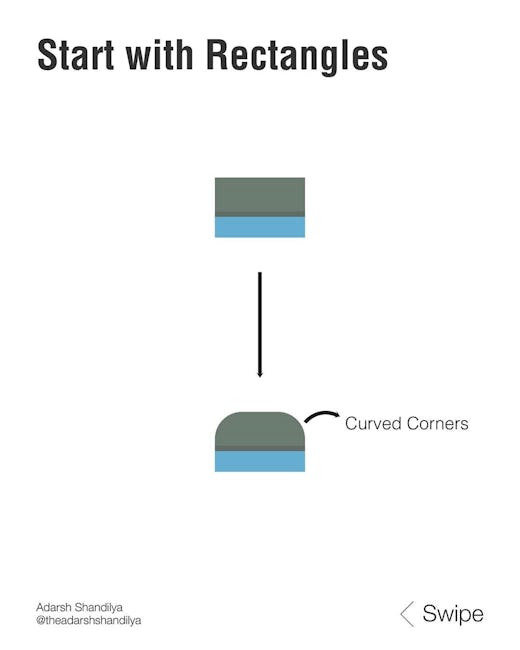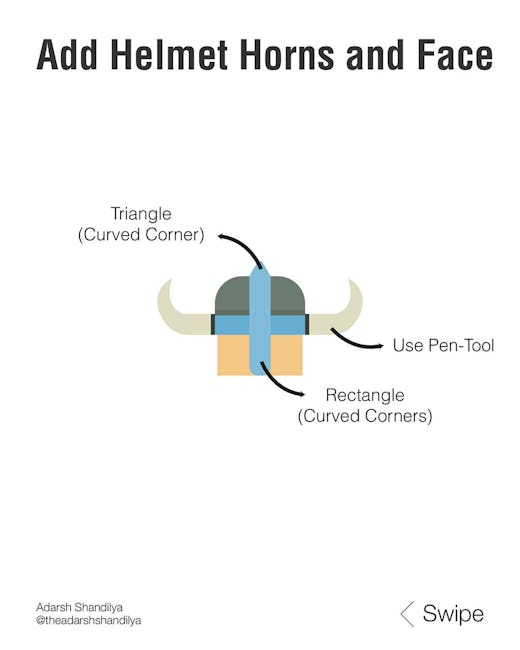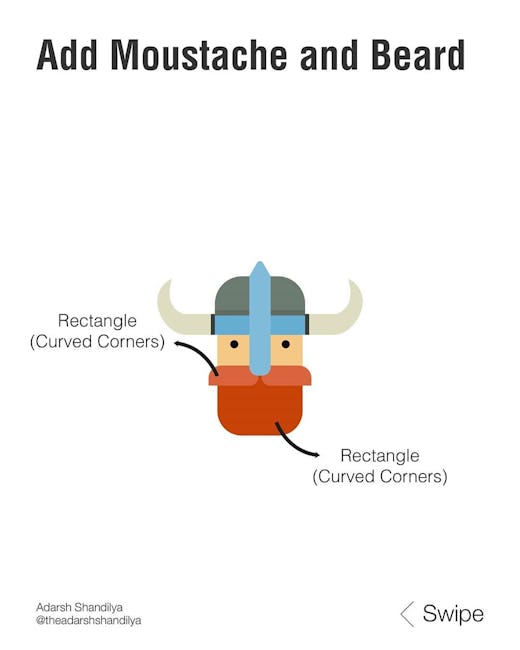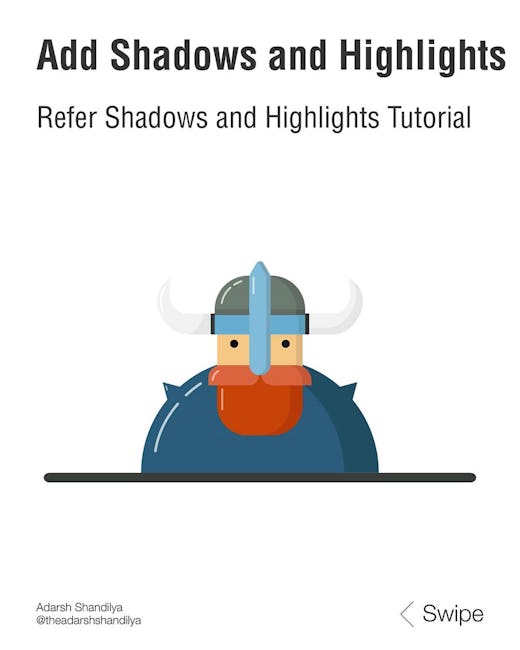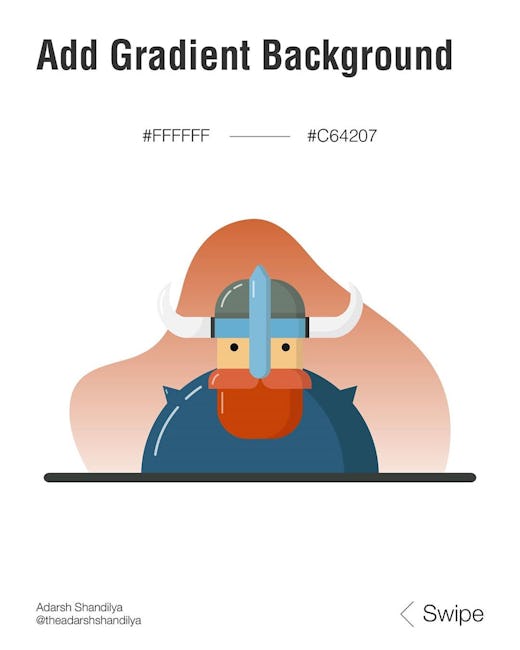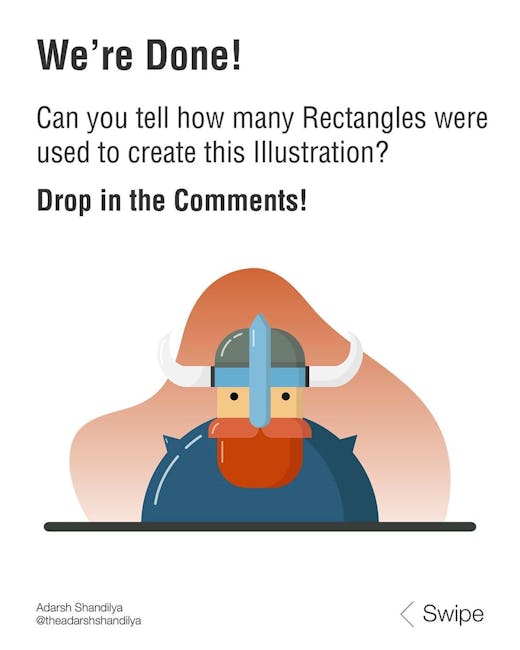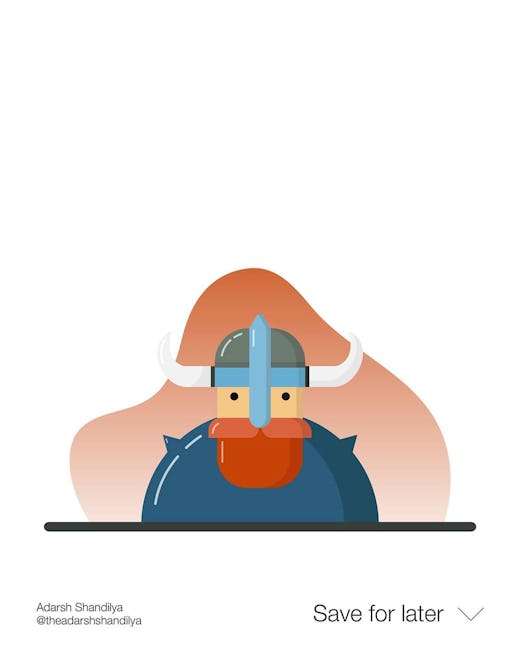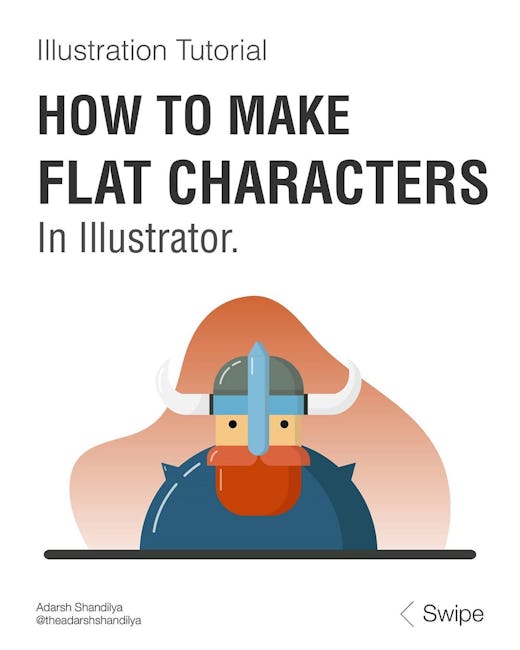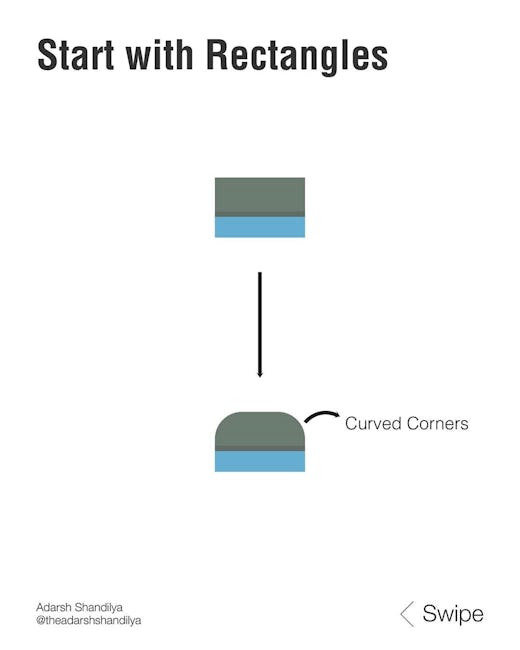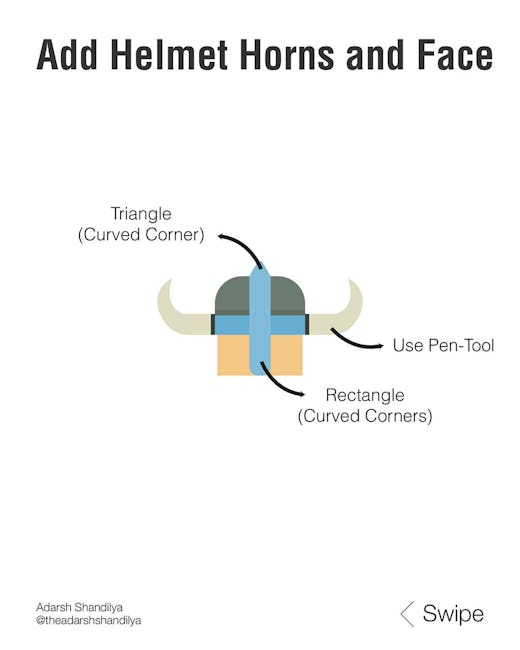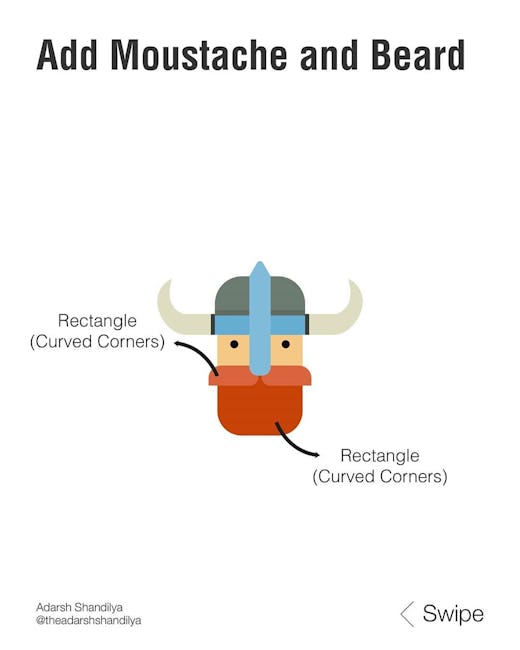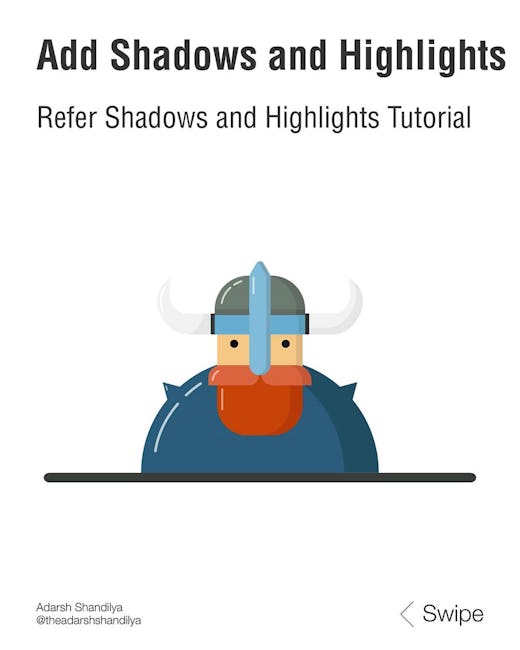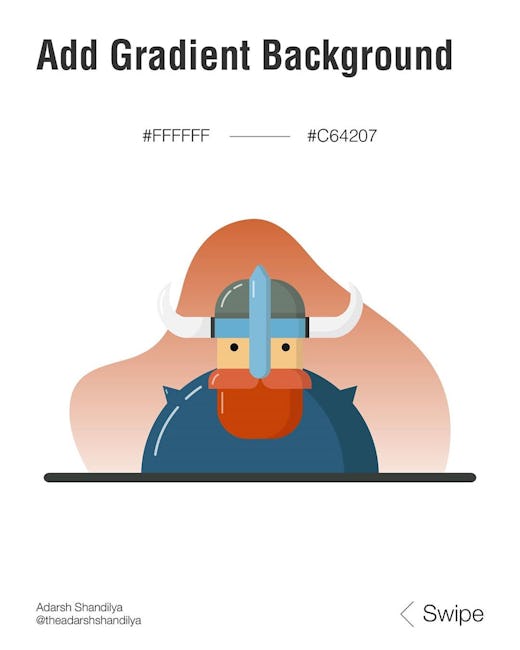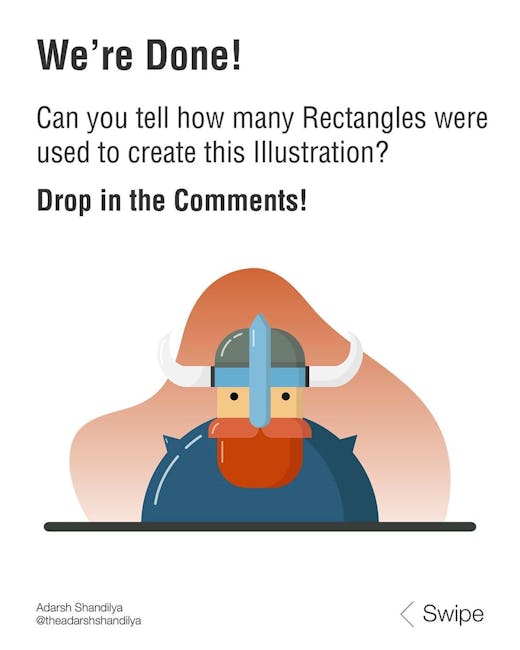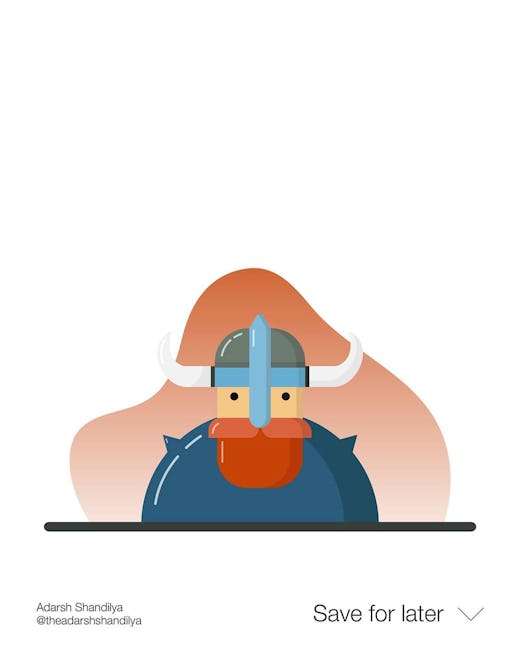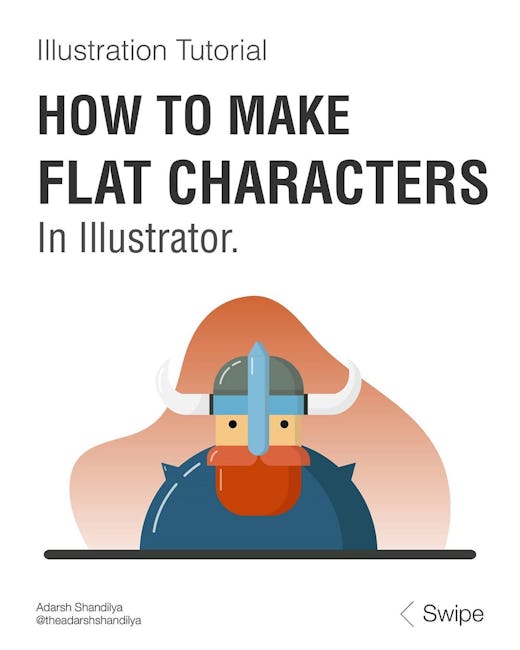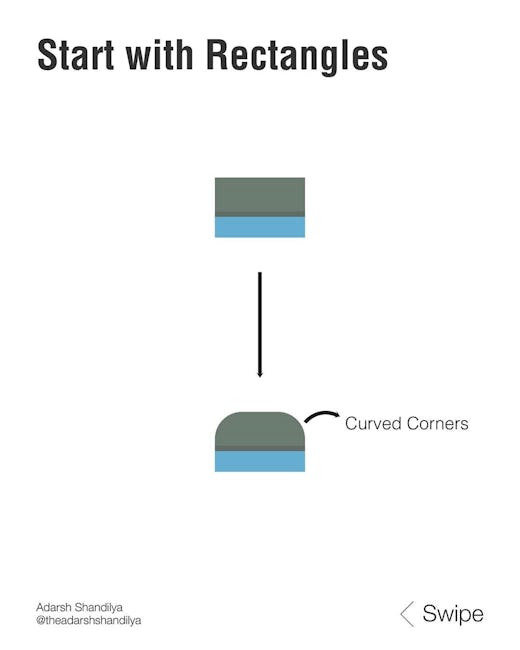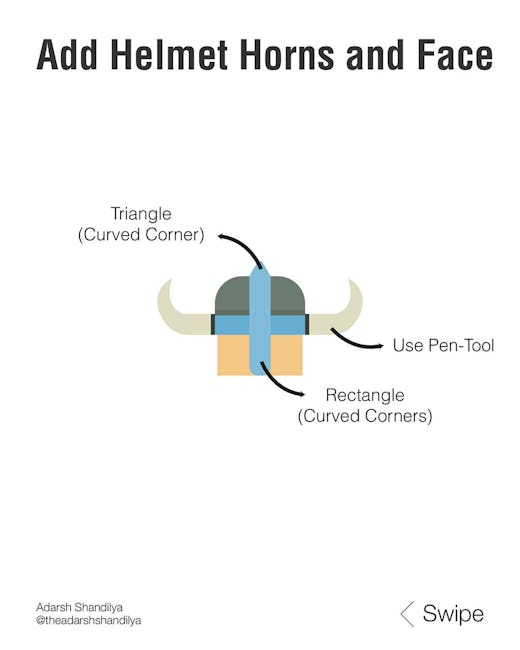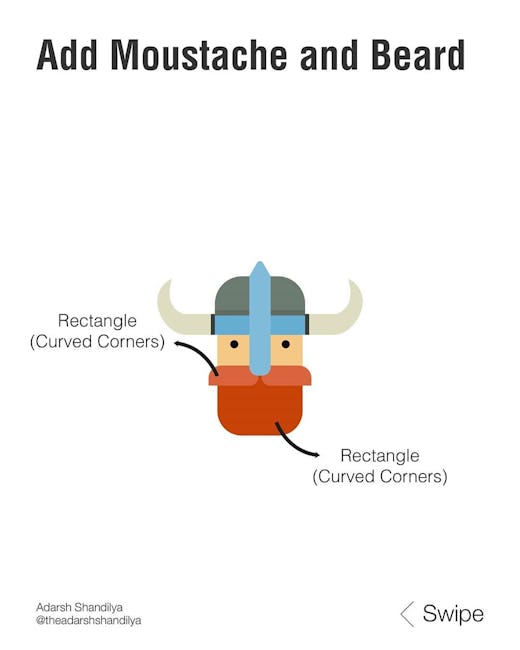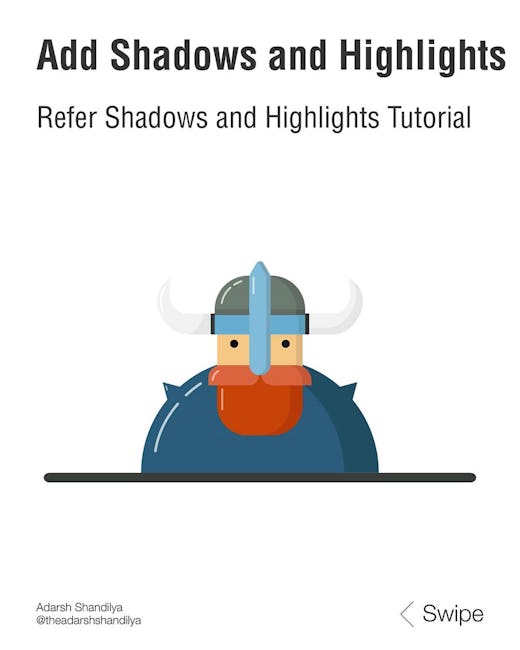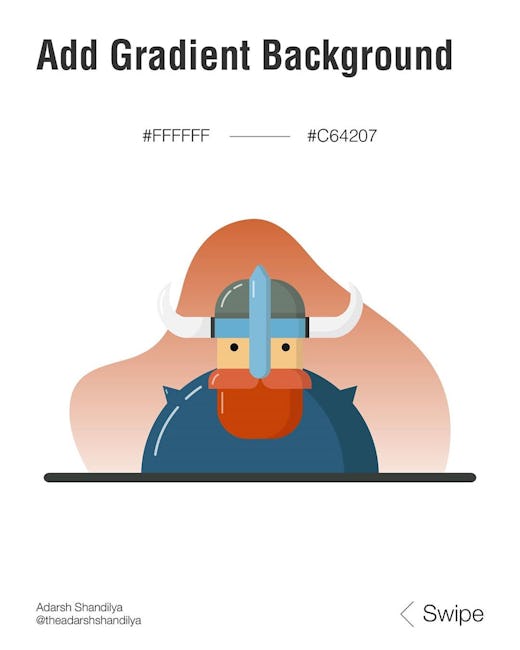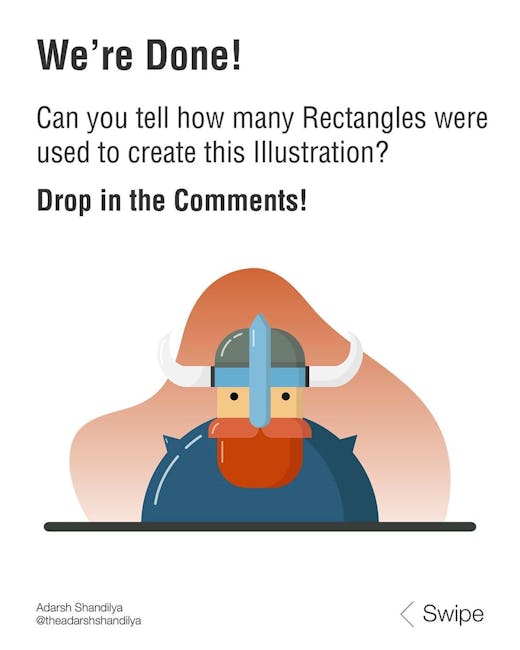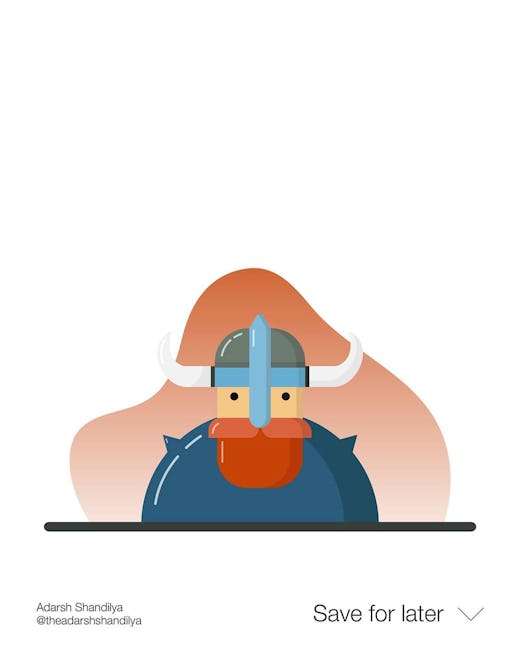 Illustration Tutorial
How to make flat characters in Illustrator
We'll be making this cool Viking Illustration.
Start with Rectangles
Add helmet Horns and Face
Add Moustache and Beard
Add Body and Base
Add Shadows and Highlights
Refer Shadows and Highlights Tutorial
Add Gradient Background
We're Done!
Can you tell how many Rectangles were used to create this Illustration?
Drop in the Comments!
More booklets by Adarsh Shandilya
More Design booklets
Your recently viewed booklets
See all booklets