Booklet
How to Make Flat Character Illustration Dog Edition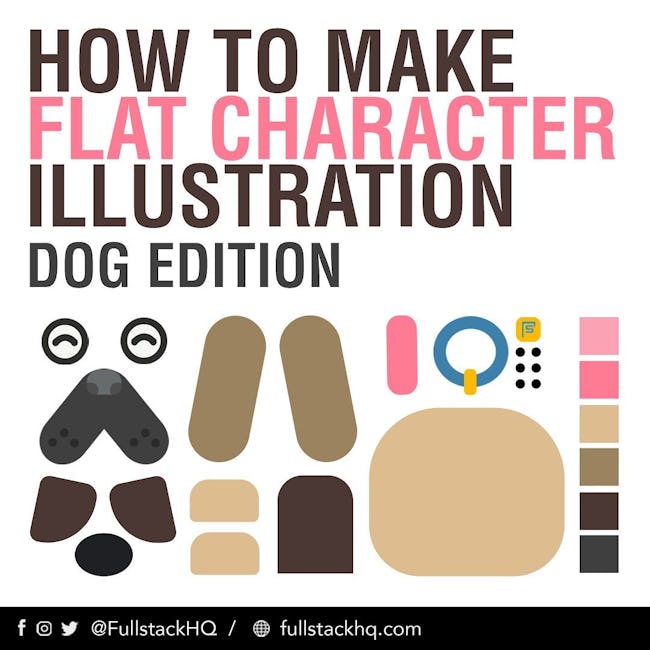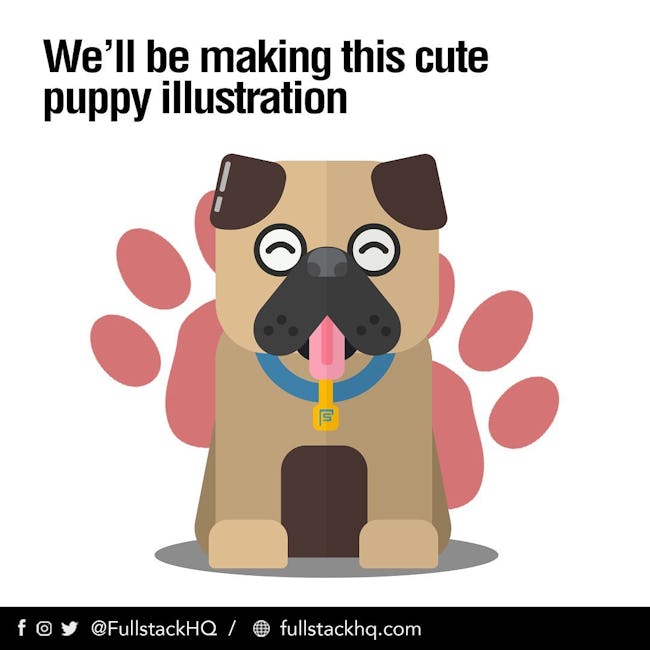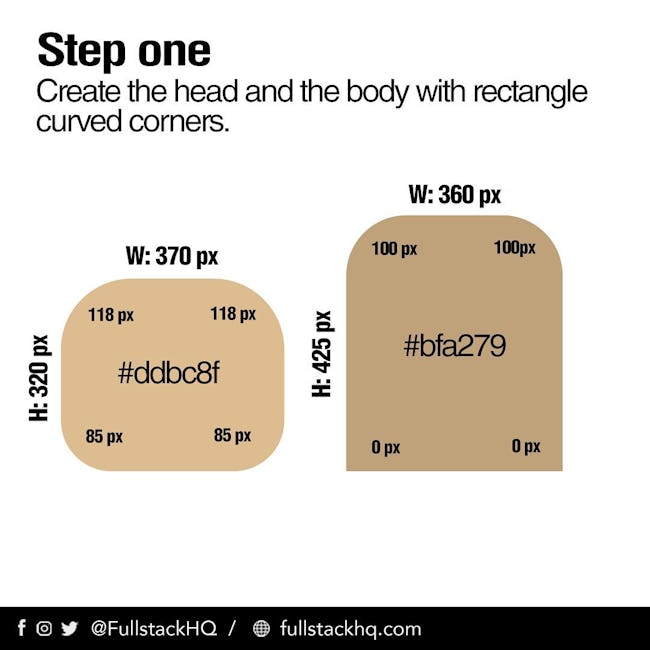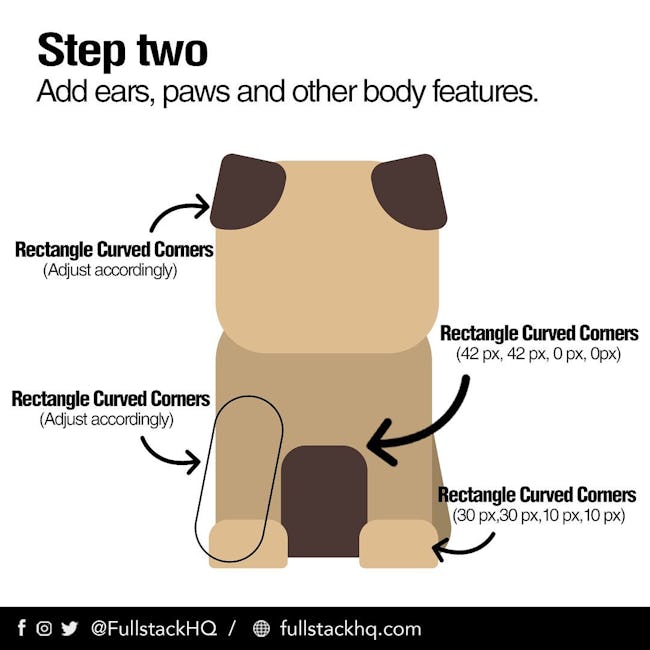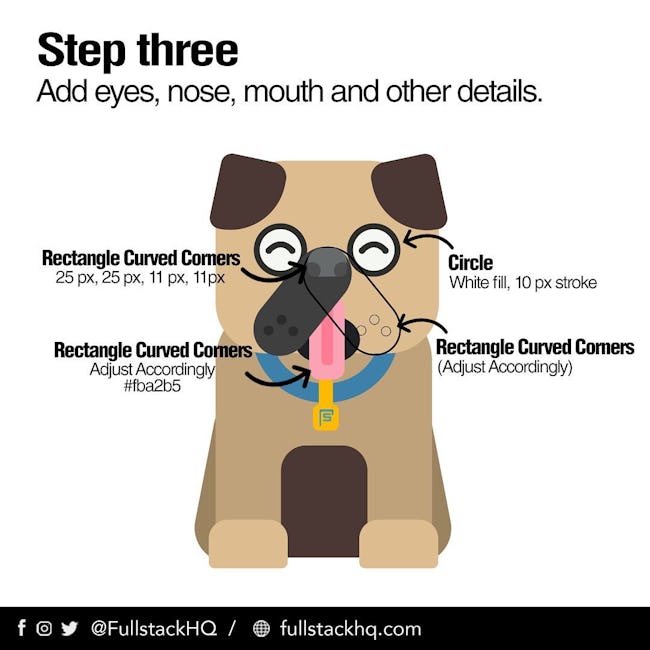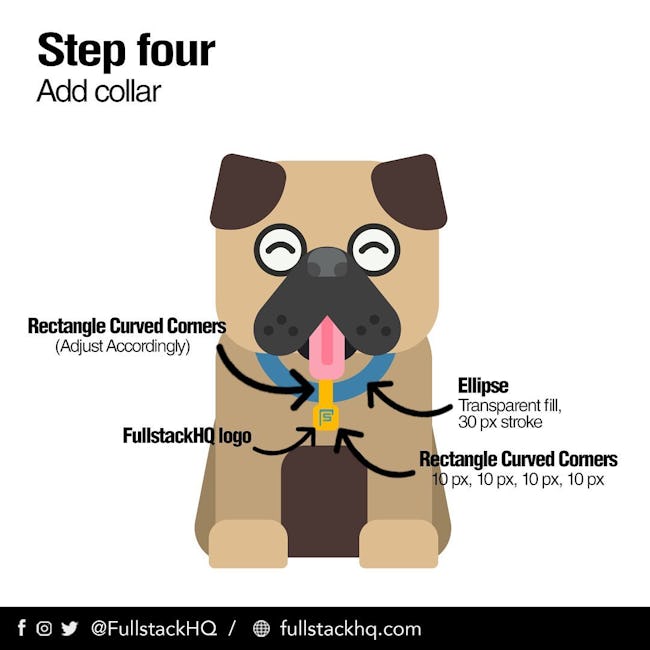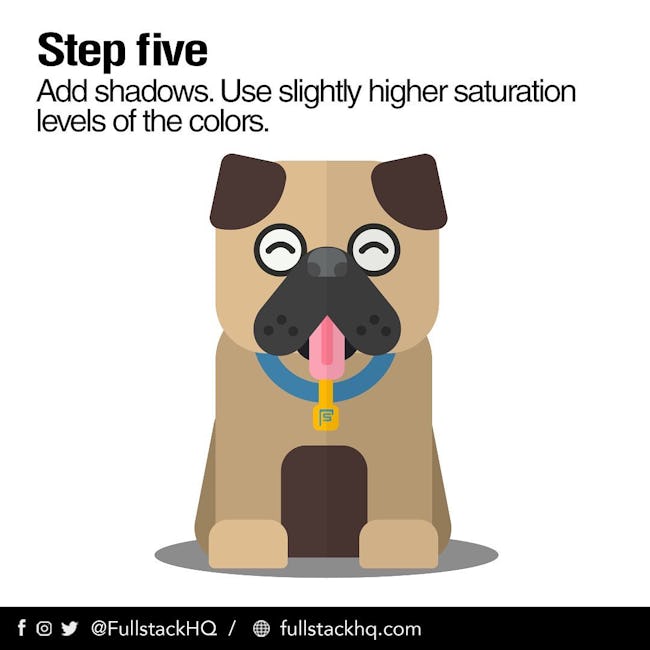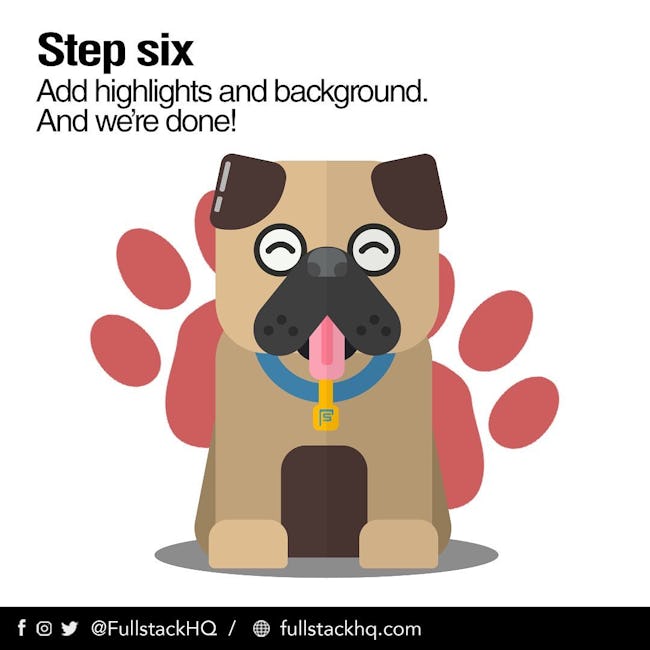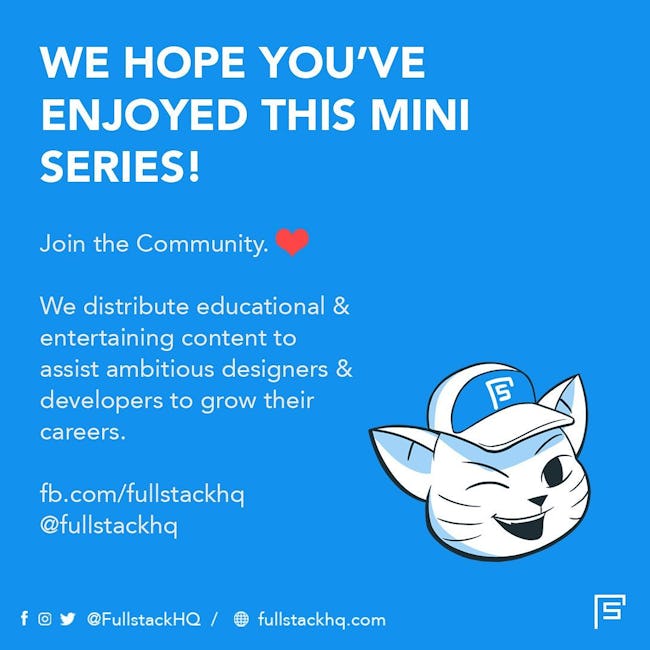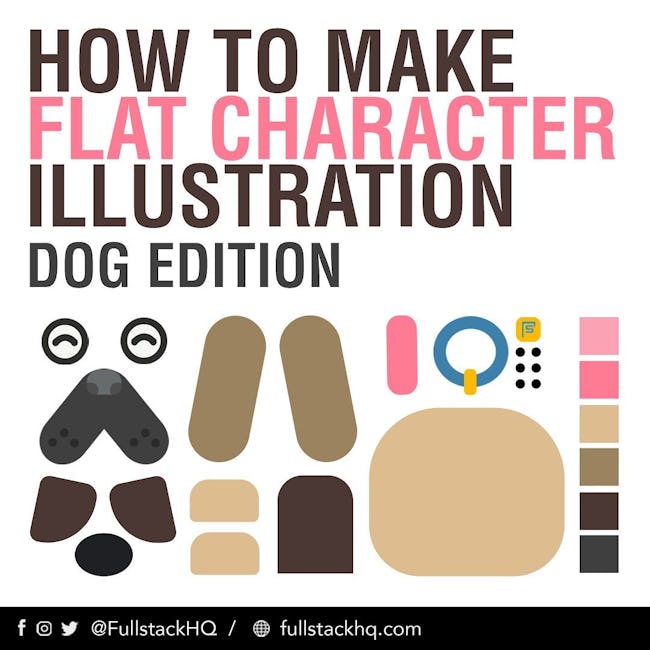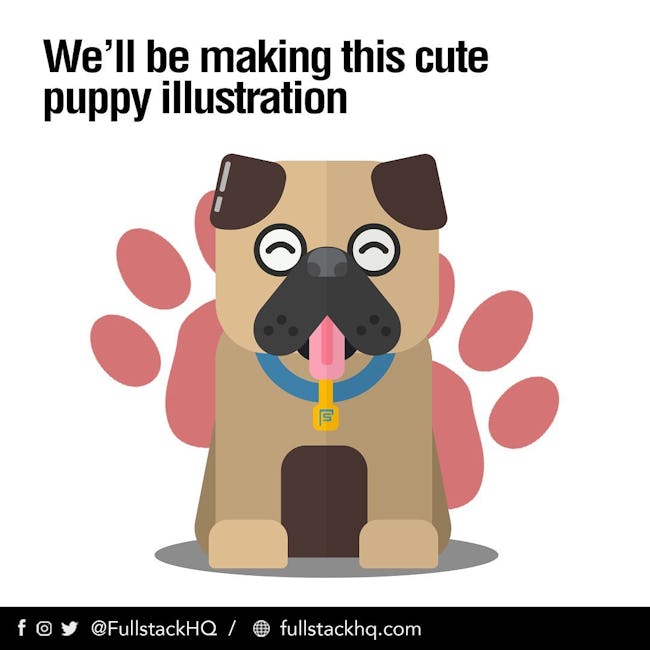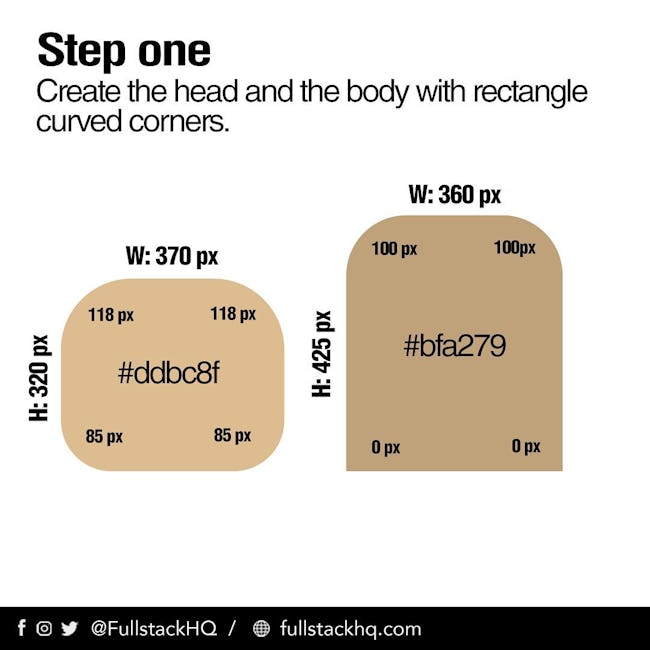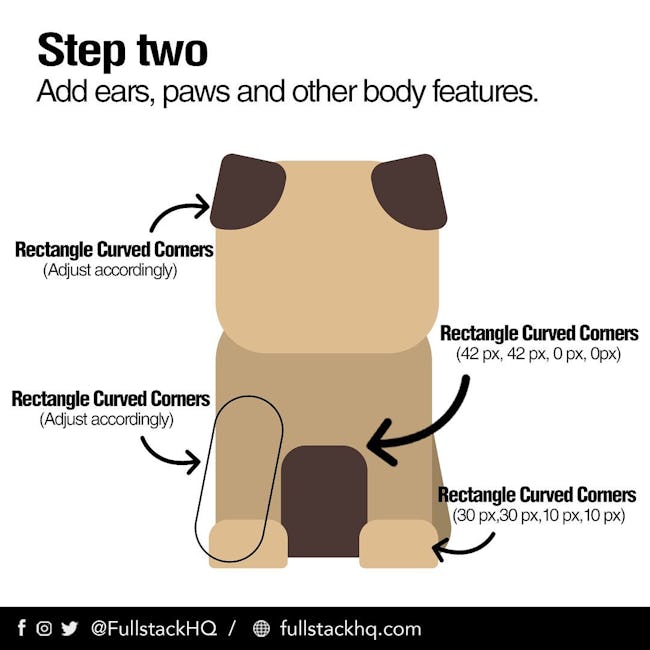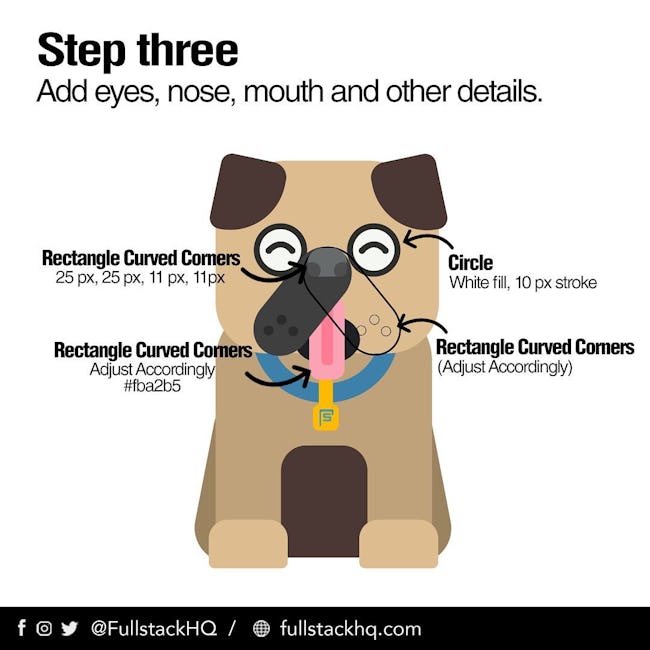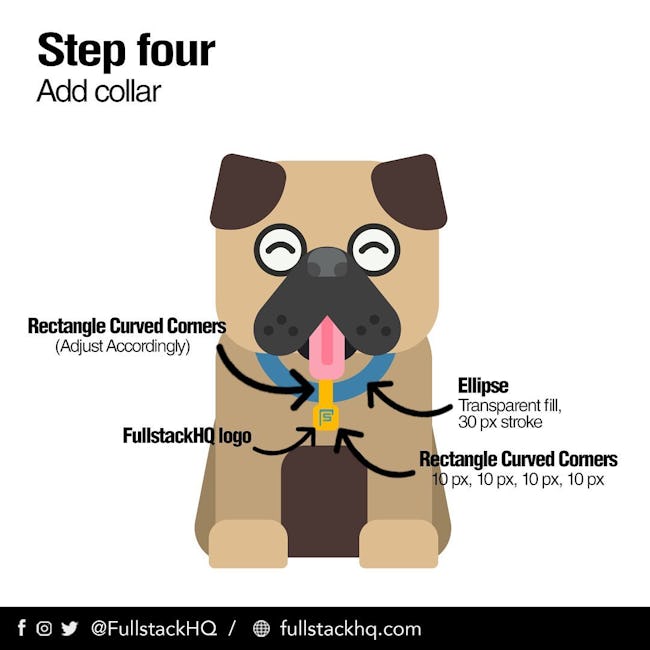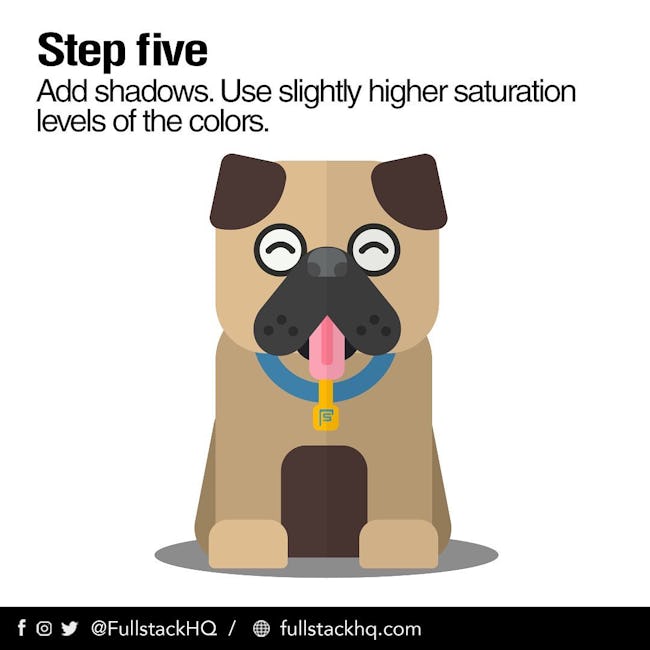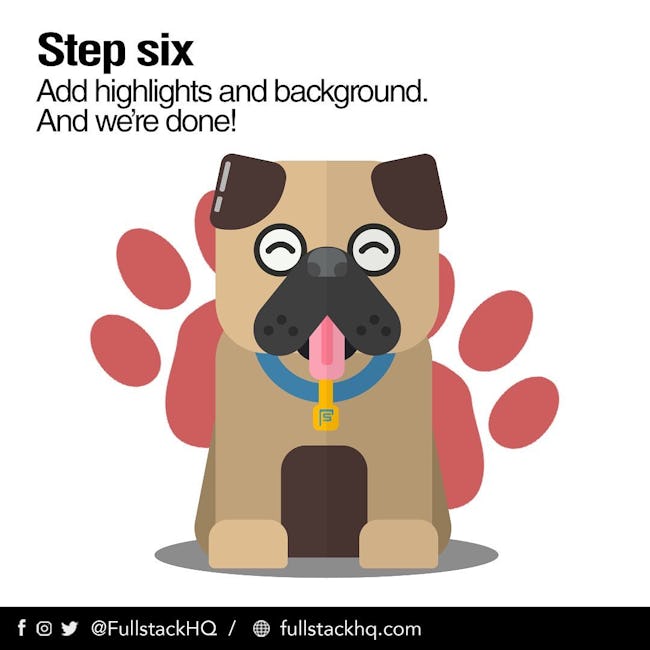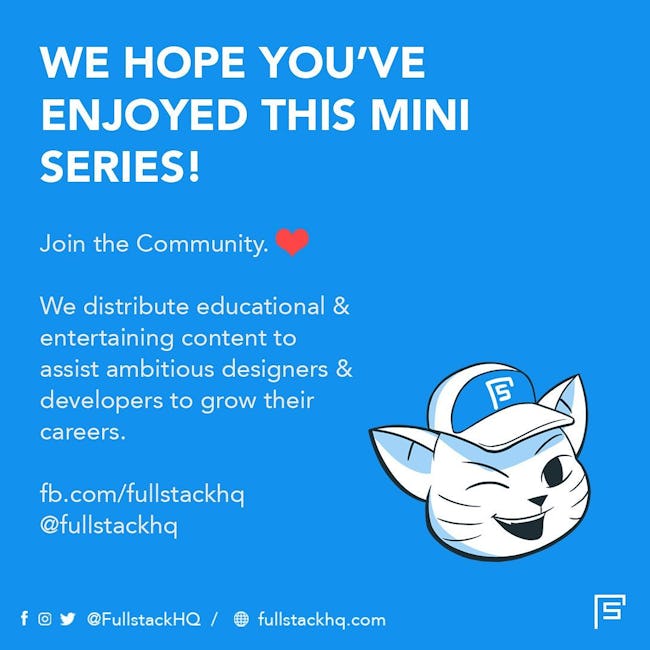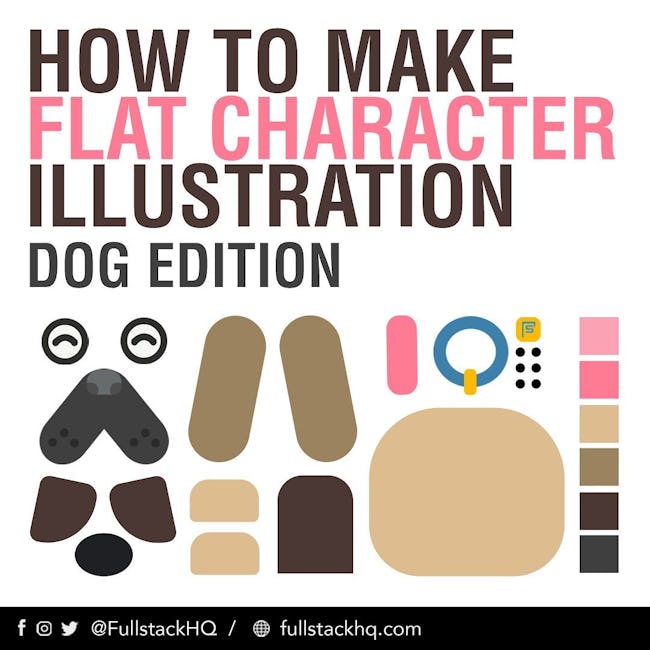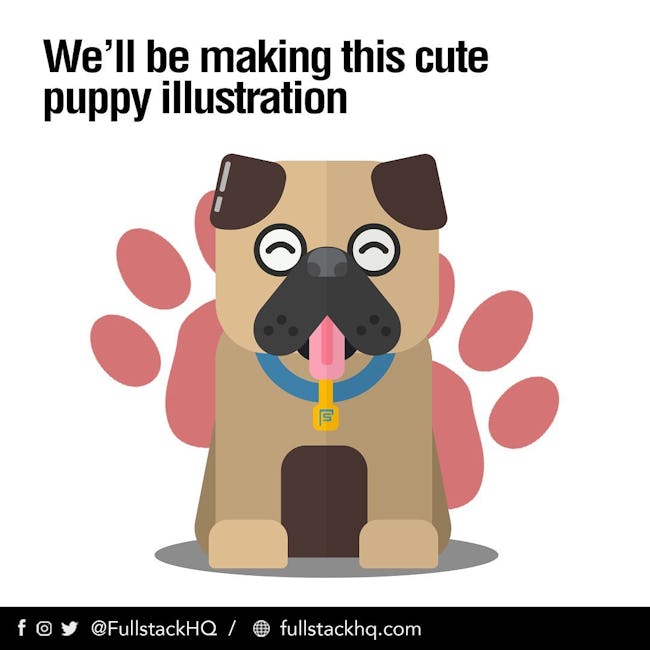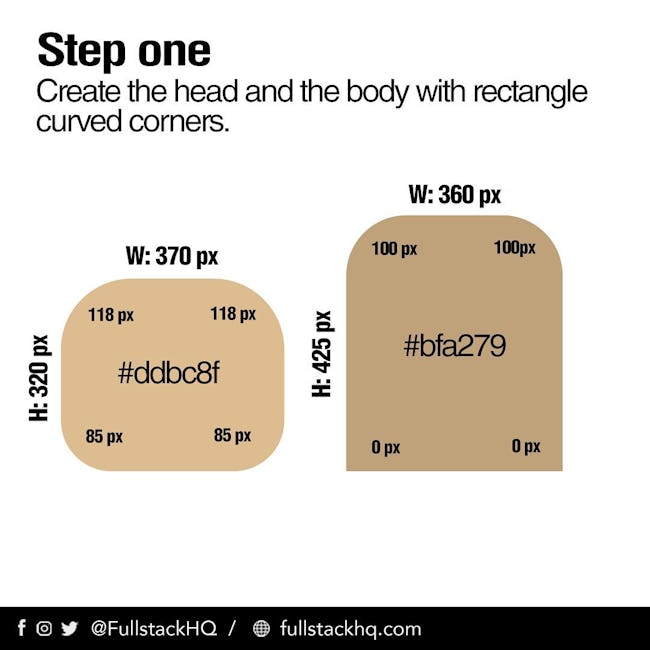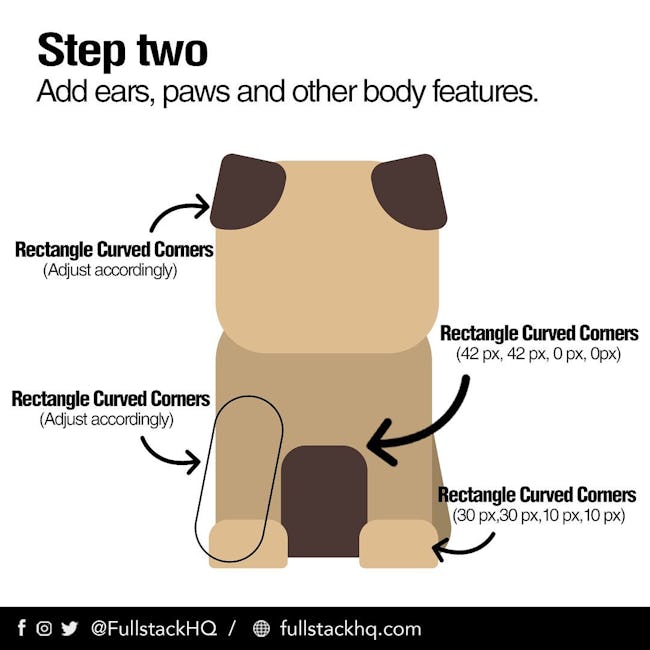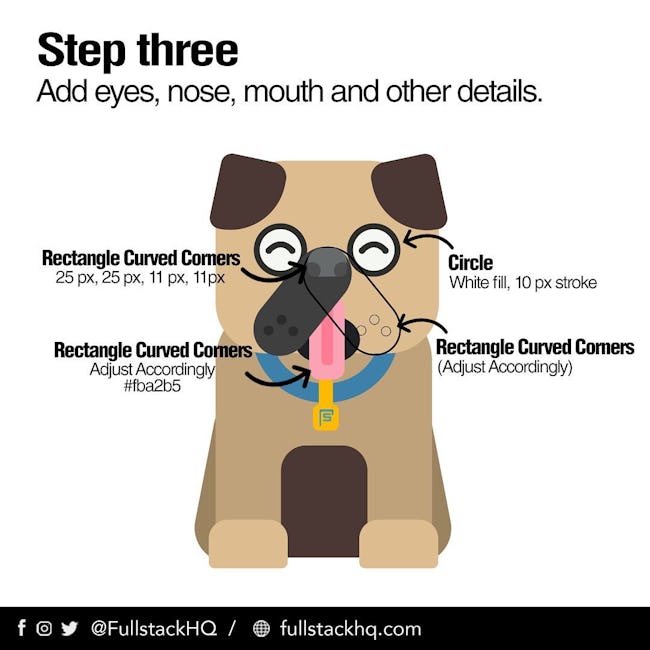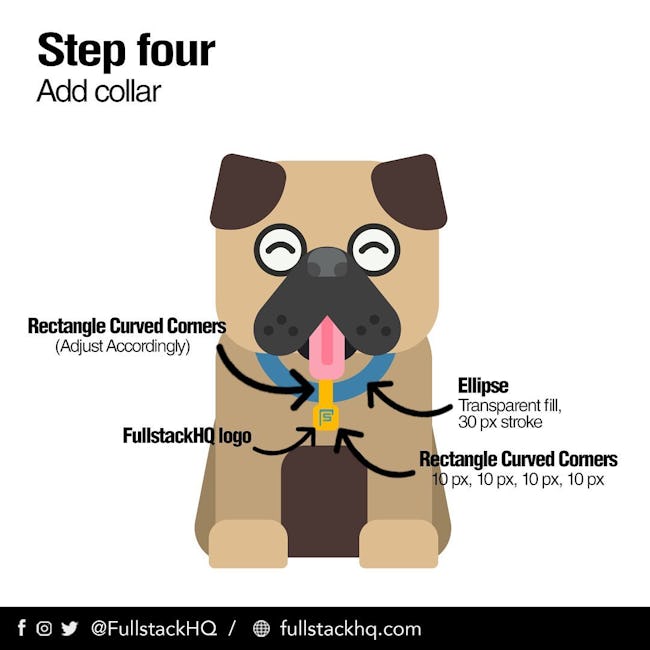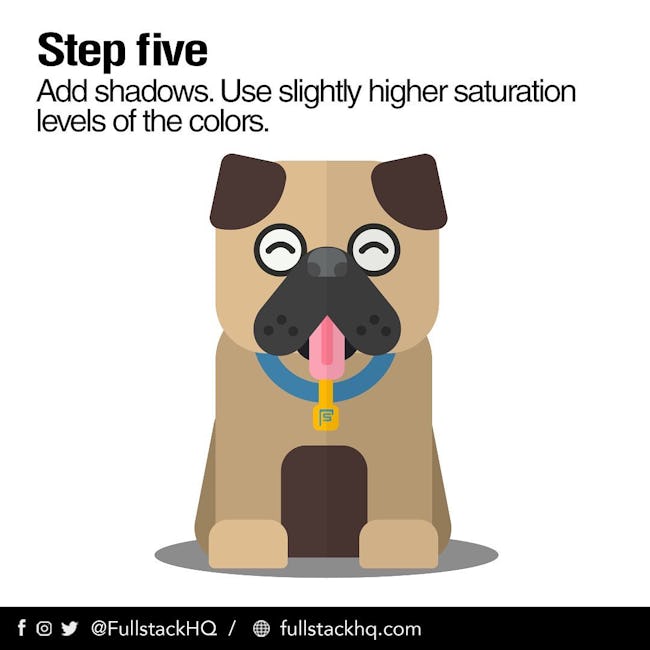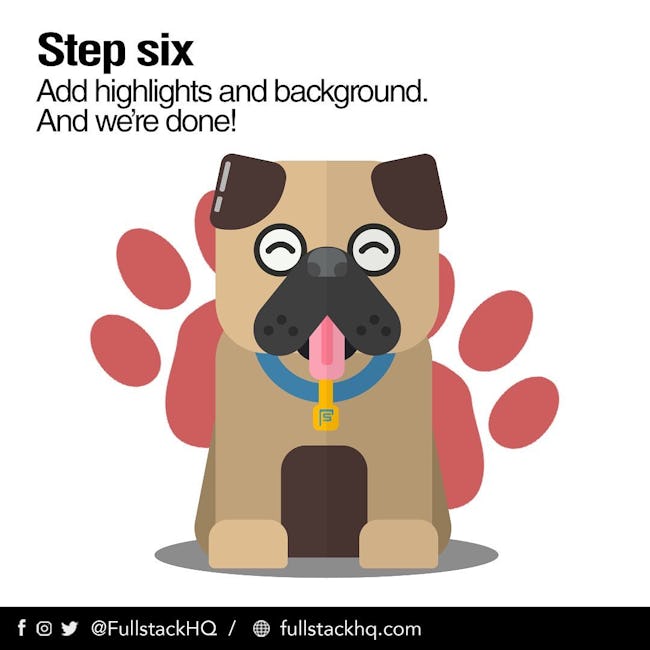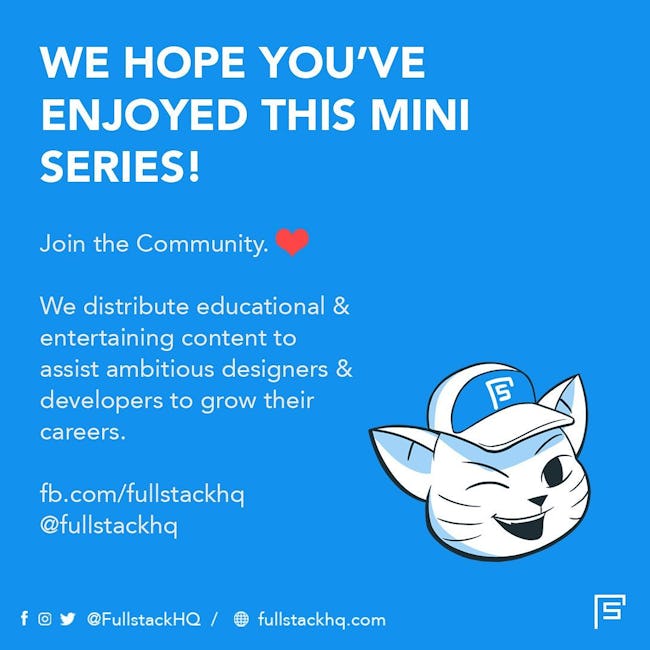 How to Make Flat Character Illustration Dog Edition
We'll be making this cute puppy illustration
Step one: Create the head and the body with rectangle curved cornets.
Step two: Add ears, paws and other body features.
Step three: Add eyes, nose, mouth and other details.
Step four: Add collar
Step five: Add shadows. Use slightly higher saturation levels of the colors.
Step six: Add highlights and background. And we're done!
More booklets by Fullstack HQ
More Design booklets
Your recently viewed booklets
See all booklets