Booklet
How to make flat animals vol 2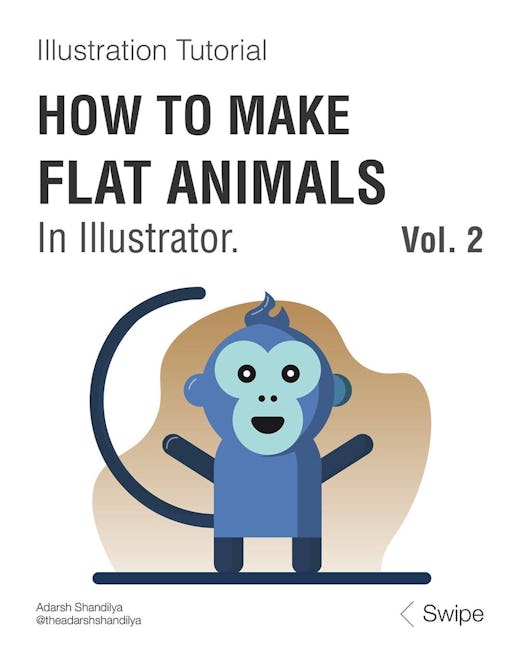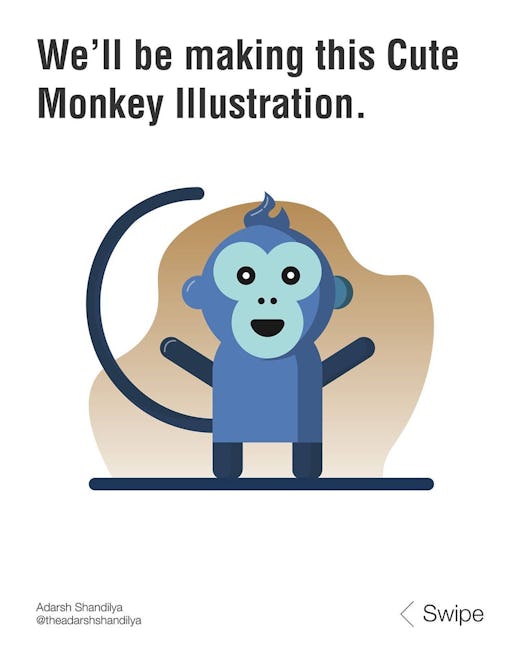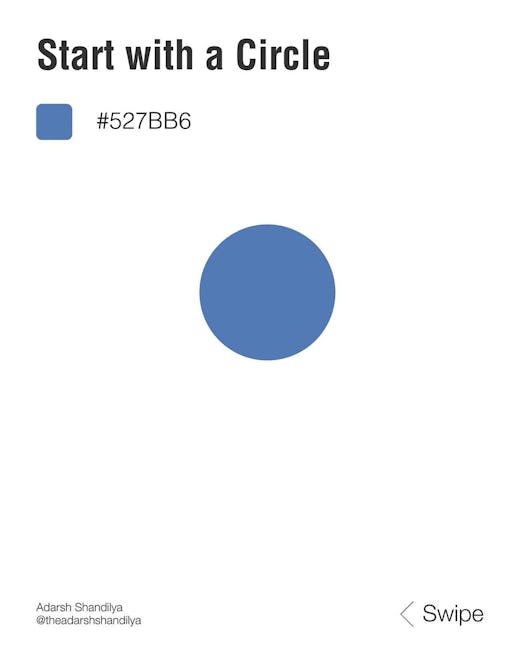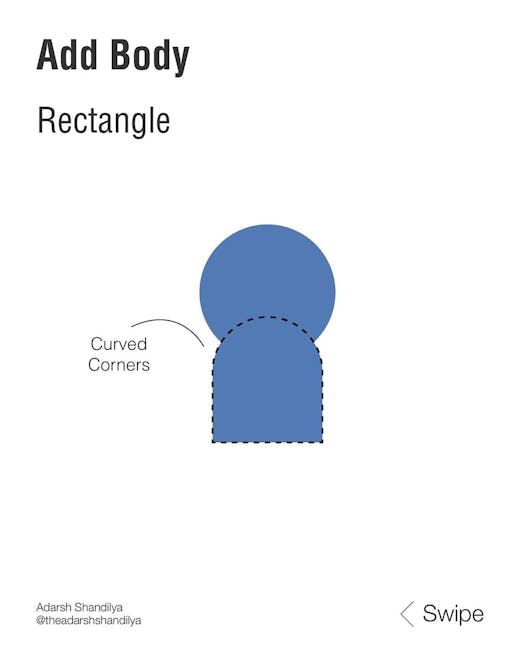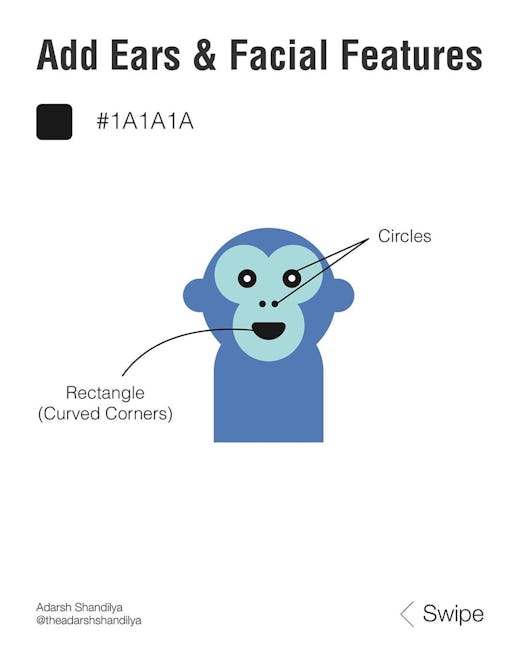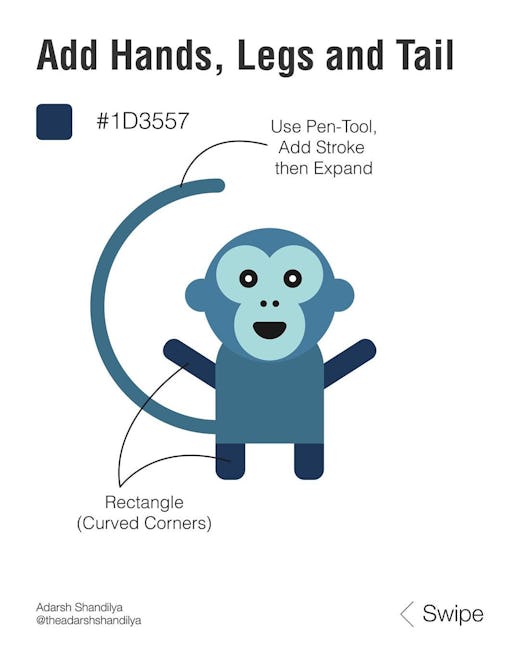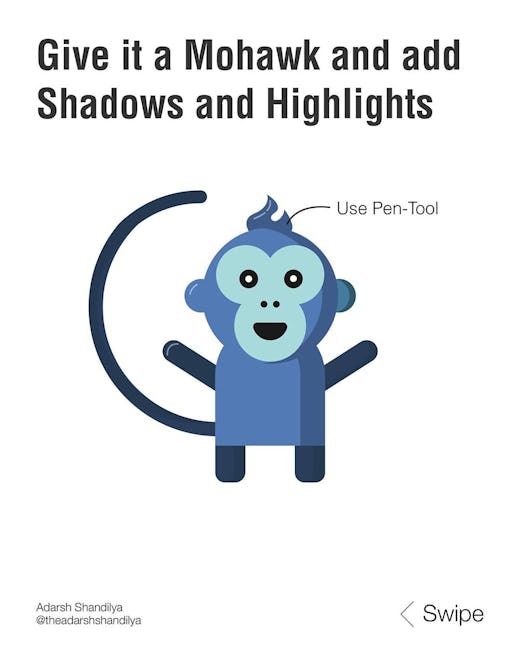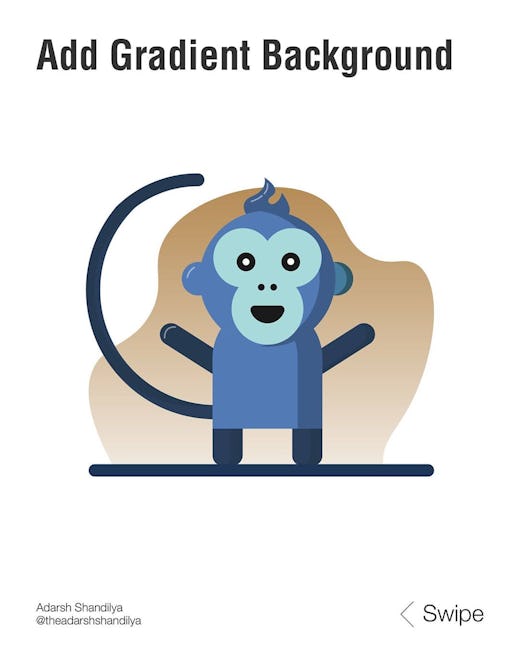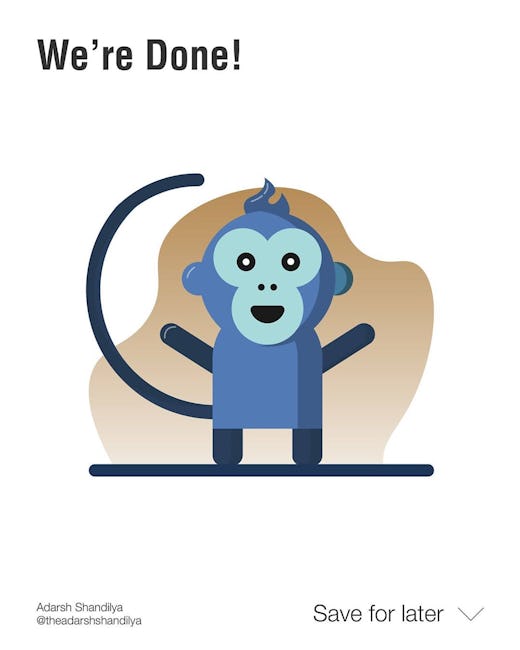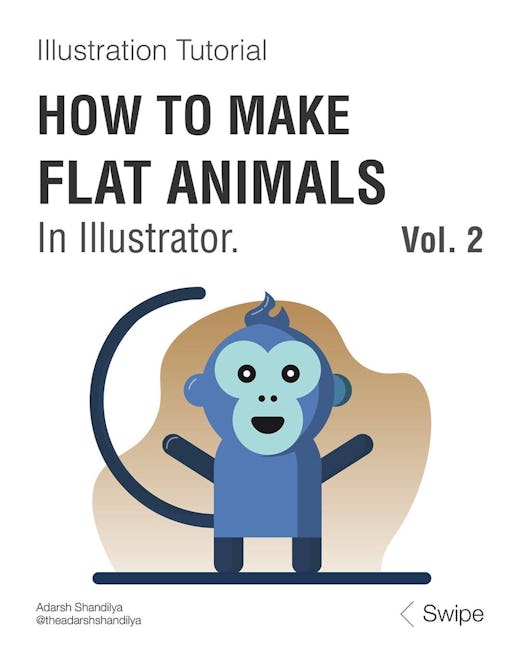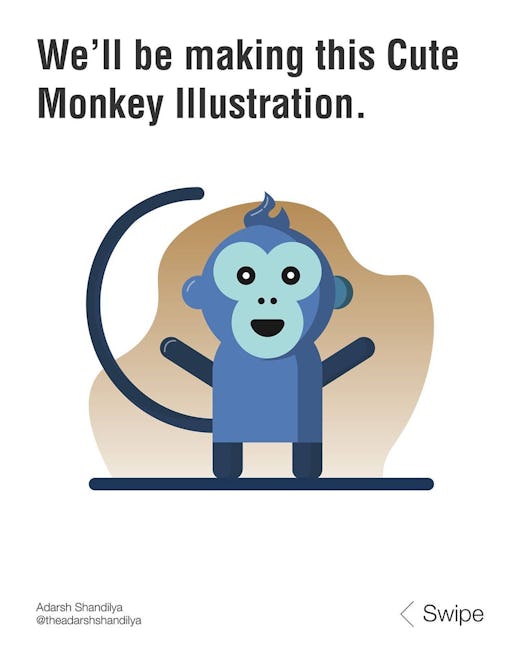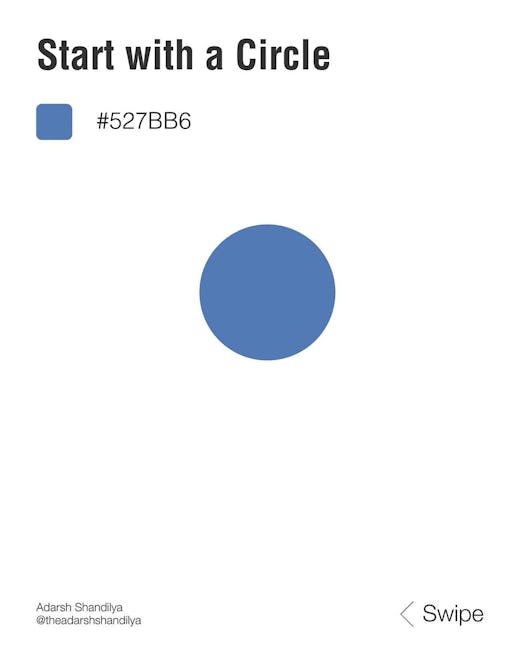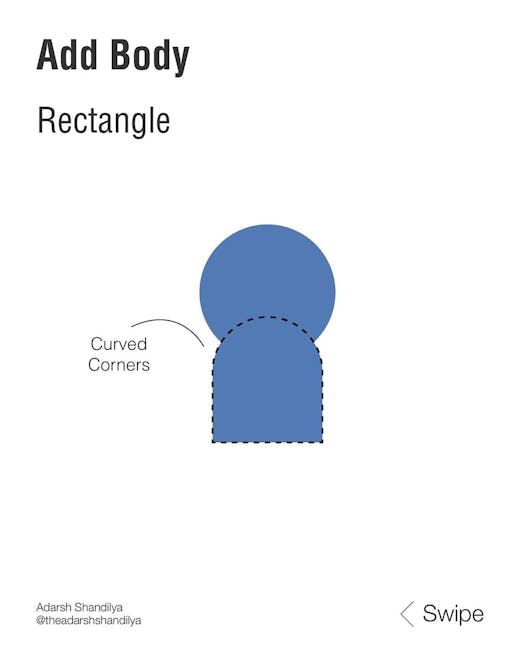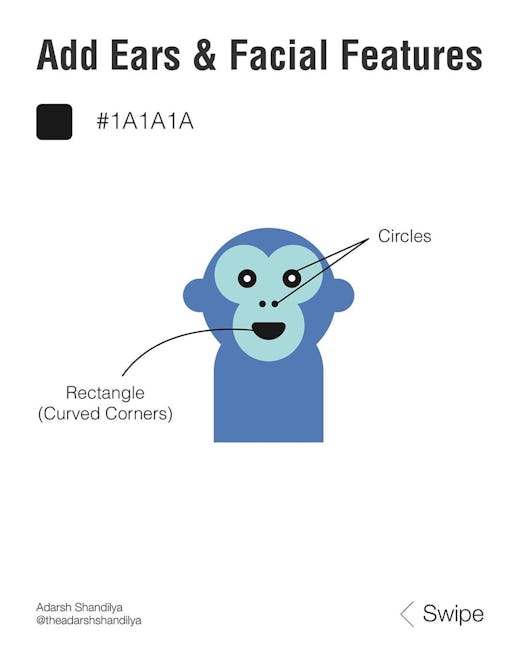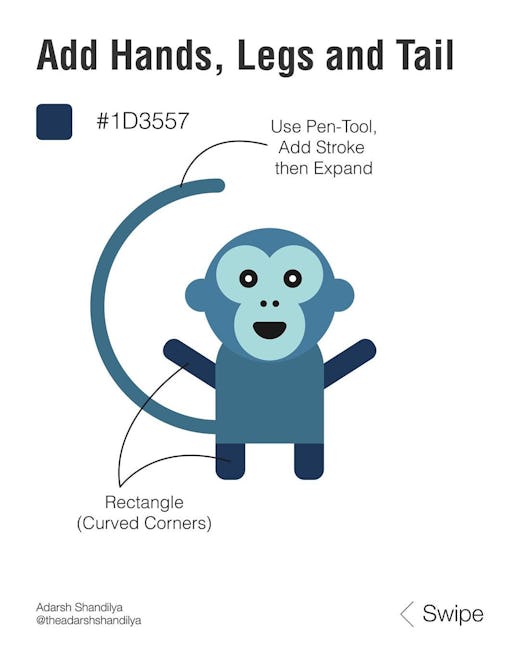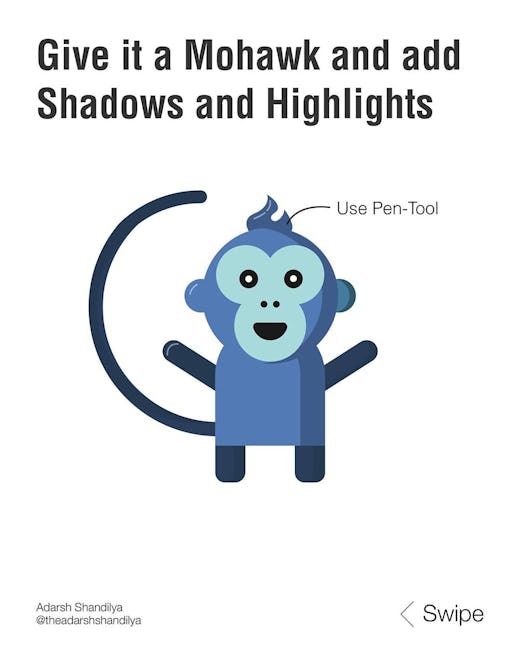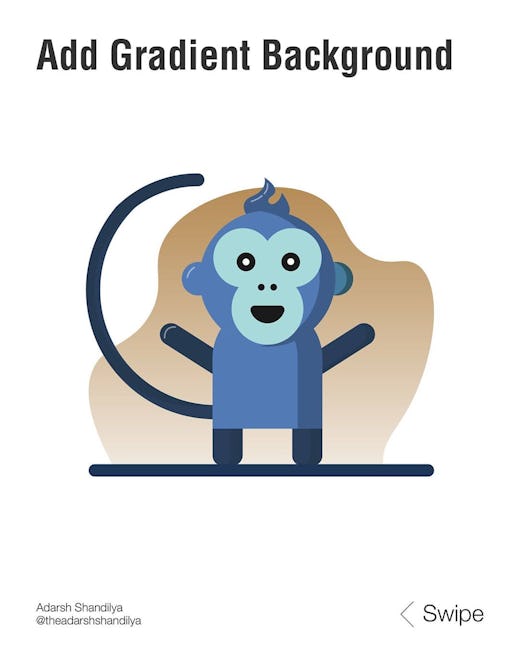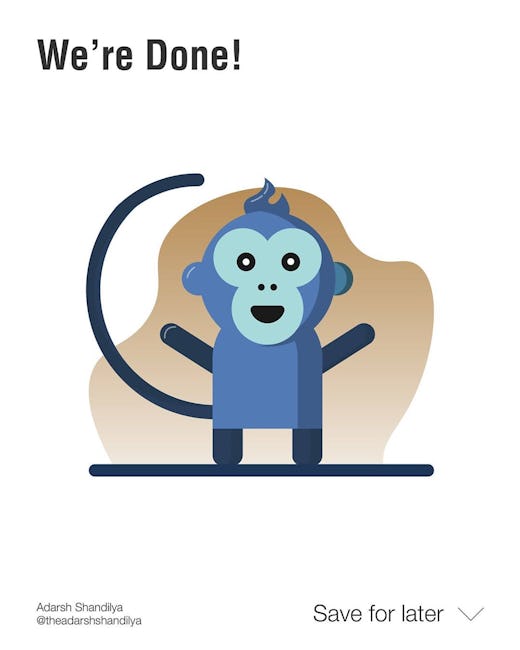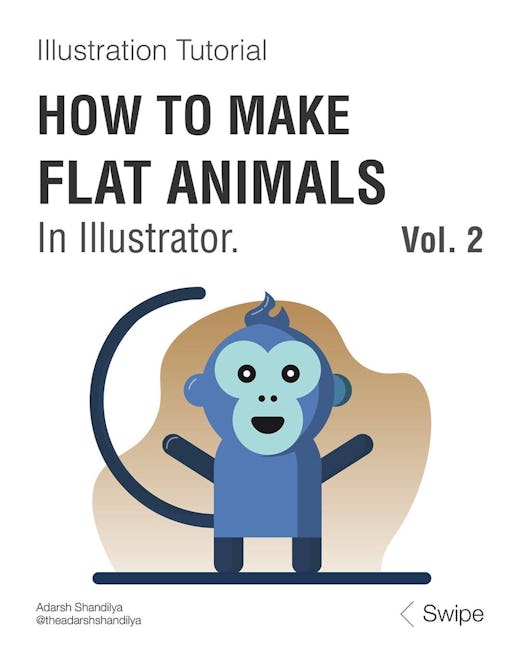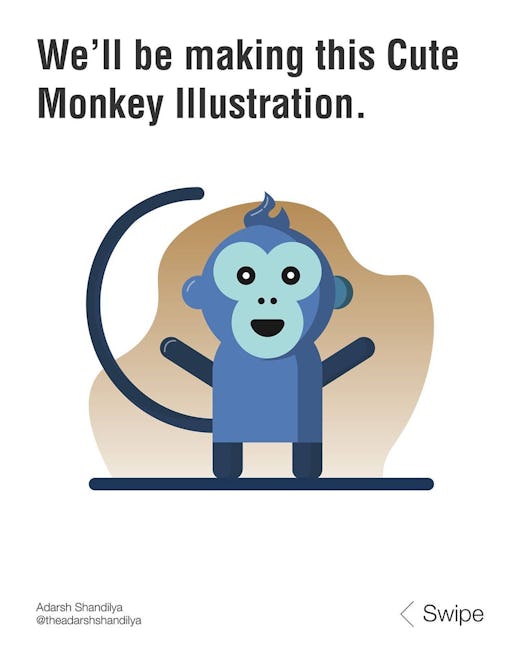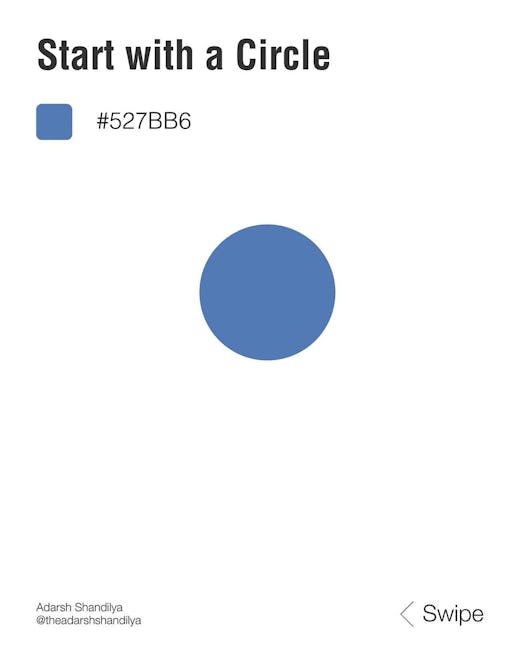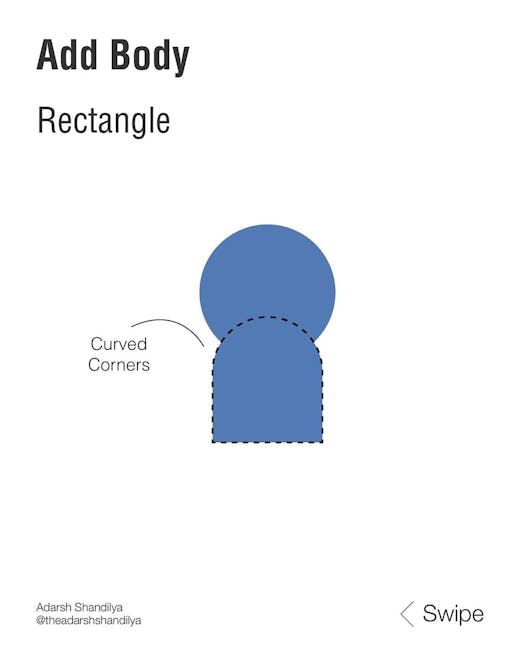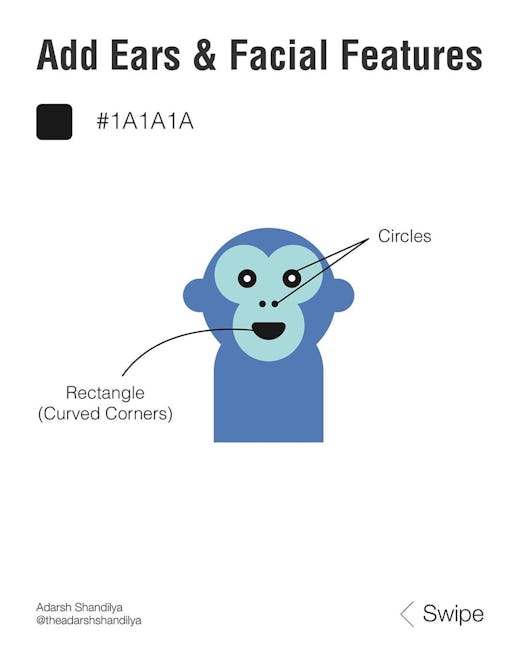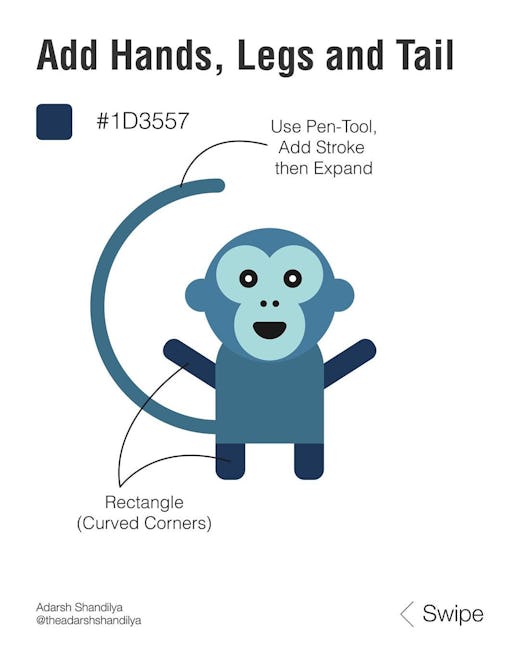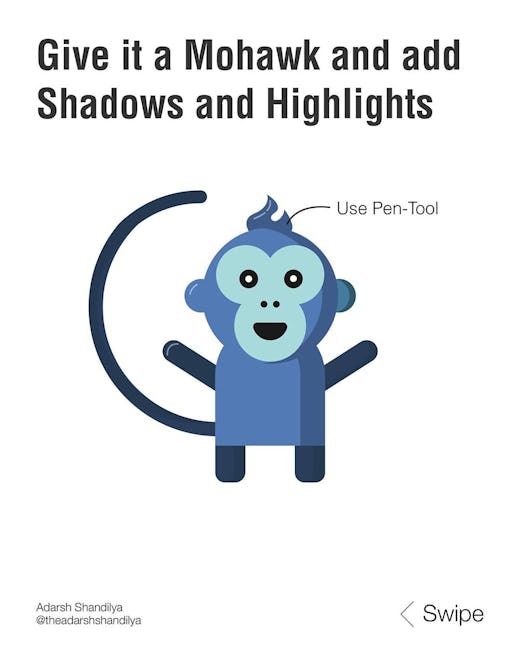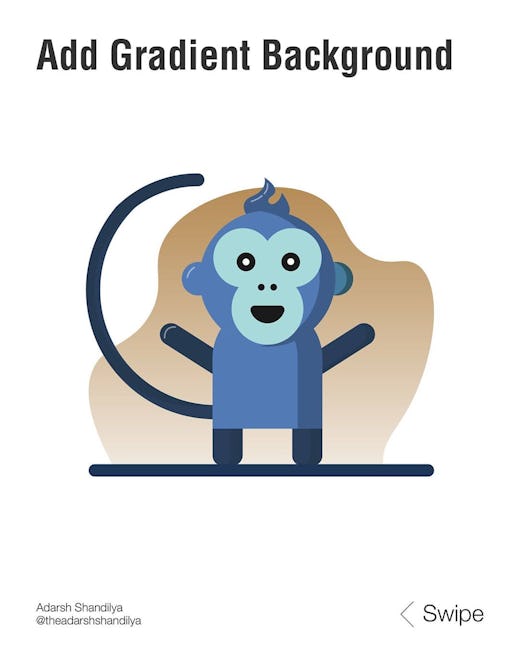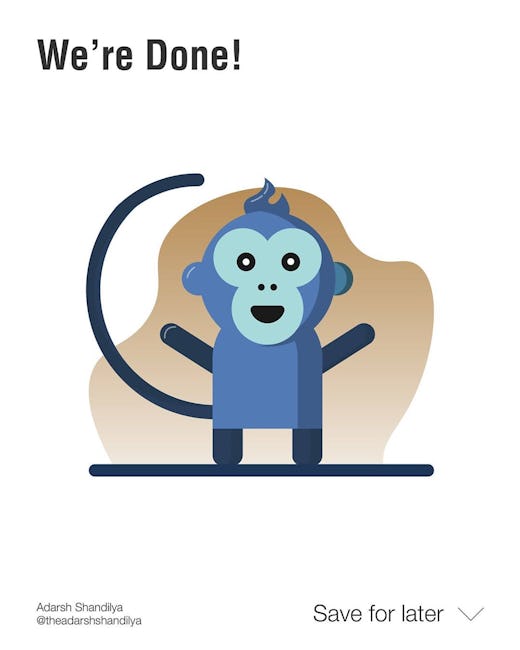 Illustration Tutorial
HOW TO MAKE FLAT ANIMALS In Illustrator.
Well be making this Cute Monkey Illustration.
Start with a Circle
#527BB6
Add Body
Rectangle
Add Face
Three Circles
#A8DADC
Add Ears & Facial Features
#1A1A1A
Add Hands, Legs and Tail
Give it a Mohawk and add Shadows and Highlights
Add Gradient Background
We're Done!
More booklets by Adarsh Shandilya
More Design booklets
Your recently viewed booklets
See all booklets