Booklet
How to make comic brushes in illustrator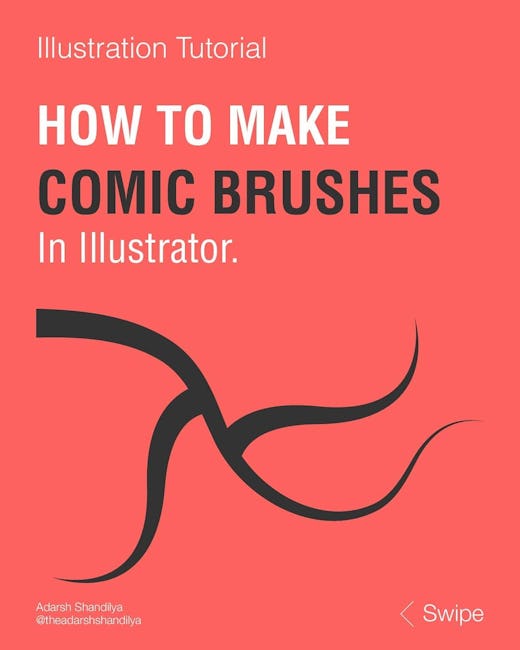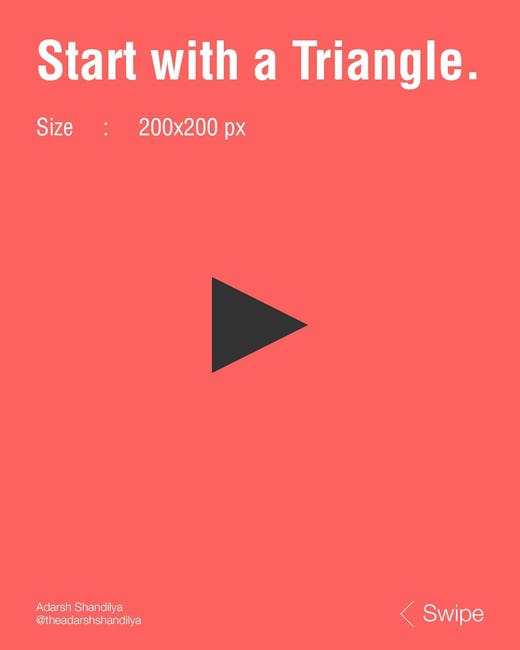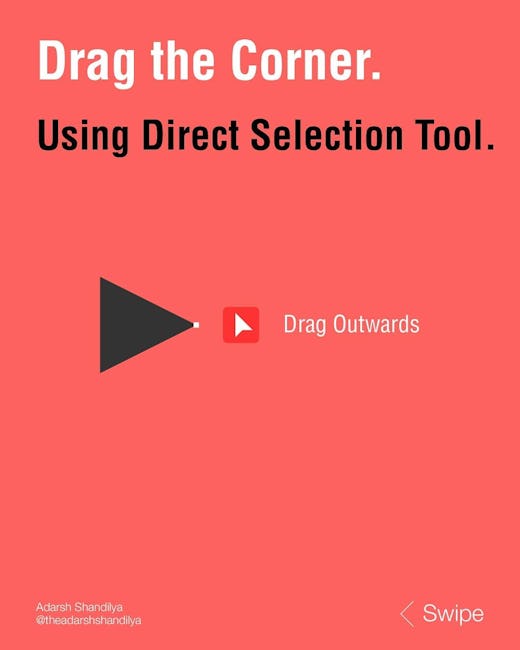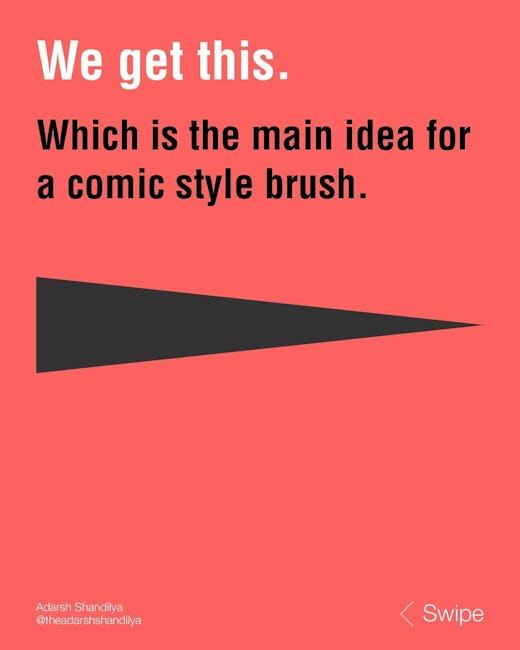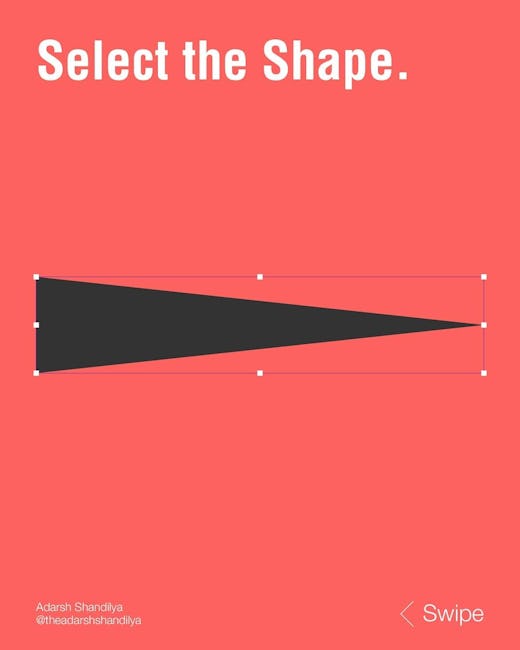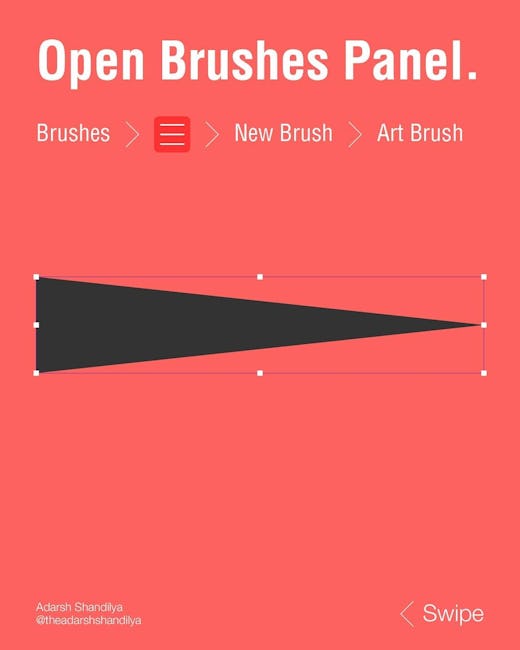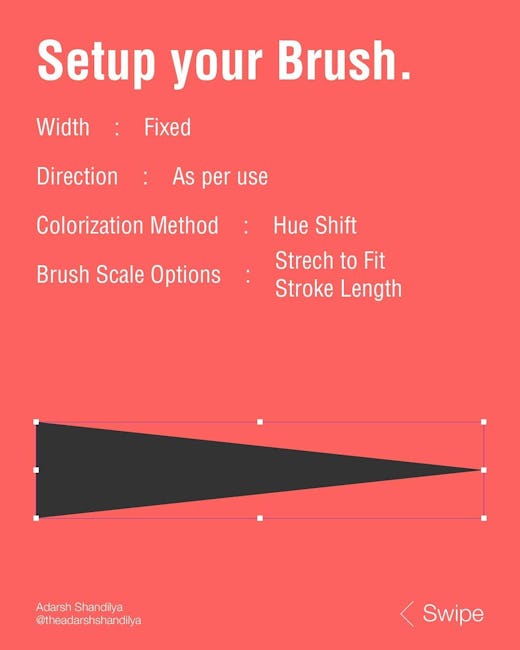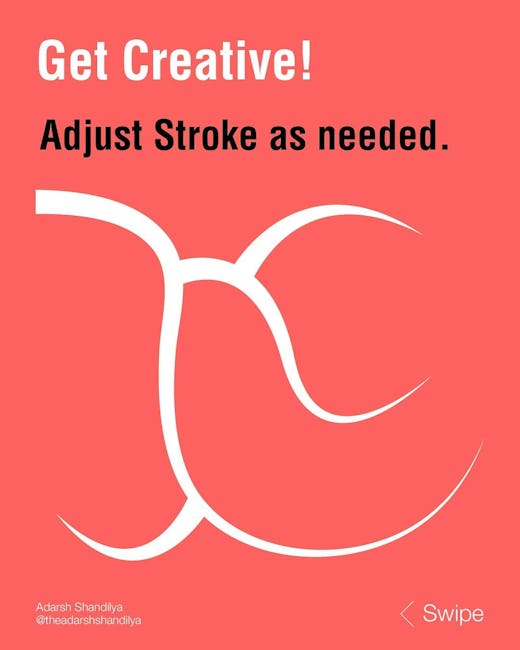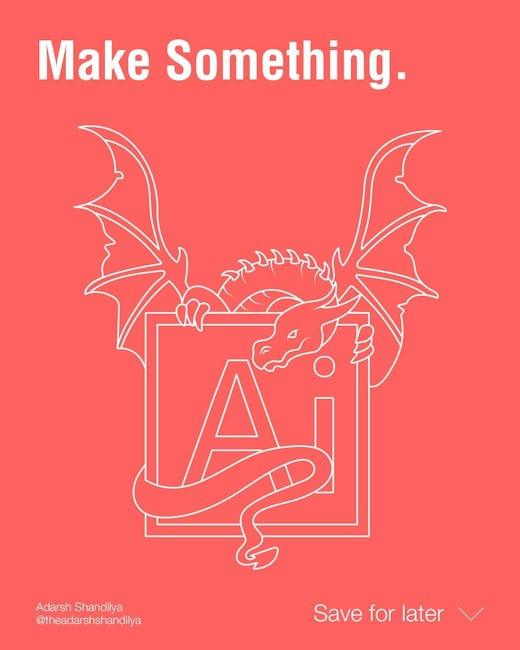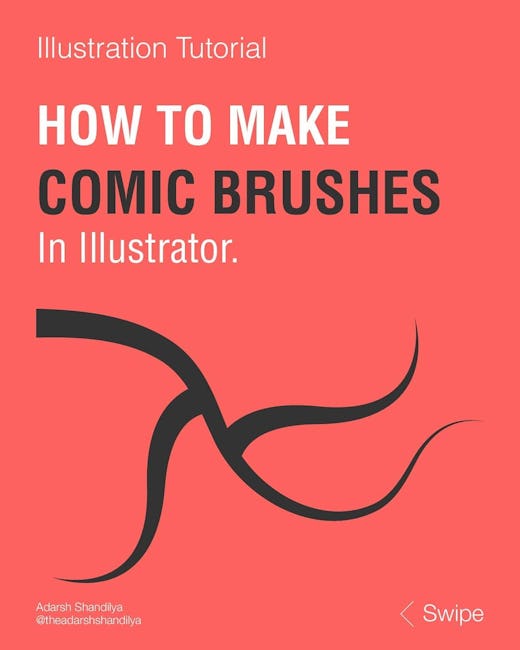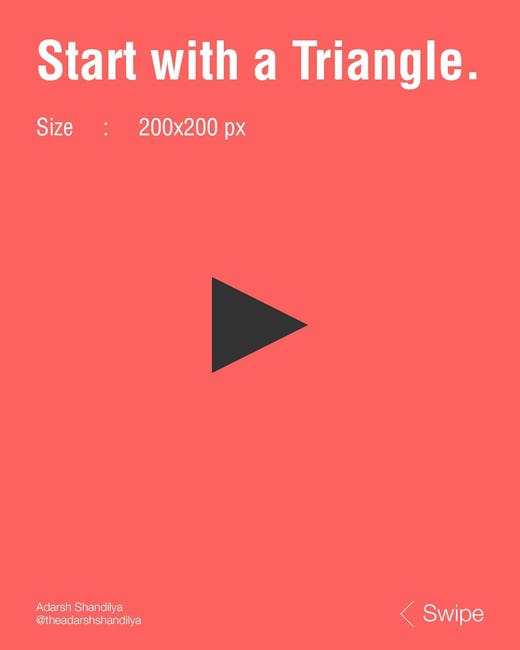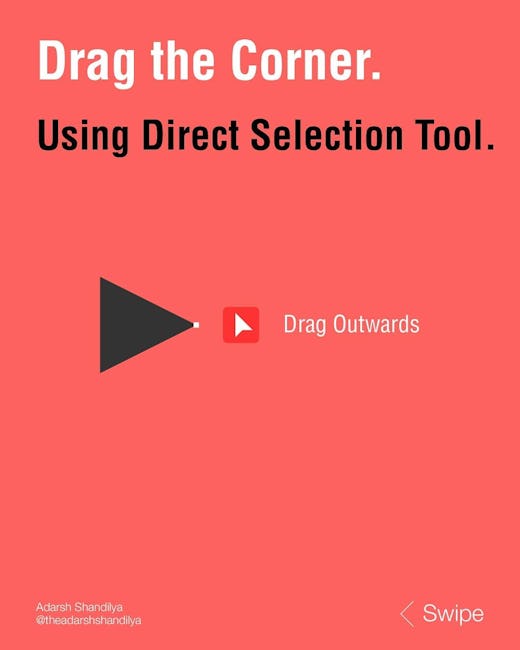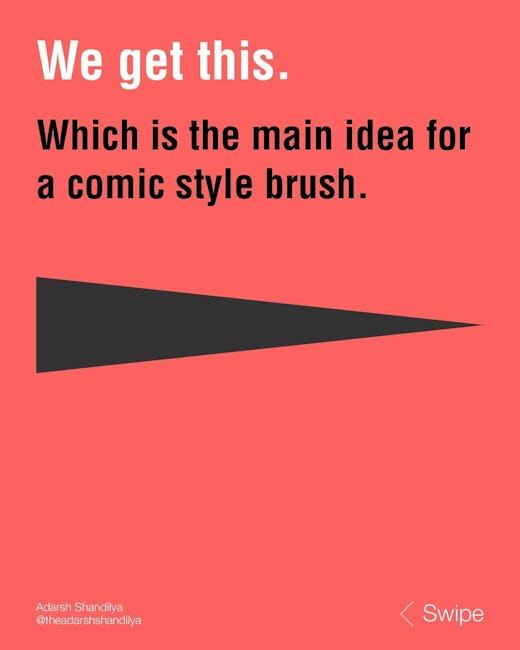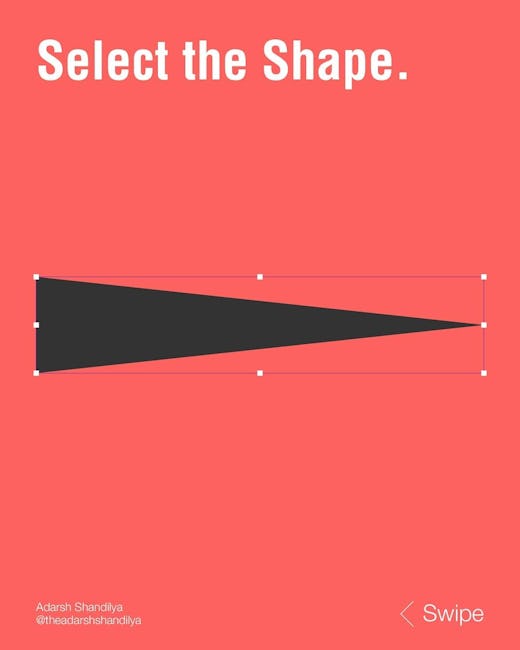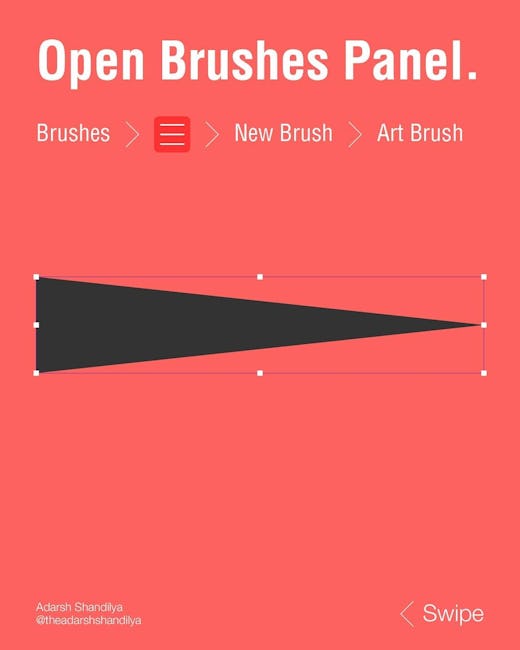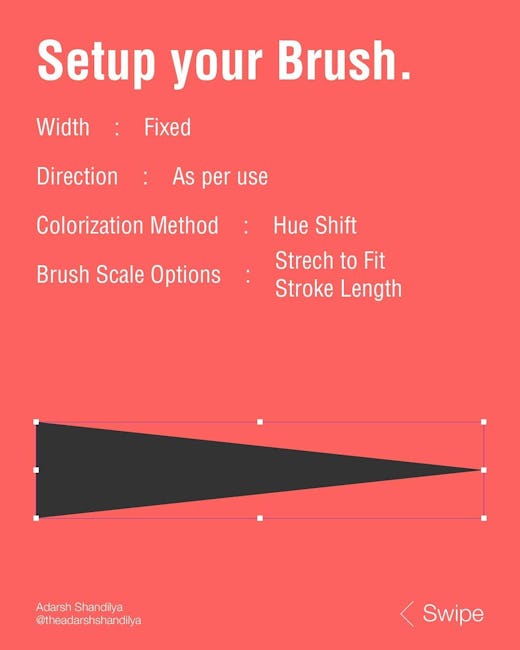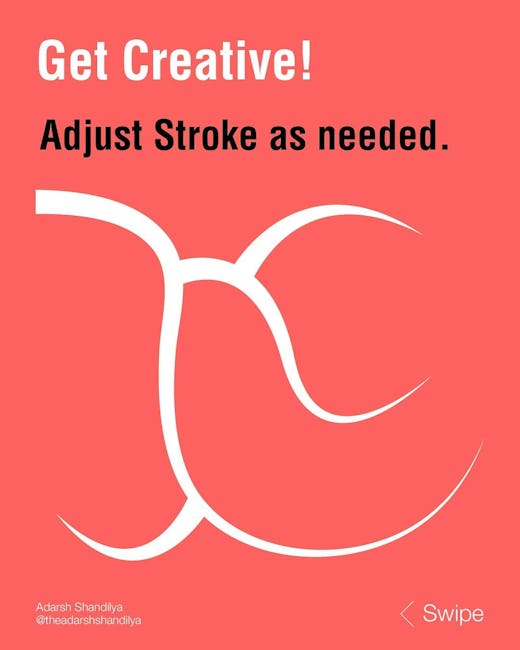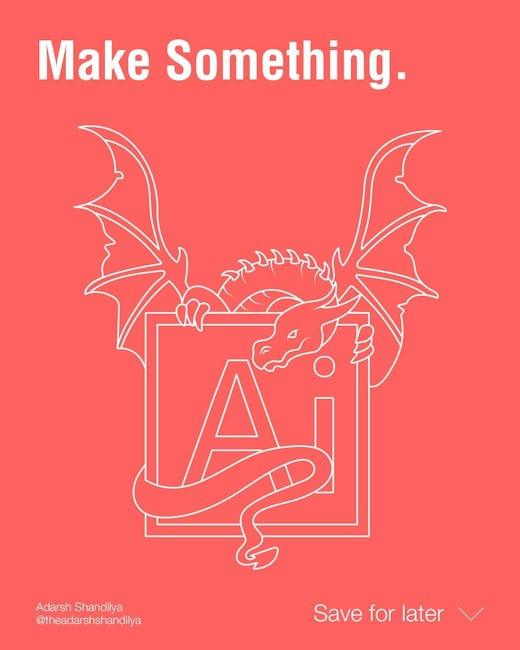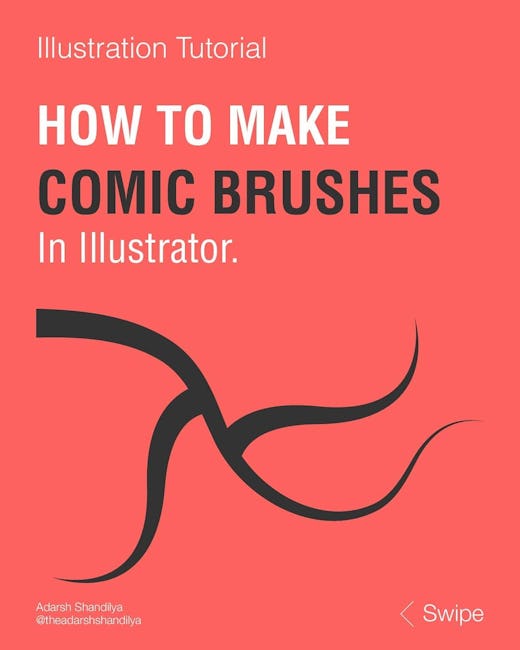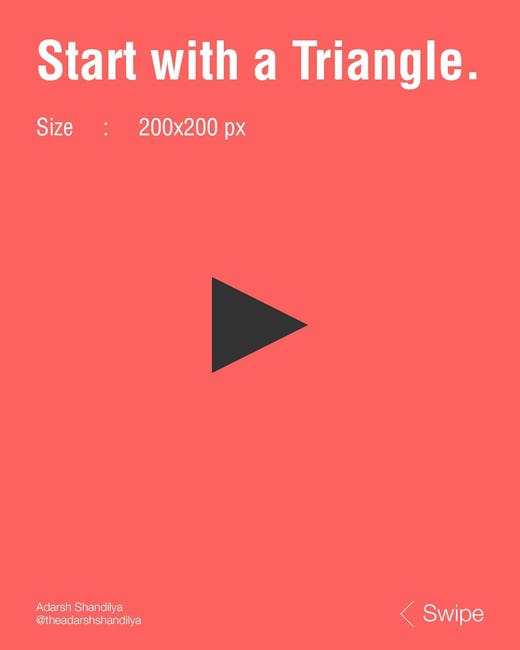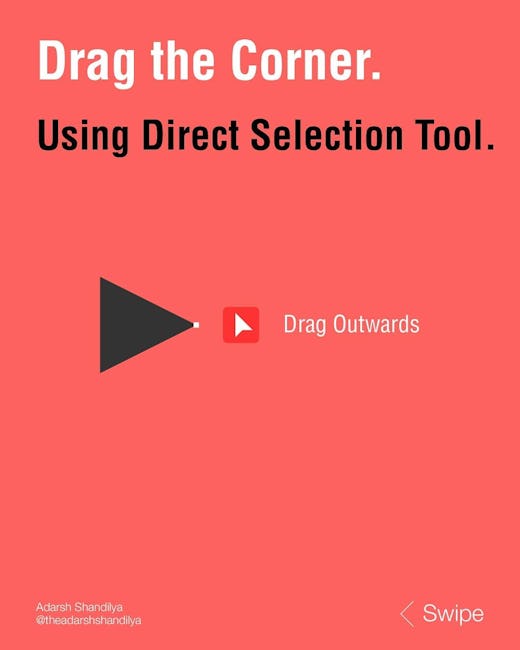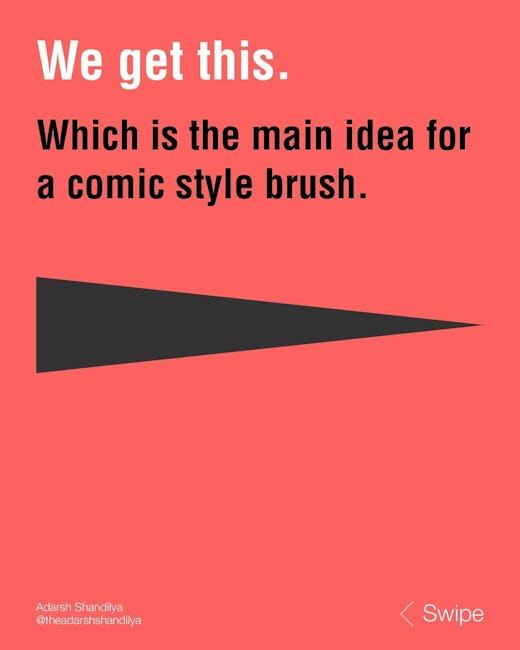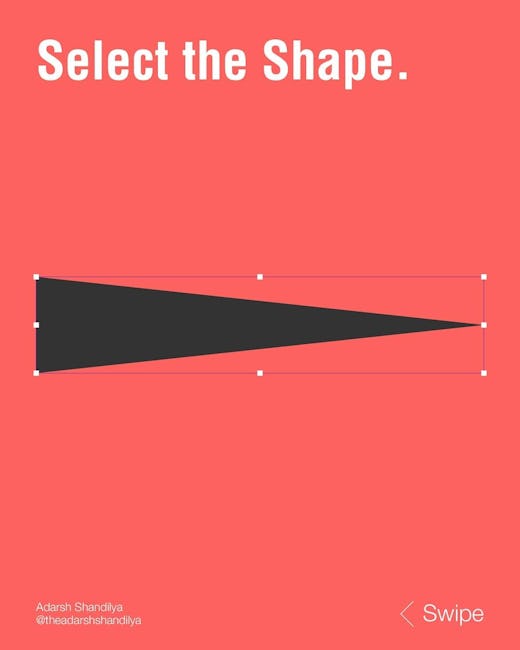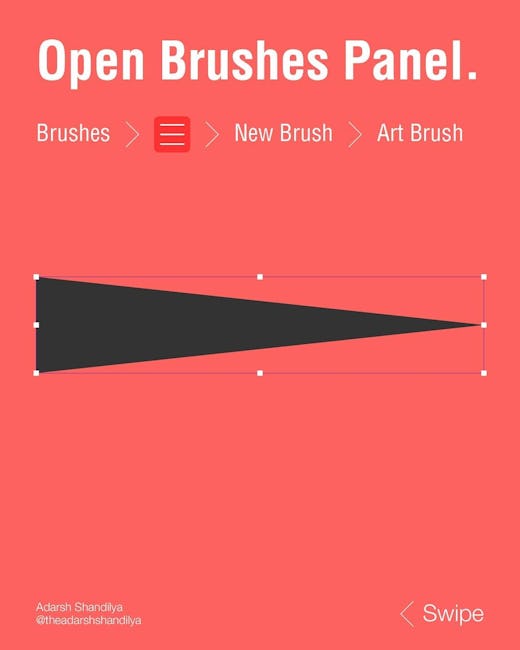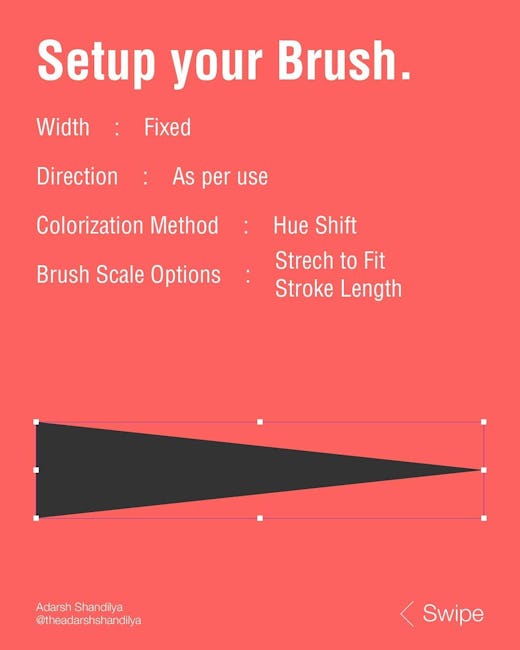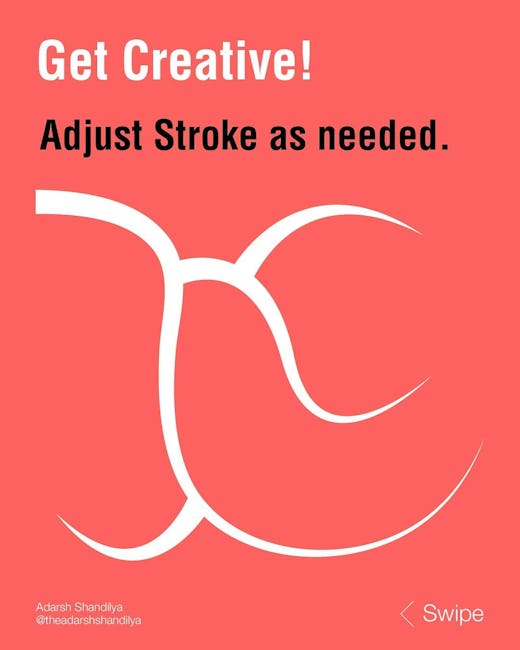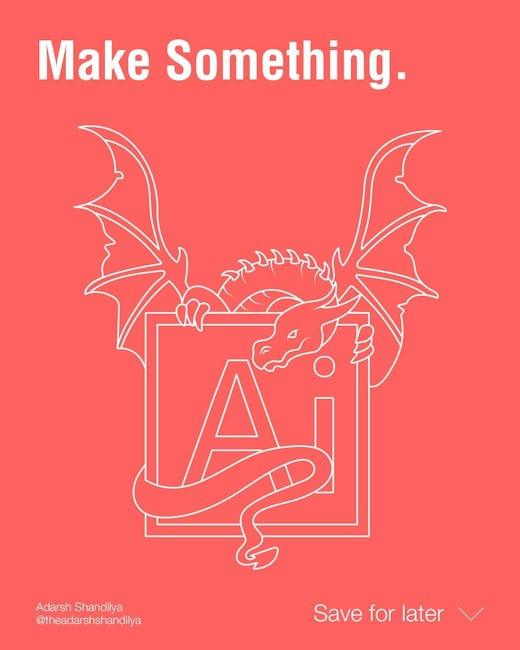 Illustration Tutorial
HOW TO MAKE COMIC BRUSHES in Illustrator.
Start with a Triangle.
Size : 200x200 px
Drag the Corner.
Using Direct Selection Tool.
We get this.
Which is the main idea for a comic style brush.
Select the Shape.
Open Brushes Panel.
Brushes > New Brush > Art Brush
Setup your Brush.
Width : Fixed
Direction : As per use
Colorization Method : Hue Shift
Brush Scale Options: Strech to Fit Stroke Length
It's ready.
Select the brush from the brushes panel.
Get Creative!
Adjust Stroke as needed.
Make Something
More booklets by Adarsh Shandilya
More Design booklets
Your recently viewed booklets
See all booklets