Booklet
How to make a flat avatar in AI 2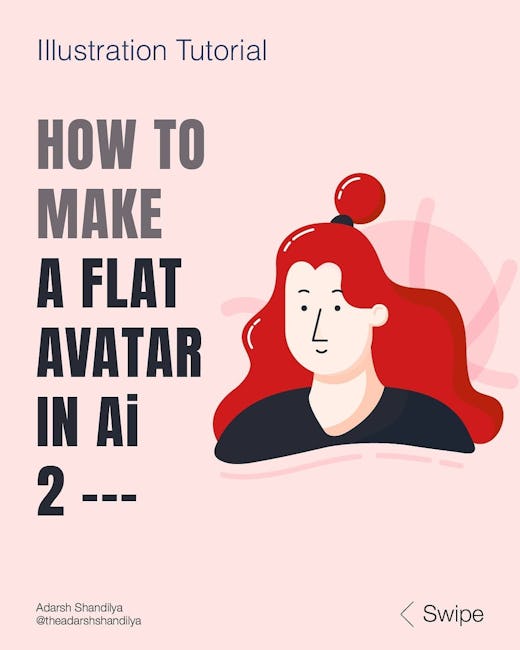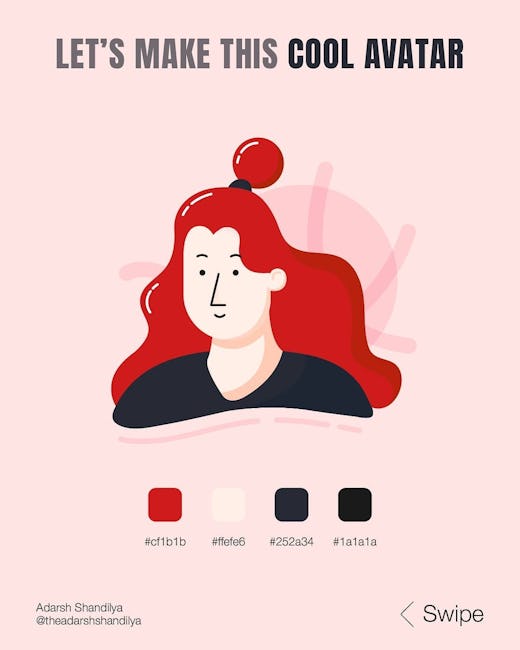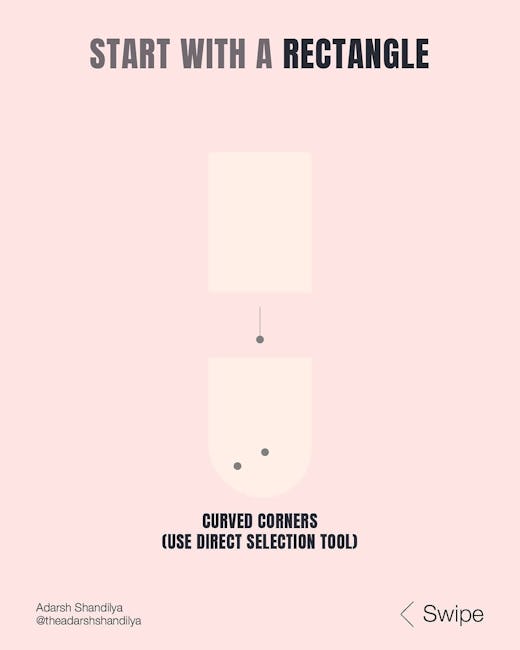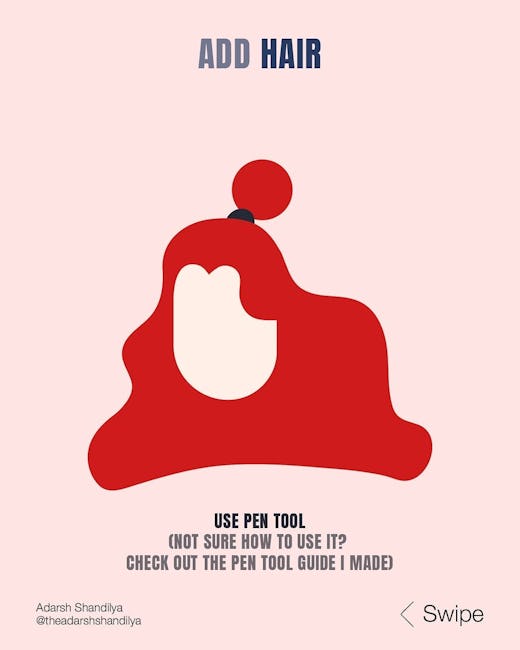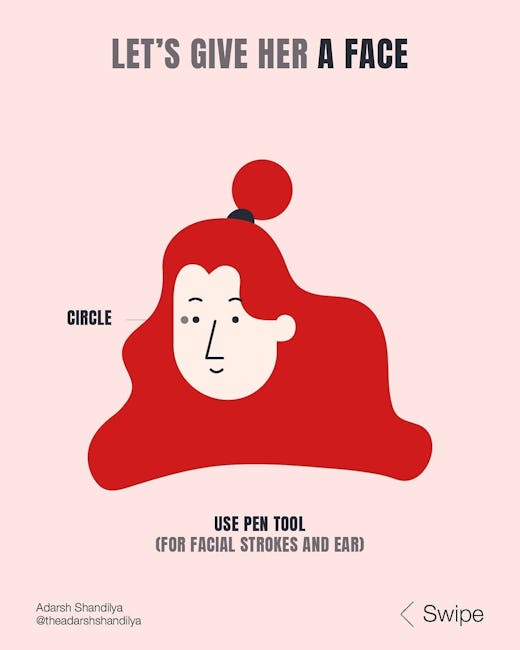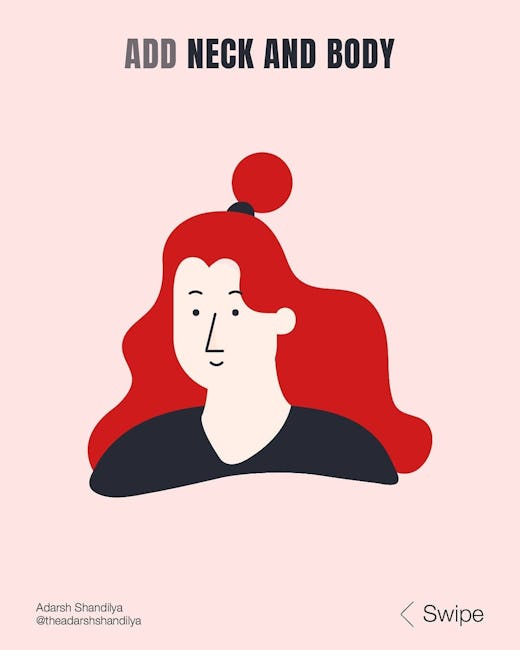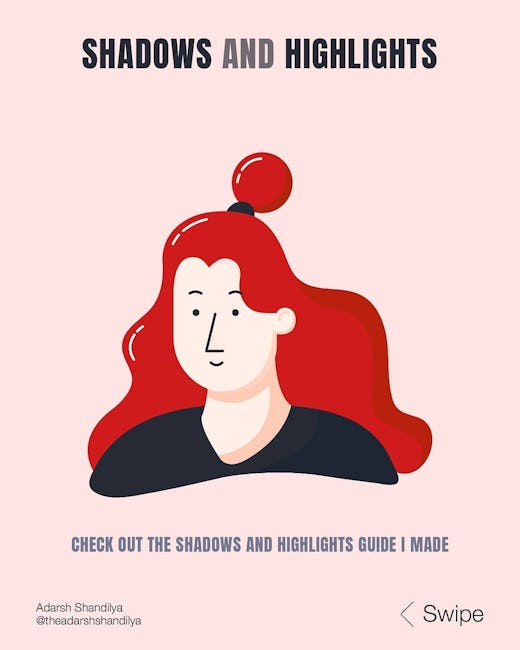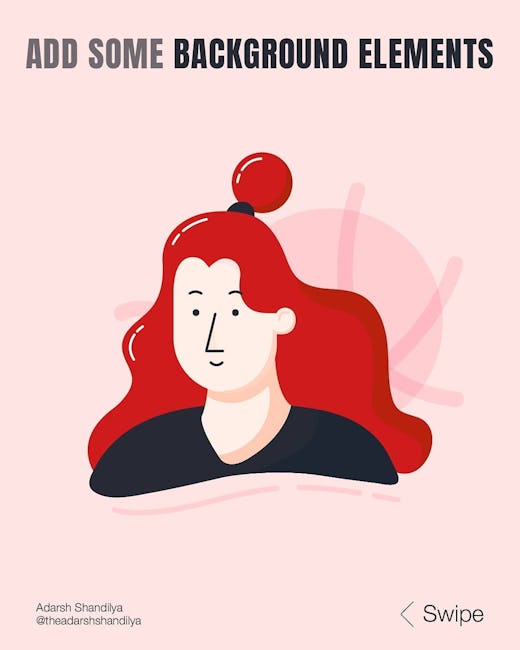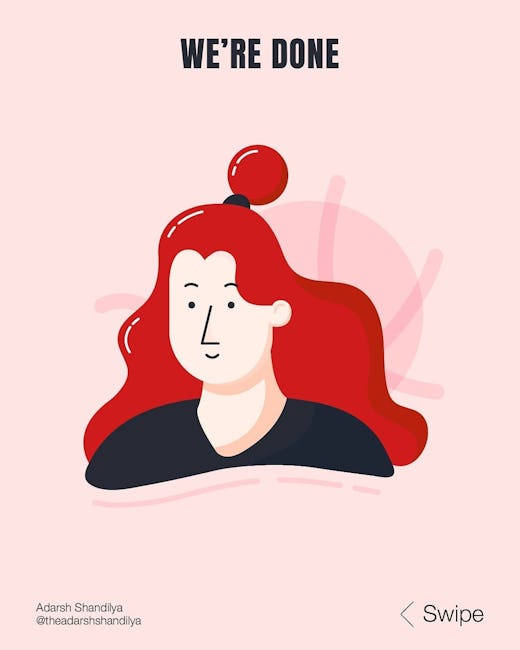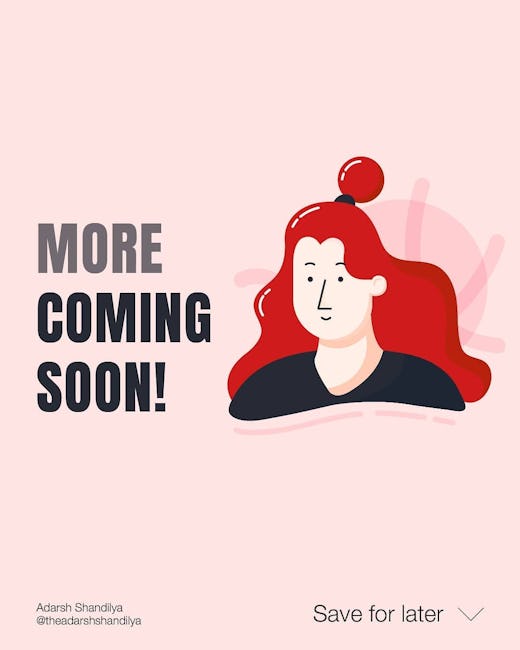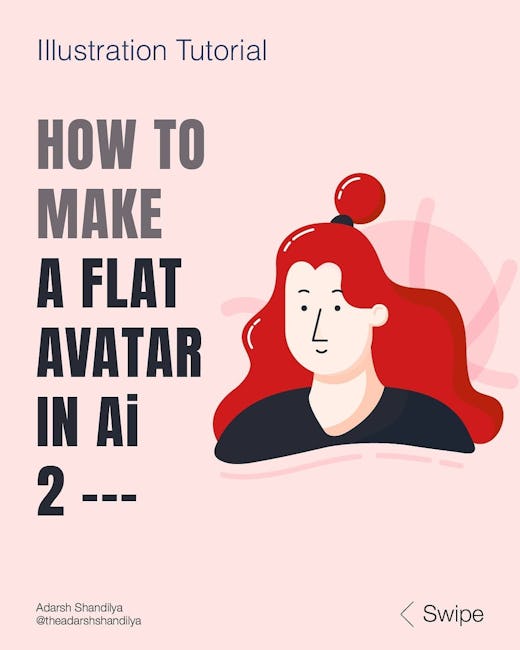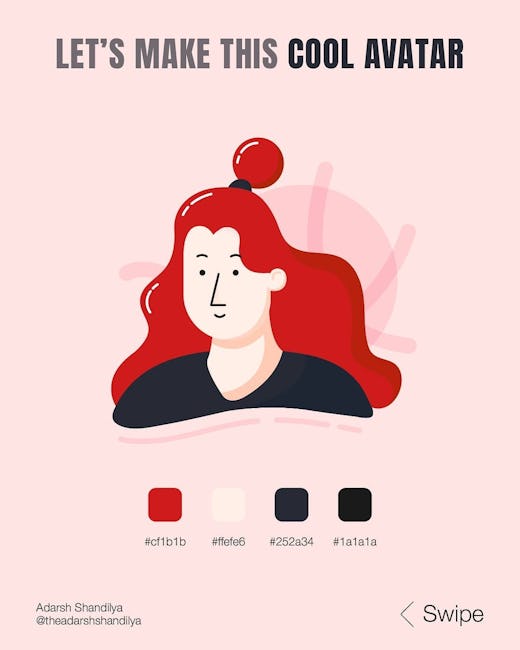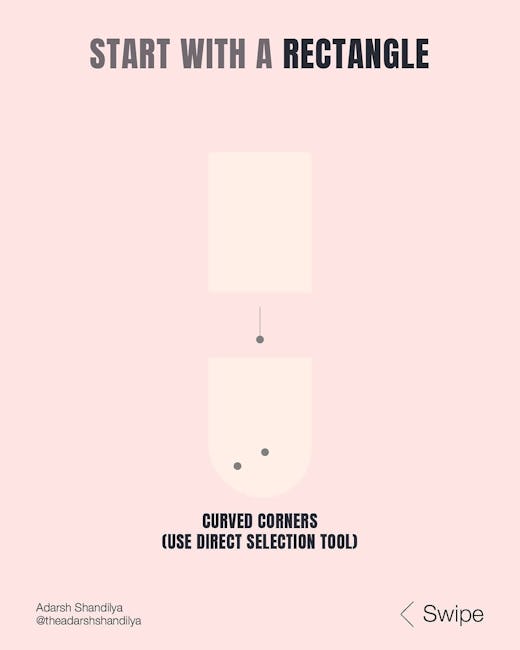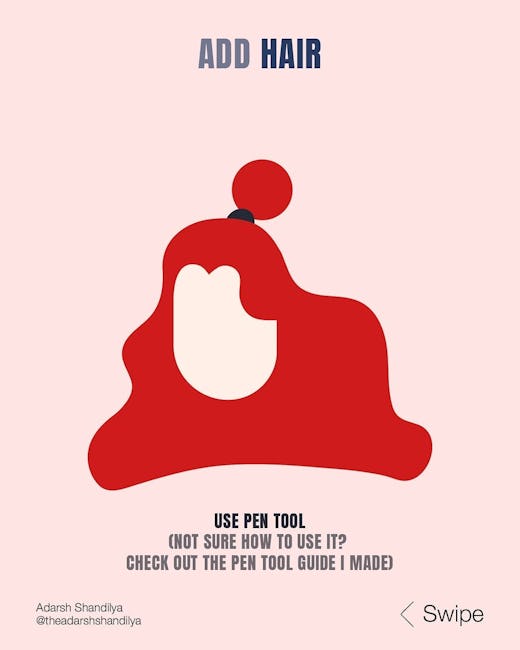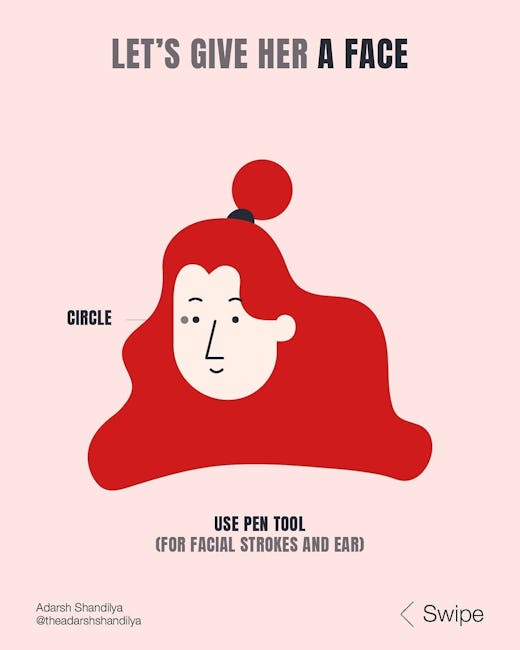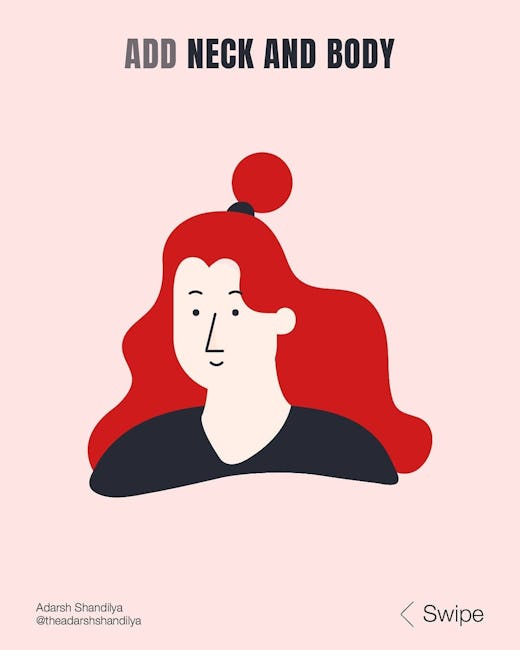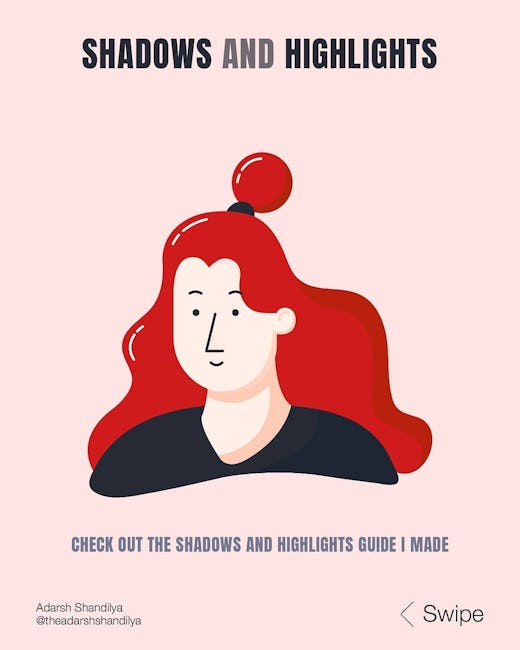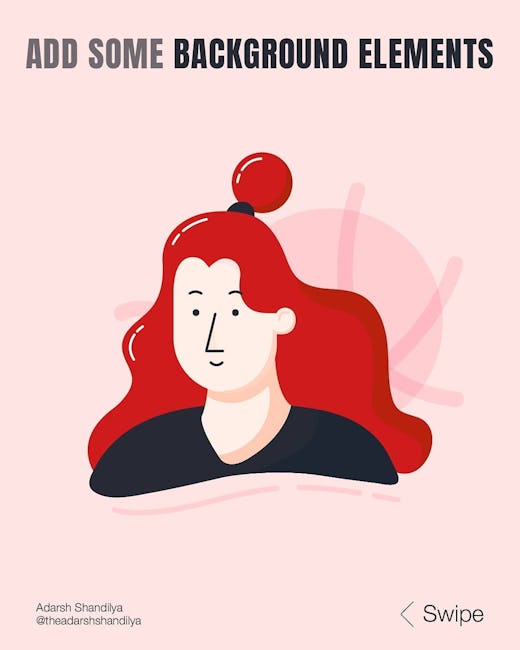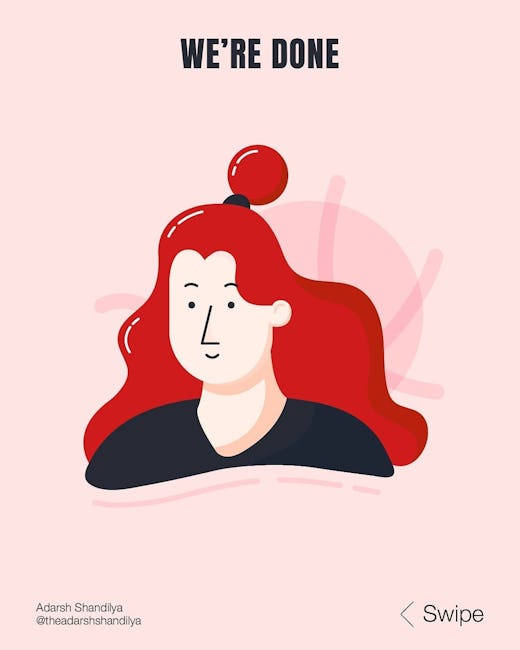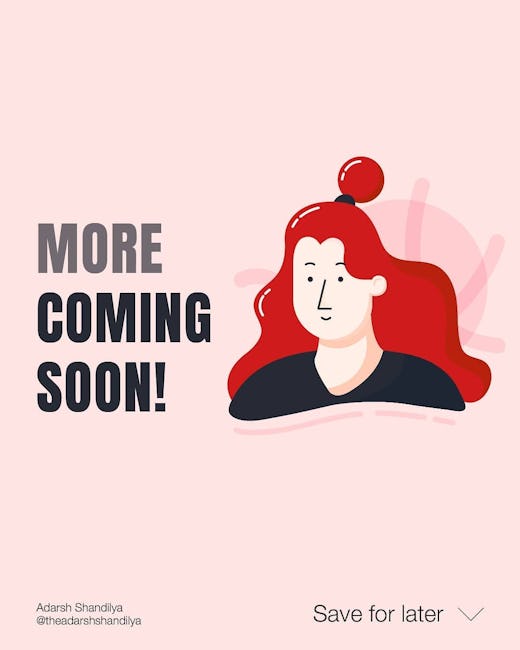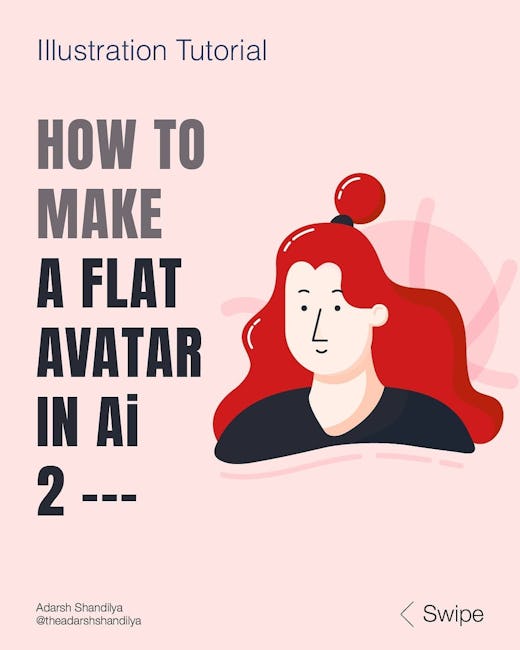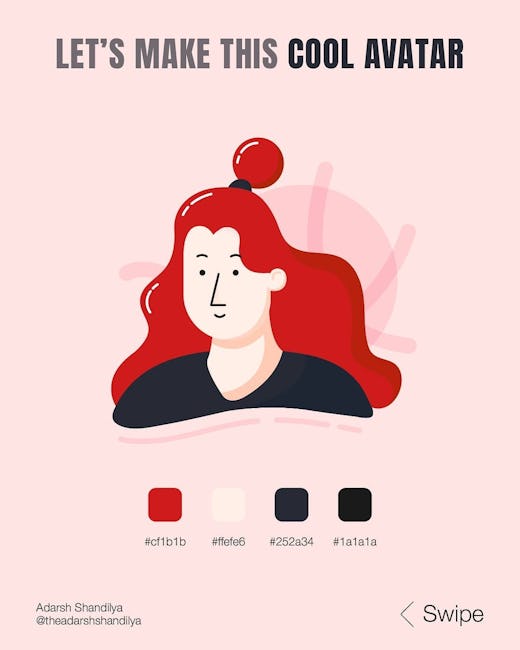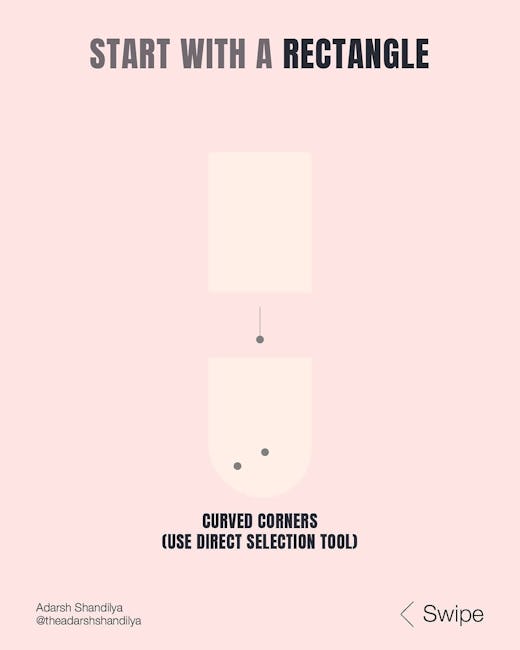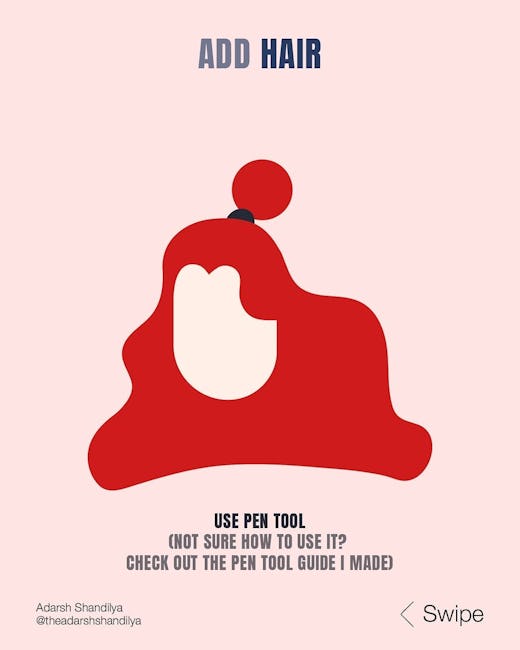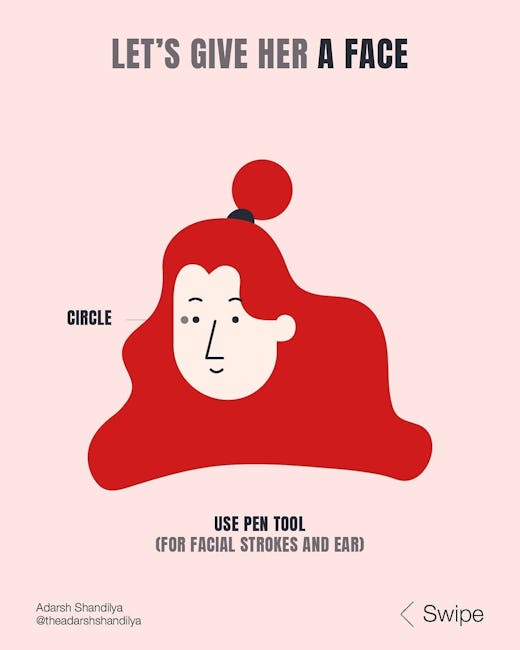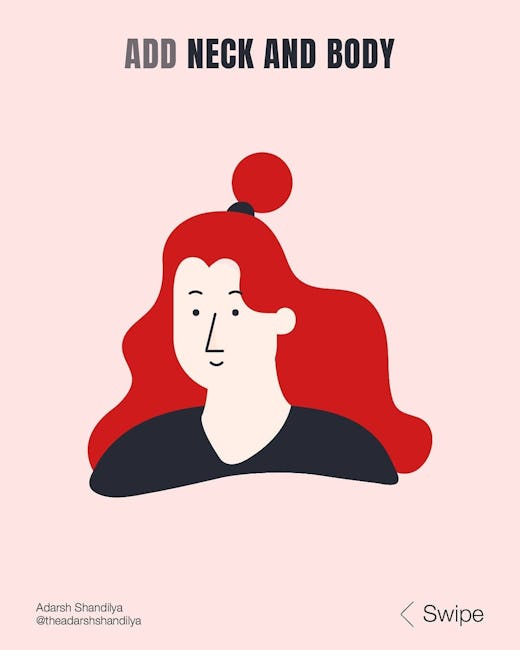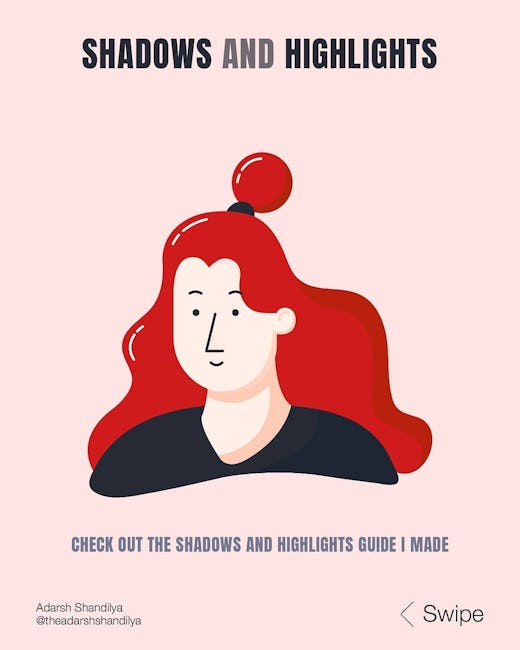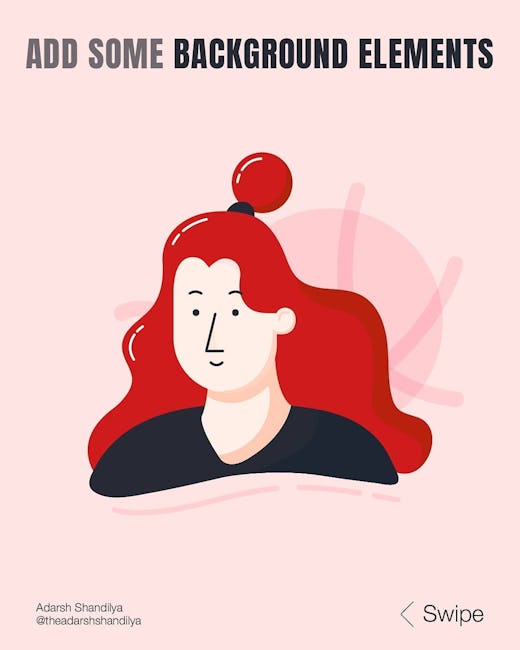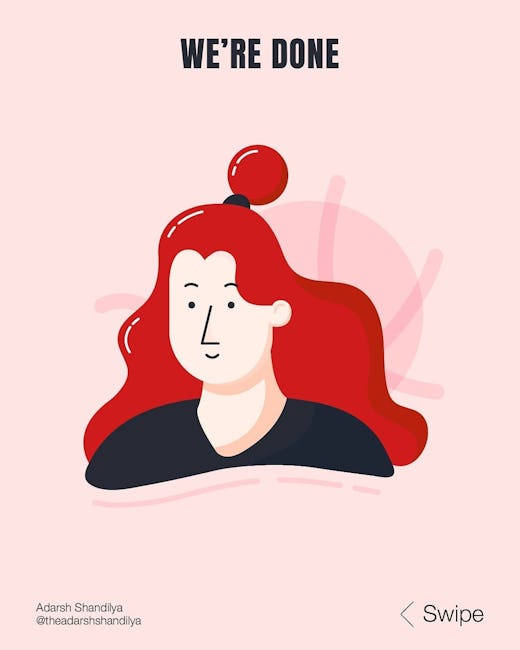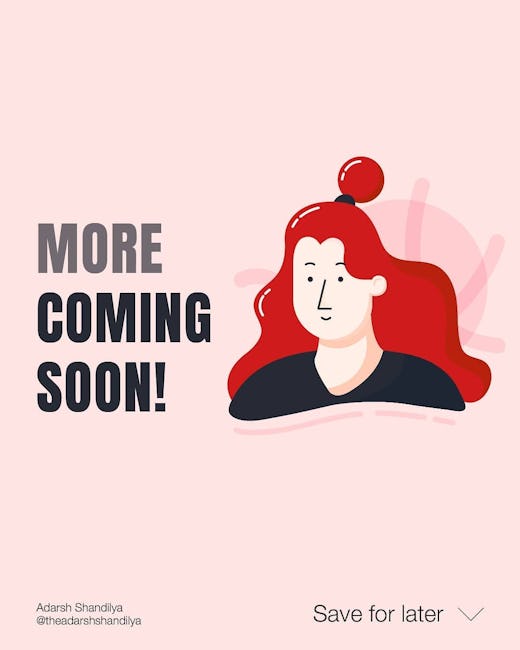 How to make a flat avatar in AI 2
LET'S MAKE THIS COOL AVATAR
START WITH A RECTANGLE
ADD HAIR
USE PEN TOOL
(NOT SURE HOW TO USE IT?
CHECK OUT THE PEN TOOL GUIDE I MADE)
LET'S GIVE HER A FACE
USE PEN TOOL
(FOR FACIAL STROKES AND EAR)
ADD NECK AND BODY
SHADOW AND HIGHLIGHTS
CHECK OUT THE SHADOWS AND HIGHLIGHTS GUIDE I MADE
ADD SOME BACKGROUND ELEMENTS
WE'RE DONE!
MORE COMING SOON!
More booklets by Adarsh Shandilya
More Design booklets
Your recently viewed booklets
See all booklets