Booklet
How to learn UI Design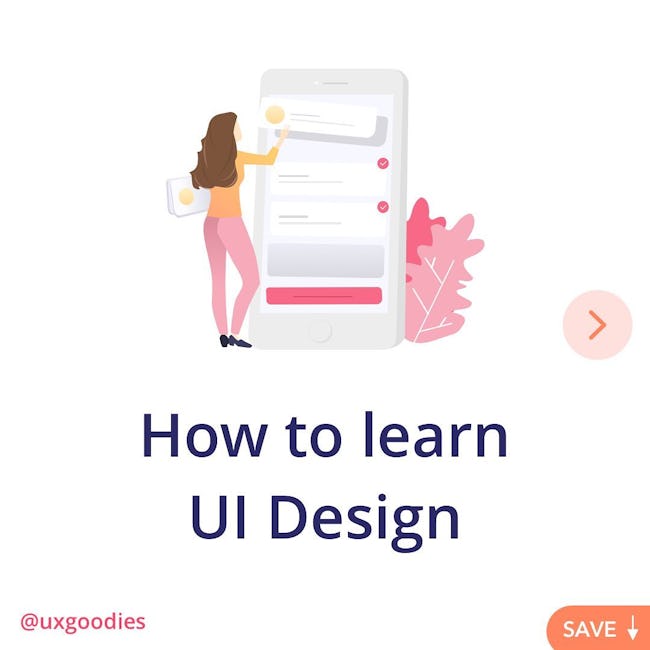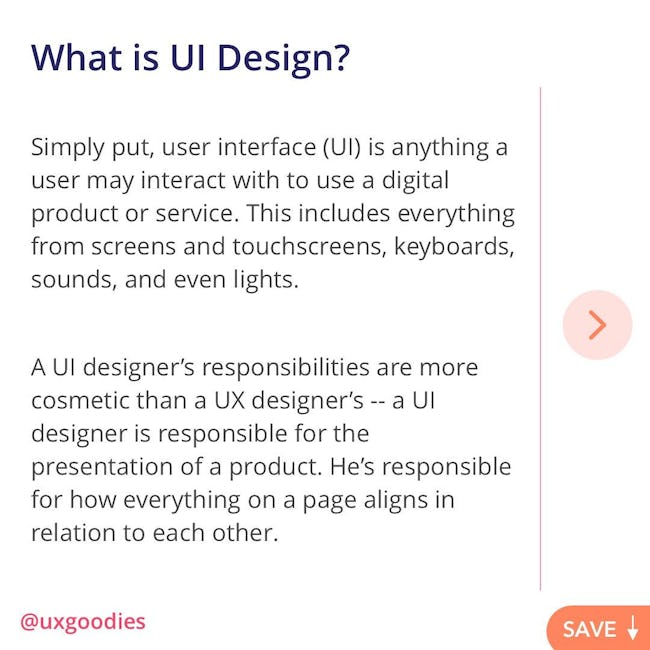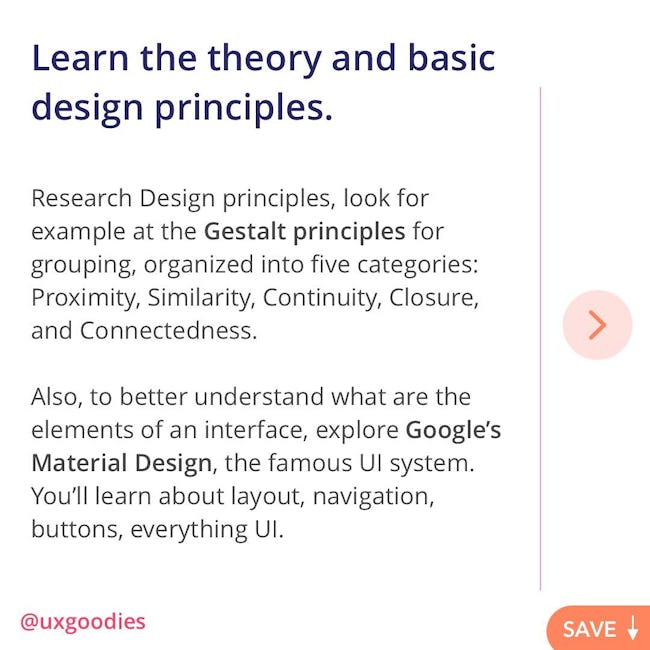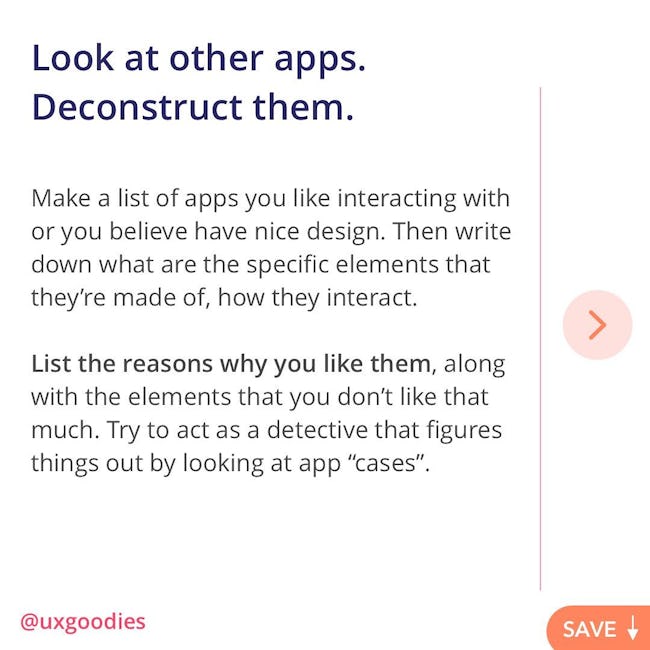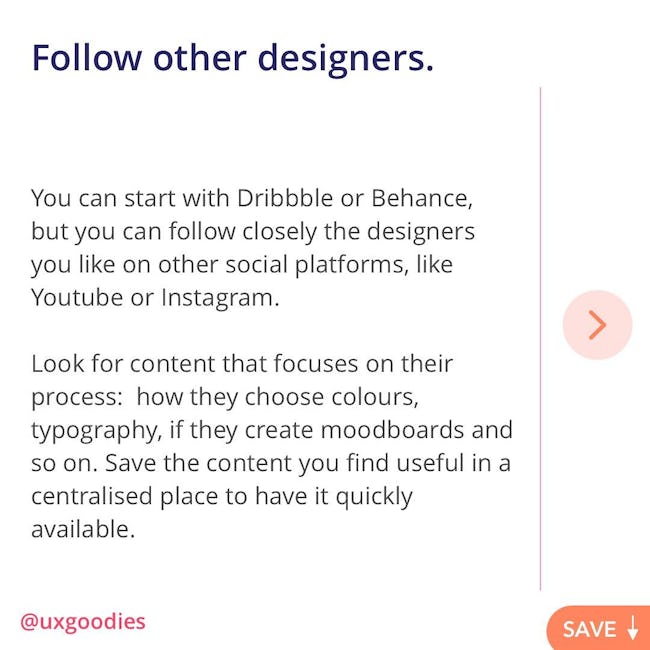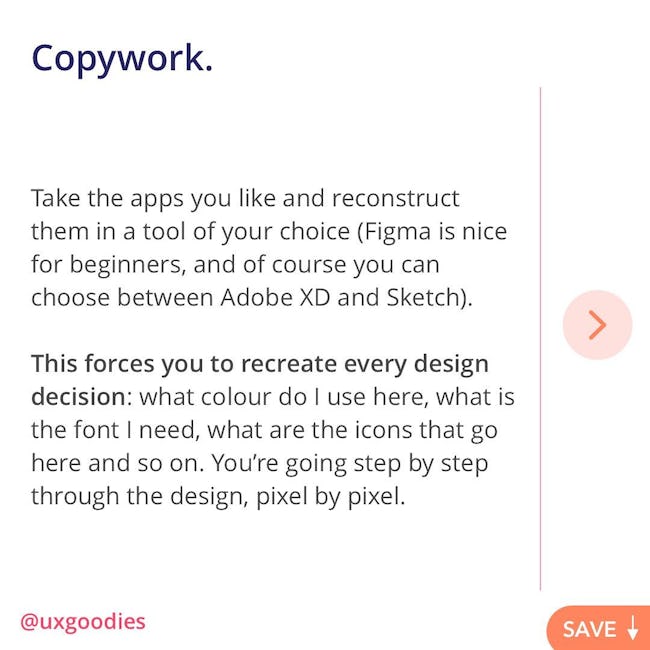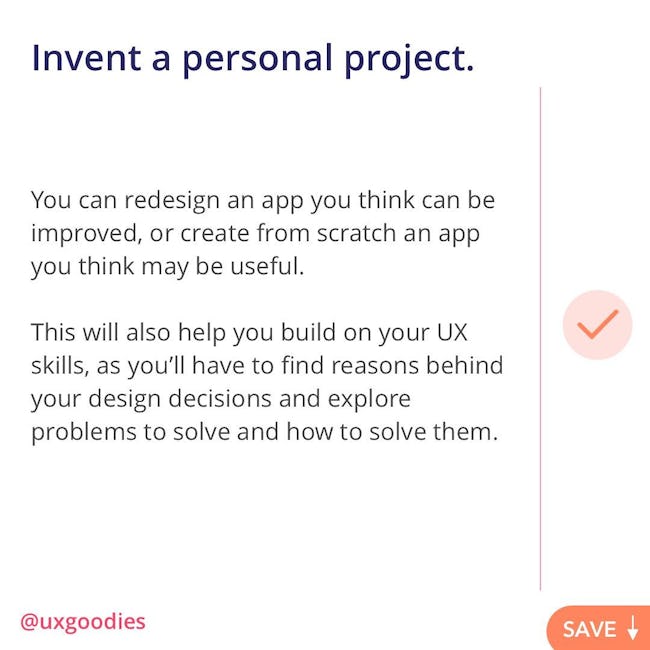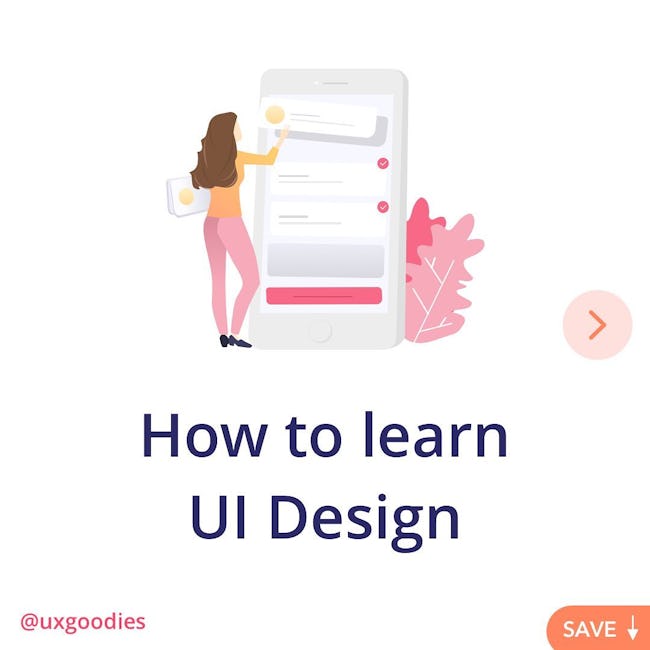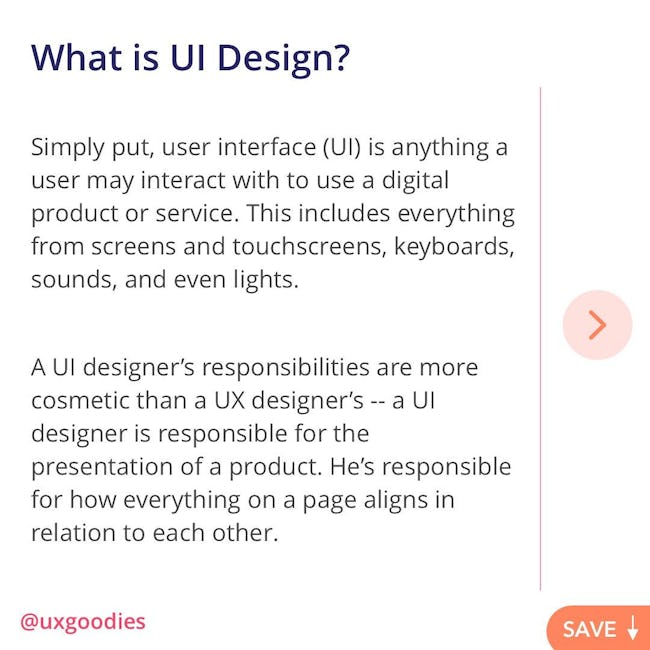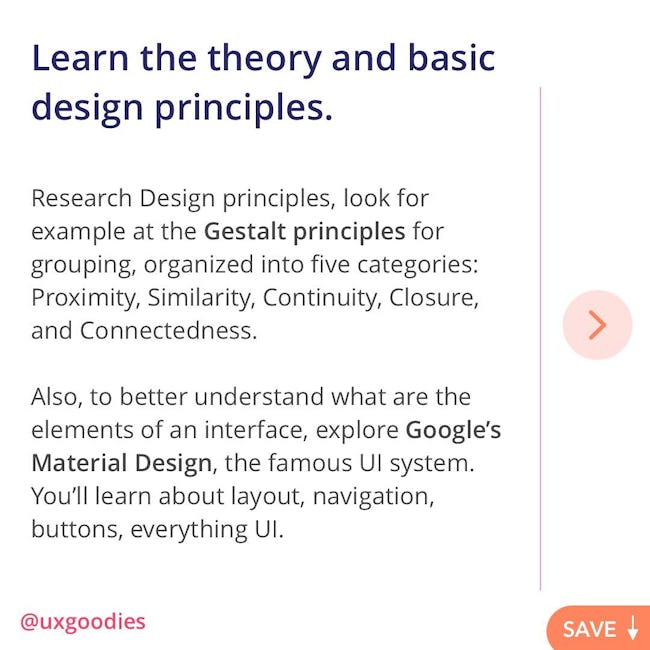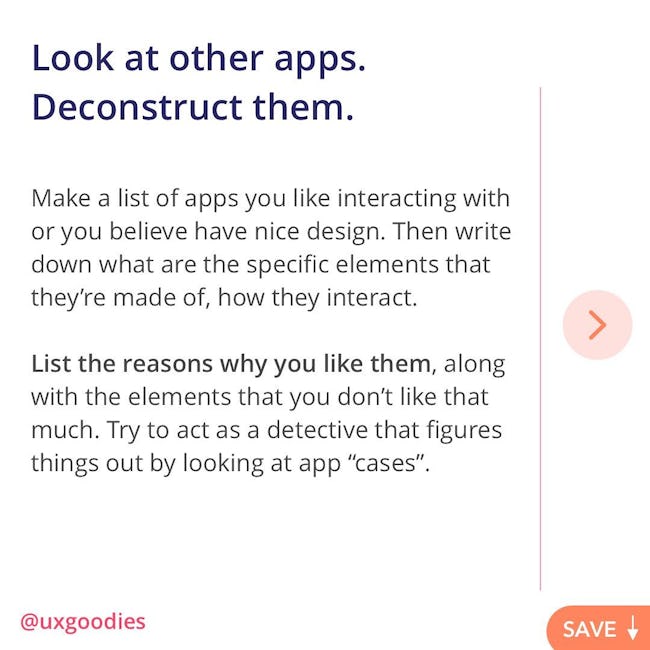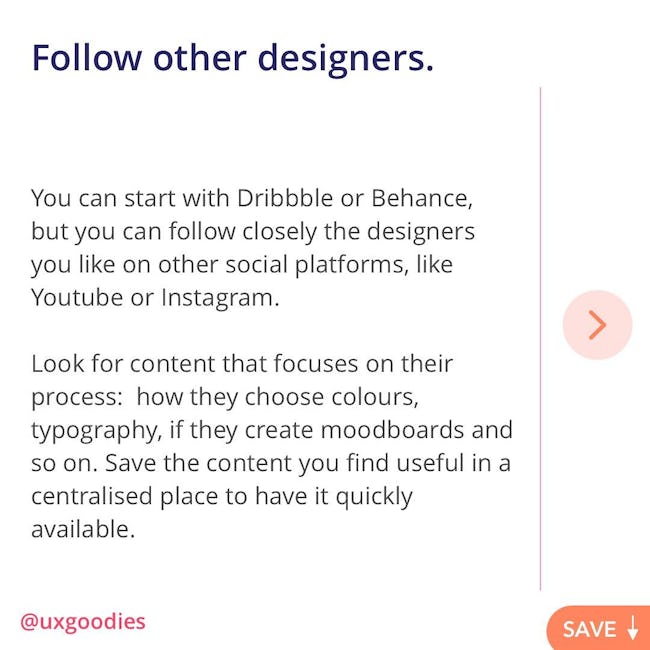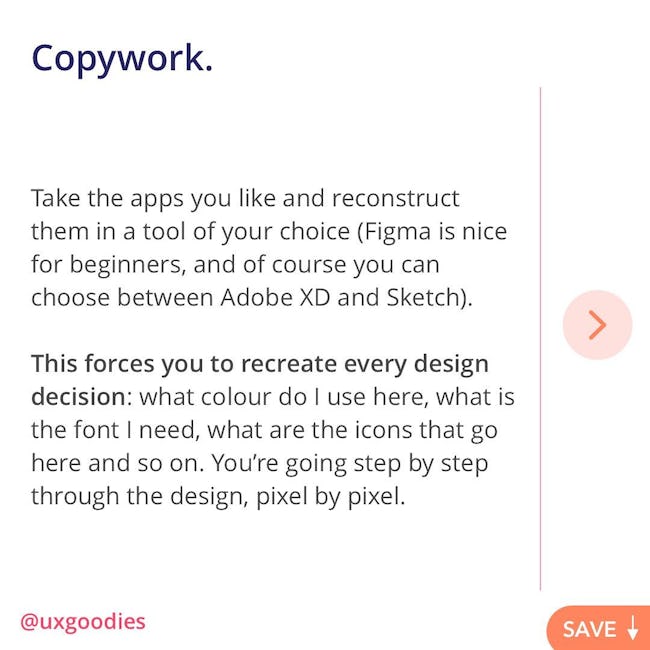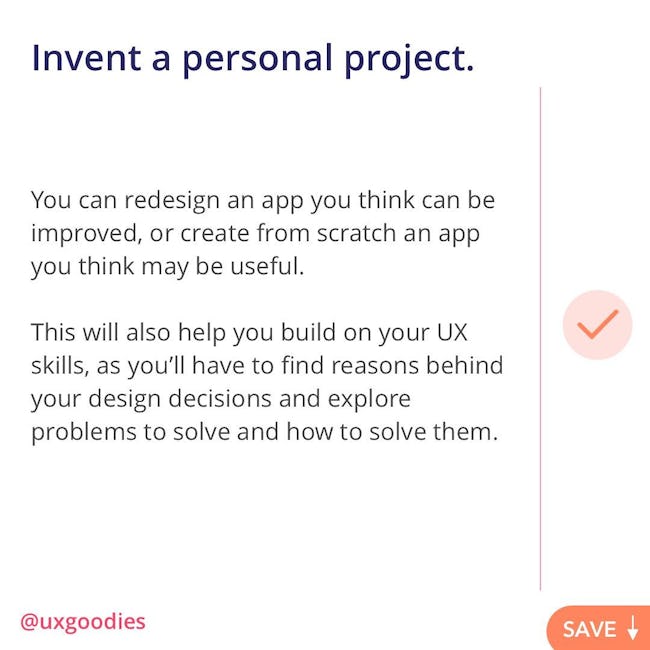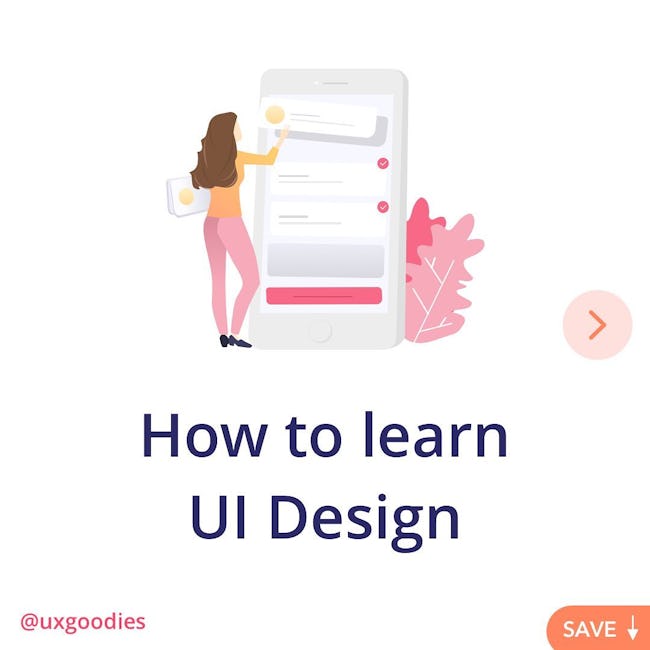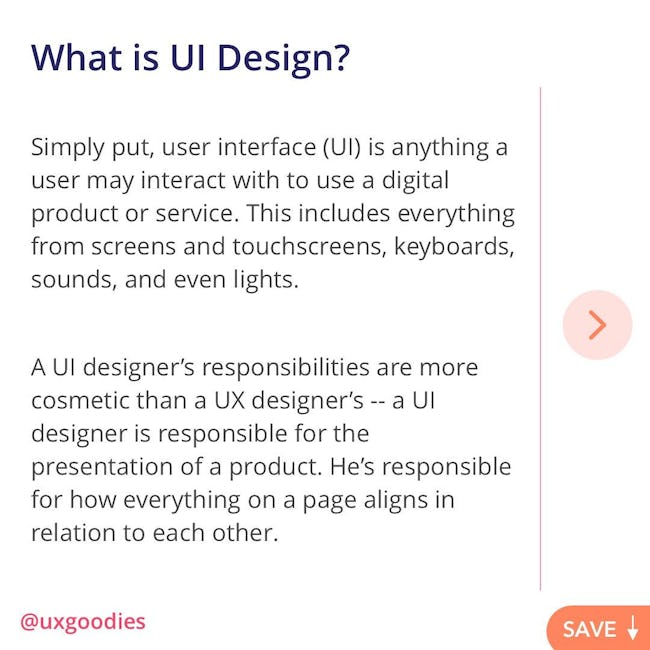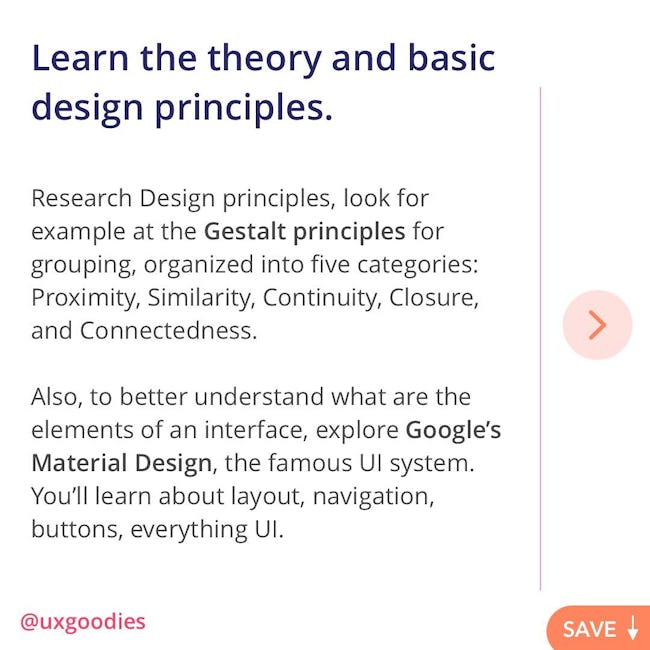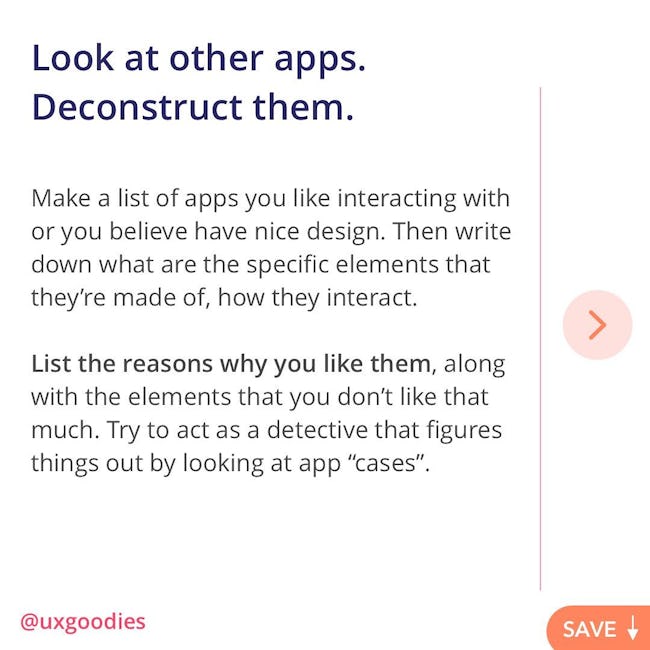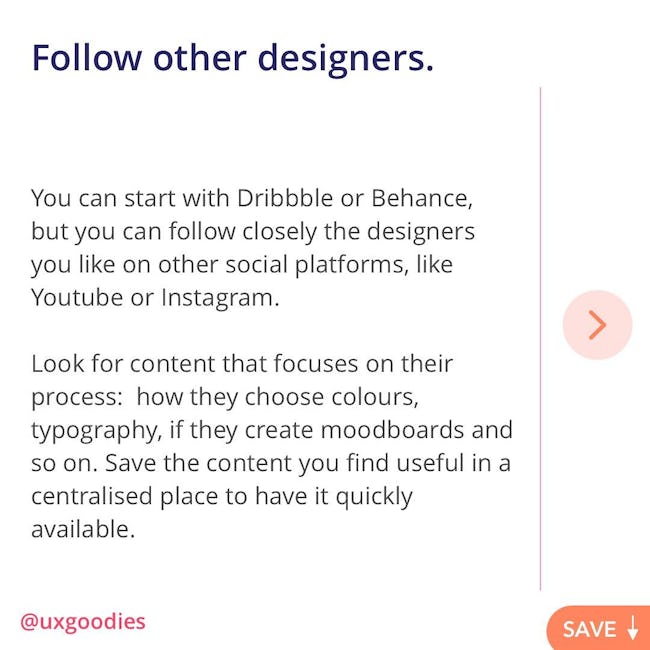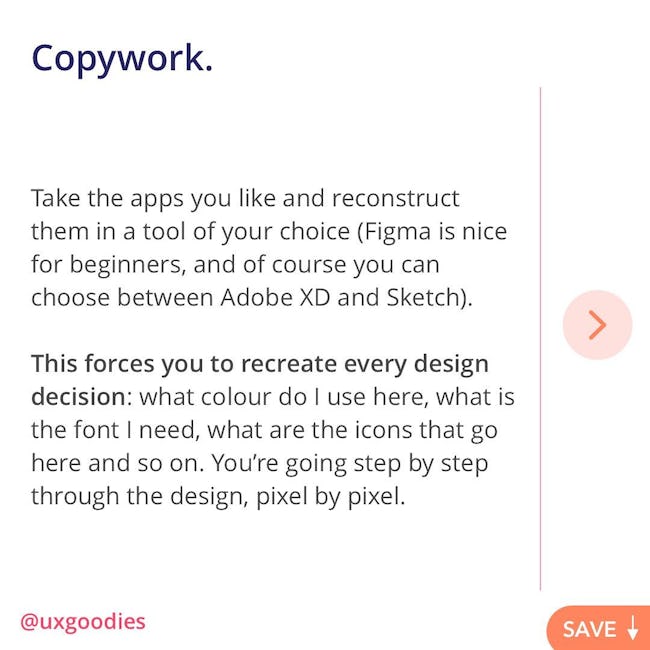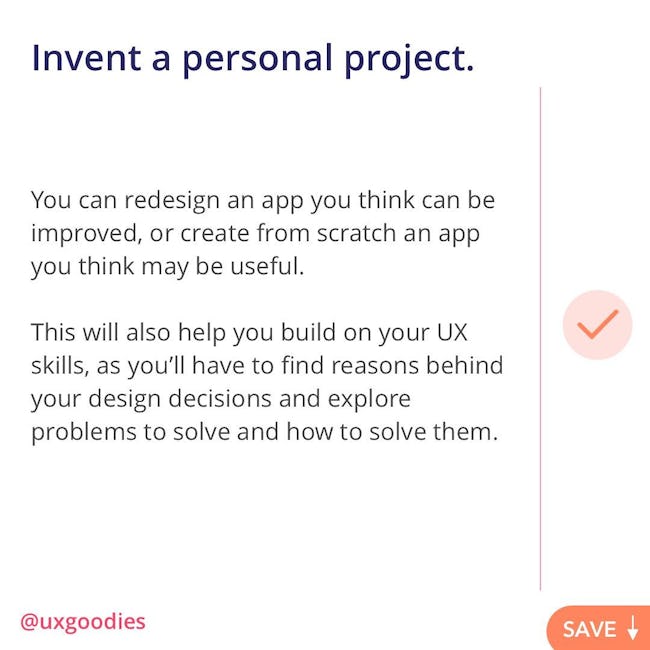 How to learn UI Design
What is Ul Design?
Simply put, user interface (UI) is anything a user may interact with to use a digital product or service. This includes everything from screens and touchscreens, keyboards, sounds, and even lights. A Ul designer's responsibilities are more cosmetic than a UX designer's a Ul designer is responsible for the presentation of a product. He's responsible for how everything on a page aligns in relation to each other.
Learn the theory and basic design principles.
Research Design principles, look for example at the Gestalt principles for grouping, organized into five categories: Proximity, Similarity, Continuity, Closure, and Connectedness. Also, to better understand what are the elements of an interface, explore Google's Material Design, the famous Ul system. You'll learn about layout, navigation, buttons, everything Ul
Look at other apps. Deconstruct them.
Make a list of apps you like interacting with or you believe have nice design. Then write down what are the specific elements that they're made of, how they interact. List the reasons why you like them, along with the elements that you don't like that much. Try to act as a detective that figures things out by looking at app Itases".
Follow other designers.
You can start with Dribbble or Behance, but you can follow closely the designers you like on other social platforms, like Youtube or Instagram. Look for content that focuses on their process: how they choose colours, typography, if they create moodboards and so on. Save the content you find useful in a centralised place to have it quickly available.
Copywork.
Take the apps you like and reconstruct them in a tool of your choice (Figma is nice for beginners, and of course you can choose between Adobe XD and Sketch). This forces you to recreate every design decision: what colour do I use here, what is the font I need, what are the icons that go here and so on. You're going step by step through the design, pixel by pixel.
Invent a personal project.
You can redesign an app you think can be improved, or create from scratch an app you think may be useful. This will also help you build on your UX skills, as you'll have to find reasons behind your design decisions and explore problems to solve and how to solve them.
More booklets by Ioana Adriana Teleanu
More Design booklets
Your recently viewed booklets
See all booklets