Booklet
How To Learn A New Skill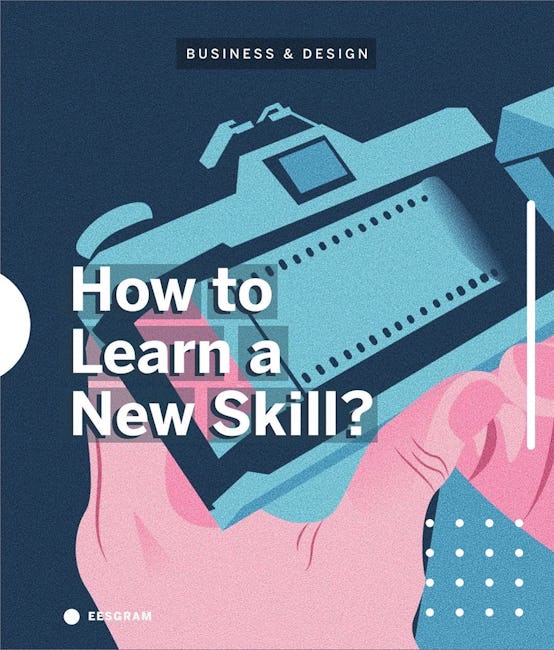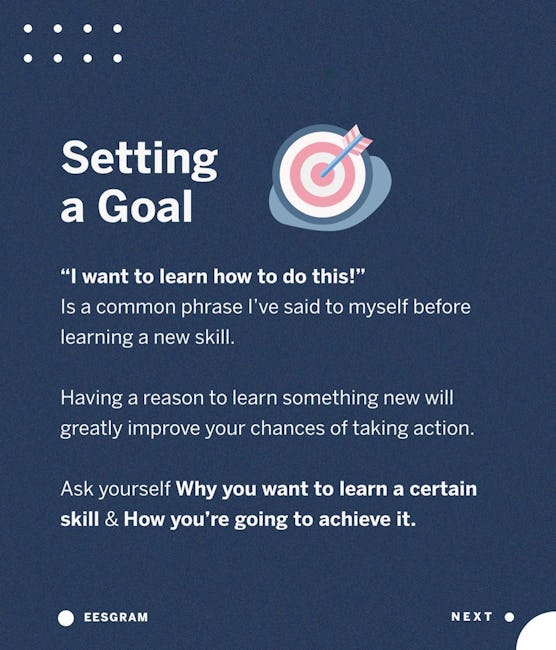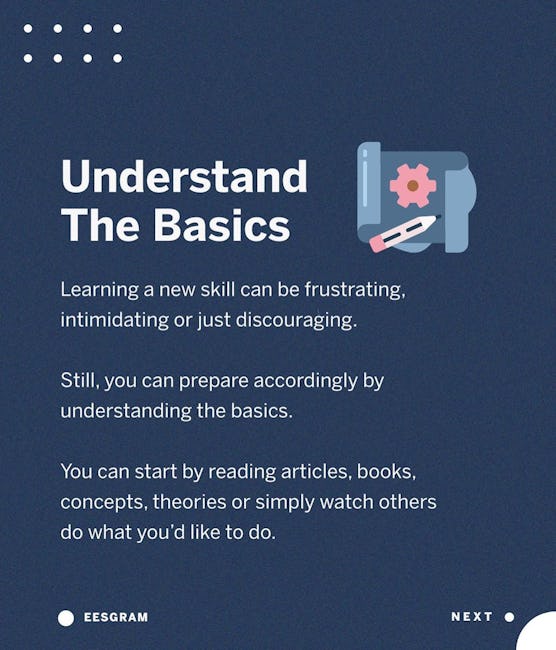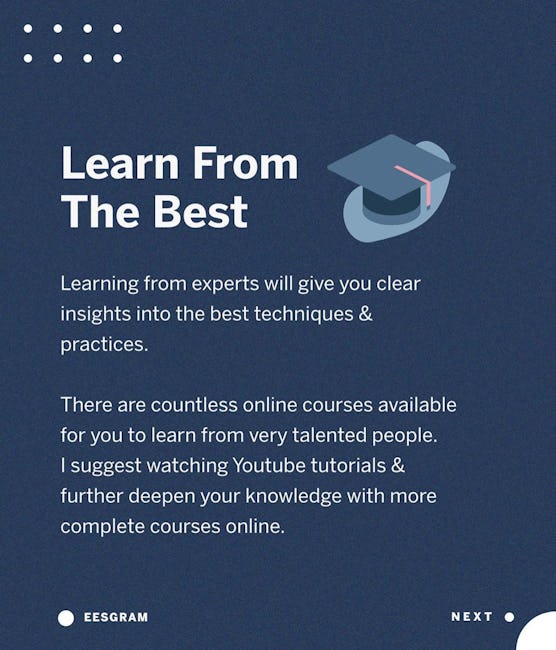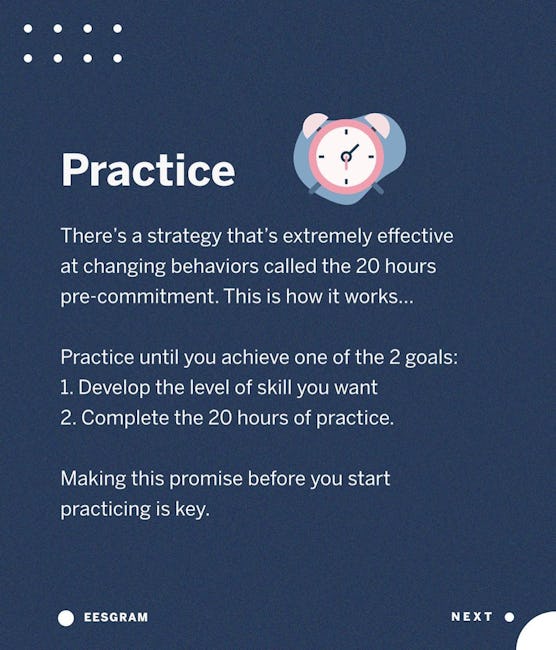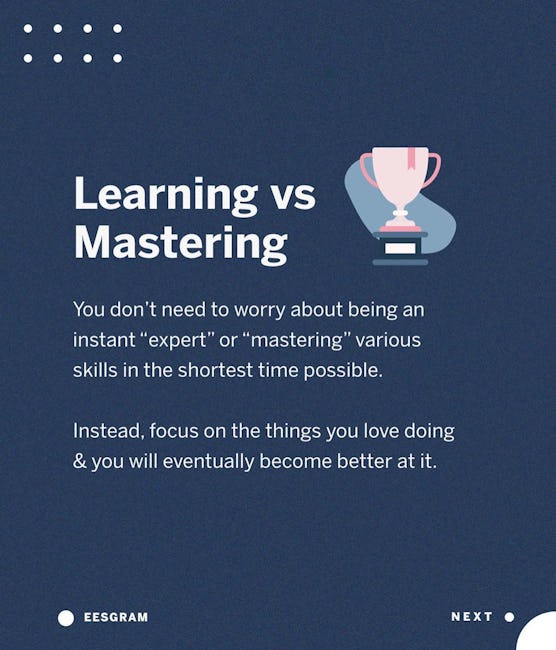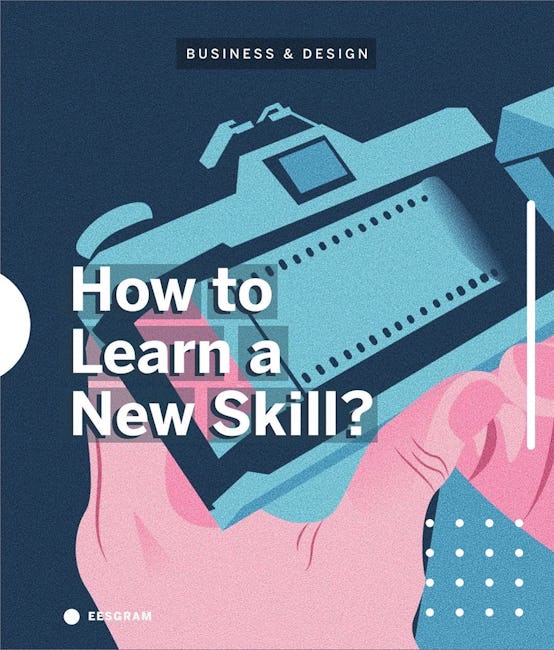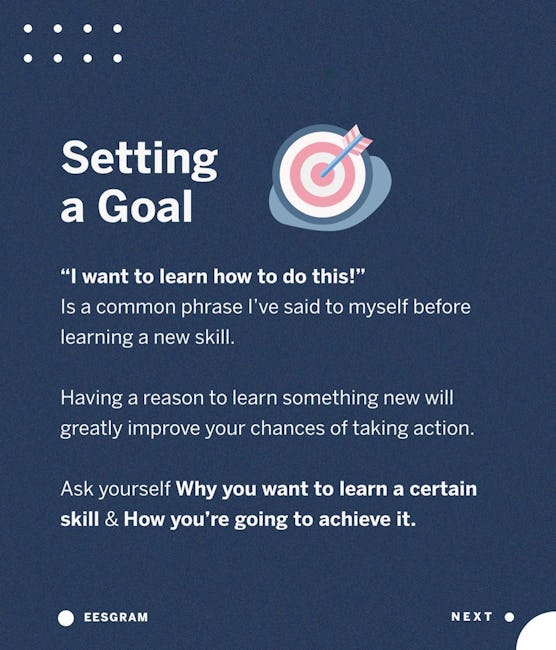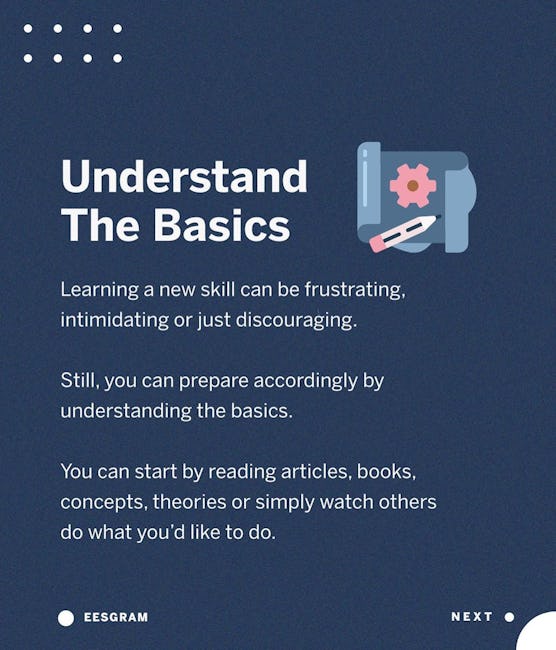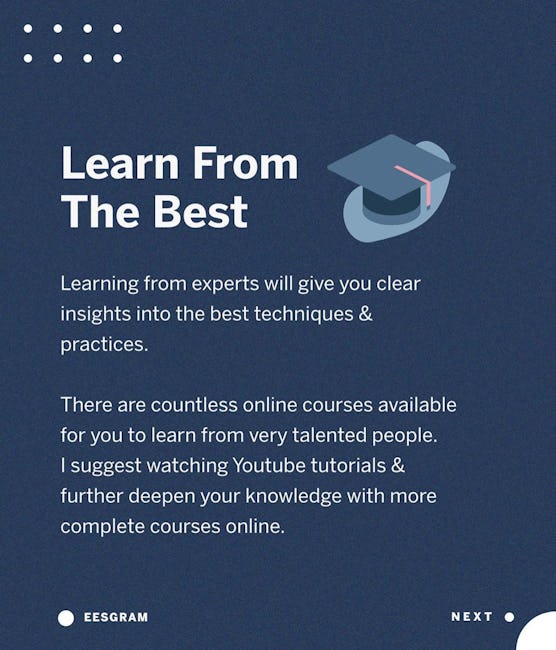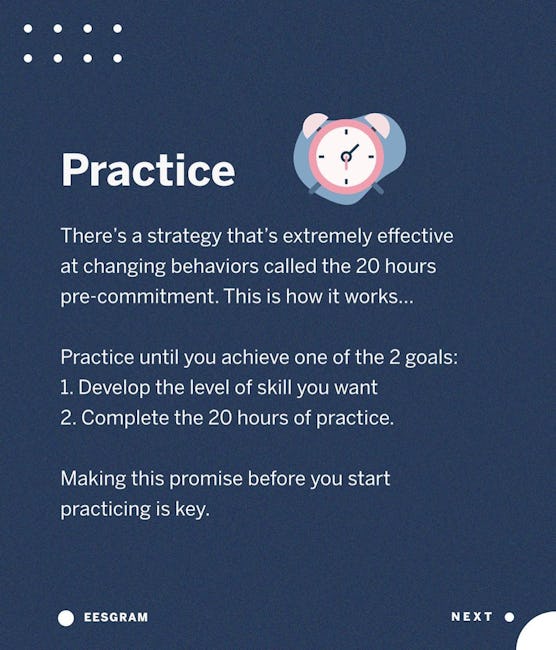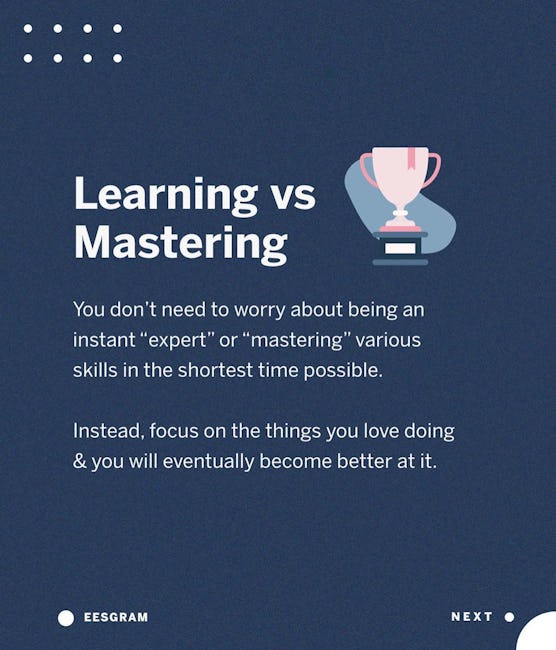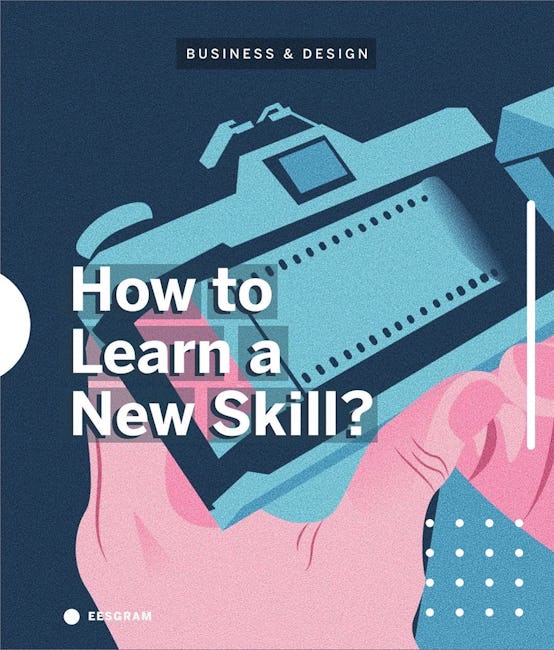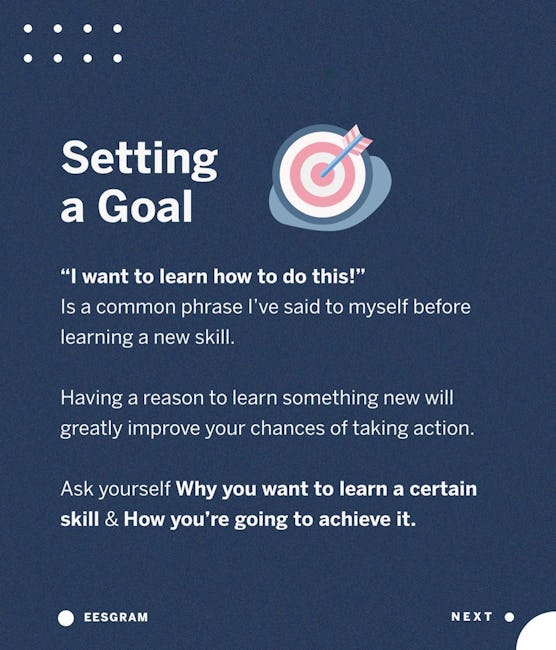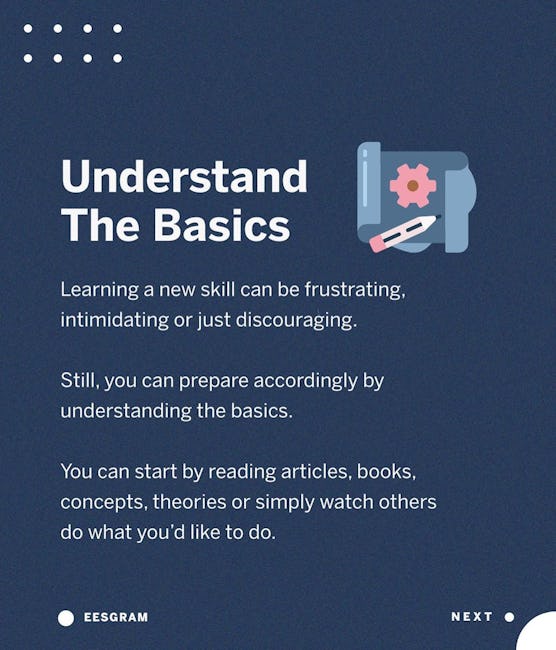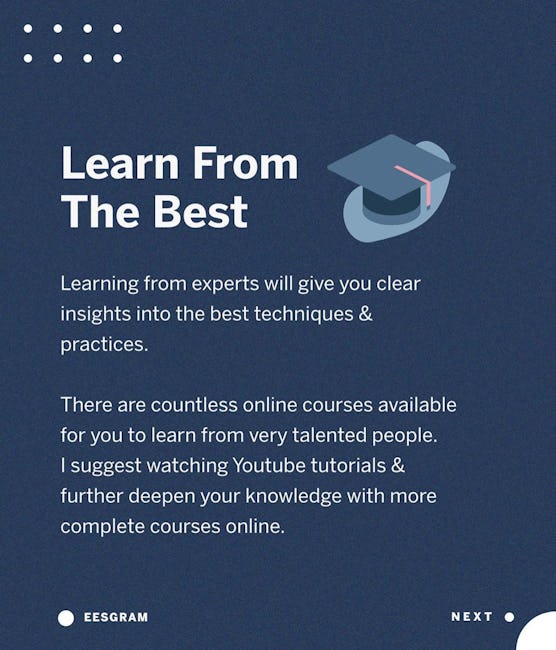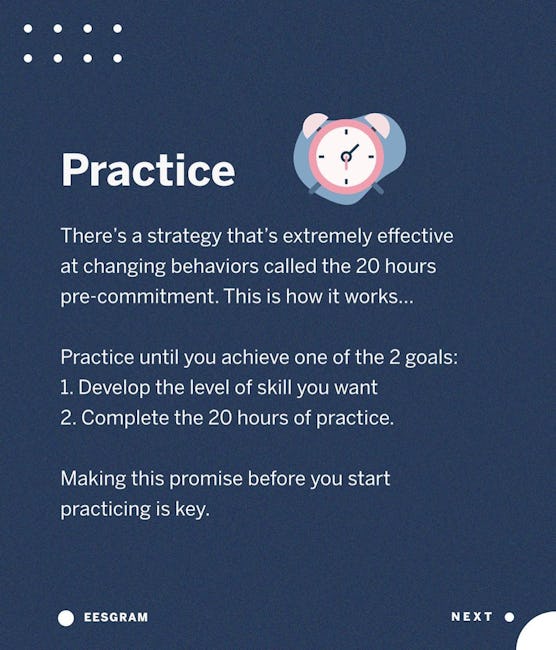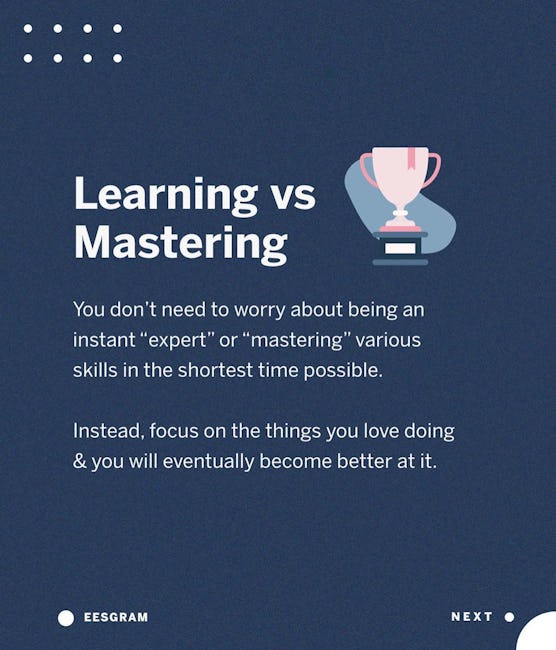 How to Learn a New Skill?
Setting a Goal
'l want to learn how to do this!' Is a common phrase I've said to myself before learning a new skill.
Having a reason to learn something new will greatly improve your chances of taking action.
Ask yourself Why you want to learn a certain skill & How you're going to achieve it.
Understand The Basics
Learning a new skill can be frustrating, intimidating or just discouraging.
Still, you can prepare accordingly by understanding the basics.
You can start by reading articles, books, concepts, theories or simply watch others do what you'd like to do.
Learn From The Best
Learning from experts will give you clear insights into the best techniques & practices.
There are countless online courses available for you to learn from very talented people. I suggest watching Youtube tutorials & further deepen your knowledge with more complete courses online.
Practice
There's a strategy that's extremely effective at changing behaviors called the 20 hours pre-commitment. This is how it works...
Practice until you achieve one of the 2 goals:
1. Develop the level of skill you want
2. Complete the 20 hours of practice.
Making this promise before you start practicing is key.
Learning vs Mastering
You don't need to worry about being an instant 'expert' or 'mastering' various skills in the shortest time possible. Instead, focus on the things you love doing & you will eventually become better at it.
More booklets by Elias Serrano
More Design booklets
Your recently viewed booklets
See all booklets