Booklet
How to Land Bigger Design Clients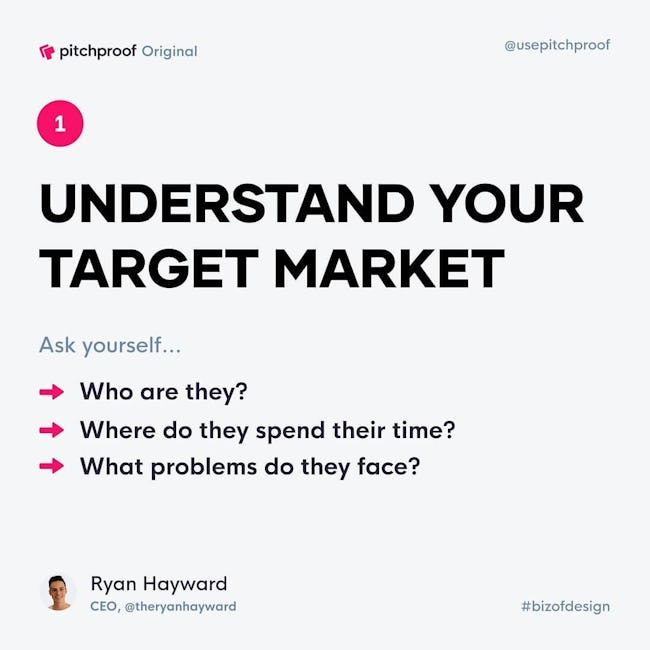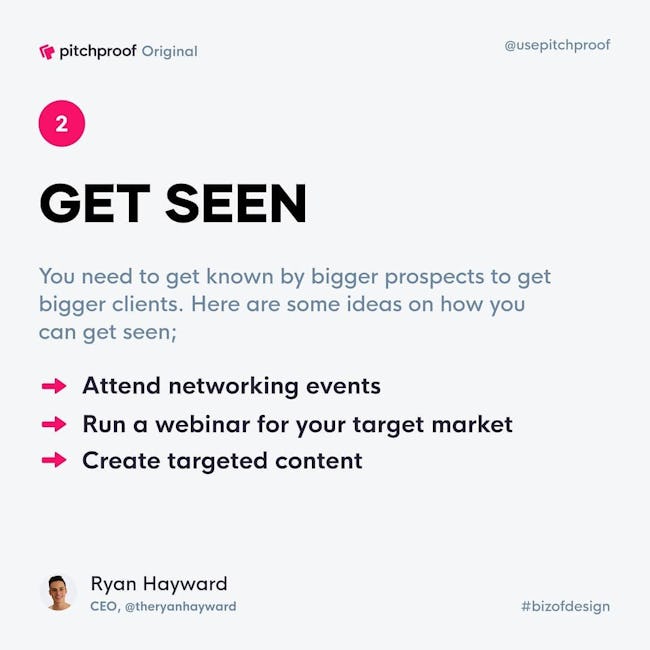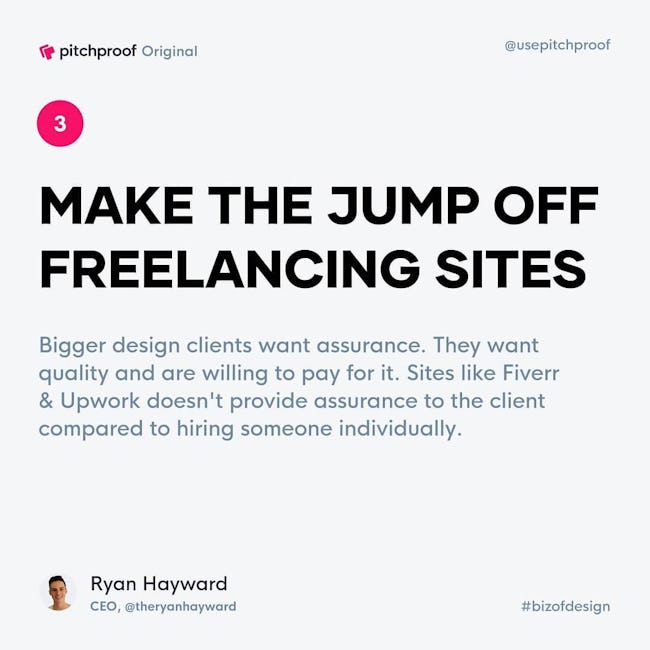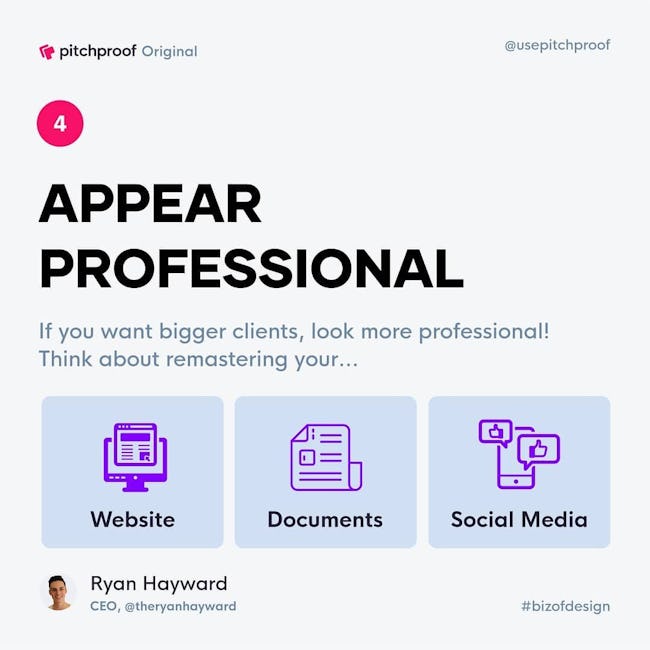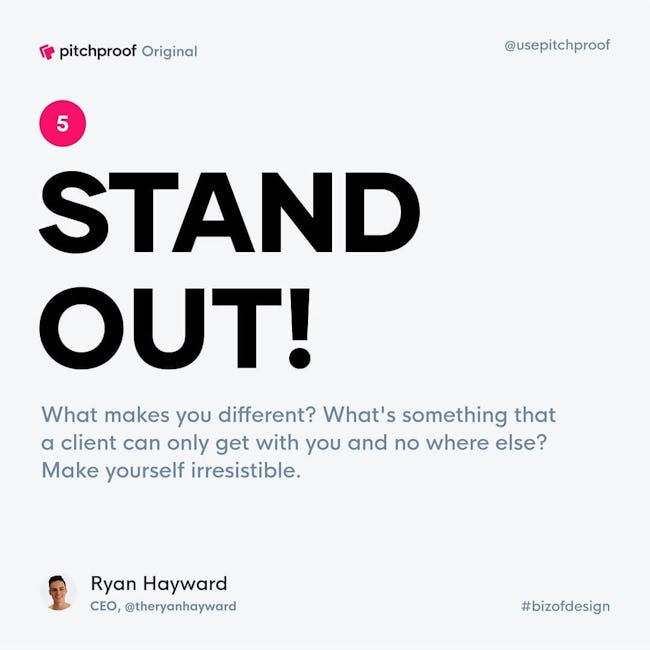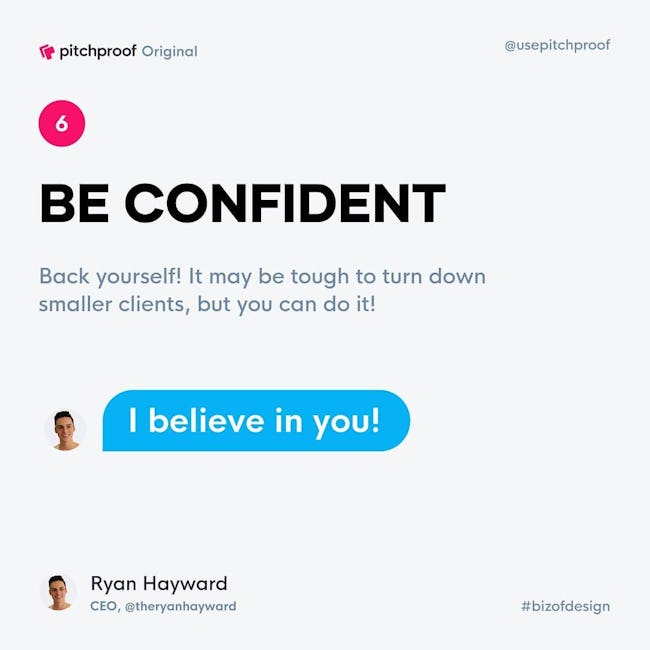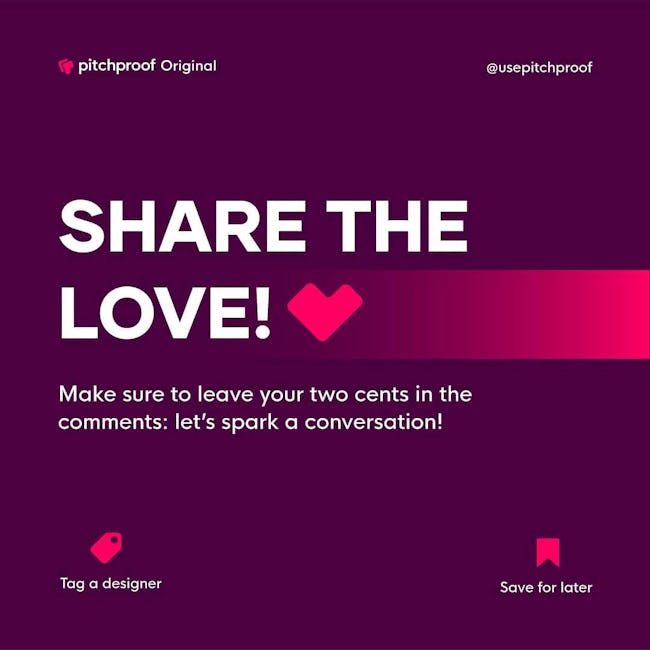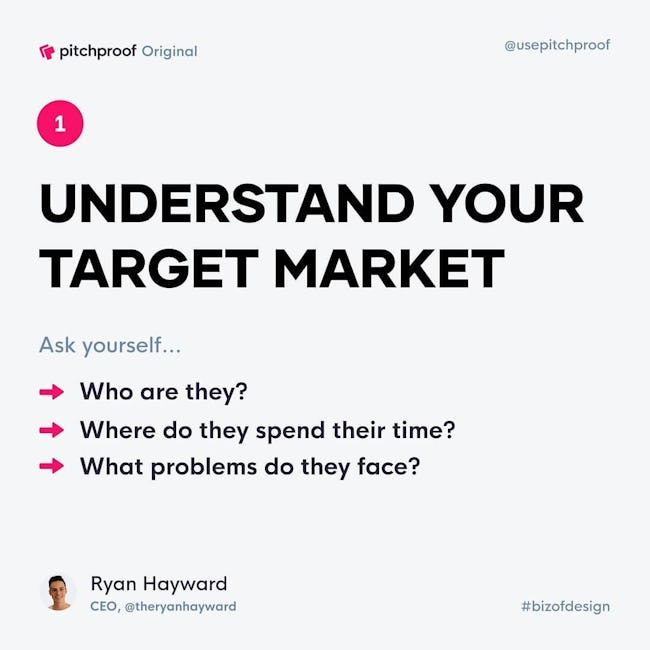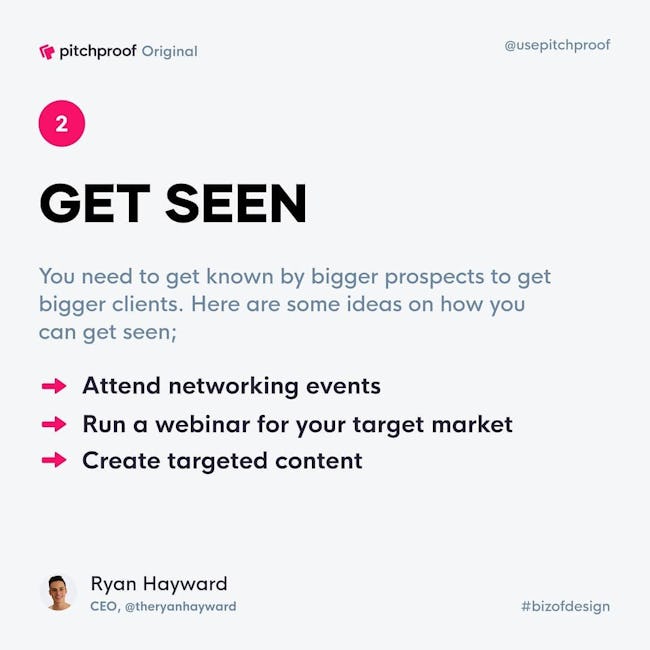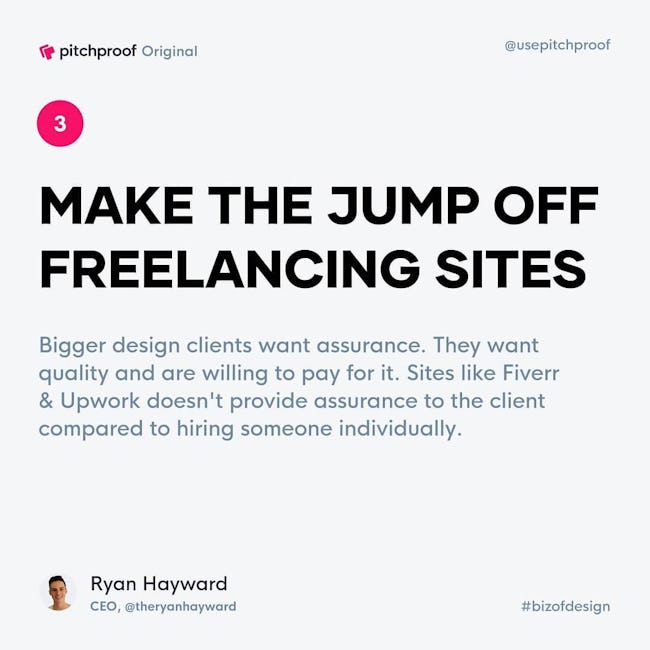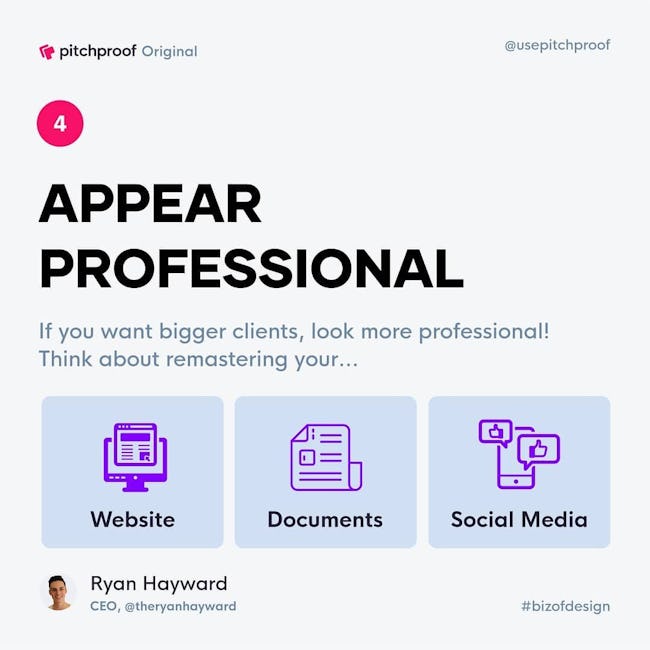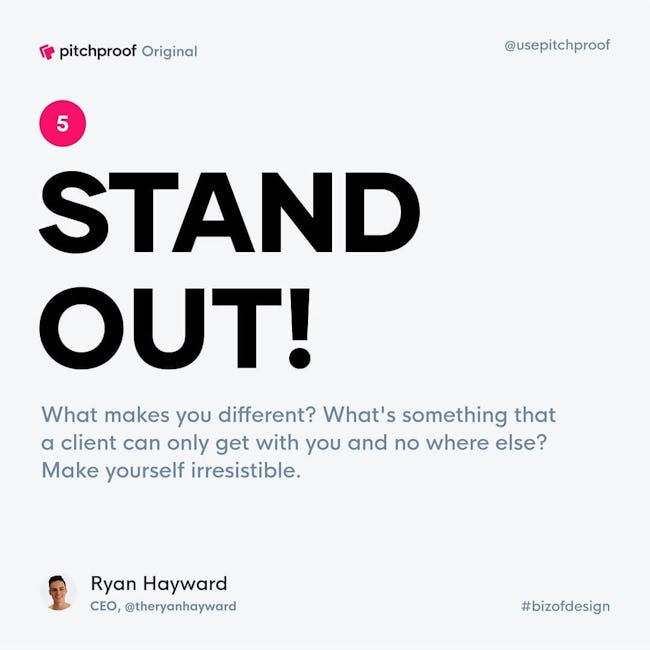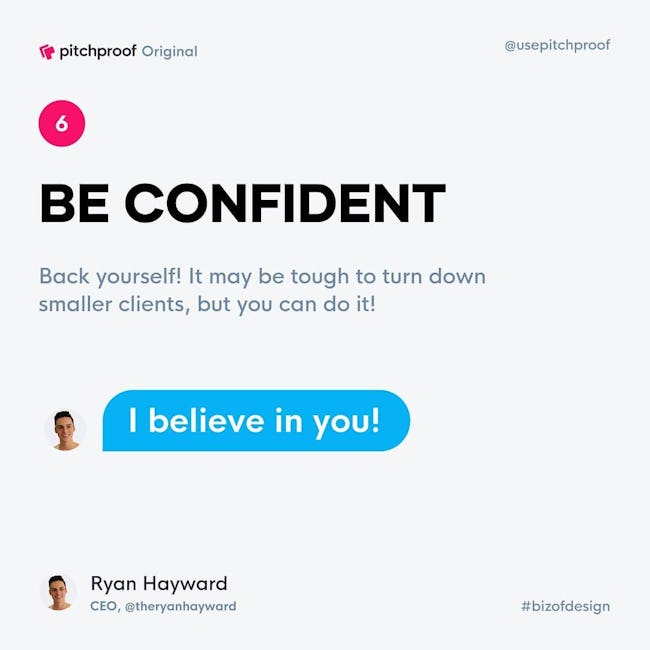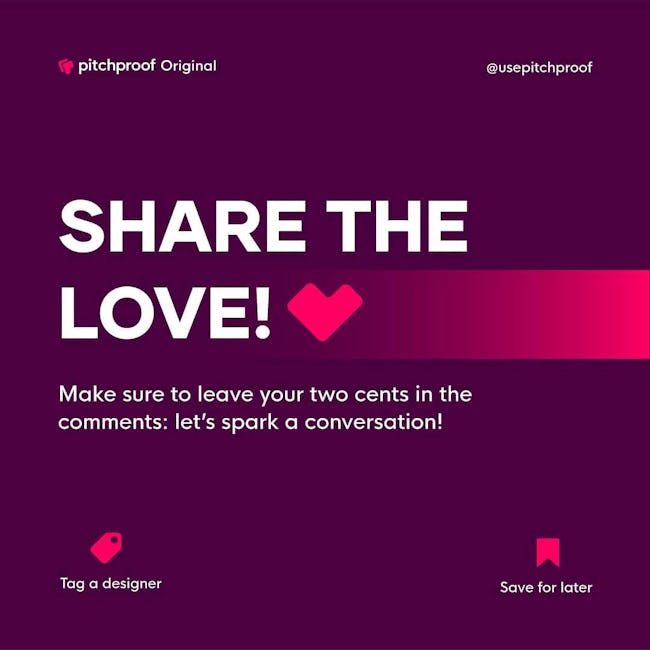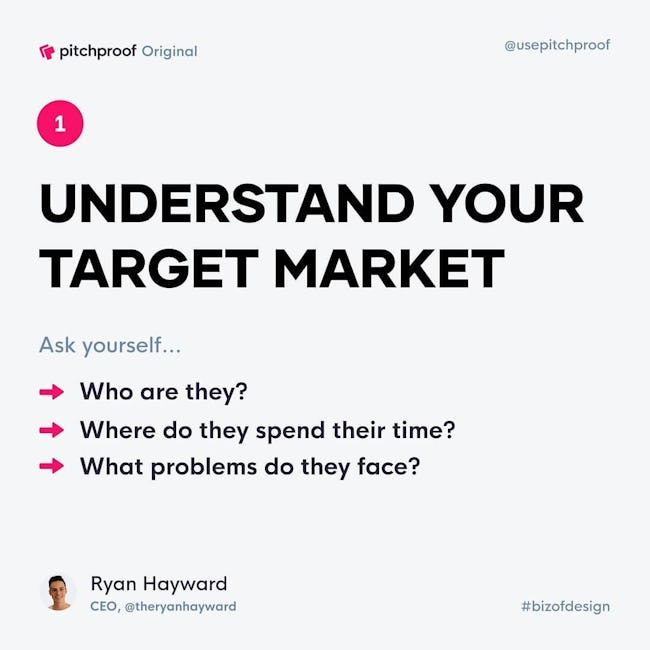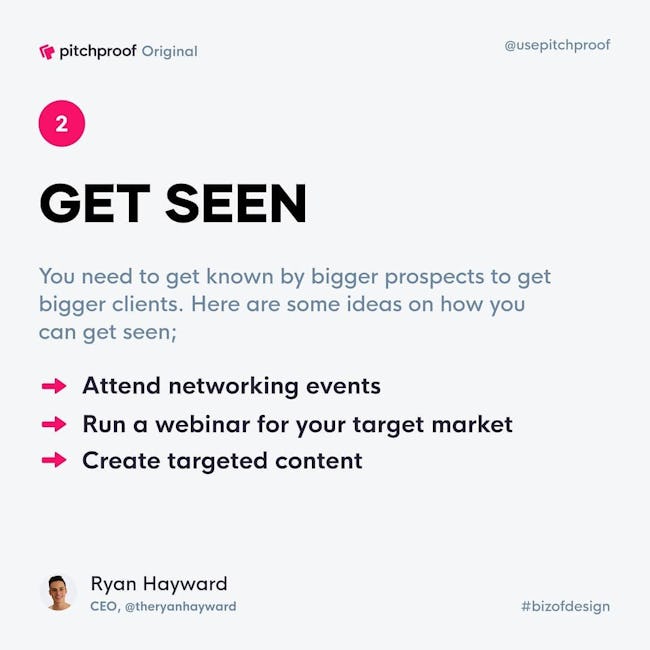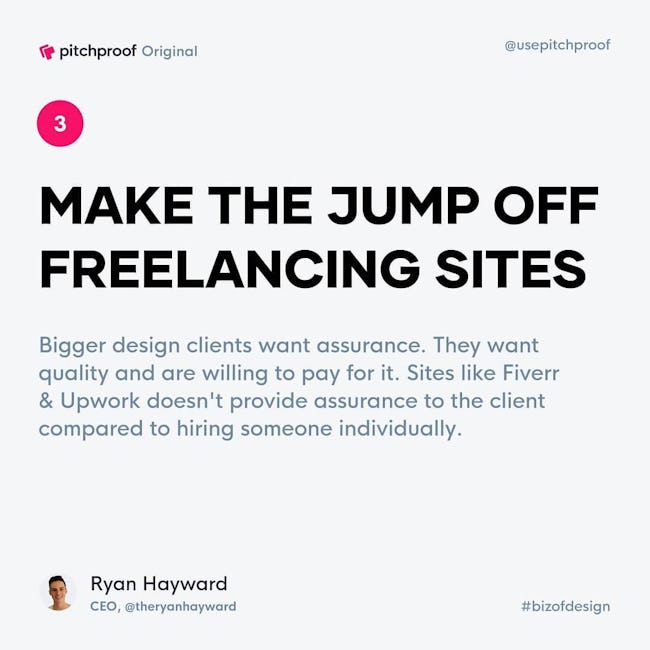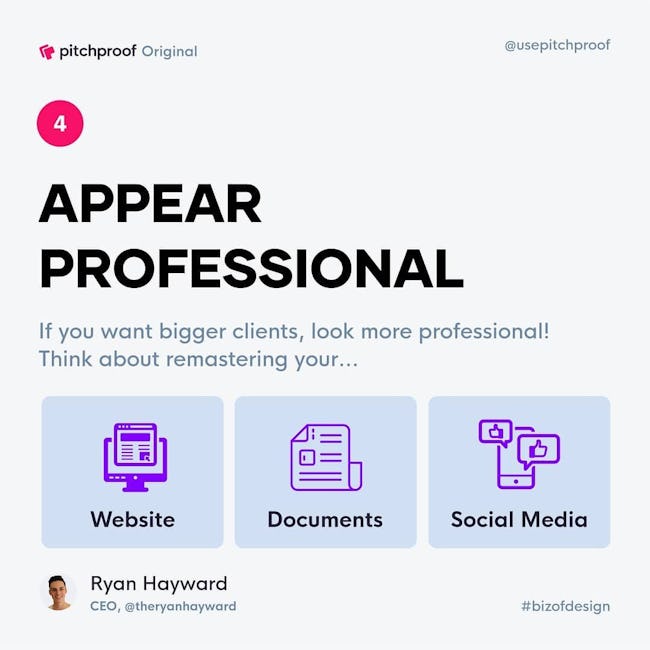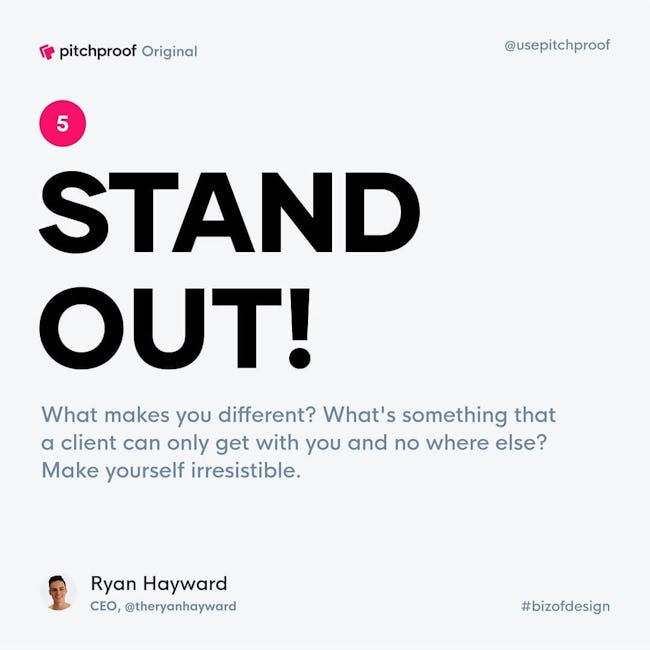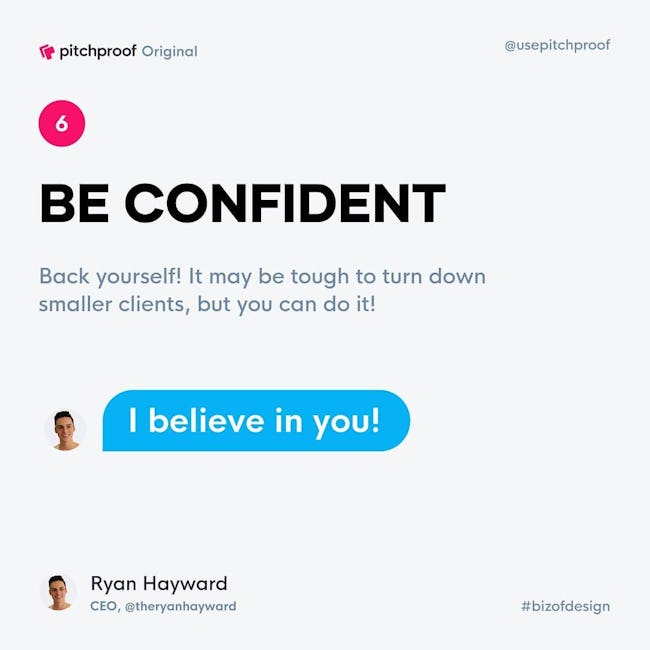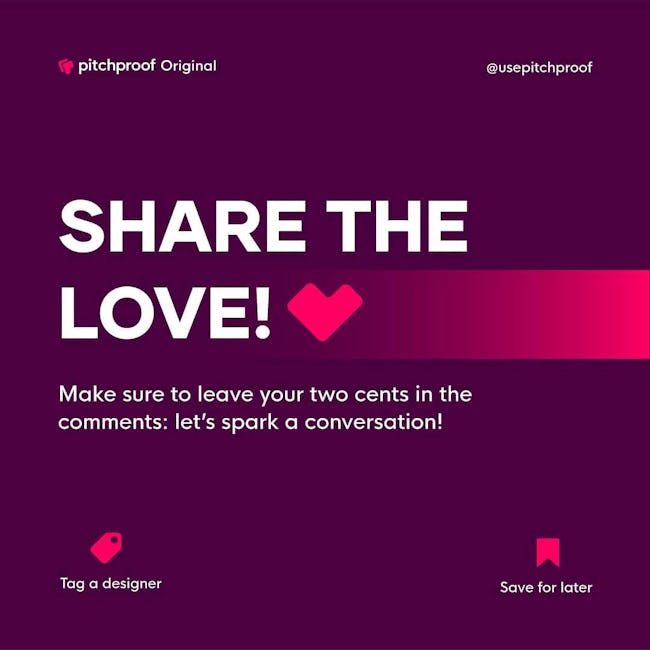 How to Land Bigger Design Clients
UNDERSTAND YOUR TARGET MARKET
Ask yourself...
- Who are they?
- Where do they spend their time?
- What problems do they face?
GET SEEN
You need to get known by bigger prospects to get bigger clients. Here are some ideas on how you can get seen;
- Attend networking events
- Run a webinar for your target market
- Create targeted content
MAKE THE JUMP OFF FREELANCING SITES
Bigger design clients want assurance. They want quality and are willing to pay for it. Sites like Fiverr & Upwork doesn't provide assurance to the client compared to hiring someone individually.
APPEAR PROFESSIONAL
If you want bigger clients, look more professional! Think about remastering your...
STAND OUT!
What makes you different? What's something that a client can only get with you and no where else? Make yourself irresistible.
BE CONFIDENT Back yourself! It may be tough to turn down smaller clients, but you can do it!
More booklets by Ryan Hayward
More Design booklets
Your recently viewed booklets
See all booklets