Booklet
How to kill your content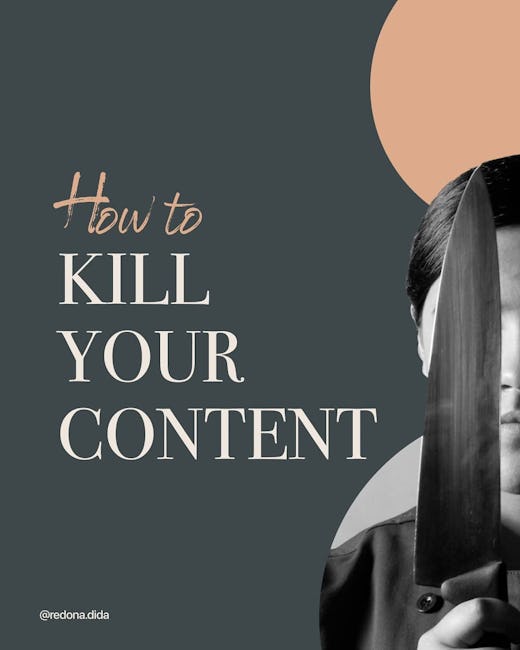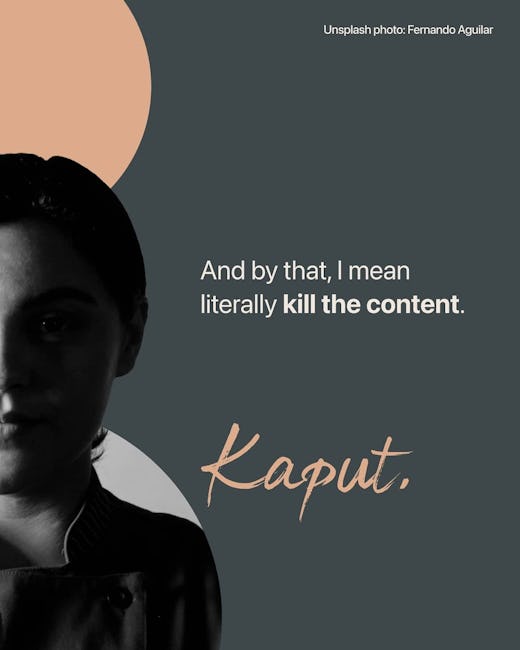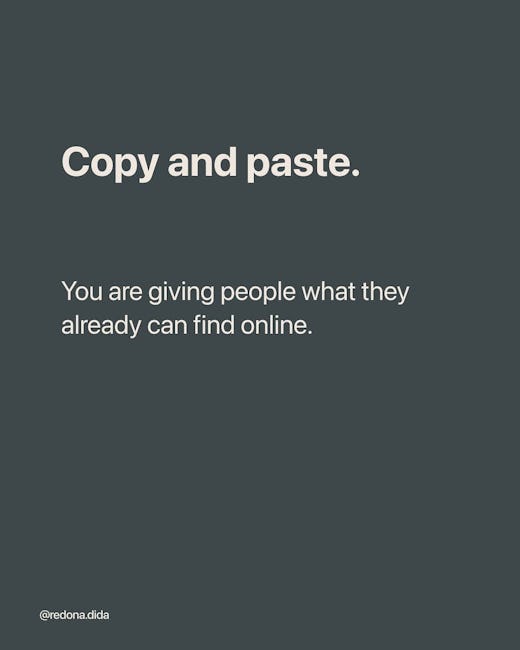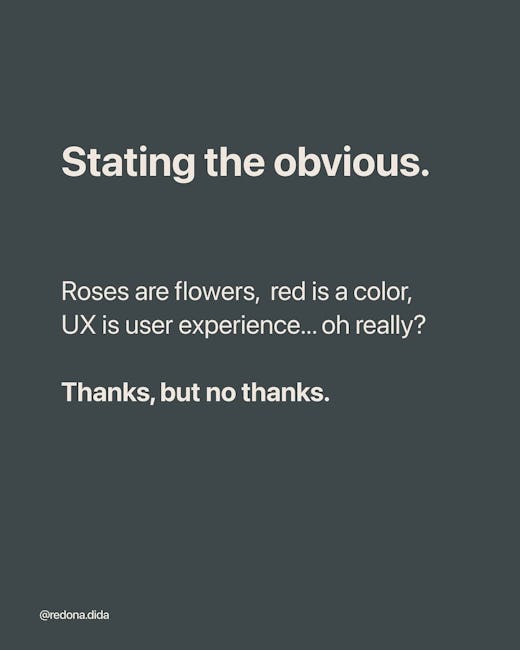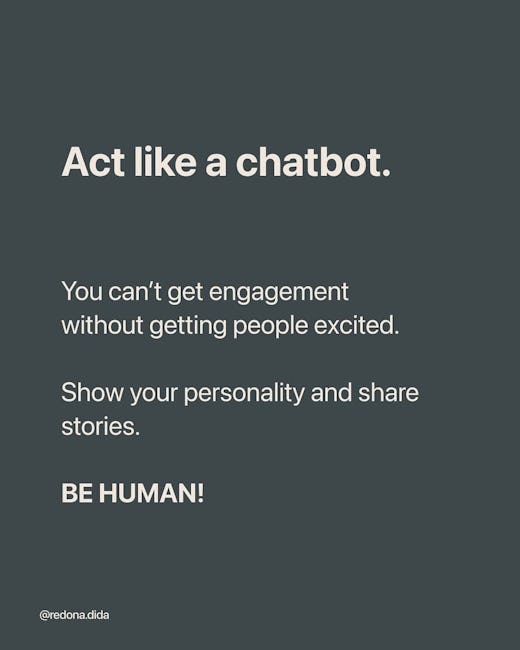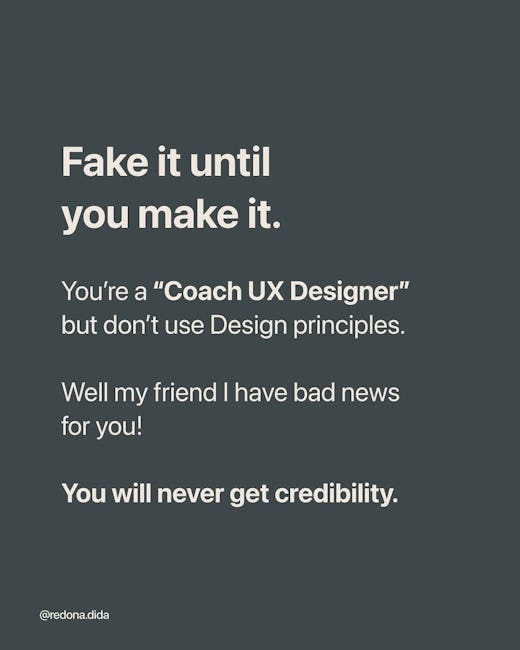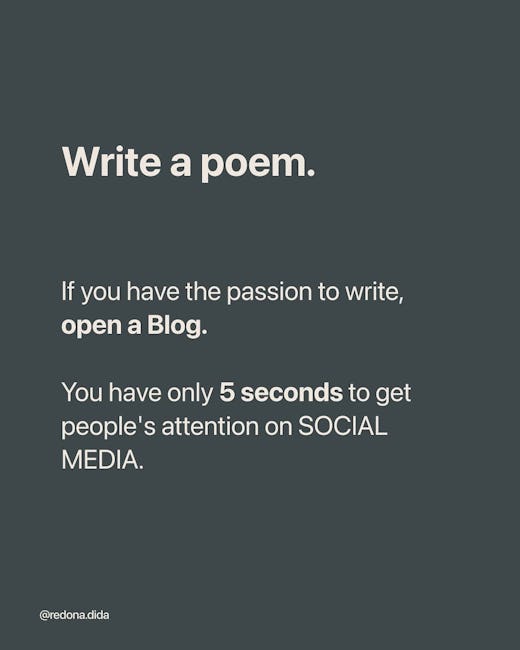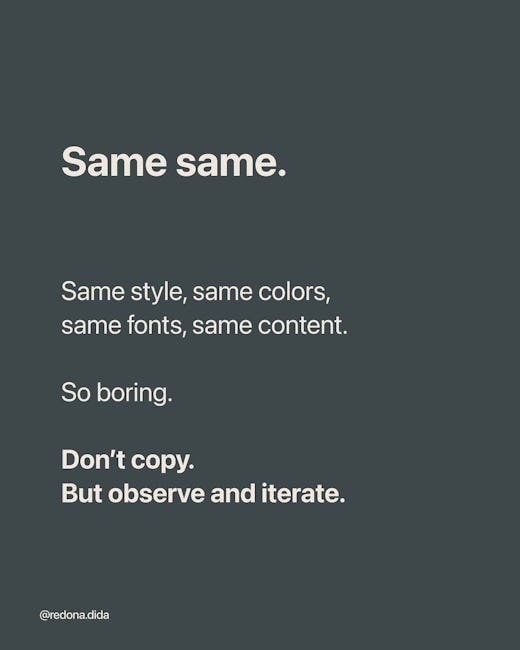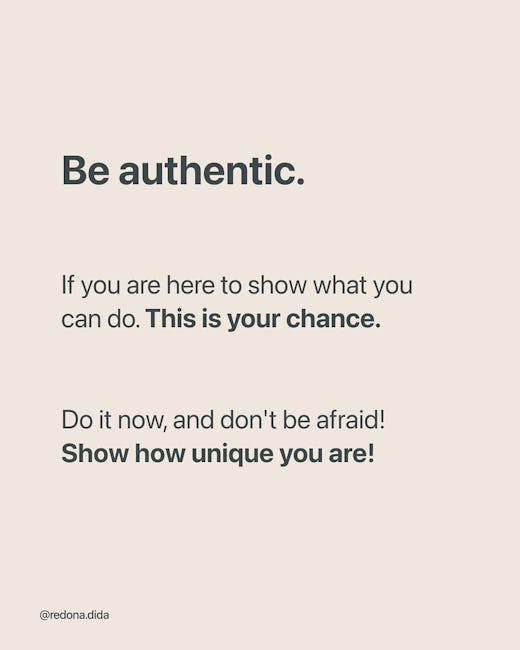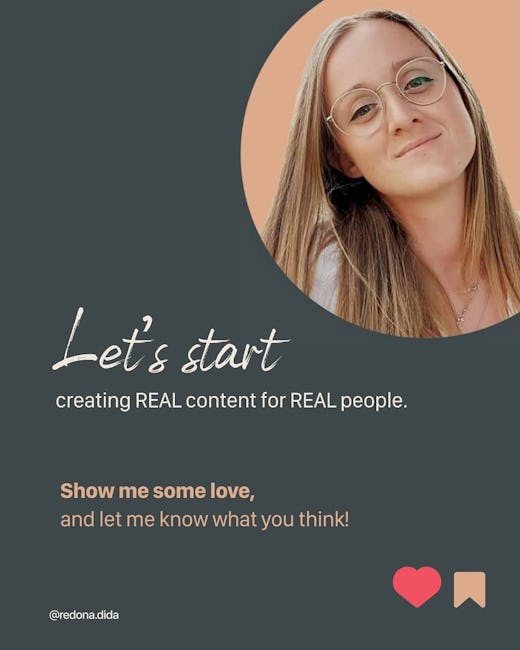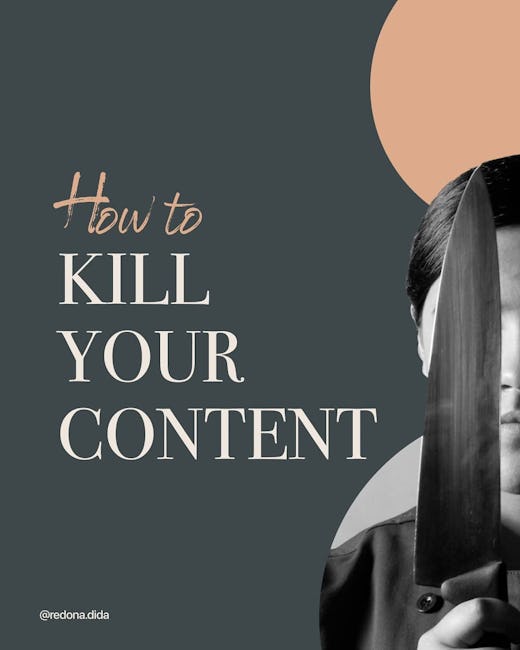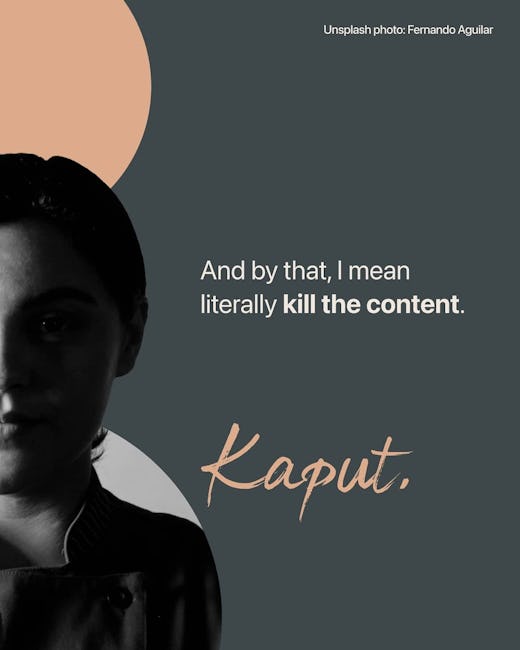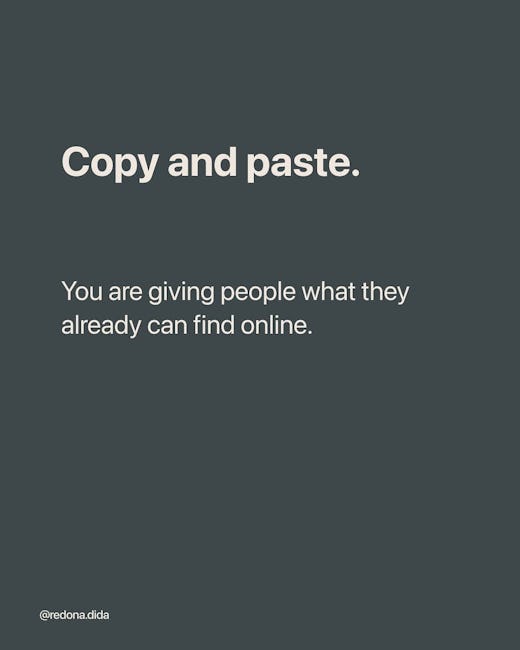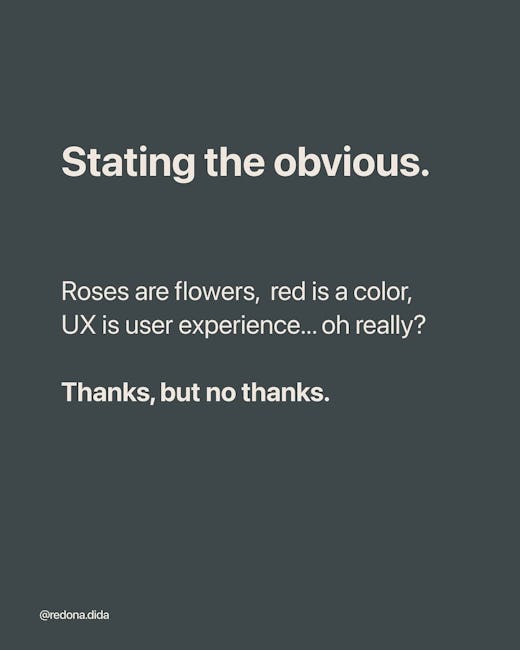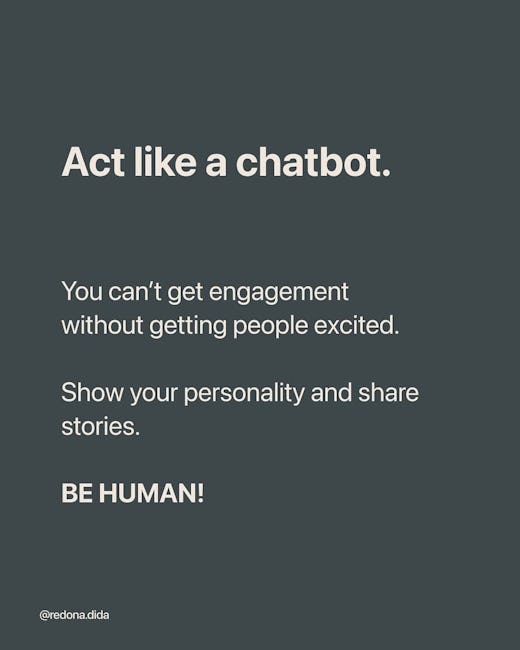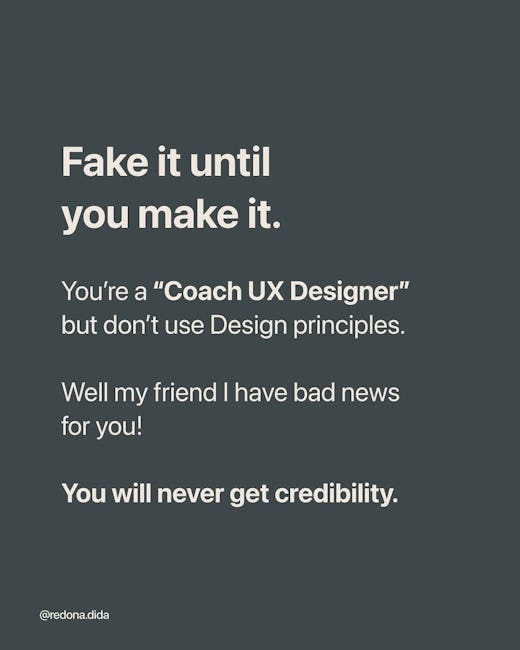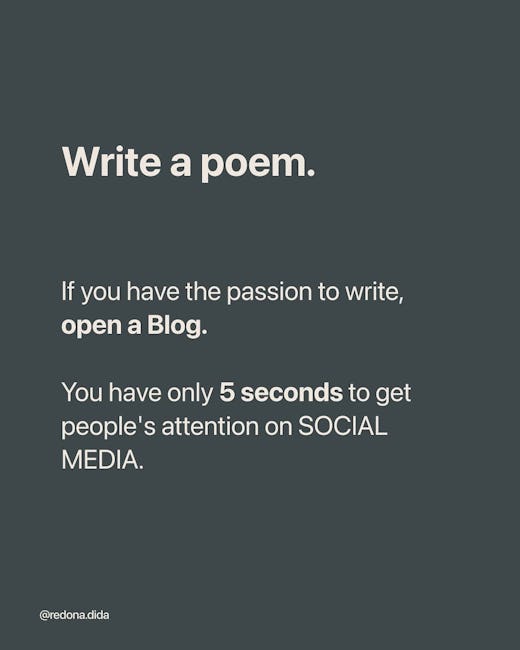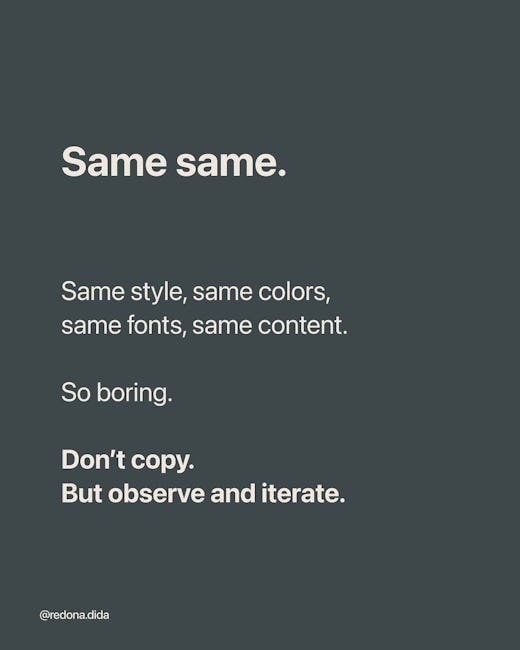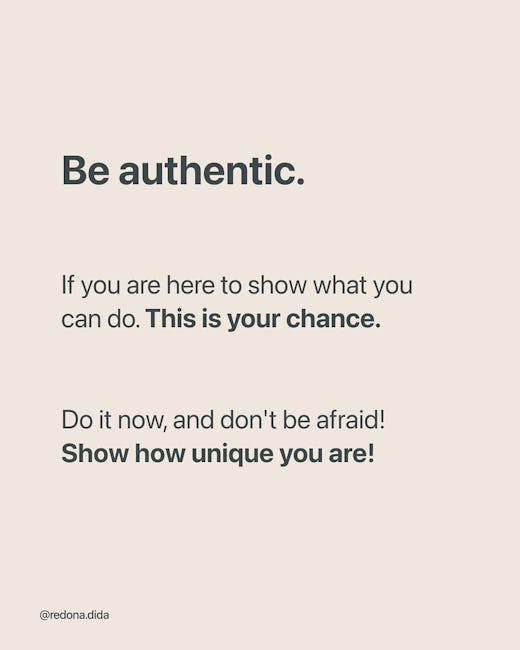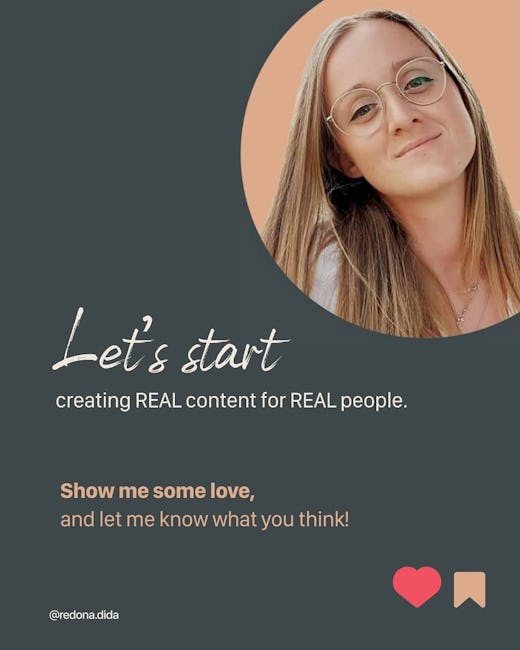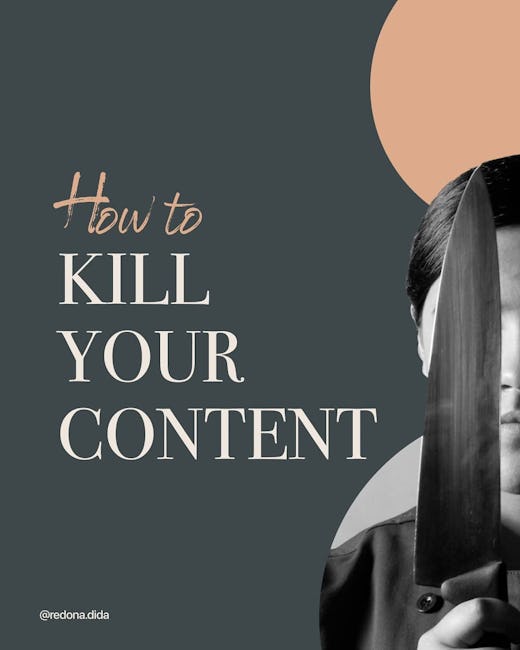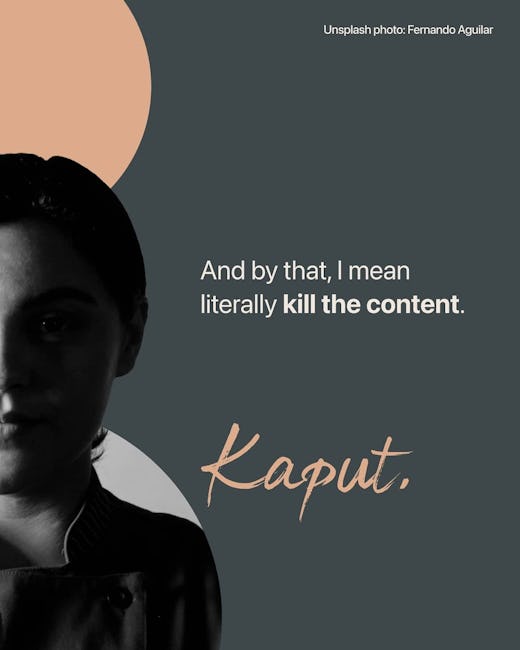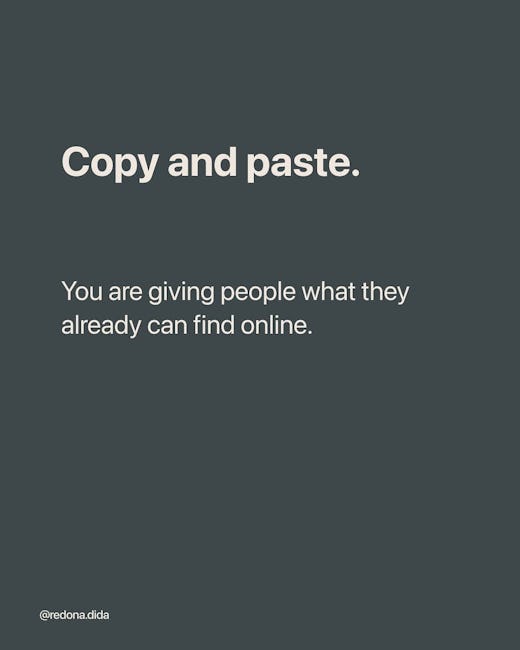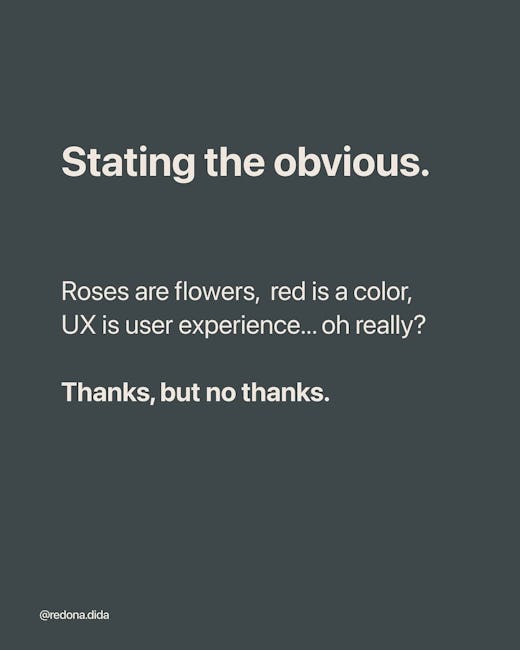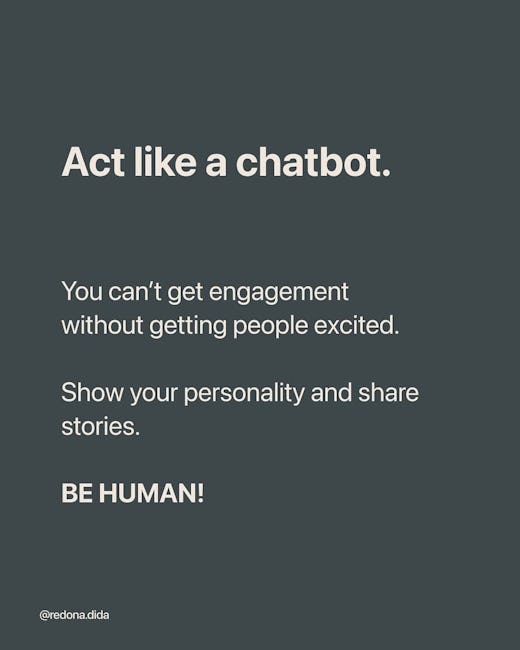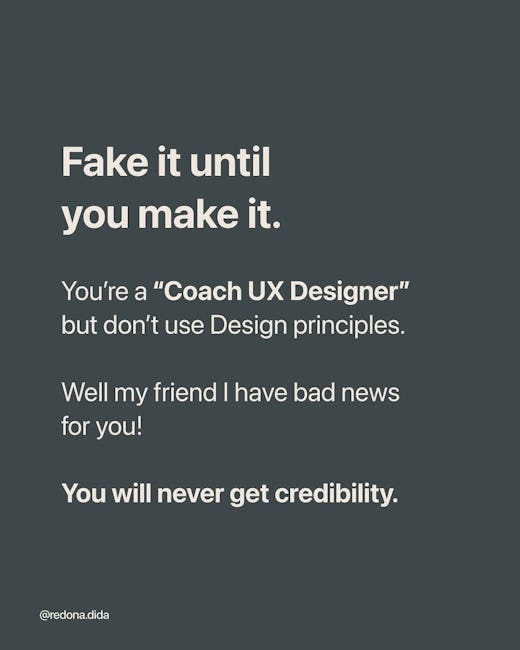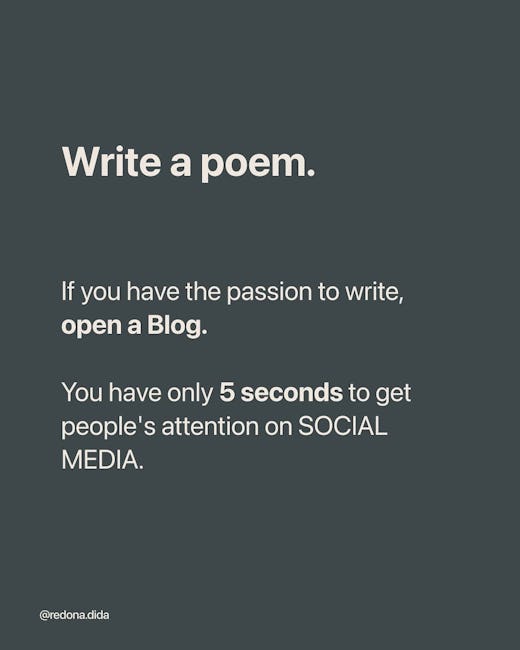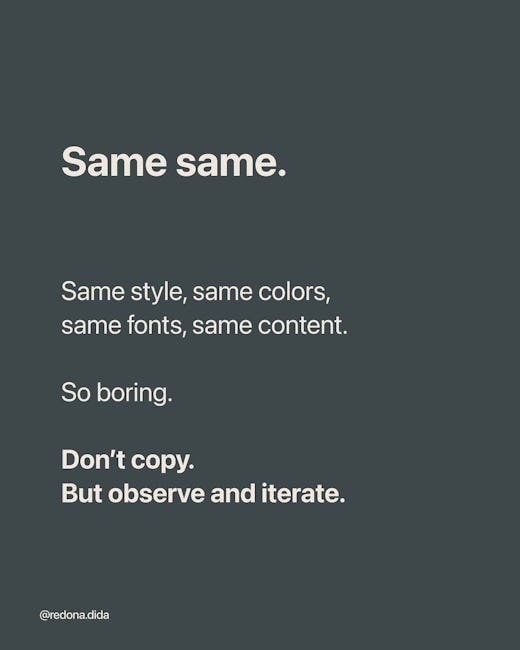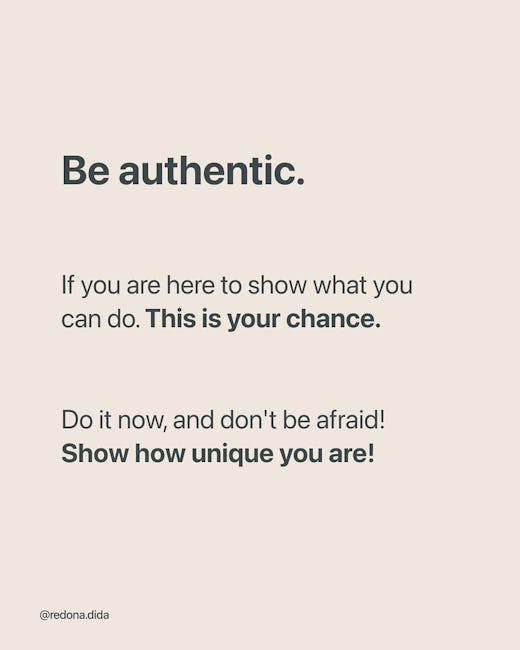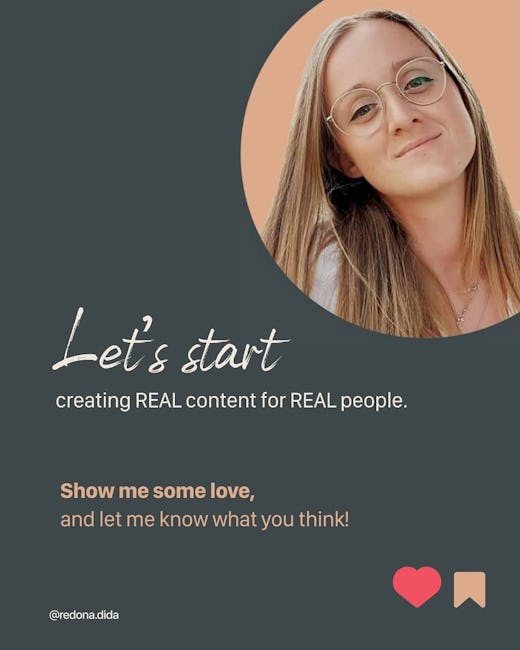 How to kill your content
And by that, I mean literally kill the content
Copy and paste
You are giving people what they already can find online.
Stating the obvious
Roses are flowers, red is a color, UX is user experience... oh really?
Thanks, but no thanks.
Act like a chatbot
You can't get engagement without getting people excited.
Show your personality and share stories.
BE HUMAN!
Fake it until you make it.
You're a "Coach UX Designer" but don't use Design principles.
Well my friend I have bad news for you!
You will never get credibility.
Write a poem
If you have the passion to write, open a Blog.
You have only 5 seconds to get people's attention on SOCIAL MEDIA.
Same same
Same style, same colors, same fonts, same content.
So boring.
Don't copy.
But observe and iterate.
Be authentic
If you are here to show what you can do. This is your chance.
Do it now, and don't be afraid! Show how unique you are!
Let's start creating real content for real people
Show me some love, and let me know what you think!
More booklets by redona.dida
More Design booklets
Your recently viewed booklets
See all booklets