Booklet
How to kill your brand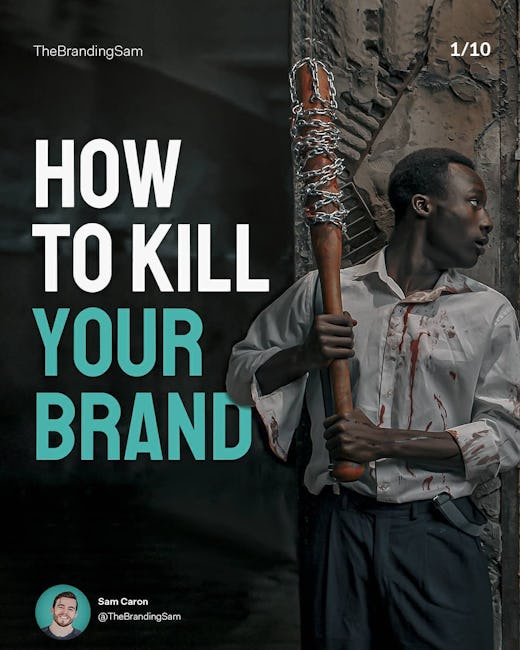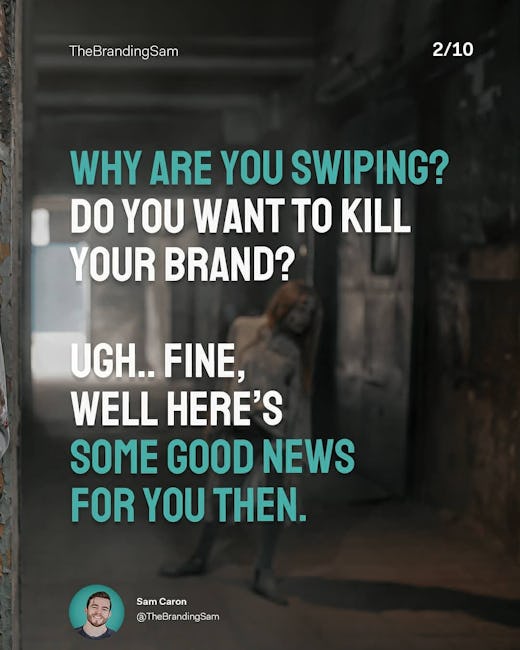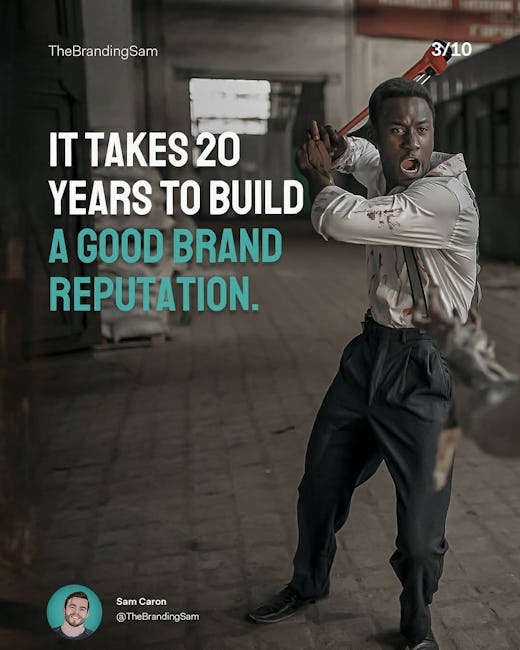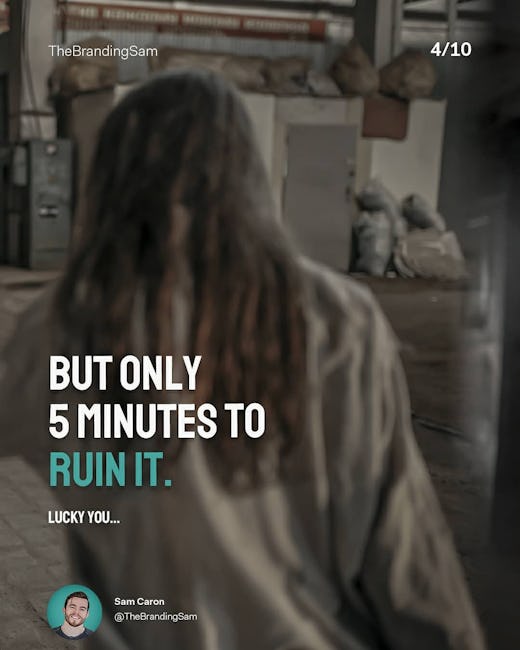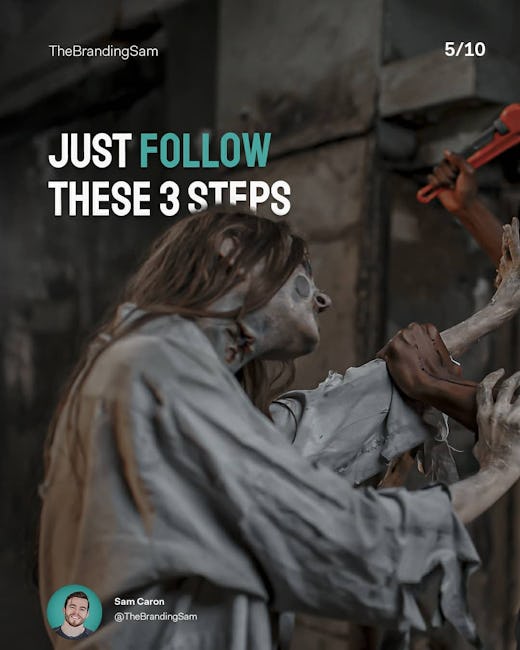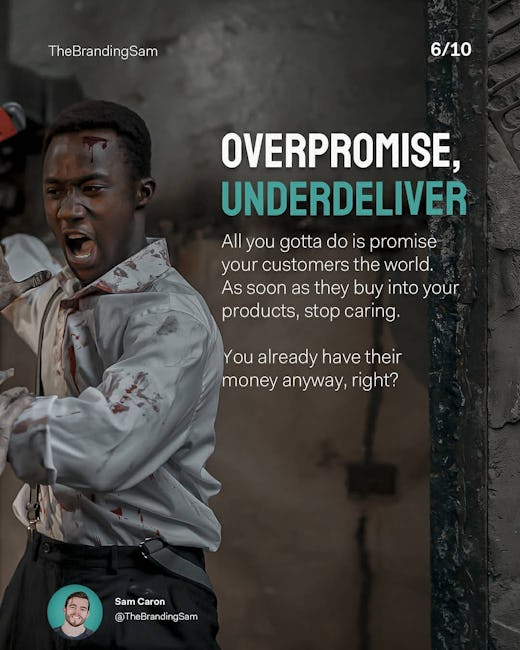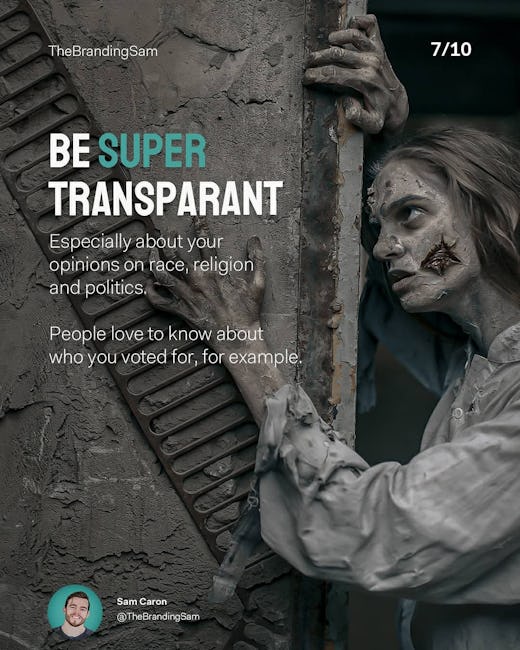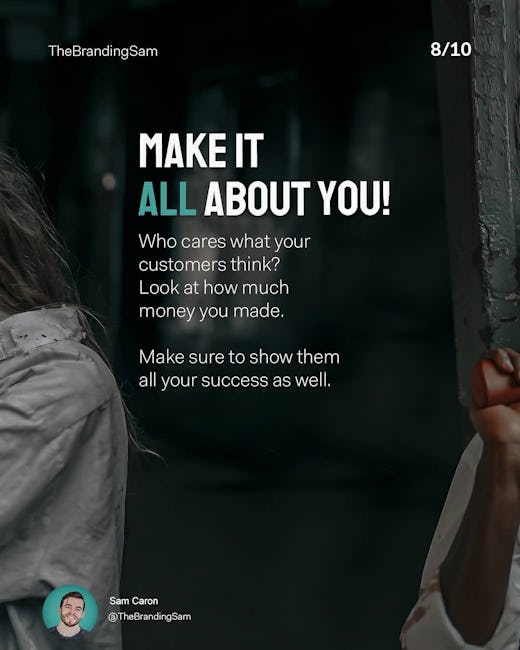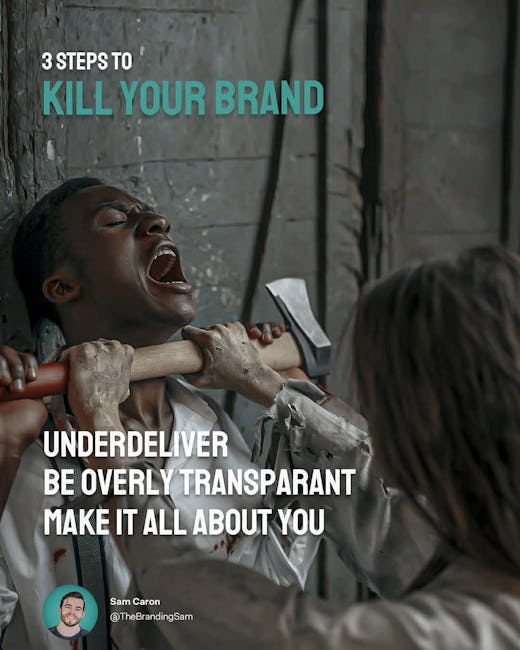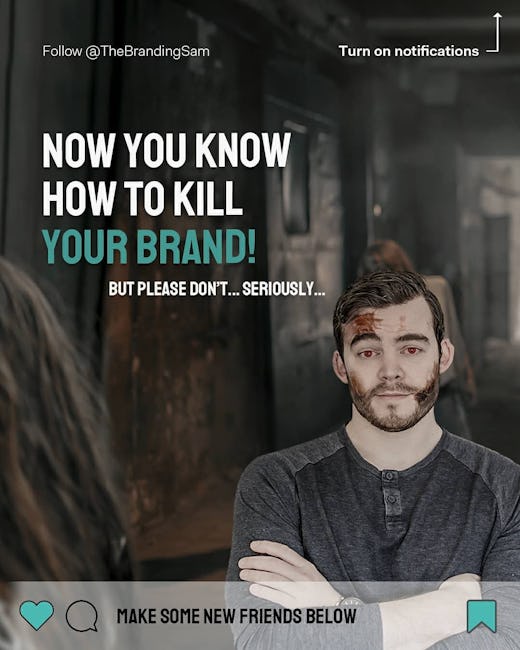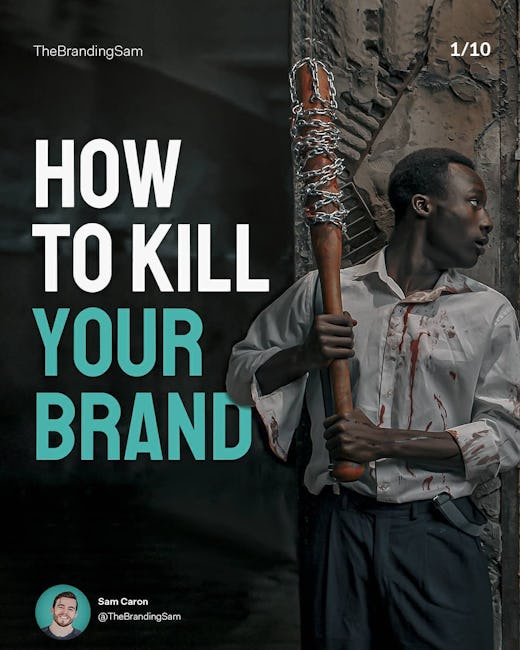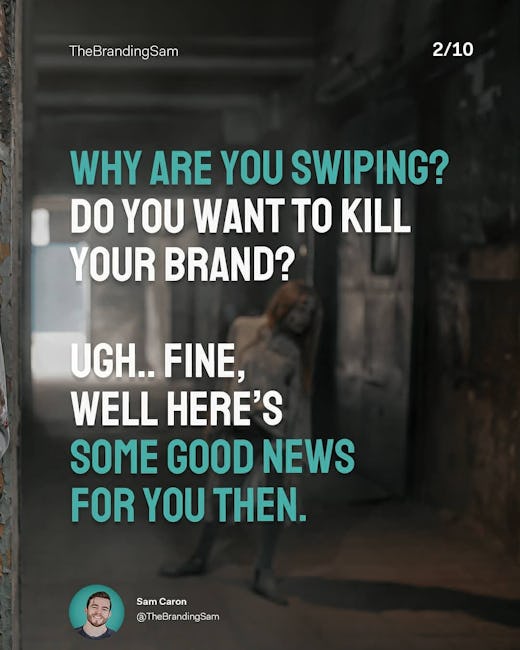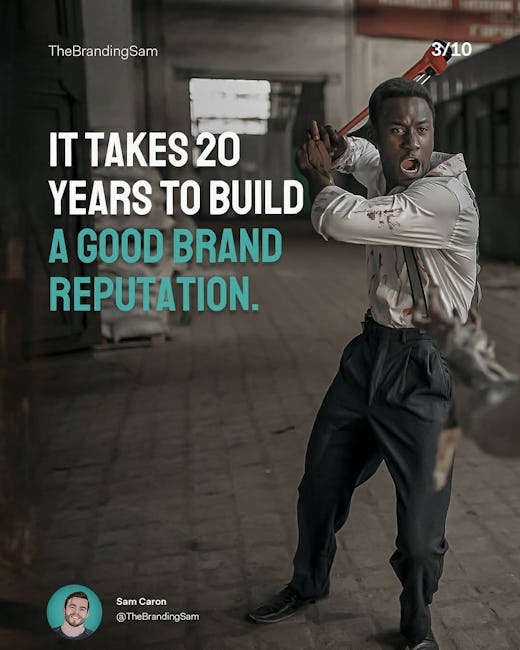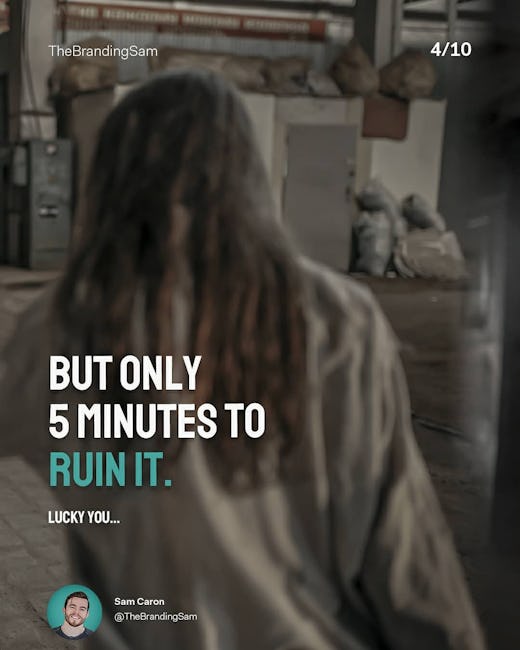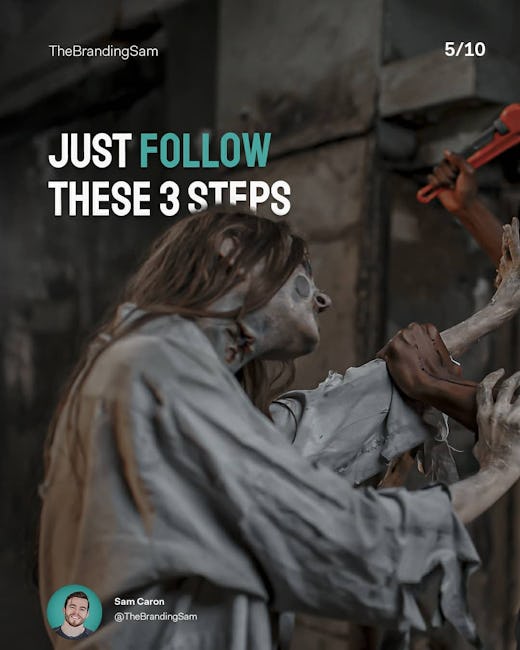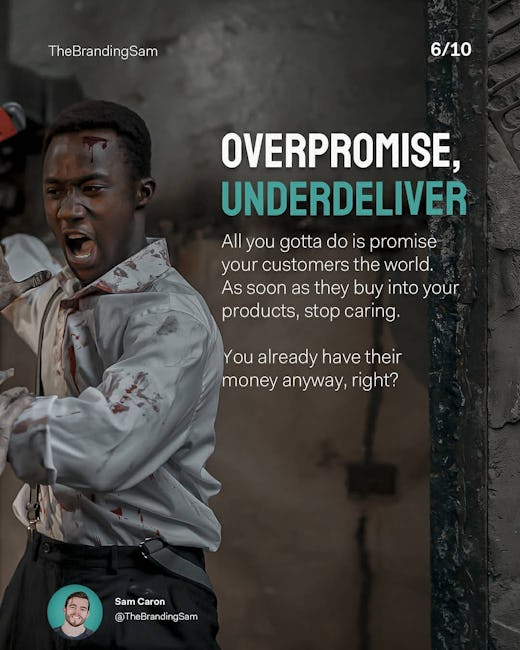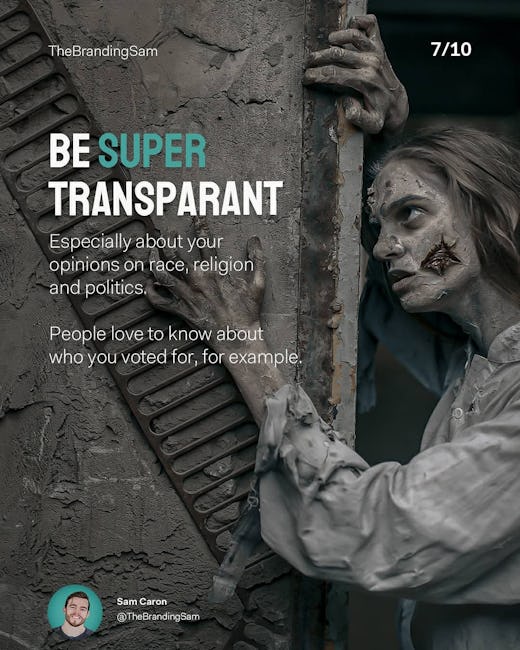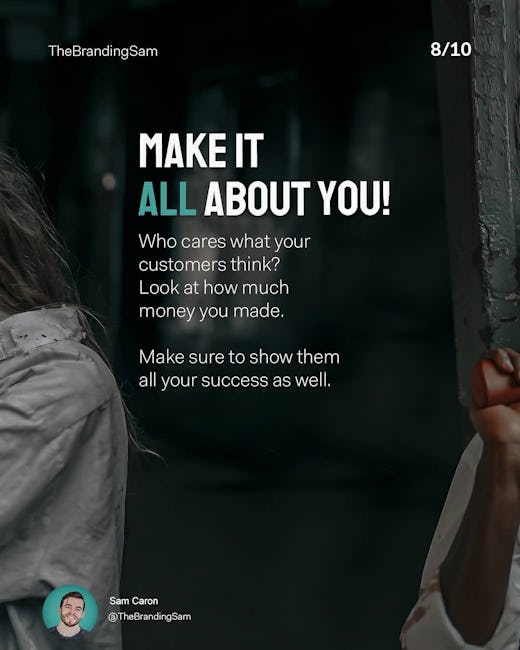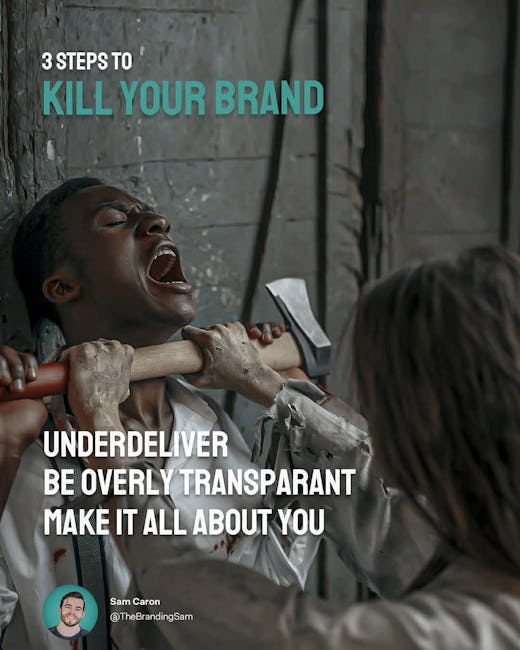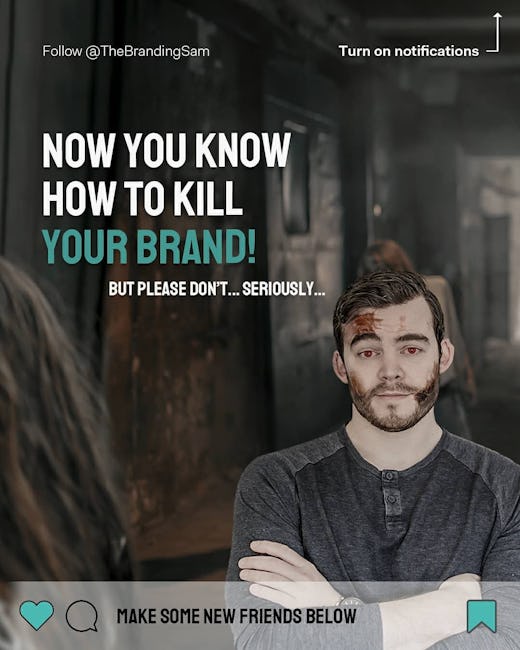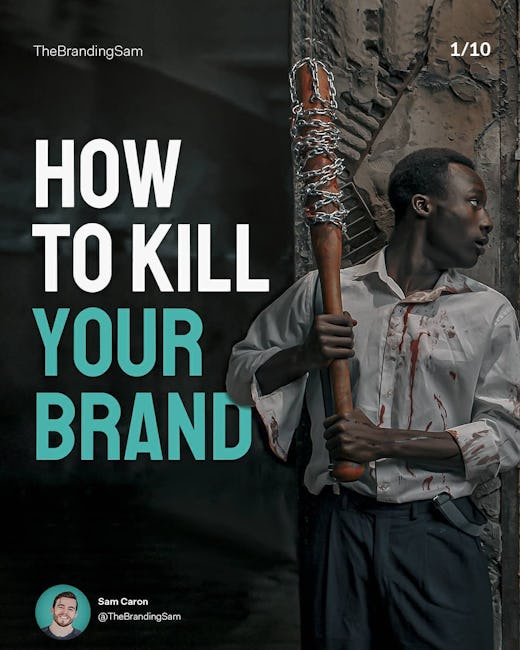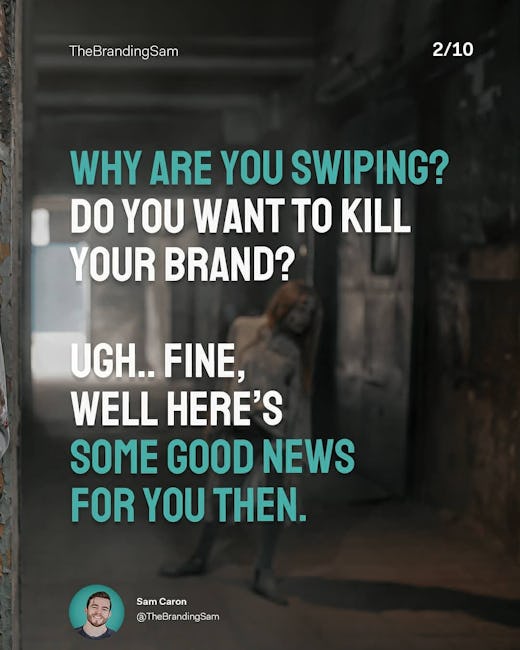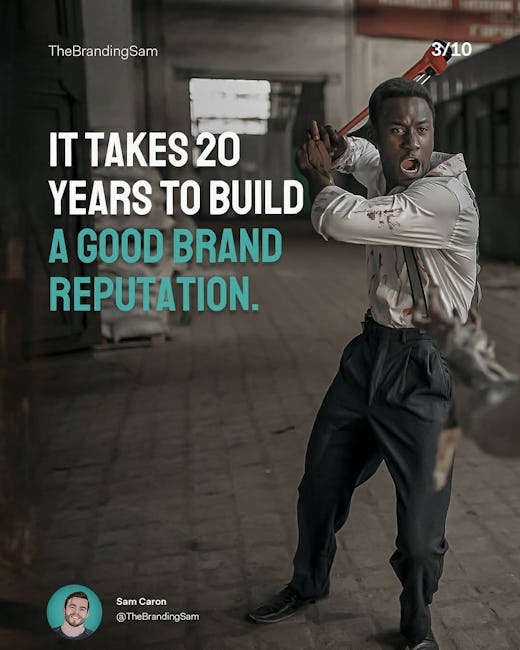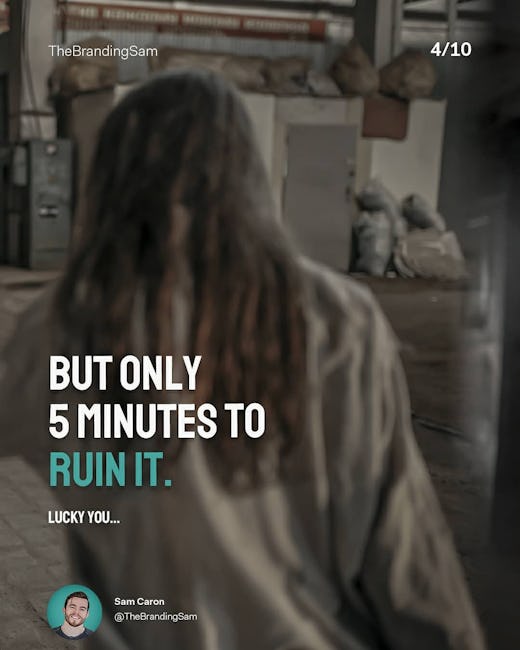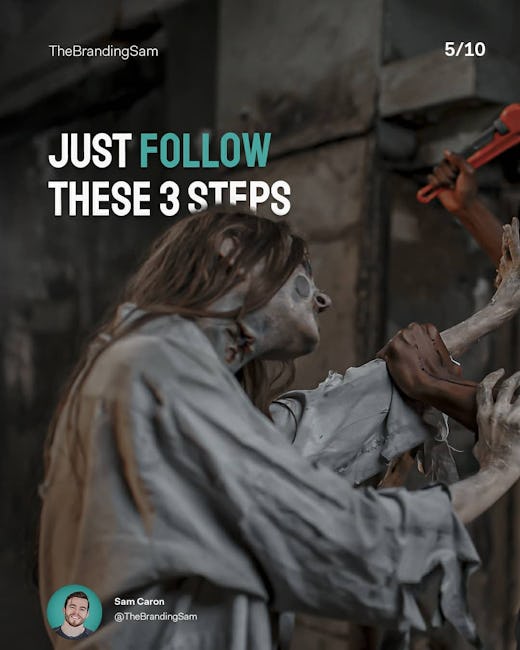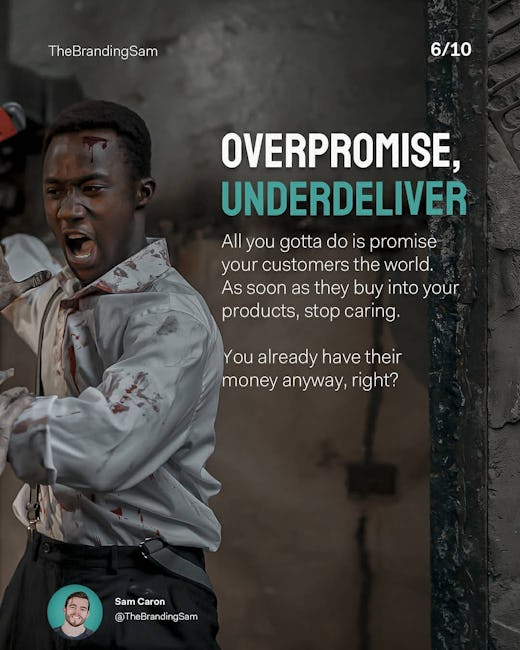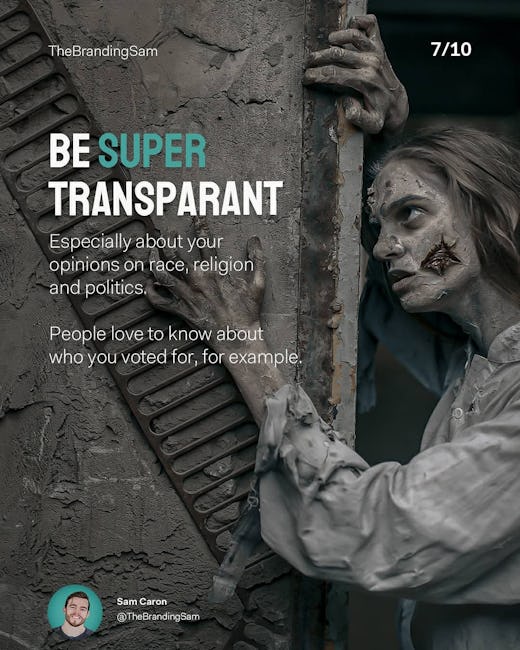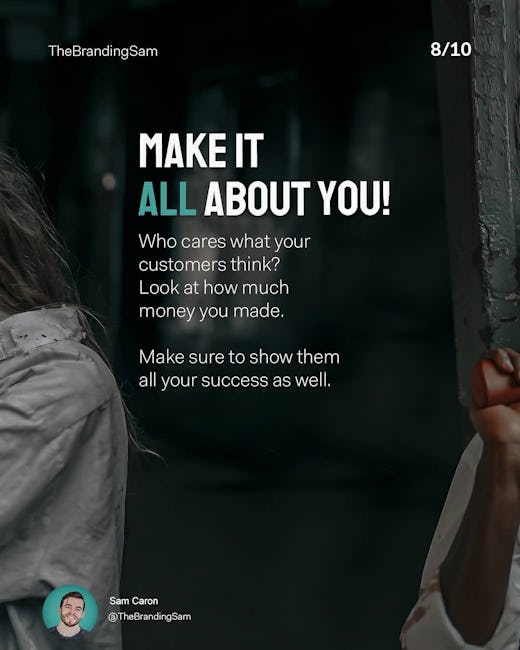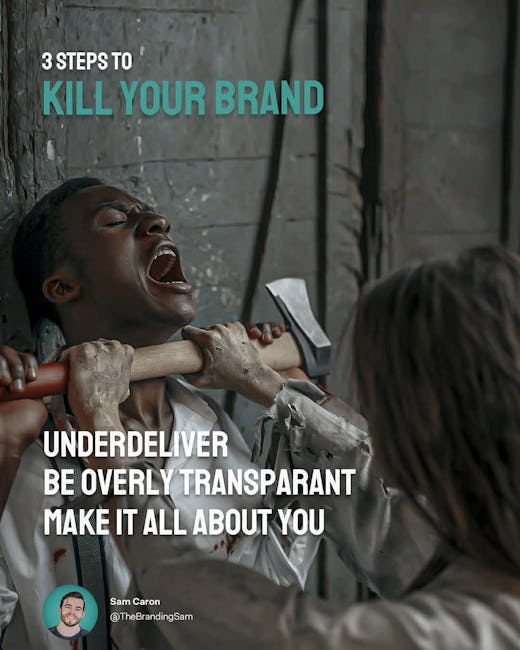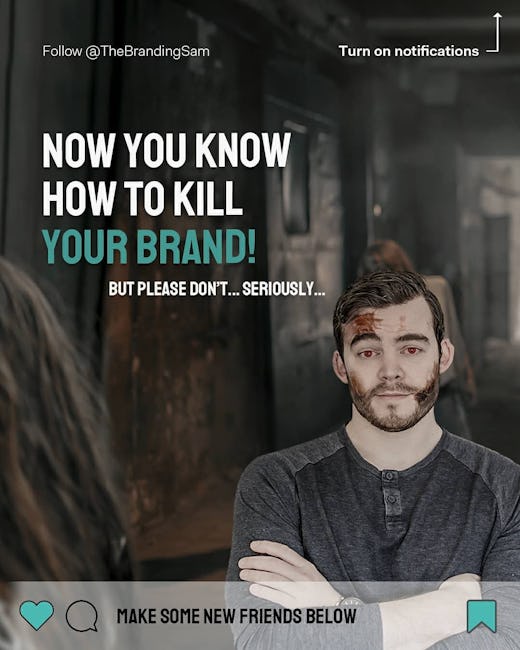 Why are you swipping? Do you want to kill your brand?
Ugh... Fine, Well here's some good news for you then.
It takes 20 years to build a good brand reputation.
But only 5 minutes to ruin it.
Just follow these 3 steps
Overpromise, Underdeliver
All you gotta do is promise your customers the world. As soon as they buy into your products, stop caring.
You already have their money anyway, right?
Be super transparant
Especially about your options on race, religion and politcs.
People love to know about who you voted for, for example.
Make it all about you!
Who cares what your customeres think? Look at how much money you made.
Make sure to show them all your success as well.
3 steps to kill your brand
Underdeliver
Be overly transparant
Make it all about you
Now you know how to kill your brand!
But please don't... Seriously...
More booklets by thebrandingsam
More Marketing booklets
Your recently viewed booklets
See all booklets