Booklet
How to Jam Someone's Internet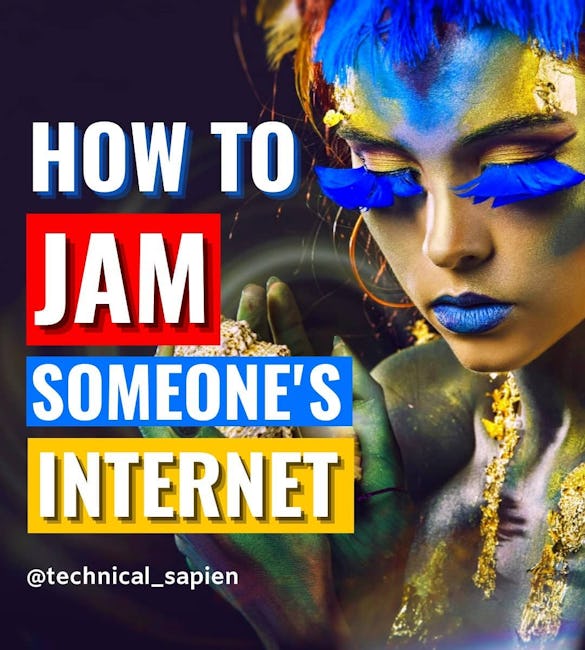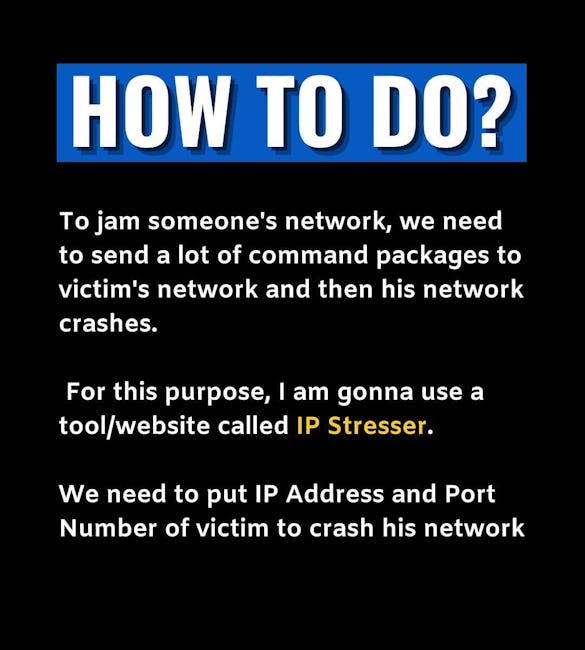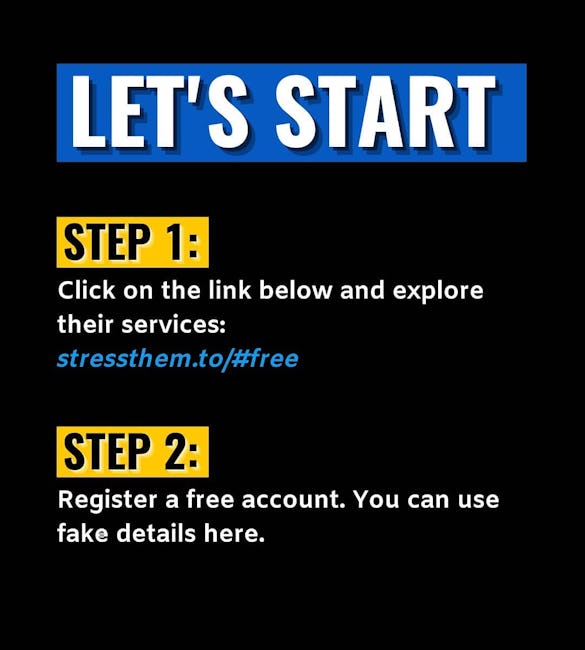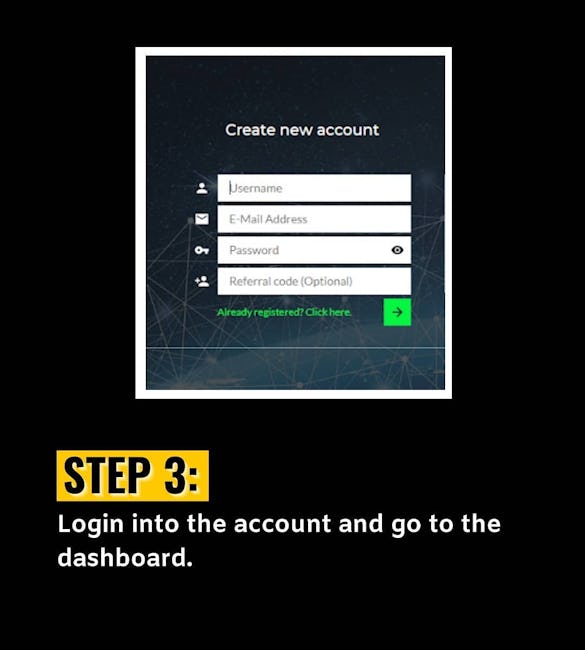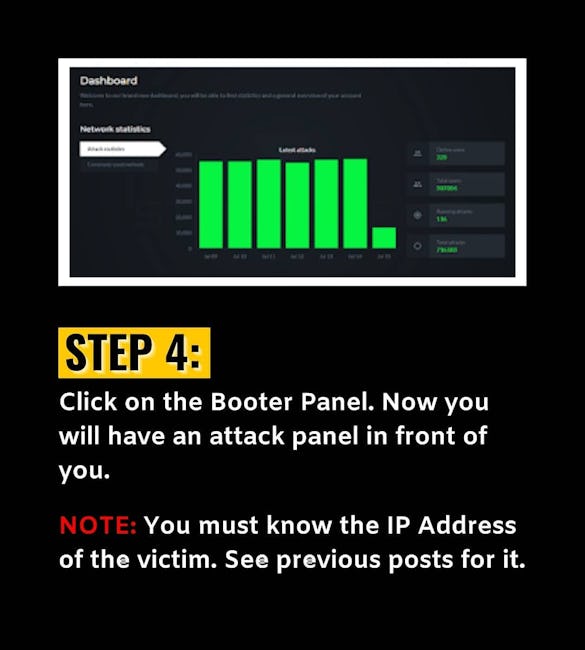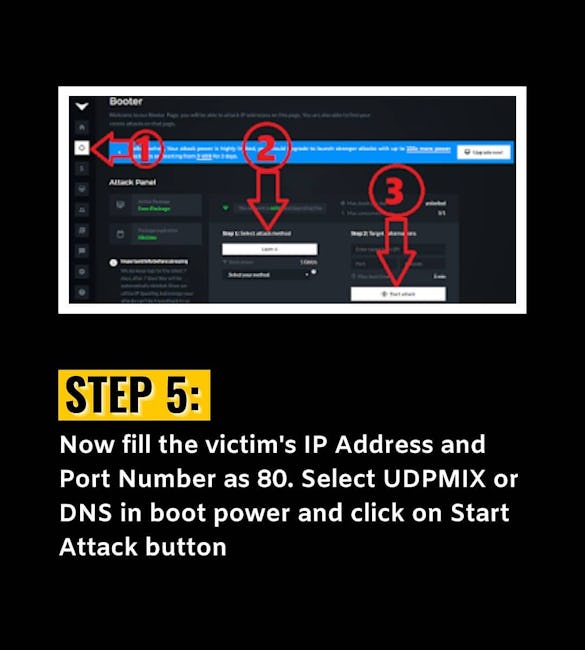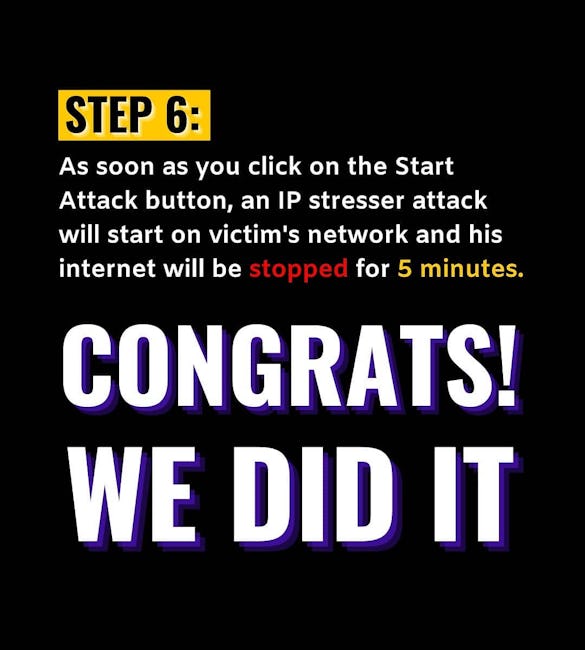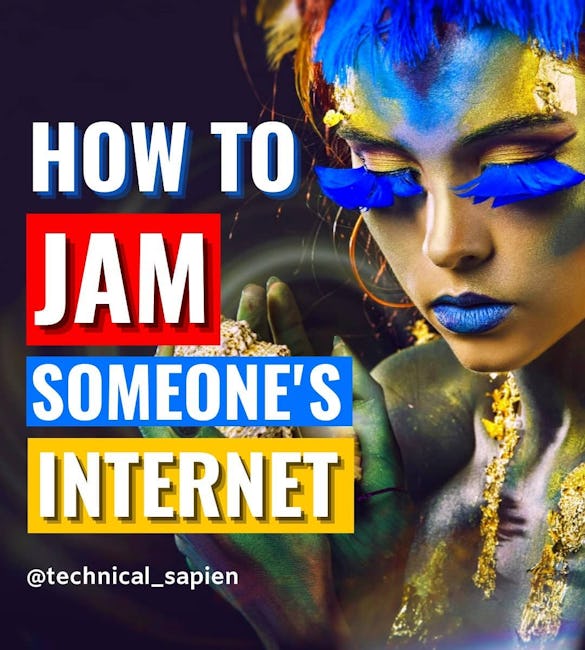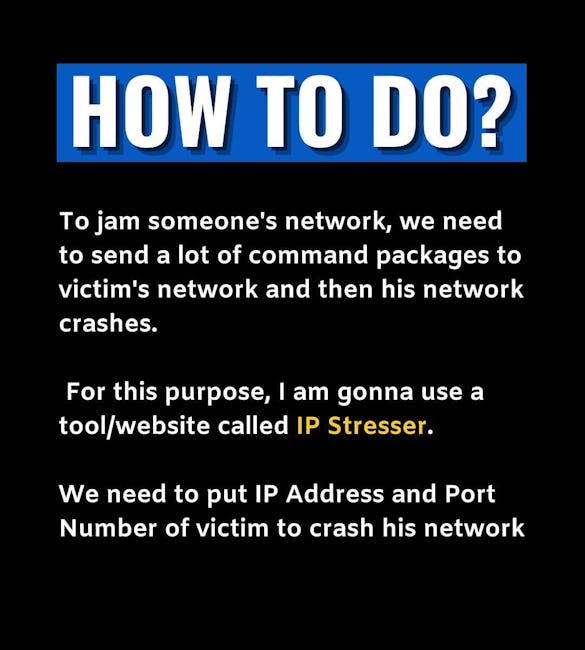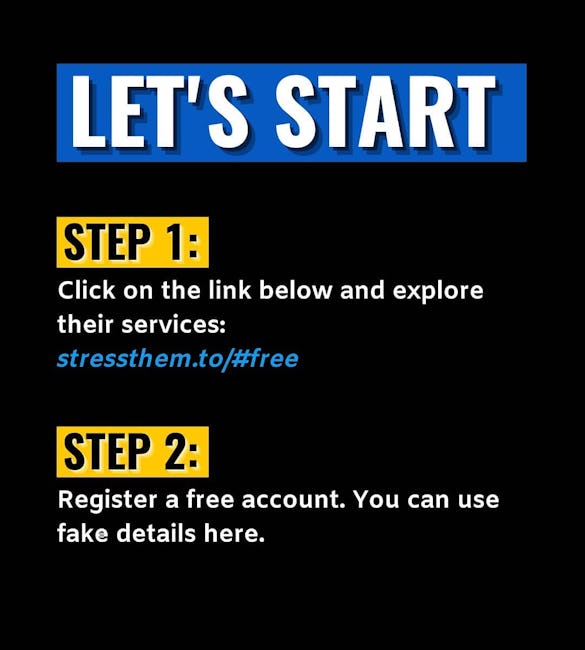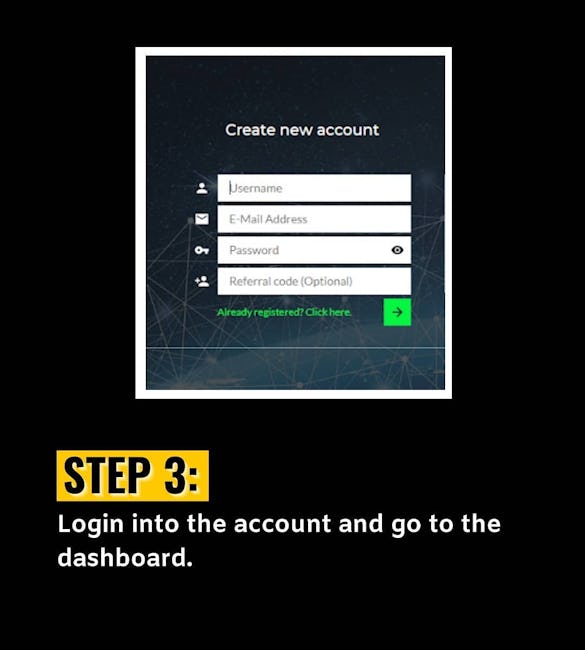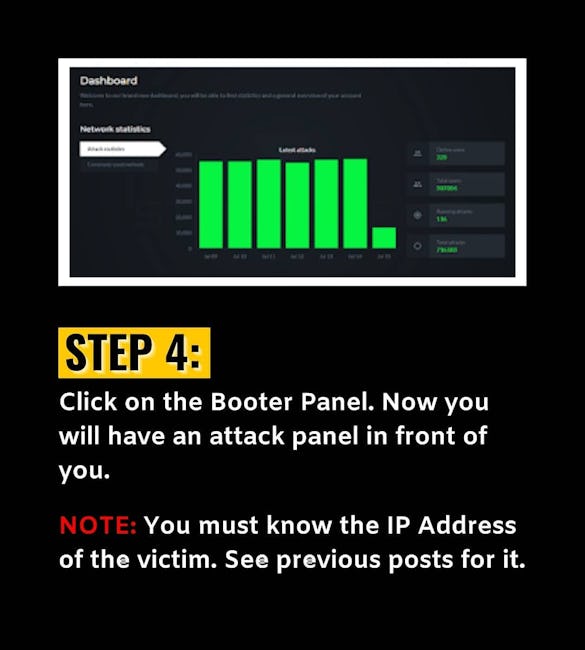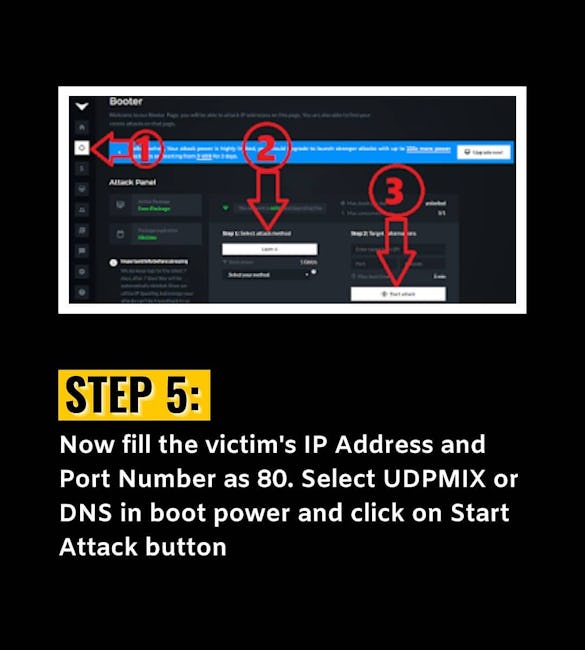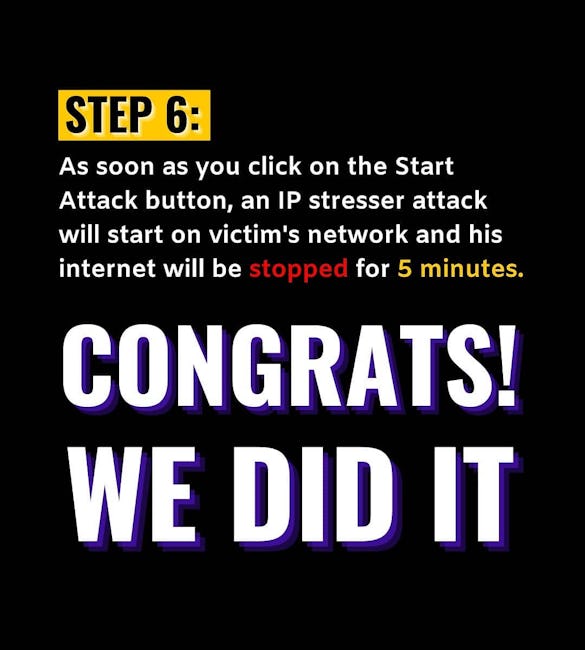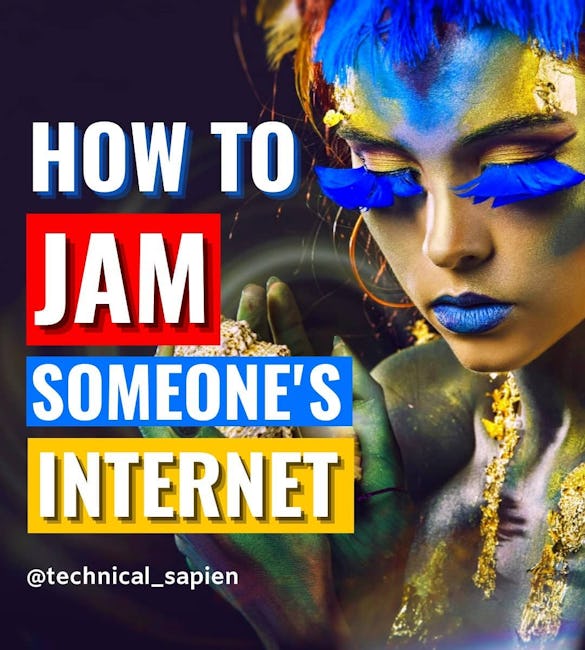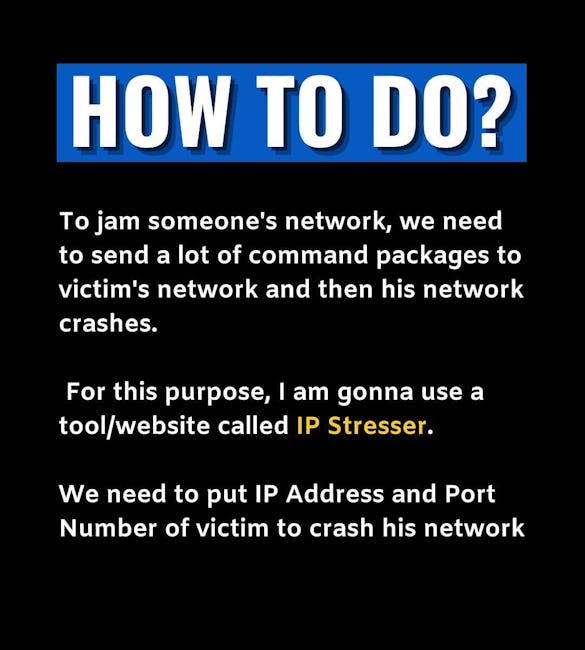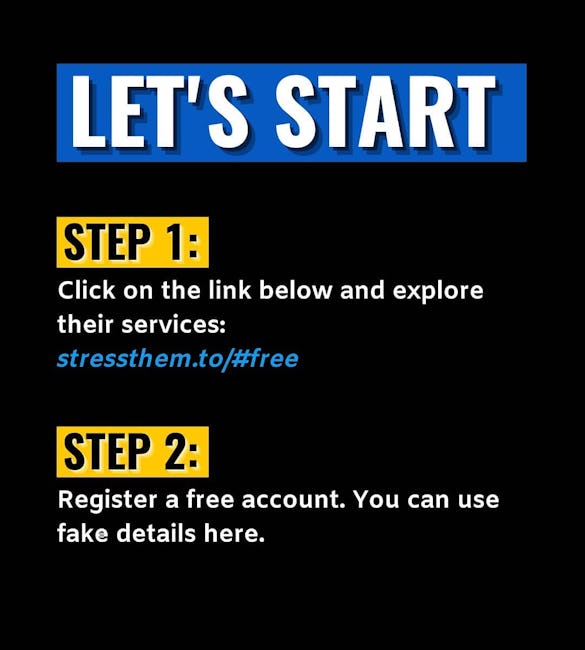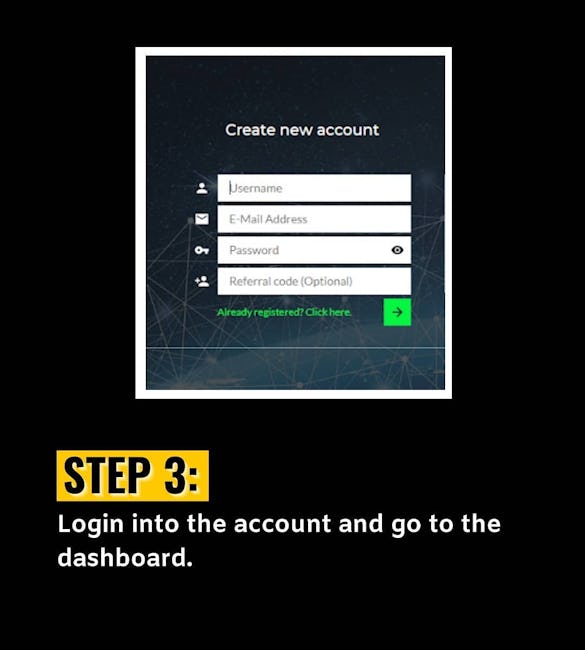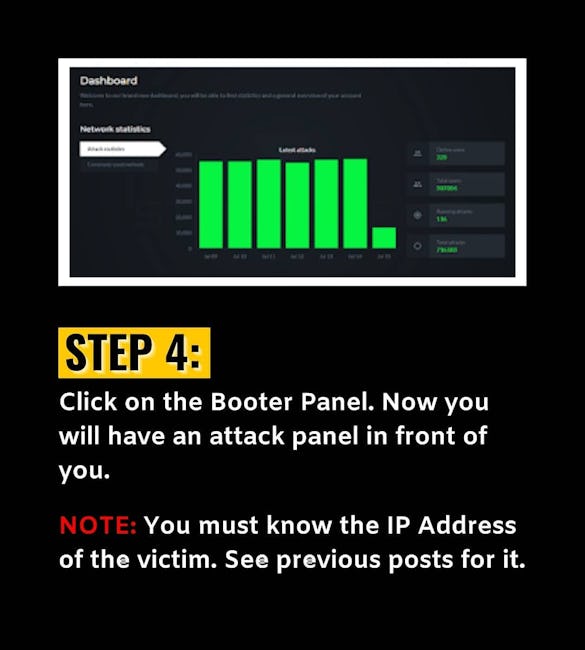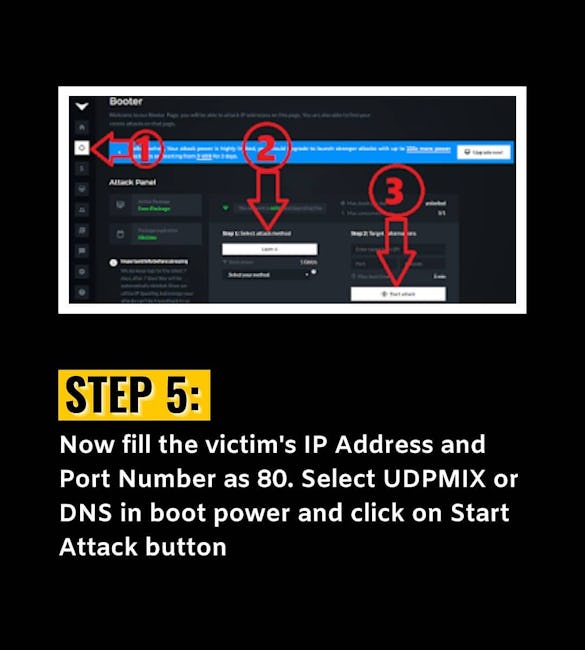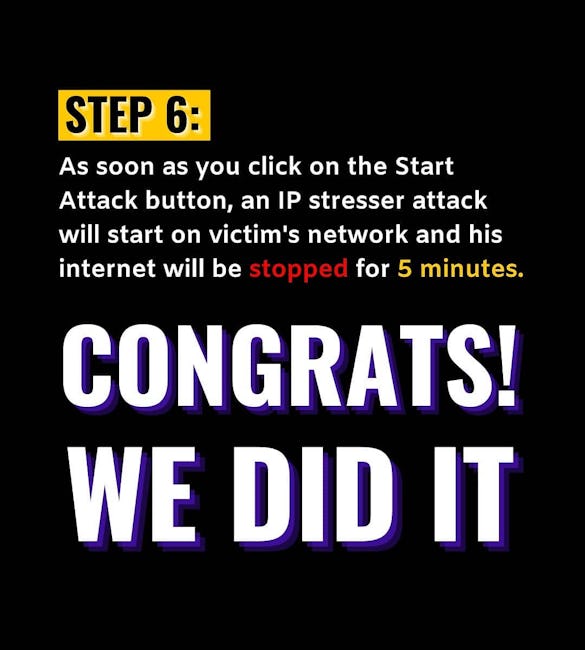 How to Jam Someone's Internet
HOW TO DO?
To jam someone's network, we need to send a lot of command packages to victim's network and then his network crashes.
For this purpose, I am gonna use a tool/website called IP Stresser.
We need to put IP Address and Port Number of victim to crash his network
LET'S START
STEP 1: Click on the link below and explore their services: stressthem.to/#free
STEP 2: Register a free account. You can use fake details here.
STEP 3: Login into the account and go to the dashboard.
STEP 4: Click on the Booter Panel. Now you will have an attack panel in front of you.
You must know the IP Address
NOTE: of the victim. See previous posts for it.
STEP 5: Now fill the victim's IP Address and Port Number as 80. Select UDPMIX or DNS in boot power and click on Start Attack button
STEP 6: As soon as you click on the Start Attack button, an IP stresser attack will start on victim's network and his internet will be stopped for 5 minutes.
CONGRATS! WE DID IT
More booklets by Technical Sapien
More IT & Software booklets
Your recently viewed booklets
See all booklets