Booklet
How To Increase RAM Of Your PC?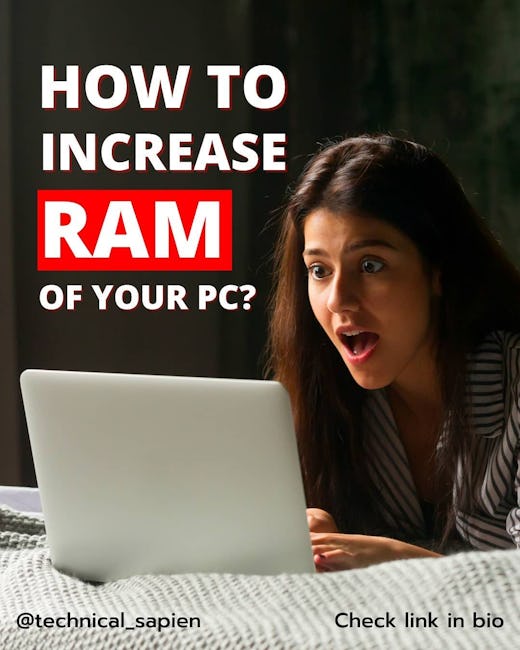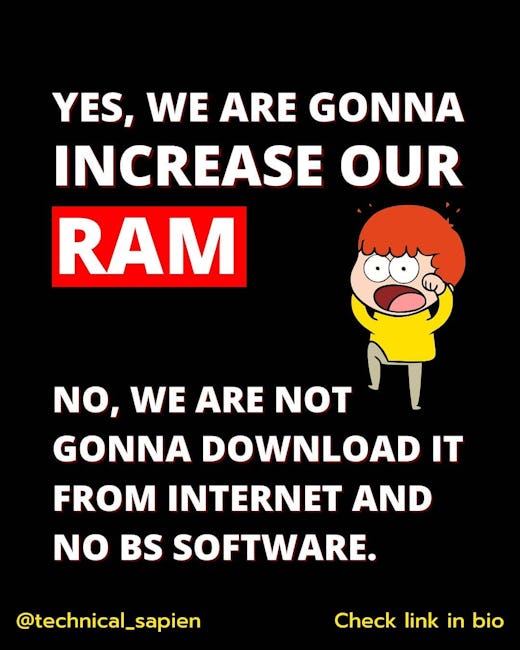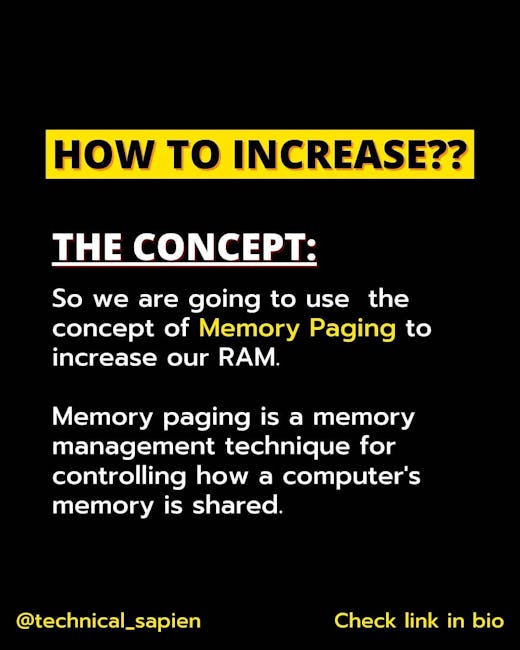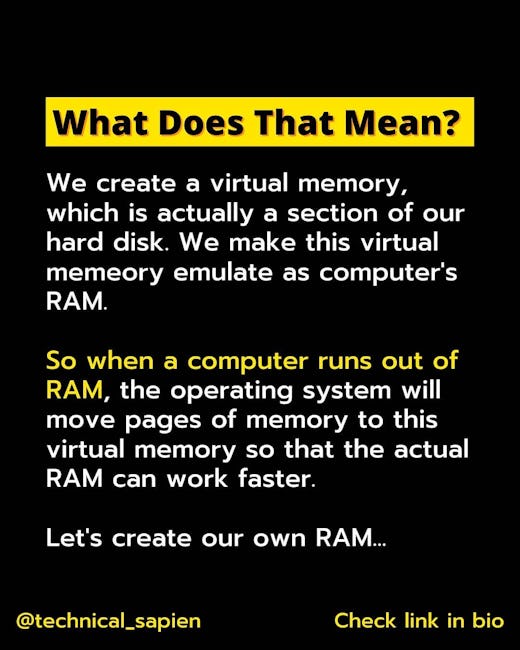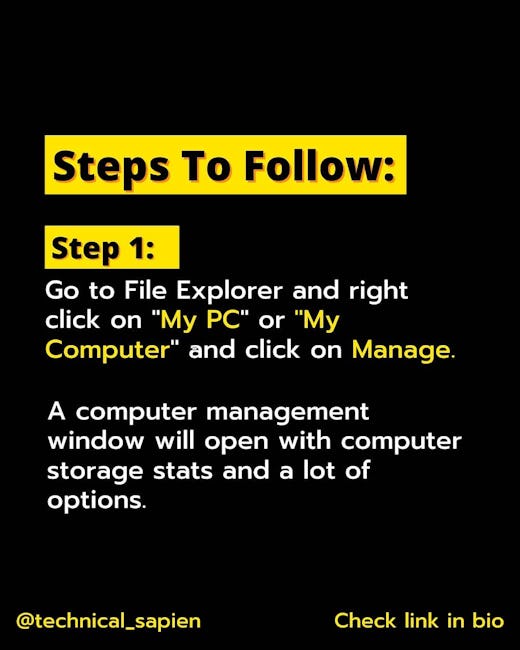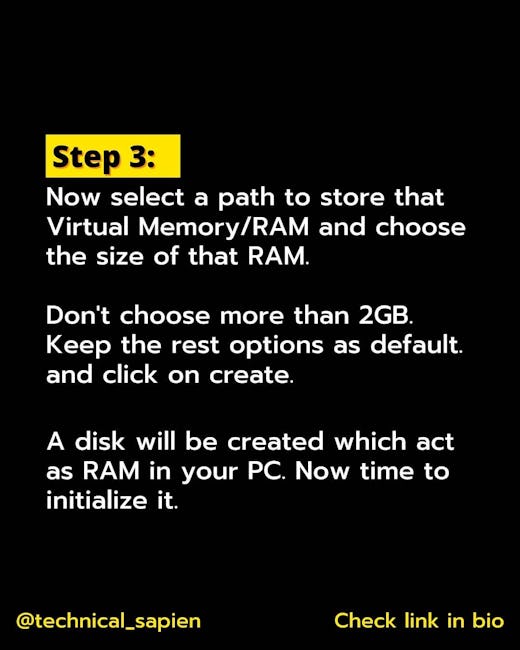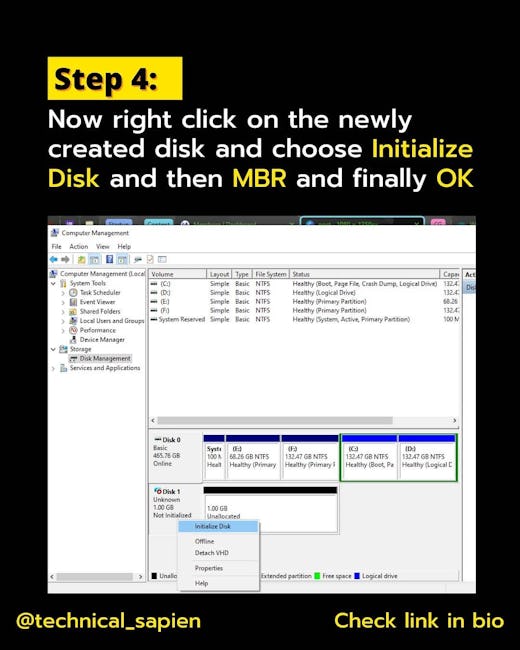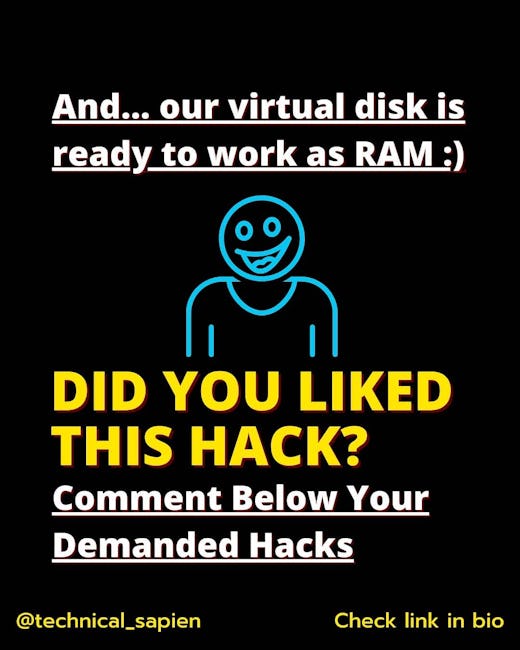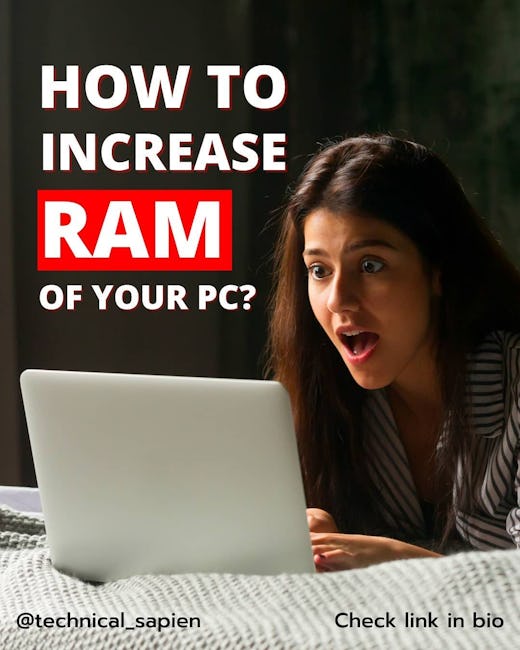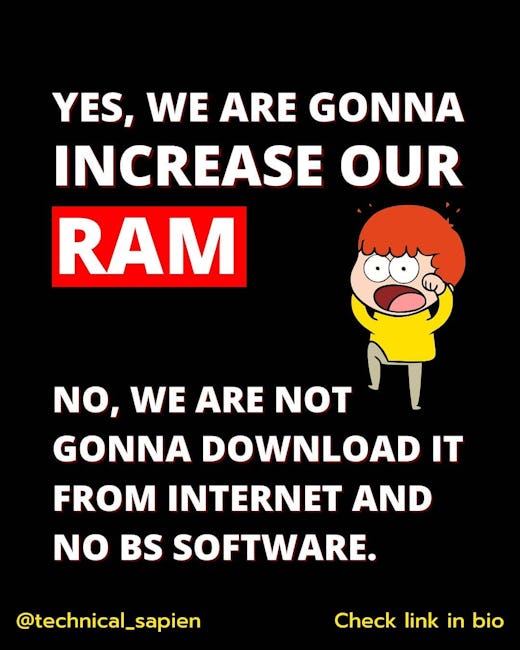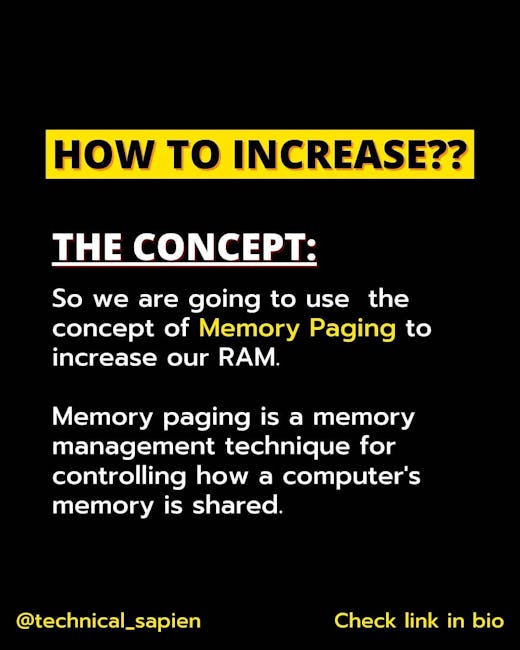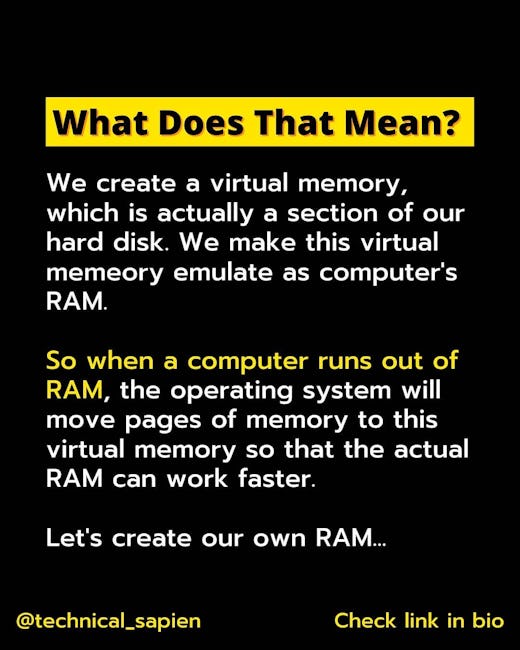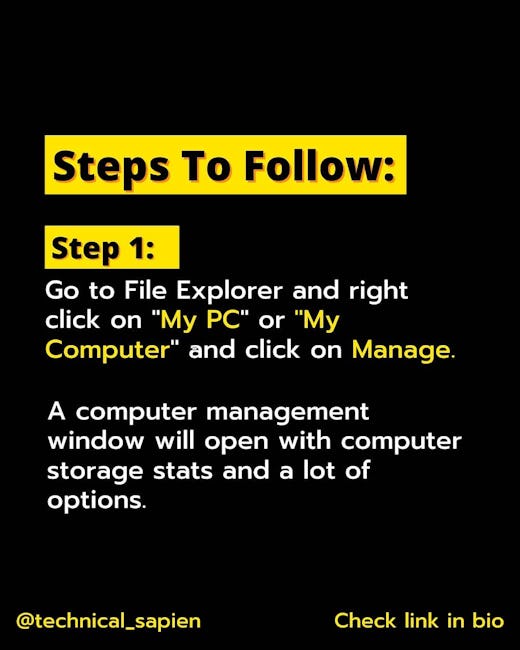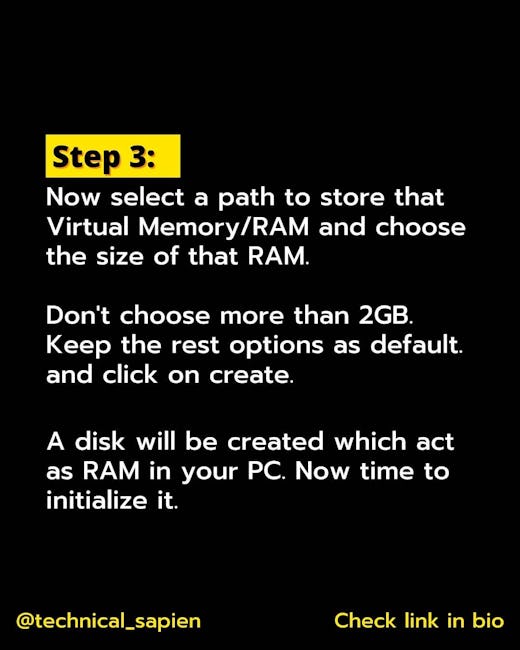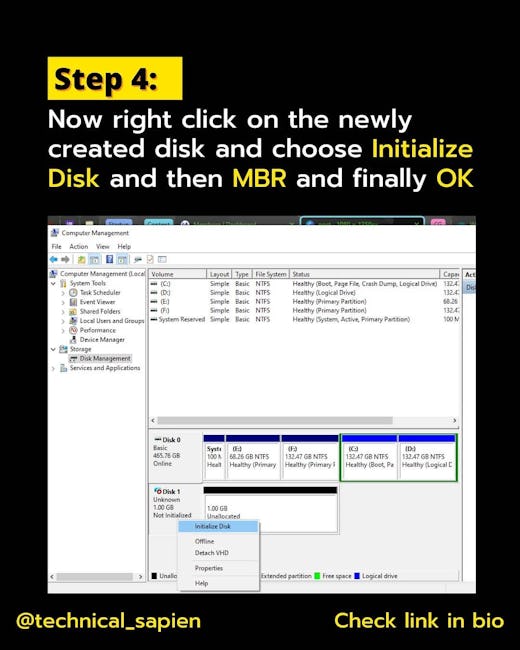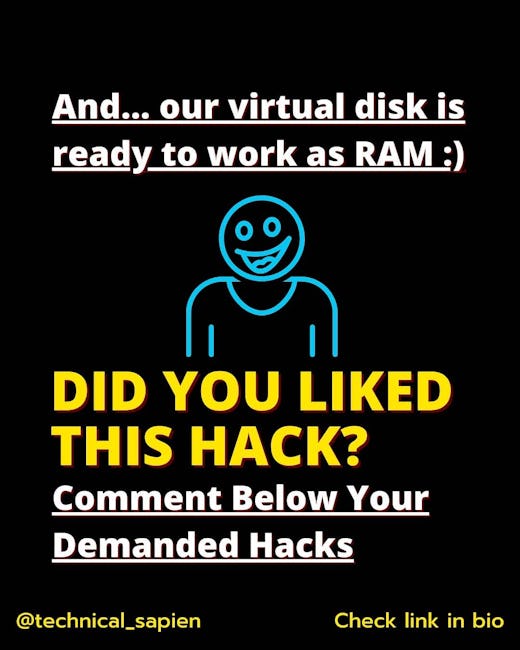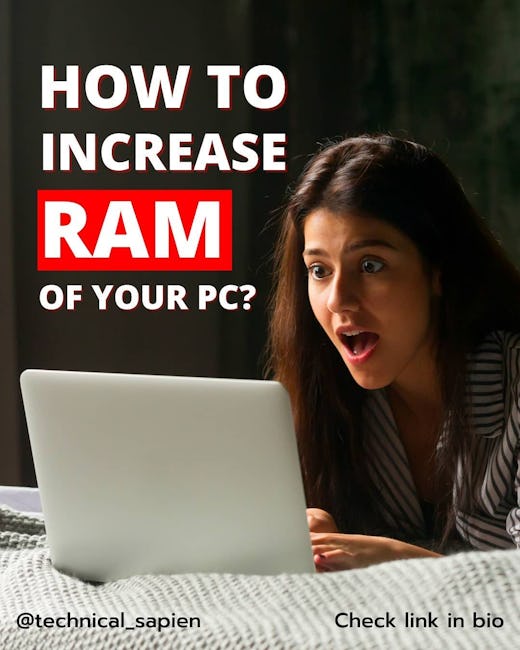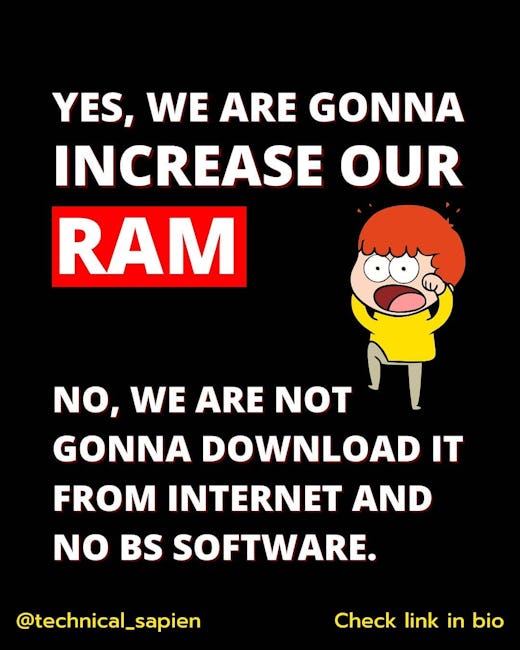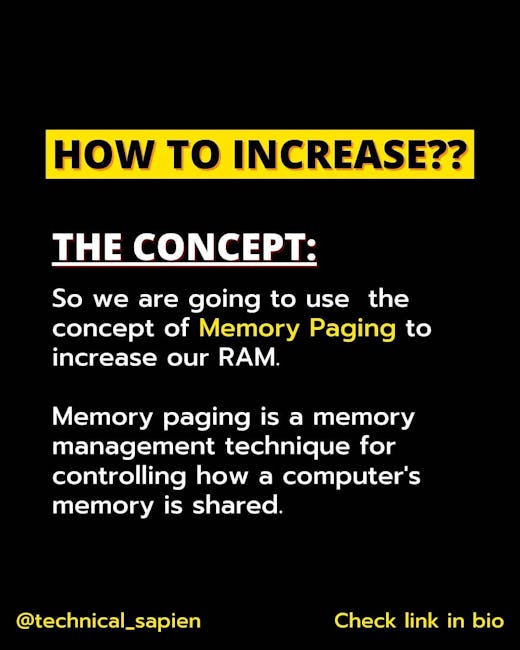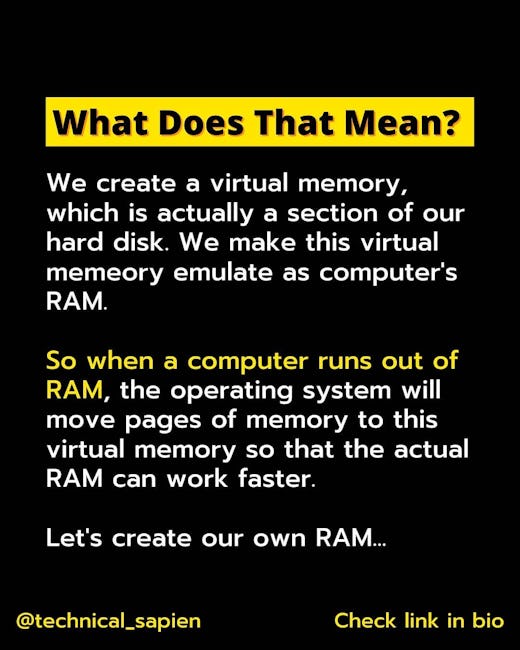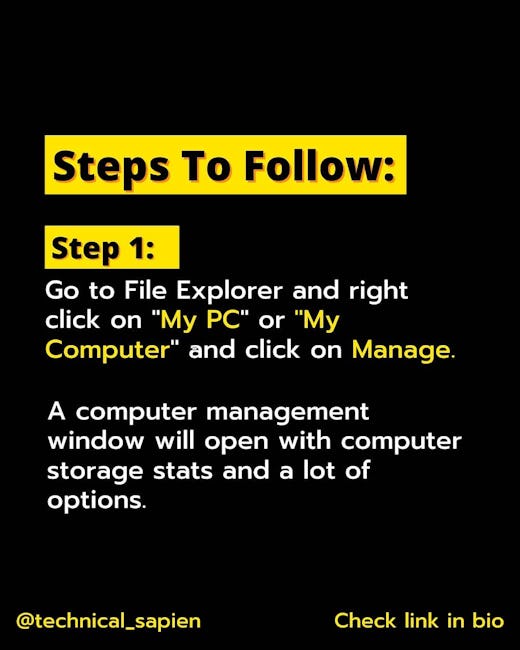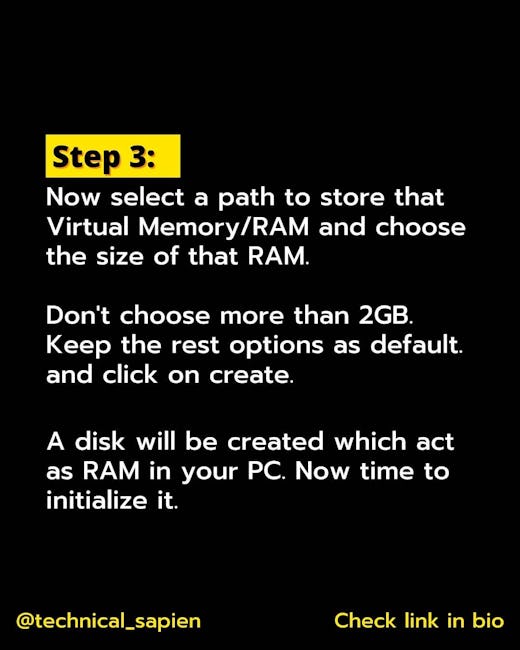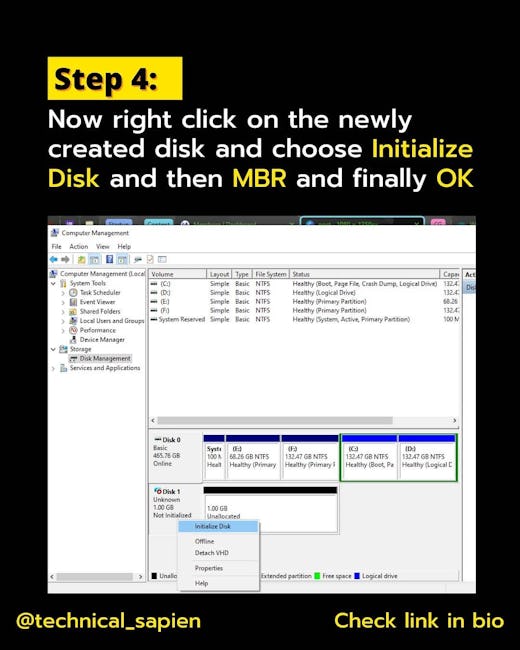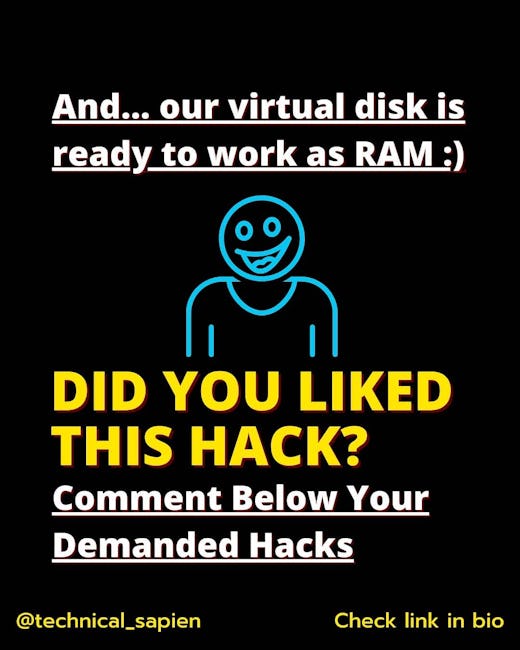 How To Increase RAM Of Your PC?
A. Yes, we are gonna increase our RAM
B. No, we are not gonna download it from internet and no BS software.
How to increase?
The concept:
So we are going to use the concept of memory paging to increase our RAM.
Memory paging is a memory management technique for controlling how a computer's memory is shared.
What does that mean?
We create a virtual memory, which is actually a section of our hard disk. We make this virtual memory emulate as computer's RAM.
So when a computer runs out of RAM, the operating system will move pages of memory so that the actual RAM can work faster.
Let's create our own RAM...
Steps to follow:
Step 1:
Go to file explorer and right click on "My PC" or "My Computer" and click on Manage.
A computer management window will open with computer storage stats and a lot of options.
Step 2:
Right click on Disk Management under Storage and click on Create VHD.
Step 3:
Now select a path to store that Virtual Memory/RAM and choose the size of that RAM.
Don't choose more than 2GB. Keep the rest options as default. nd click on create.
A disk will be created which act as RAM in your PC. Now time to initialize it.
Step 4:
Now right click on the newly created disk and choose Initialize Disk and the MBR and finally OK.
And our virtual disk is ready to work as RAM
Did you liked this Hack? Comment below you demanded hacks.
JOIN US:
Get daily free courses, premium stuff and scripts. t.me/technical_sapien
Direct chat with our community, make friends. discord.gg/CZuS9Fh
Connect professionally to get intern opportunities. linkedin.com/company/technicalsapien
More booklets by Technical Sapien
More IT & Software booklets
Your recently viewed booklets
See all booklets