Booklet
How To Improve Your Deep Work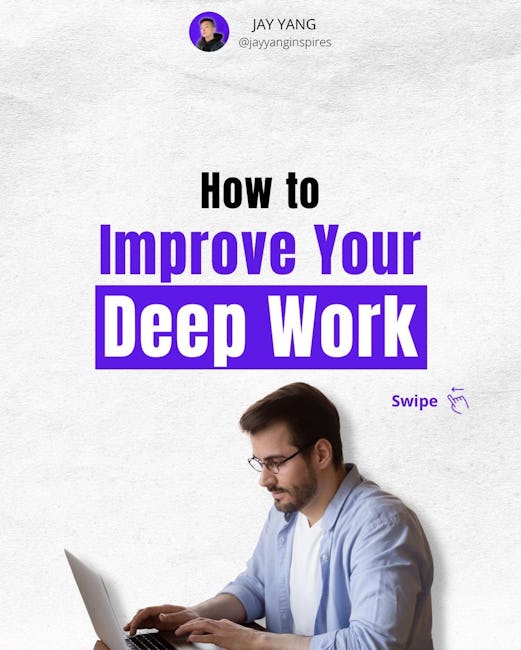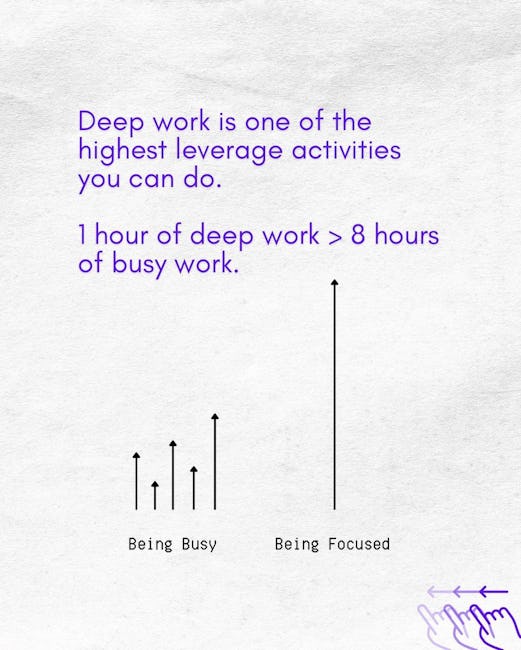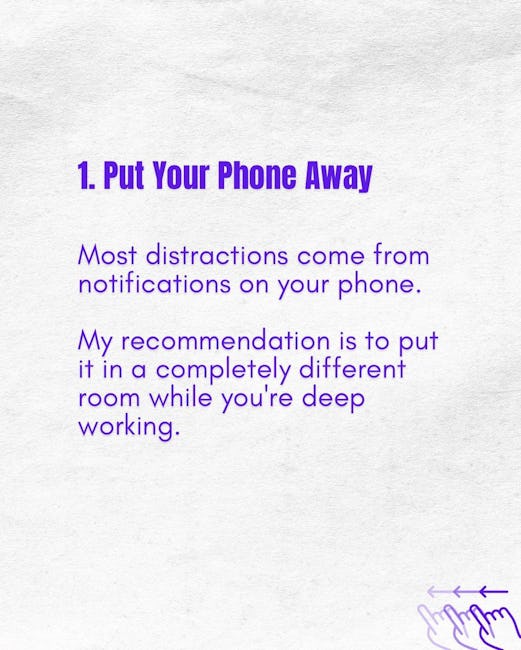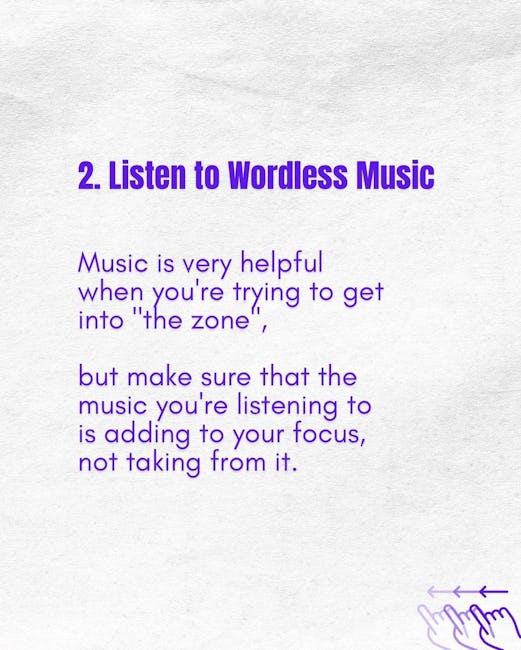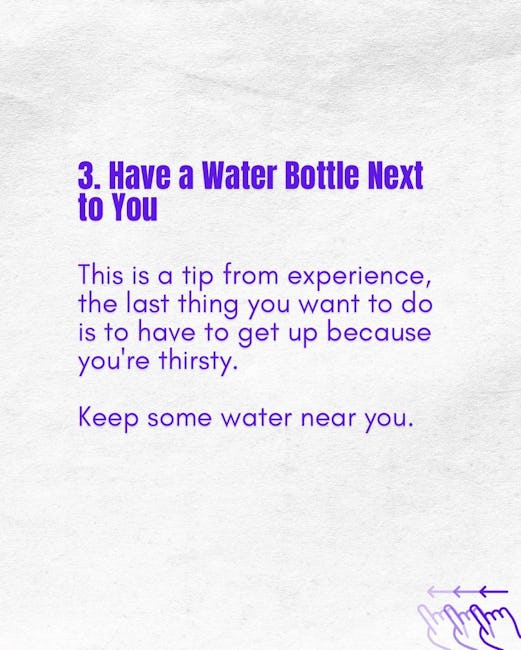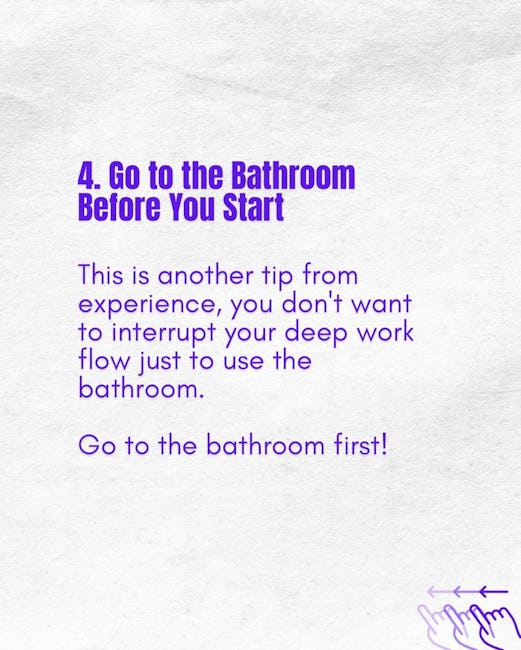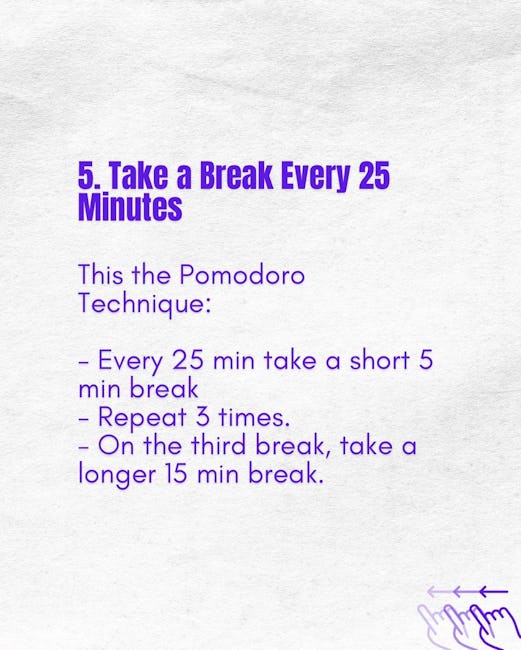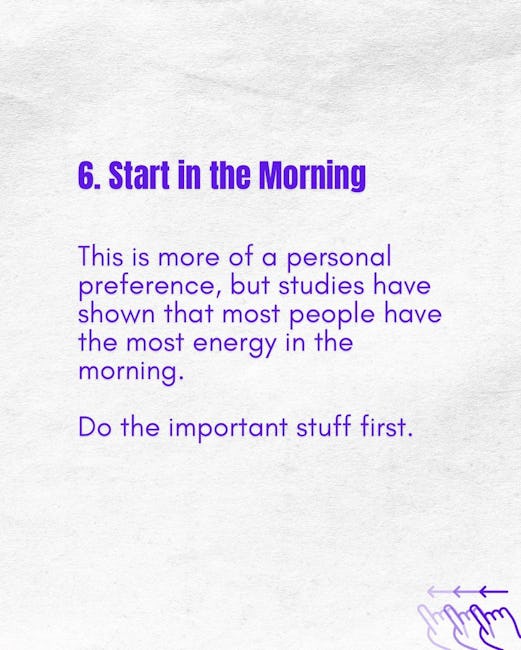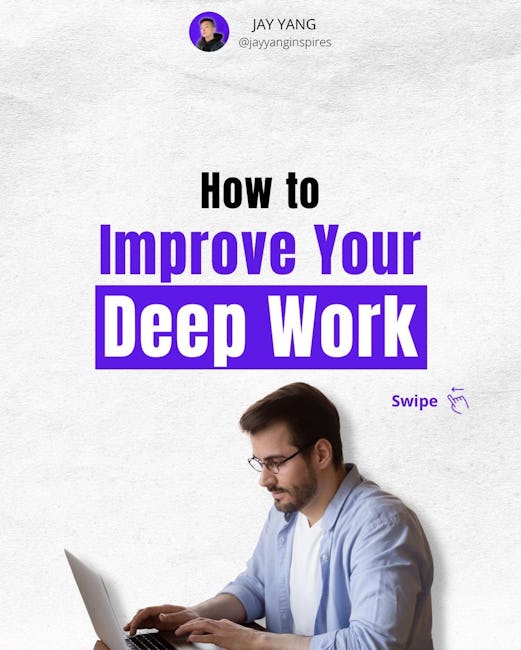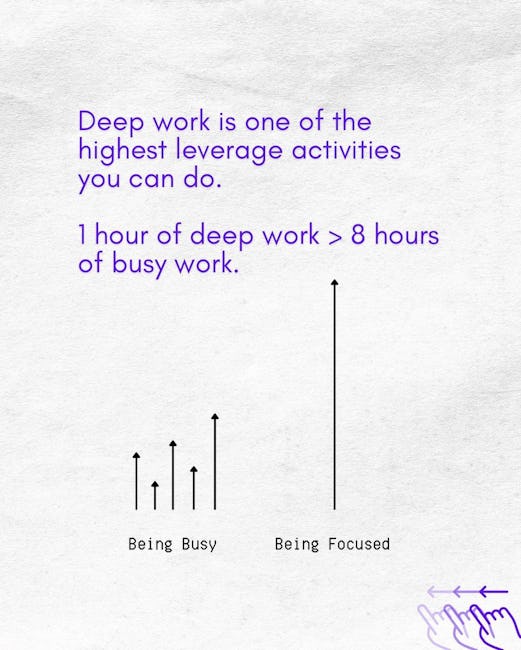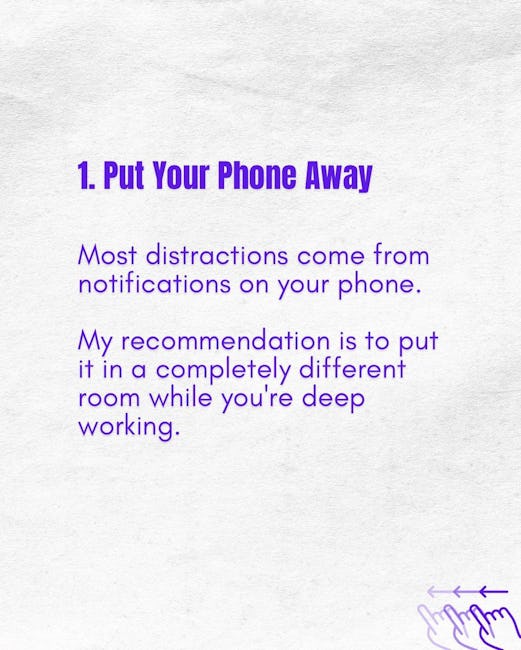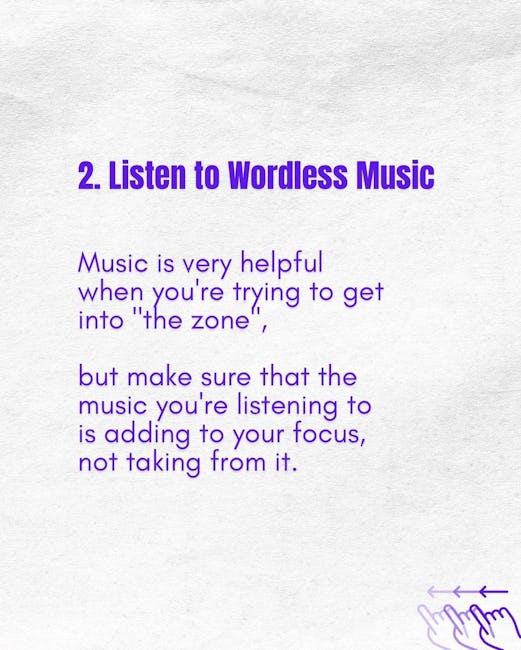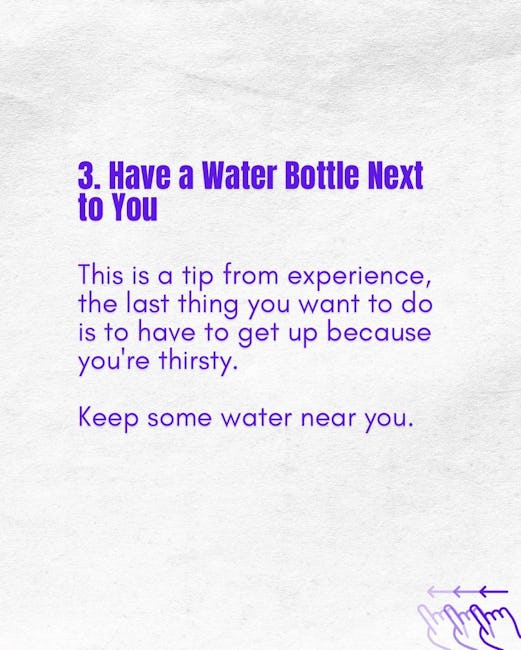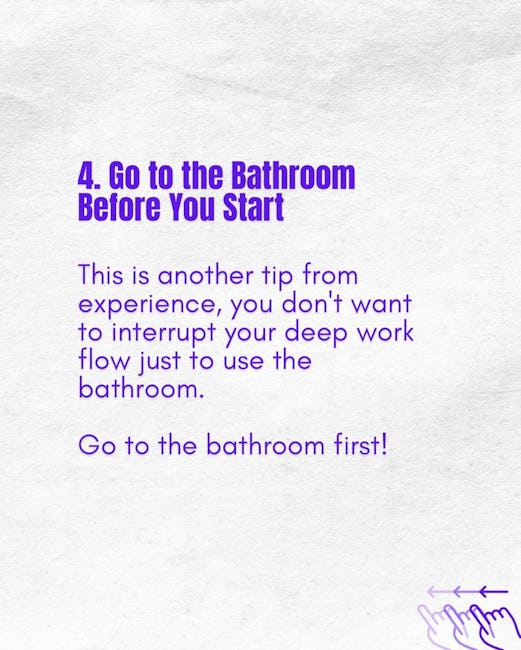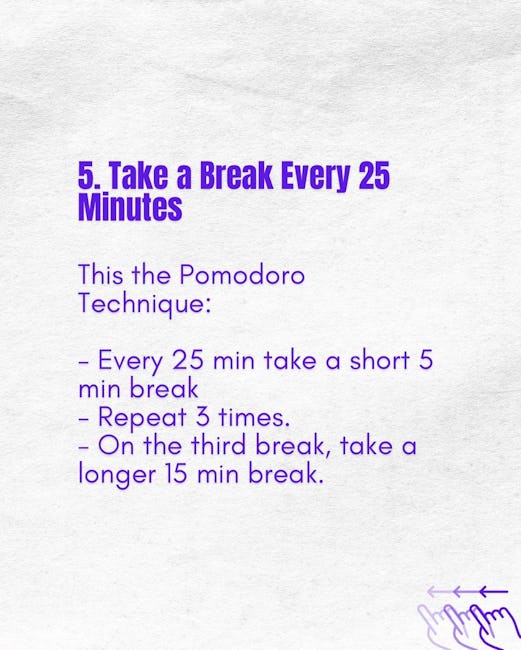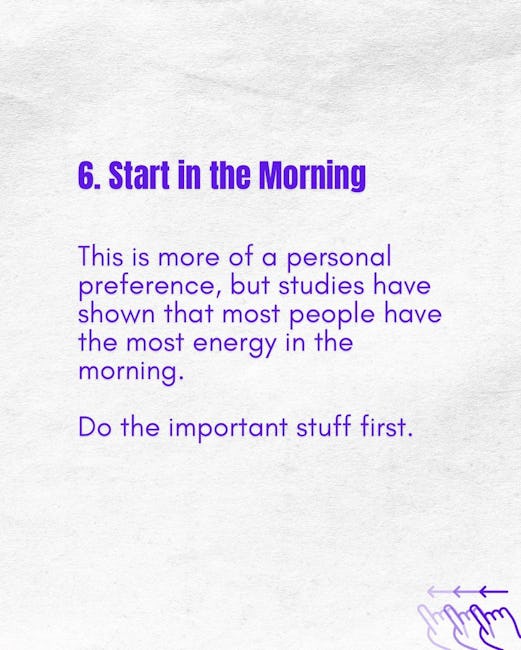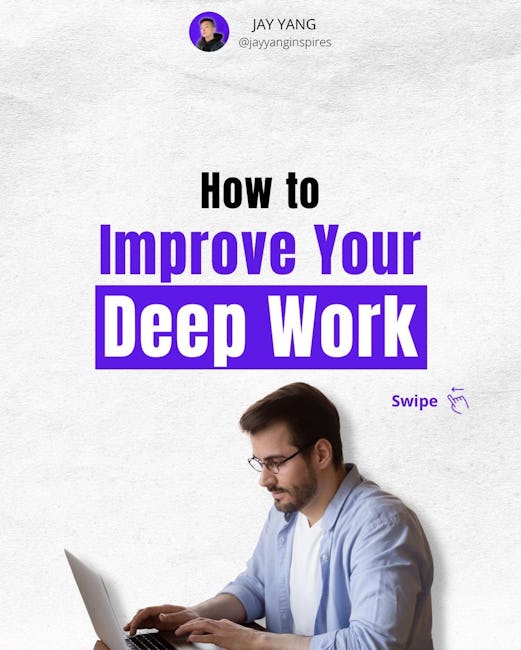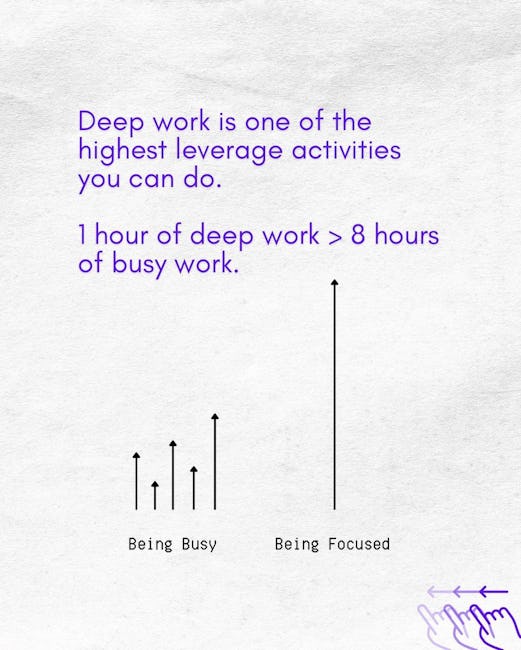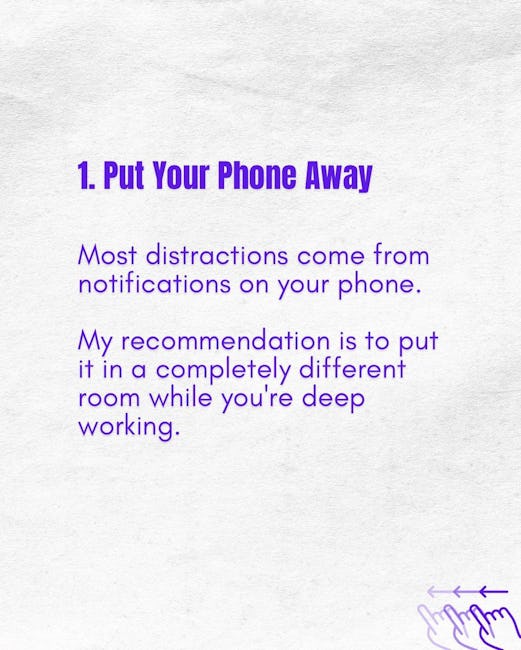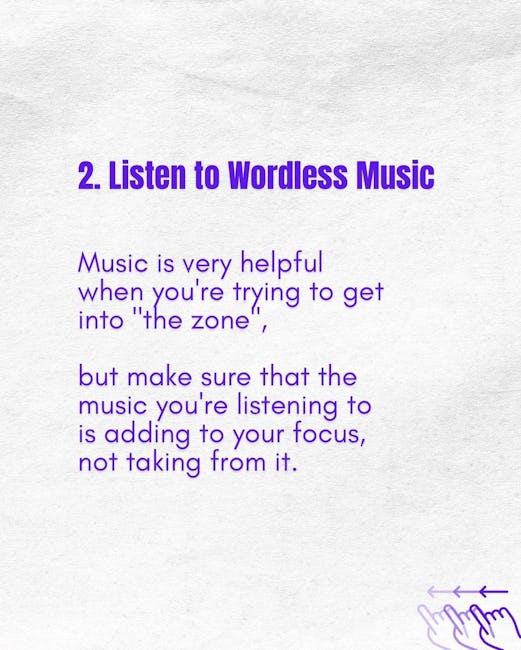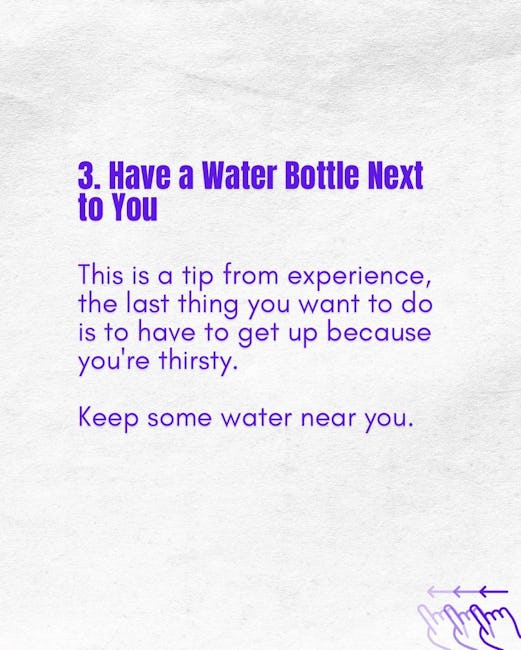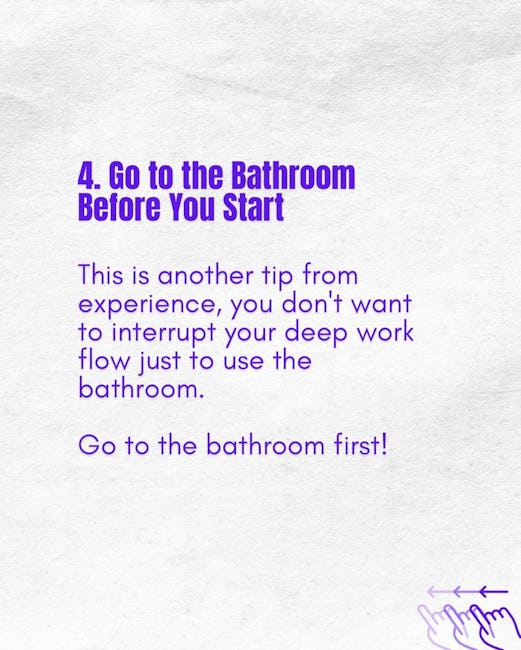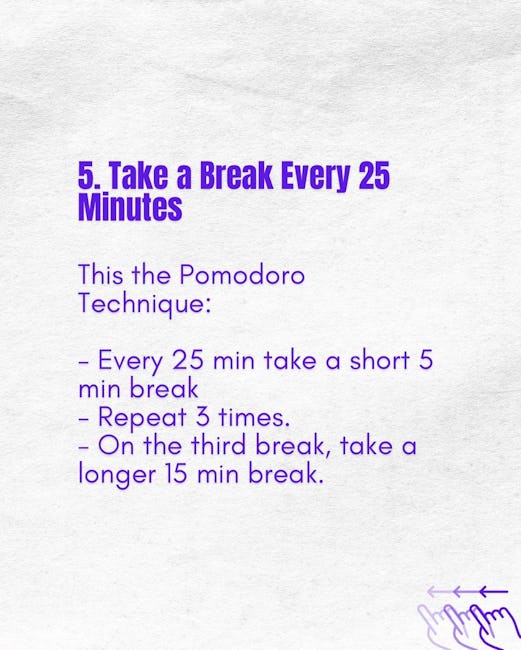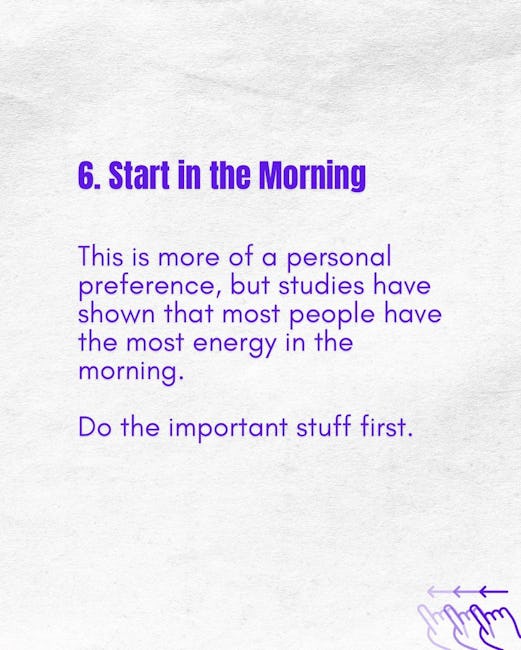 How To Improve Your Deep Work
Deep work is one of the highest leverage activities you can do.
1 hour of deep work > 8 hours of busy work
1. Put Your Phone Away
Most distractions come from notifications on your phone. My recommendation is to put it in a completely different room while you're deep working
2. Listen to Worldless Music
Music is very helpful when you're trying to get into "the zone", but make sure that the music you're listening to is adding to your focus, not taking from it
3. Have a water bottle next to you
This is a tip from experience, the last thing you want to do is to have to get up because you're thirsty. Keep some water near you.
4. Go to the bathroom before you start
This is another tip from experience, you don't want to interrupt your deep work flow just to use the bathroom. Go to the bathroom first!
5. Take a break every 25 minutes
This the pomodoro technique:
- Every 25 min take a short 5 min break
- Repeat 3 times
- On the third break, take a longer 15 min break
6. Start in the morning
This is more of a personal preference, but studies have shown that the most people have the most energy in the morning. Do the important stuff first.
More booklets by Chris Do
More Design booklets
Your recently viewed booklets
See all booklets