Booklet
How to Improve Logics in Programming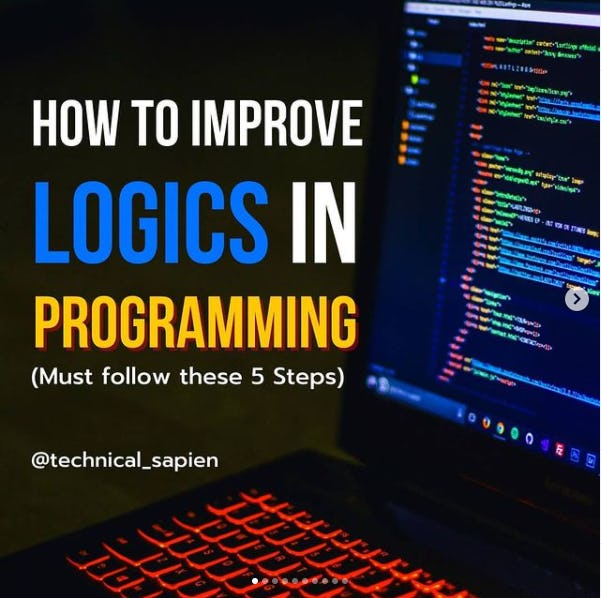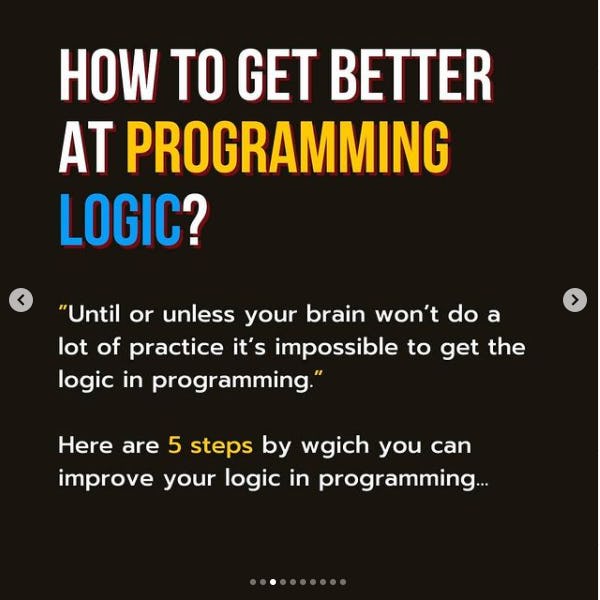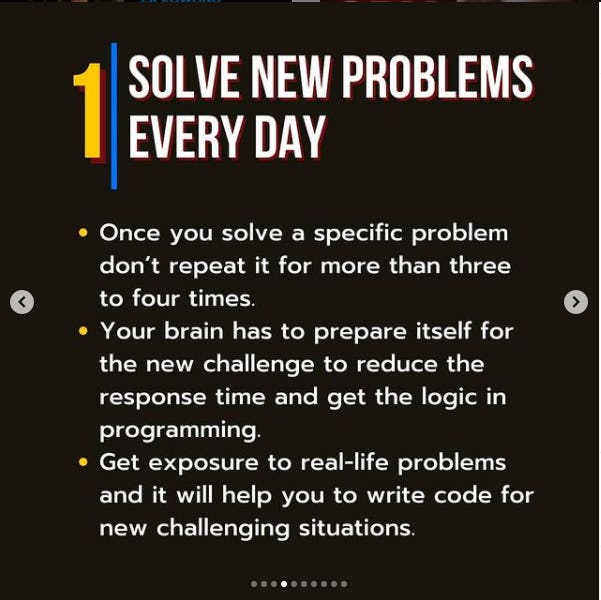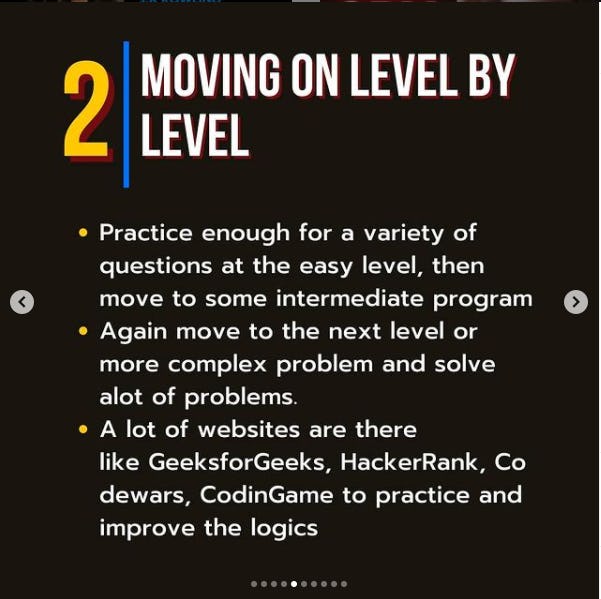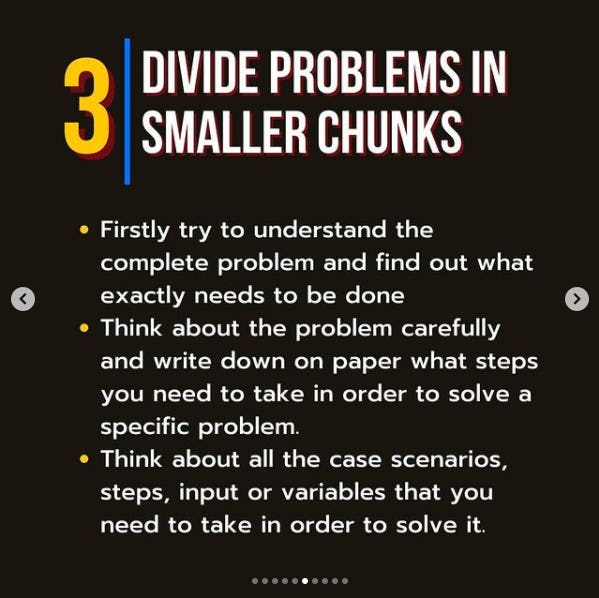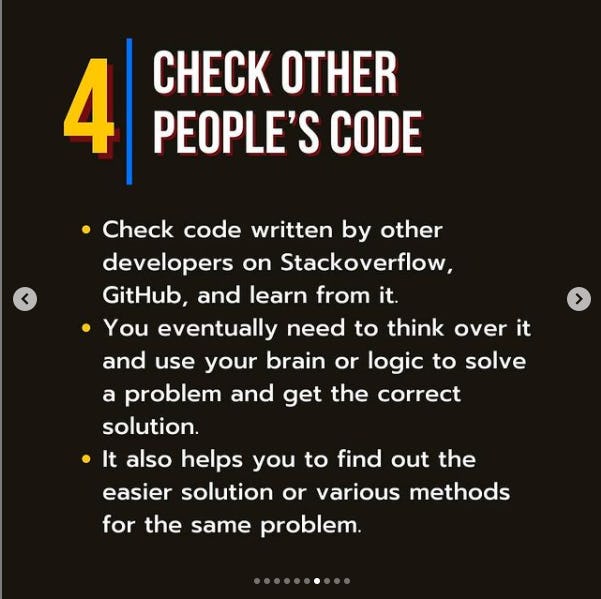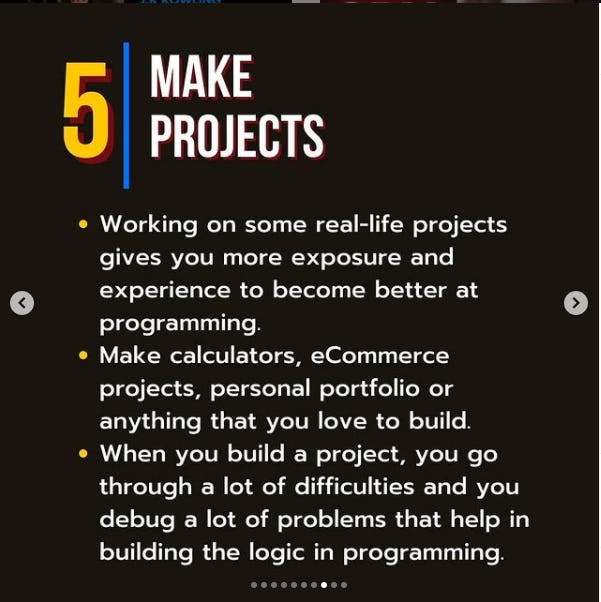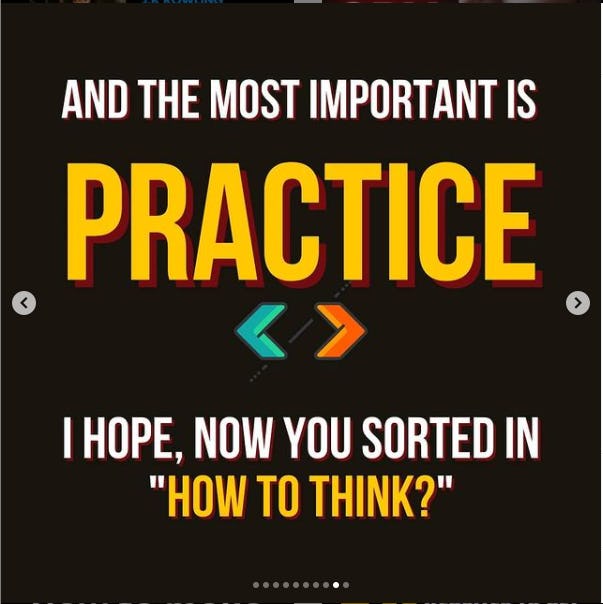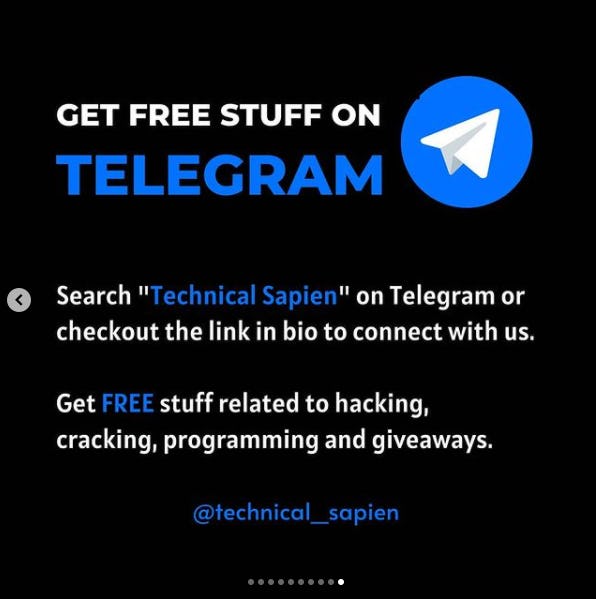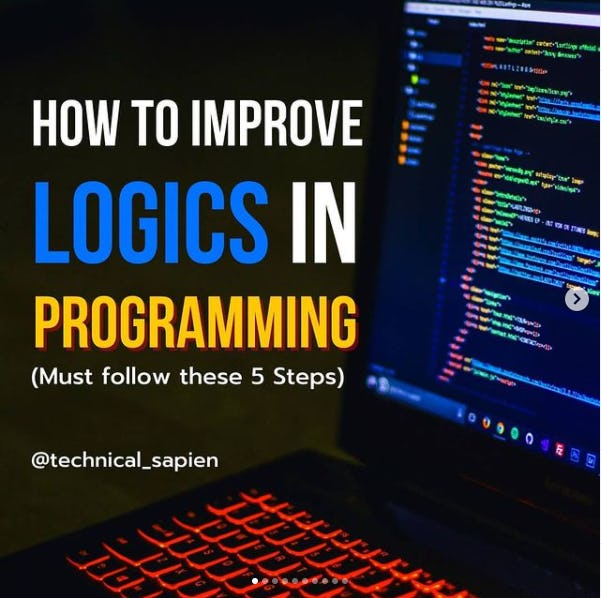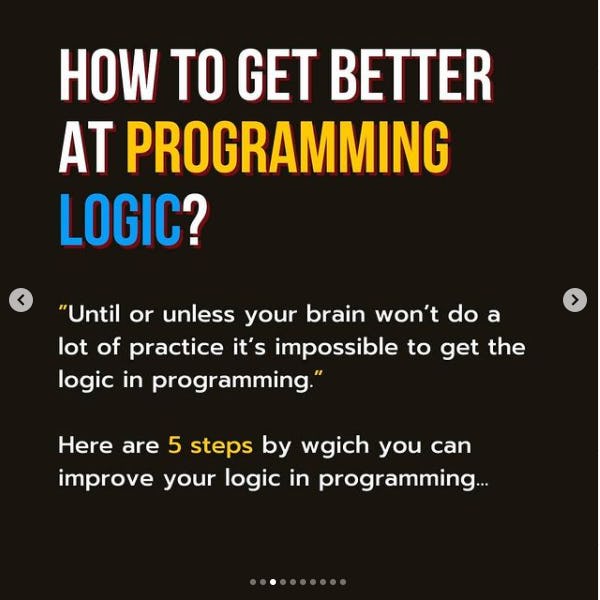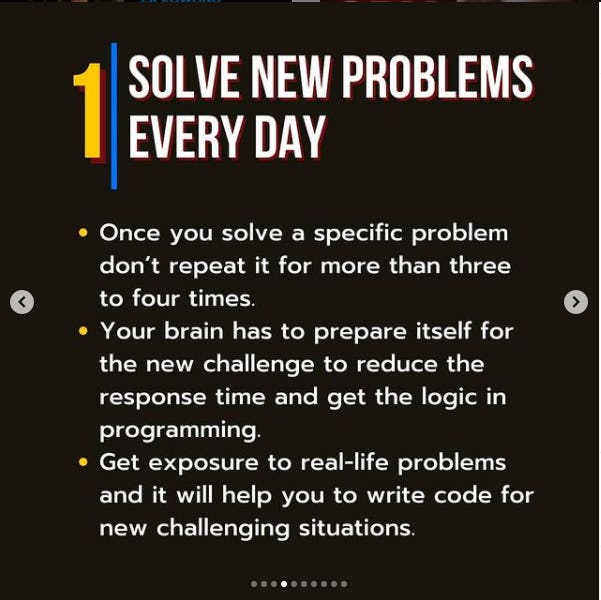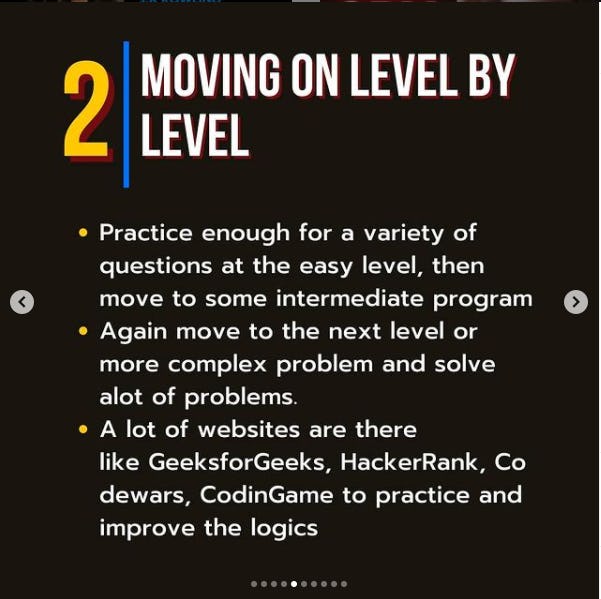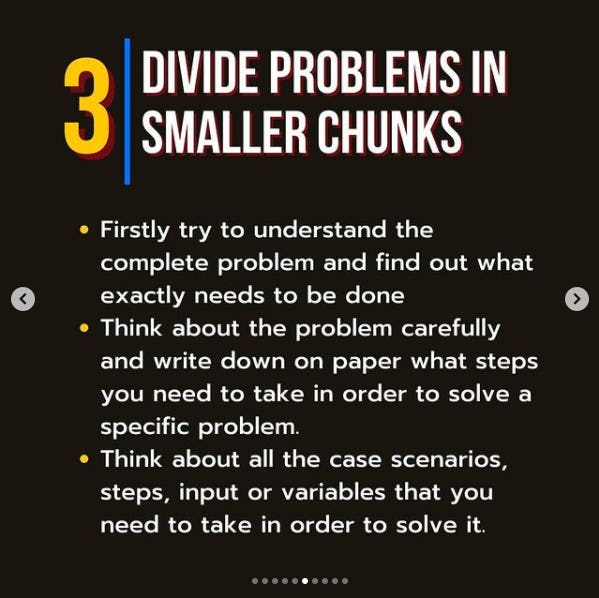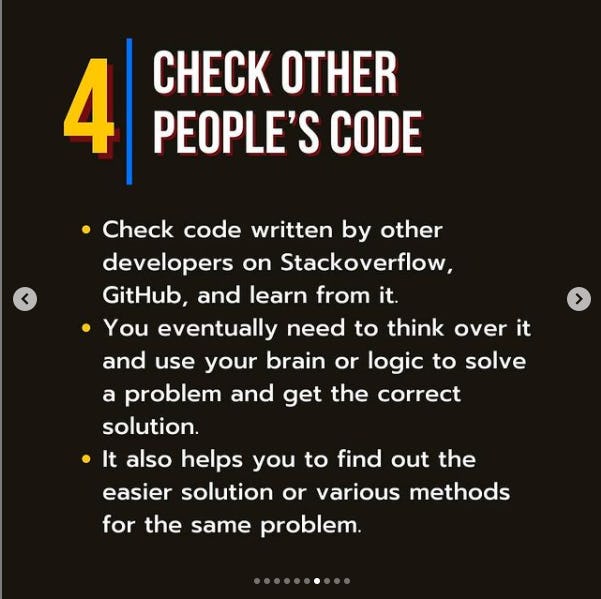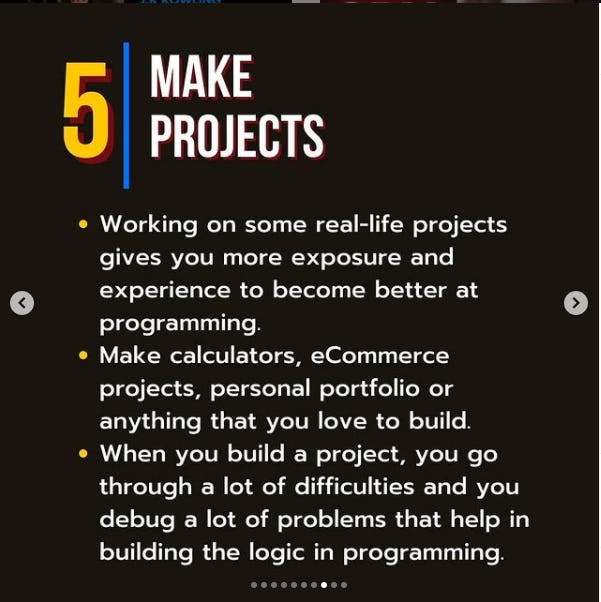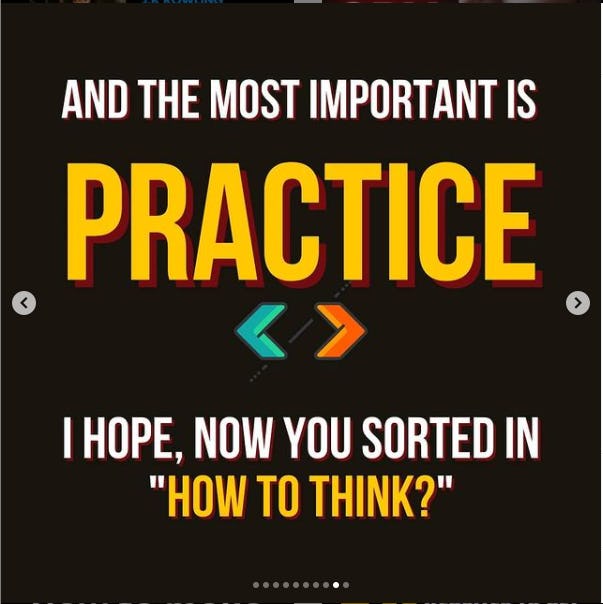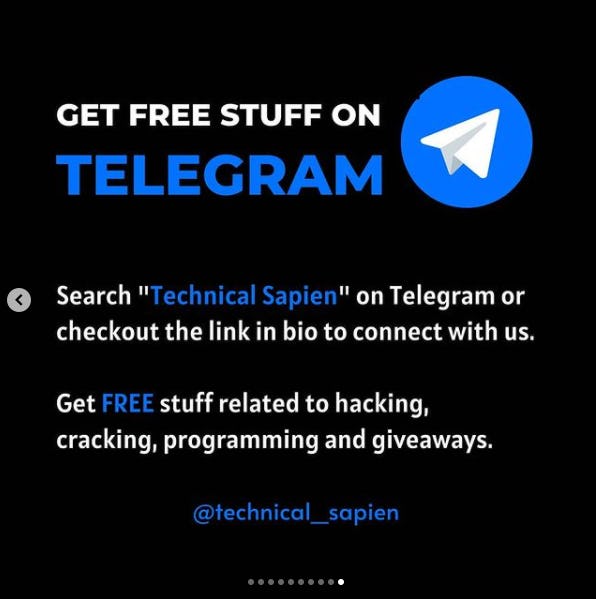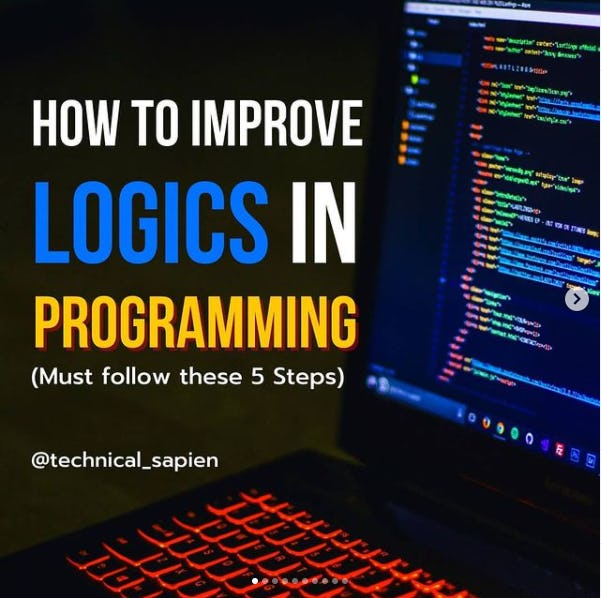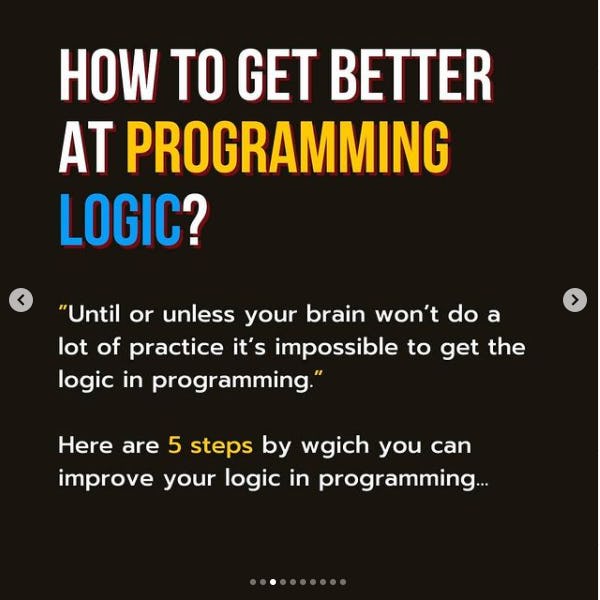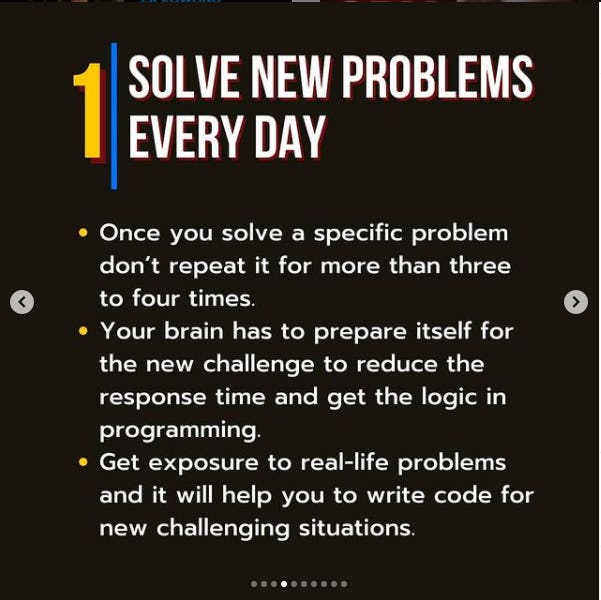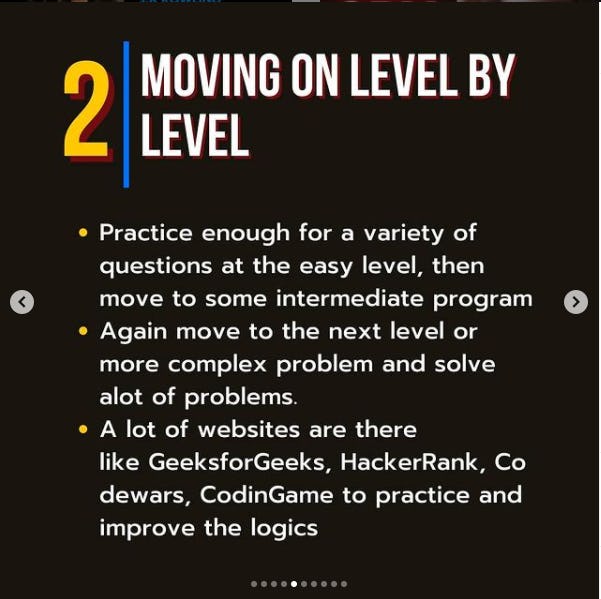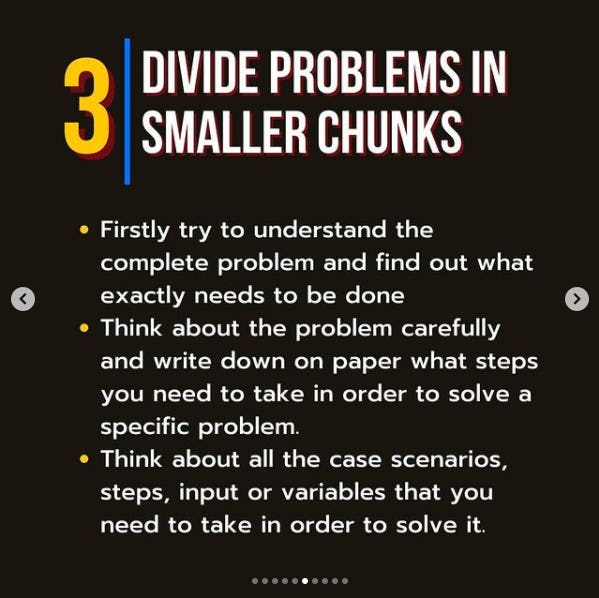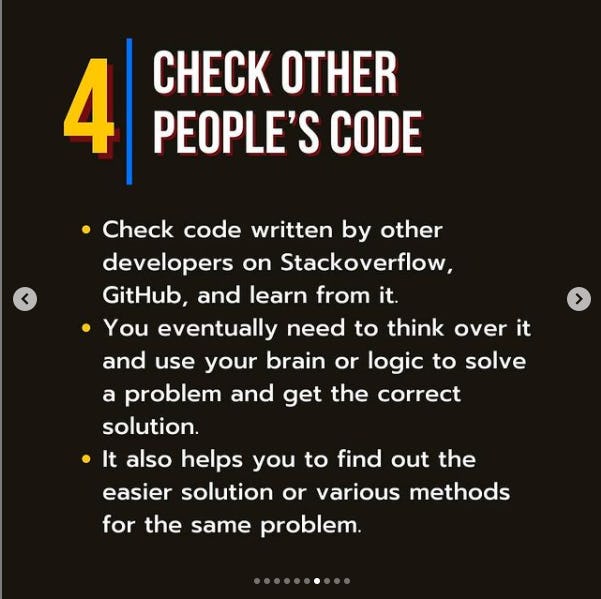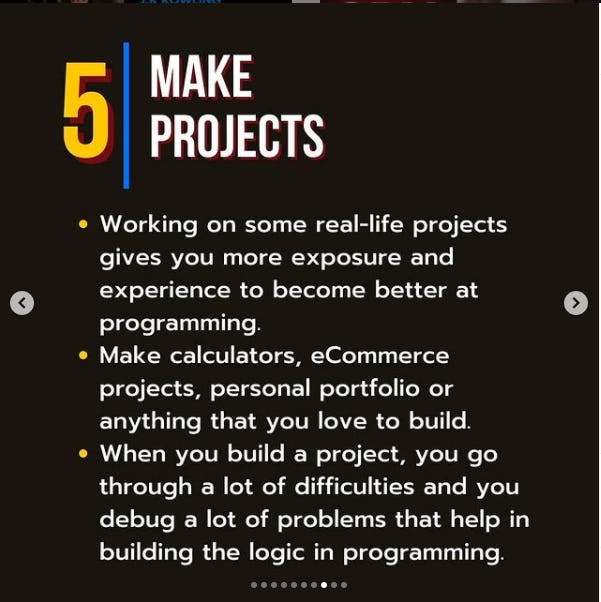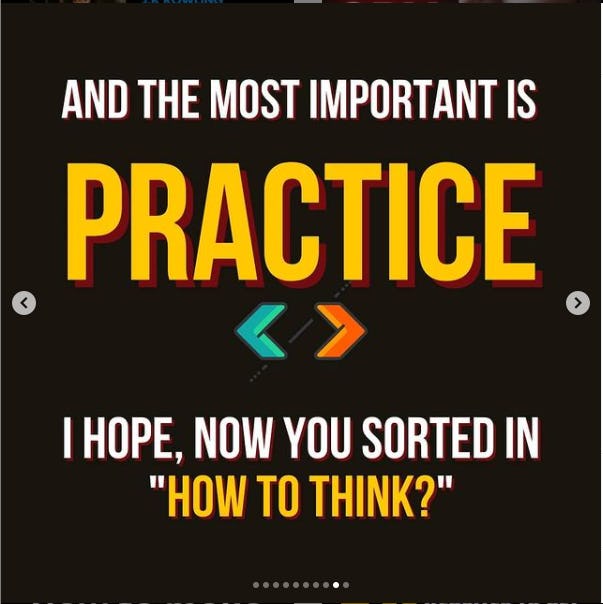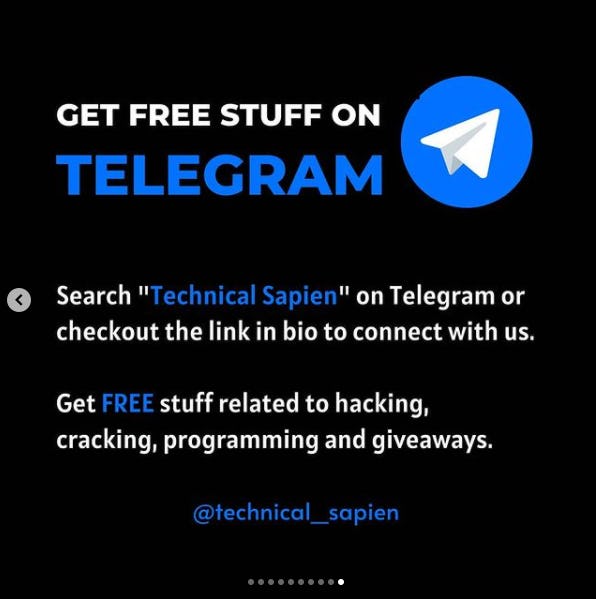 How to improve logics in programming
Aren't your logics working?
You cant deny that
Logic
is the fundamental key to become a good developer.
You might be getting frustrated when you don't get logics in programming or your logics aren't working :(
Don't worry...
How to get better at programming logic?
"Until or unless your brain won't do a lot of practice it's impossible to get the logic in programming."
Here are 5 steps by which you can improve your logic in programming...
Step 1. solve new problems everyday
Once you solve a specific problem don't repeat it for more than three to four times.
Your brain has to prepare itself for the new challenge to reduce the response time and get the logic in programming.
Get exposure to real-life problems and it will help you to write code for new challenging situations.

Step 2. Moving on level by level
Practice enough for a variety of questions at the easy level, then move to some intermediate program.
Again move to the next level or more complex problem and solve a lot of problems.
A lot of websites are there like GeeksforGeeks to practice ad improve the logics.

Step 3. Divide problems in smaller chunks.
Firstly try to understand the complete problem and find out what exactly needs to be done.
Think about problem carefully and write down on paper what steps you need to take in order to solve a specific problem.
Think about all the case scenarios, steps, input or variables that you need to take in order to solve it.
Step 4. Check other people's code
Check code written by other developers on stack overflow, GitHub, and learn from it.
You eventually need to think over it and use your brain or logic to solve a problem and get the correct solution.
It also helps you to find out the easier solution or various methods for he same problem.
Step 5 .Make projects
Working on some real-life projects give you more exposure and experience to become better at programming.
Make calculators., eCommerce projects, personal portfolio or anything that you love to build.
When you build a project, you go through a lot of difficulties and you debug a lot of problems that help in building the logic in programming.
AND THE MOSTT IMPORTANT IS PRACTICE
I HOPE, NOW YOU SORTED IN "HOW TO THINK?"
Get free stuff on telegram
Search "Technical sapien" on telegram or checkout the link in bio to connect with us.
Get free stuff related to hacking , cracking, programming and giveaways.
@technical_sapien
More booklets by Technical Sapien
More IT & Software booklets
Your recently viewed booklets
See all booklets