Booklet
How to Hack Lockscreens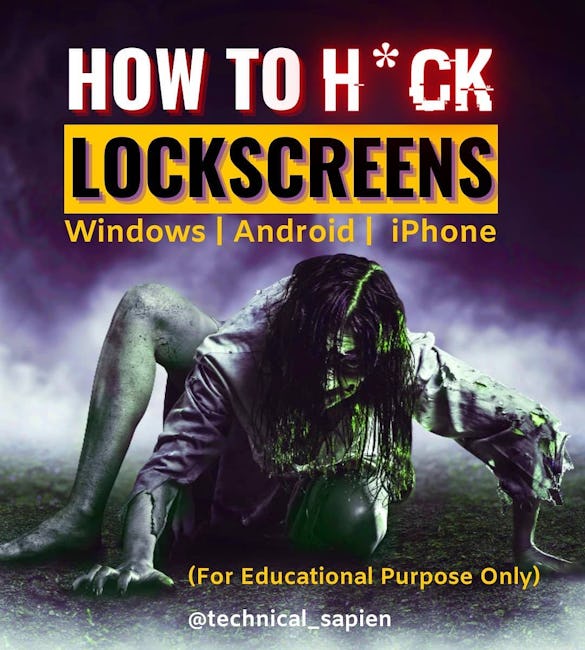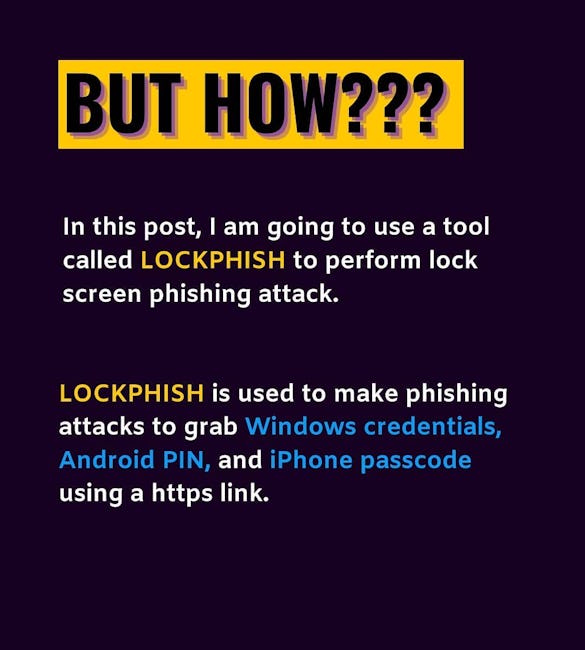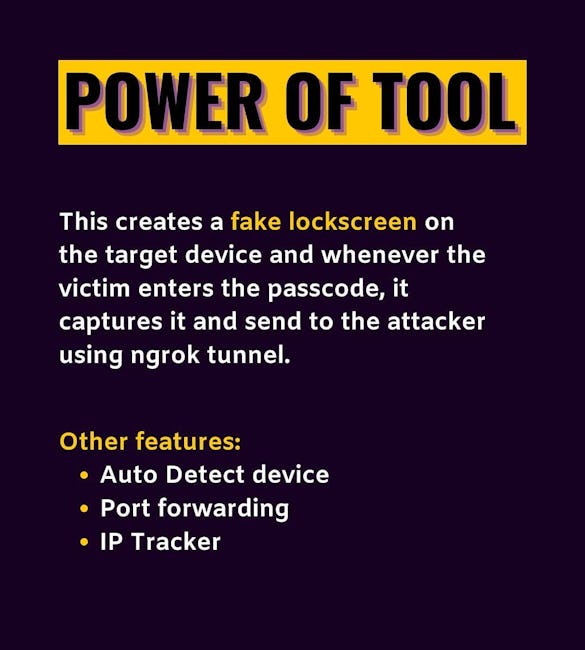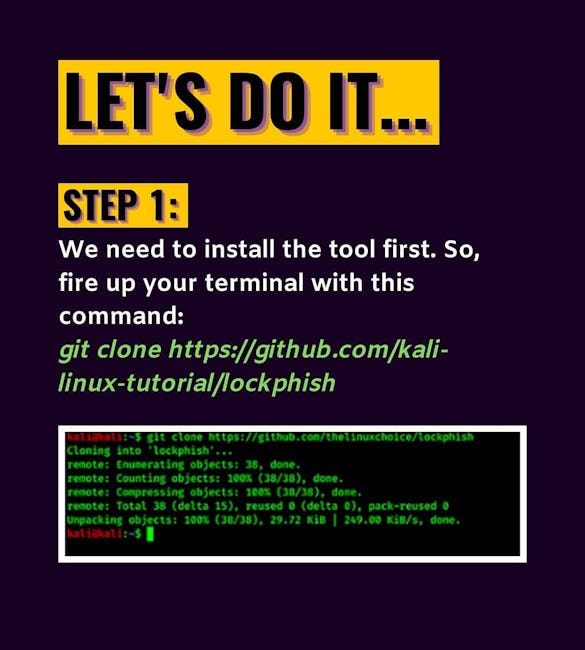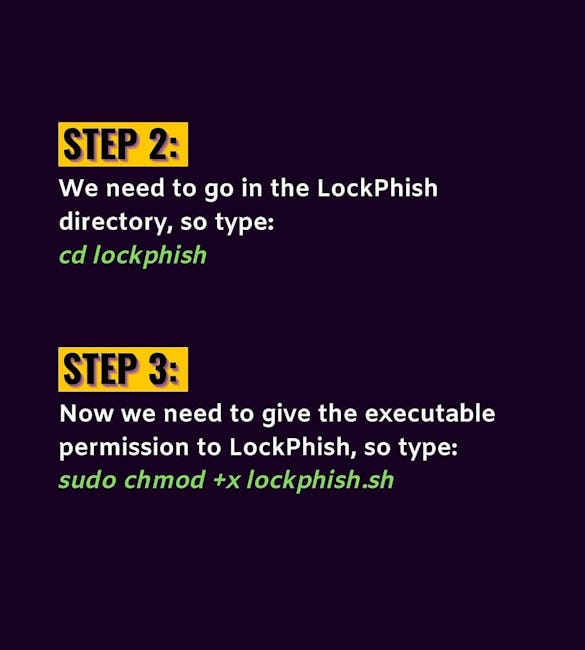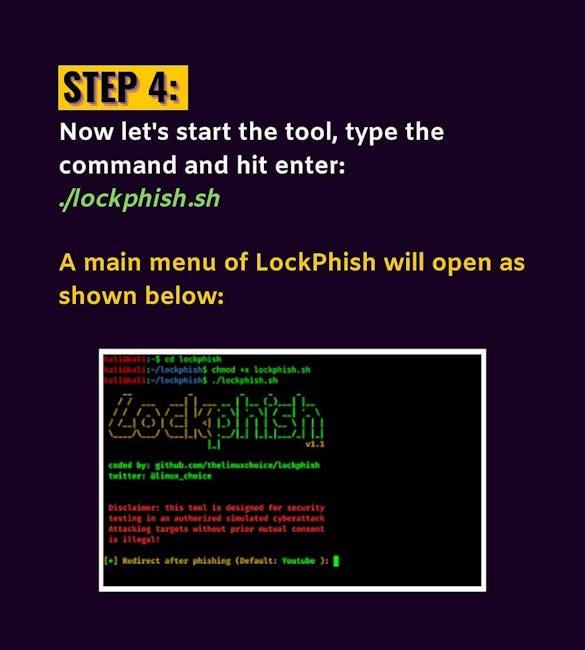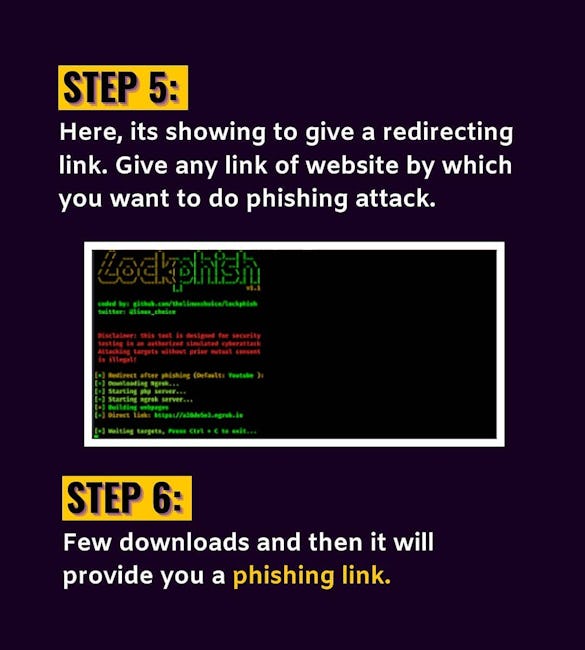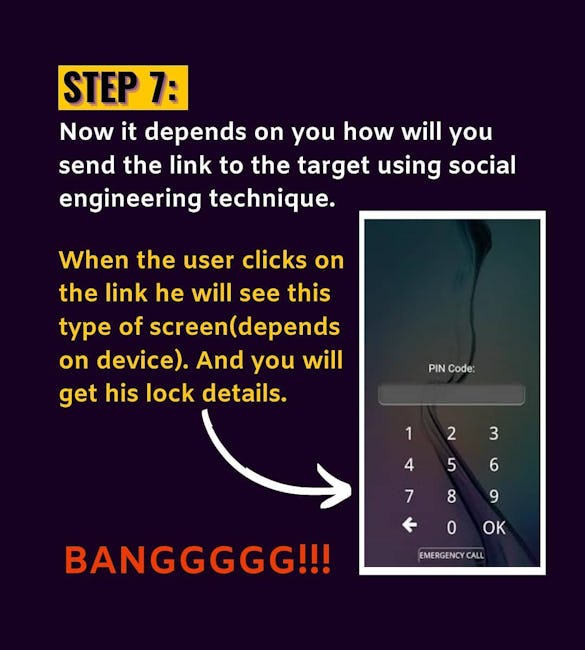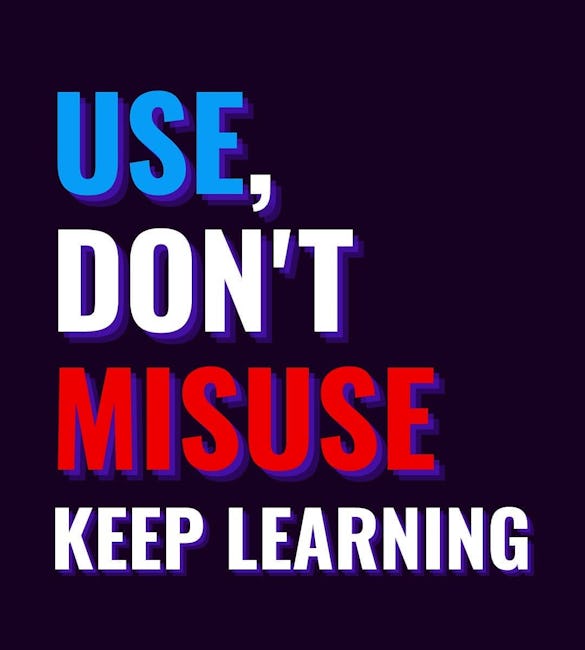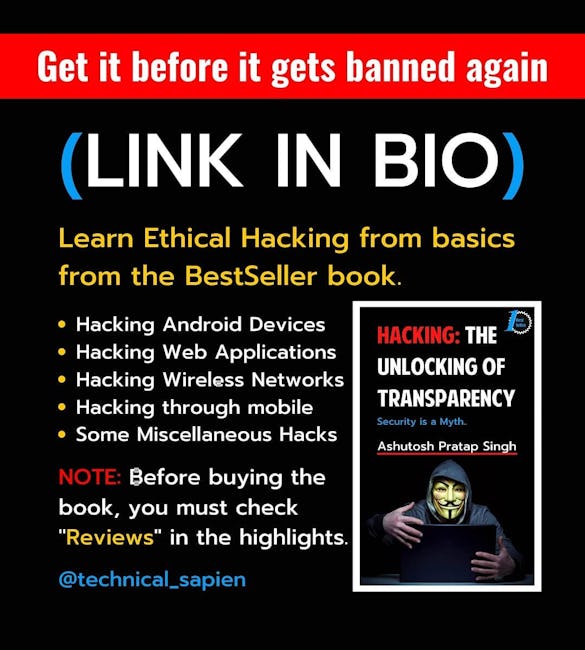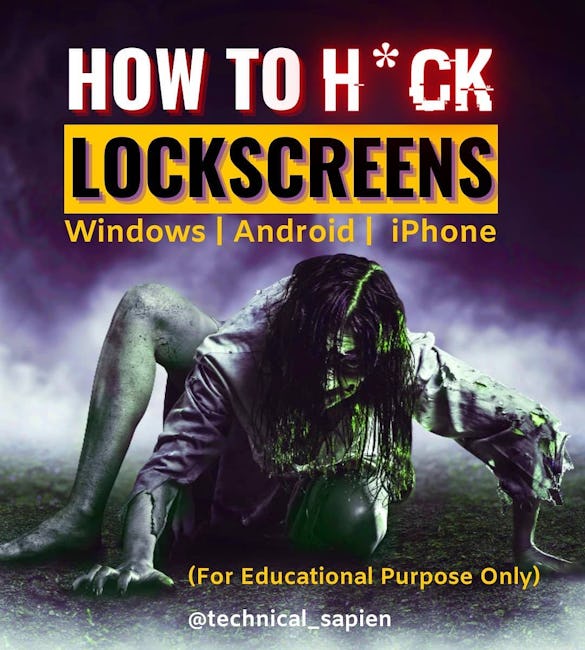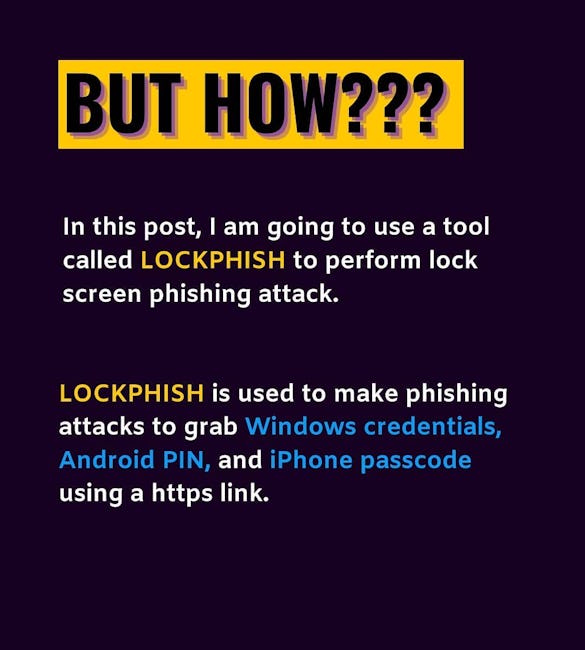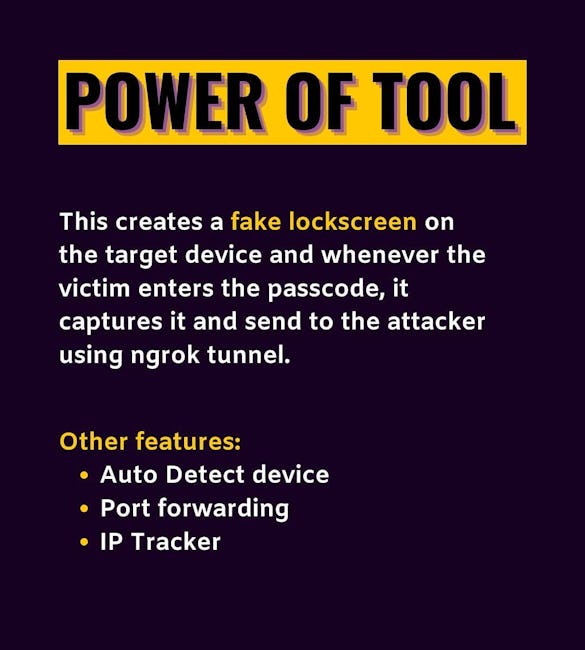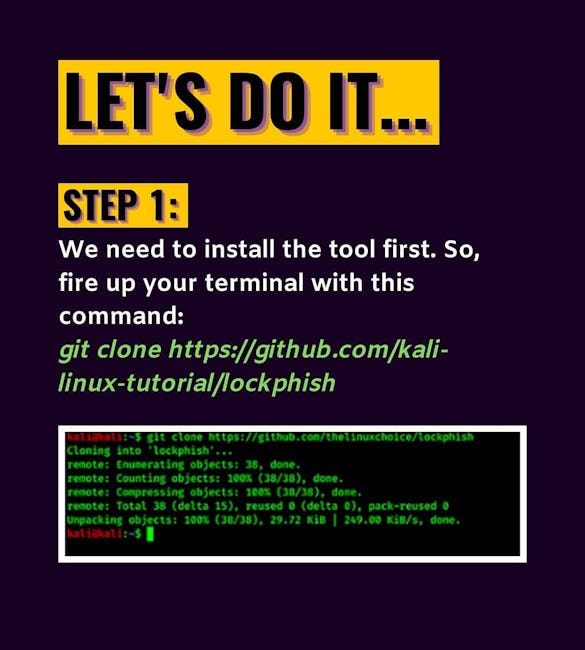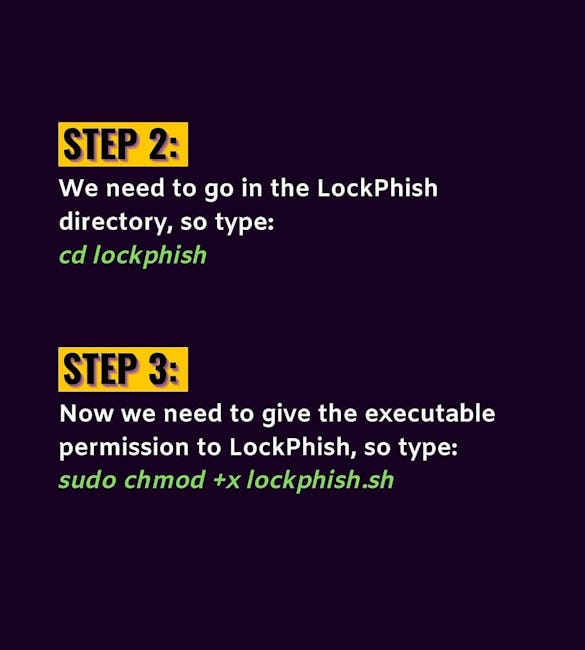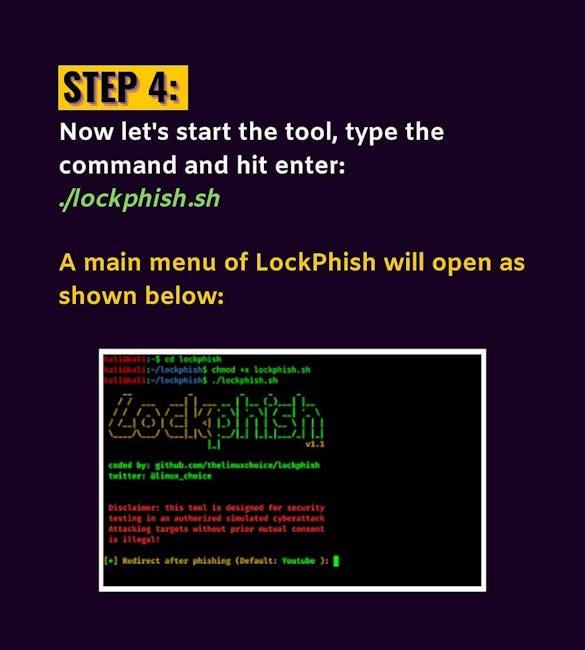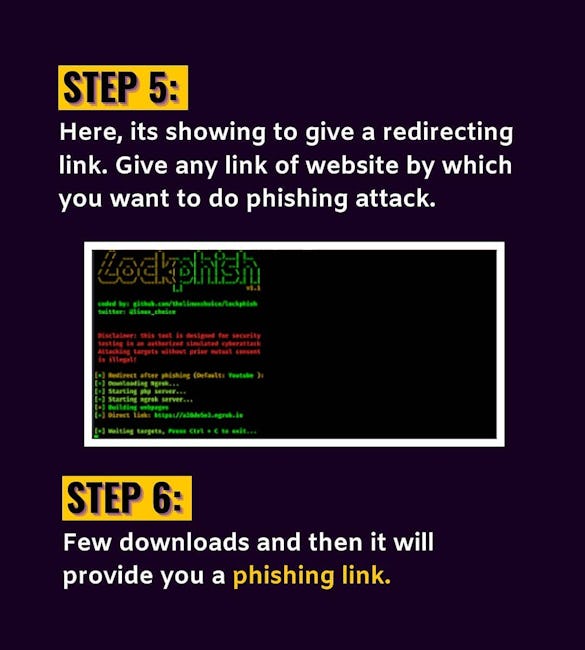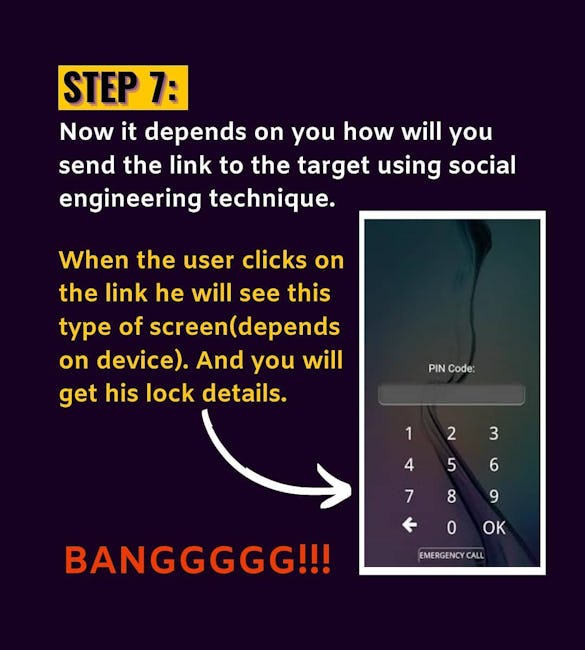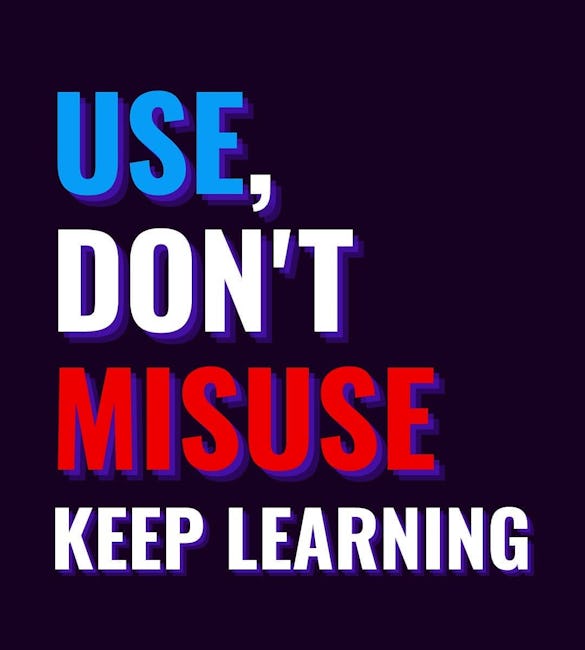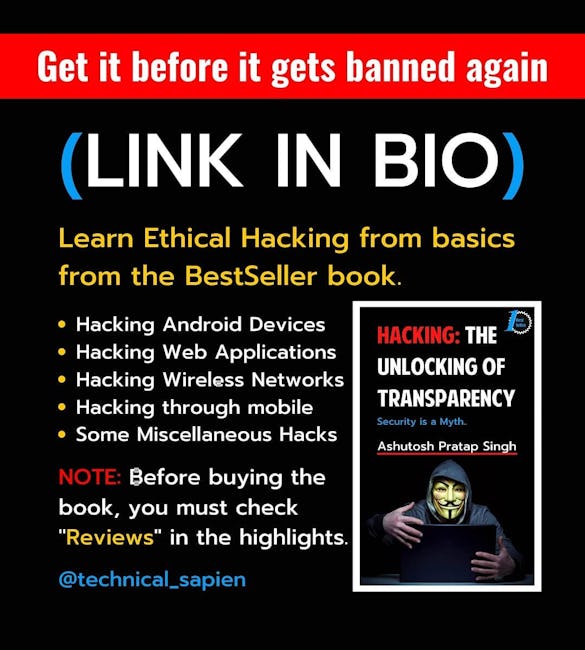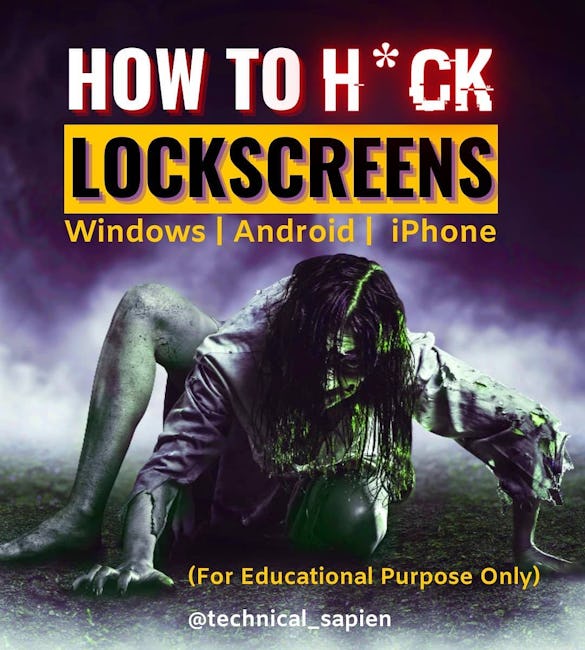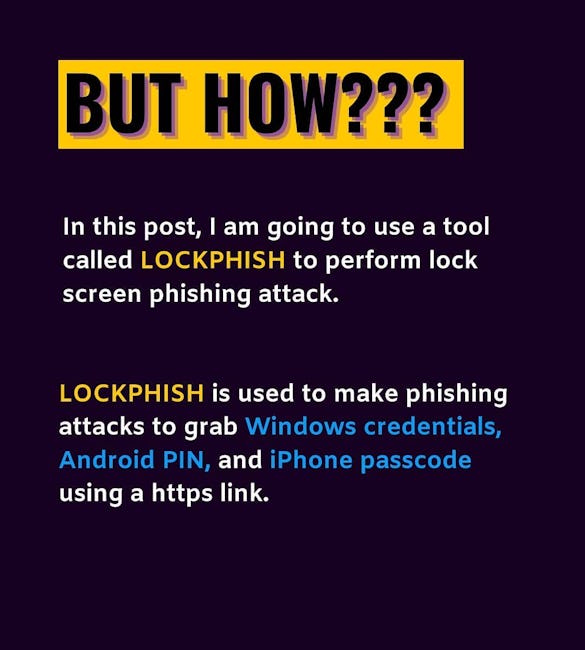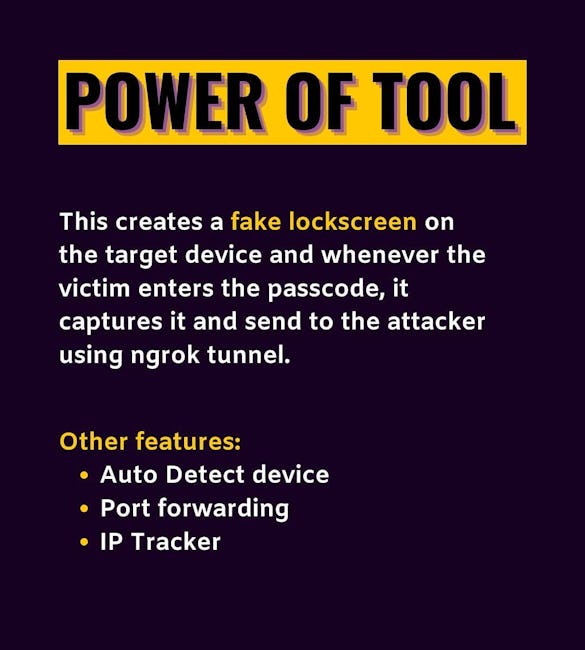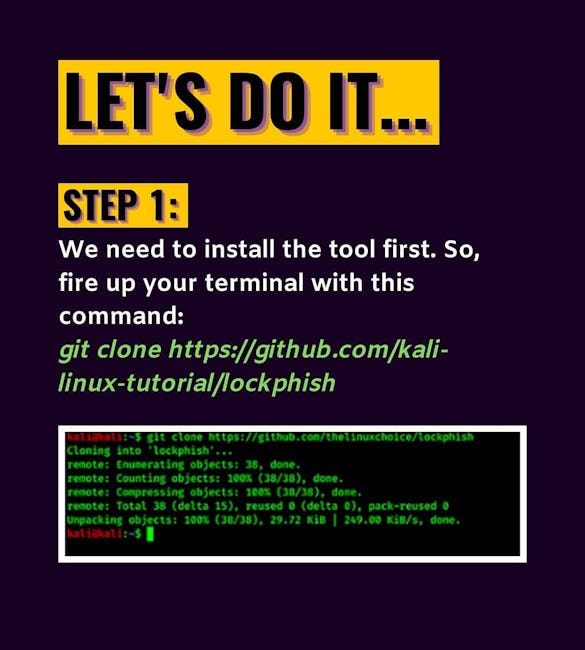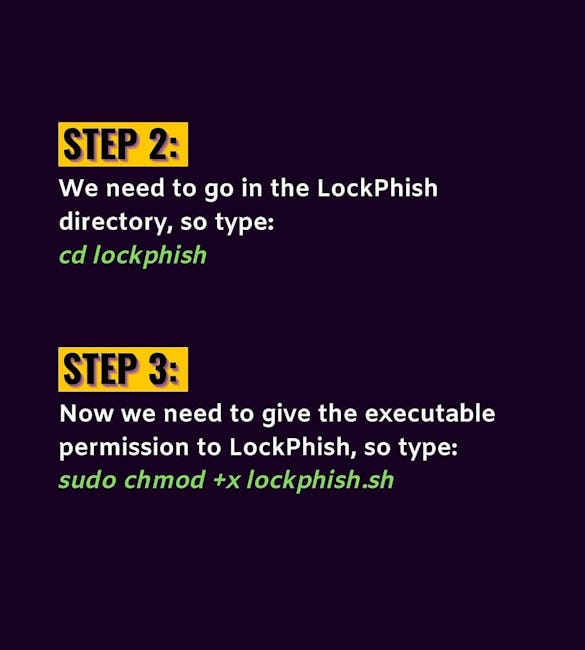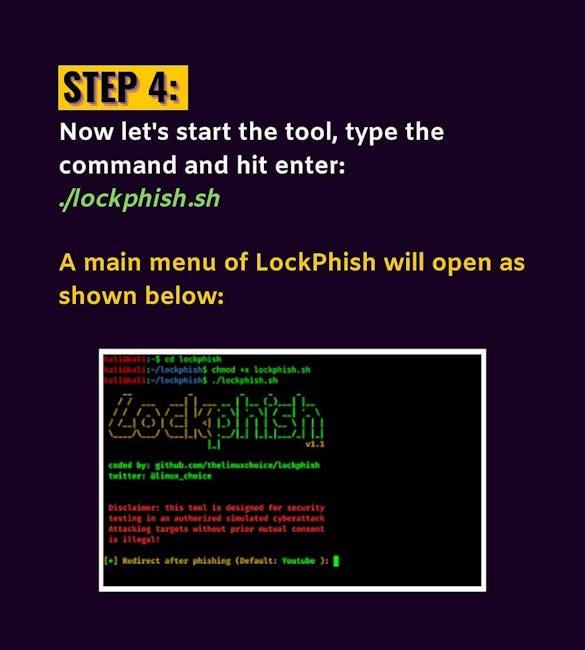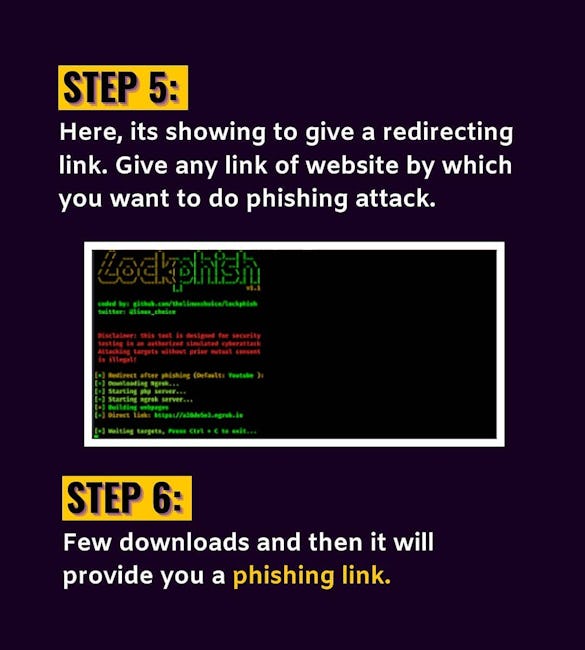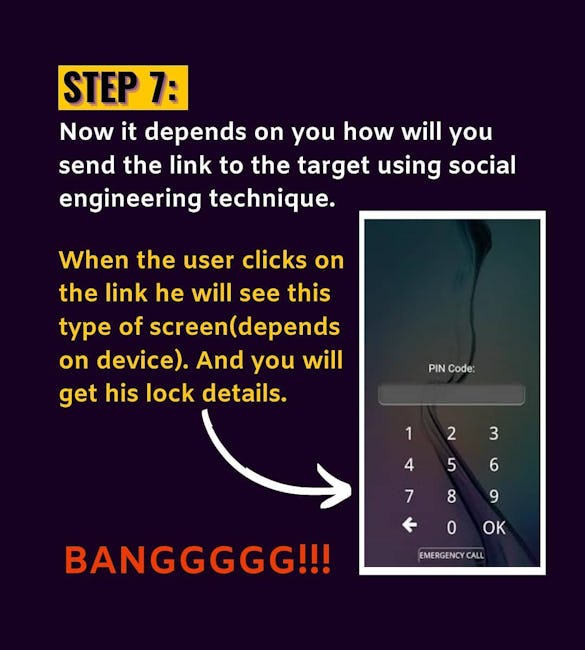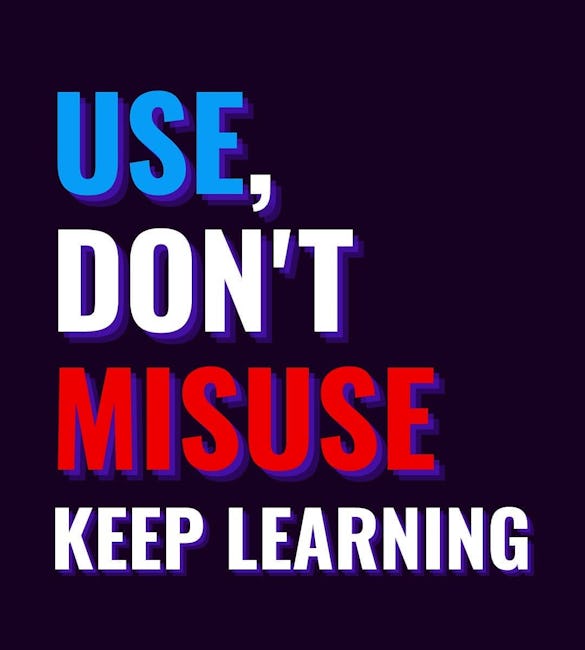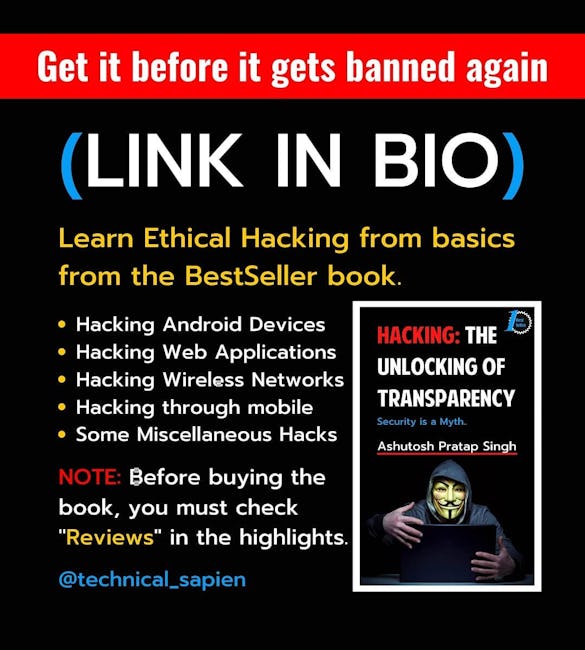 How to Hack Lockscreens
BUT HOW??? 
In this post, I am going to use a tool called LOCKPHISH to perform lock screen phishing attack.
LOCKPHISH is used to make phishing attacks to grab Windows credentials, Android PIN, and iPhone passcode using a https link.
POWER OF TOOL
This creates a fake lockscreen on the target device and whenever the victim enters the passcode, it captures it and send to the attacker using ngrok tunnel.
LET'S DO IT...
STEP 1: We need to install the tool first. So,fire up your terminal with this command: git clone https://github.com/kali- linux-tutorial/lockphish
STEP 2: We need to go in the LockPhish directory, so type: cd lockphish
STEP 3: Now we need to give the executable permission to LockPhish, so type: sudo chmod +x lockphish.sh
STEP 4:Now let's start the tool, type the command and hit enter: ./lockphish.sh
STEP 5: Here, its showing to give a redirecting link. Give any link of website by which you want to do phishing attack.
STEP 6: Few downloads and then it will provide you a phishing link. 
STEP 7: Now it depends on you how will you send the link to the target using social engineering technique.
More booklets by Technical Sapien
More IT & Software booklets
Your recently viewed booklets
See all booklets