Booklet
How to Hack Any Android Camera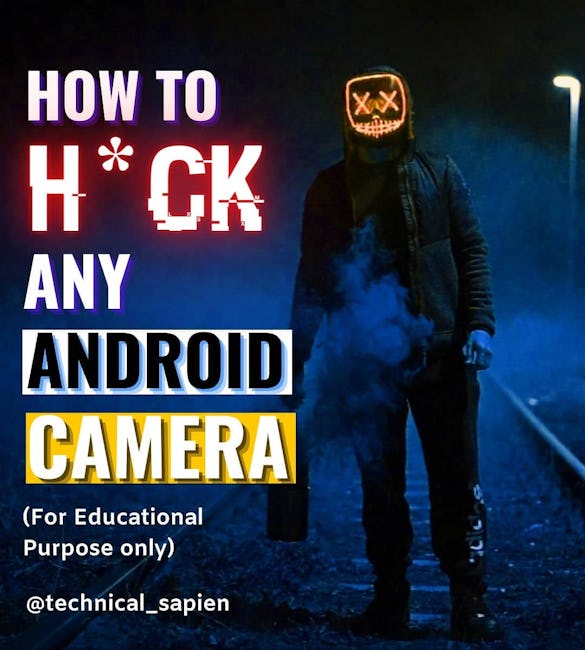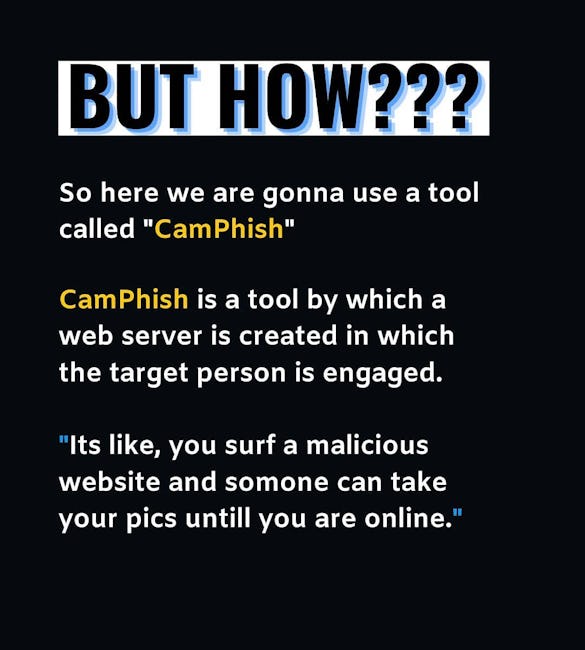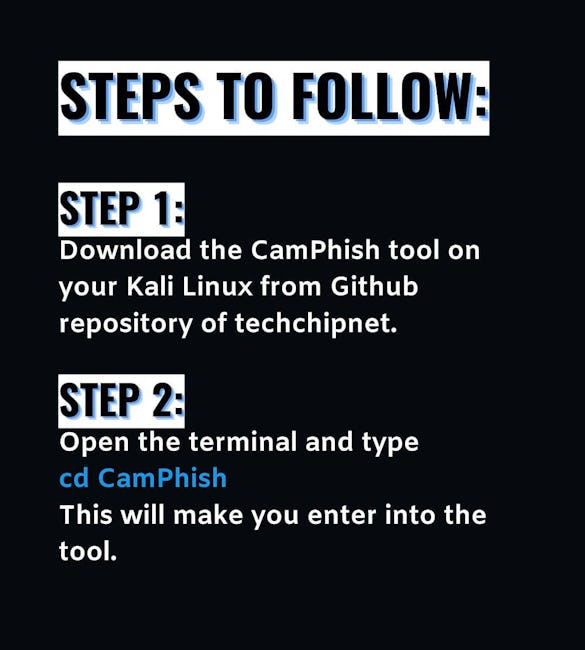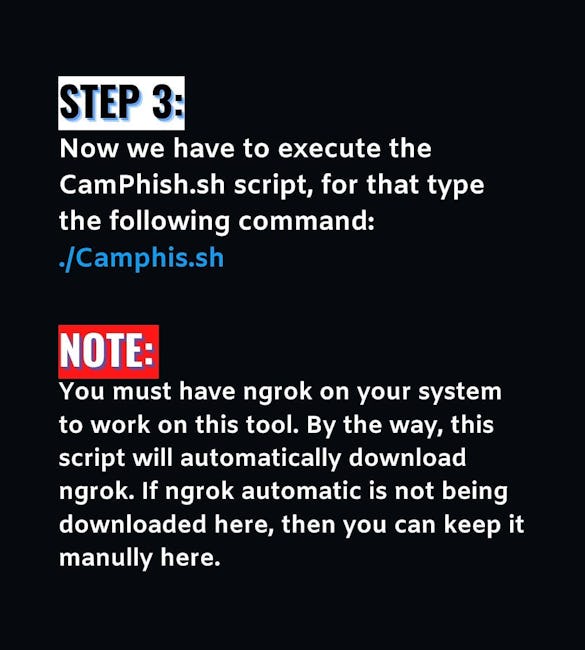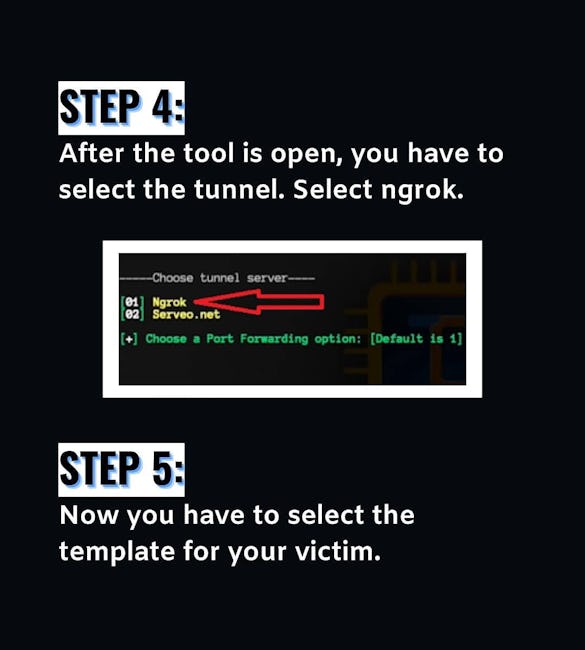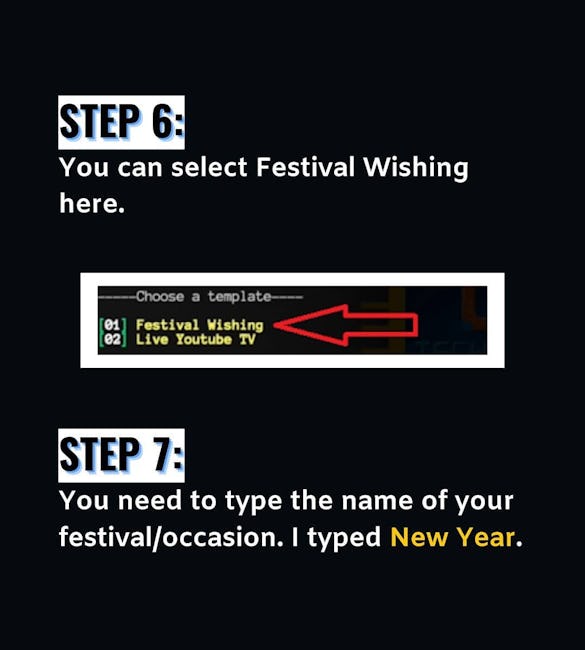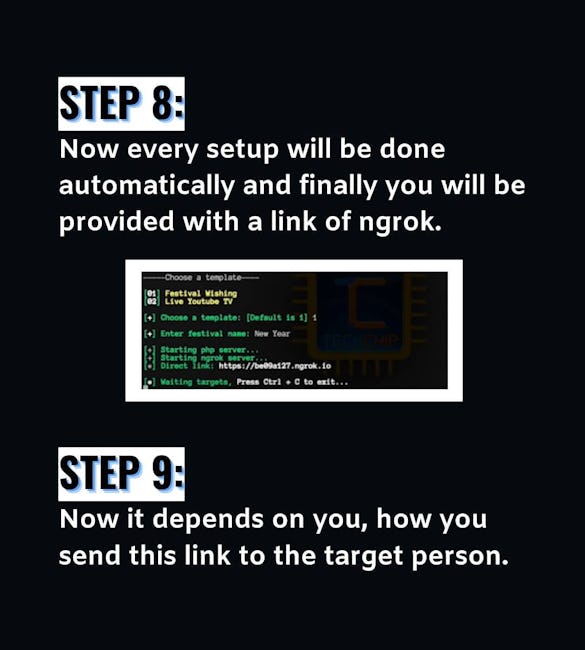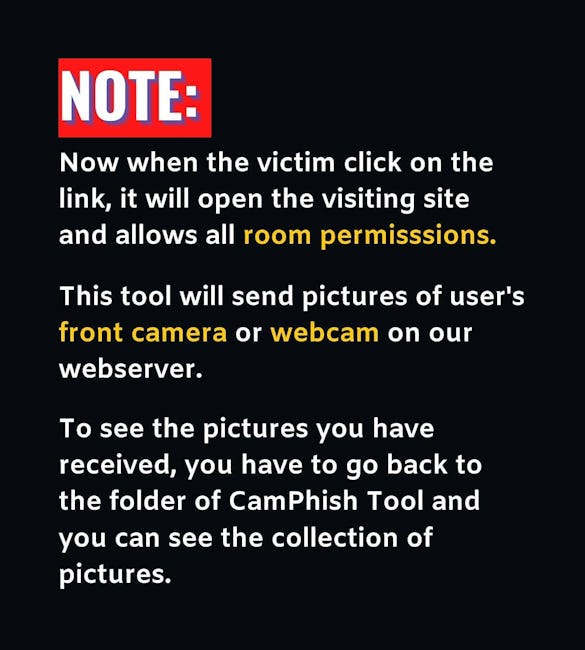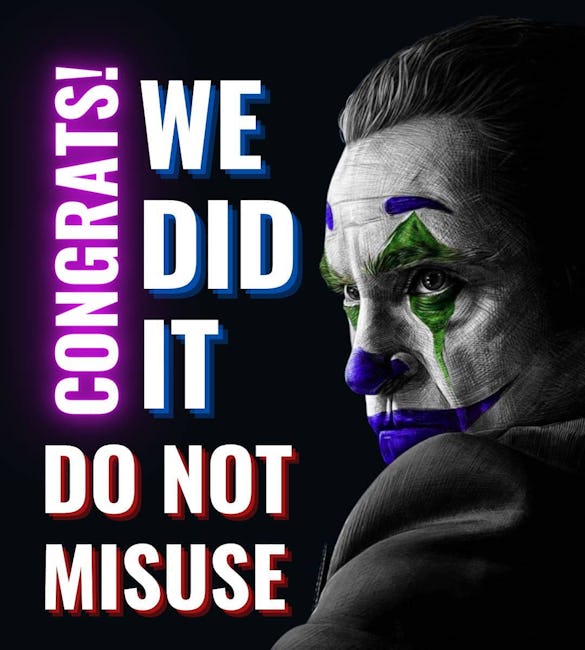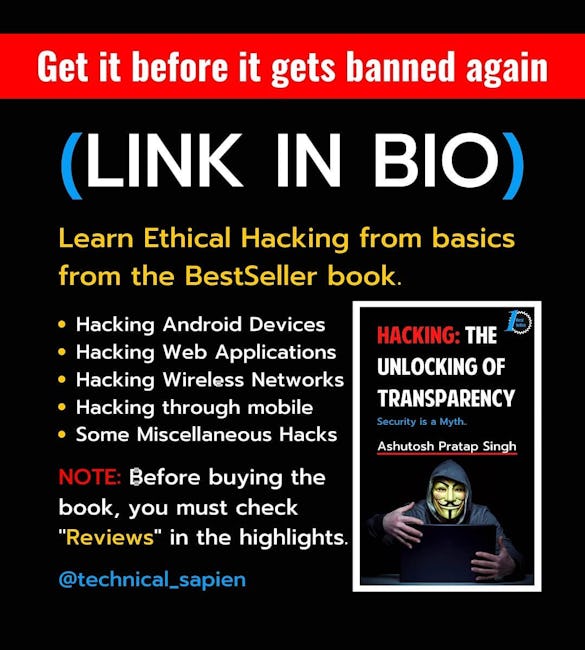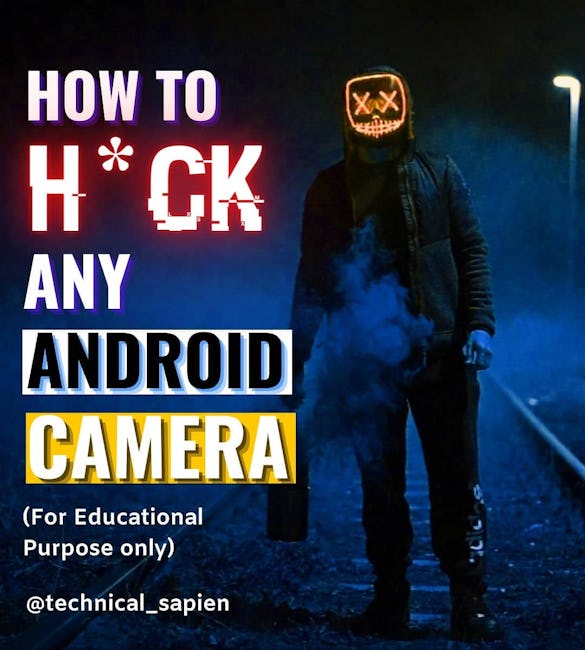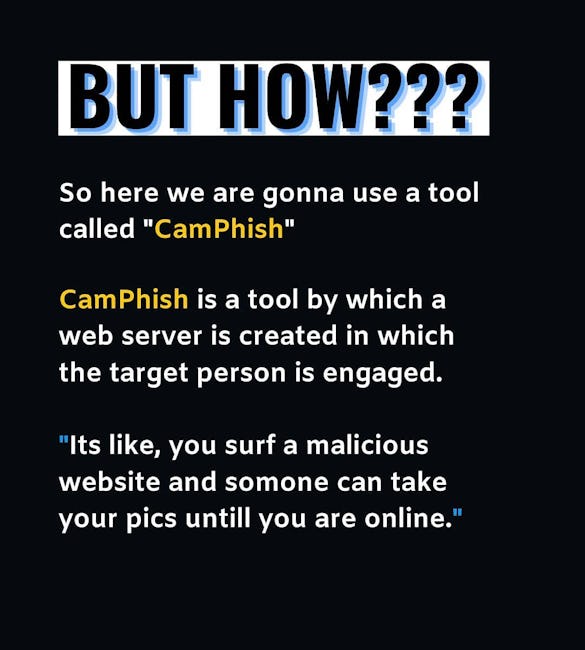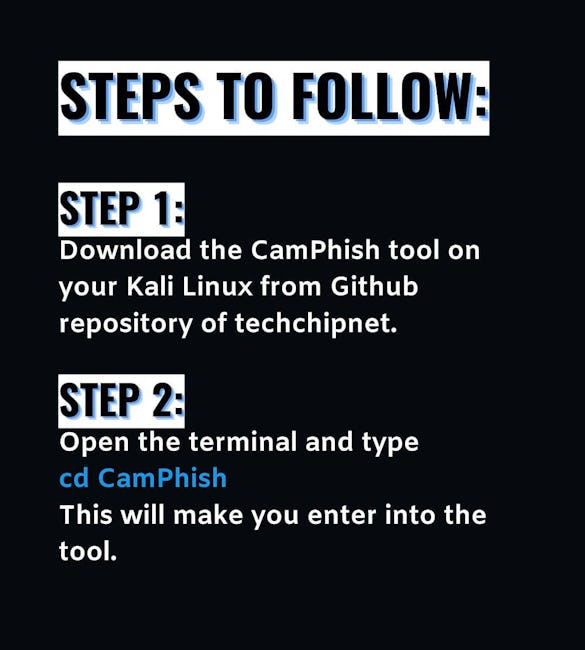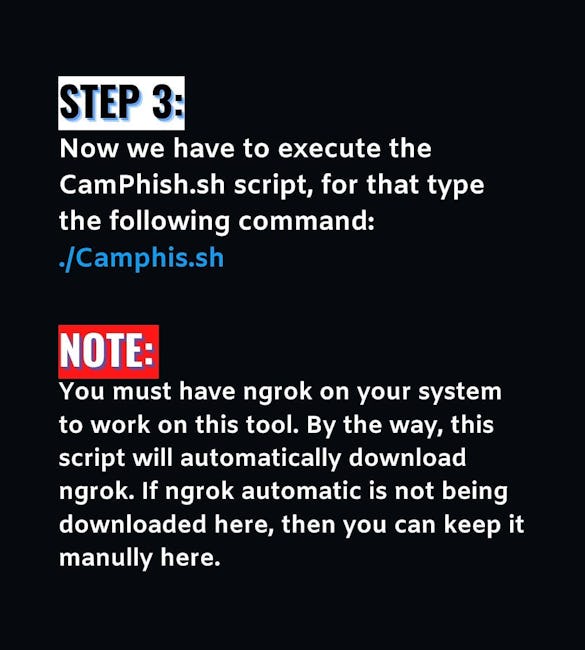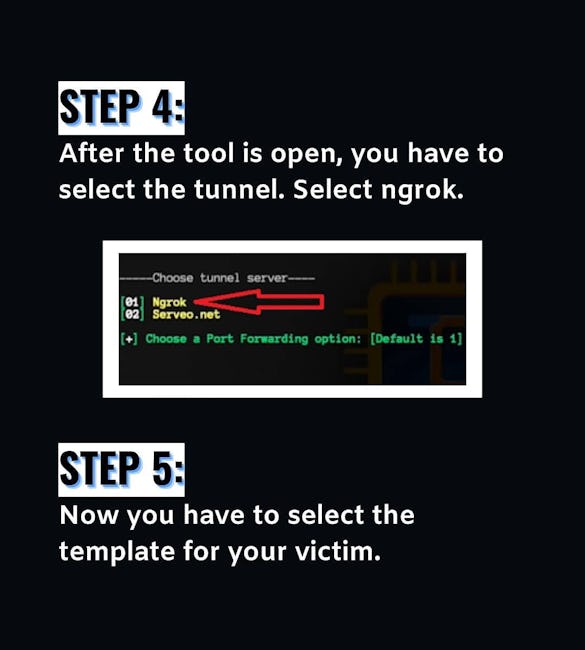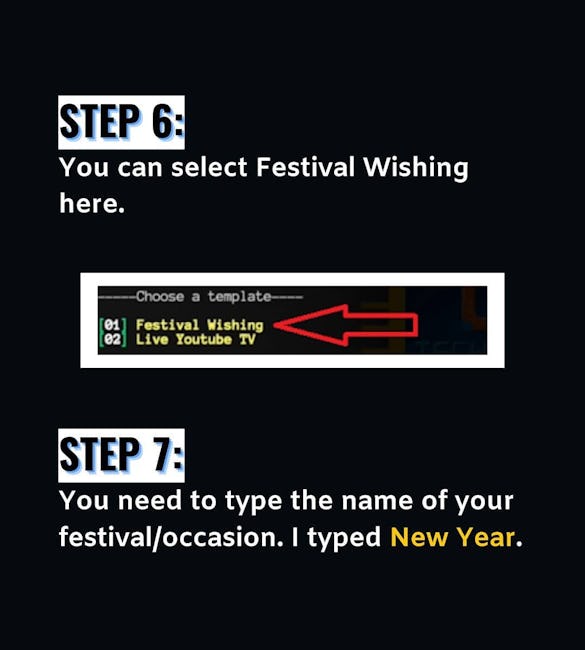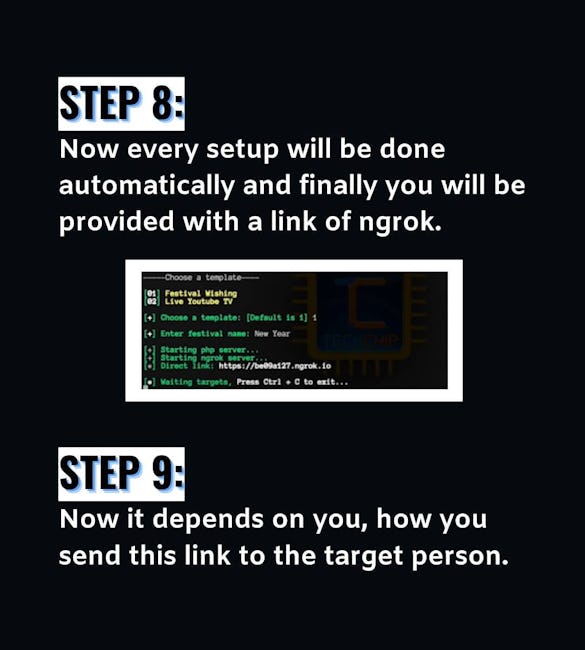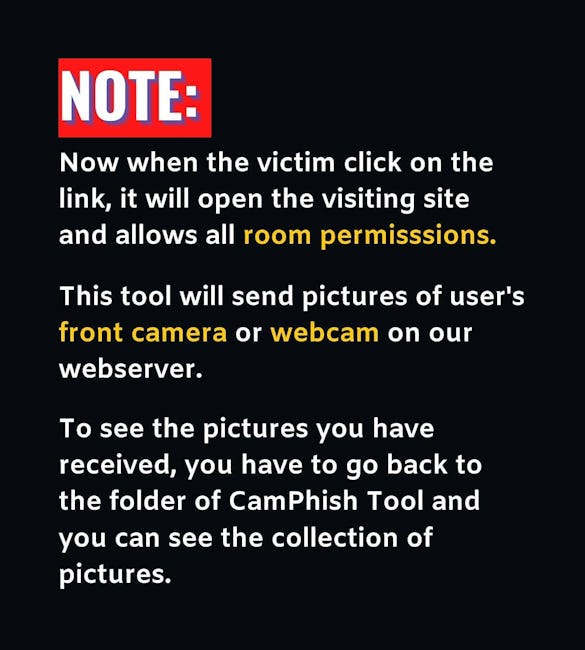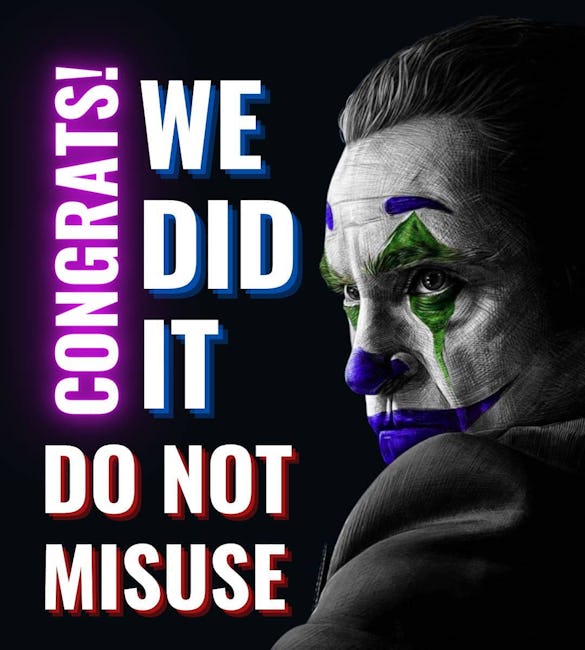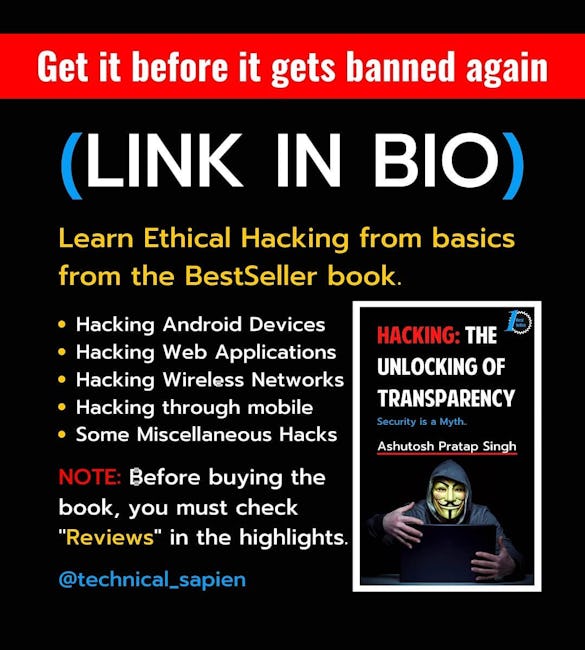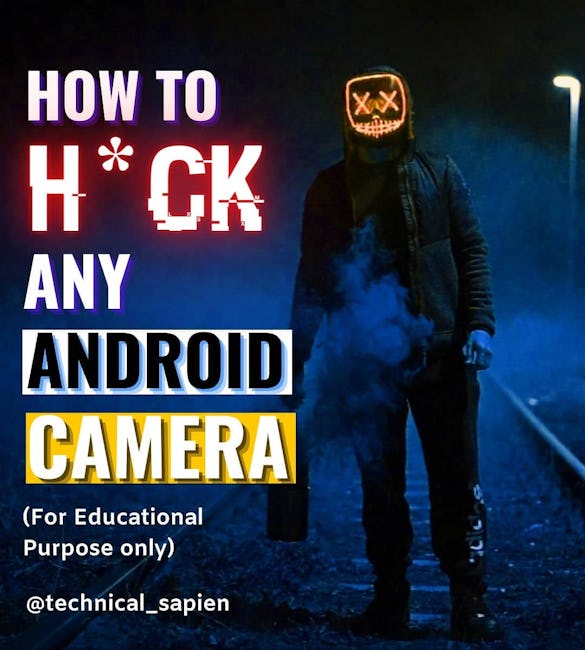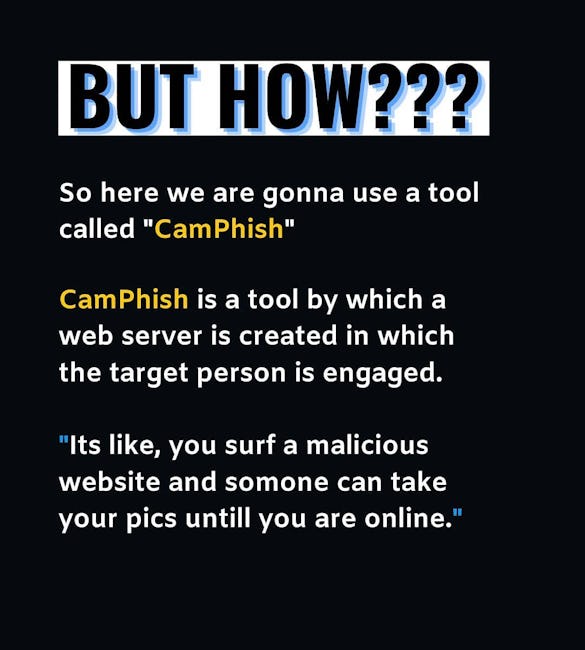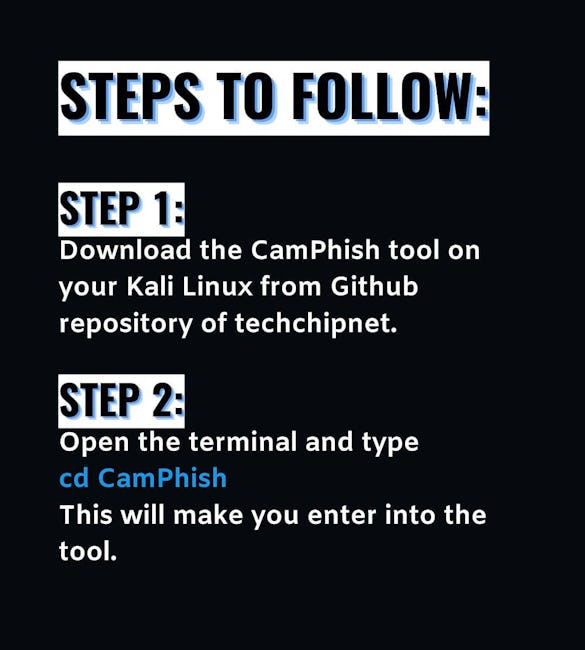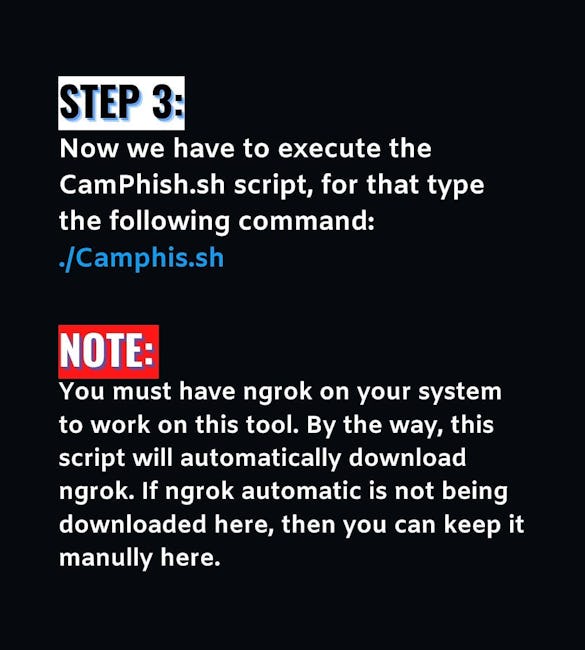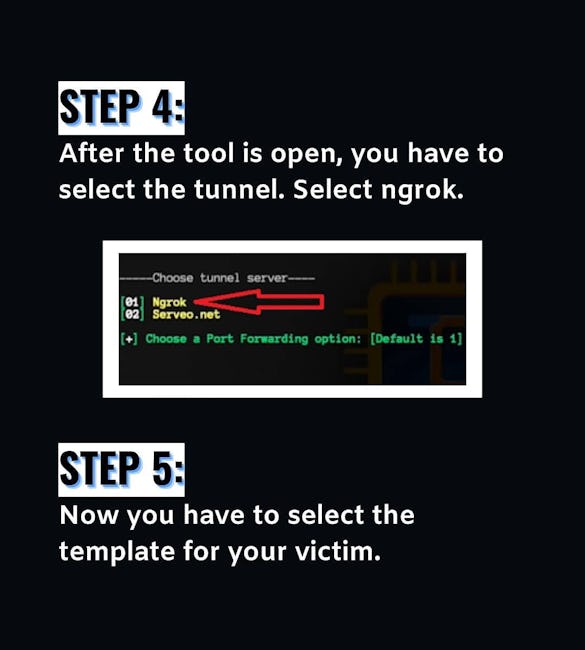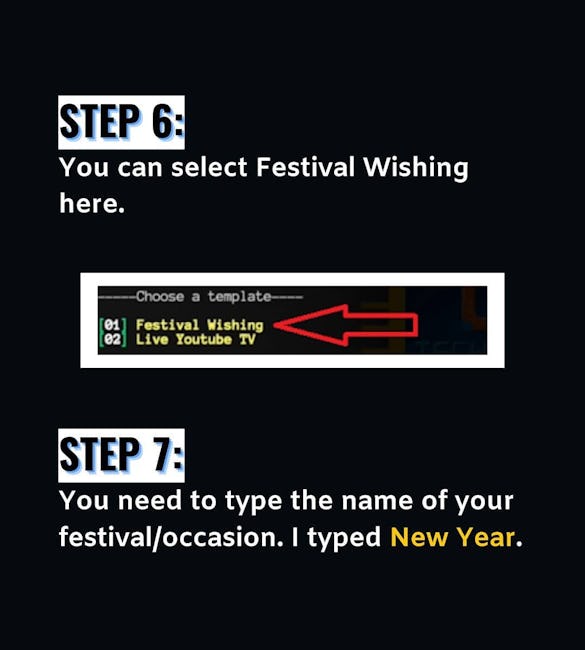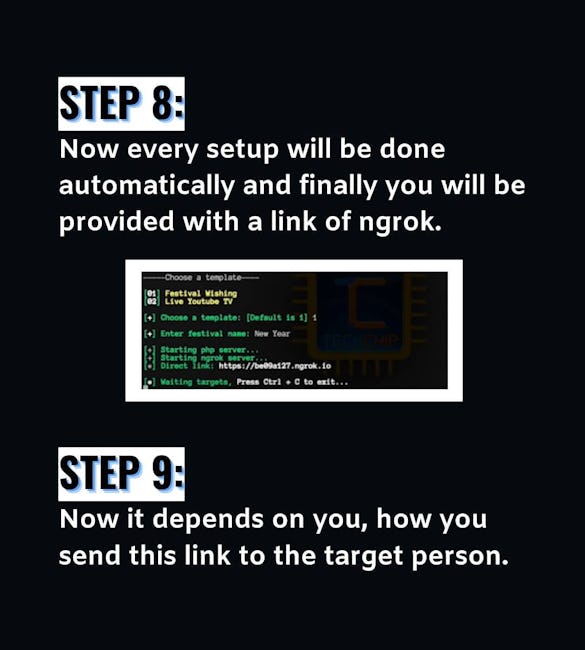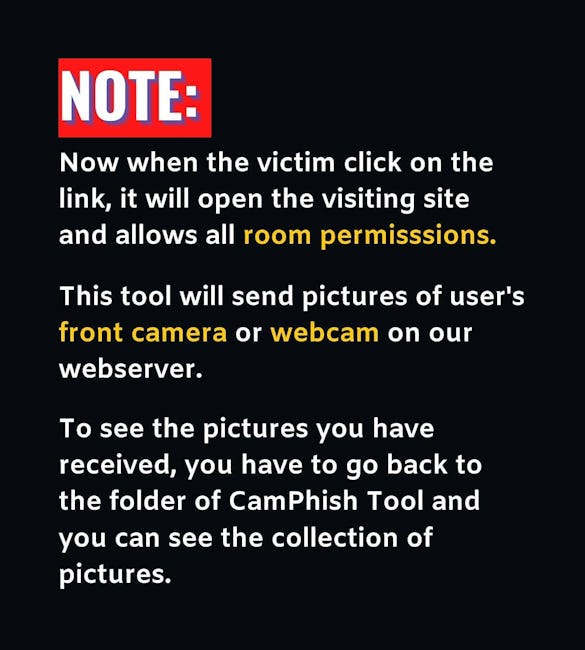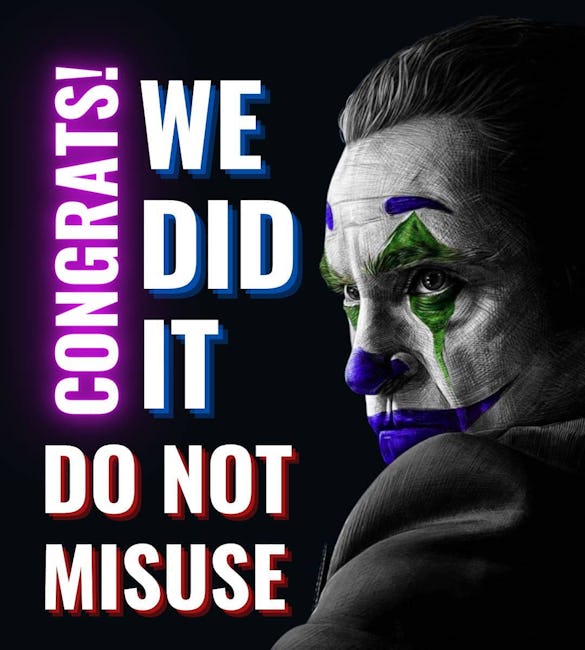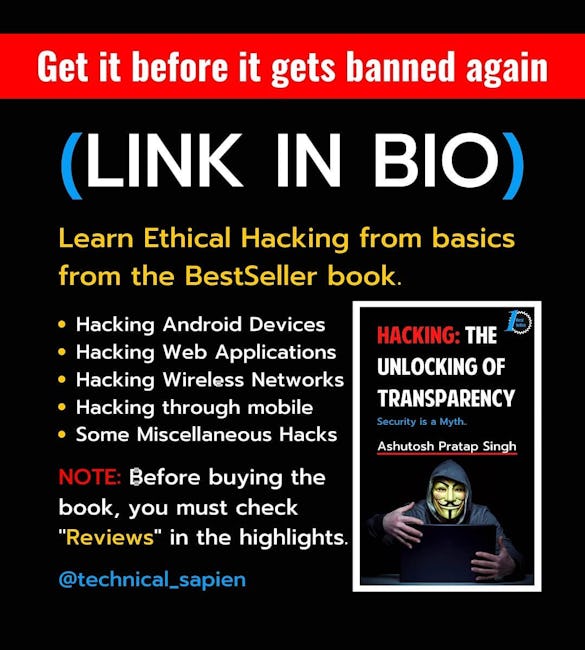 How to Hack Any Android Camera
BUT HOW???
So here we are gonna use a tool called "CamPhish"
CamPhish is a tool by which a web server is created in which the target person is engaged.
"Its like, you surf a malicious website and somone can take your pics untill you are online."
STEPS TO FOLLOW:
STEP 1: Download the CamPhish tool on your Kali Linux from Github repository of techchipnet.
STEP 2: Open the terminal and type cd CamPhish This will make you enter into the tool.
STEP 3: Now we have to execute the CamPhish.sh script, for that type the following command: ./Camphis.sh
NOTE You must have ngrok on your system to work on this tool. By the way, this script will automatically download ngrok. If ngrok automatic is not being downloaded here, then you can keep it manully here.
STEP 4: After the tool is open, you have to select the tunnel. Select ngrok.
STEP 5: Now you have to select the template for your victim.
STEP 6: You can select Festival Wishing here.
STEP 7: You need to type the name of your festival/occasion. I typed New Year.
STEP 8: Now every setup will be done automatically and finally you will be provided with a link of ngrok.
STEP 9: Now it depends on you, how you send this link to the target person.
NOTE: Now when the victim click on the link, it will open the visiting site and allows all room permisssions. This tool will send pictures of user's front camera or webcam on our webserver.
To see the pictures you have received, you have to go back to the folder of CamPhish Tool and you can see the collection of pictures.
More booklets by Technical Sapien
More IT & Software booklets
Your recently viewed booklets
See all booklets