Booklet
How to get the sale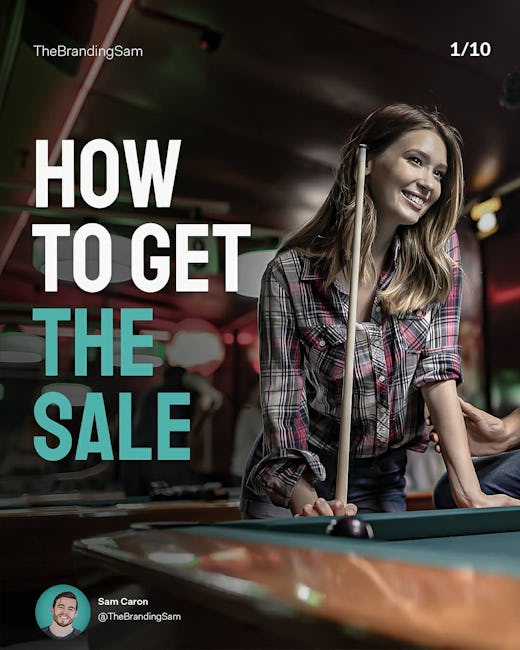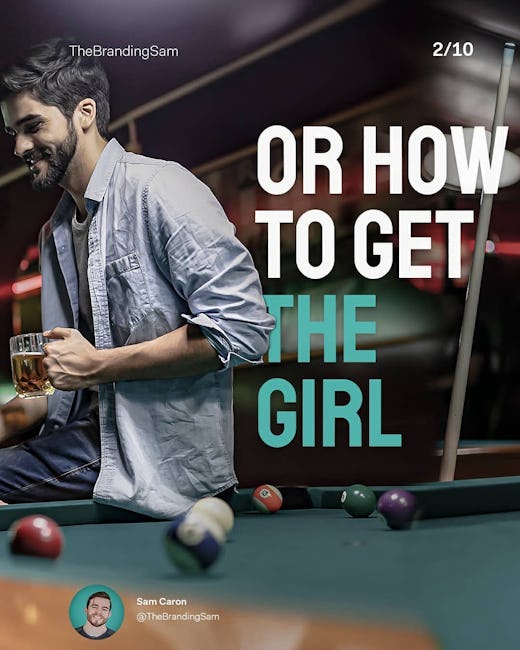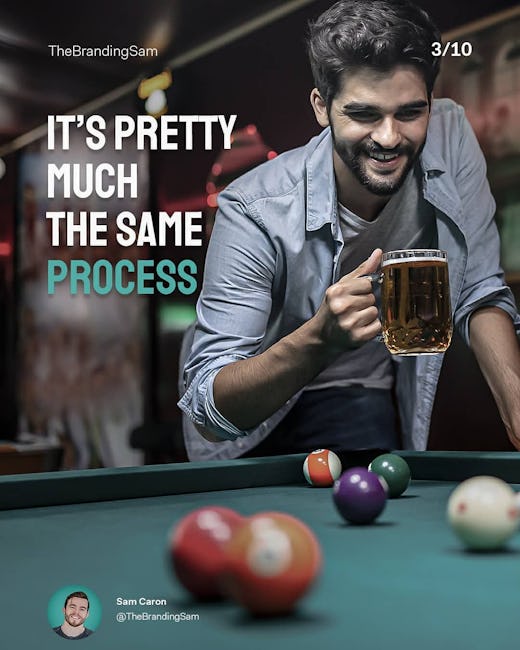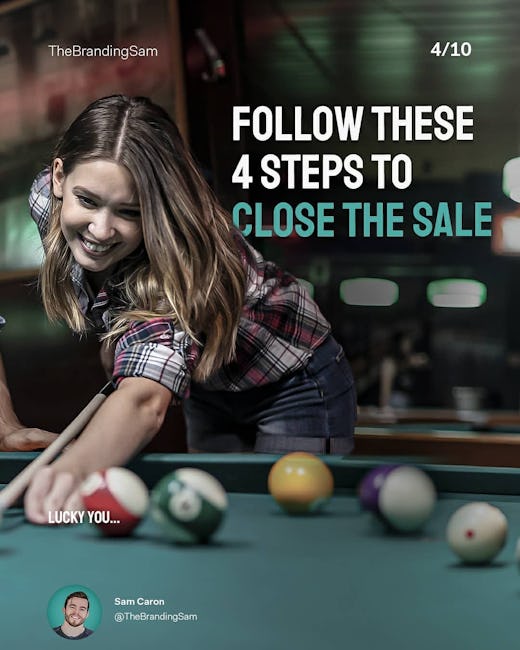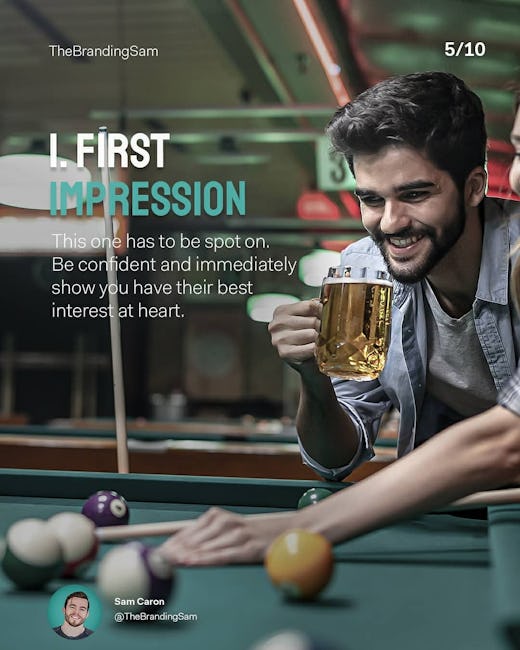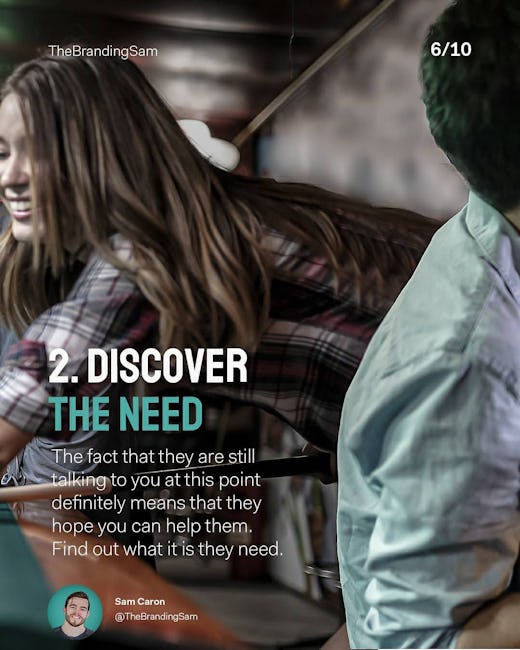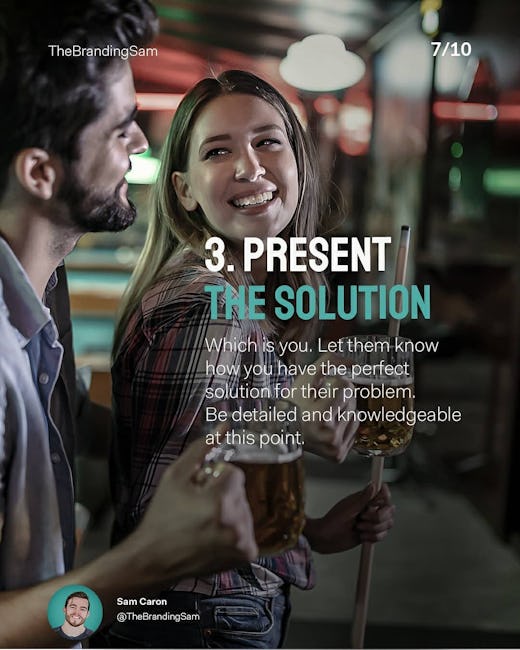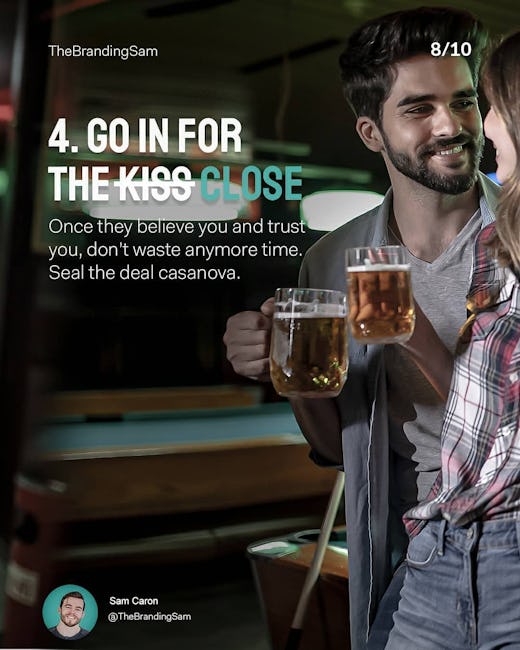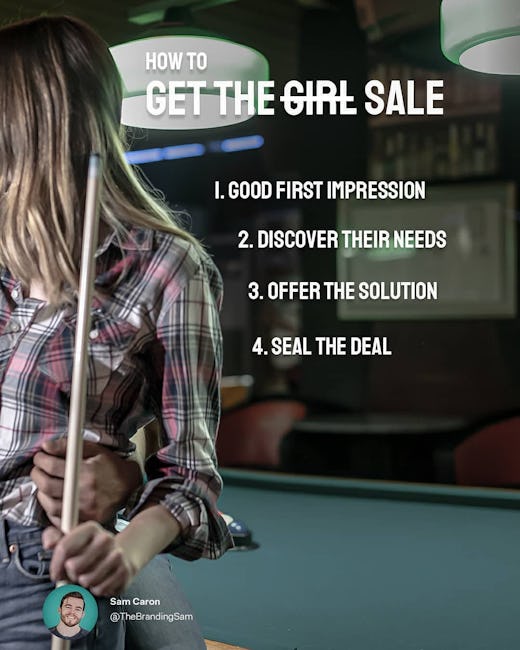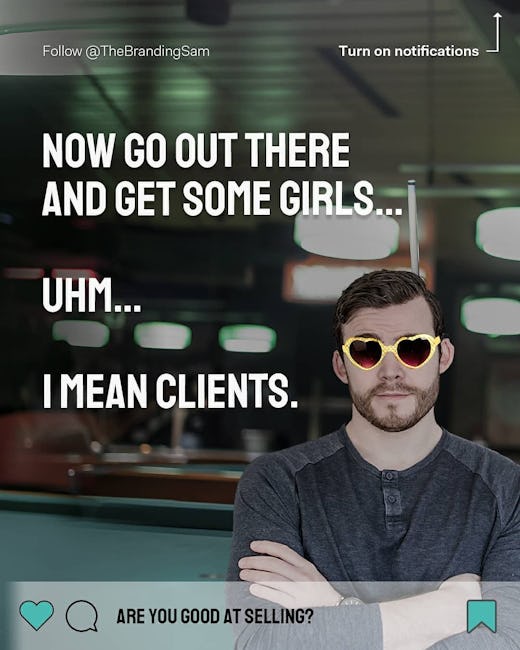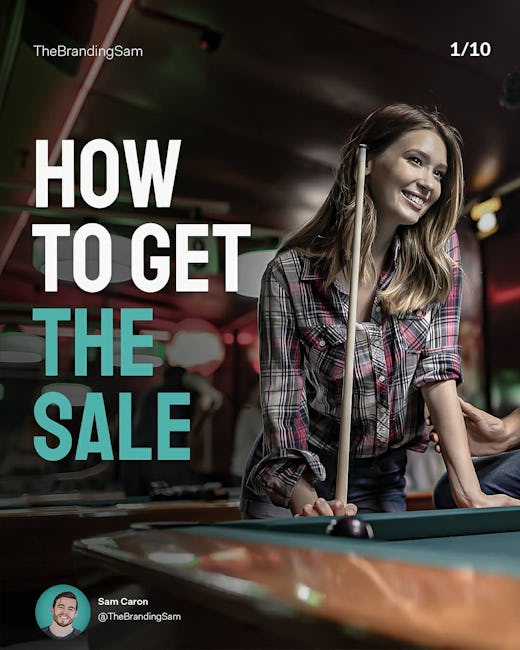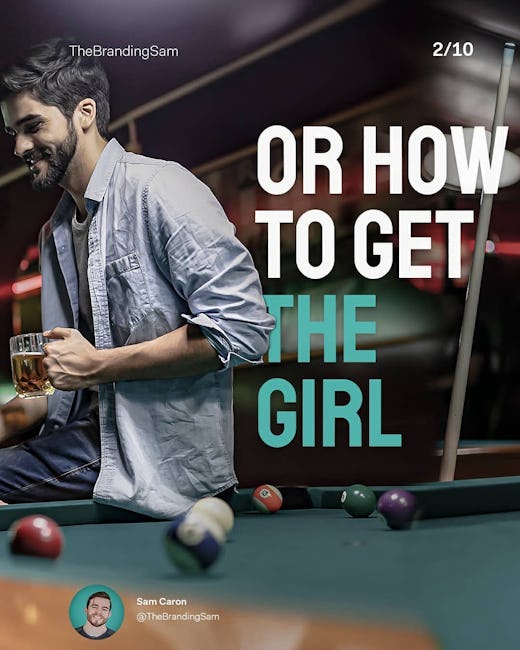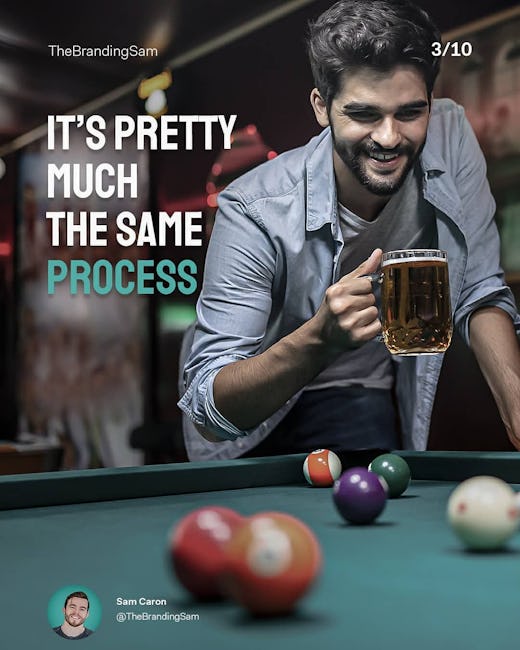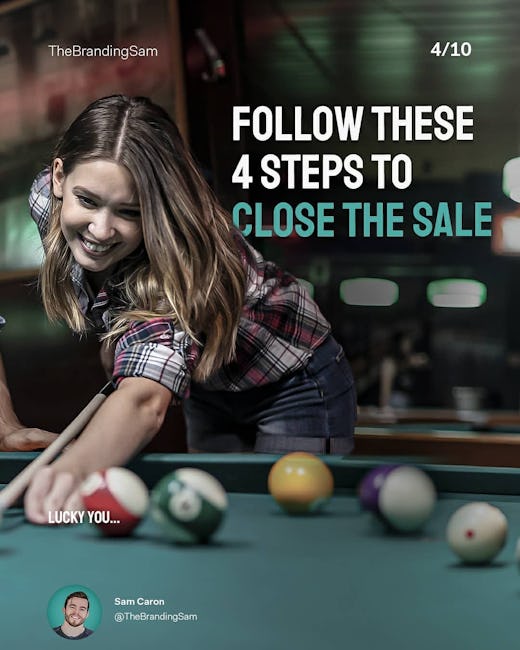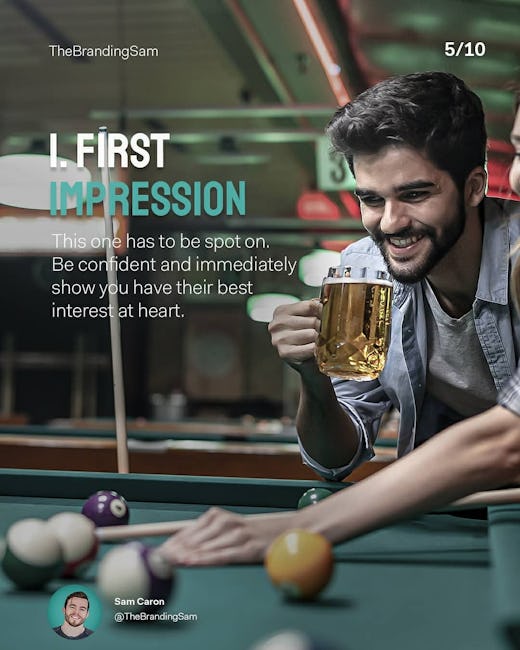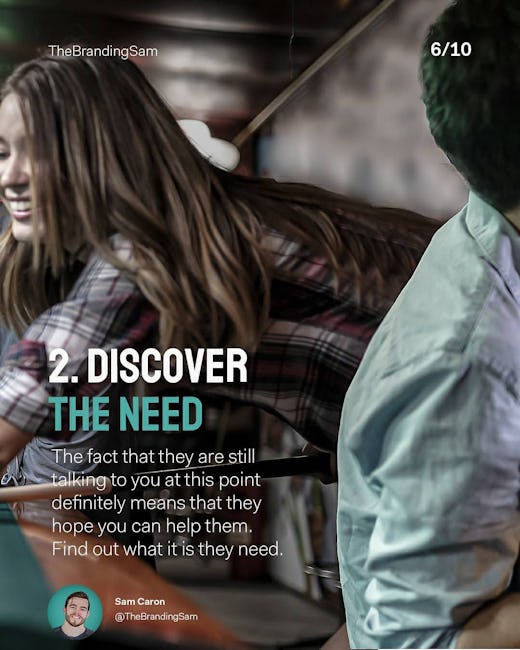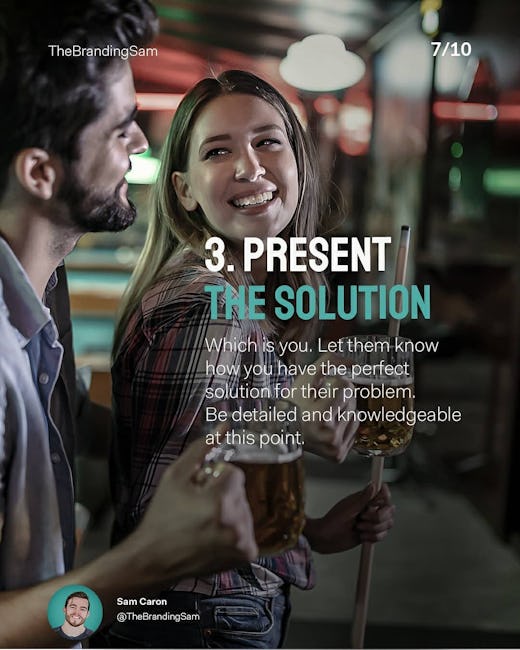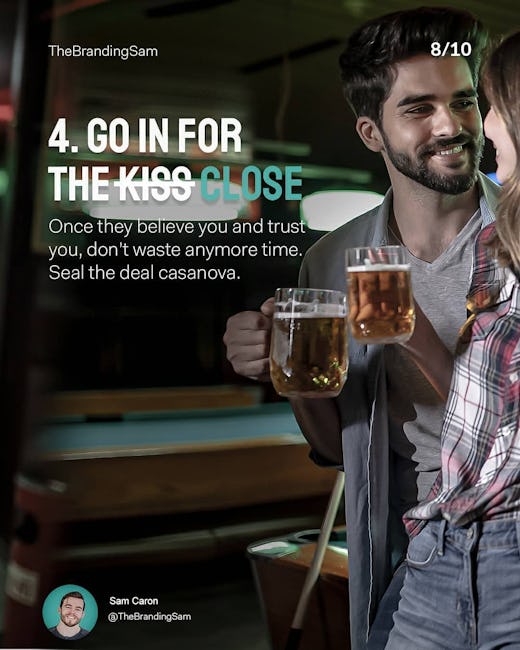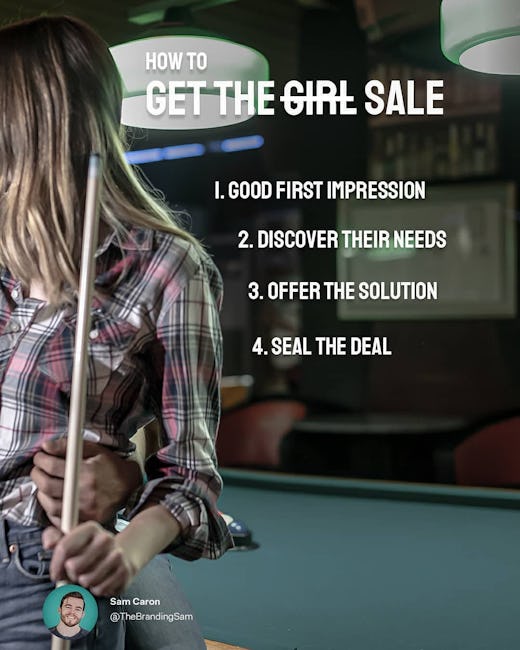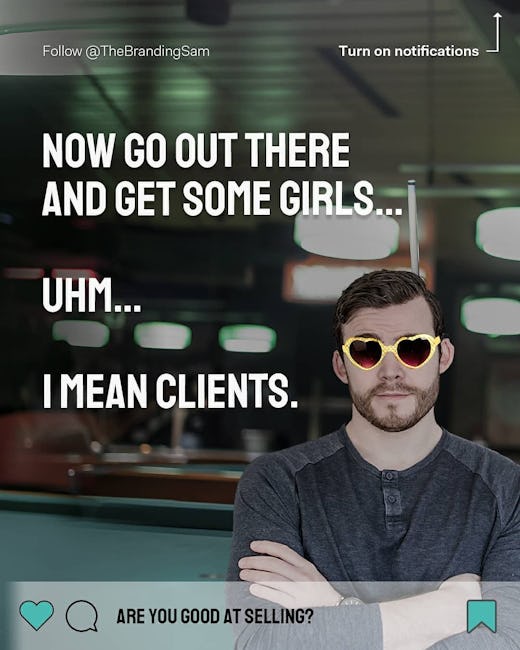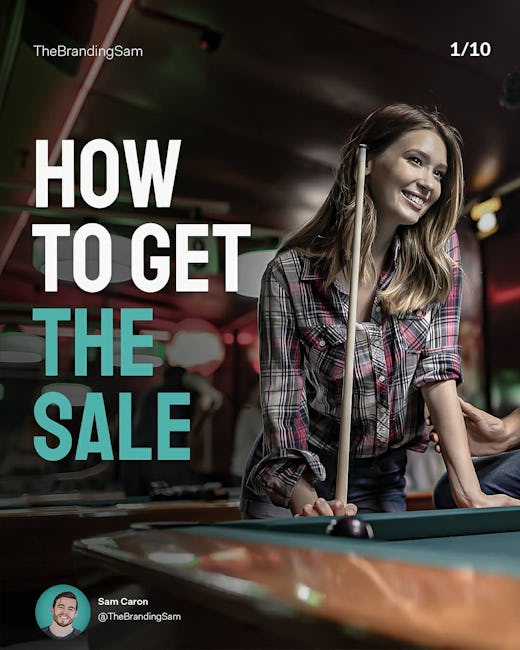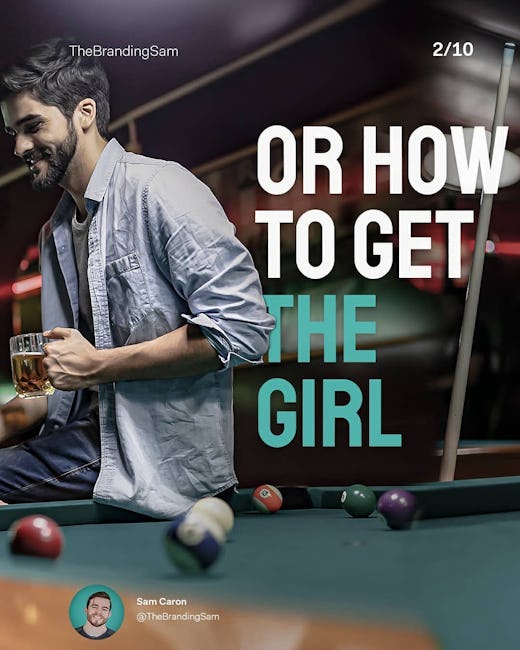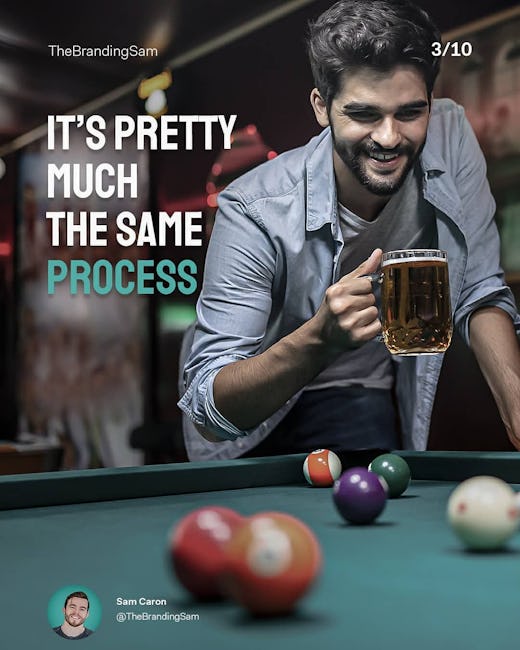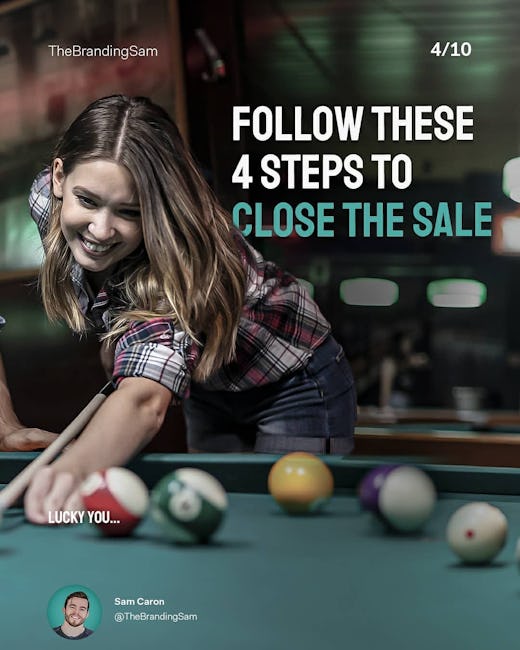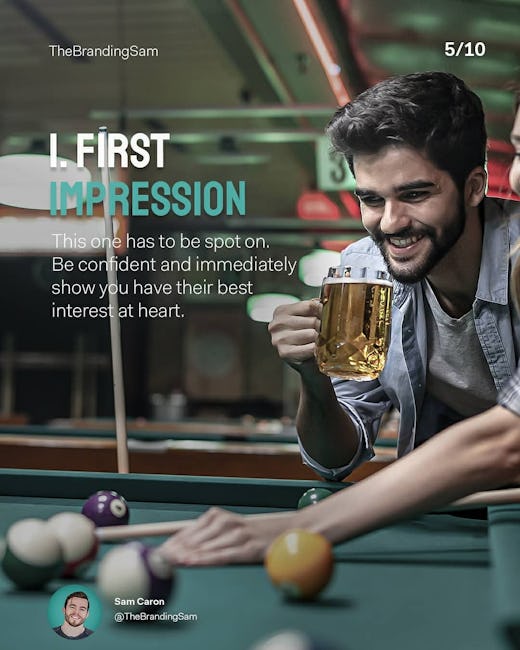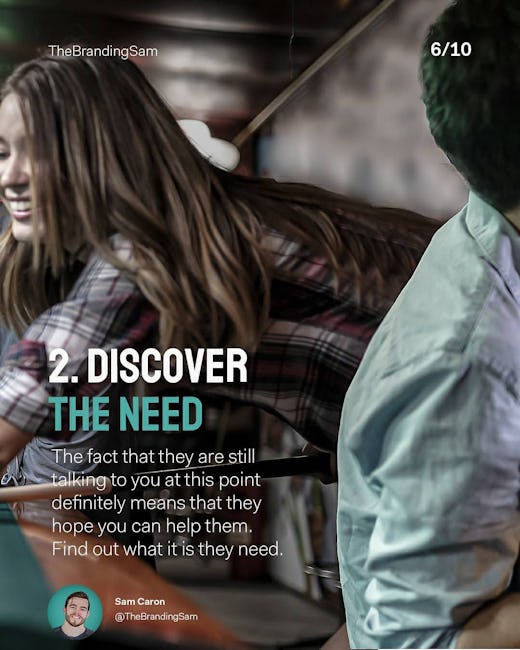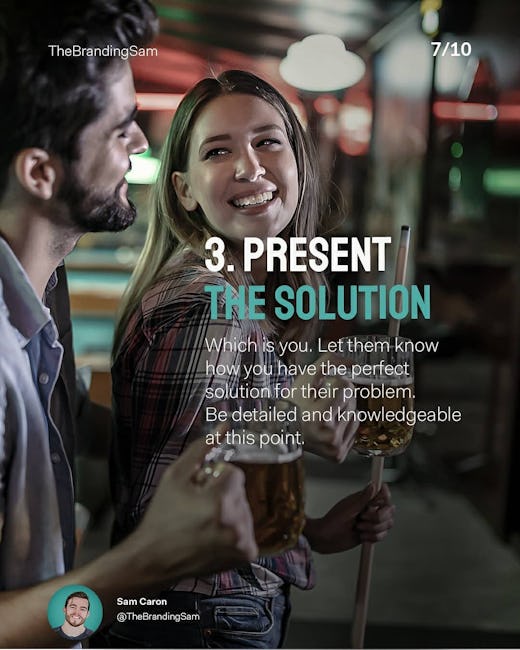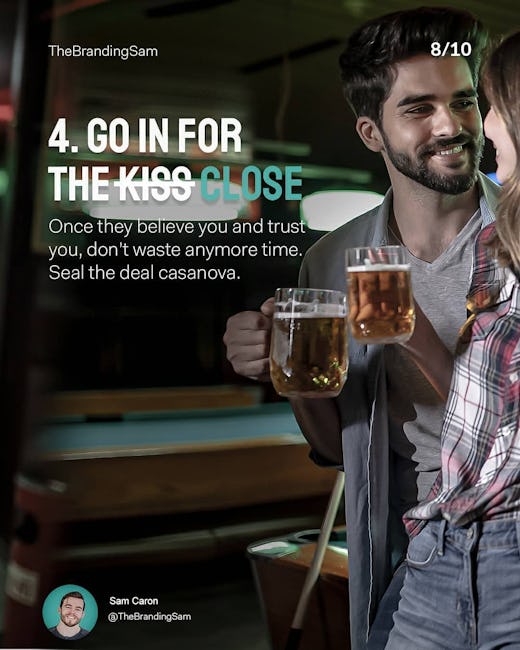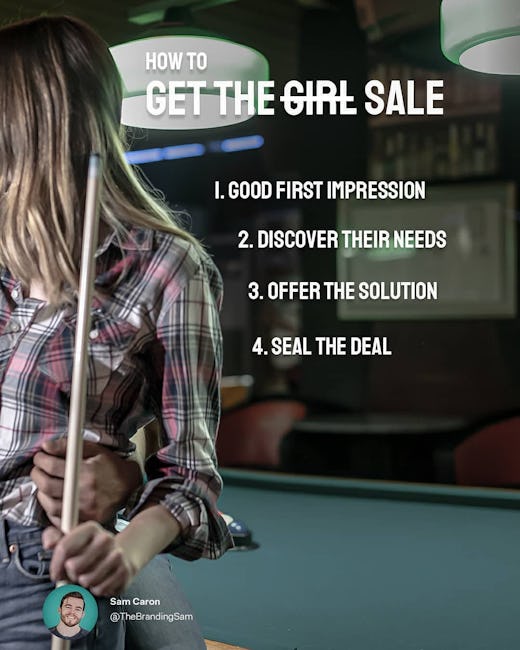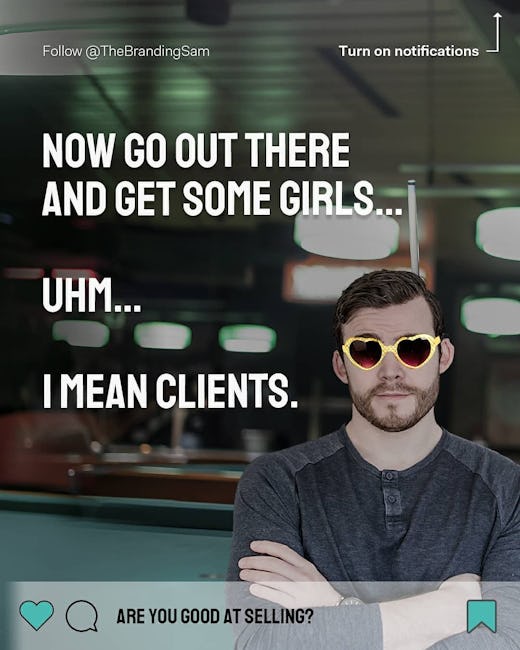 Or how to get the girl
It's pretty much the same process
Follow these 4 steps to close the sale
1. First impression
This one has to be spot on. Be confident and immediately show you have their best interest at heart.
2. Discover the need
The fact that they are still talking to you at this point definitely means that they hope you can help them. Find out what it is they need.
3. Present the solution
Which is you. Let them know how you have the perfect solution for their problem. Be detailed and knowledgeable at this point.
4. Go in for the kiss close
Once they believe you and trust you, don't waste anymore time. Seal the deal casanova.
How to get the sale
Good first impression
Discover their needs
Offer the solution
Seal the deal
How go out there and get some girls...
Uhm...
I mean clients.
More booklets by thebrandingsam
More Marketing booklets
Your recently viewed booklets
See all booklets