Booklet
How to get started in UX design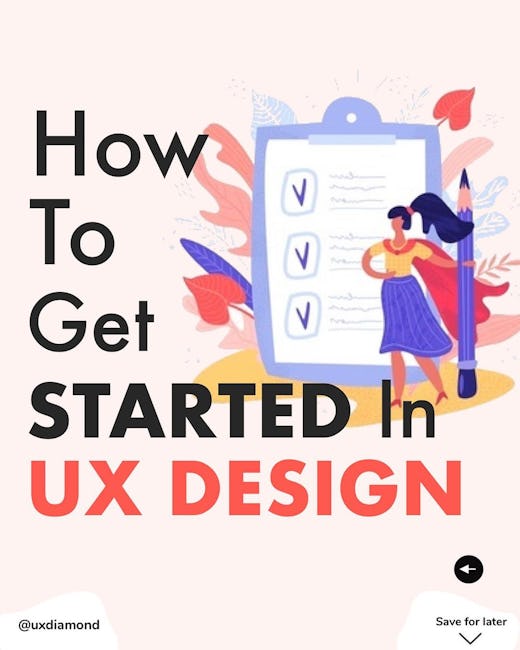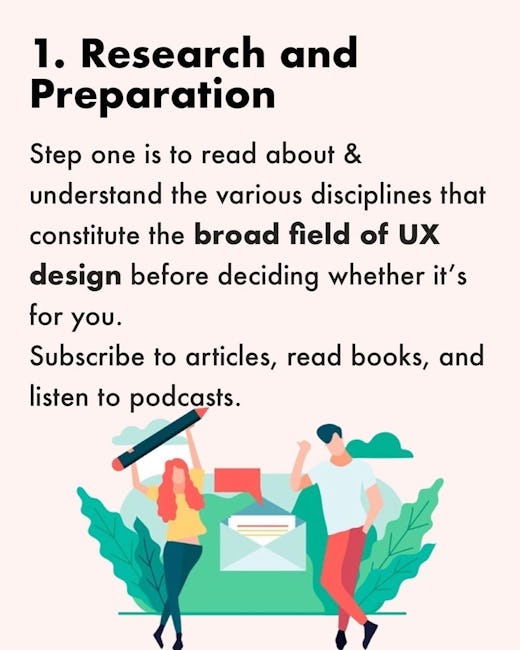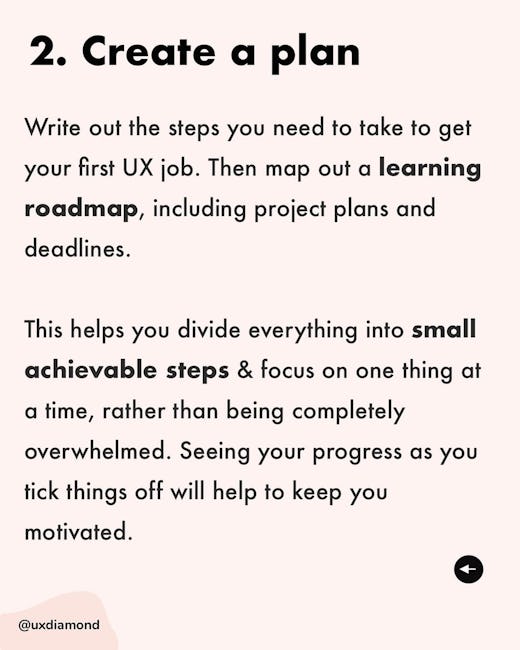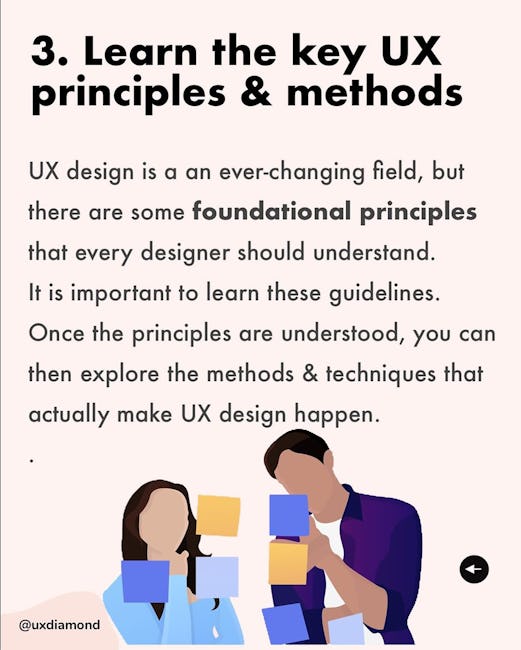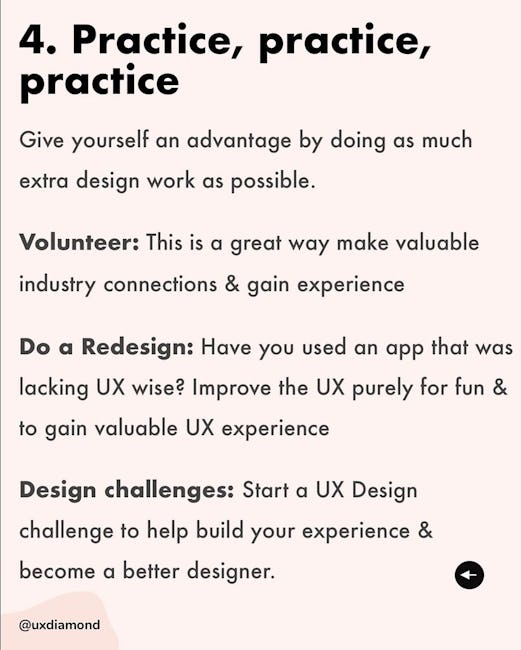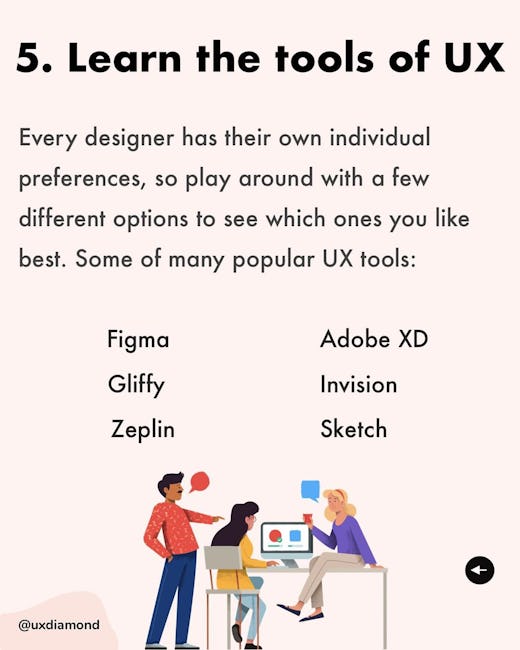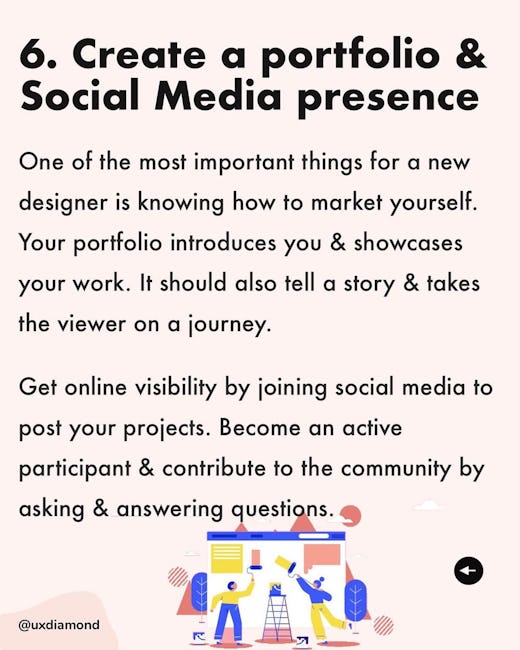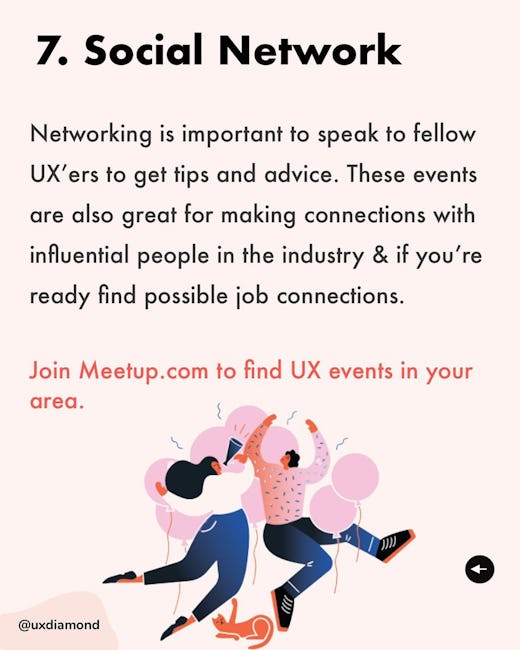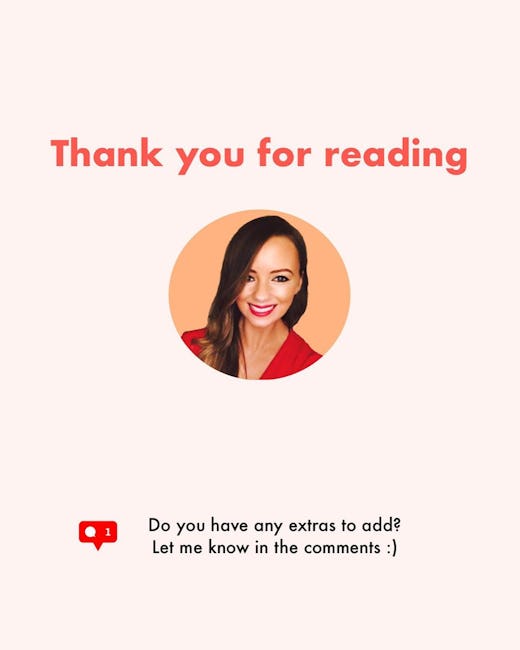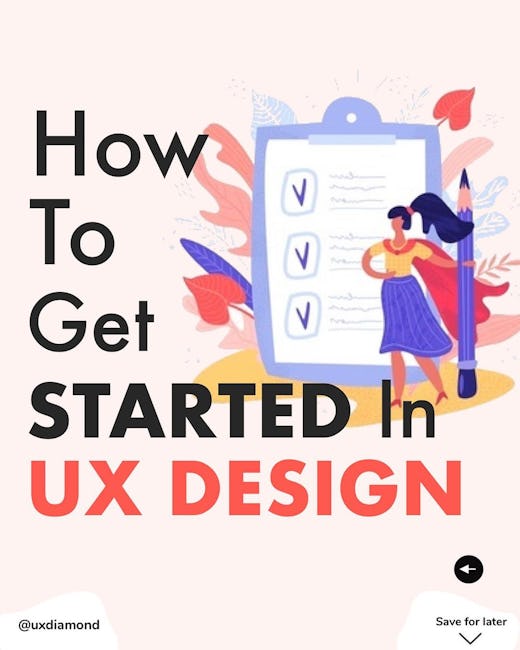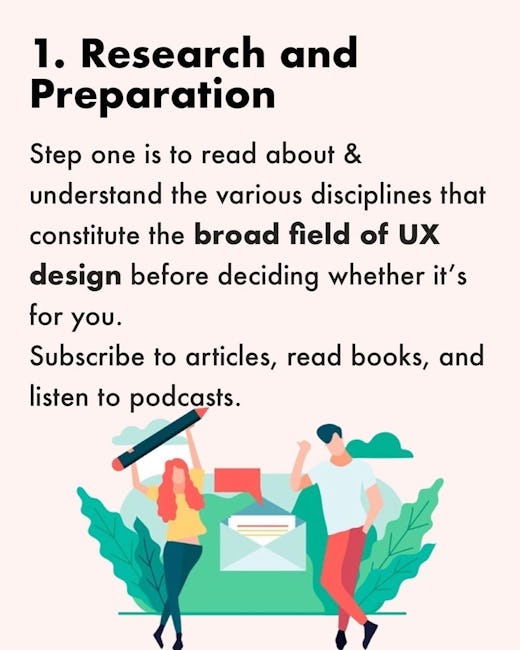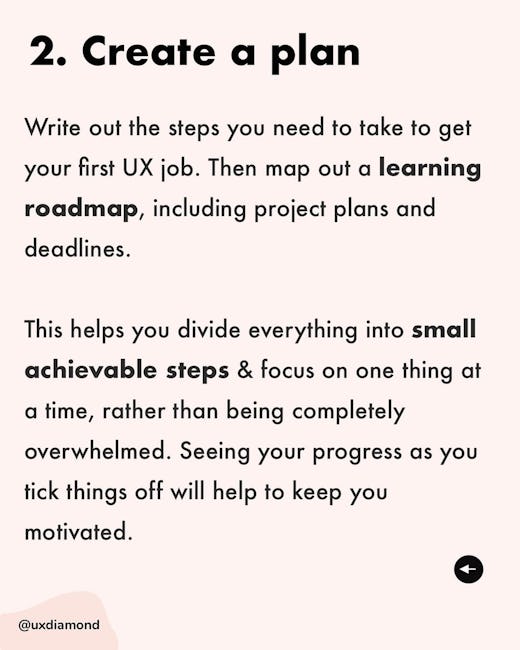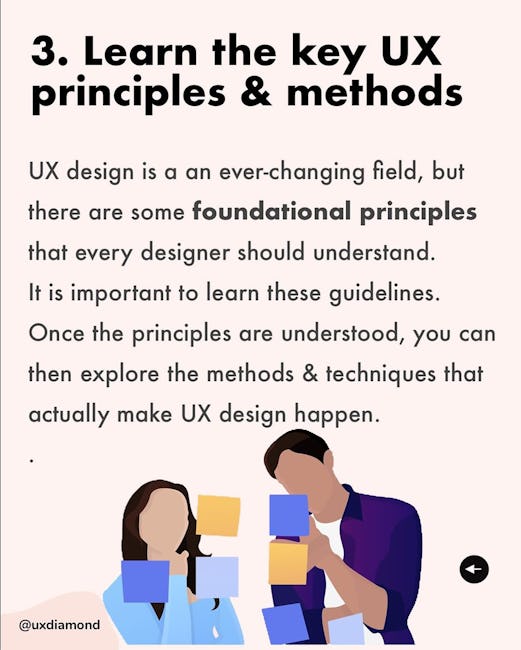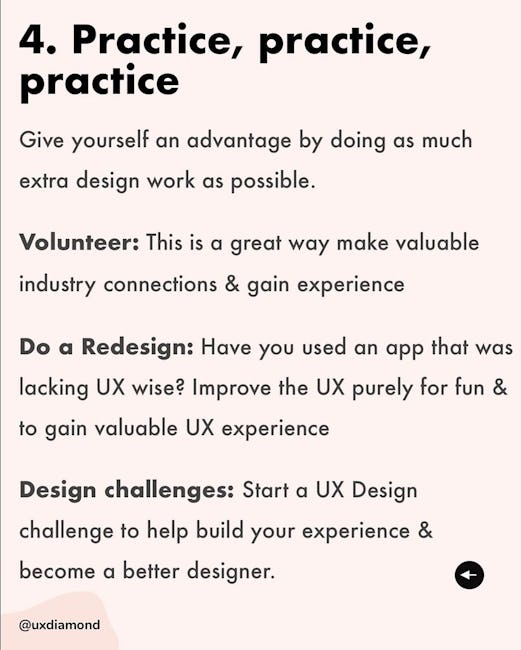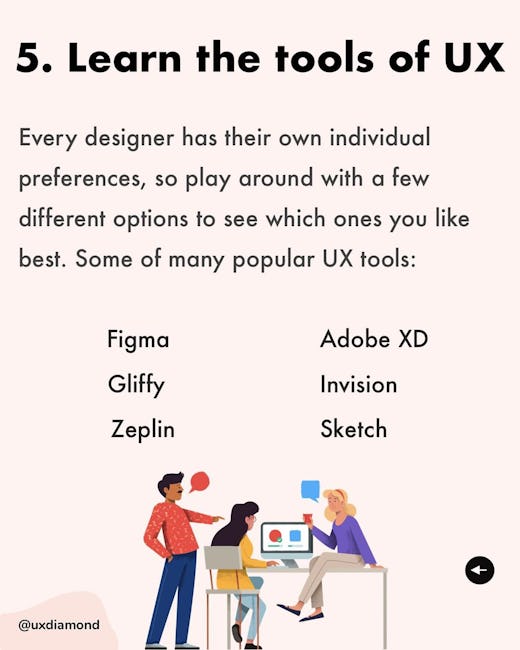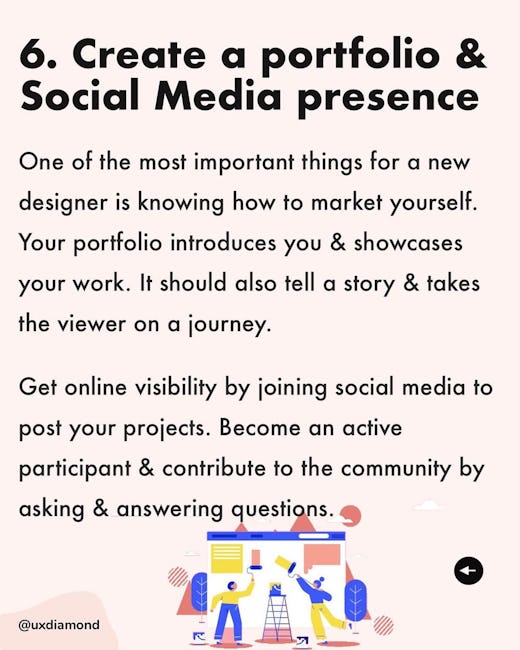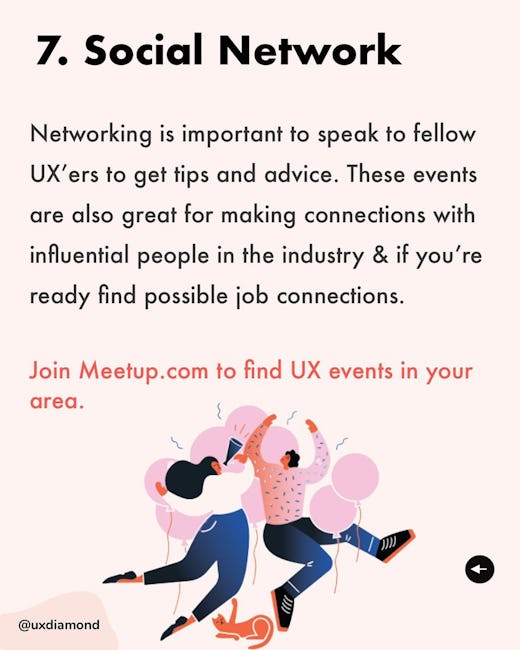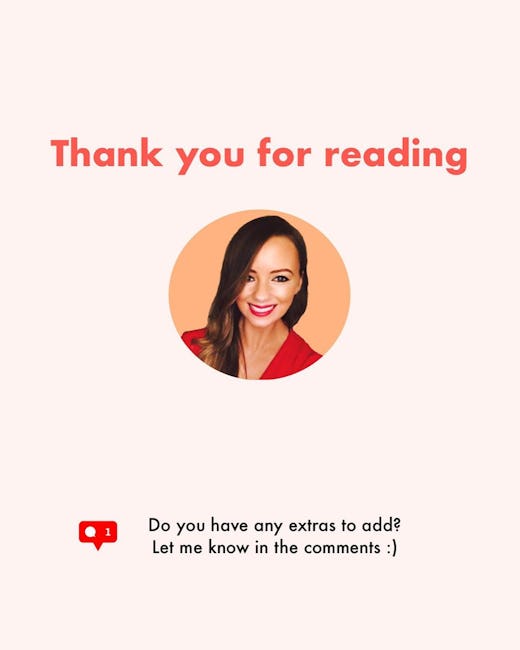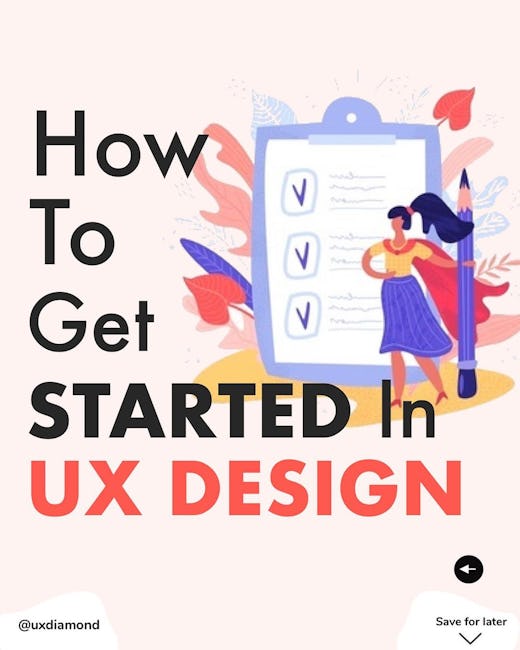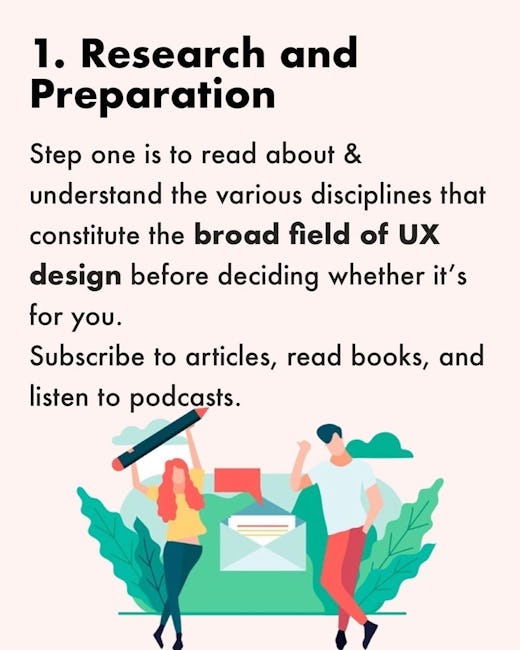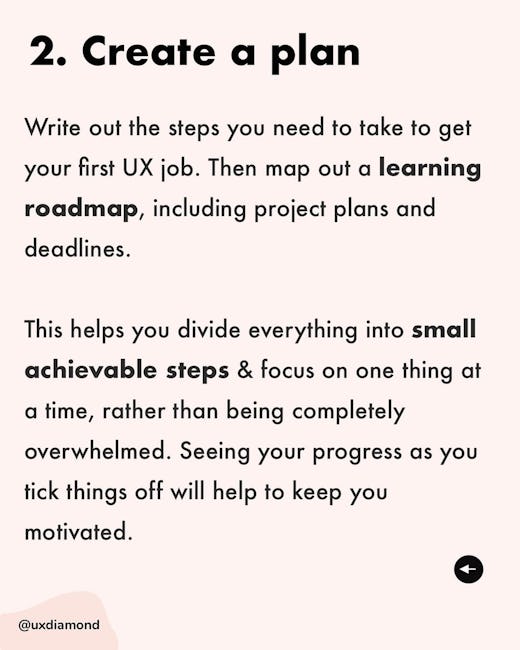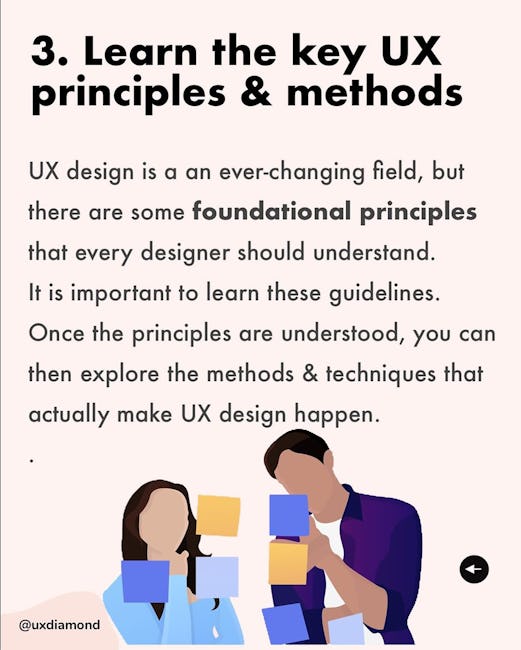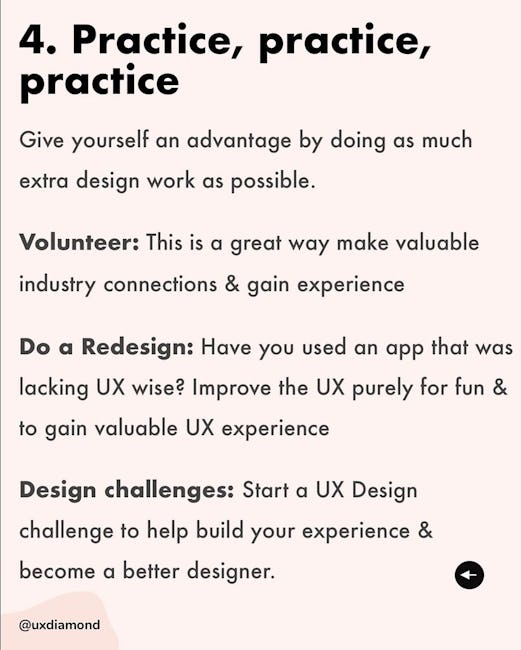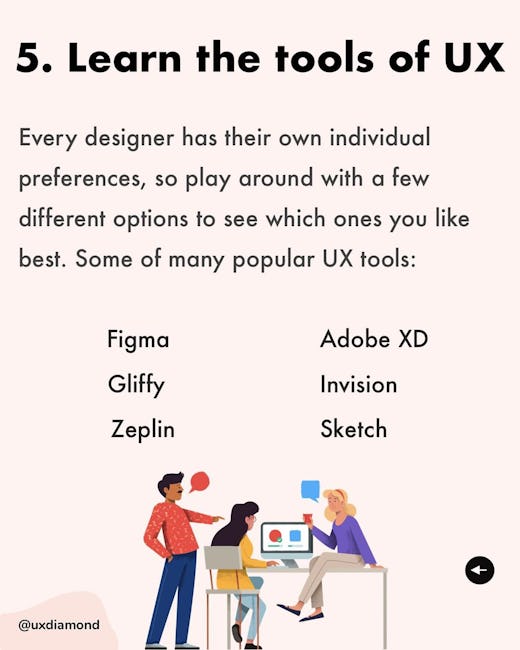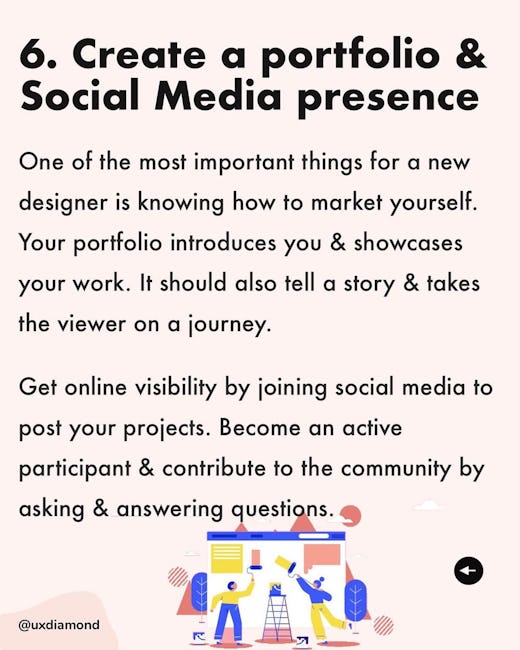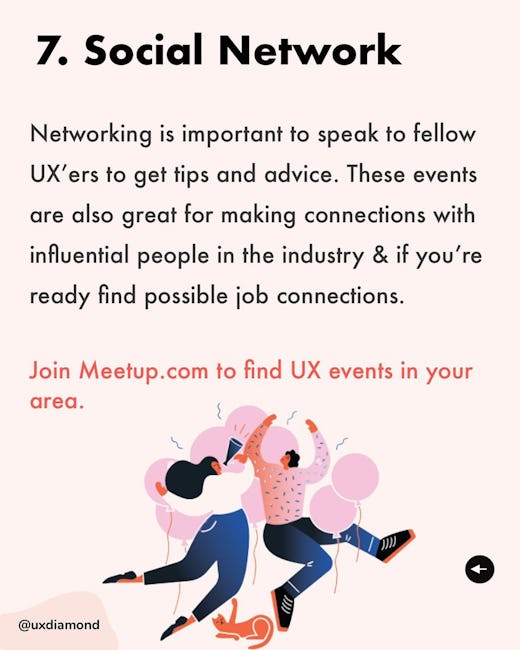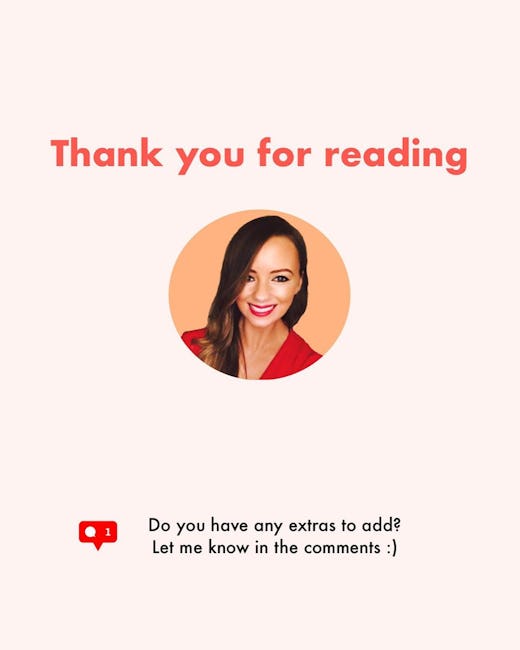 How to get started in UX design
1. Research and Preparation
Step one is to read about & understand the various disciplines that constitute the broad field of UX design before deciding whether it's for you.
Subscribe to articles, read books, and listen to podcasts.
2. Create a plan
Write out the steps you need to take to get your first UX job. Then map out a learning roadmap, including project plans and deadlines.
This helps you divide everything into small achievable steps & focus on one thing at a time, rather than being completely overwhelmed. Seeing your progress as you tick things off will help to keep you motivated.
3. Learn the key UX principles & methods
UX design is a an ever-changing field, but there are some foundational principles that every designer should understand.
It is important to learn these guidelines. Once the principles are understood, you ca. then explore the methods & techniques that actually make UX design happen.
4. Practice, practice, practice
Give yourself an advantage by doing as much extra design work as possible.
Volunteer: This is a great way make valuable industry connections & gain experience
Do a Redesign: Have you used an app that was lacking UX wise? Improve the UX purely for fun & to gain valuable UX experience
Design challenges: Start a UX Design challenge to help build your experience & become a better designer.
5. Learn the tools of UX
Every designer has their own individual preferences, so play around with a few different options to see which ones you like best. Some of many popular UX tools:
Figma
Gliffy
Zeplin
Adobe XD
Invision
Sketch
6. Create a portfolio & Social Media presence
One of the most important things for a new designer is knowing how to market yourself. Your portfolio introduces you & showcases your work. It should also tell a story & takes the viewer on a journey.
Get online visibility by joining social media to post your projects. Become an active participant & contribute to the community by asking & answering questions.
7. Social Network
Networking is important to speak to fellow UX'ers to get tips and advice. These events are also great for making connections with influential people in the industry & if you're ready find possible job connections.
Join Meetup.com to find UX events in your area.
Meanwhile
NEVER stop learning.
Work hard and be proactive
Find a mentor.
Ask questions, Do online courses.
Read books, articles, blogs, listen to podcasts.
Learn from everyone & everything you can.
UX design is a rewarding career & is a constant learning process.
Skills should continuously improved on.
Thank you for reading
Do you have any extras to add? Let me know in the comments :)
More booklets by Laura Coughlan
More Design booklets
Your recently viewed booklets
See all booklets