Booklet
How to Get Paid on Time as a Designer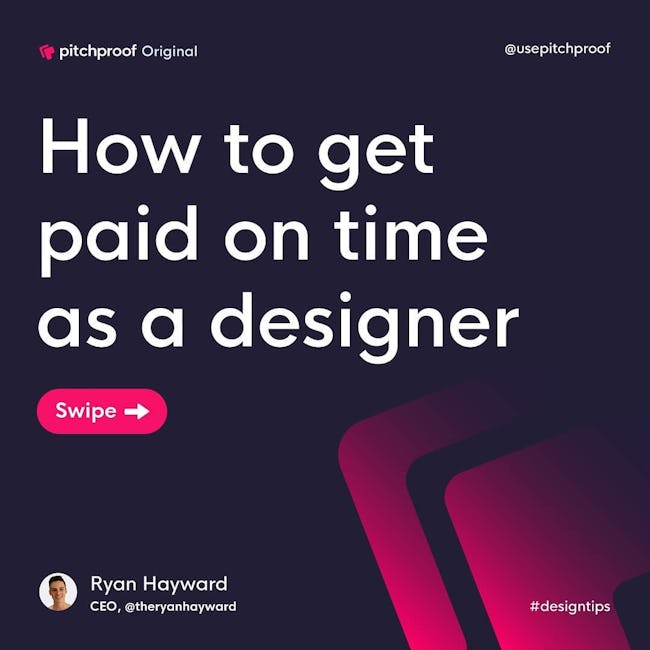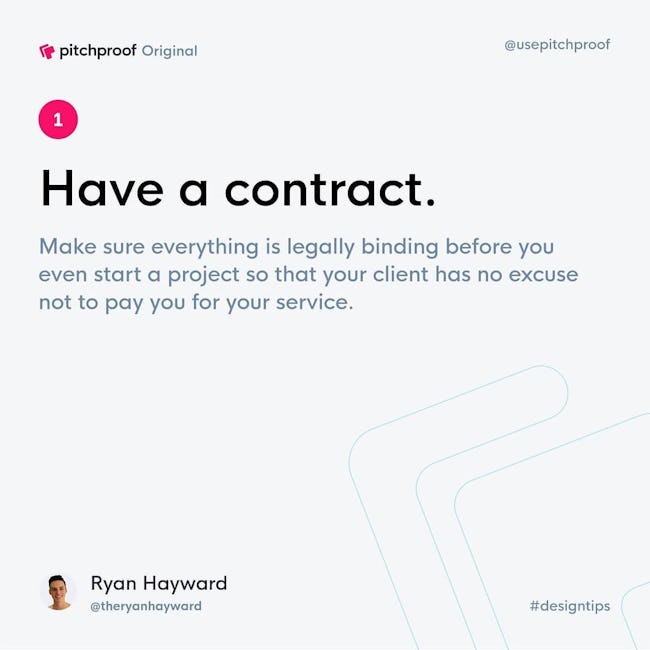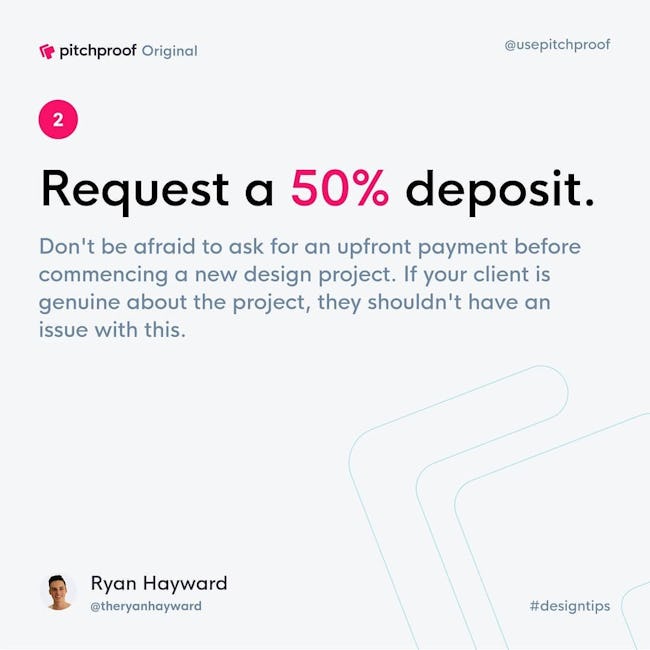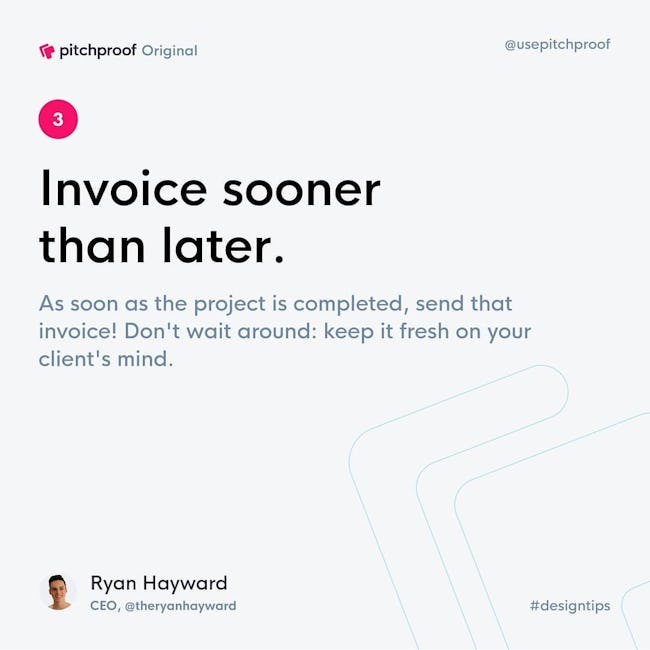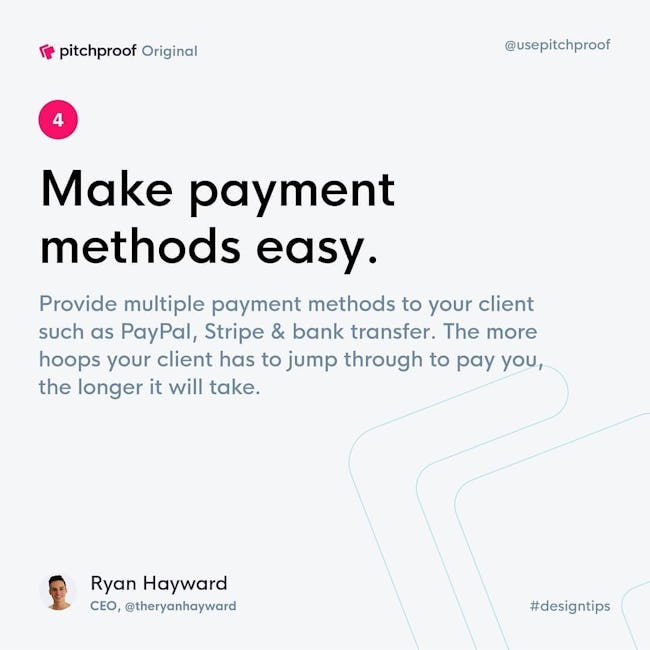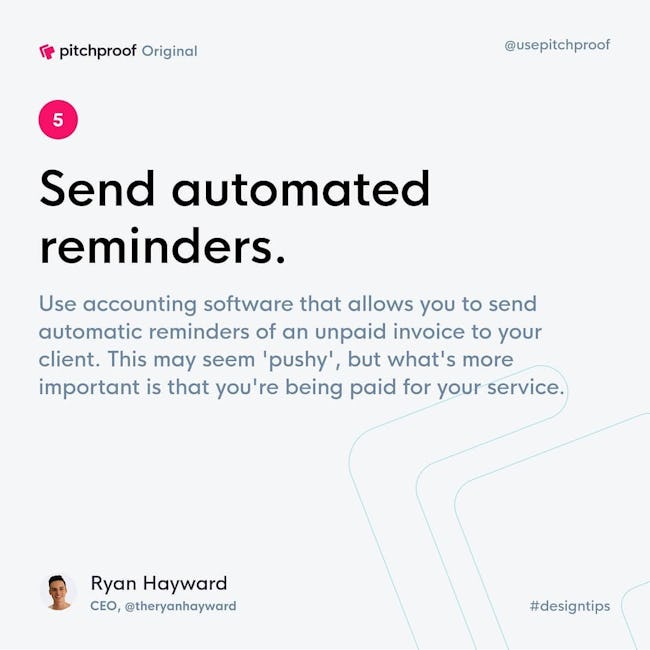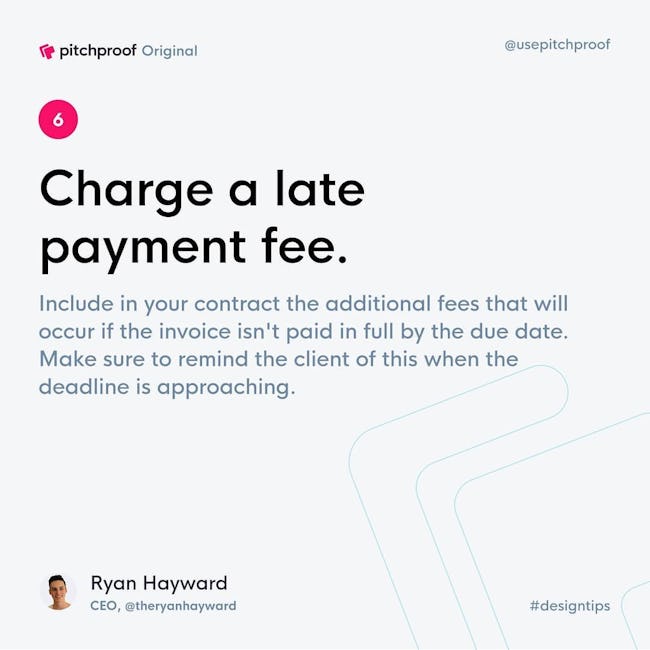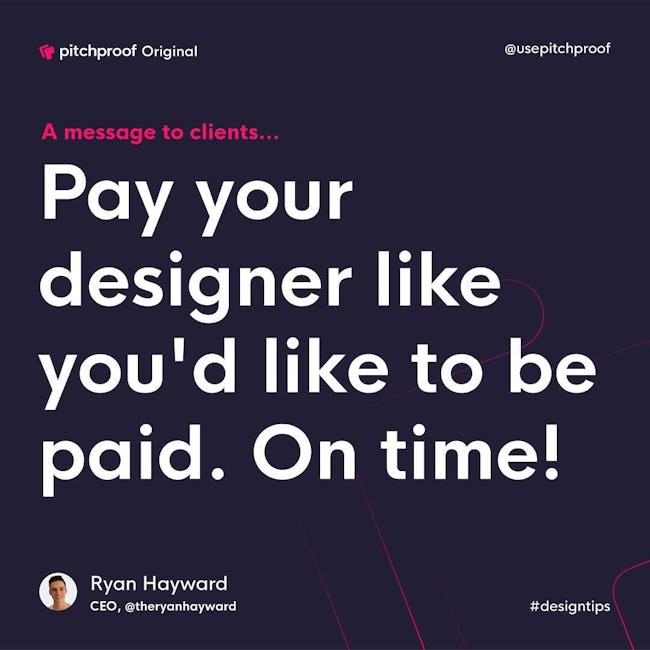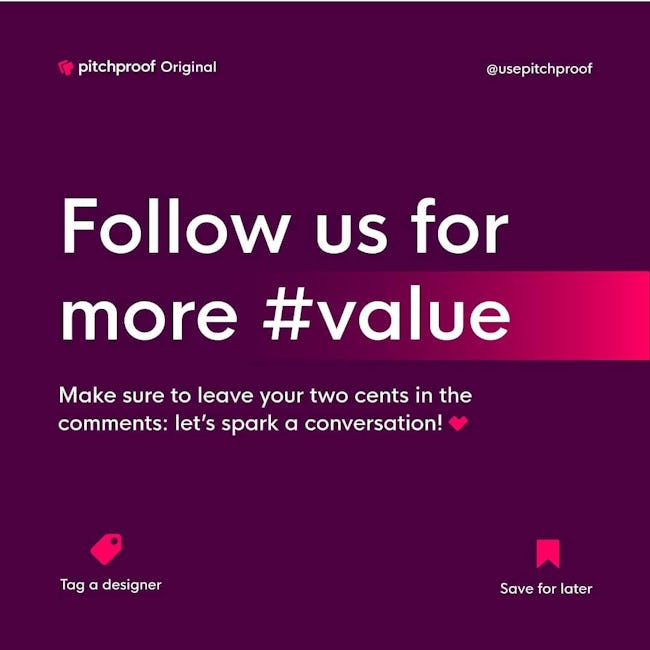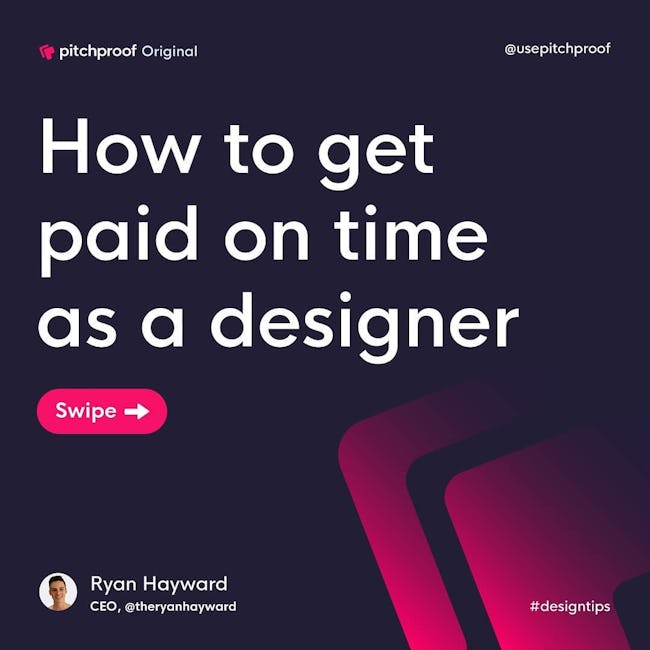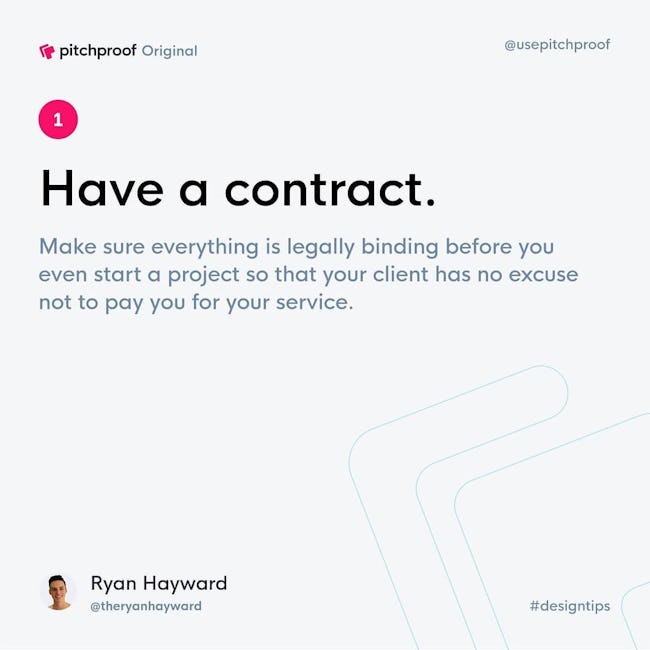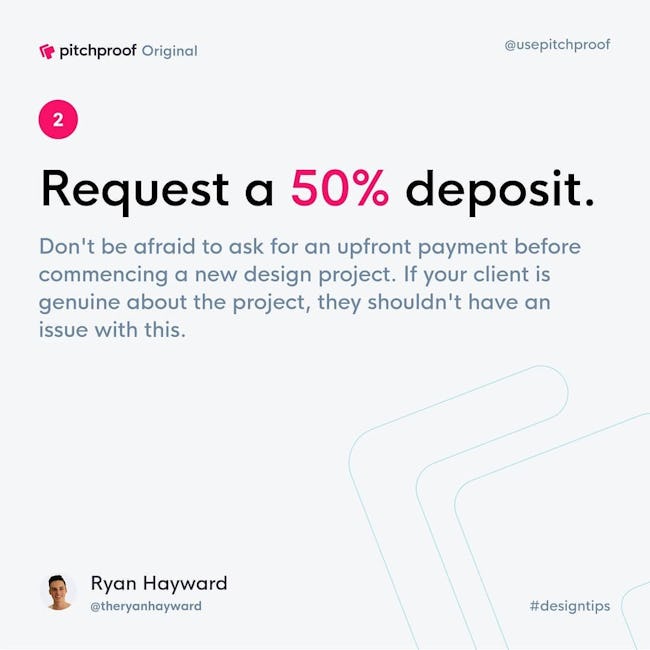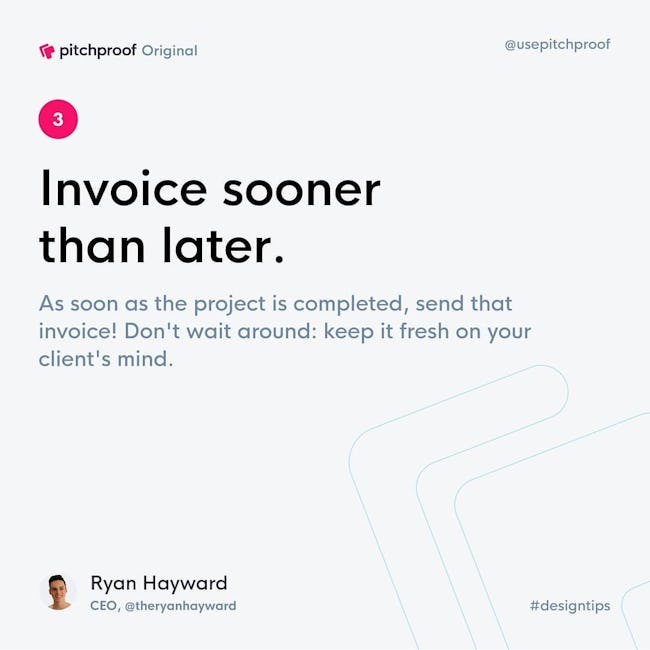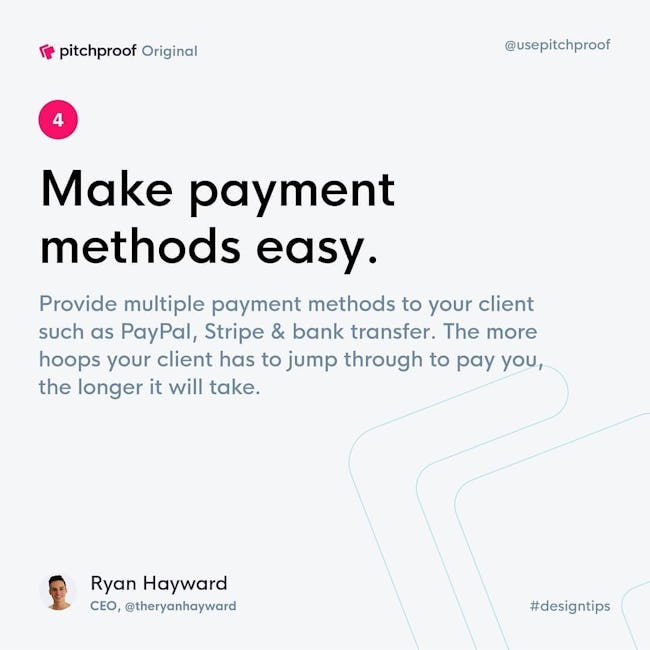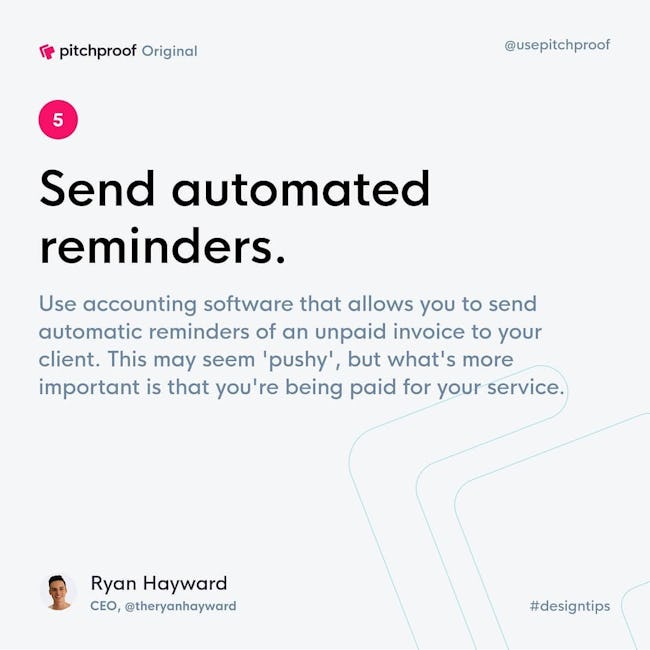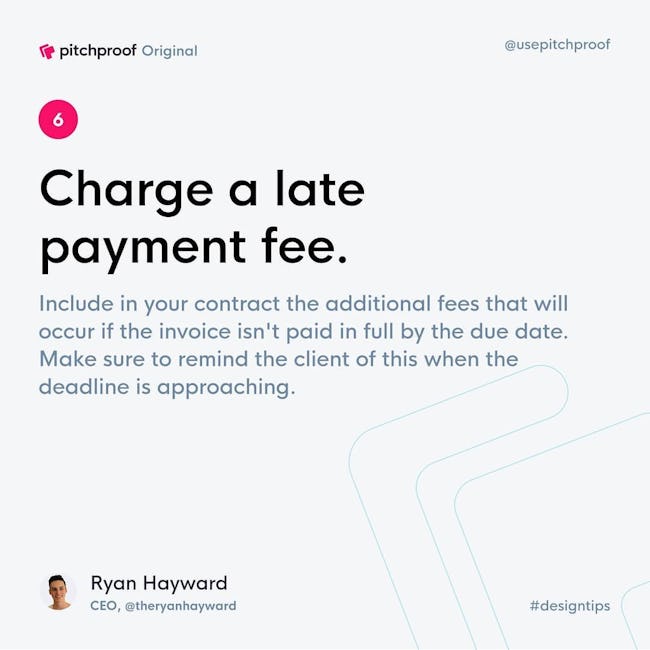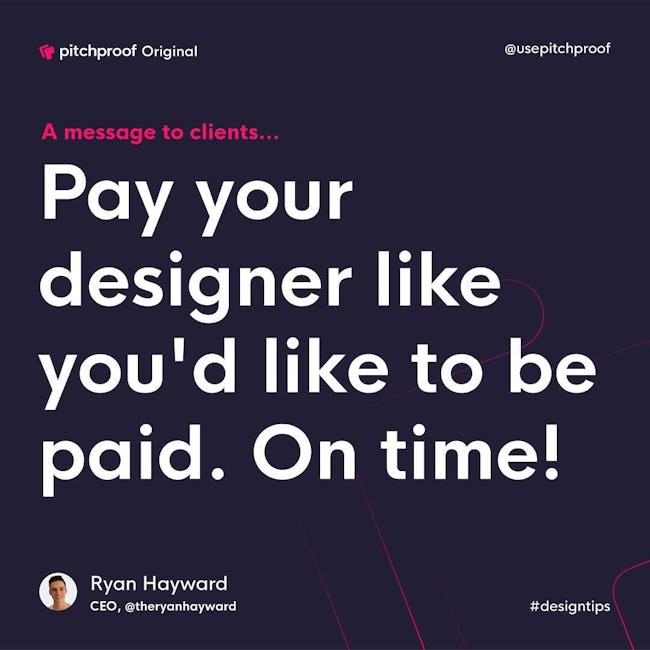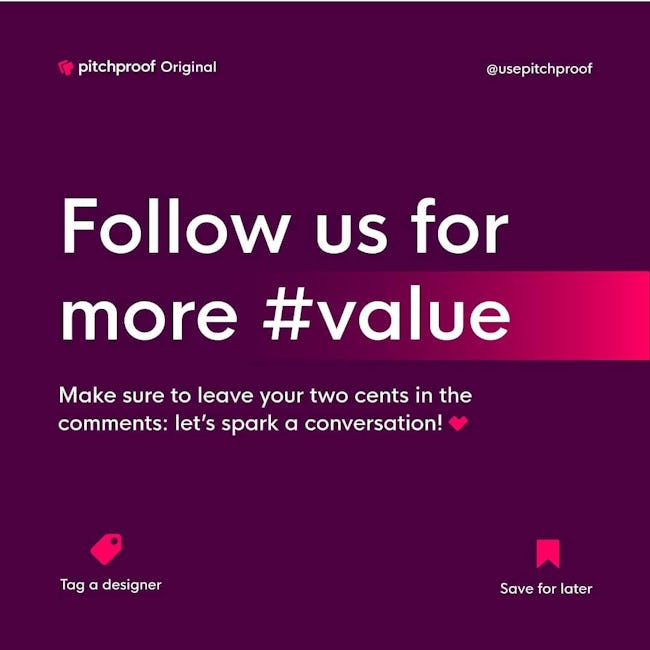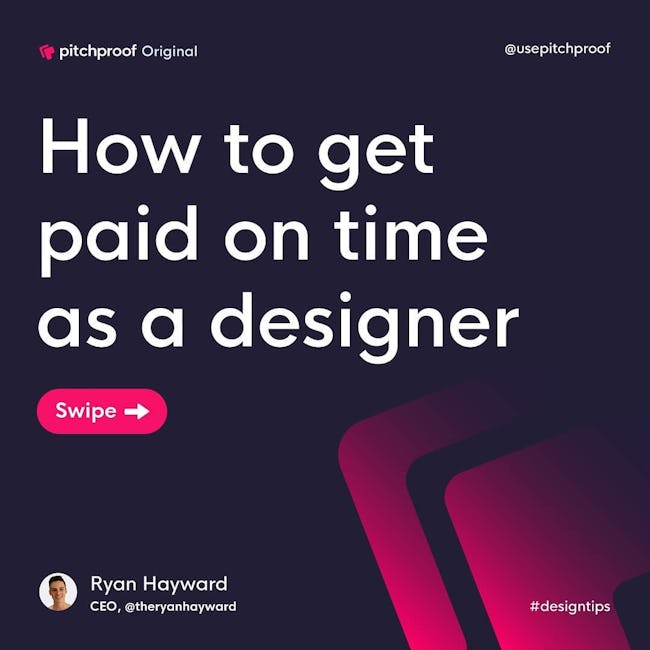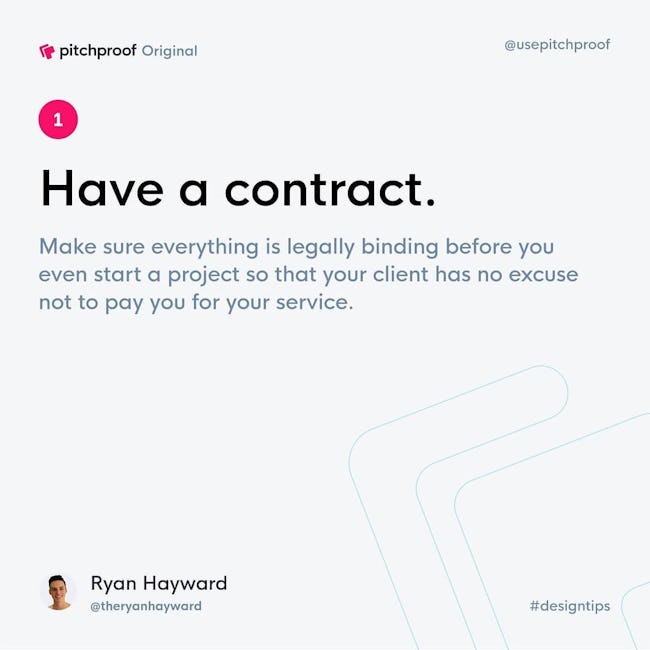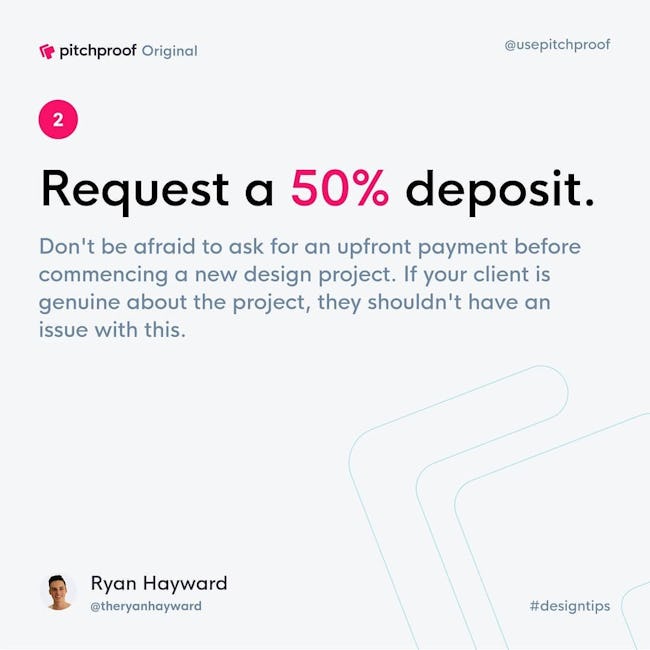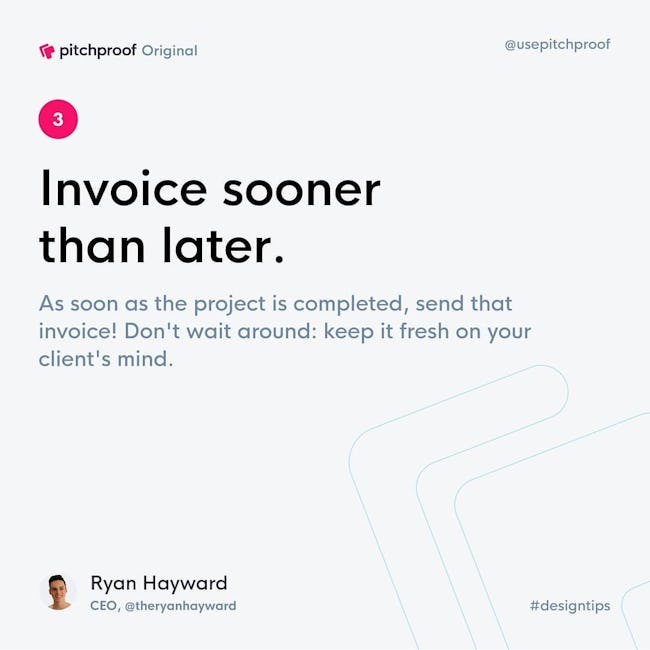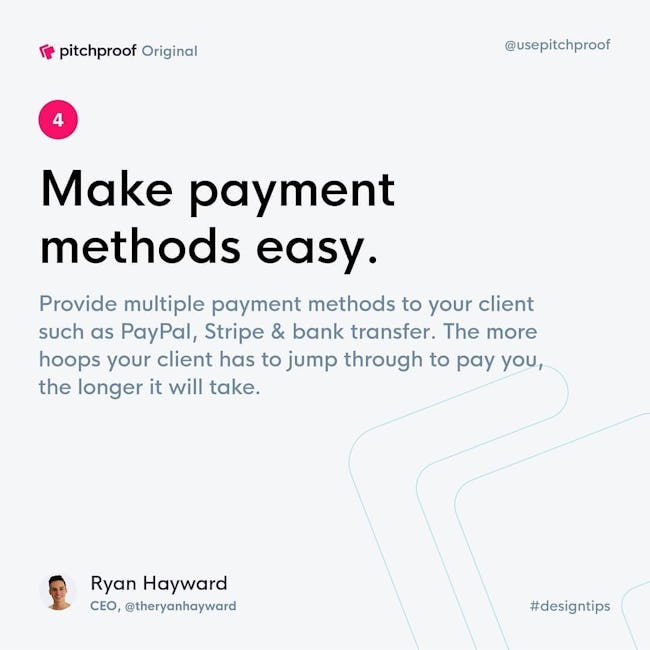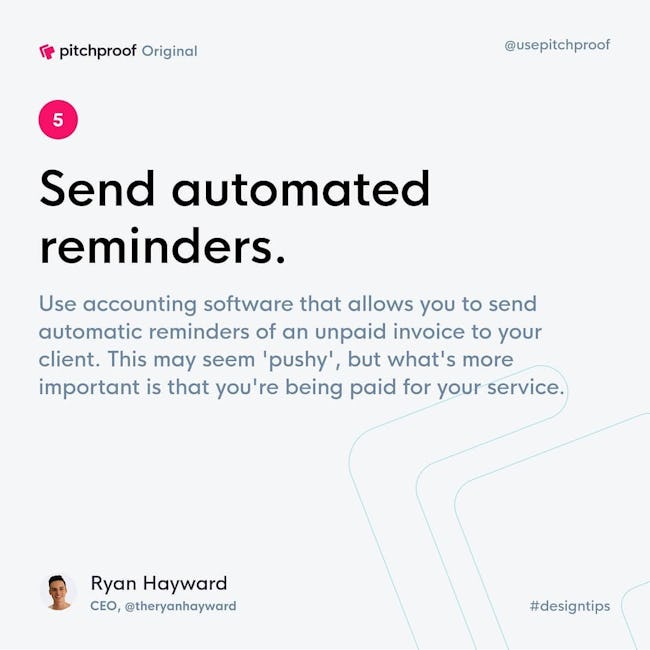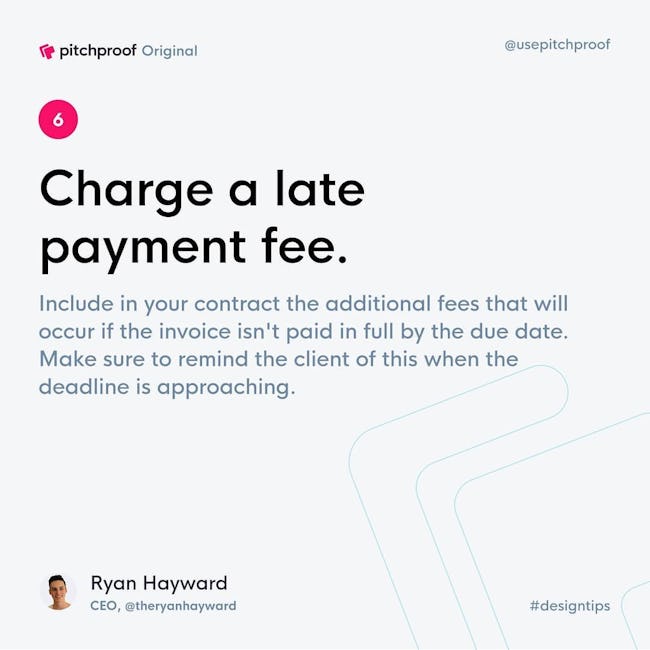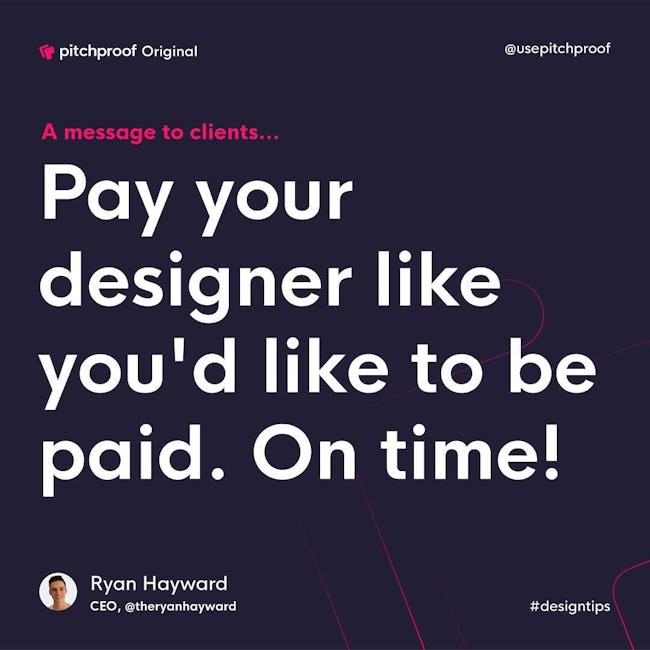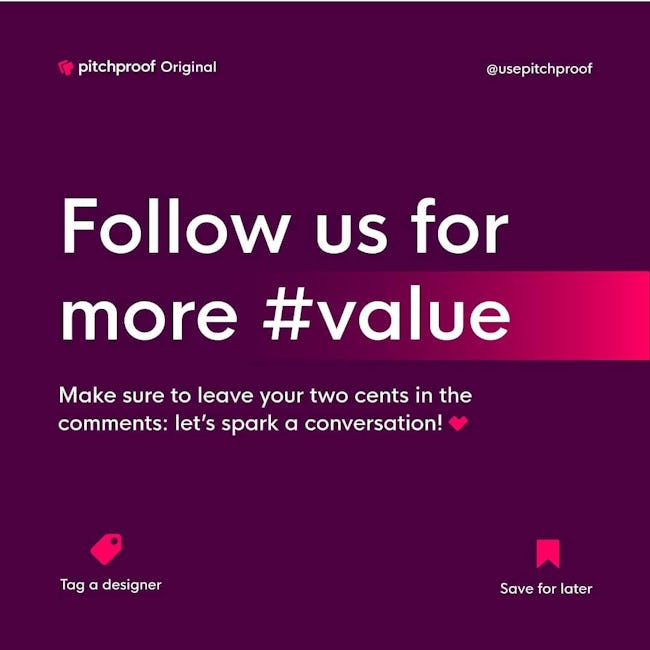 How to Get Paid on Time as a Designer
Have a contract.
Make sure everything is legally binding before you even start a project so that your client has no excuse not to pay you for your service.
Request a deposit.
Don't be afraid to ask for an upfront payment before commencing a new design project. If your client is genuine about the project, they shouldn't have an issue with this.
Invoice sooner than later.
As soon as the project is completed, send that invoice! Donit wait around: keep it fresh on your client's mind.
Make payment methods easy.
Provide multiple payment methods to your client such as PayPal, Stripe & bank transfer. The more hoops your client has to jump through to pay you, the longer it will take.
Send automated reminders.
Use accounting software that allows you to send automatic reminders of an unpaid invoice to your client. This may seem 'pushy', but what's more important is that you're being paid for your service.
Pay your designer like you'd like to be paid. On time!
More booklets by Ryan Hayward
More Design booklets
Your recently viewed booklets
See all booklets