Booklet
How to get on the explore page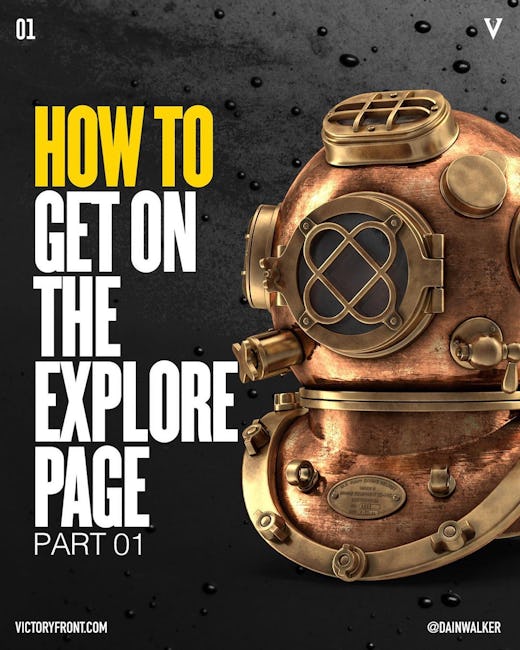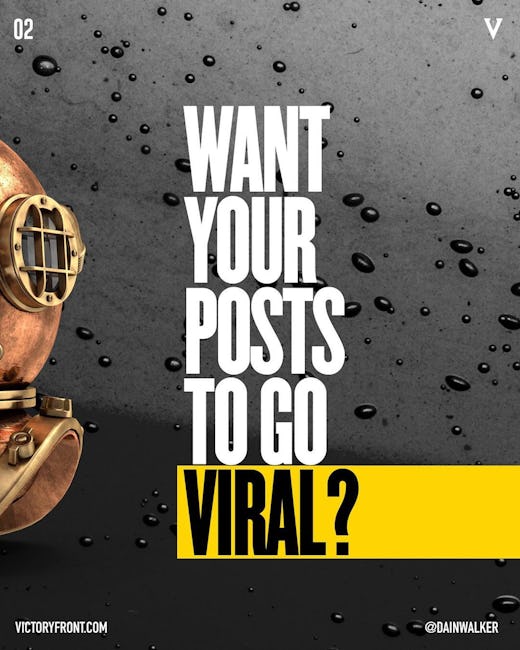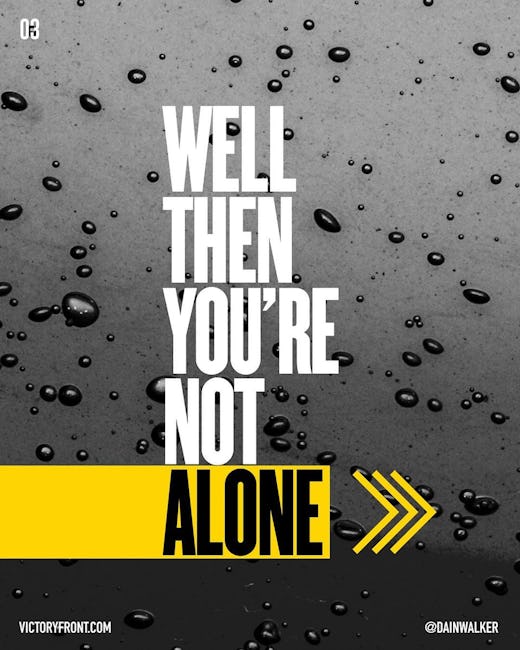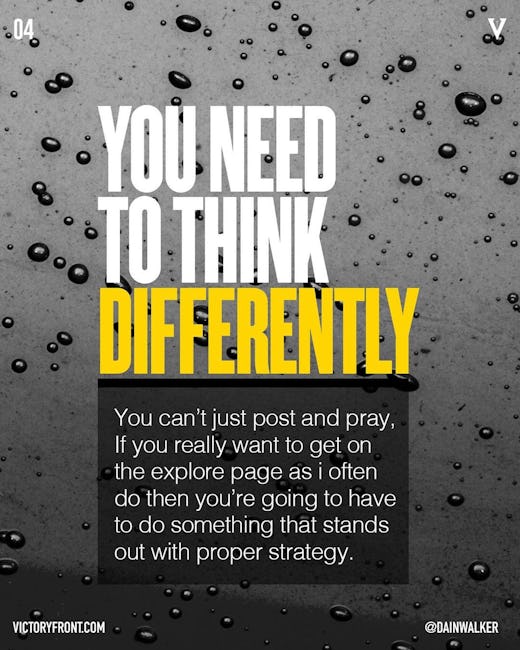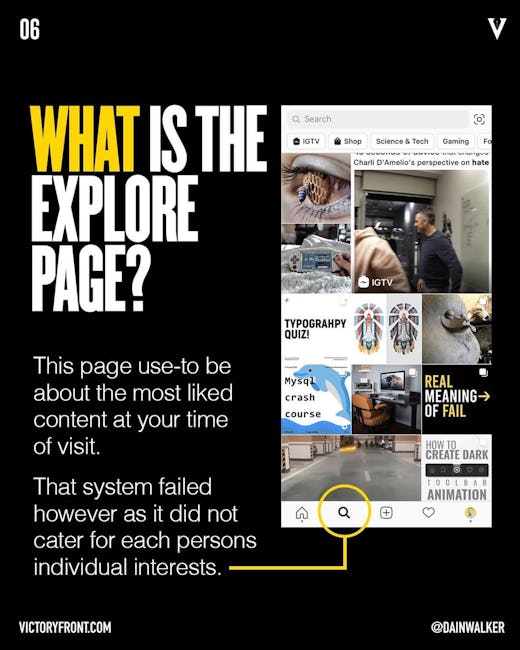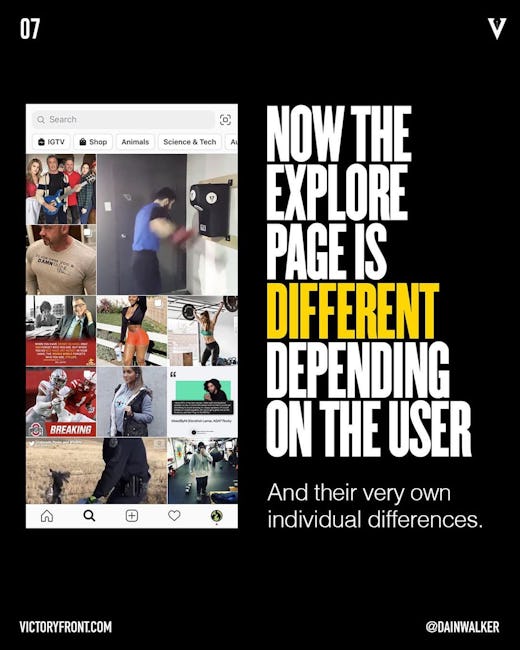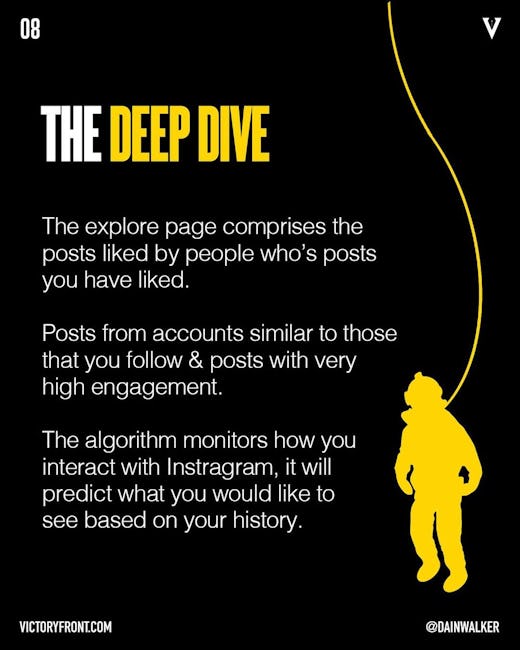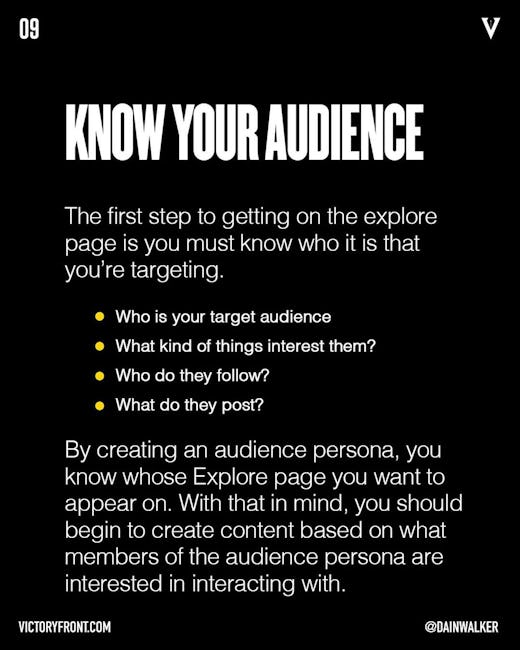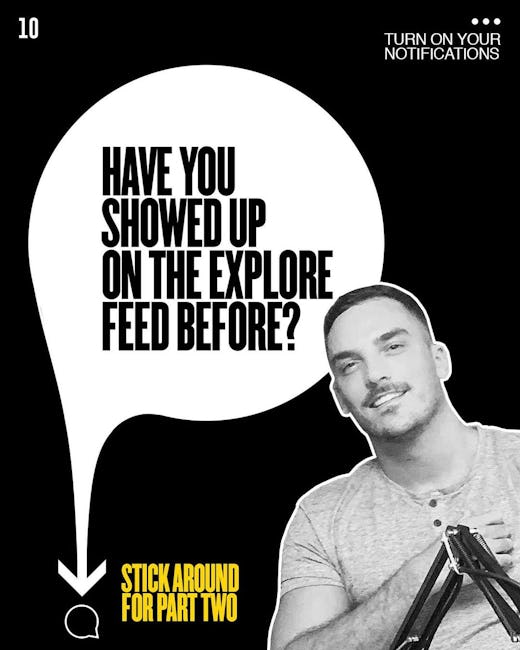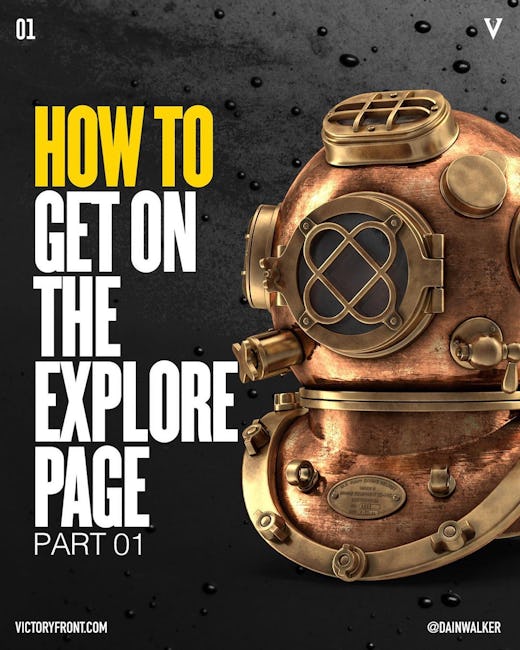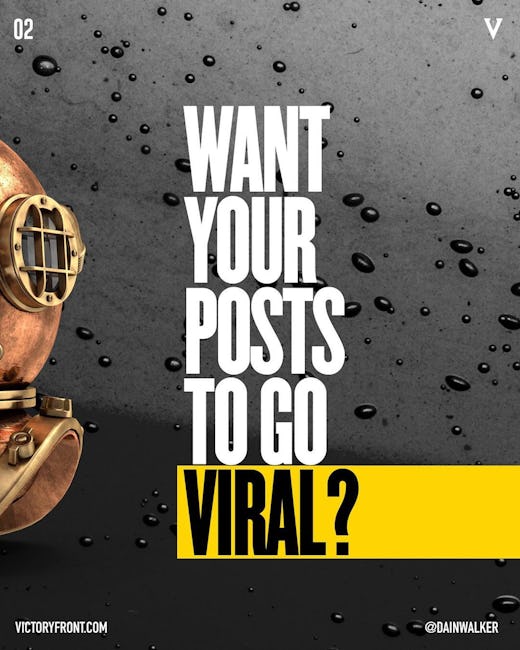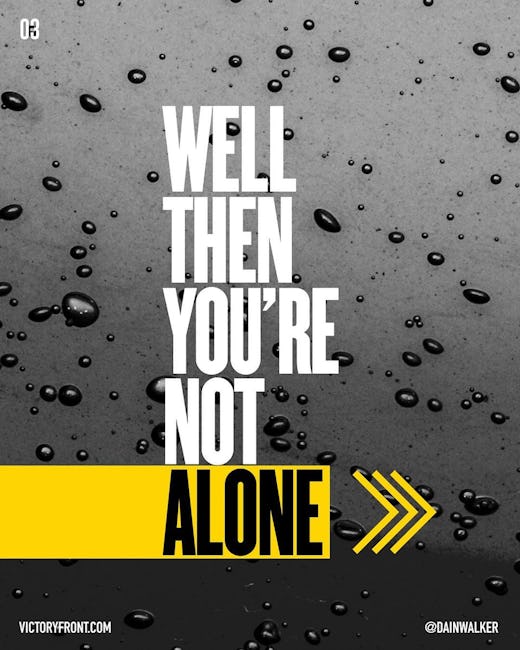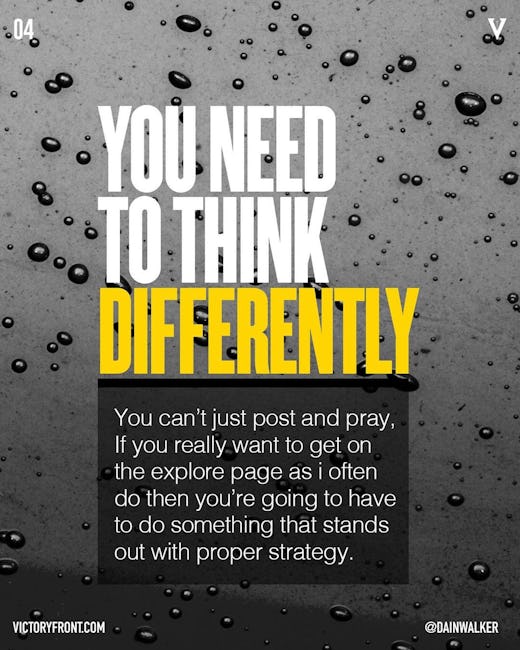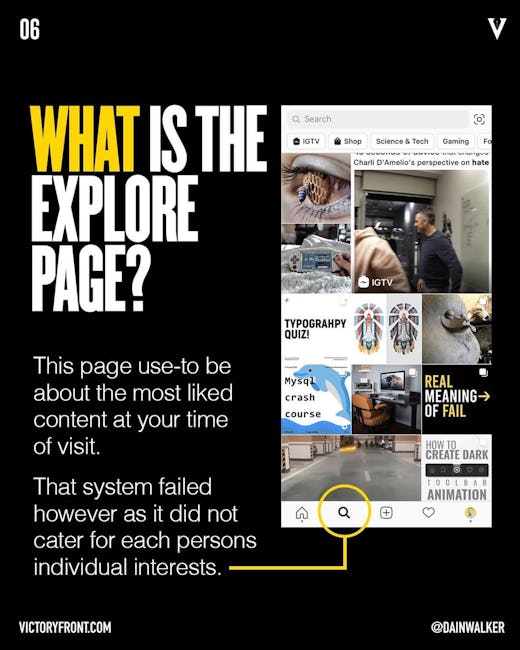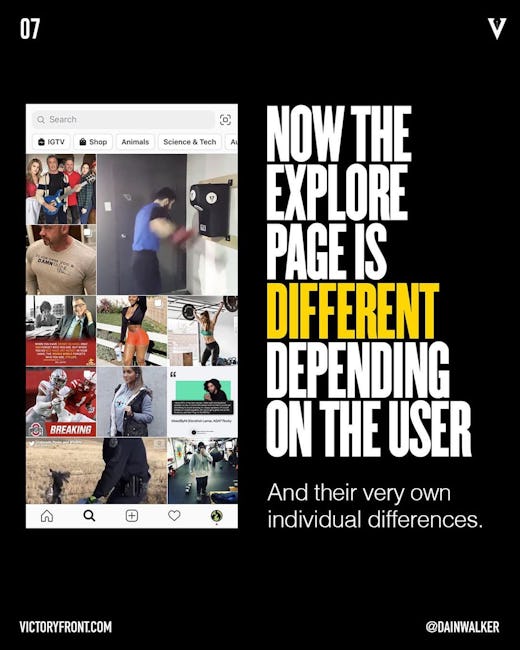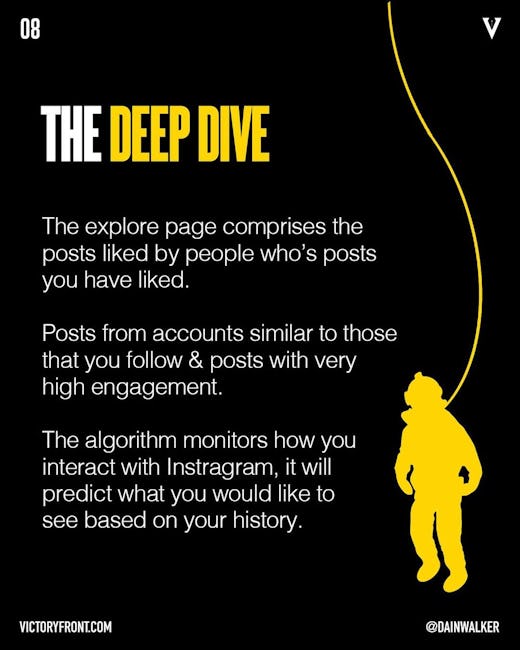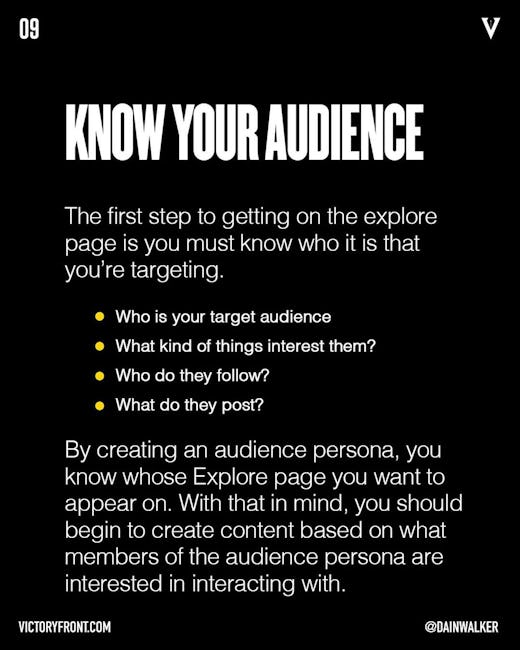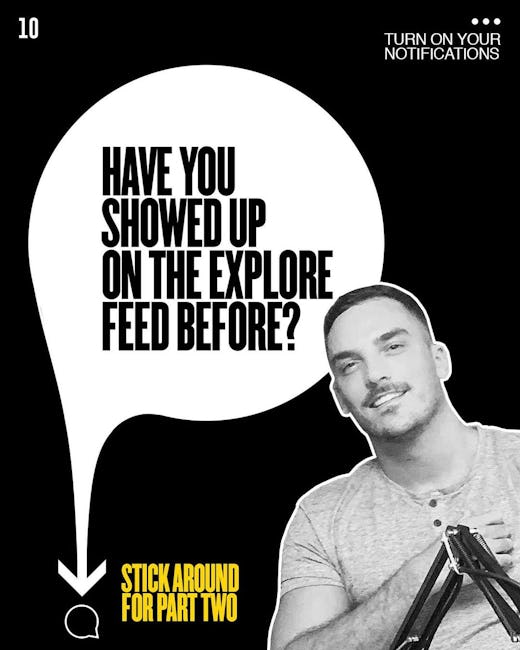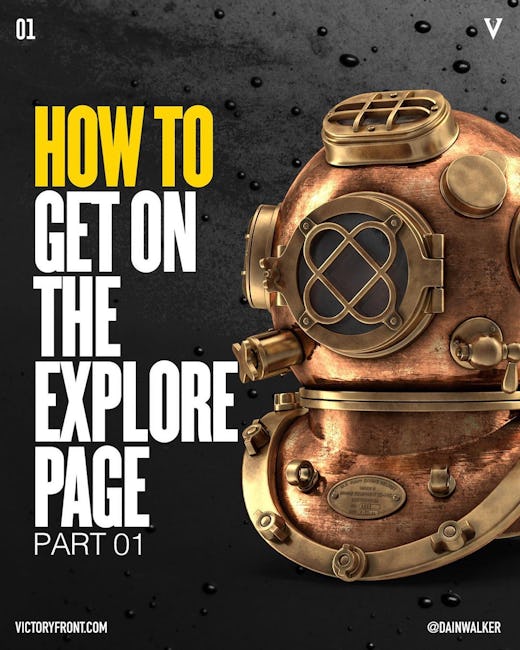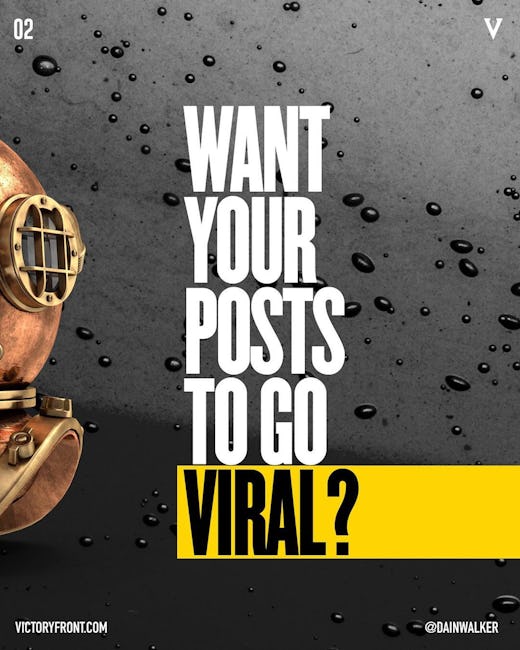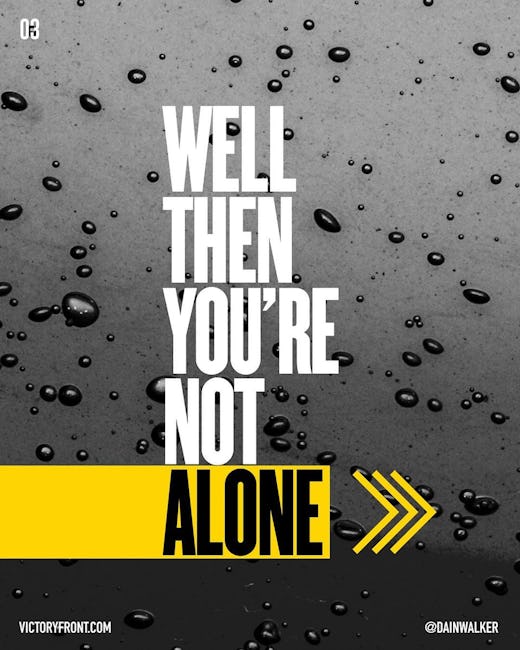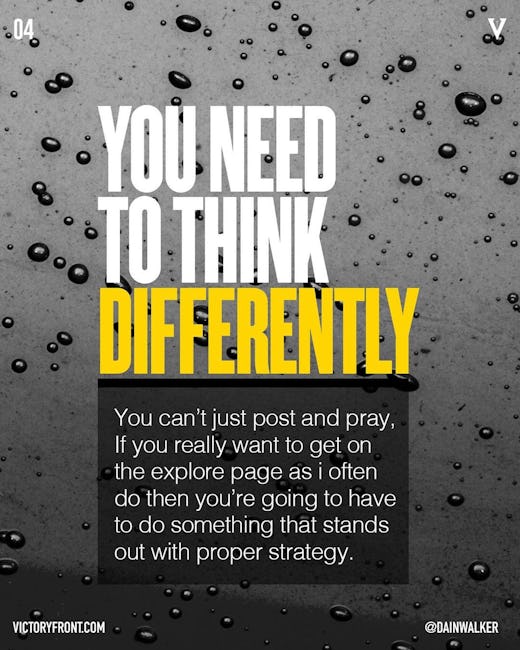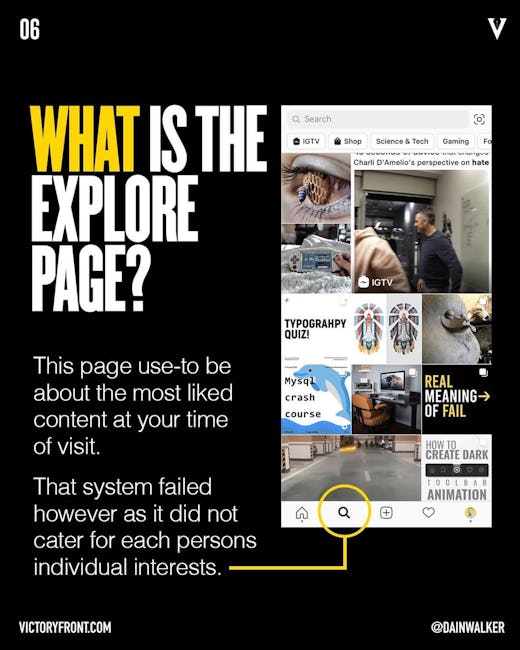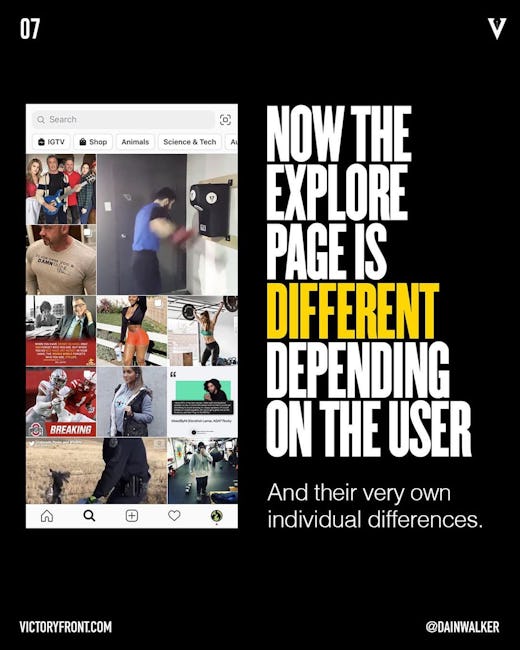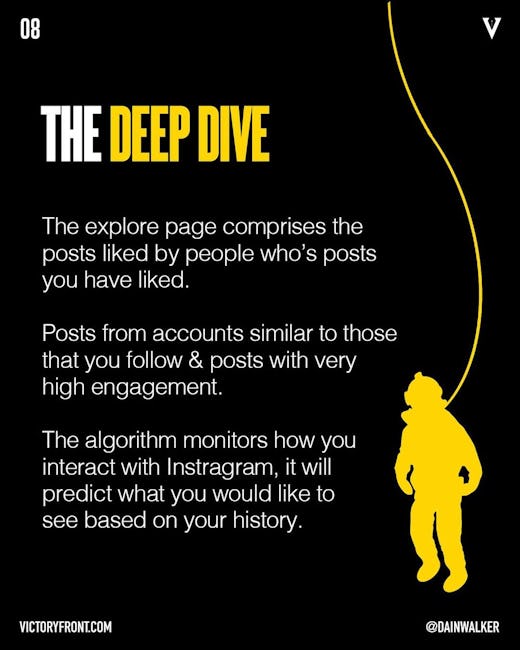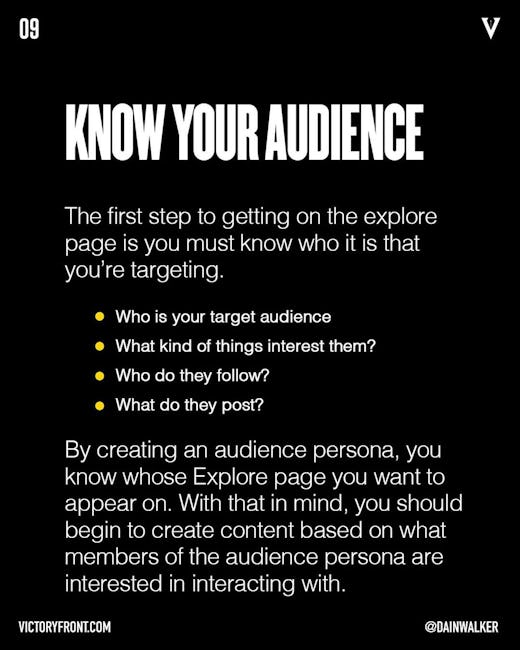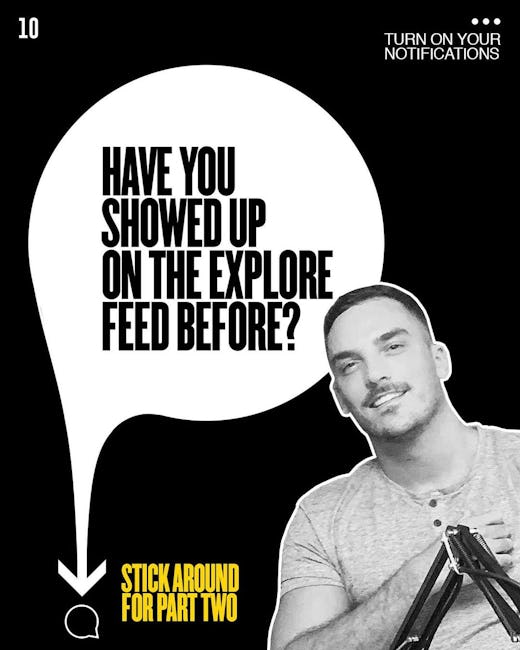 How to get on the explore page
Want your posts to go viral?
Well then you're not alone
You need to think differently
You can't just post and pray, If you really want to get on the explore page as I often do then you're going to have to do something that stands out with proper strategy.
Think like the algorithm
The algorithm is a complex system that determines how and where your content should be displayed and if it's even worthy of showing up in the explore at all.
What is the explore page?
This page use-to be about the most liked content at your time of visit.
That system failed however as it did not cater for each persons individual interests.
Now the explore page is different depending on the user
and their vey own individual diffeences
The deep dive
The explore page comprises the posts liked by people who's posts you have liked.
Posts from accounts similar to those that you follow & posts with very high engagement.
The algorithm monitors how you interact with Instagram, it will predict what you would like to see based on your history.
Know your audience
The first step to getting on the explore page is you must know who it is that you're targeting.
Who is your target audience
What kind of things interest them?
Who do they follow?
What do they post?
By creating an audience persona, you know whose Explore page you want to appear on. With that in mind, you should begin to create content based on what members of the audience persona are interested in interacting with.
Turn on your notifications
Have you showed up on the explore feed before?
stick around for part two
More booklets by Dain Walker
More Marketing booklets
Your recently viewed booklets
See all booklets