Booklet
How to get more views on dribbble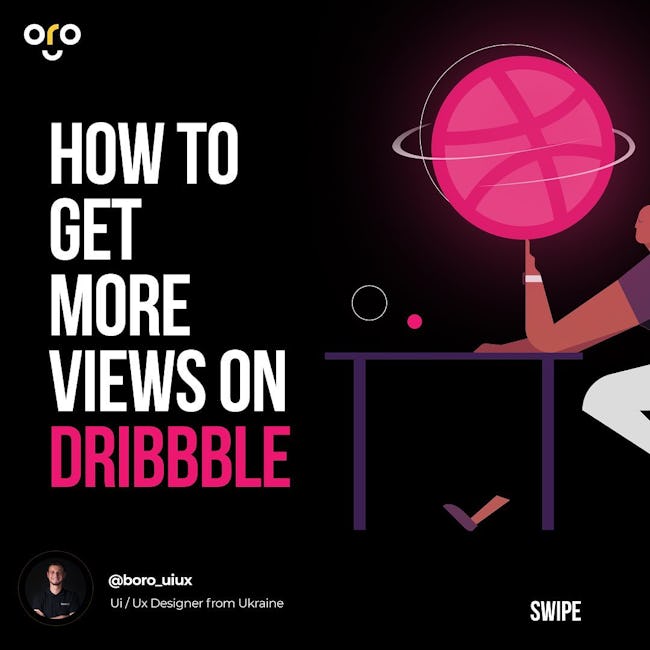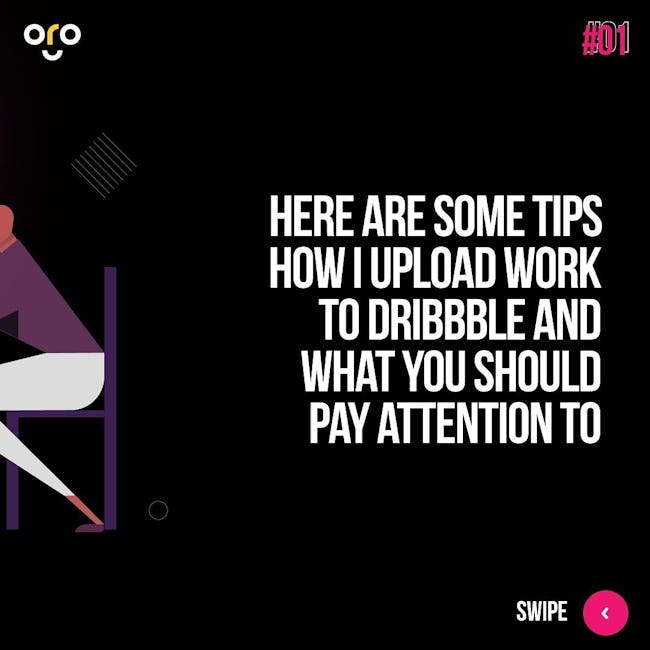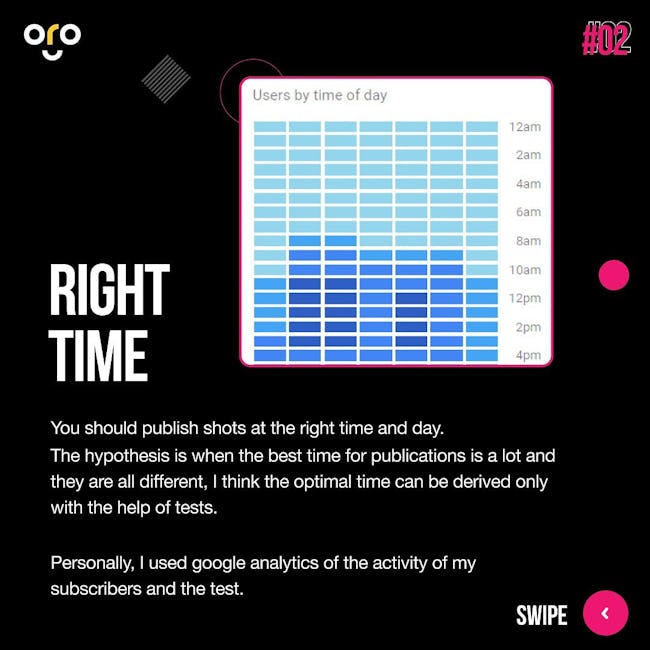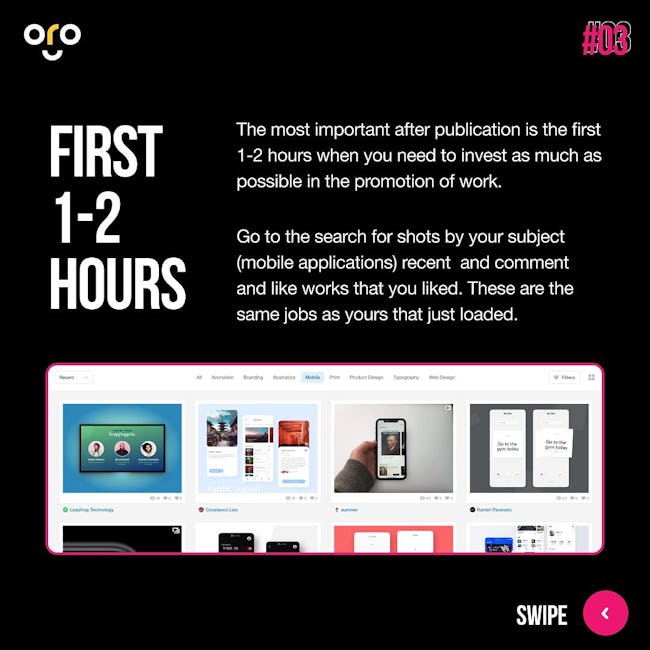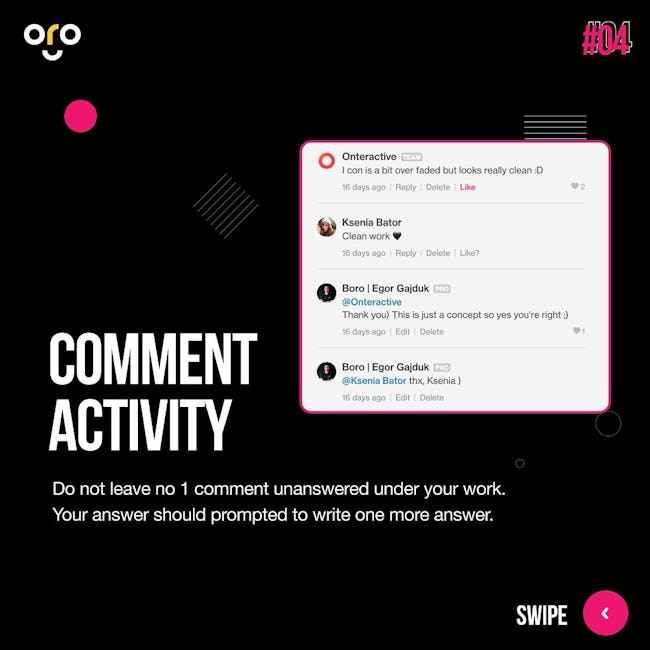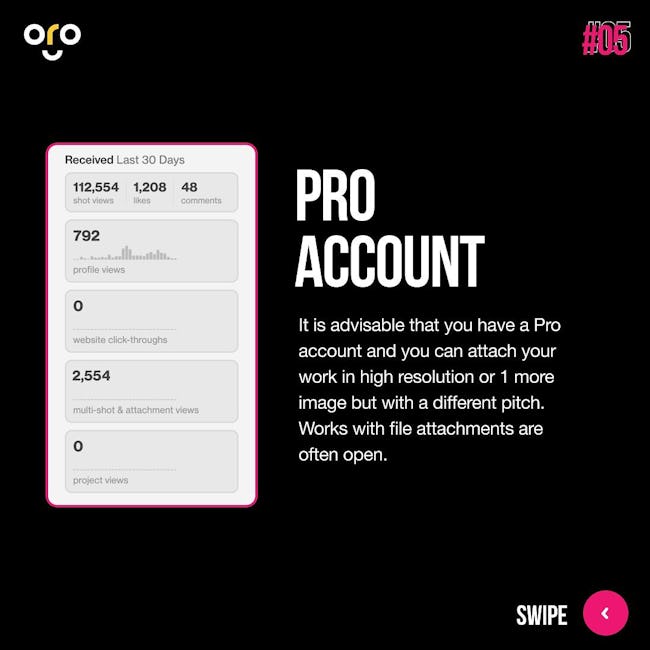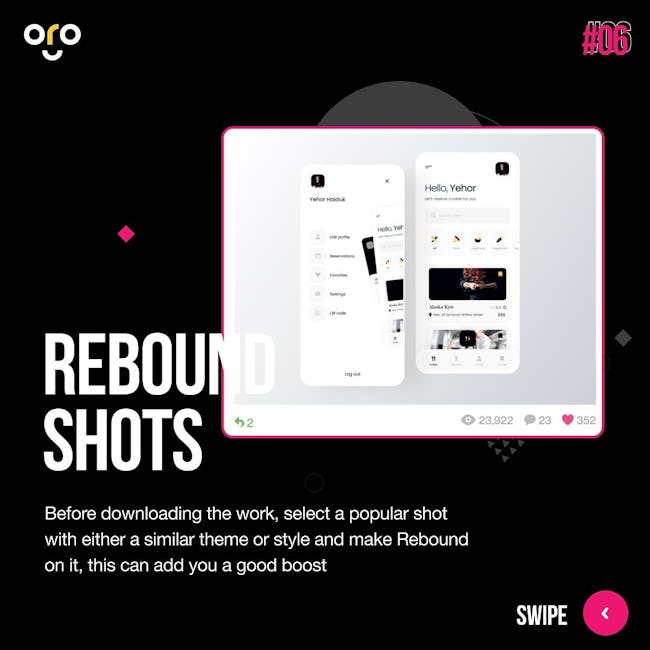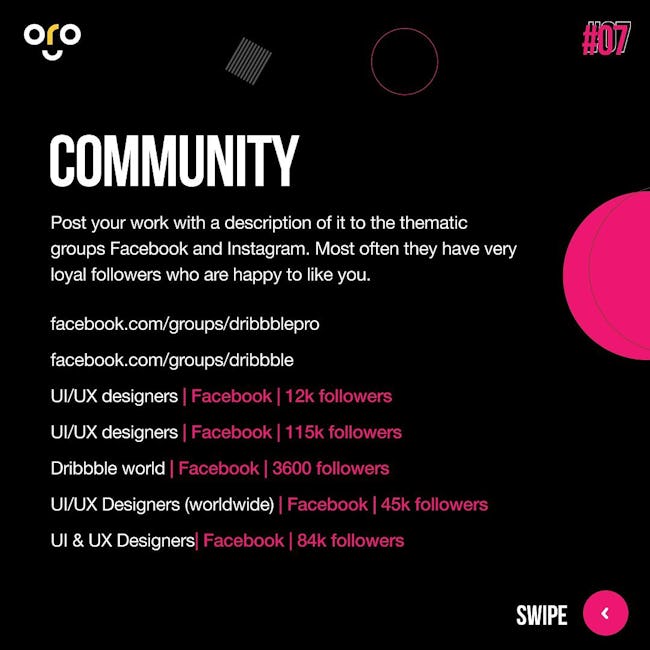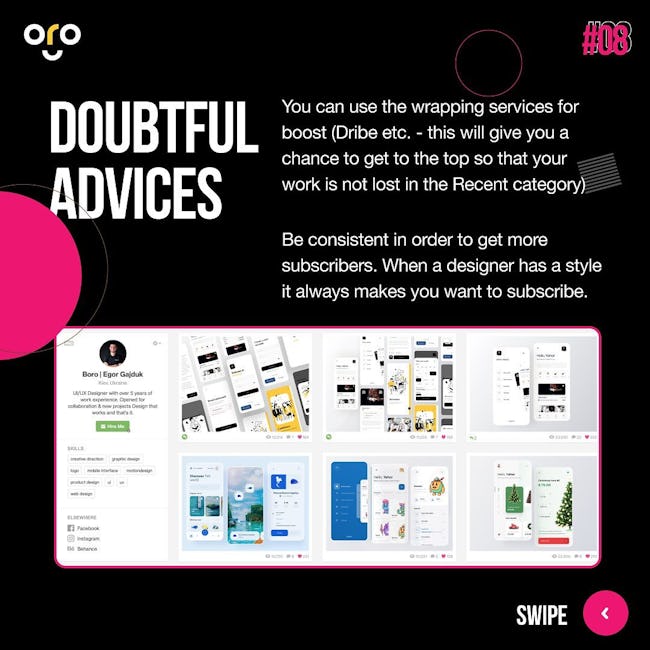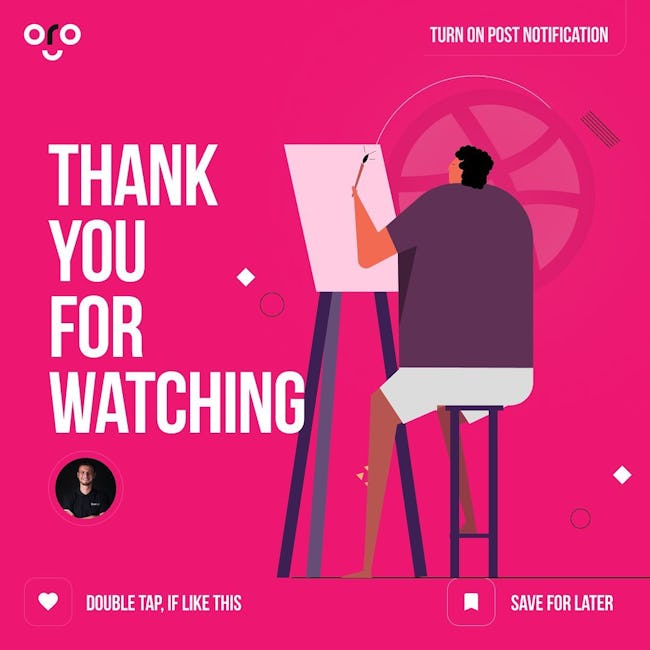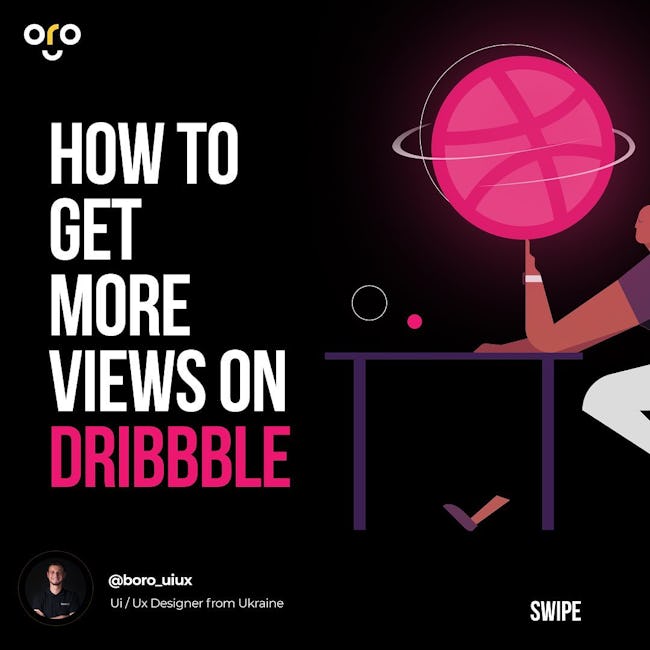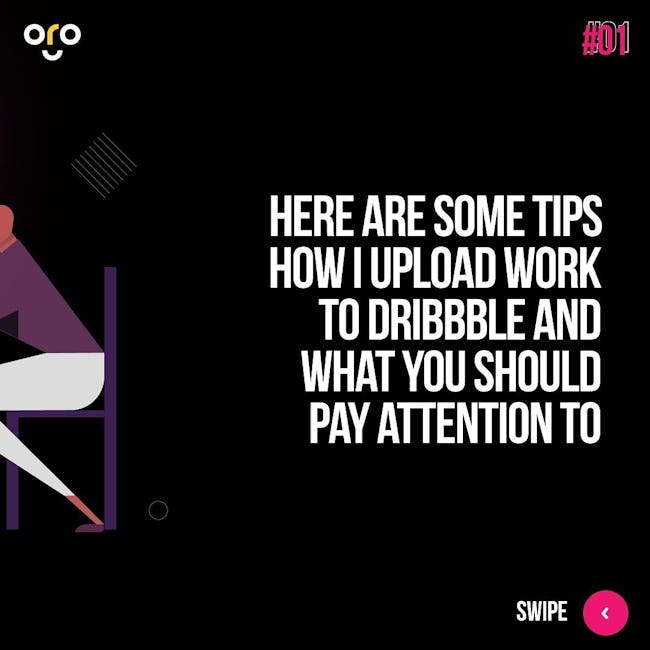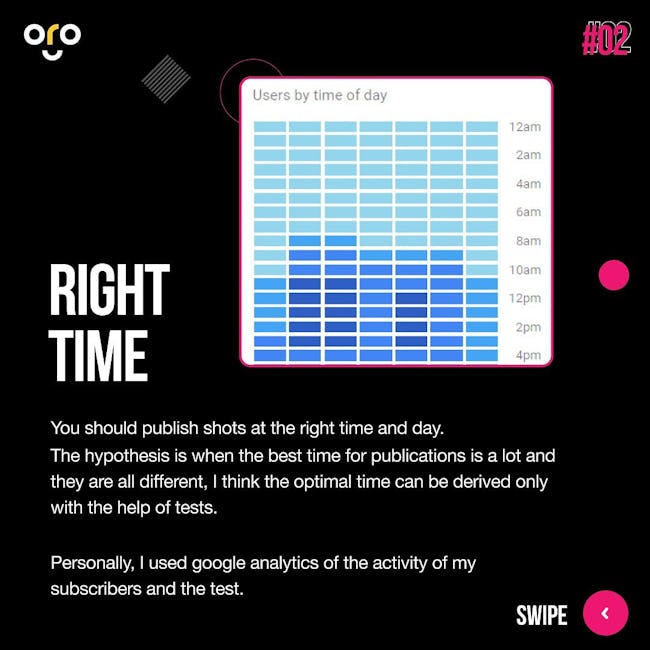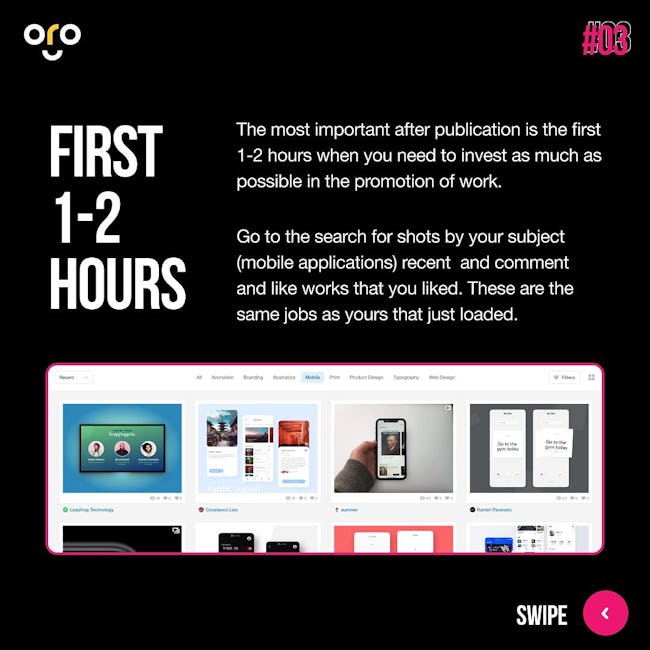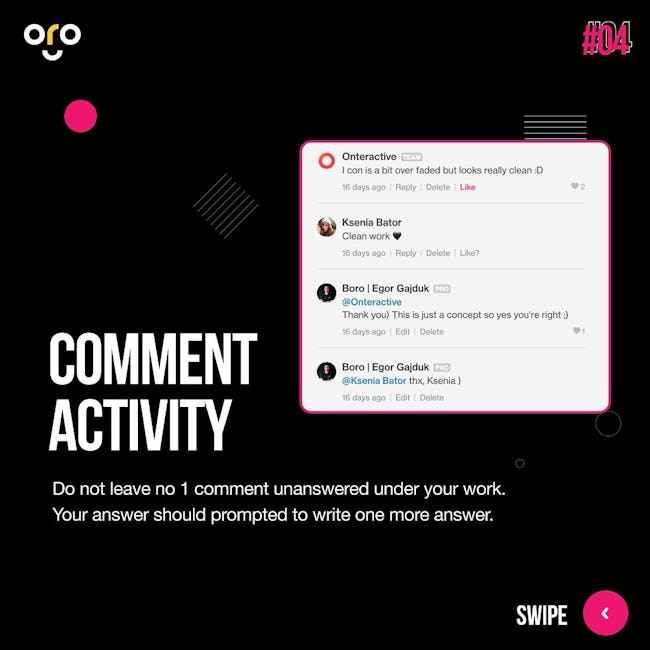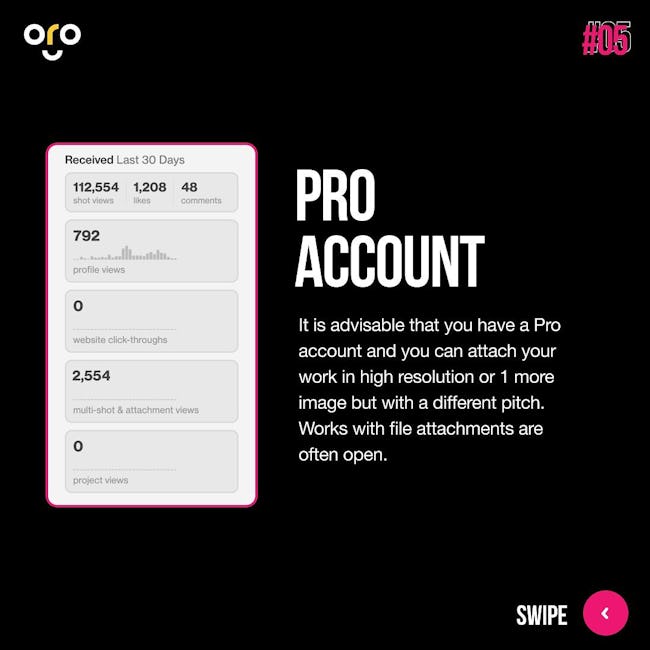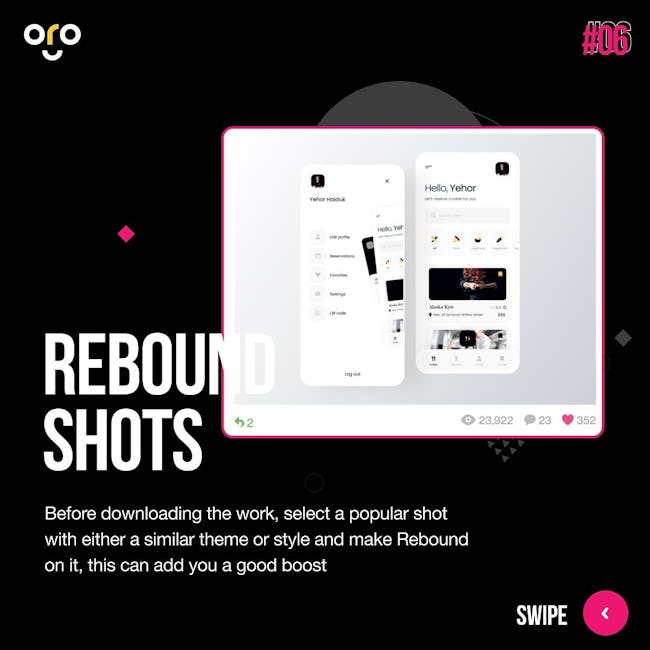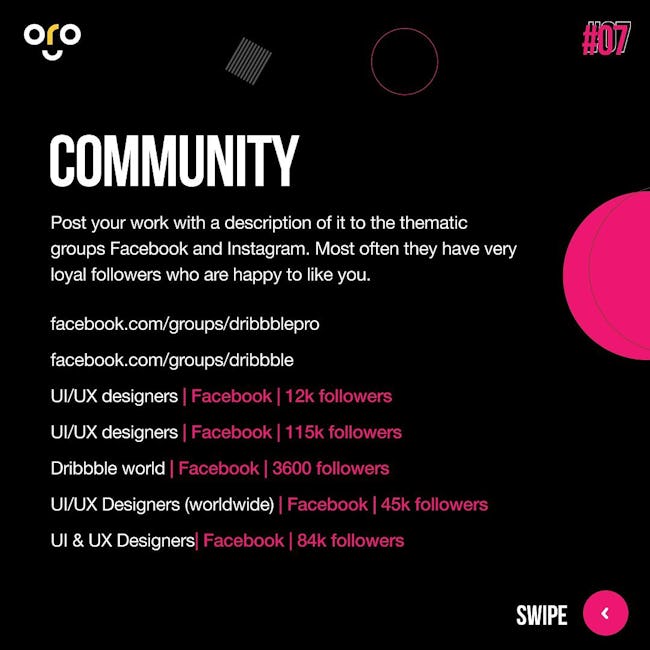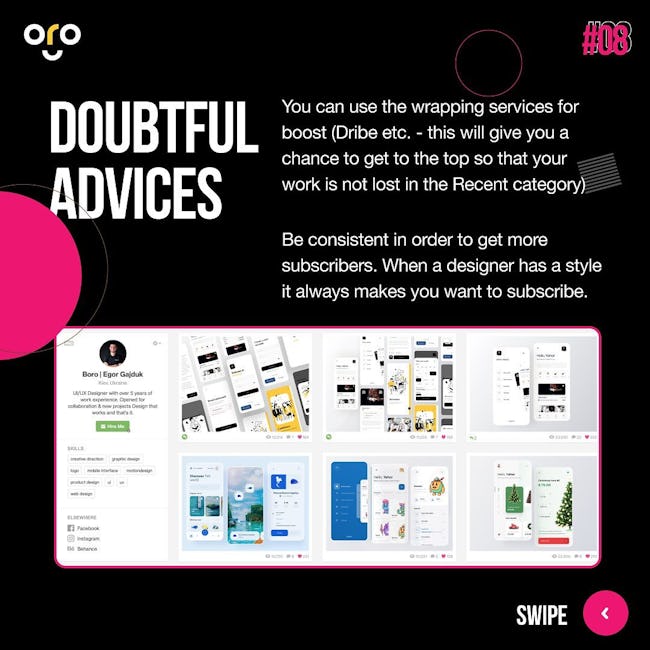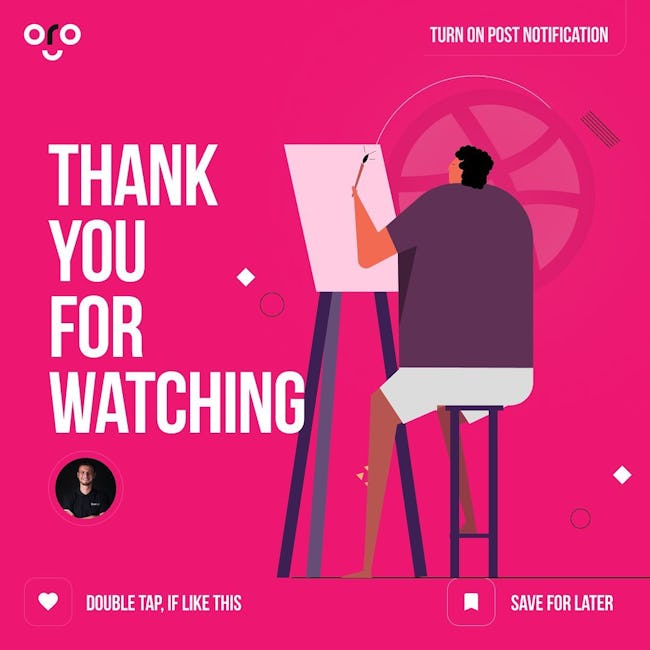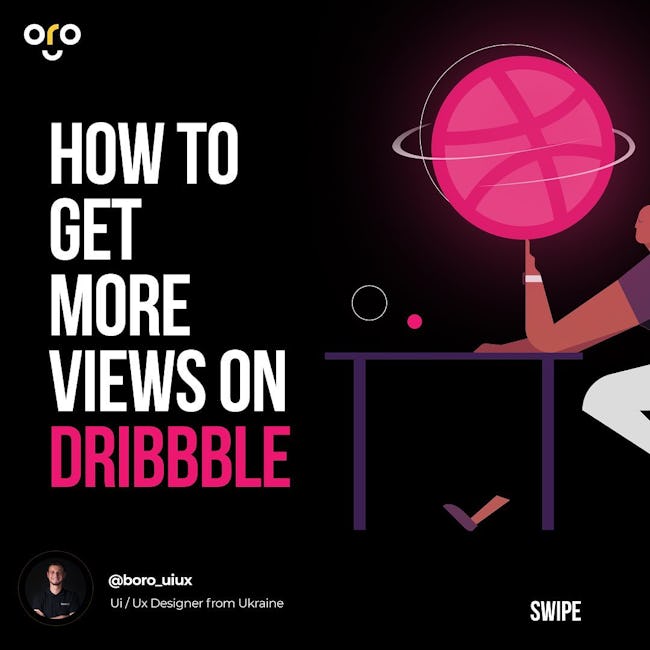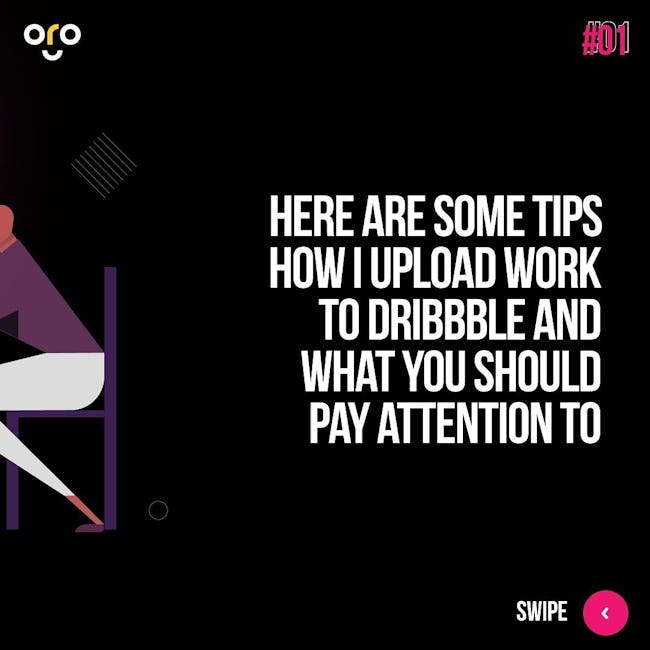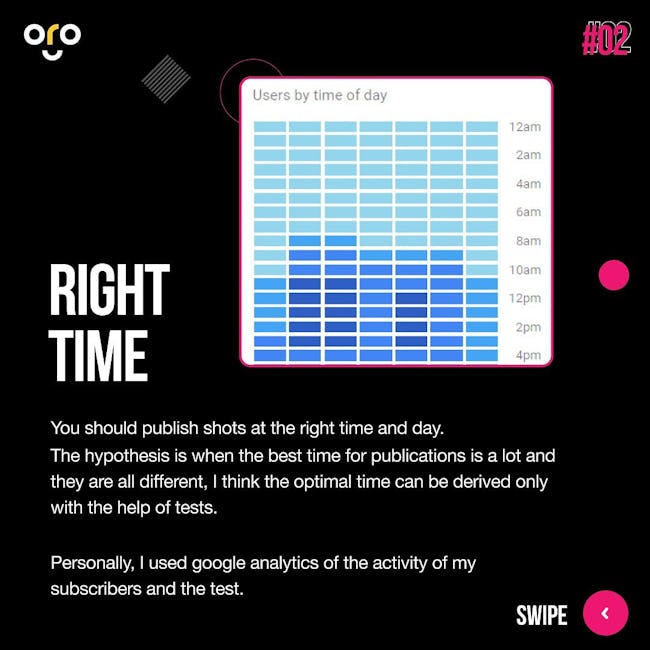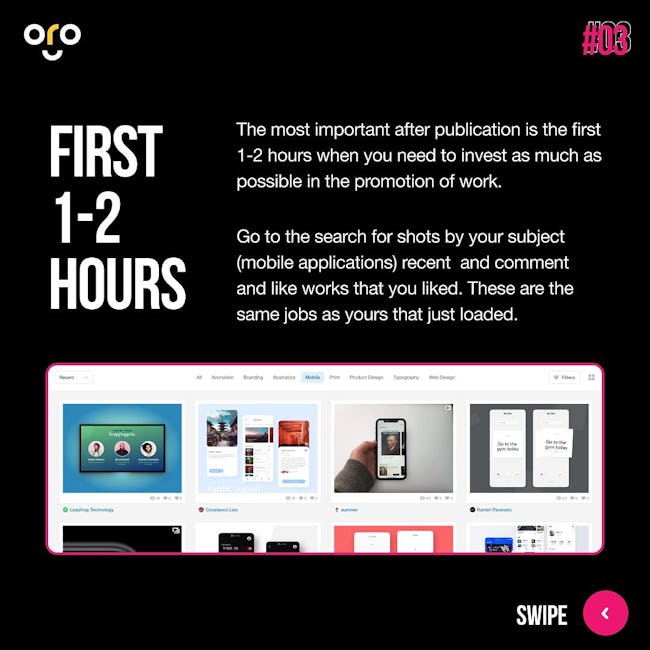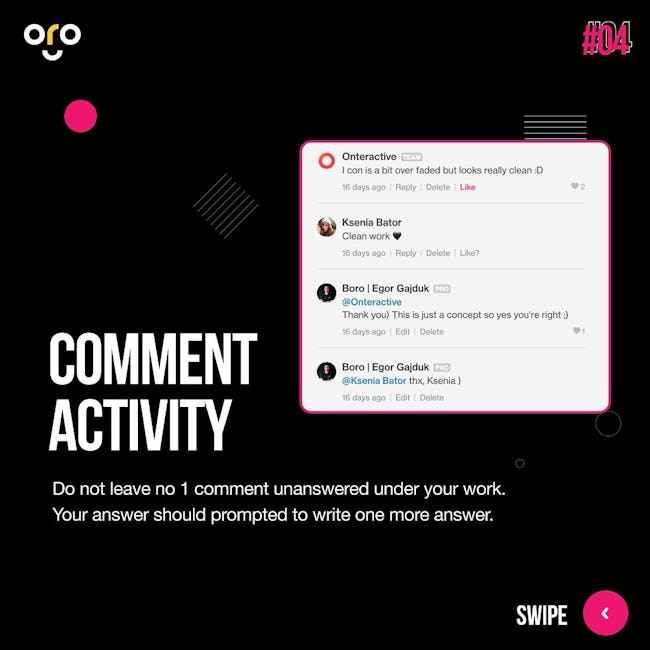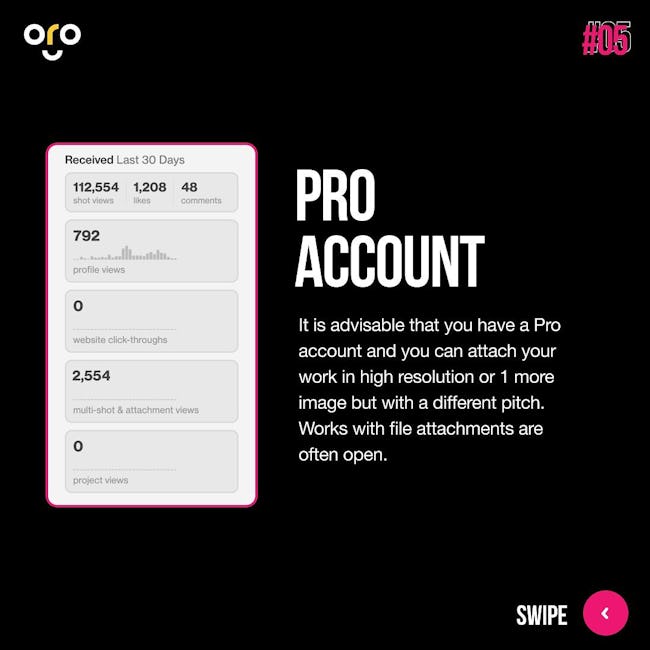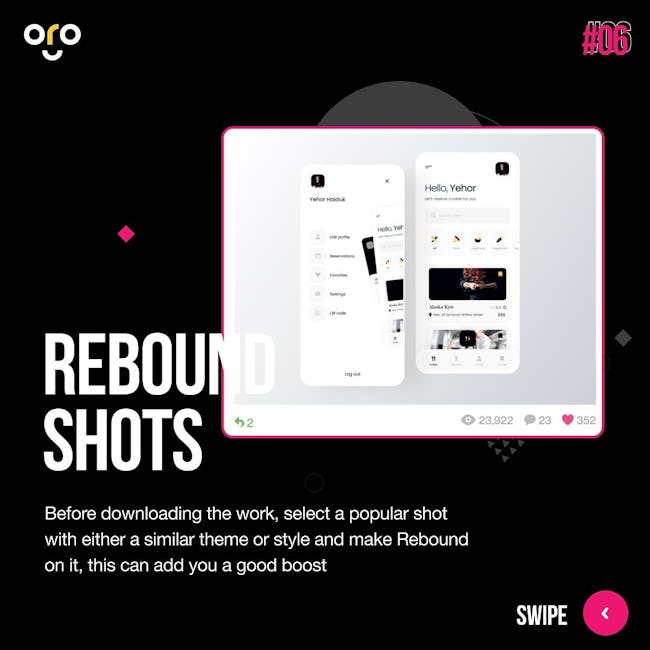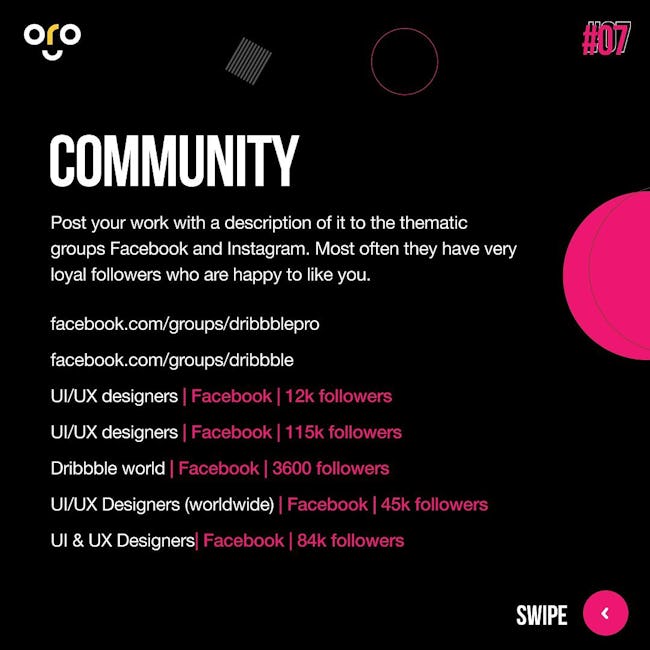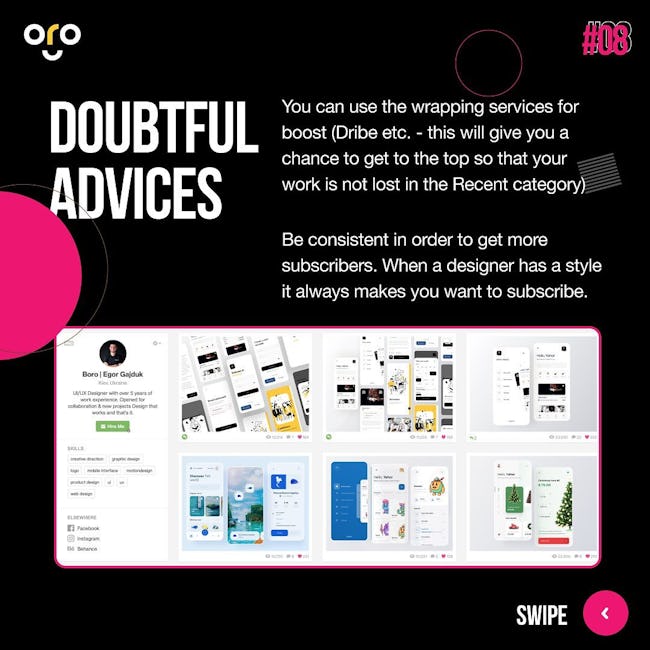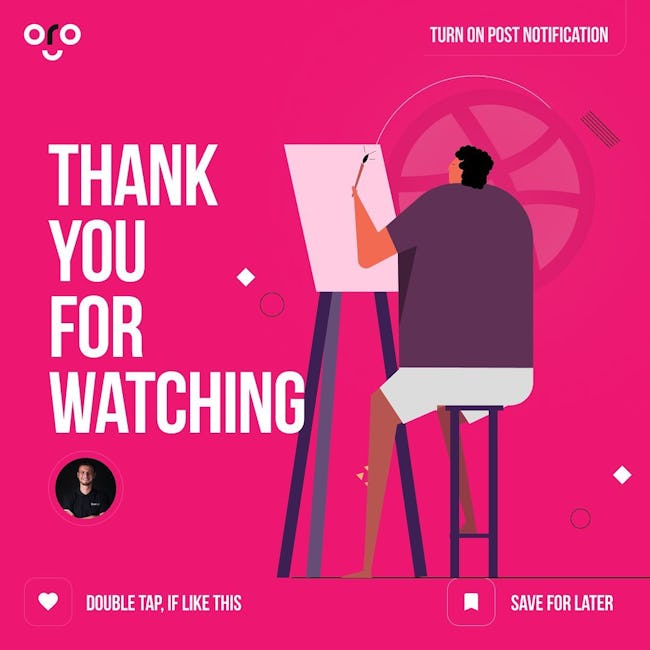 How to get more views on dribbble
Here are some tips how I upload work to dribbble and what you should pay attention to
Right Time
You should publish shots at the right time and day. The hypothesis is when the best time for publications is a lot and they are all different, I think the optimal time can be derived only with the help of tests.
Personally, I used google analytics of the activity of my subscribers and the test.
First 1-2hours
The most important after publication is the first 1 -2 hours when you need to invest as much as possible in the promotion of work.
Go to the search for shots by your subject (mobile applications) recent and comment and like works that you liked. These are the same jobs as yours that just loaded.
Comment Activity
Do not leave no 1 comment unanswered under your work. Your answer should prompted to write one more answer.
Pro Account
It is advisable that you have a Pro account and you can attach your work in high resolution or 1 more image but with a different pitch. Works with file attachments are often open.
Rebound shots
Before downloading the work, select a popular shot with either a similar theme or style and make Rebound on it, this can add you a good boost
Community
Post your work with a description of it to the thematic groups Facebook and Instagram. Most often they have very loyal followers who are happy to like you.
facebook.com/groups/dribbblepro
facebook.com/groups/dribbble
UI/UX designers Facebook 1115k followers
Dribbble world | Facebook | 3600 followers
UI/UX Designers (worldwide) | Facebook 145k followers
Ul & UX Designers racobook | 84 followers
Doubtful advices
You can use the wrapping services for boost (Dribe etc. - this will give you a chance to get to the top so that your work is not lost in the Recent category)
Be consistent in order to get more subscribers. When a designer has a style it always makes you want to subscribe.
Thank you for watching
More booklets by Yehor Haiduk
More Design booklets
Your recently viewed booklets
See all booklets