Booklet
How to Get Internship at Google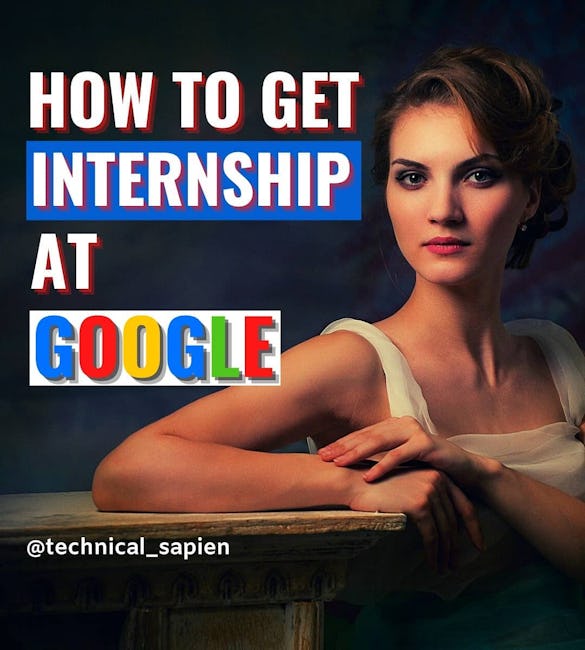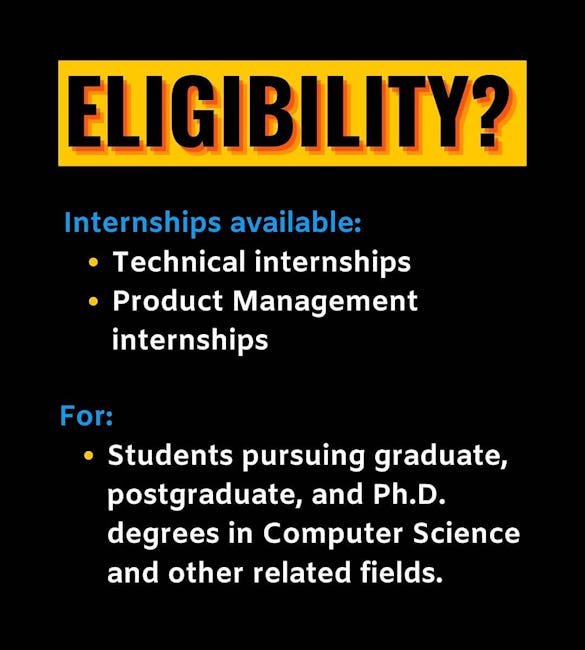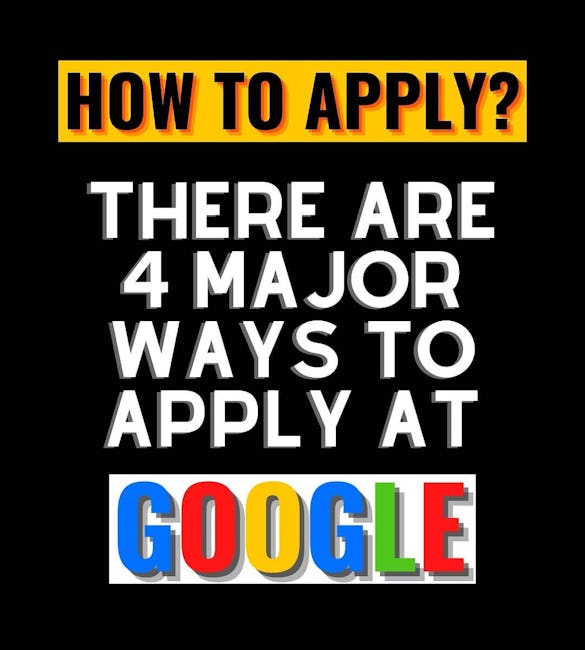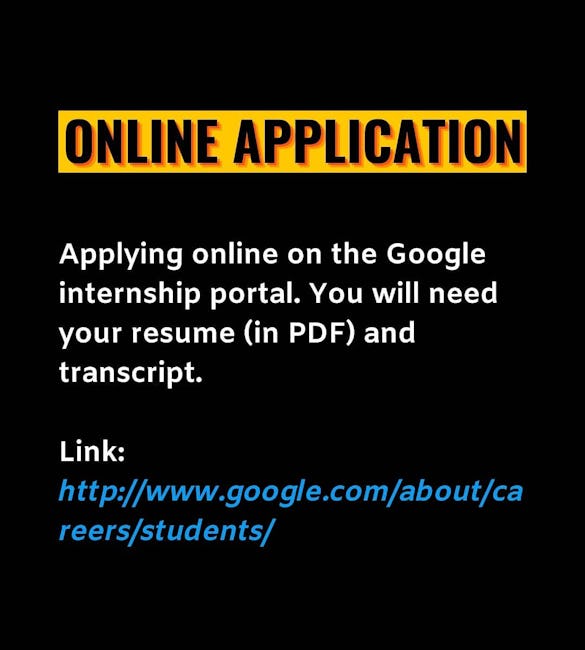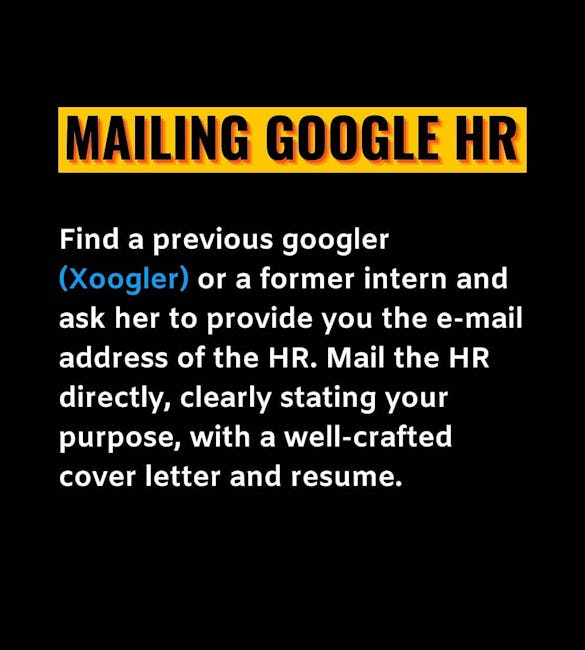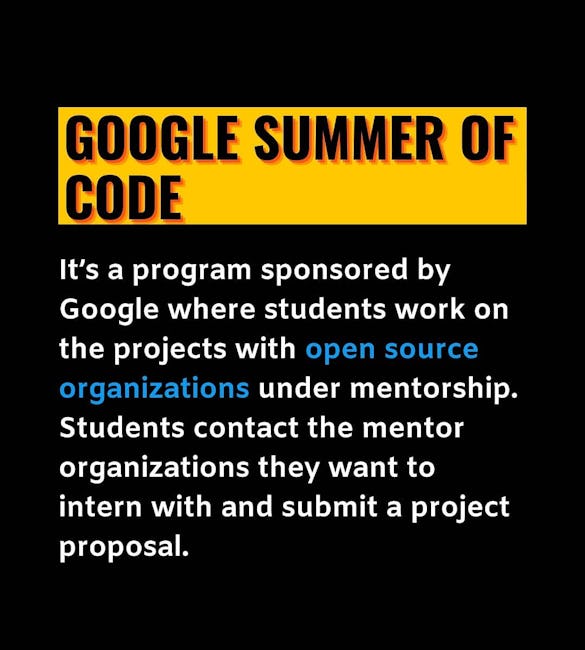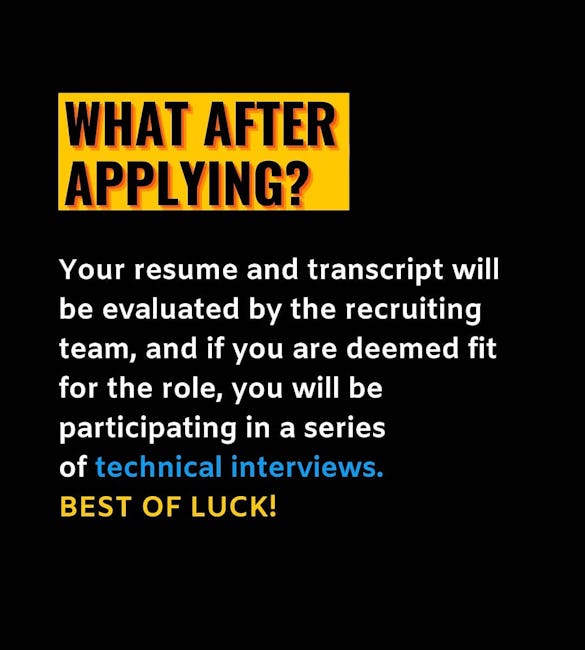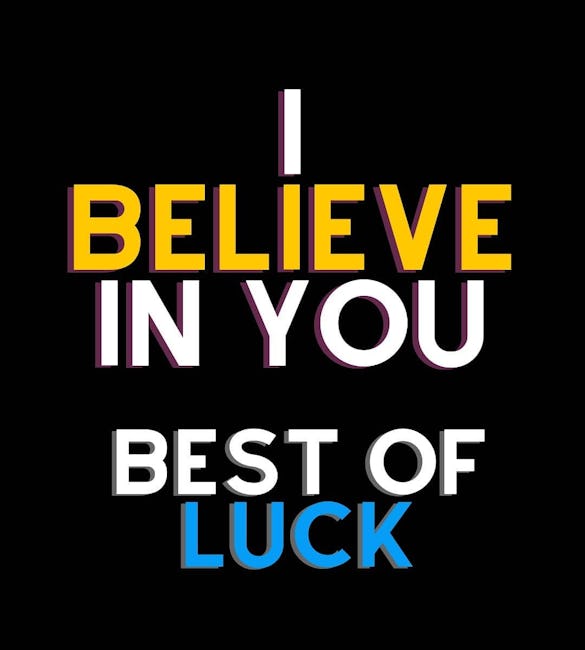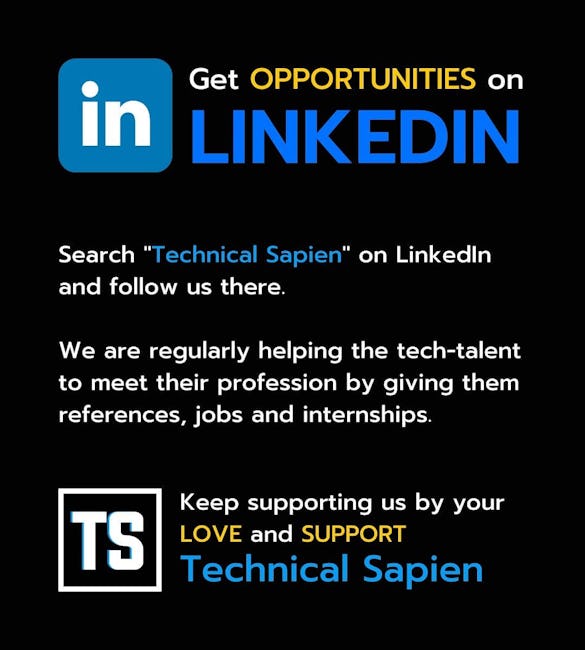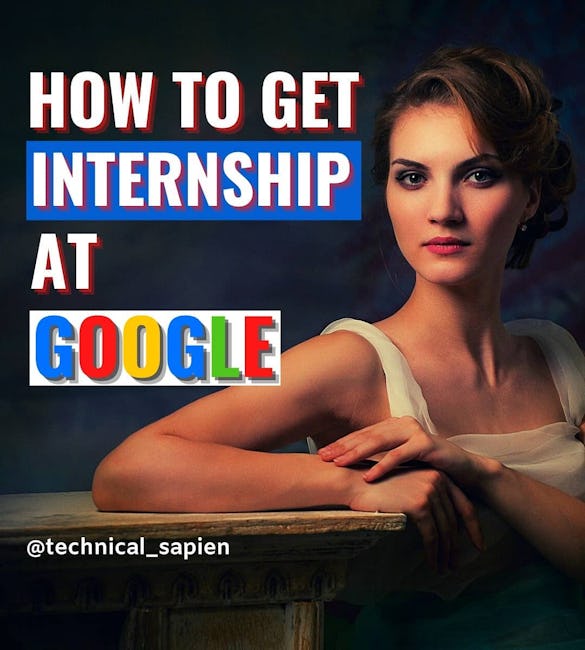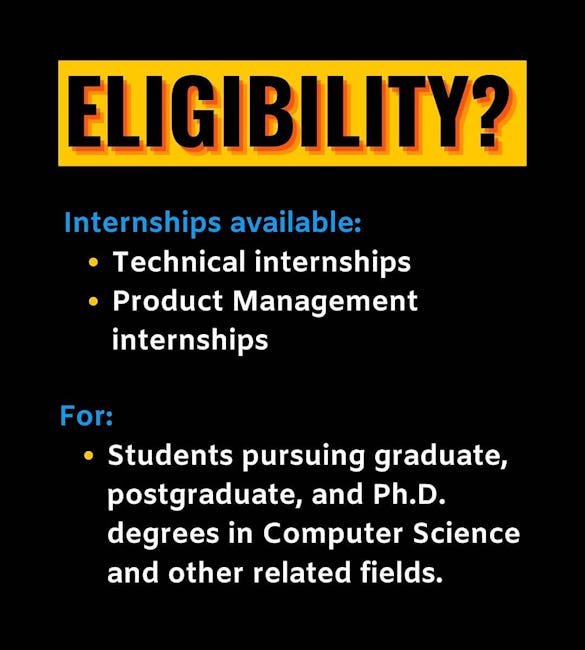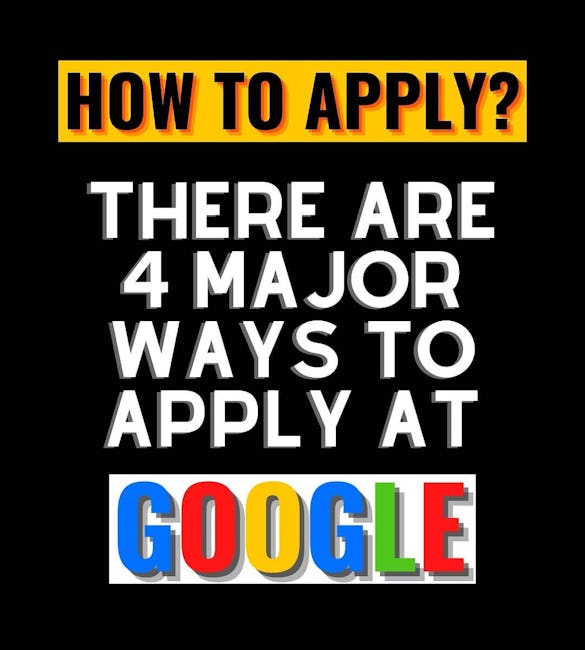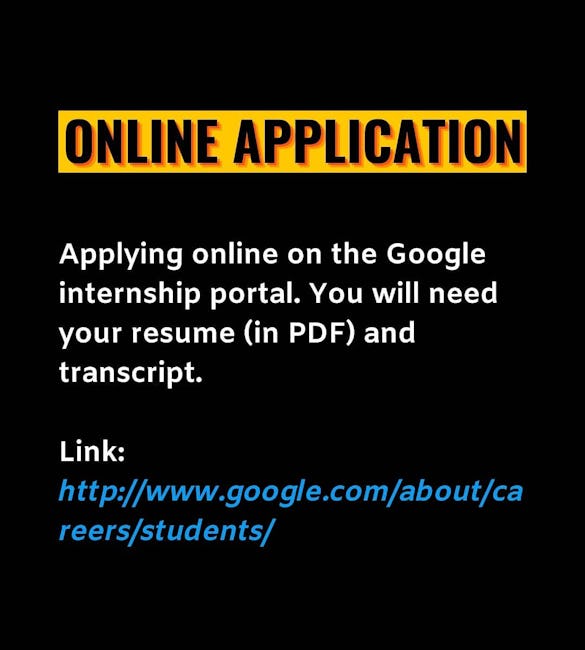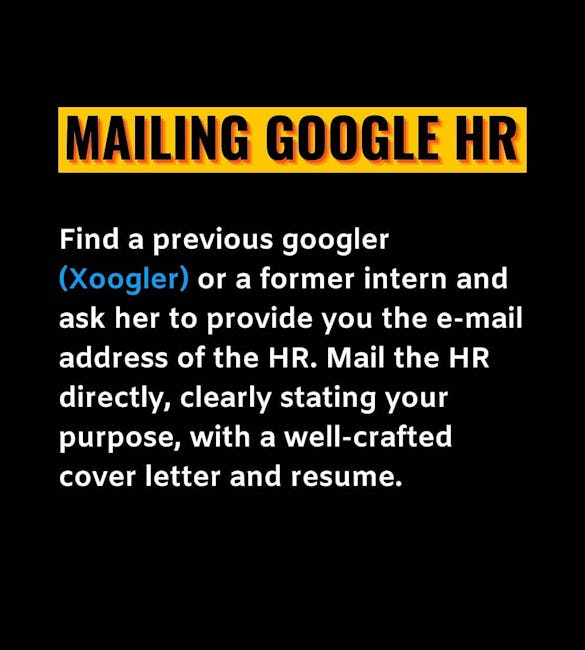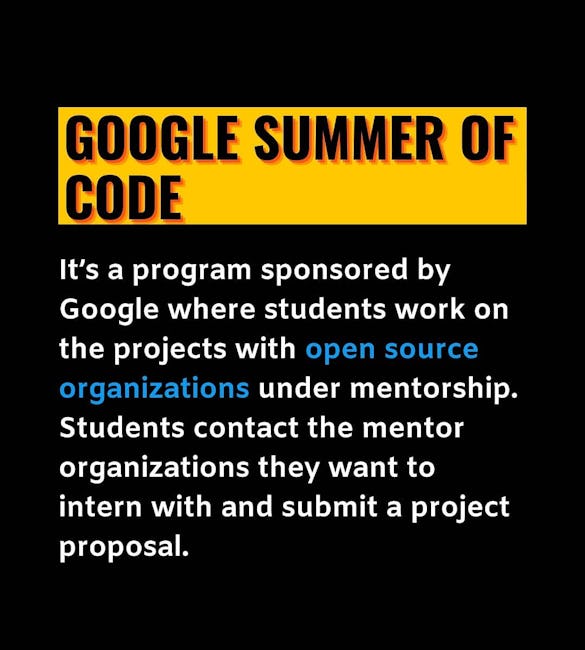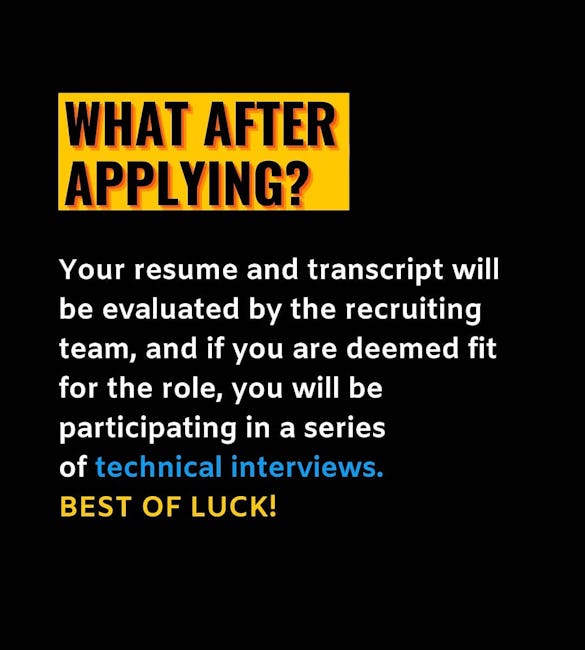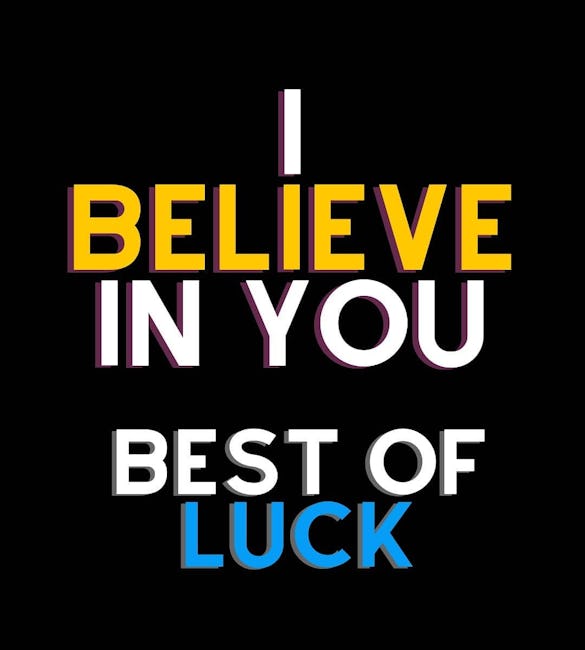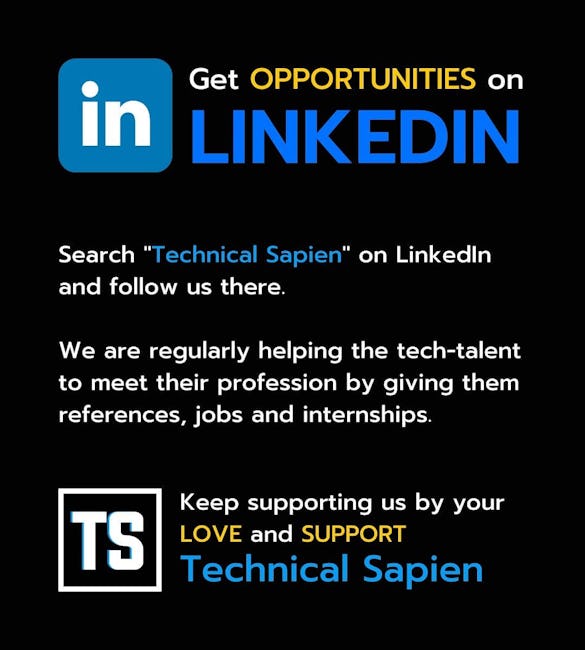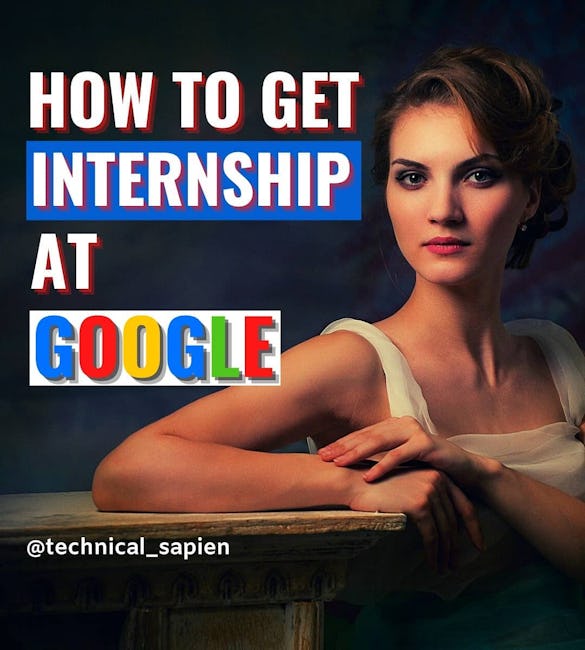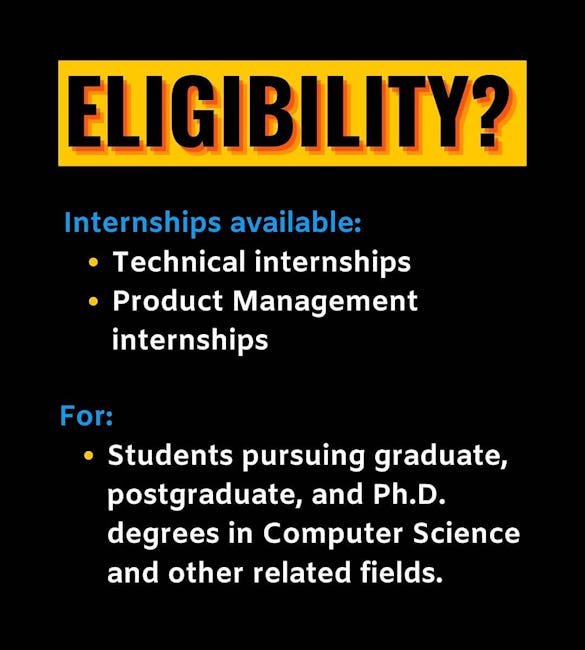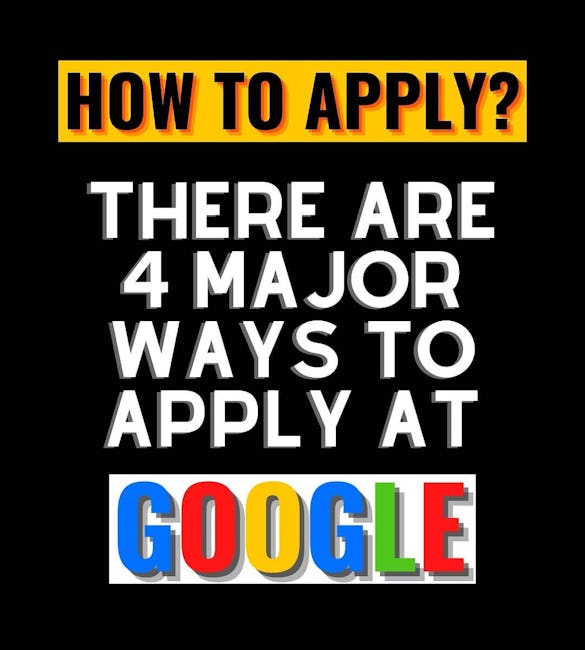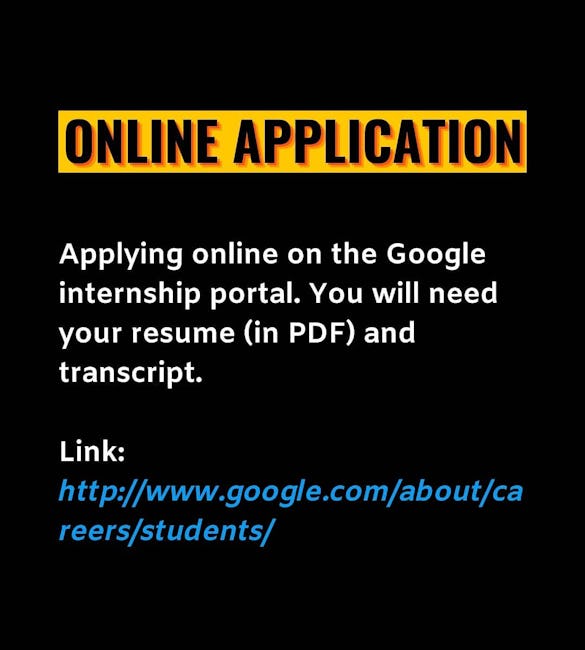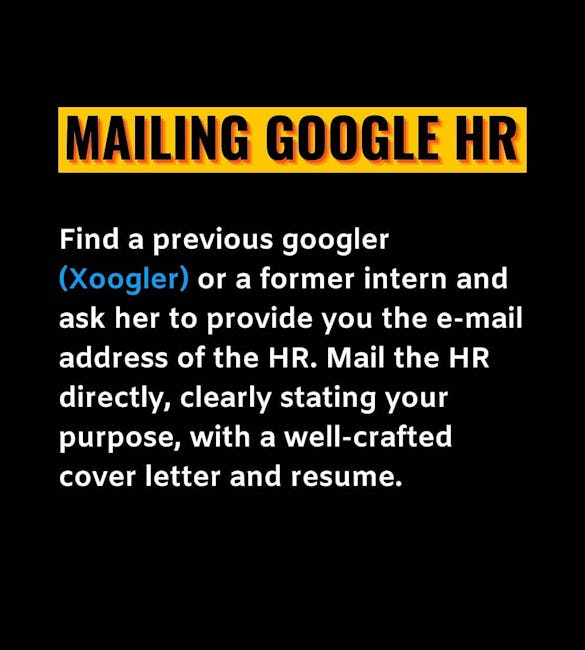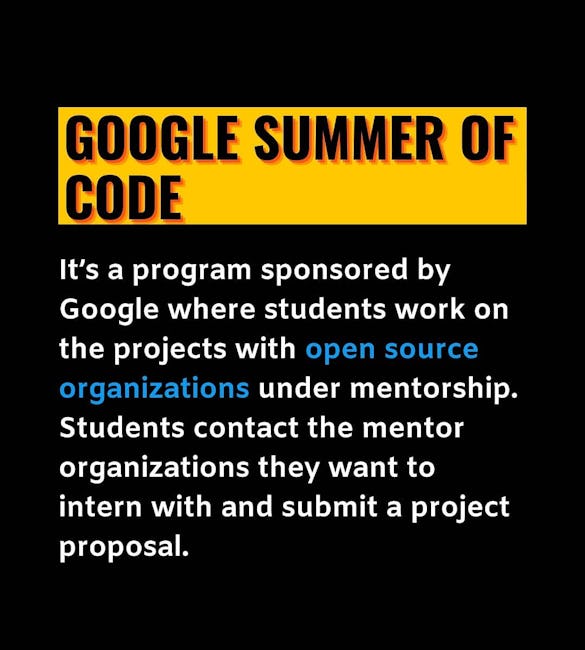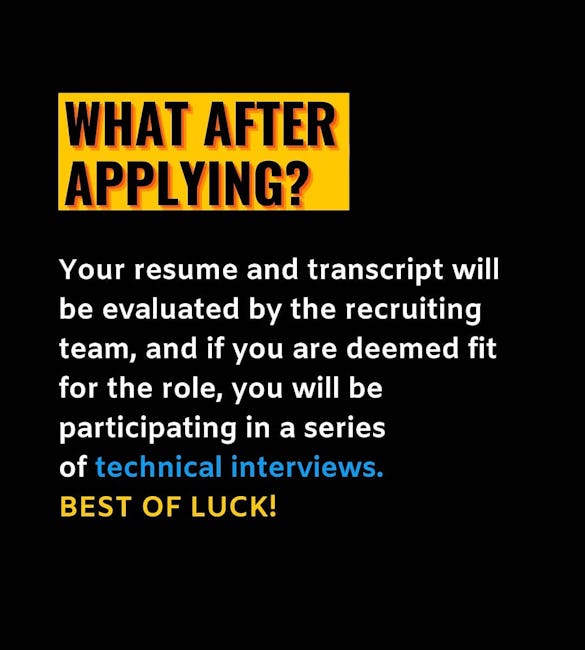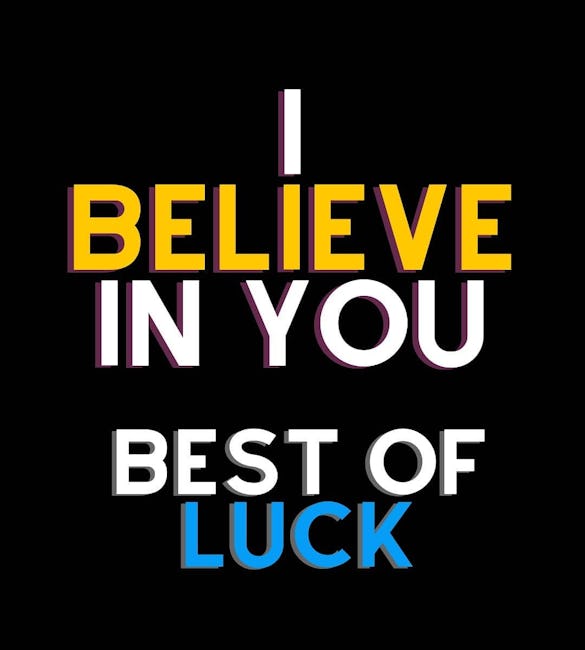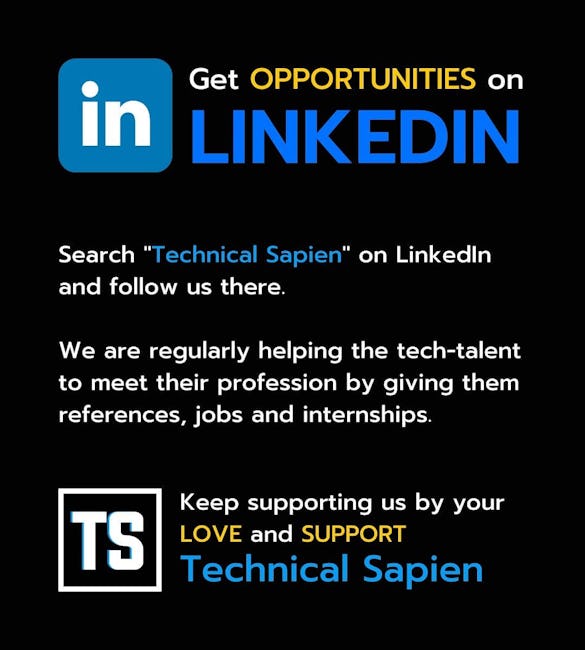 How to Get Internship at Google
ELIGIBILITY?|
Internships available:
• Technical internships
• Product Management internships
For:
• Students pursuing graduate, postgraduate, and Ph.D. degrees in Computer Science and other related fields.
HOW TO APPLY?
THERE ARE 4 MAJOR WAYS TO APPLY AT GOOGLE
ONLINE APPLICATION
Applying online on the Google internship portal. You will need your resume (in PDF) and transcript.Link: http://www.google.com/about/ca reers/students/
EMPLOYEE REFERRAL
Ask someone in Google to refer you. You can find them on LinkedIn or Facebook. This will only get you pass the resume screening process. After that, the procedure is same for everyone. So best of luck!
MAILING GOOGLE HR
Find a previous googler (Xoogler) or a former intern and ask her to provide you the e-mail address of the HR. Mail the HR directly, clearly stating your purpose, with a well-crafted cover letter and resume.
GOOGLE SUMMER OF CODE
It's a program sponsored by Google where students work on the projects with open source organizations under mentorship. Students contact the mentor organizations they want to intern with and submit a project proposal.
WHAT AFTER APPLYING?
Your resume and transcript will be evaluated by the recruiting team, and if you are deemed fit for the role, you will be participating in a series of technical interviews. BEST OF LUCK!
I BELIEVE IN YOU BEST OF LUCK
More booklets by Technical Sapien
More IT & Software booklets
Your recently viewed booklets
See all booklets