Booklet
How to get get faster at design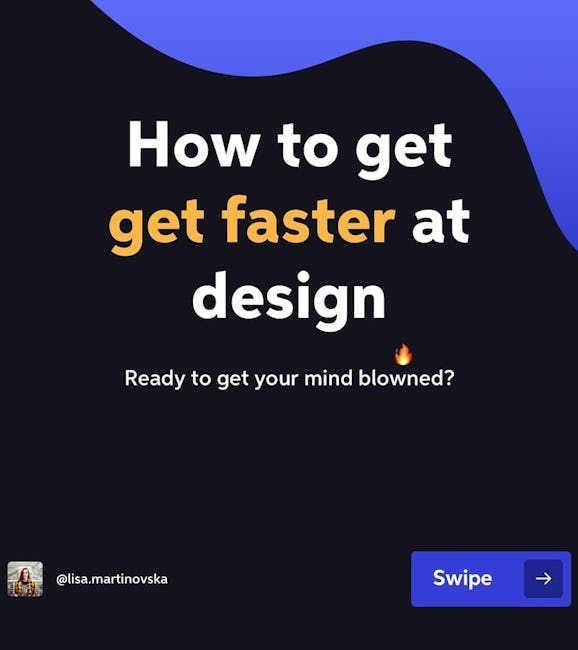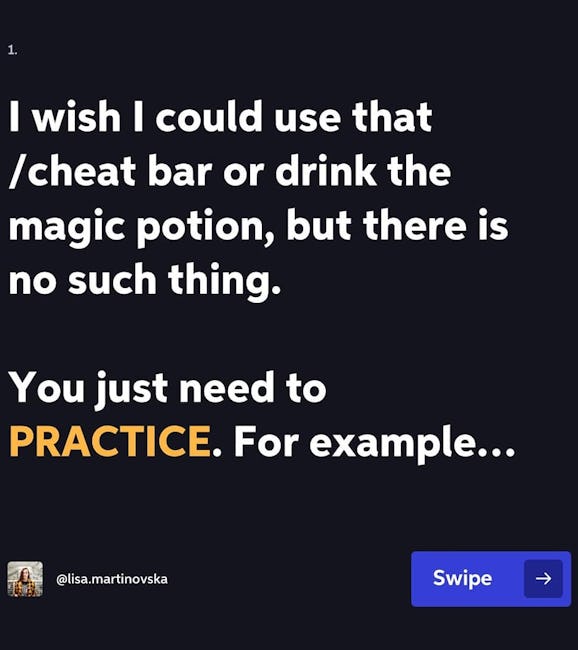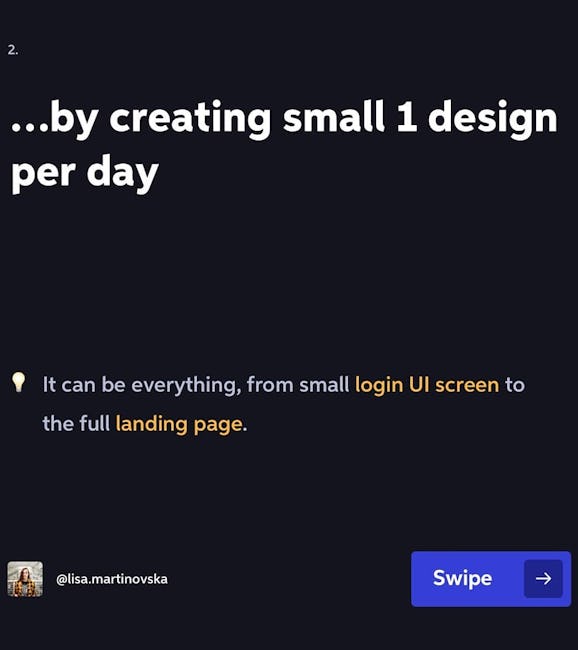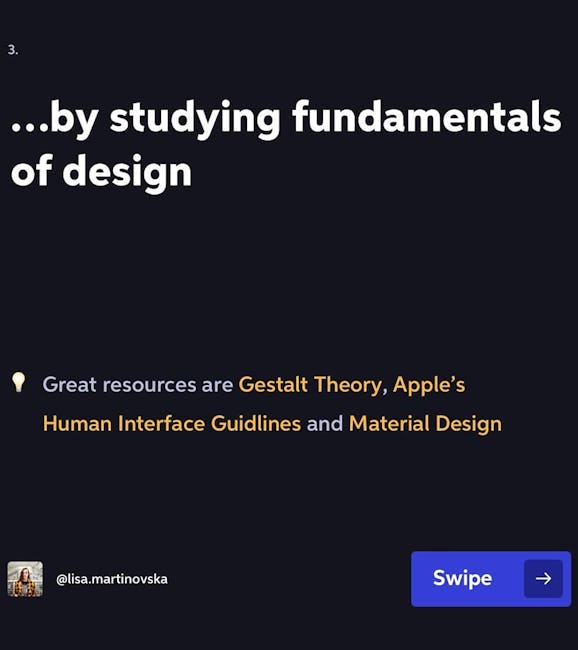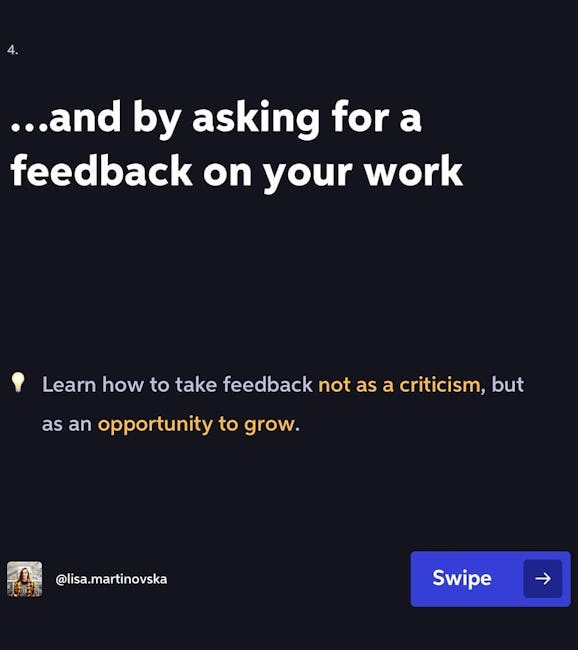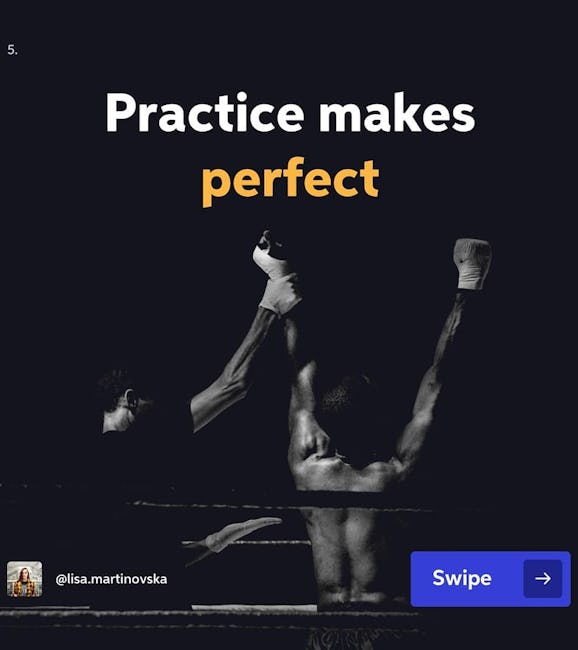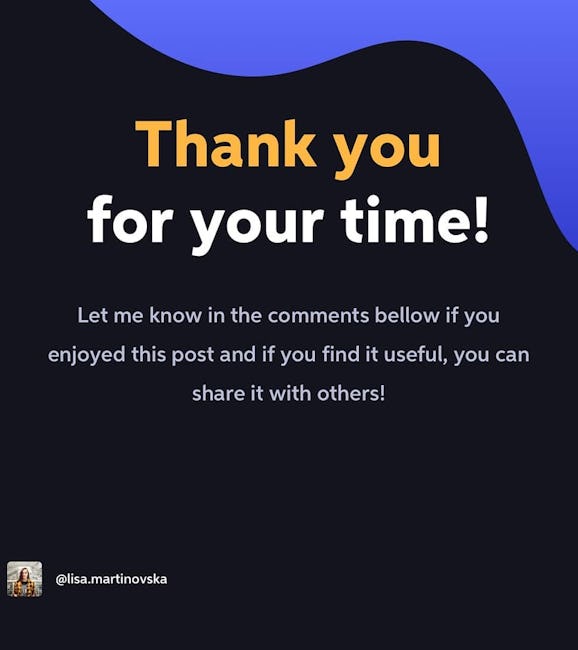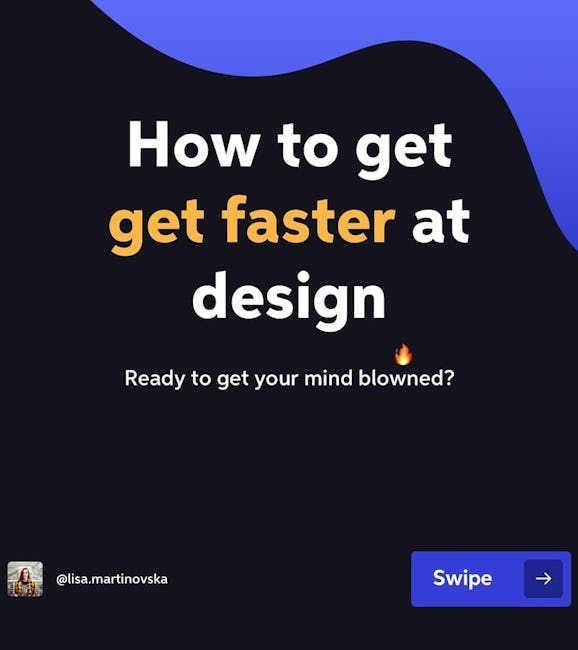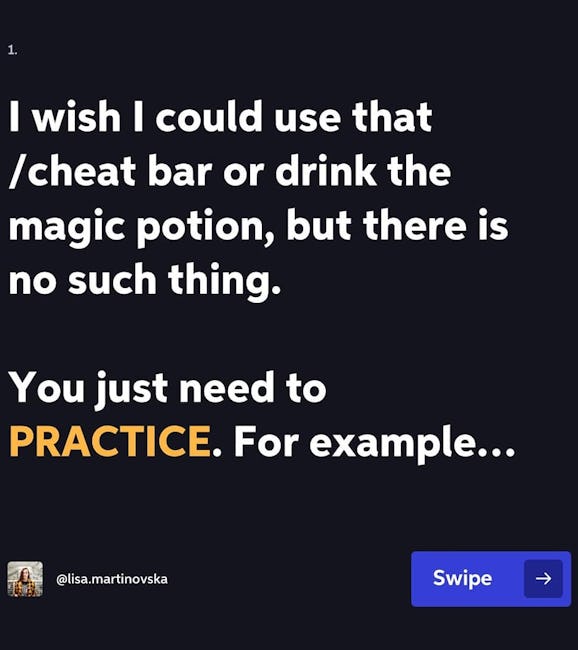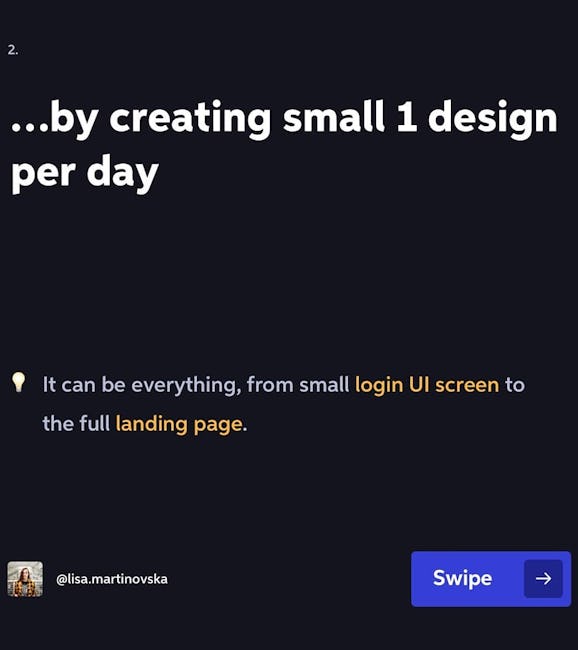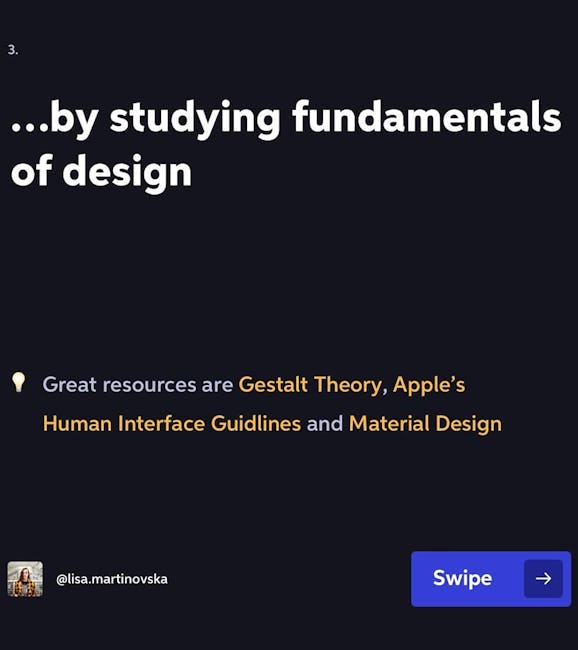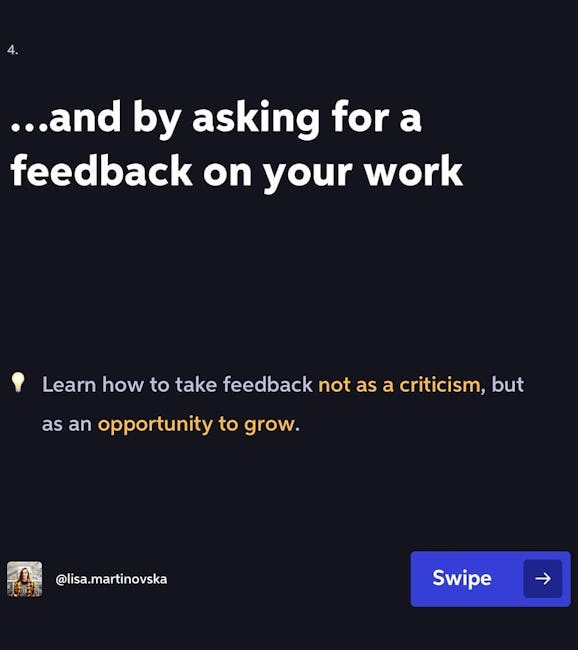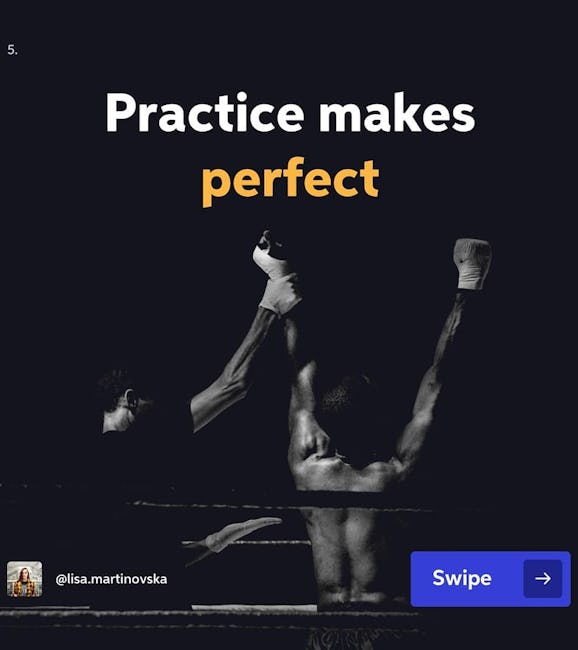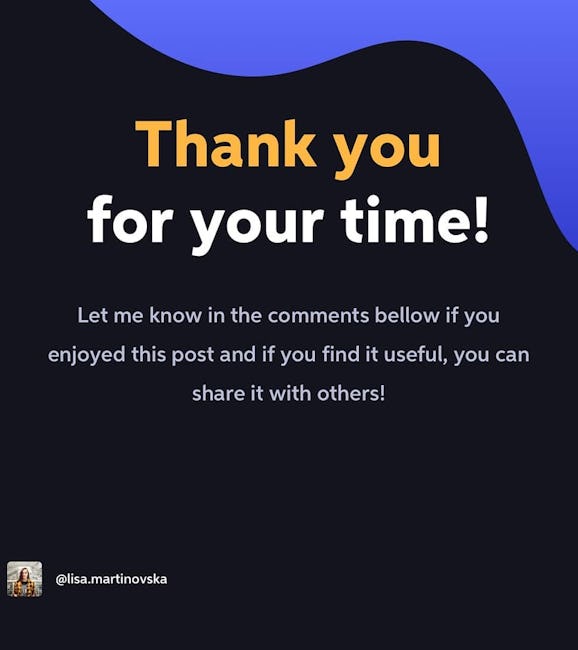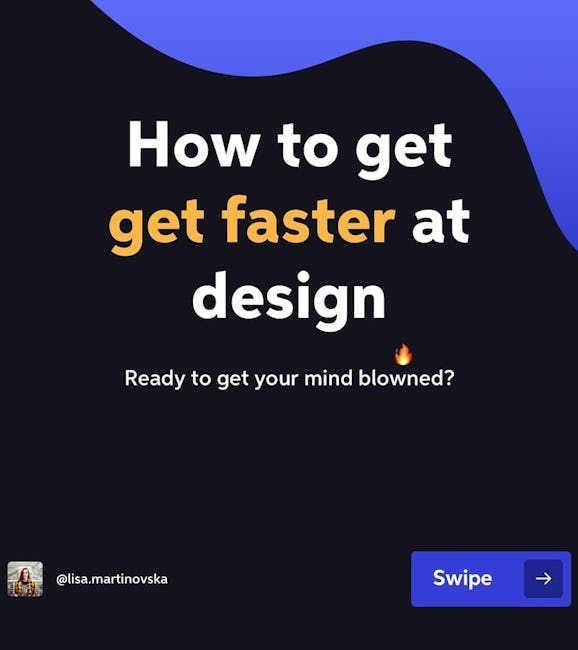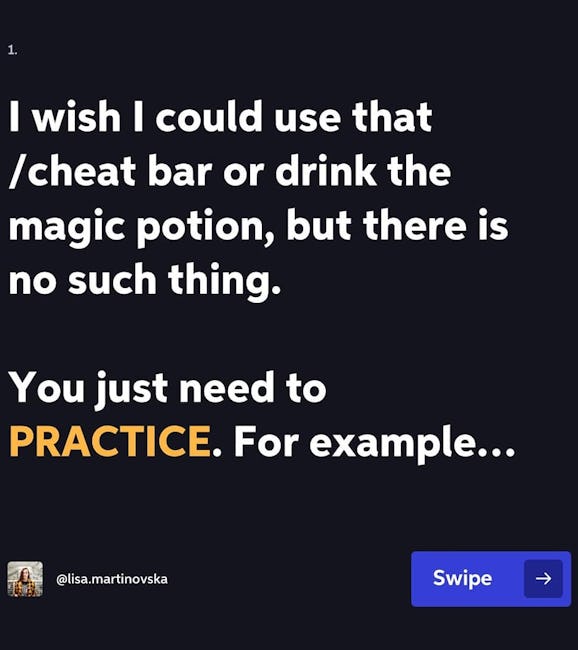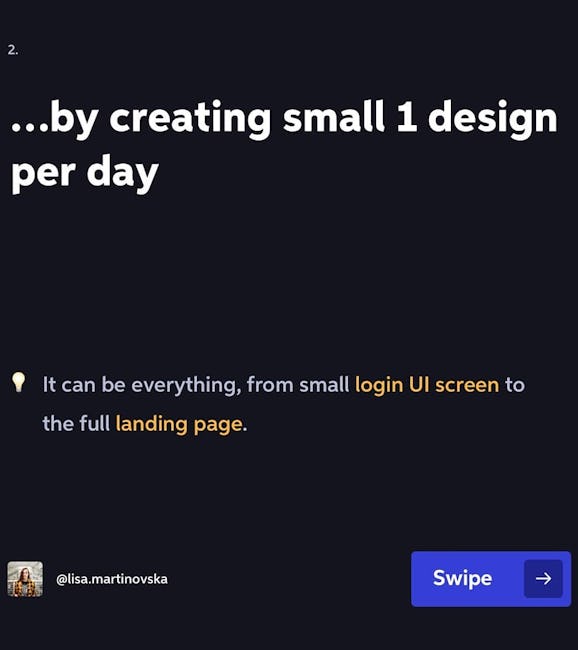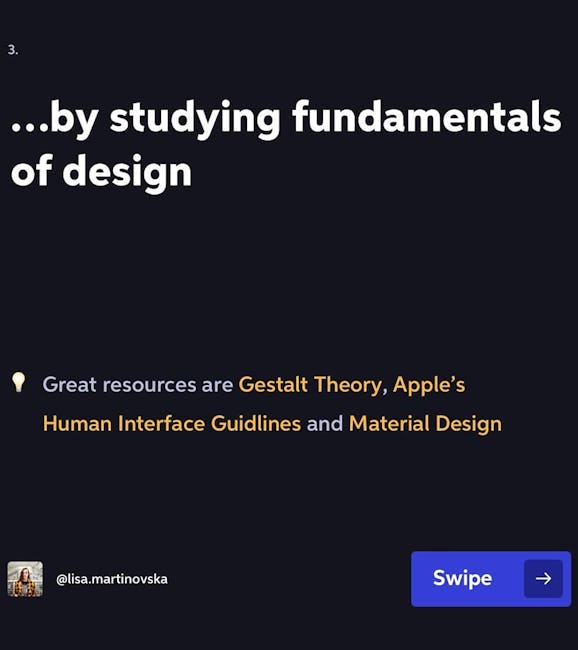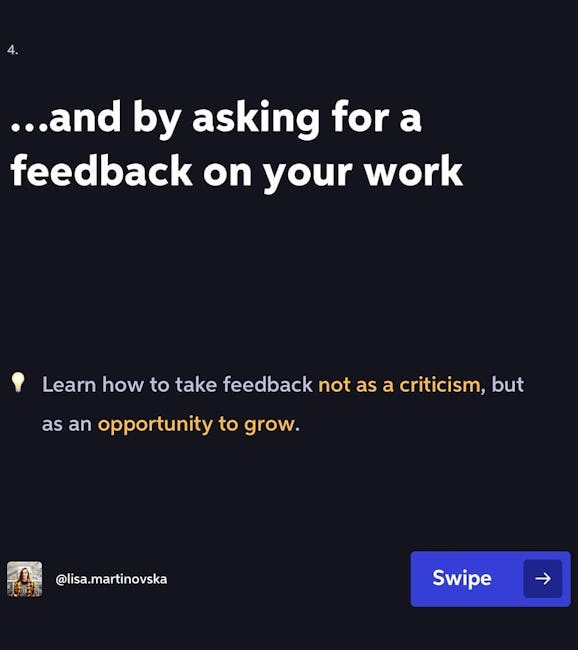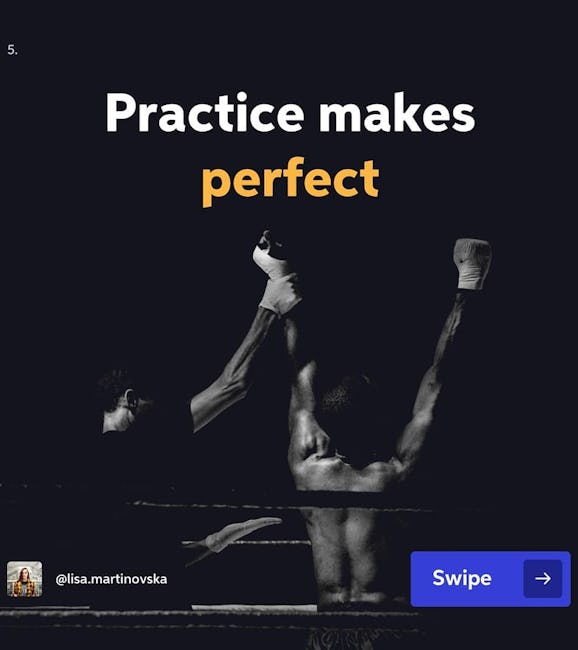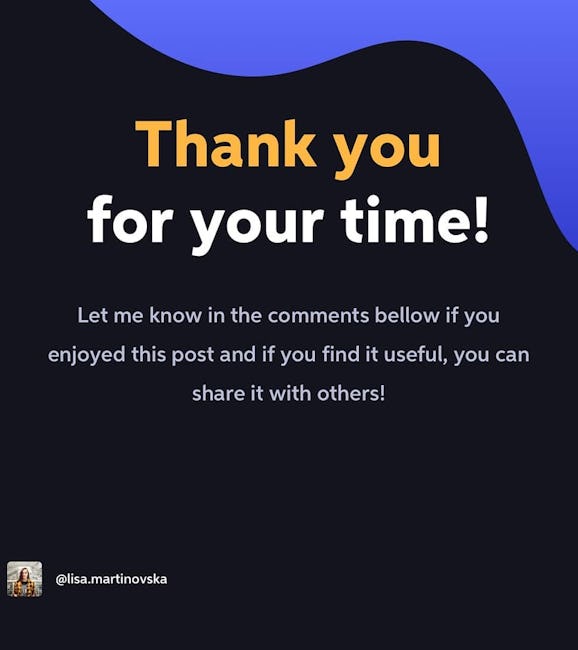 How to get get faster at design
Ready to get your mind blowned?
1. I wish I could use that /cheat bar or drink the magic potion, but there is no such thing.
You just need to PRACTICE For example...
2. ...by creating small 1 design per day
t can be everything, from small login Ul screen to the full landing page.
3. ...by studying fundamentals of design
Great resources are Gestalt Theory, Apple's Human Interface Guidlines and Material Design
4. ...and by asking for a feedback on your work
Learn how to take feedback not as a criticism, but as an opportunity to grow.
5. Practice makes perfect
Thank you for your time!
Let me know in the comments bellow if you enjoyed this post and if you find it useful, you can share it with others!
More booklets by Lisa Martinovska
More Design booklets
Your recently viewed booklets
See all booklets