Booklet
How to Get Any Facebook User's Information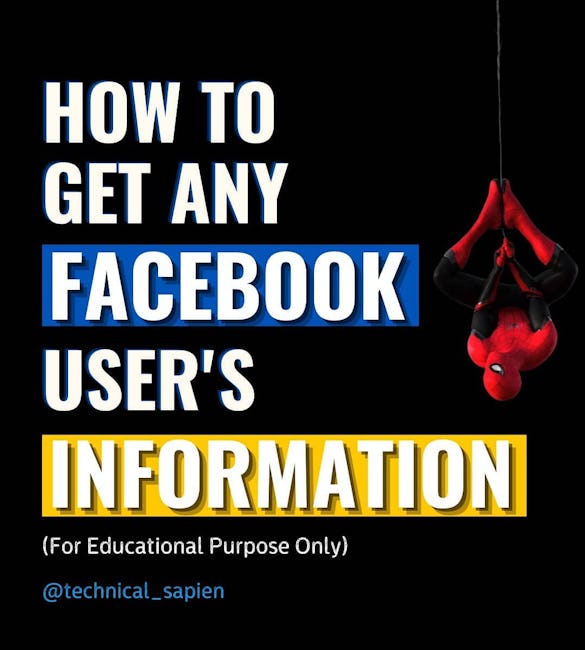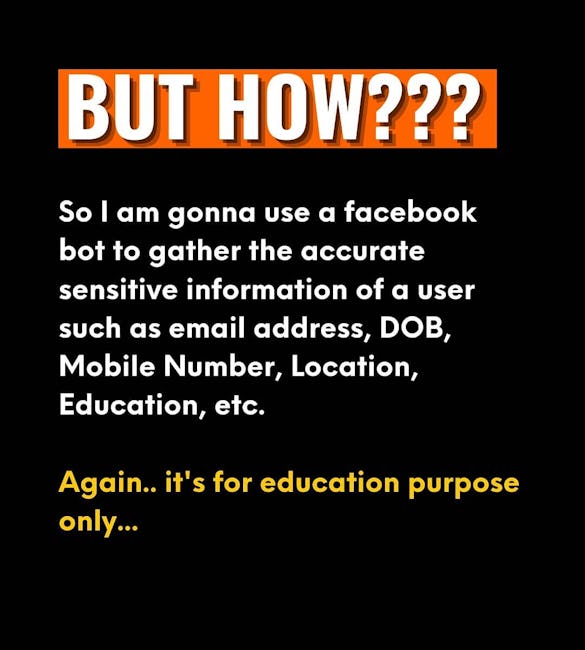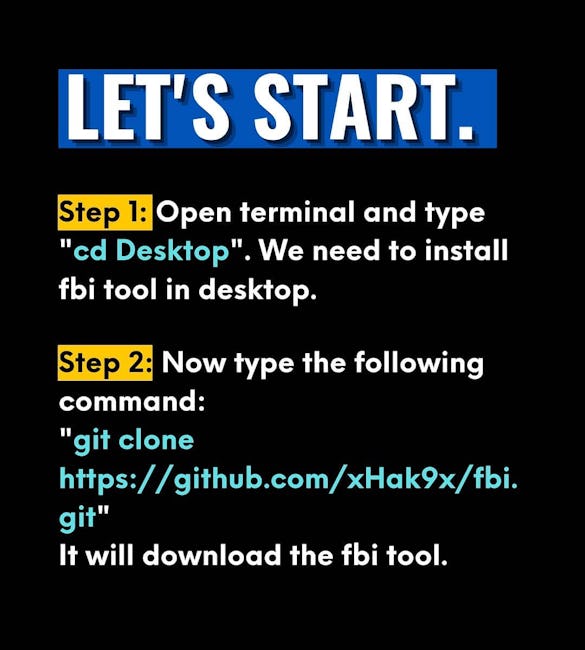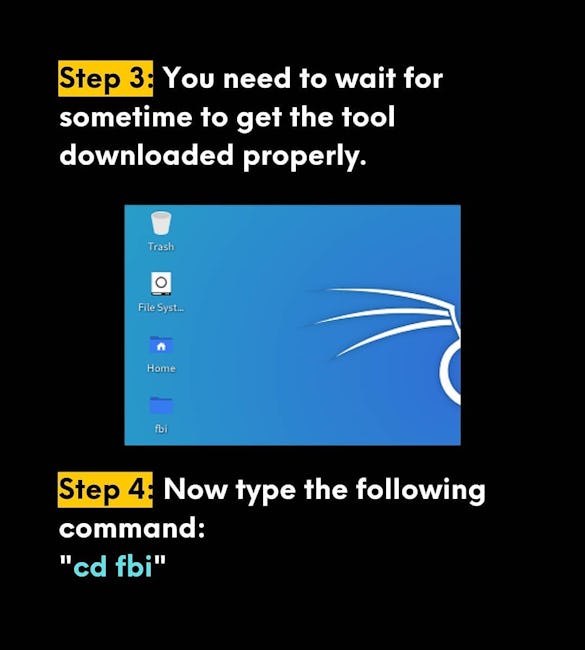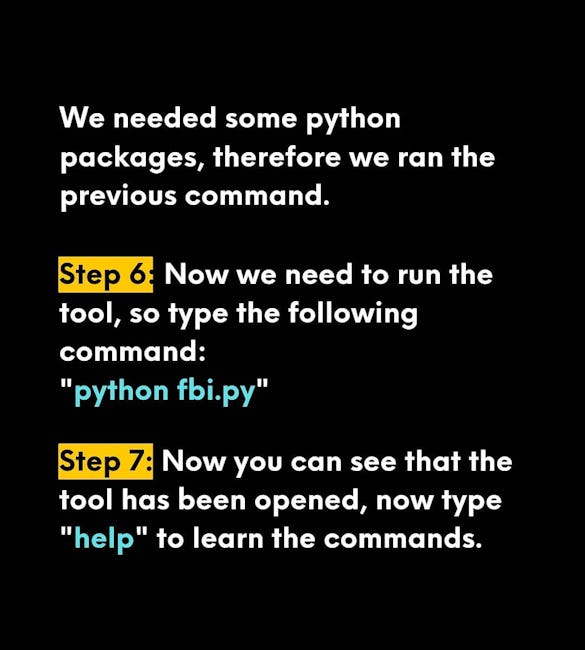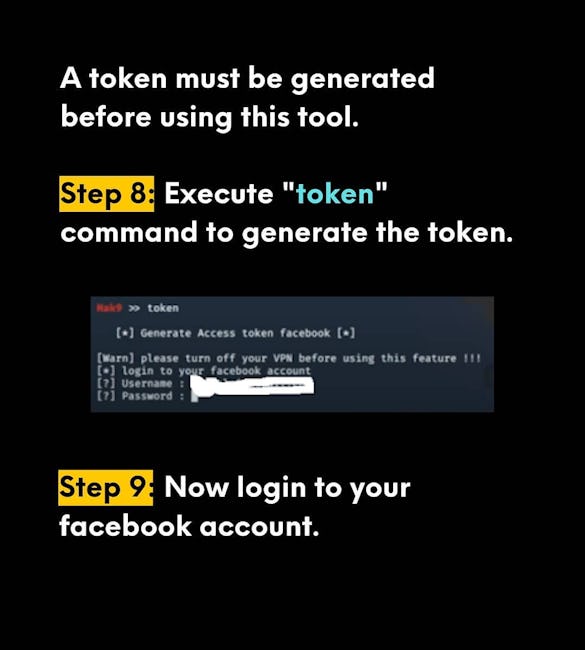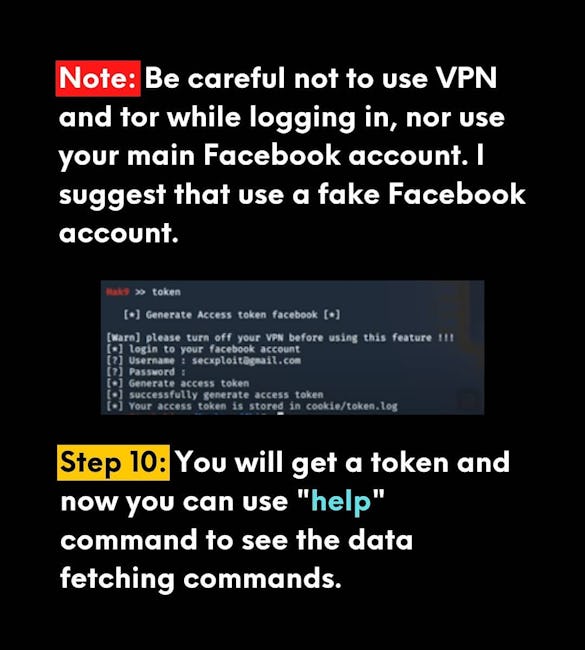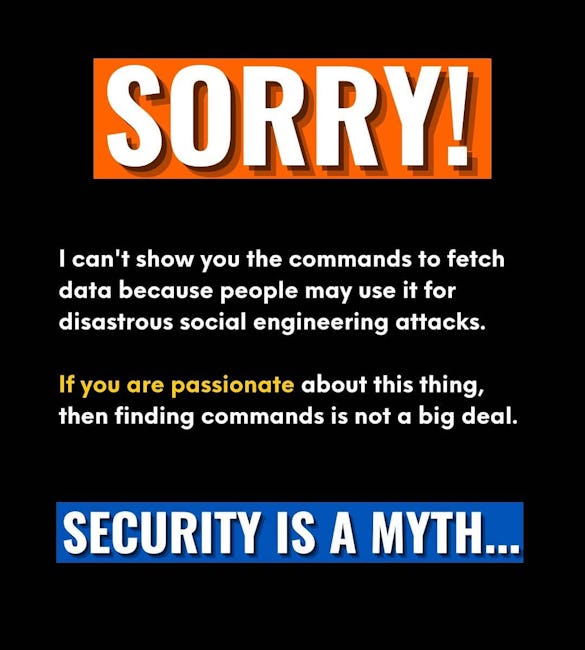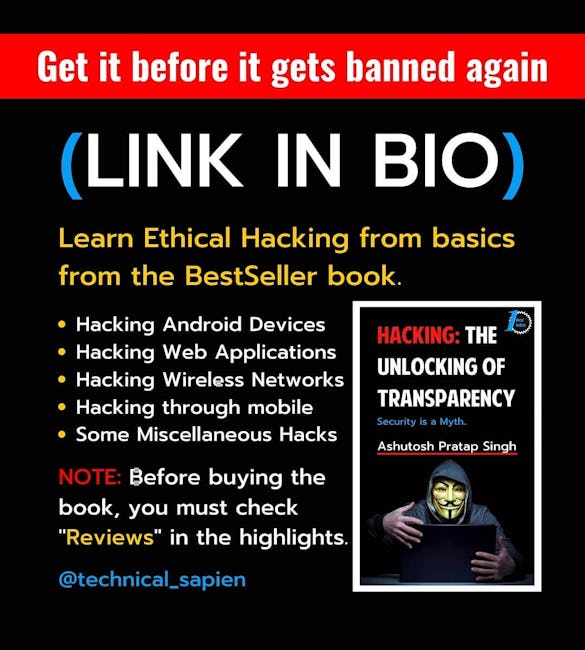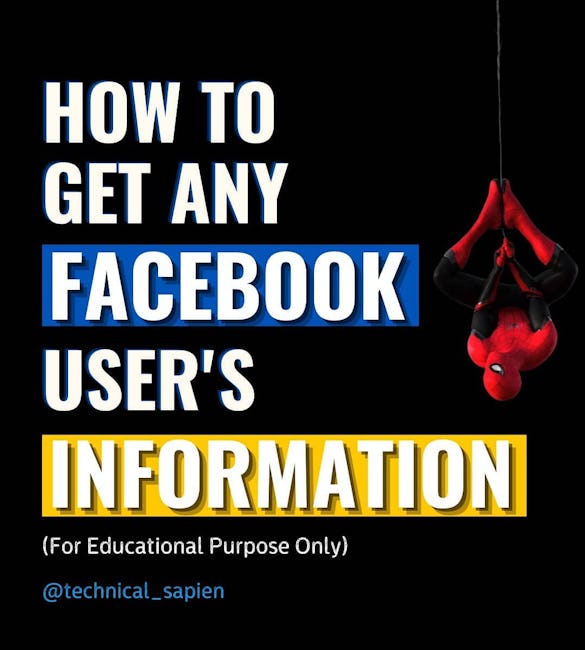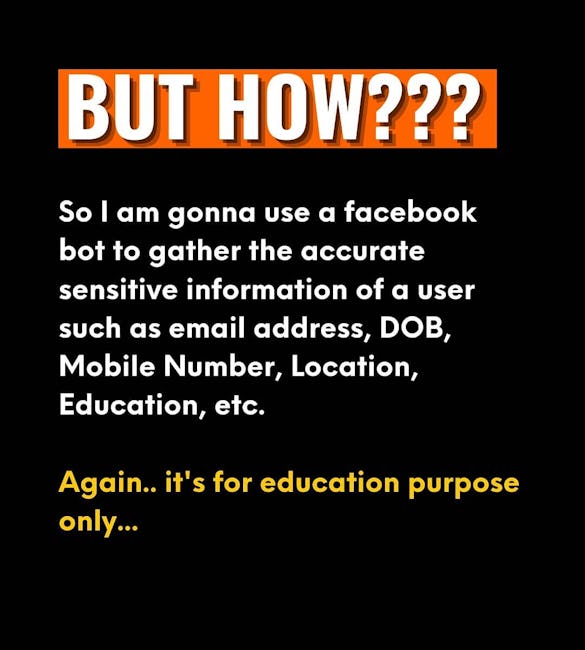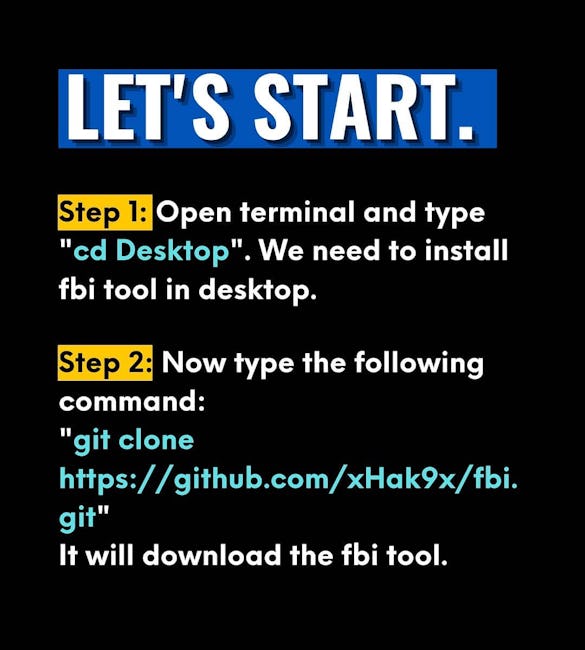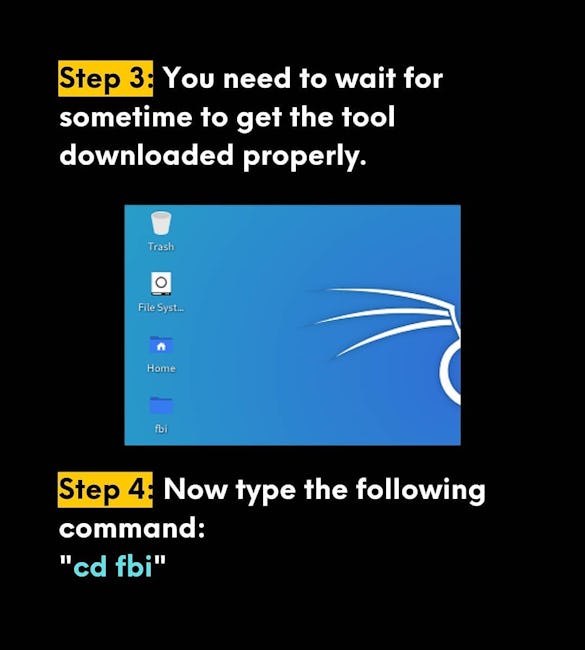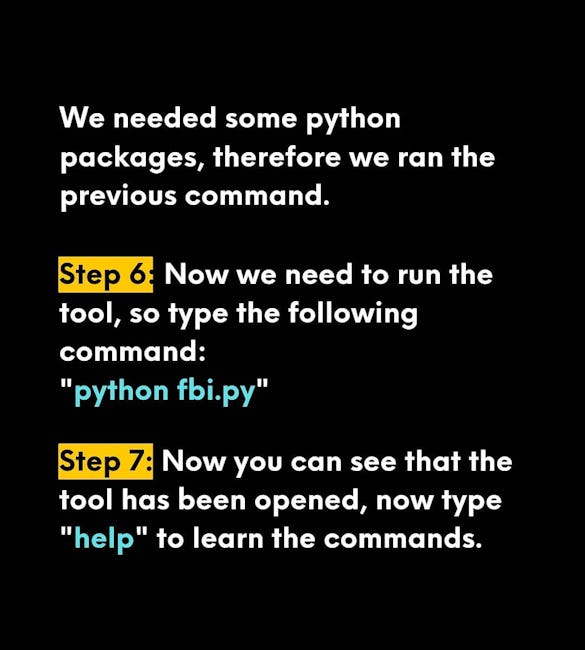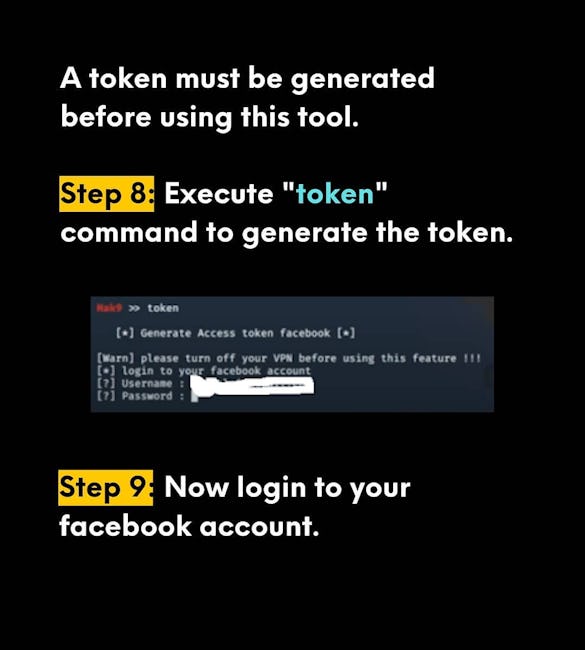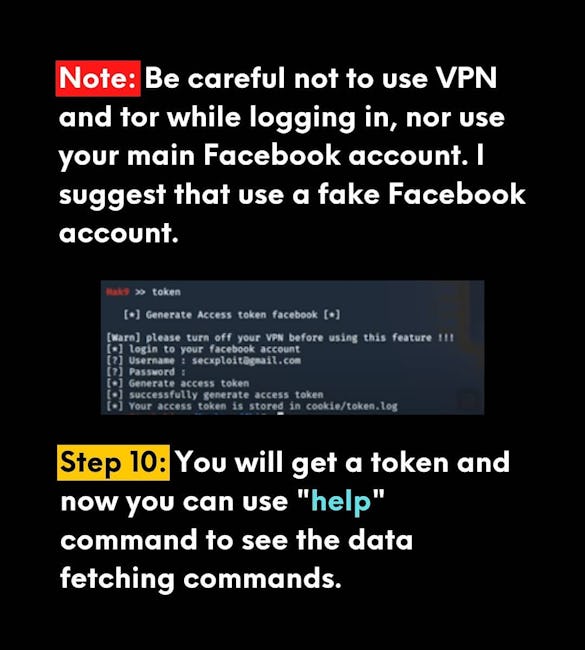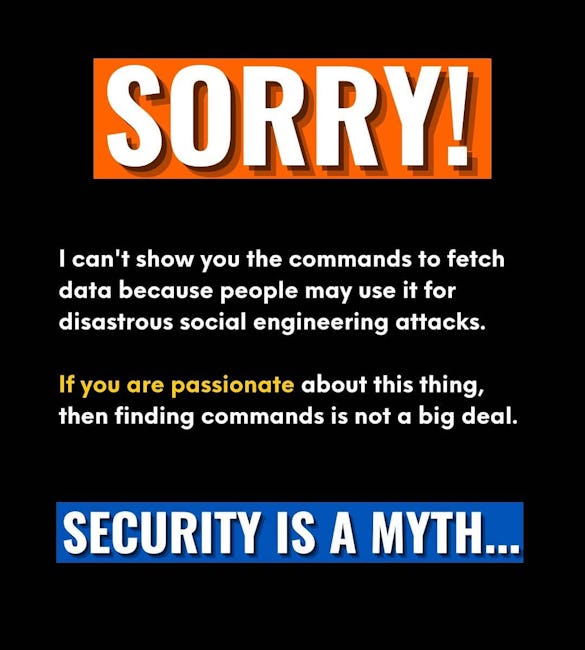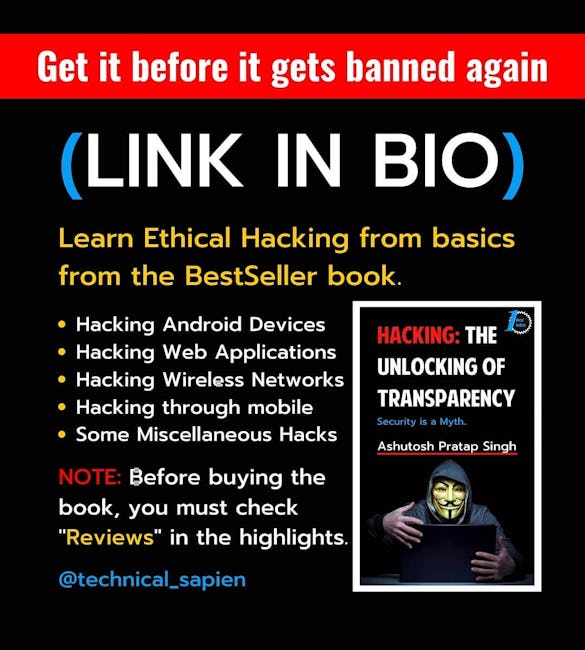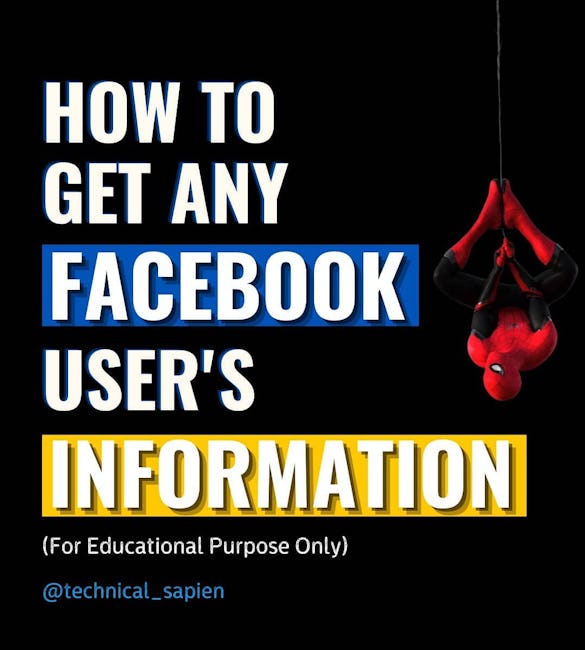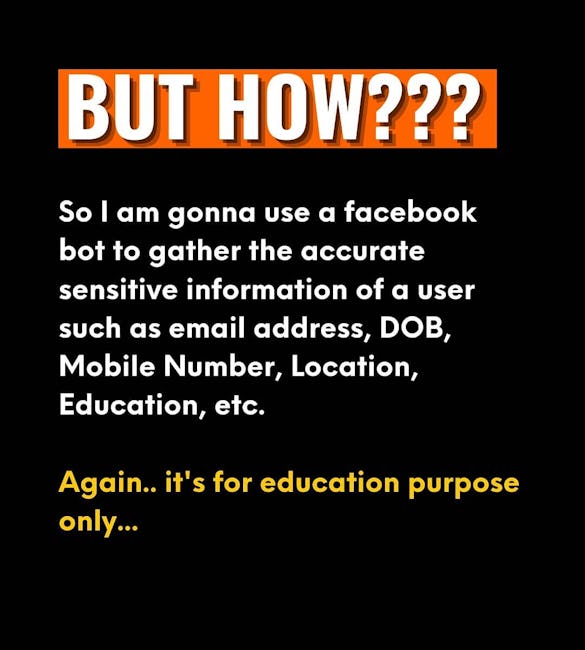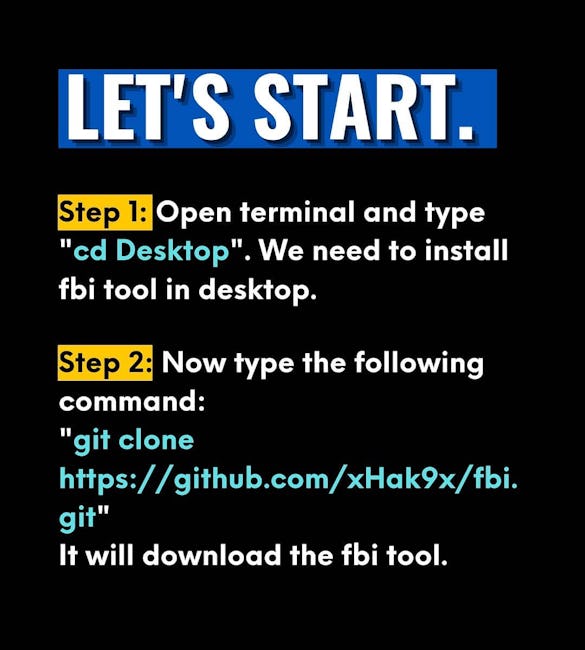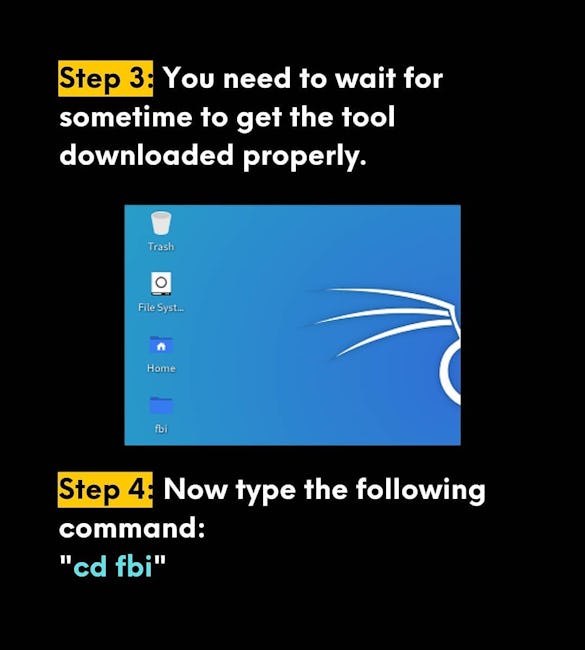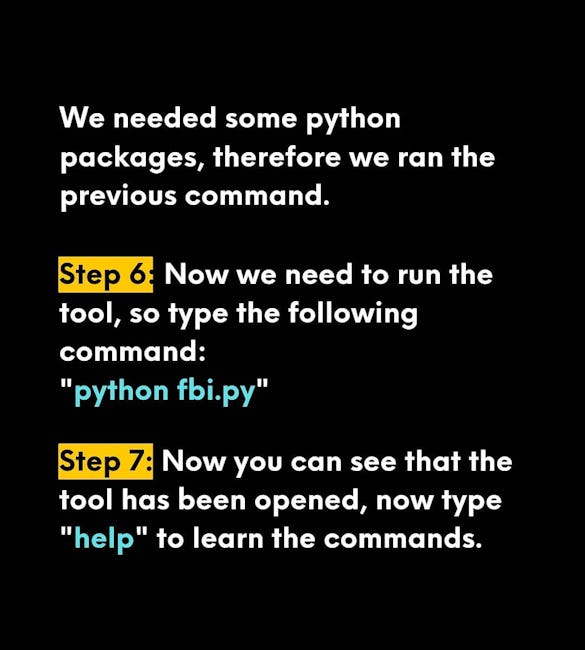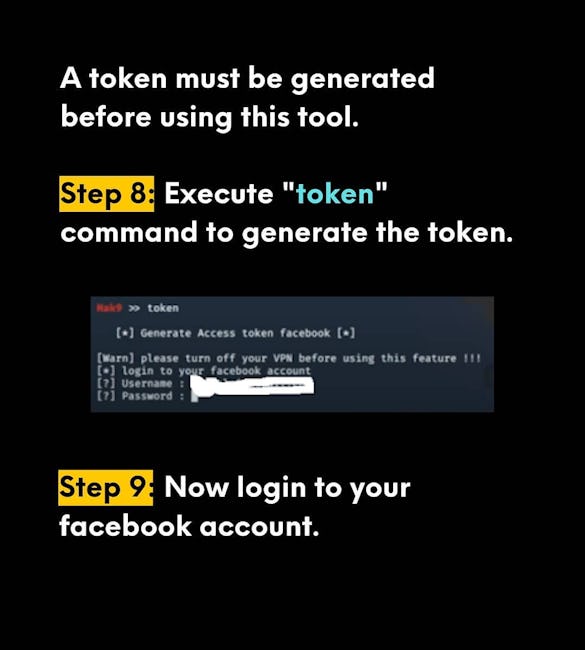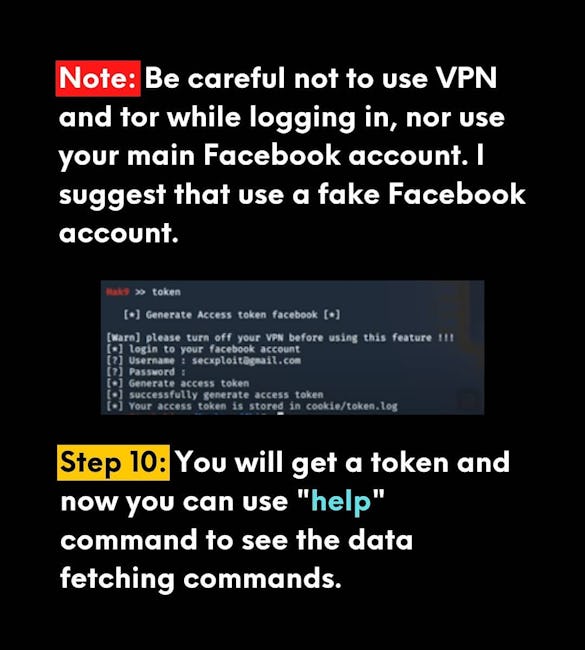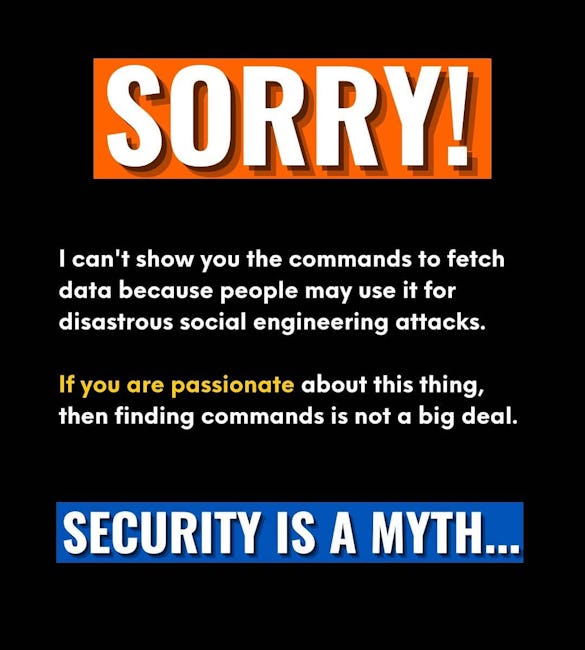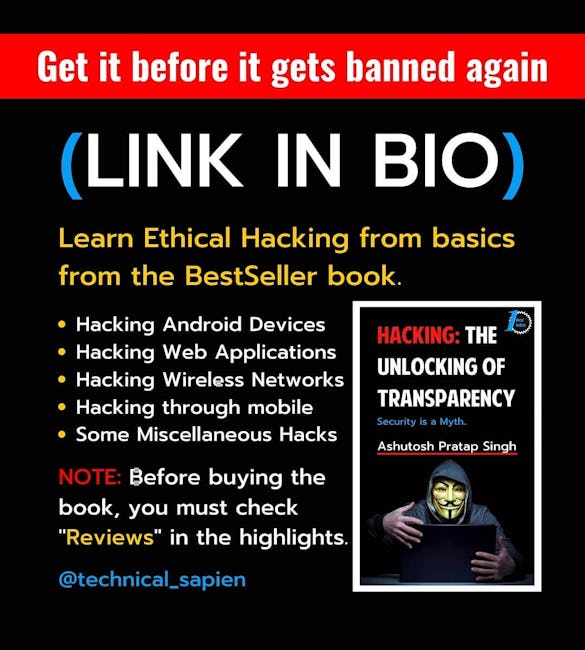 How to Get Any Facebook User's Information
BUT HOW??
So I am gonna use a facebook bot to gather the accurate sensitive information of a user such as email address, DOB, Mobile Number, Location, Education, etc.
Again.. it's for education purpose only...
LET'S START.
Step 1: Open terminal and type "cd Desktop". We need to install fbi tool in desktop.
Step 2: Now type the following comman copyfish "git clon https://g git" It will download the fbi tool
Step 3 You need to wait for sometime to get the tool downloaded properly.
Step 4 Now type the following command: "cd fbi"
NOTE: But remember you do not forget to change the directory, you have to go through the terminal again, where your fbi file was downloaded.
Step 5 Now type the following command: "pip install -r requirements.txt"
We needed some python packages, therefore we ran the previous command.
Step 6: Now we need to run the tool, so type the following command: "python fbi.py"
Step 7: Now you can see that the tool has been opened, now type "help" to learn the commands.
A token must be generated before using this tool.
Step 8 Execute "token" command to generate the token.
Step 9: Now login to your facebook account.
NOTE: Be careful not to use VPN and tor while logging in, nor use your main Facebook account. I suggest that use a fake Facebook account.
Step 10: You will get a token and now you can use "help" command to see the data fetching commands.
SORRY. I can't show you the commands to fetch data because people may use it for disastrous social engineering attacks. If you are passionate about this thing, then finding commands is not a big deal.
More booklets by Technical Sapien
More IT & Software booklets
Your recently viewed booklets
See all booklets