Booklet
How to Generate Creative Ideas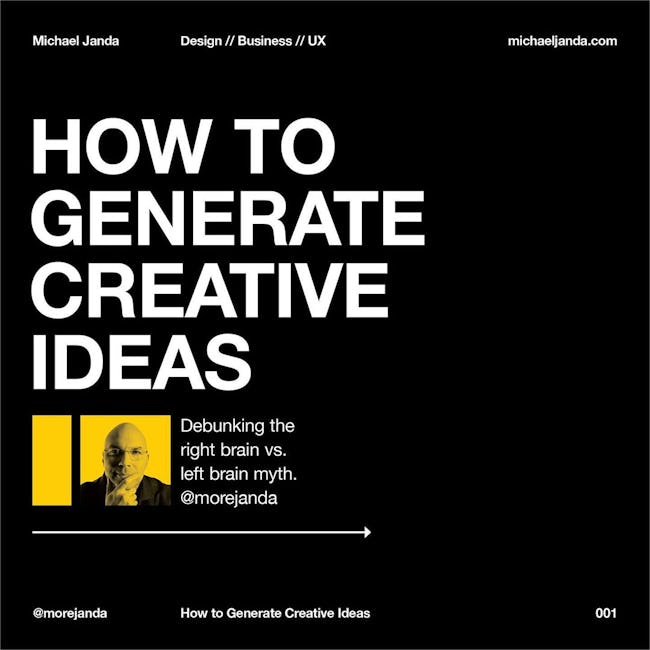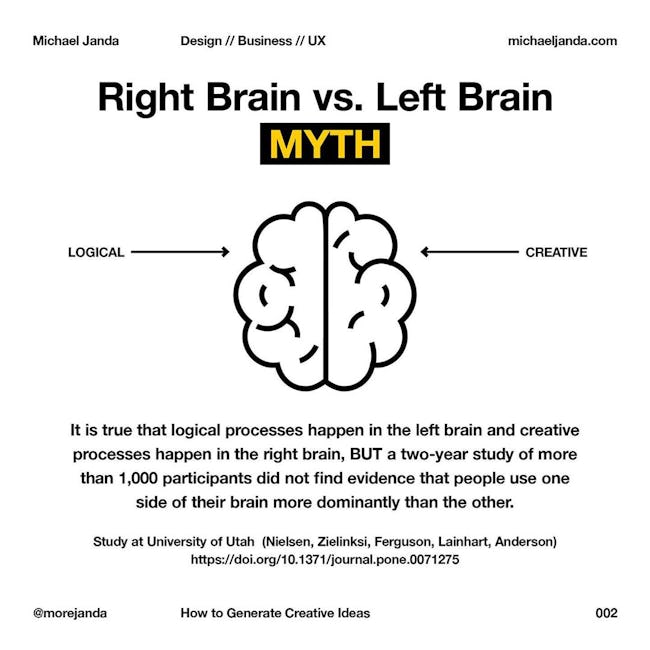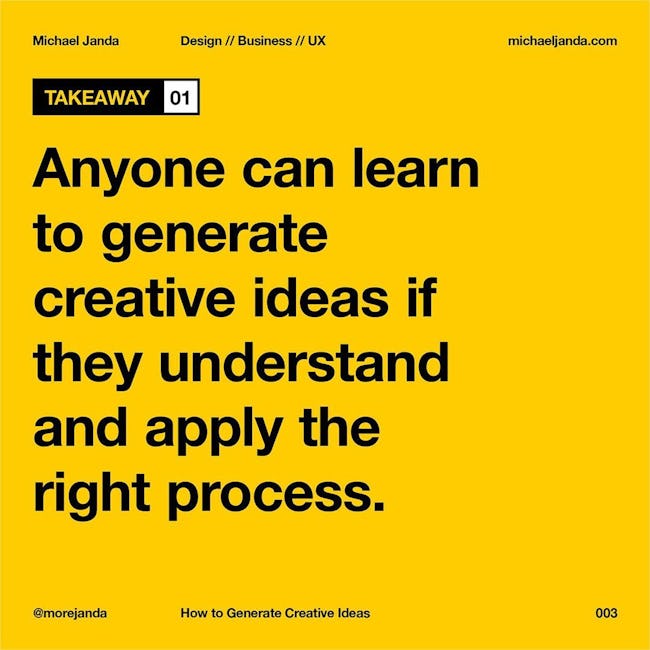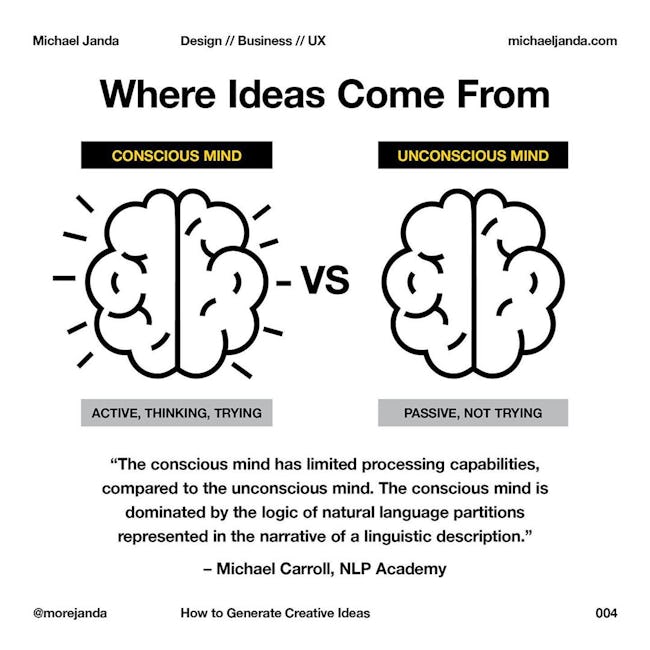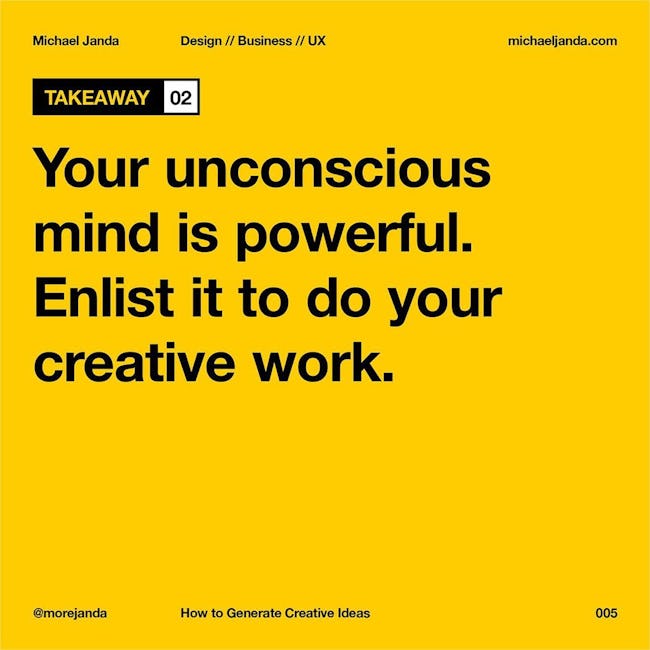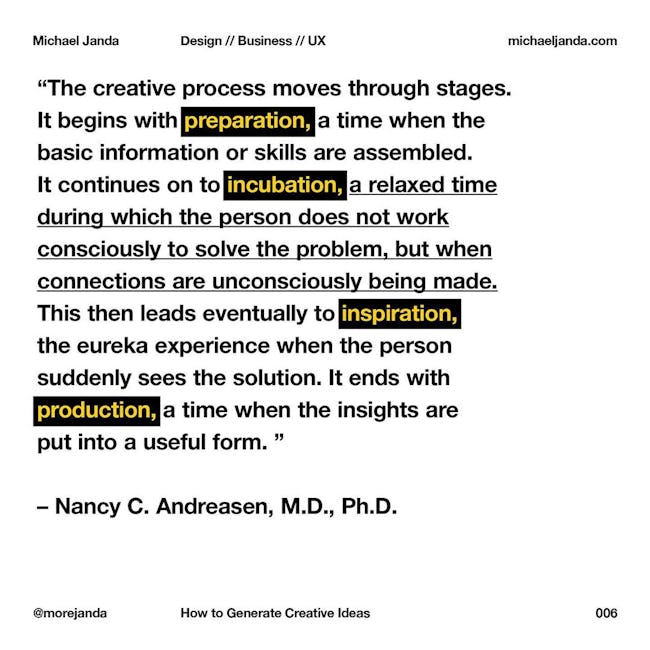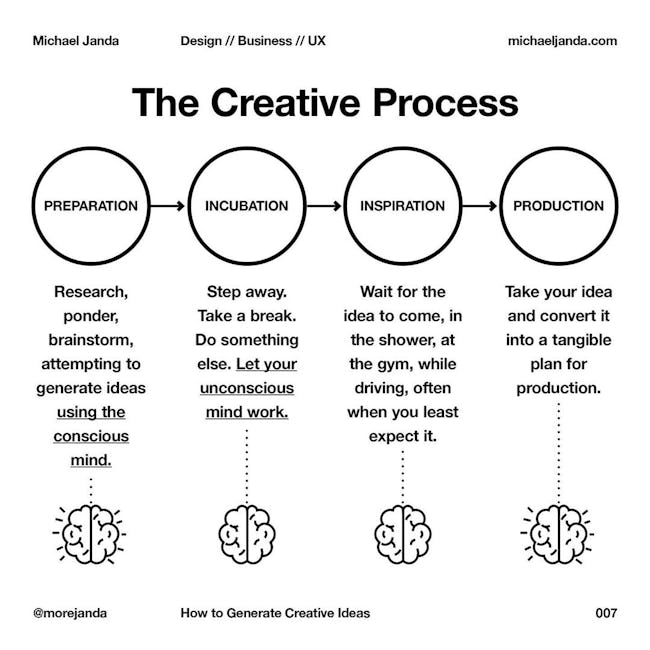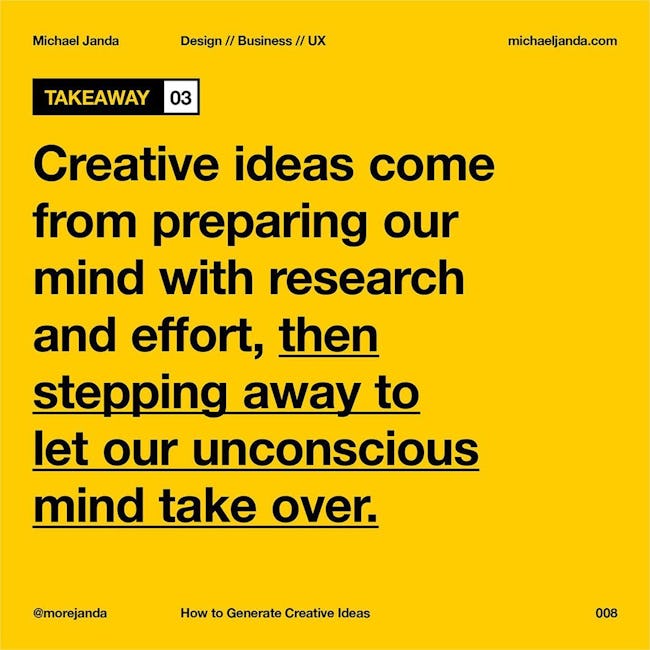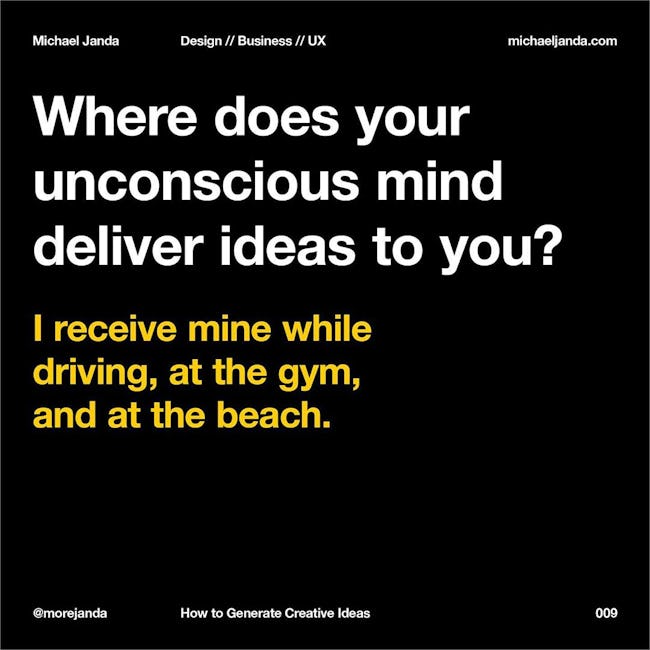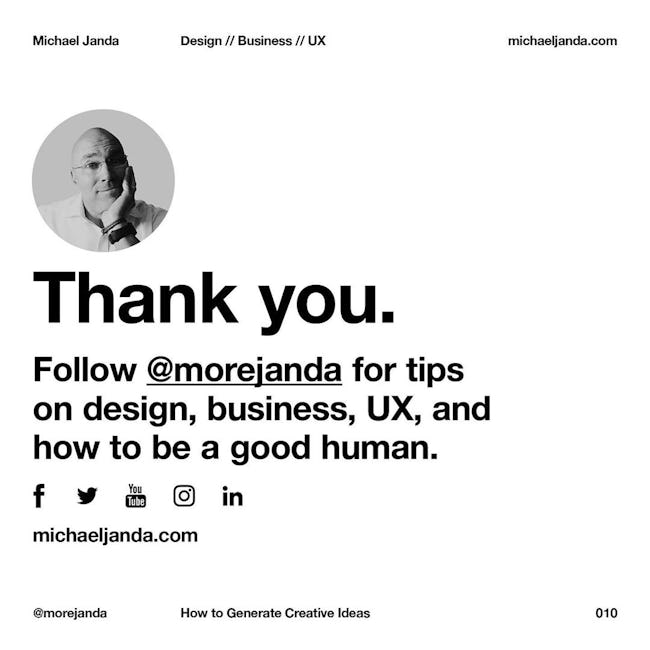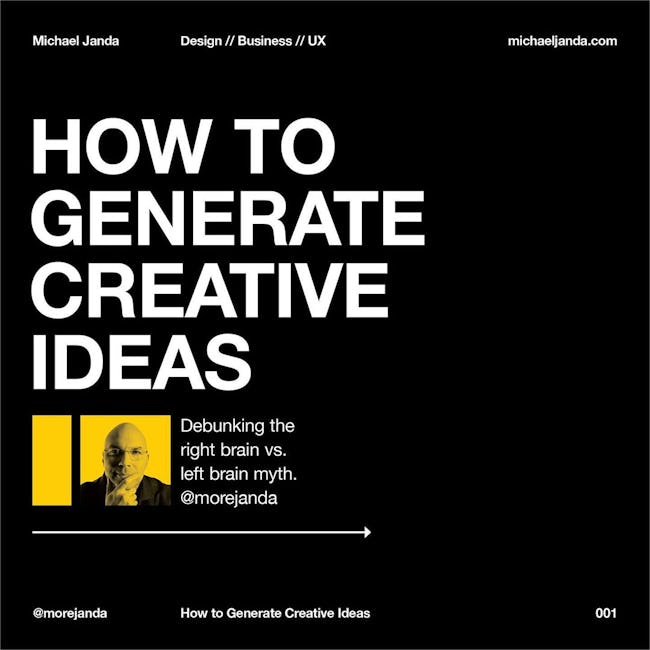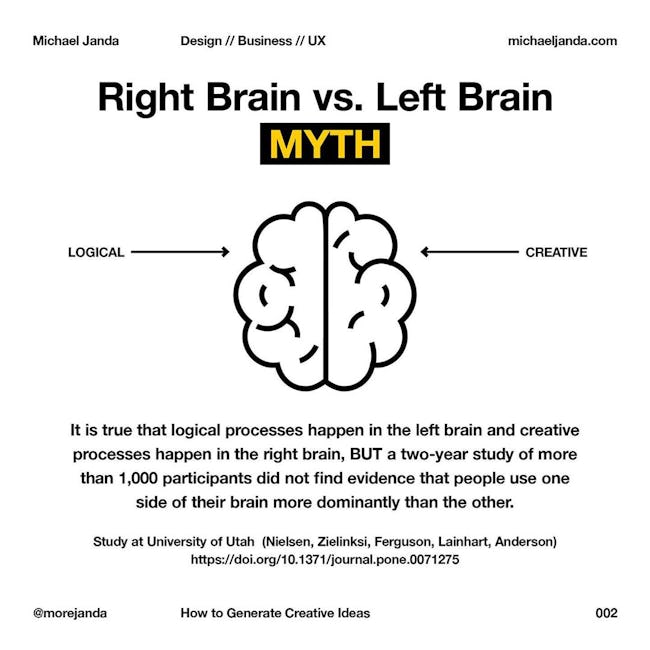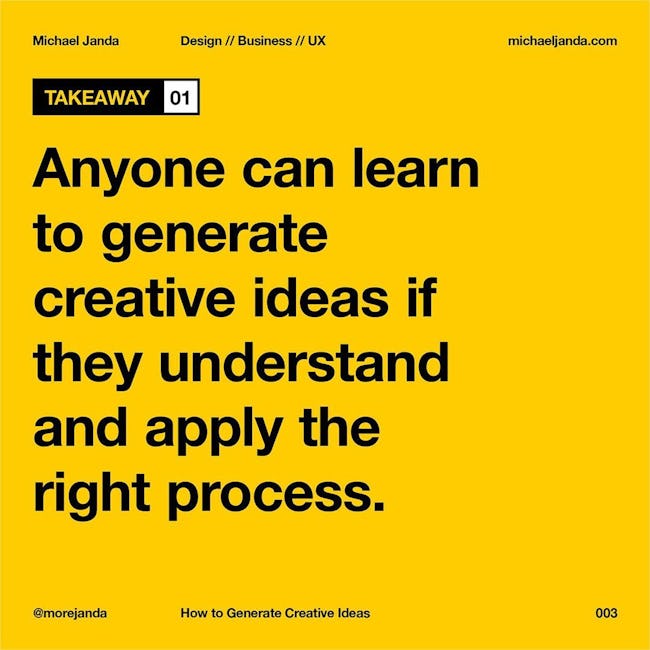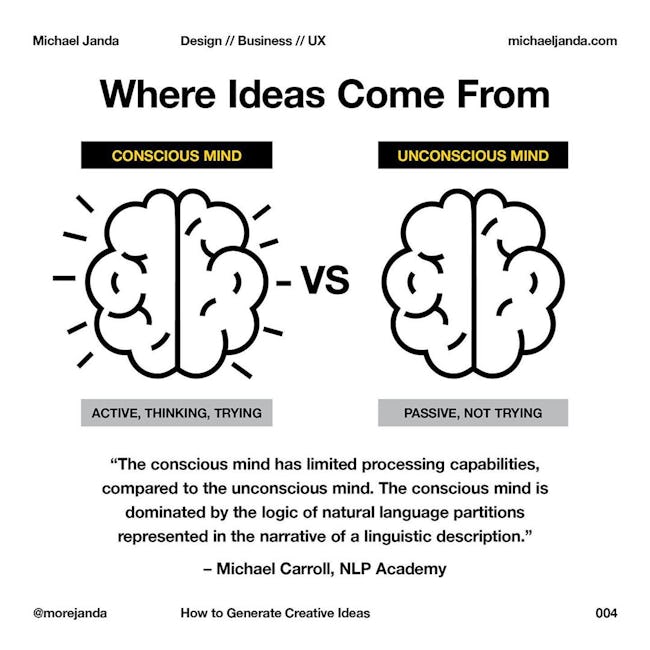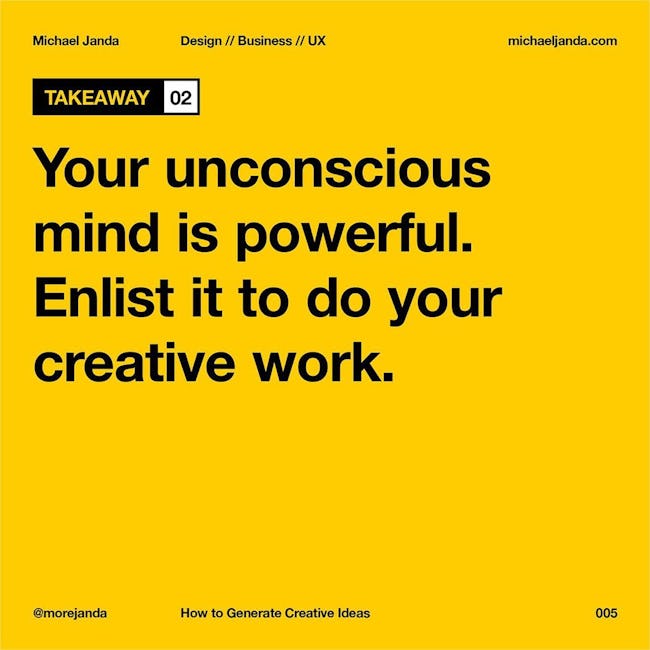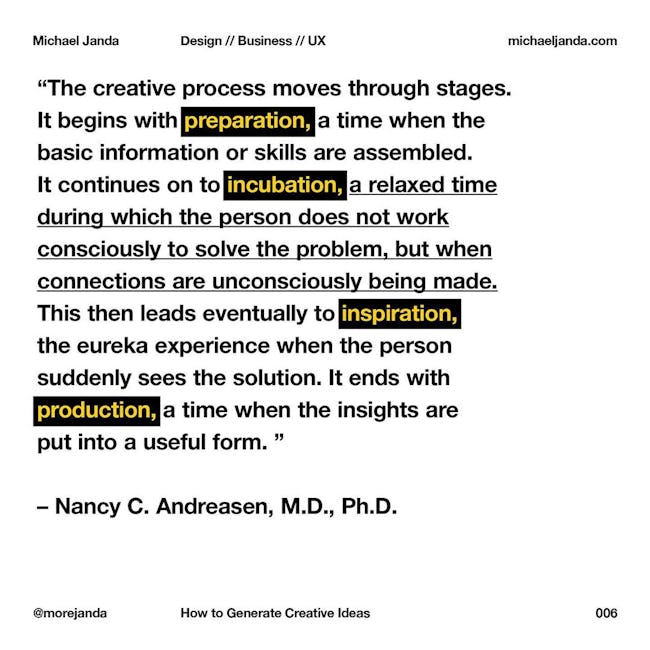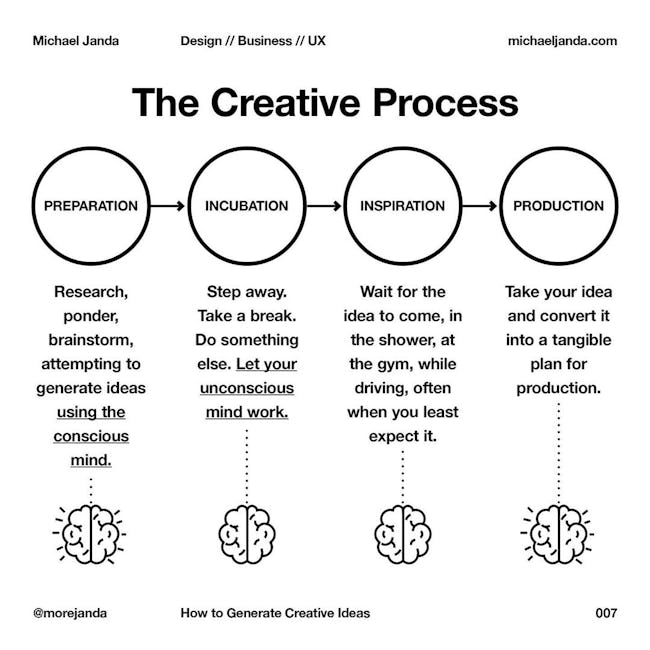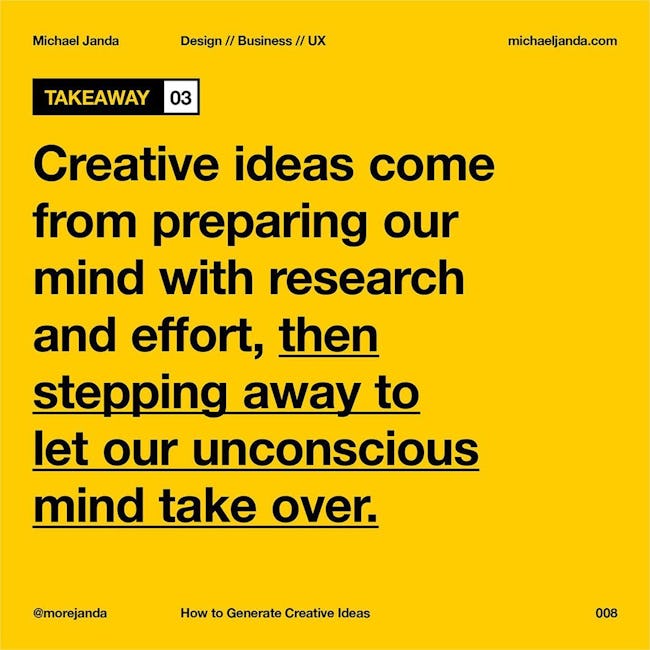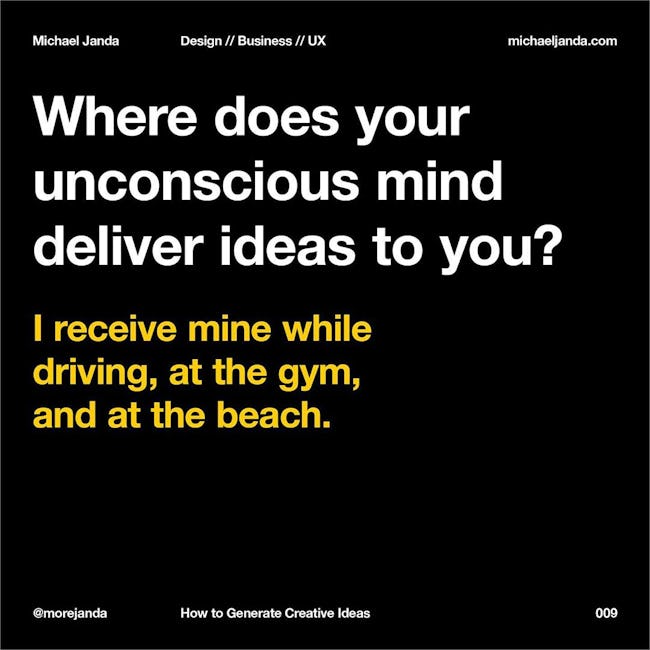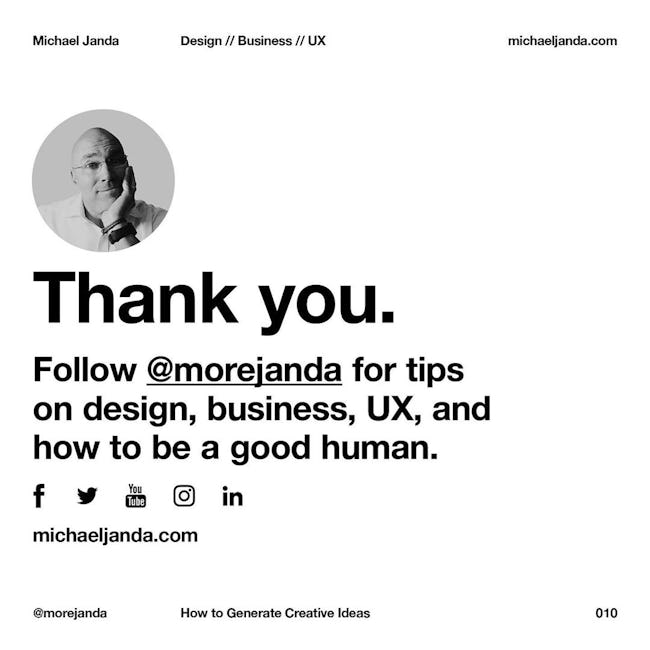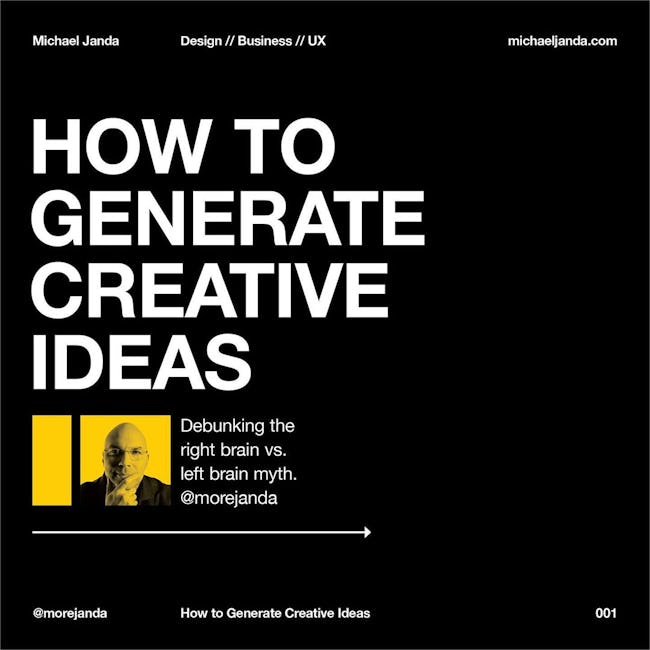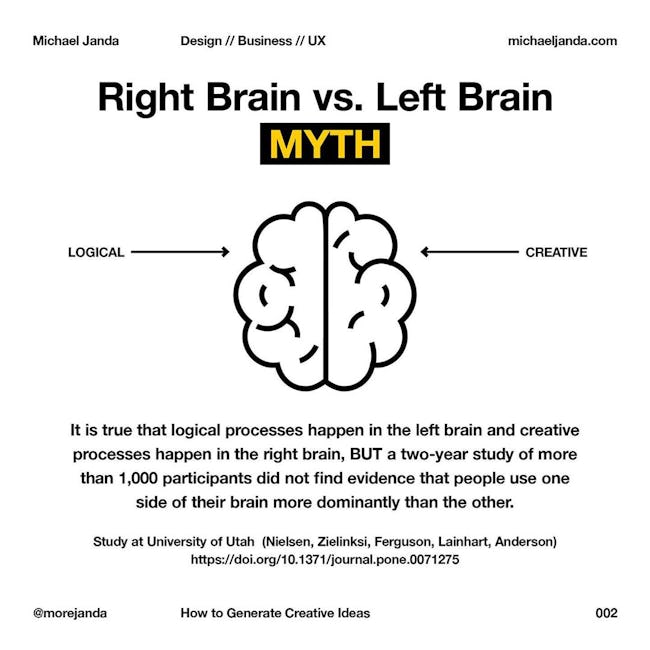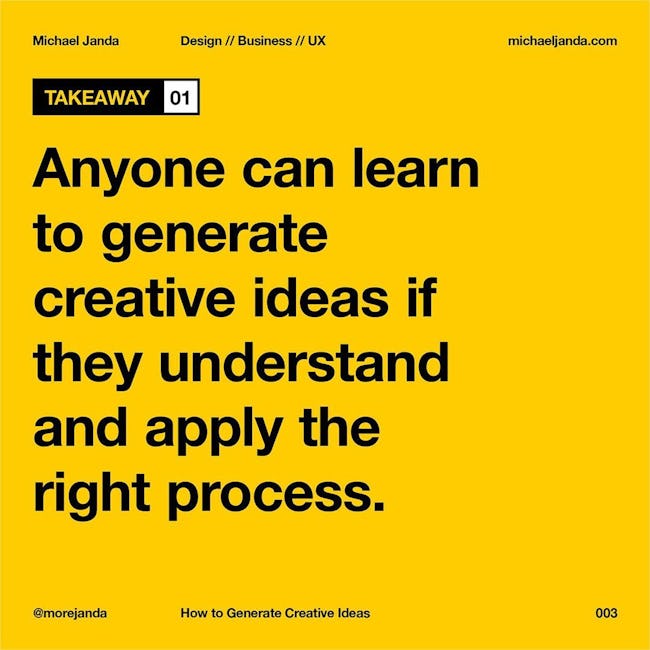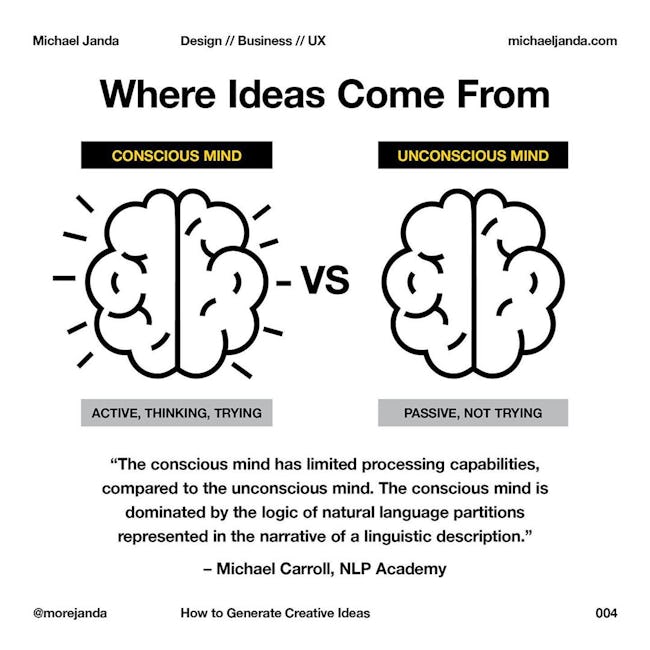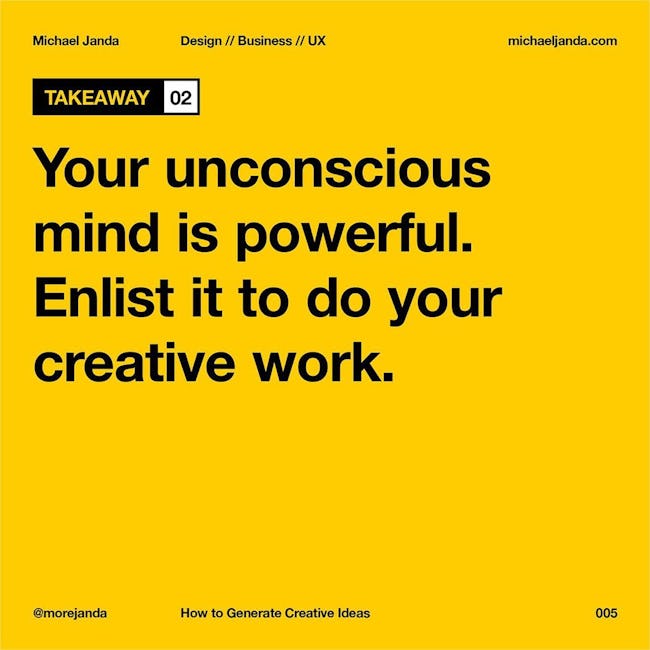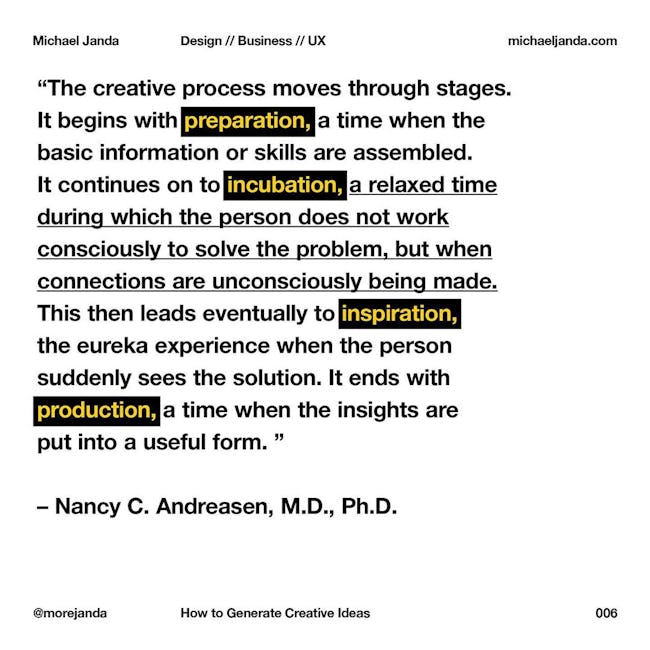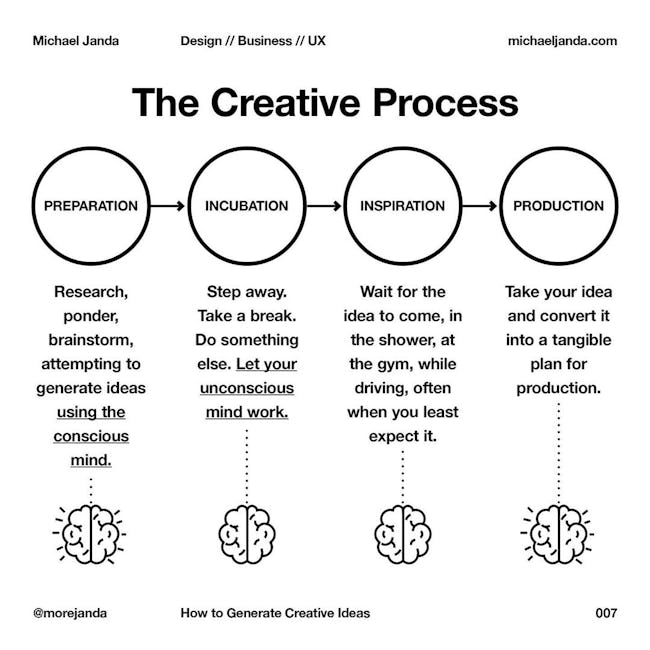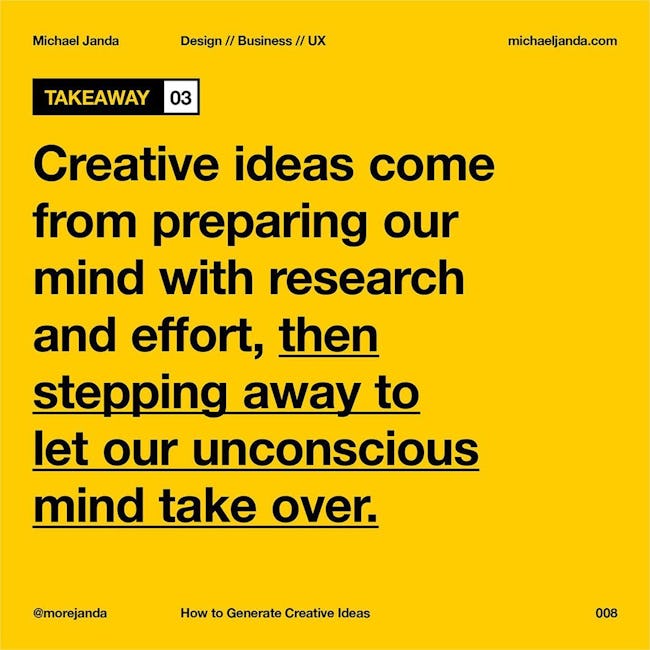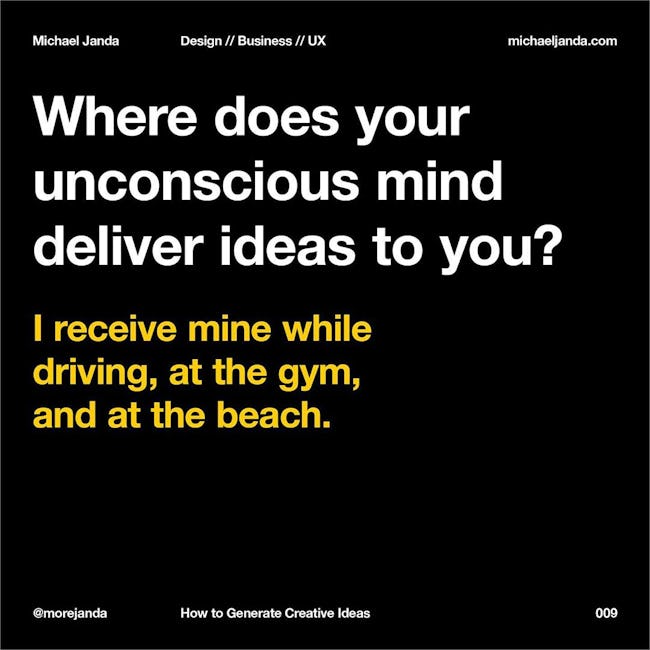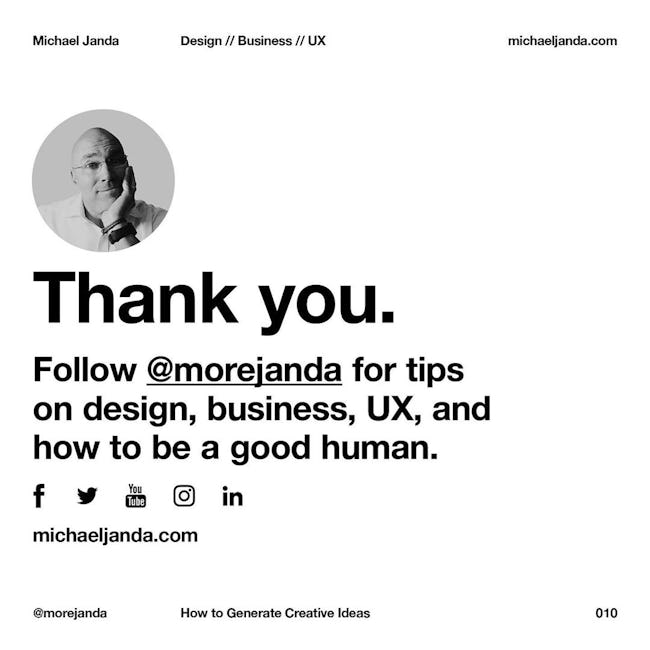 How to Generate Creative Ideas
It is true that logical processes happen in the left brain and creative processes happen in the right brain, BUT a two-year study of more than 1,000 participants did not find evidence that people use one side of their brain more dominantly than the other.
Anyone can learn to generate creative ideas if they understand and apply the right process.
Ideas come from using both the conscious and unconscious mind. "The conscious mind has limited processing capabilities, compared to the unconscious mind." Michael Carroll, NLP Academy
Your unconscious mind is powerful. Enlist it to do the creative work.
The Creative Process
Preparation: Research, ponder, brainstorm, attempting to generate ideas using the conscious mind.
Incubation: Step away. Take a break. Do something else. Let your unconscious mind work.
Inspiration: Wait for the idea to come, in the shower, at the gym, while driving, often when you least expect it.
Production: Take your idea and convert it into a tangible plan for production.
Creative ideas come from preparing our mind with research and effort, then stepping away to let our unconscious mind take over.
More booklets by Michael Janda
More Design booklets
Your recently viewed booklets
See all booklets