Booklet
How to: Find Your Style Tips and Tricks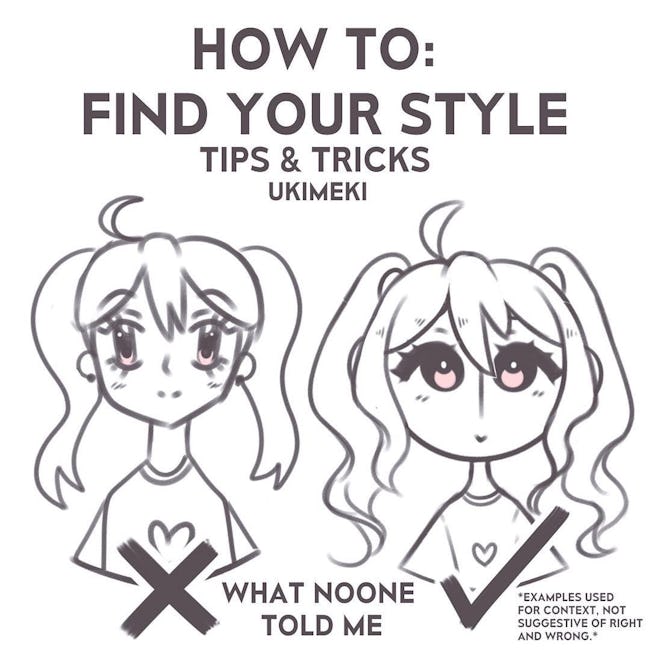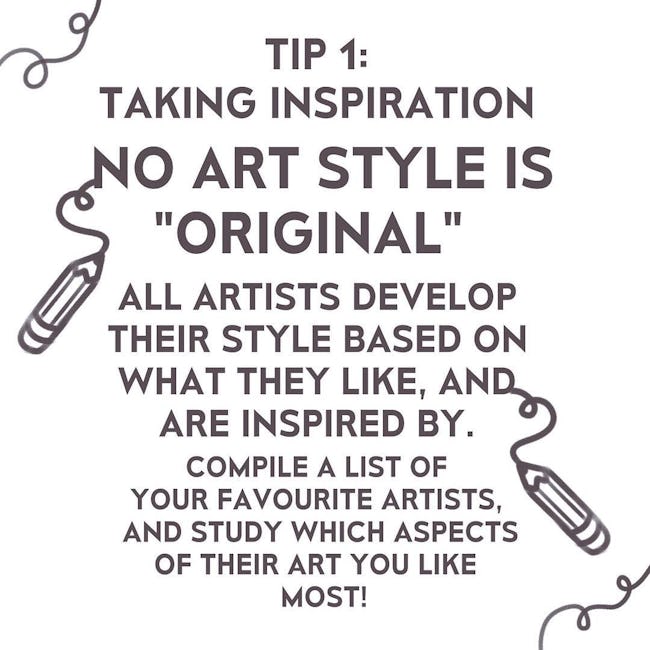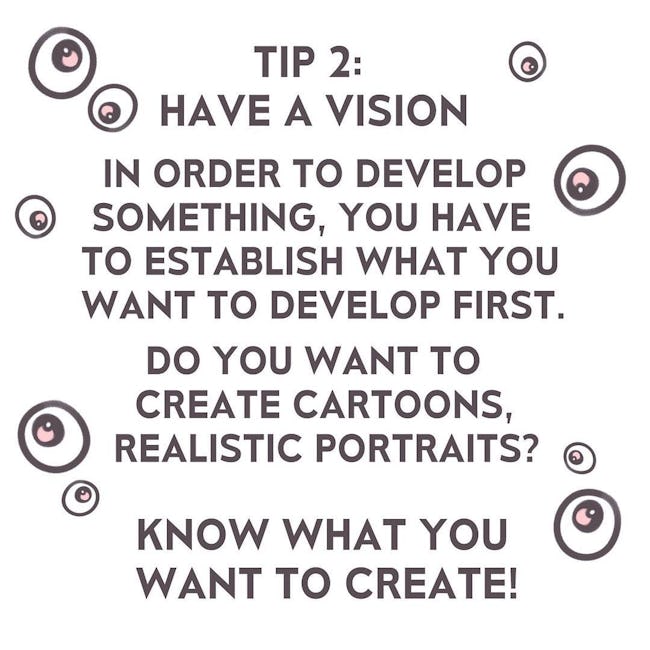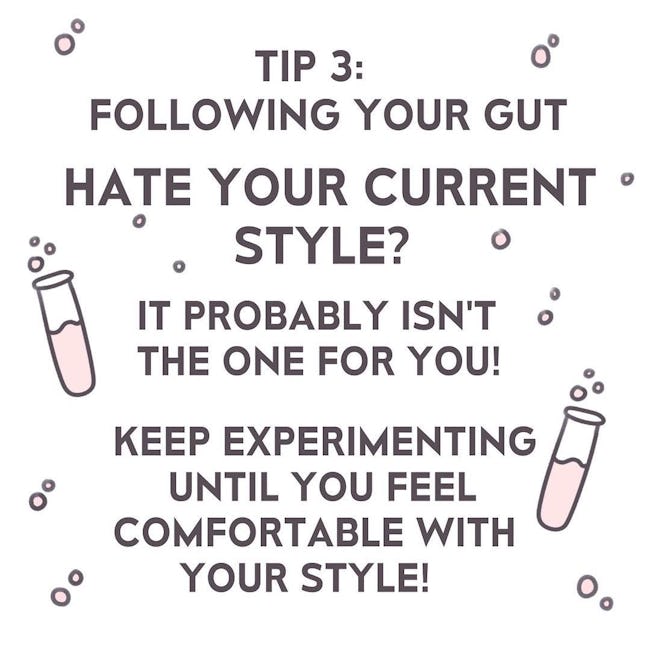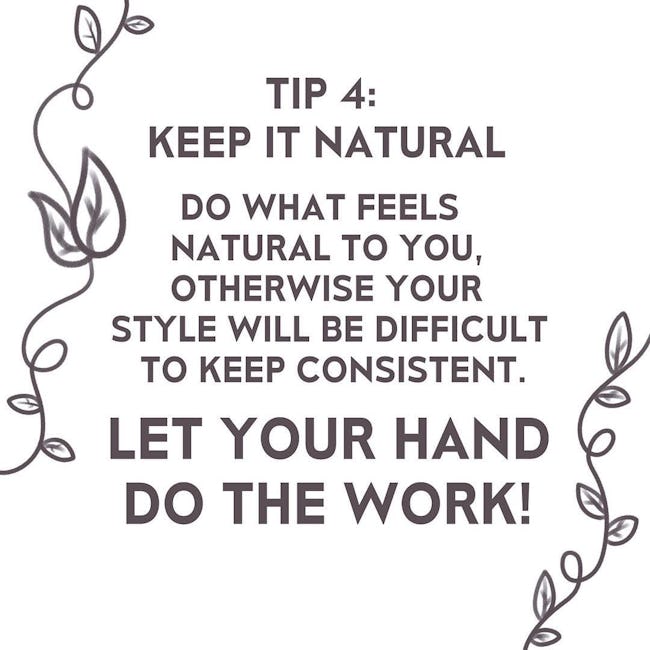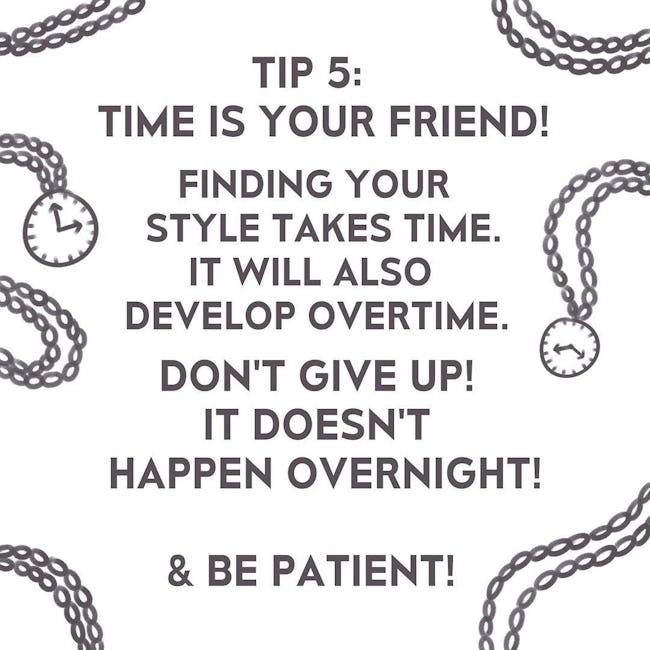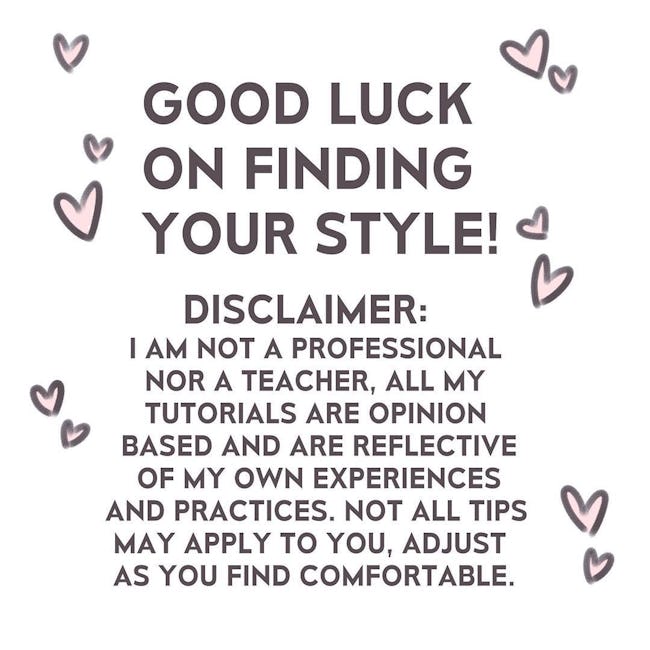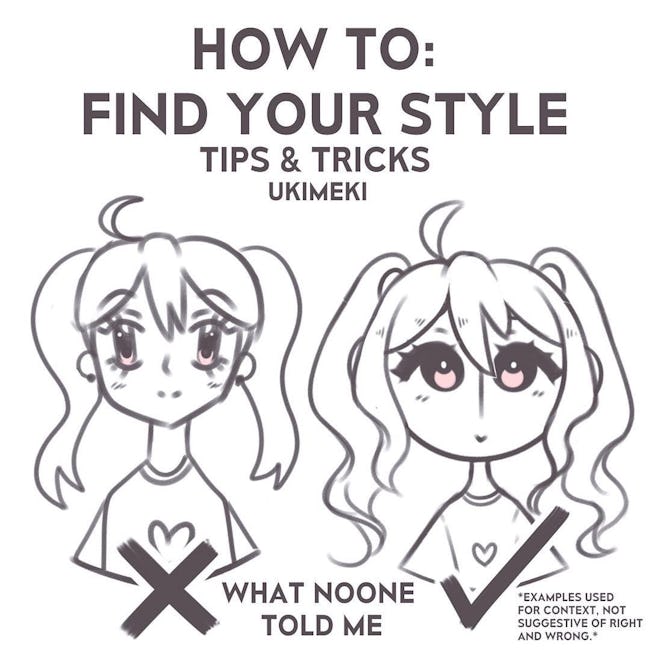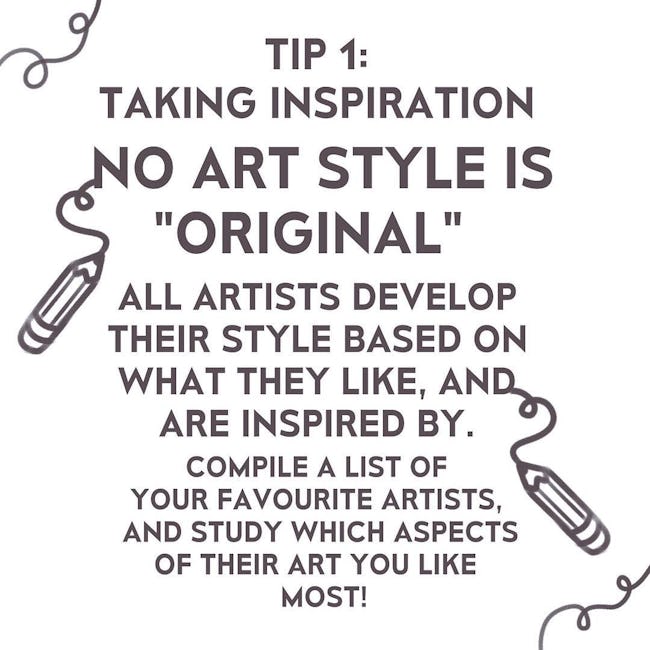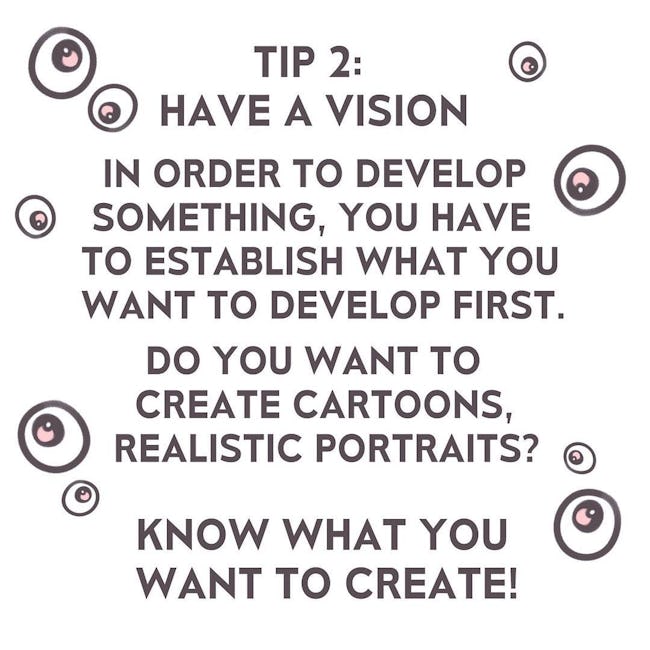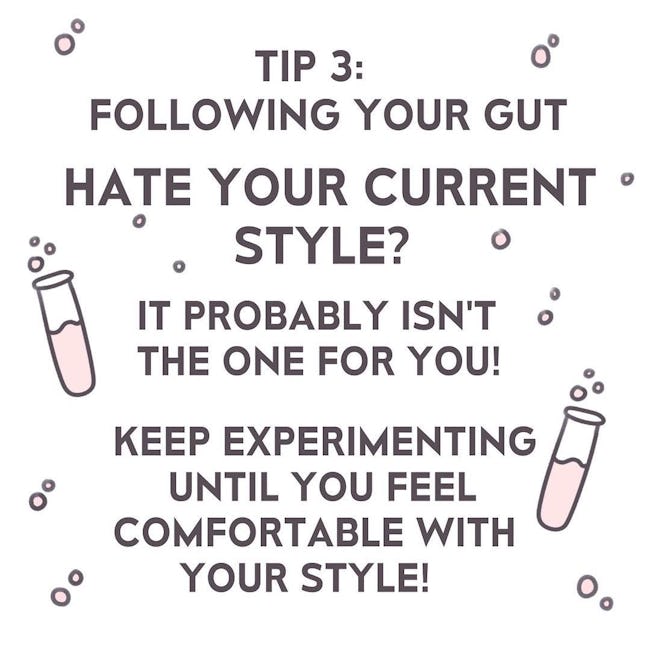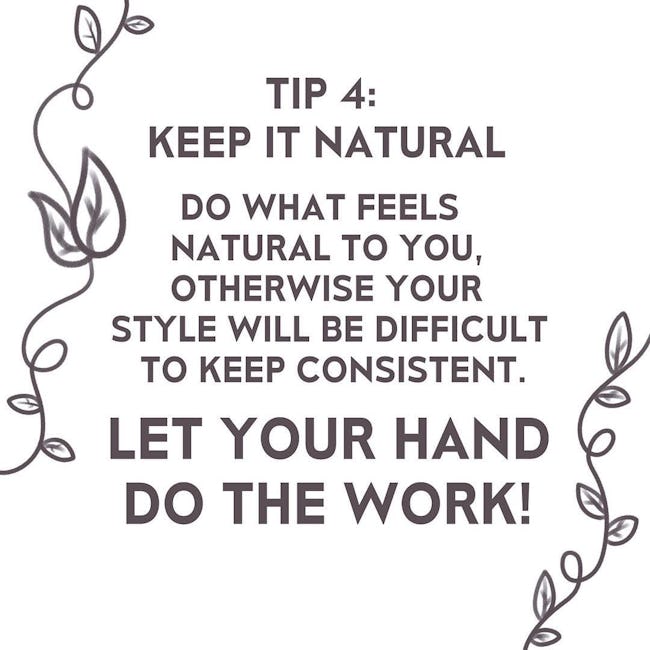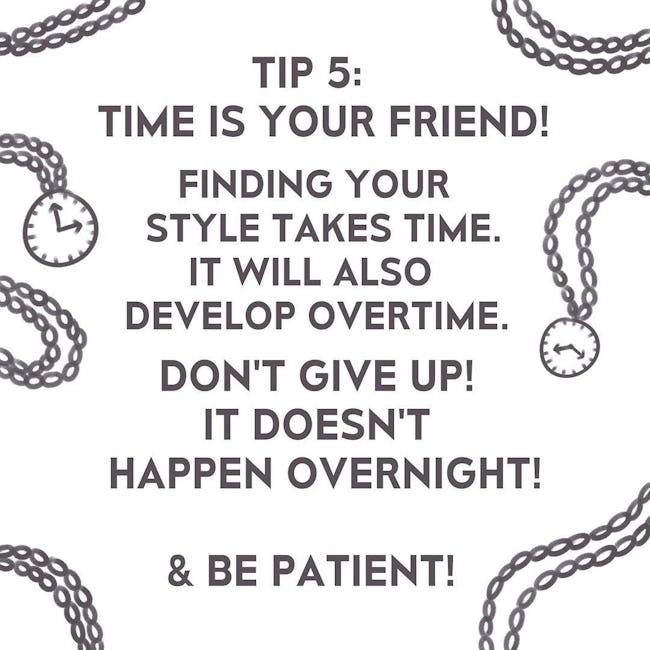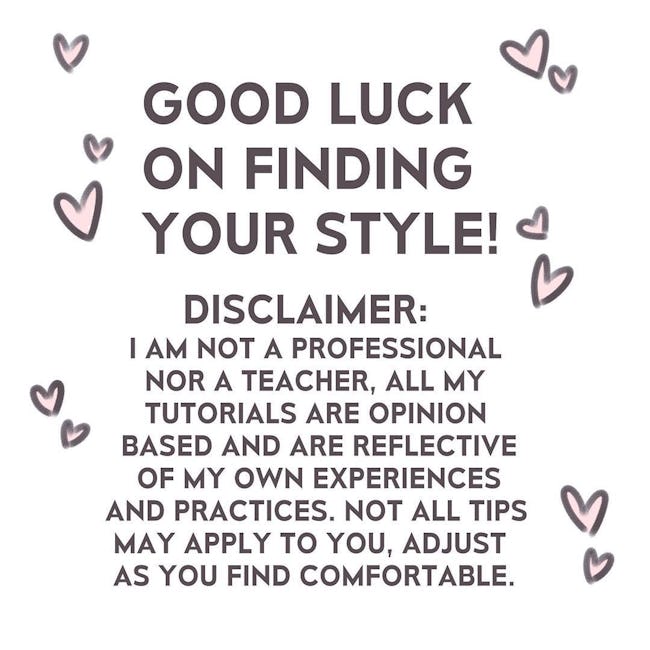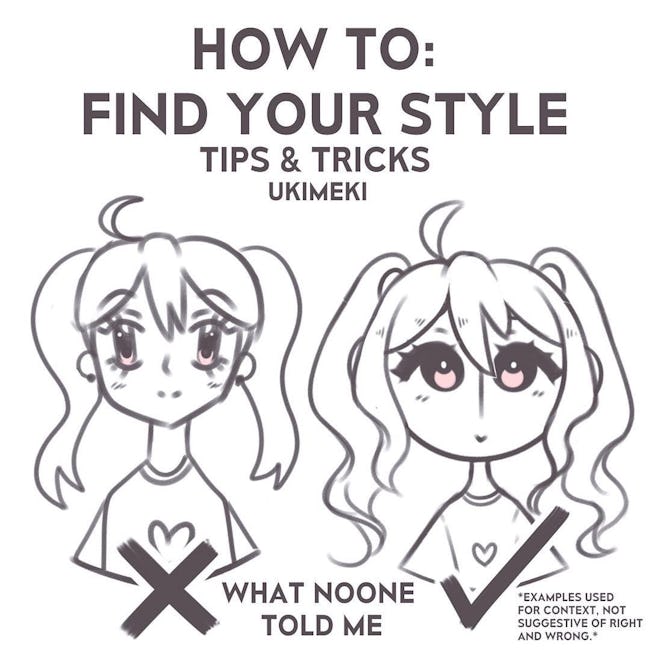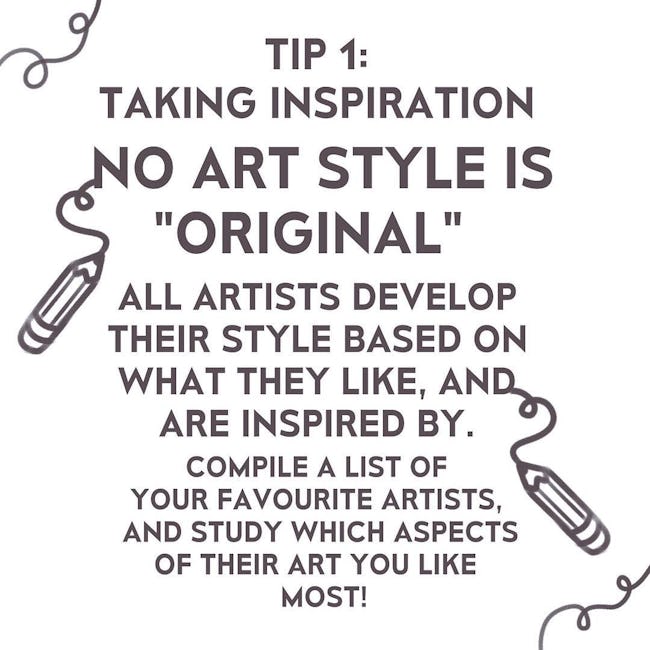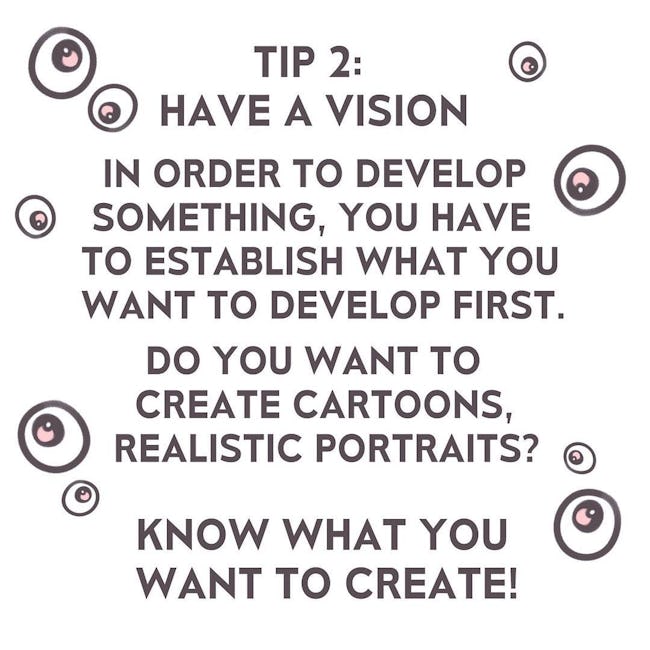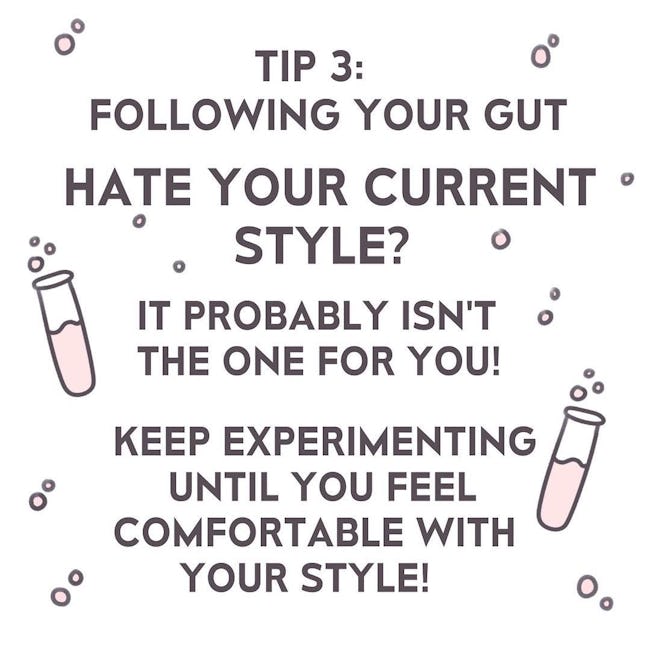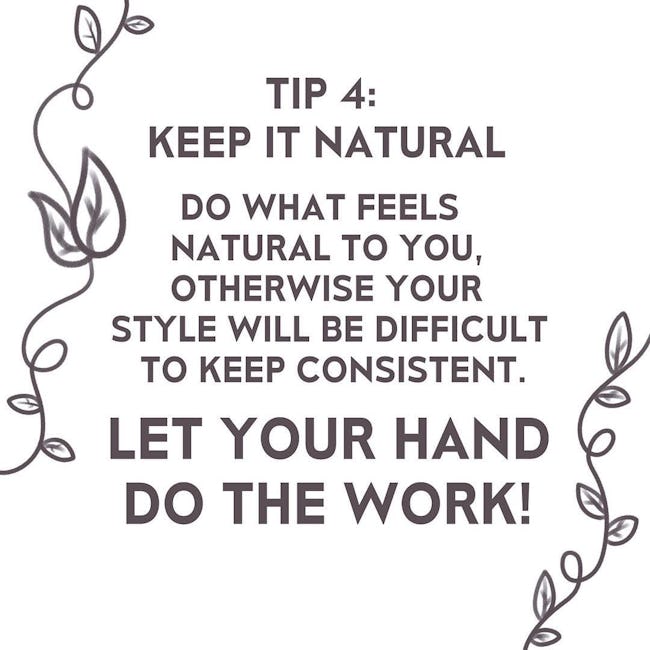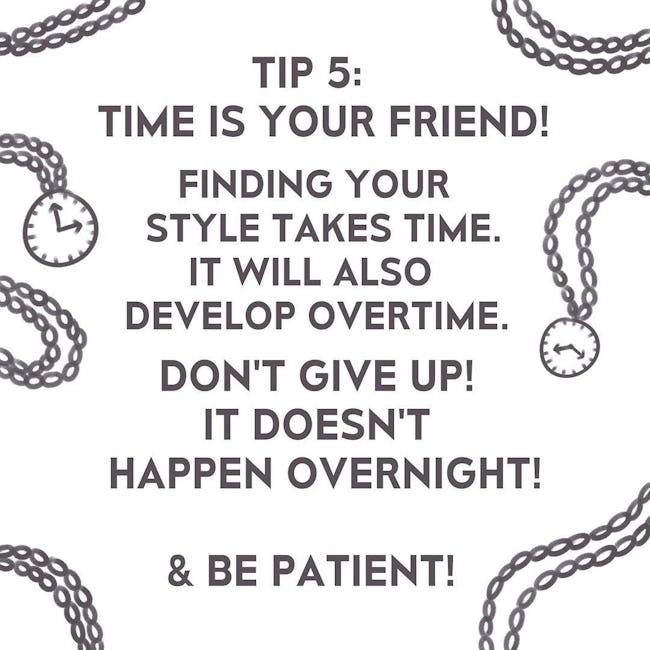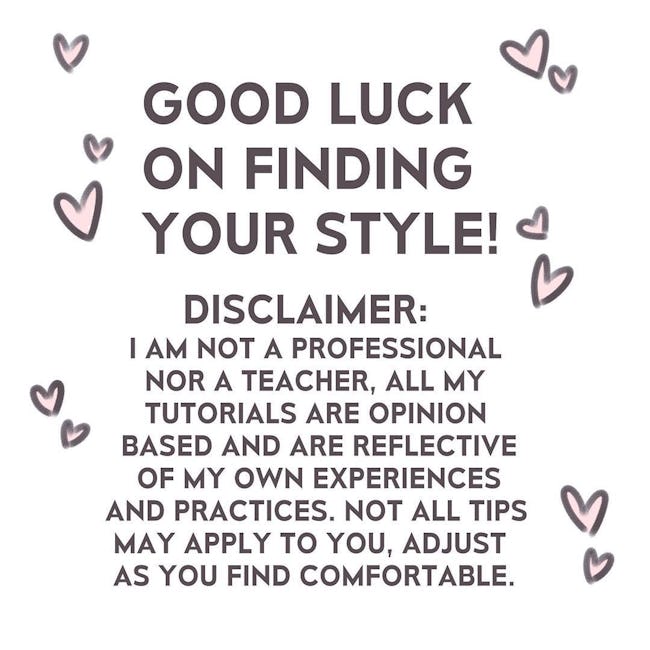 How to: Find Your Style Tips and Tricks
TIP 1: TAKING INSPIRATION NO ART STYLE IS ORIGINAL ALL ARTISTS DEVELOP THEIR STYLE BASED ON WHAT THEY LIKE, AN ARE INSPIRED BY. COMPILE LIST OF YOUR FAVOURITE ARTISTS, AND STUDY WHICH ASPECTS OF THEIR ART YOU LIKE MOST!
TIP 2:
HAVE A VISION IN ORDER TO DEVELOP SOMETHING, YOU HAVE TO ESTABLISH WHAT YOU WANT TO DEVELOP FIRST. DO YOU WANT TO CREATE CARTOONS, REALISTIC PORTRAITS? KNOW WHAT YOU WANT TO CREATE!
TIP 3: FOLLOWING YOUR GUT HATE YOUR CURRENT STYLE? IT PROBABLY ISN'T THE ONE FOR YOU! KEEP EXPERIMENTING UNTIL YOU FEEL COMFORTABLE WITH YOUR STYLE!
TIP 4: KEEP IT NATURAL DO WHAT FEELS NATURAL TO YOU, OTHERWISE YOUR STYLE WILL BE DIFFICULT TO KEEP CONSISTENT. LET YOUR HAND DO THE WORK!
TIP 5: TIME IS YOUR FRIEND! FINDING YOUR STYLE TAKES TIME. IT WILL ALSO DEVELOP OVERTIME. DON'T GIVE UP! IT DOESN'T HAPPEN OVERNIGHT! & BE PATIENT!
More booklets by Ukimeki
More Lifestyle booklets
Your recently viewed booklets
See all booklets