Booklet
How To Escape Boring Lectures?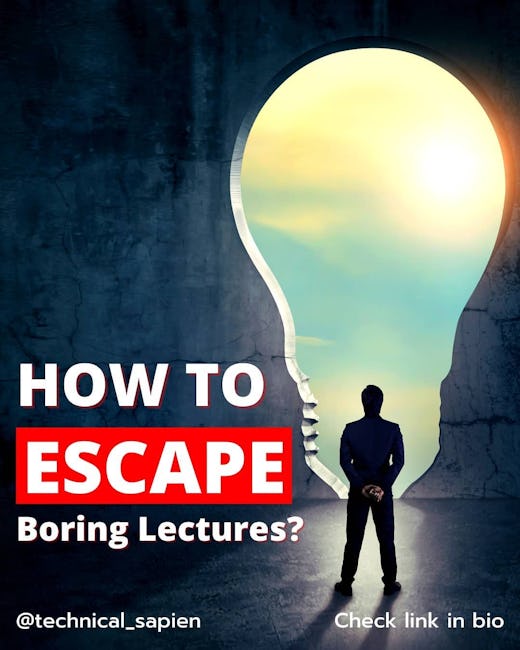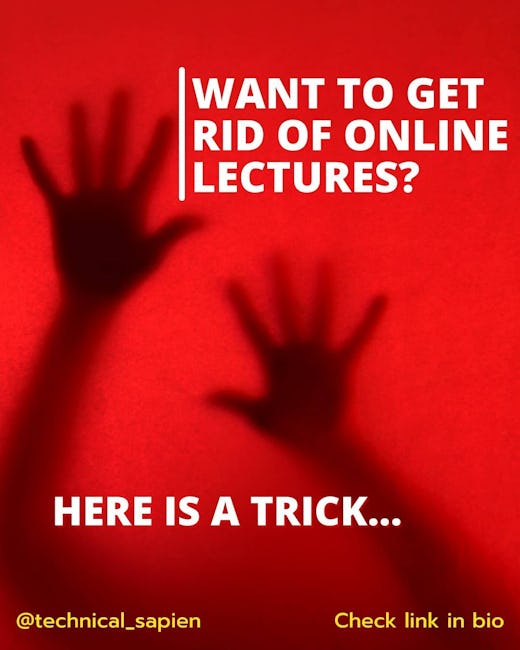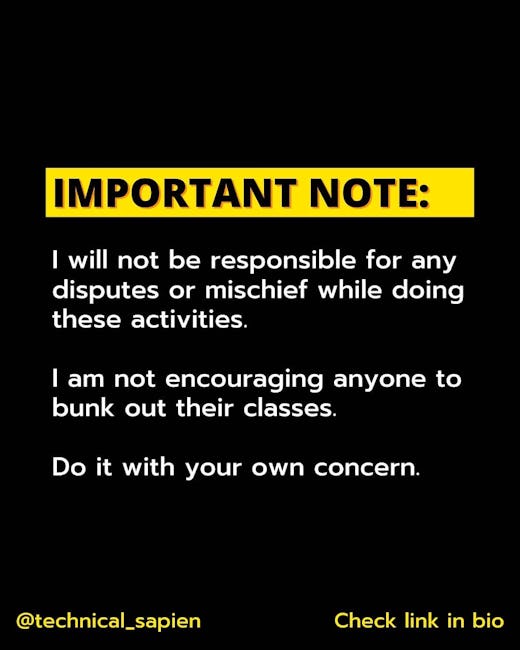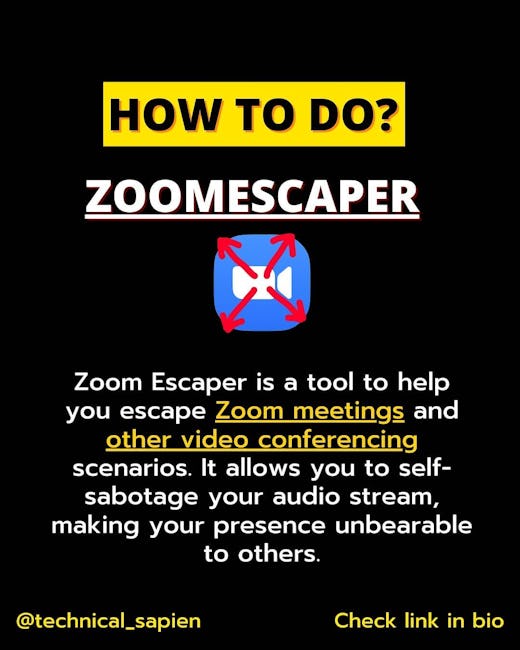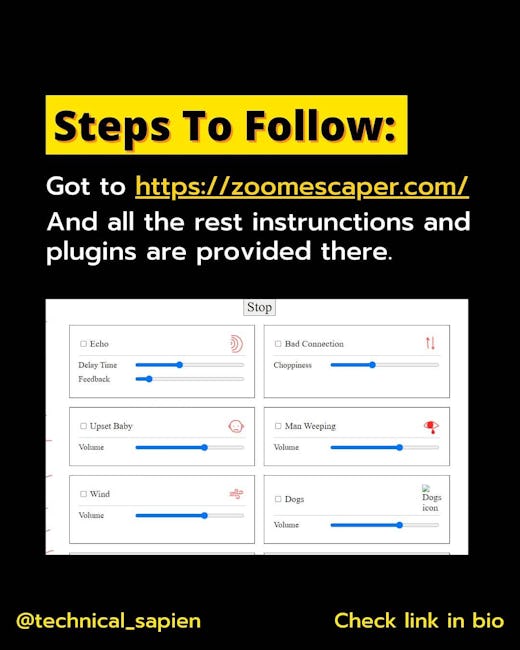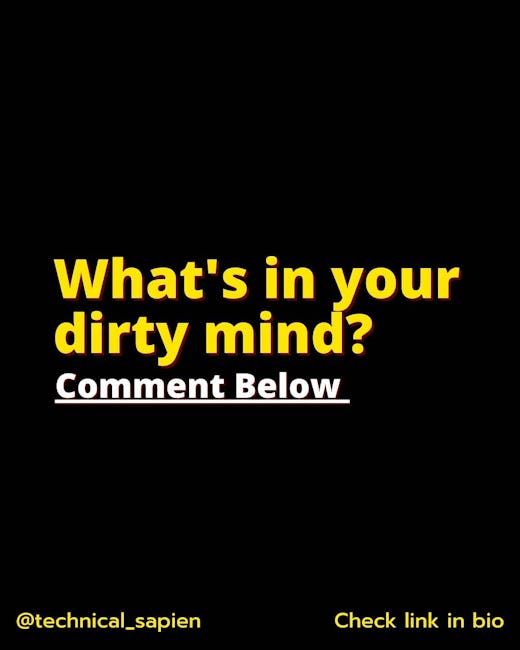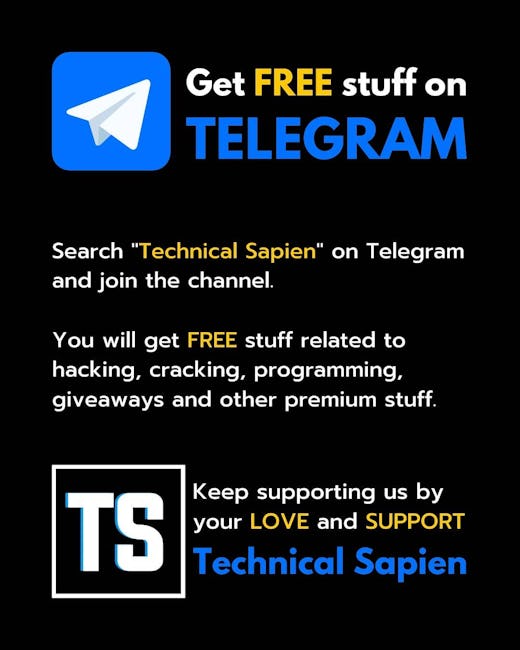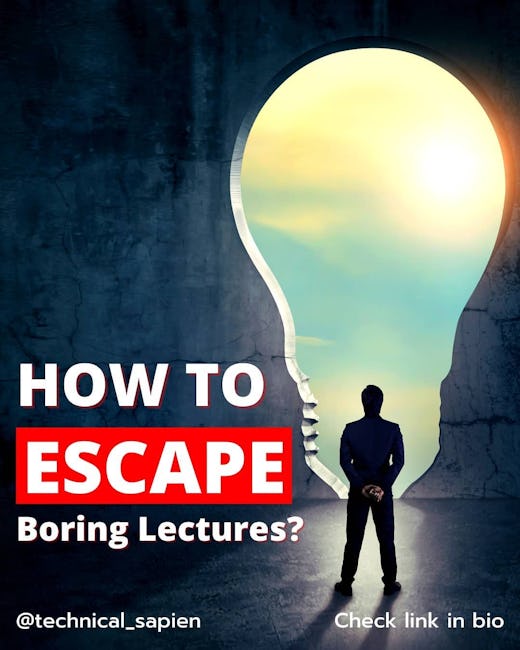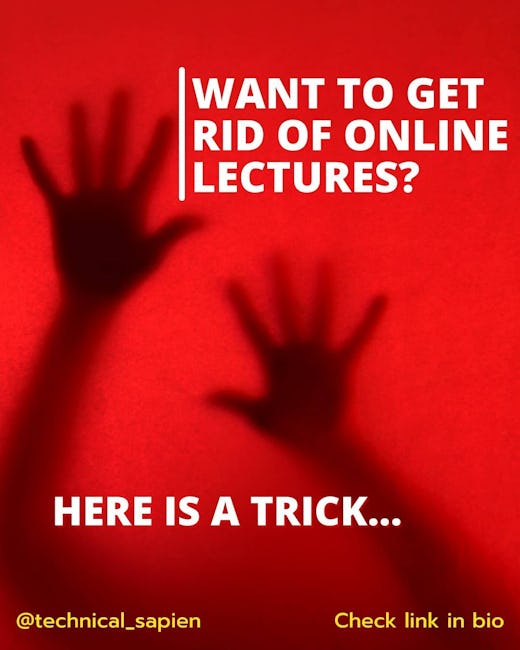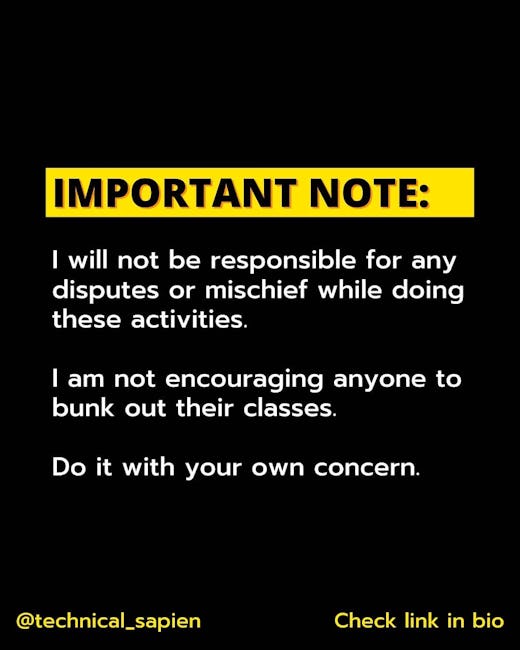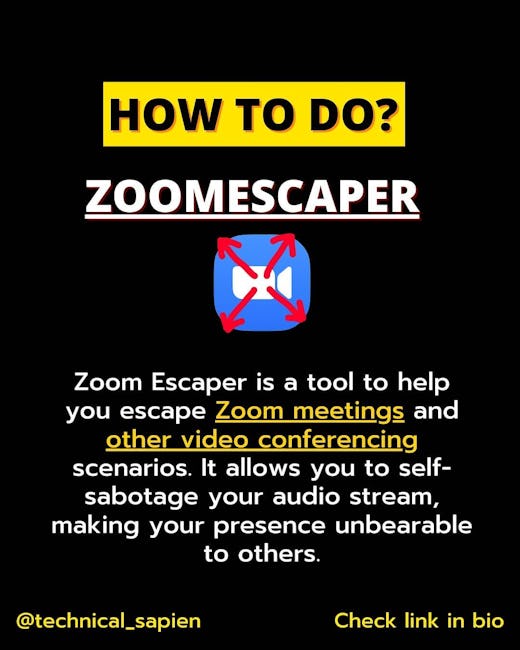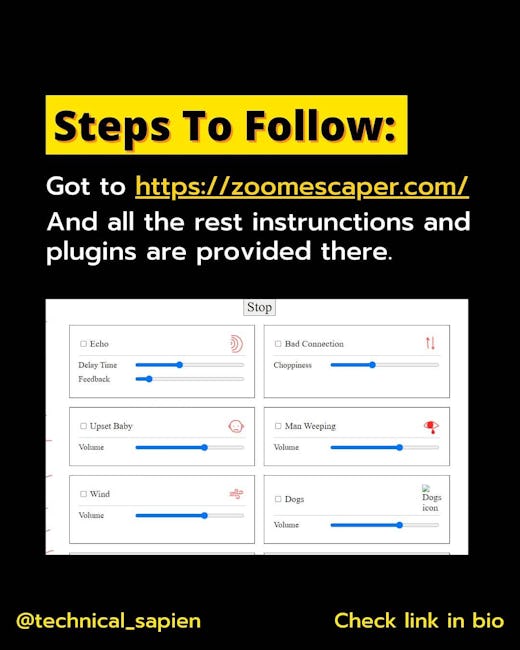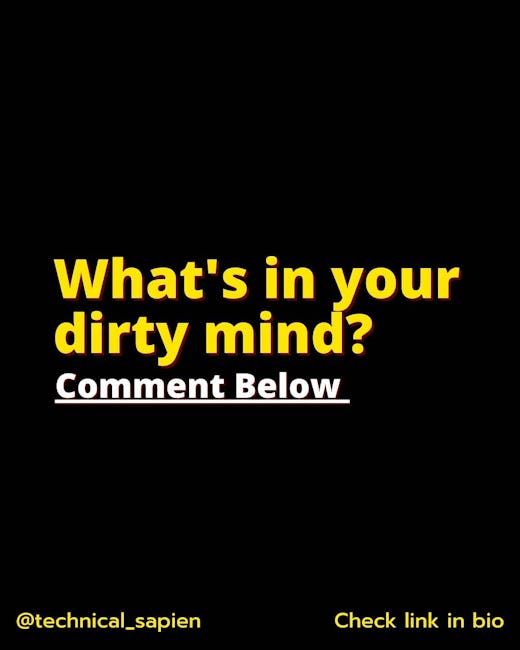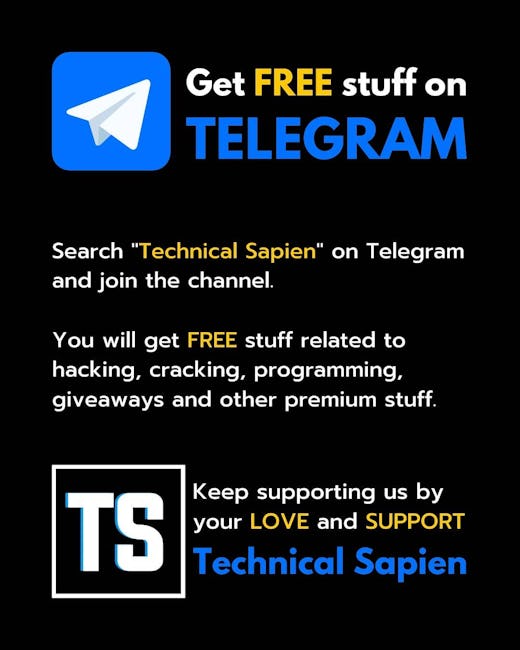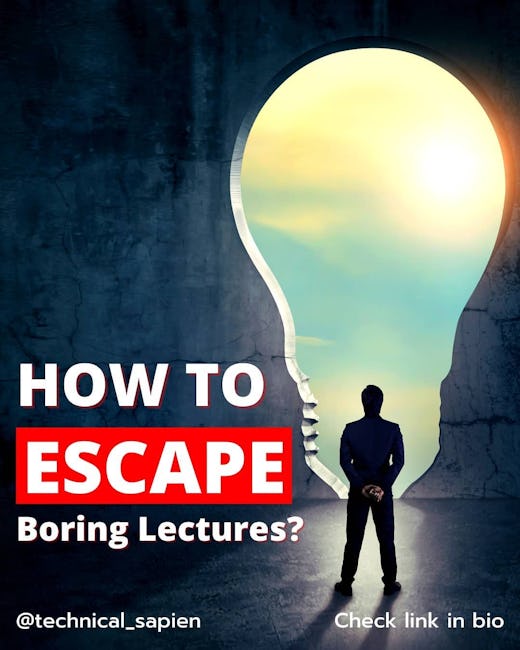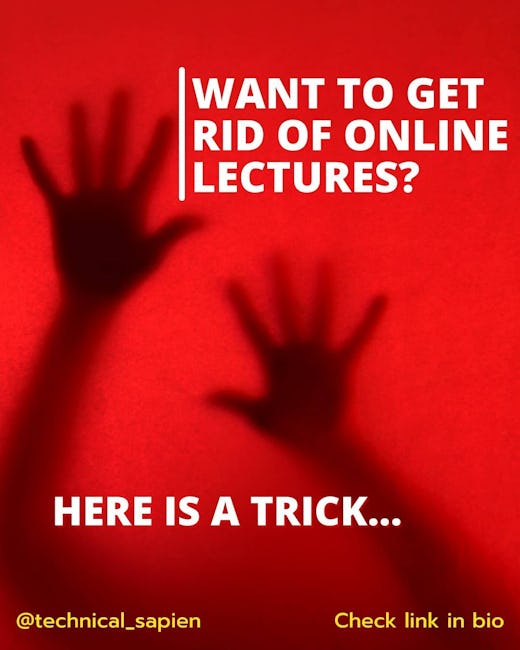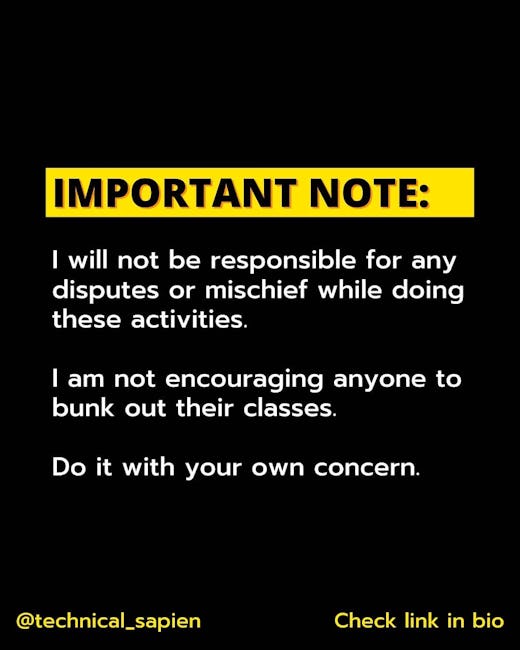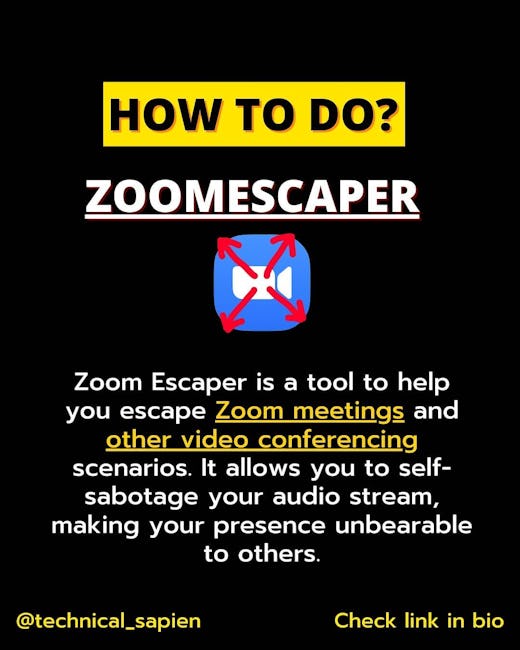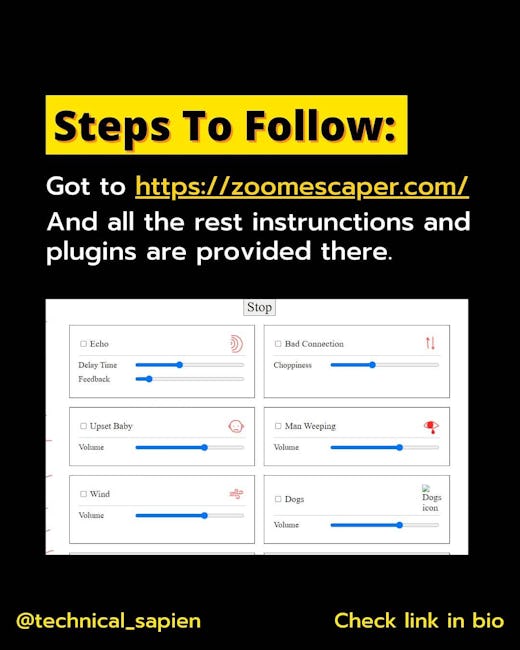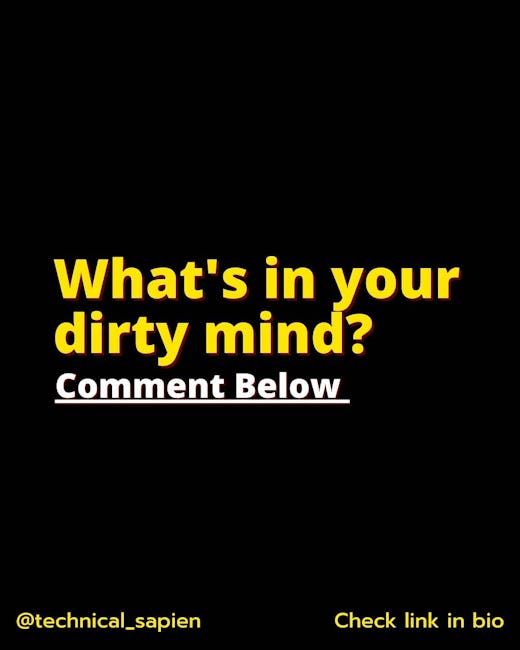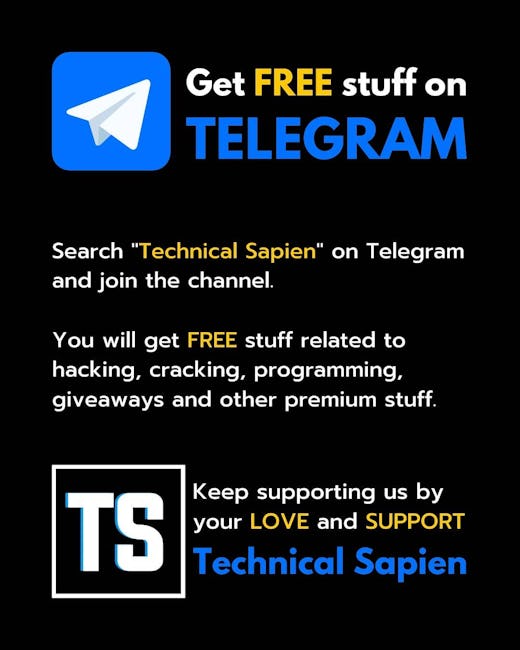 How To Escape Boring Lectures?
Want to get rid of online lectures?
Here is a trick...
Important Note:
I will not be responsible for any disputes or mischief while doing these activities.
I am not encouraging anyone to bunk out their classes.
Do it with your own concern.
HOW TO DO?
Zoomescape - is a tool to help you escape Zoom meetings and other video conferencing scenarios. It allows you to self-sabotage your audio stream, making your presence unbearable to others.
STEPS TO FOLLOW:
Go to https://zoomescaper.com/ and all the rest instructions and plugins are provided there.
What's in your dirty mind? Comment below
Get free stuff on Telegram
Search "Technical Sapien" on Telegram and join the channel. You will get Free stuff related to hacking, cracking, programming, giveaways and other premium stuff. Keep supporting us by your Love and Support "TECHNICAL SAPIEN"
More booklets by Technical Sapien
More IT & Software booklets
Your recently viewed booklets
See all booklets