Booklet
How To Develop A Creative Routine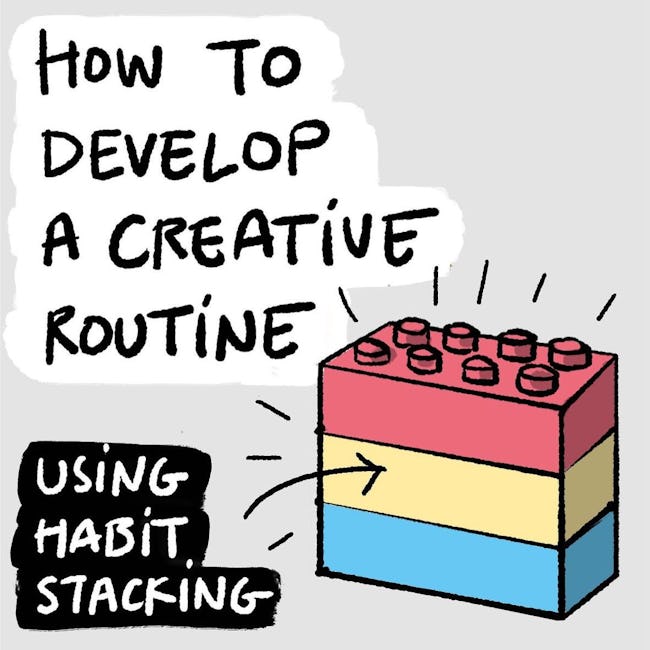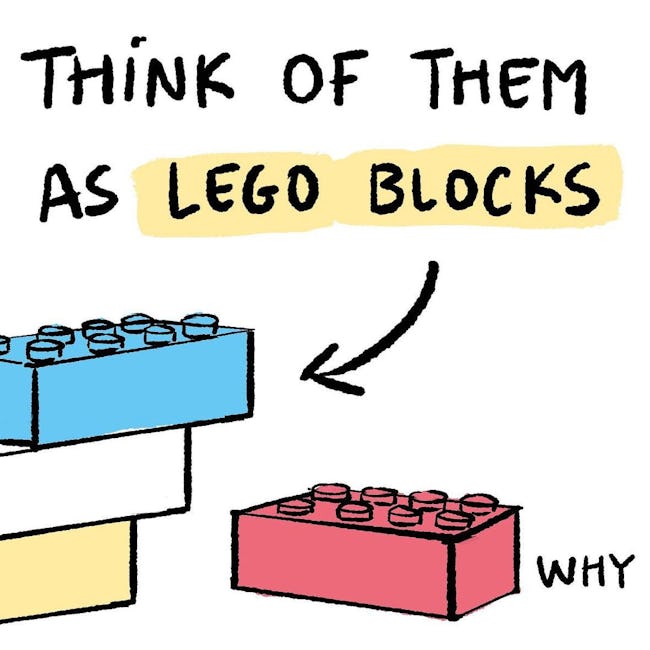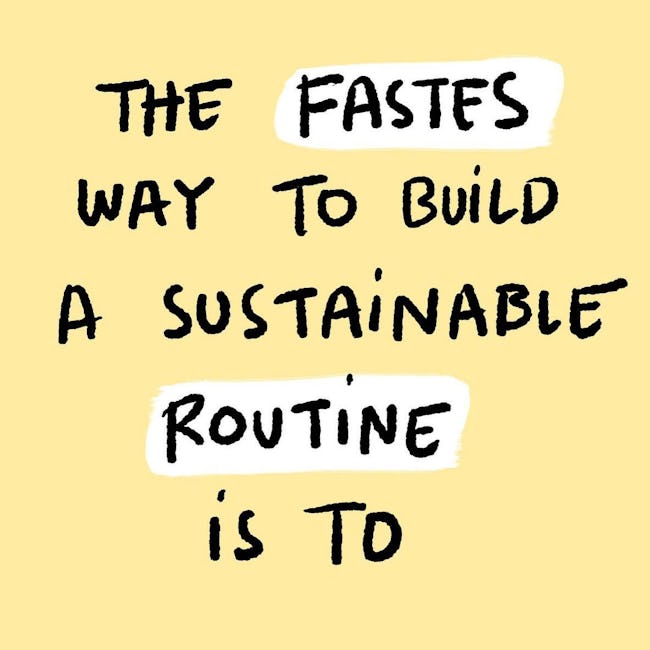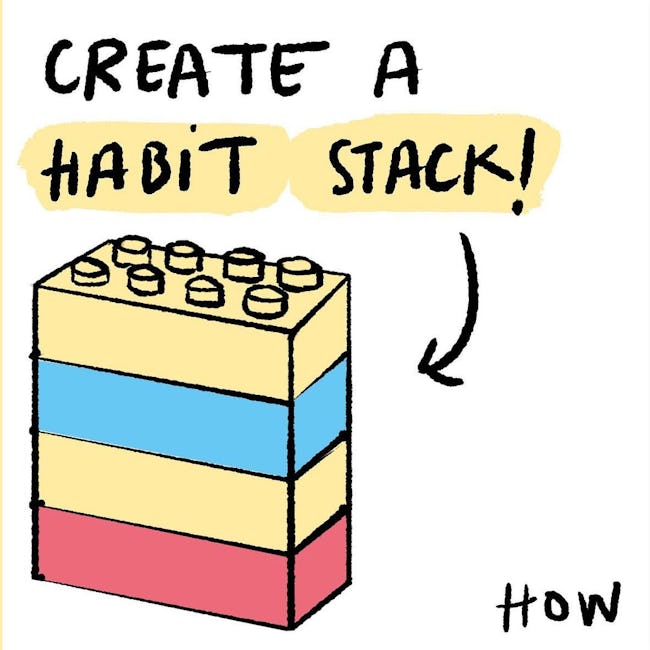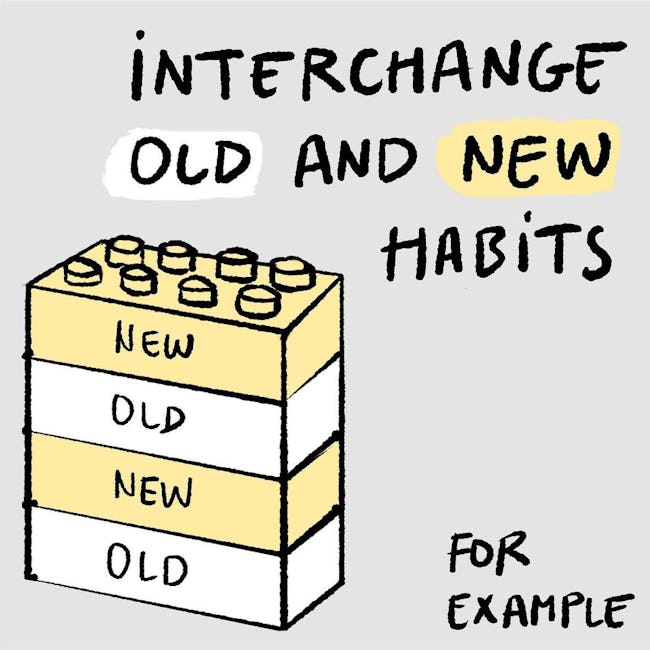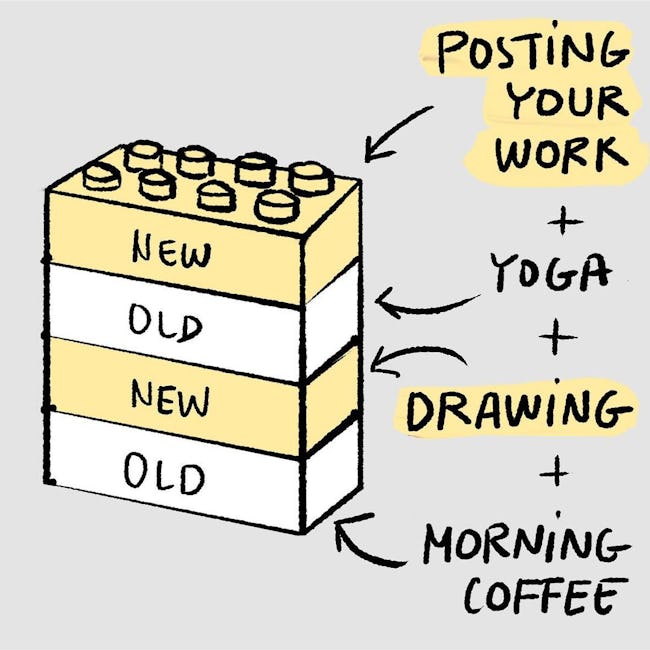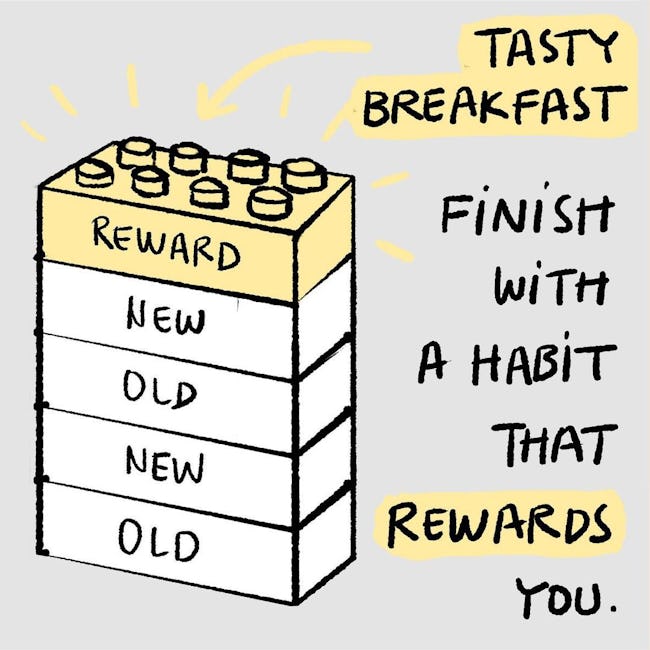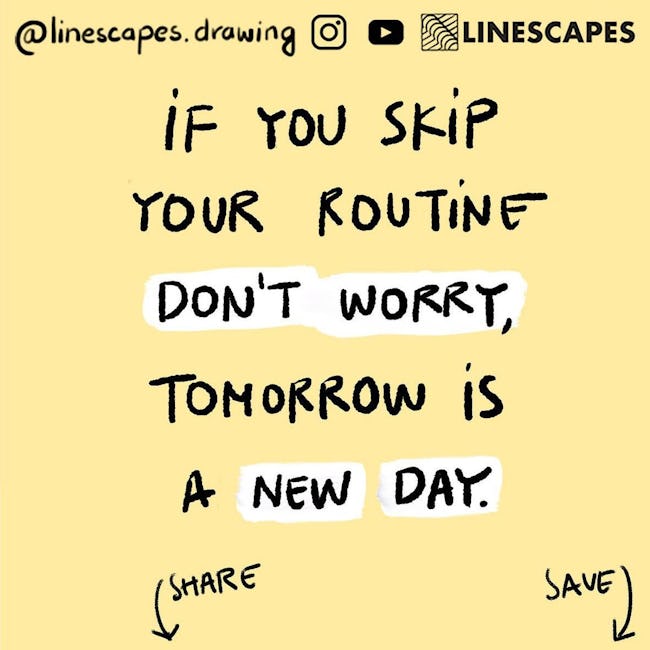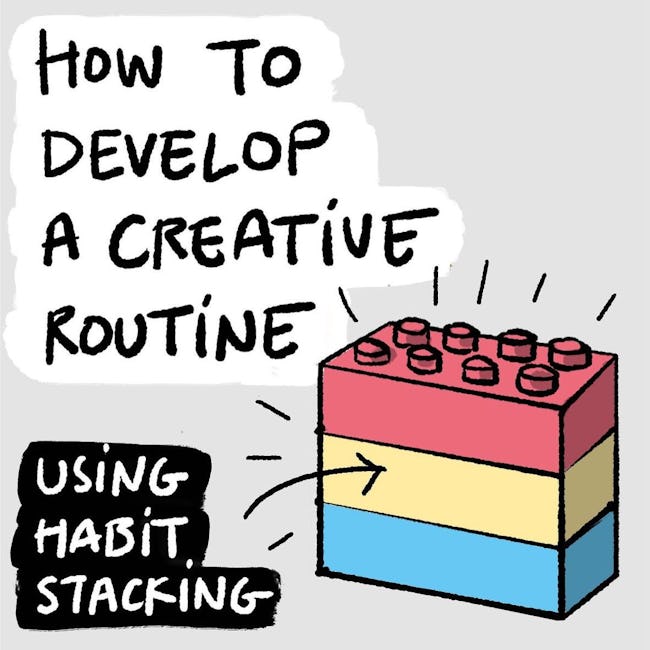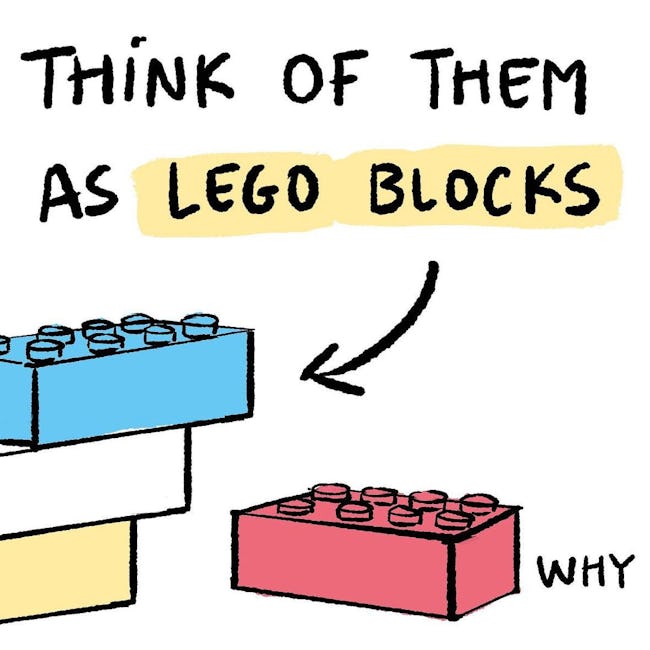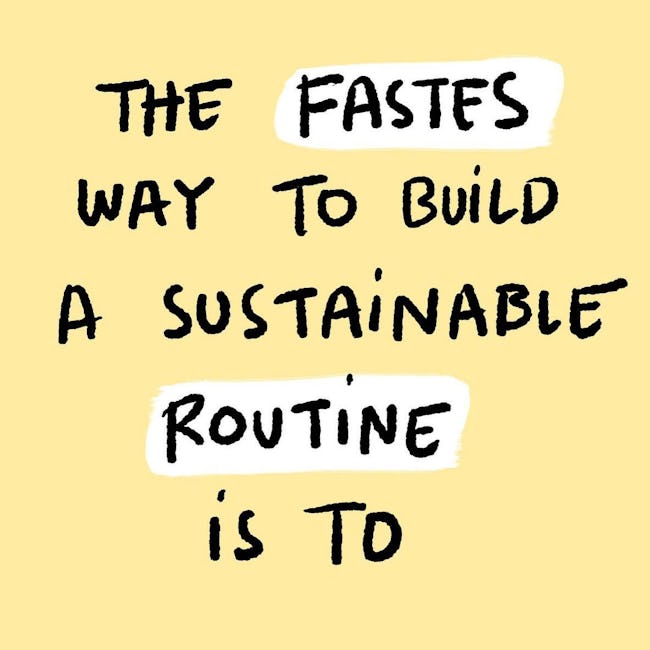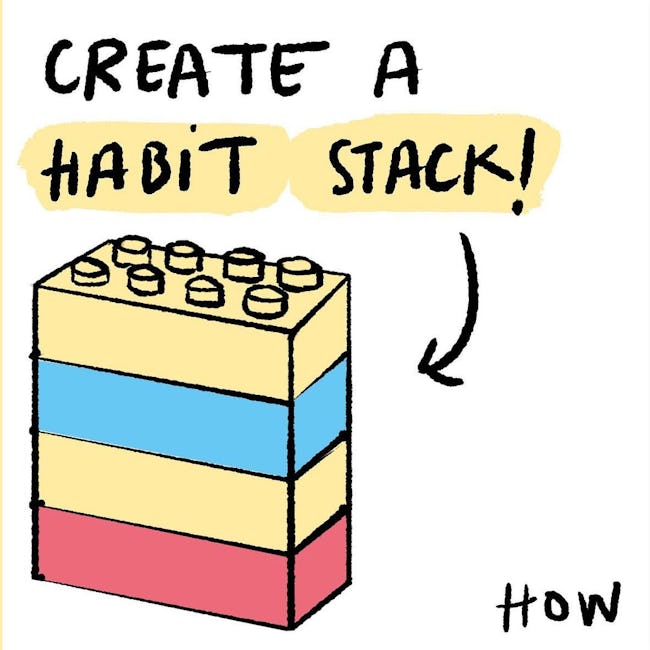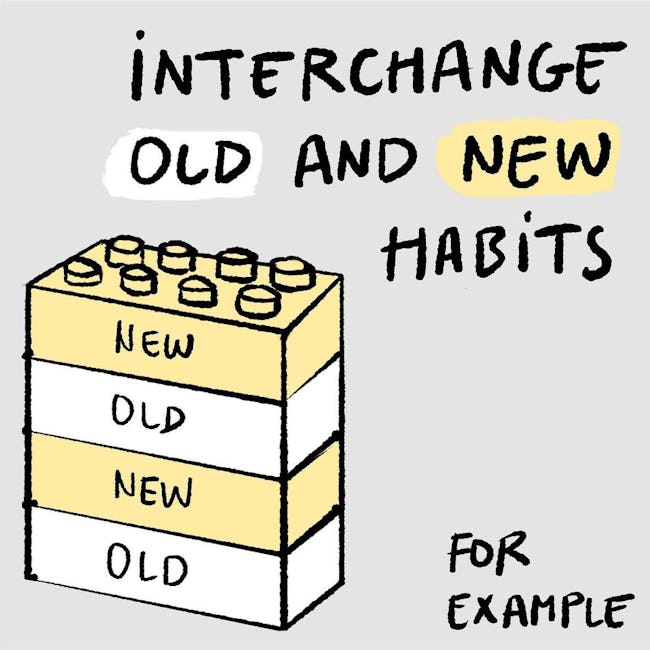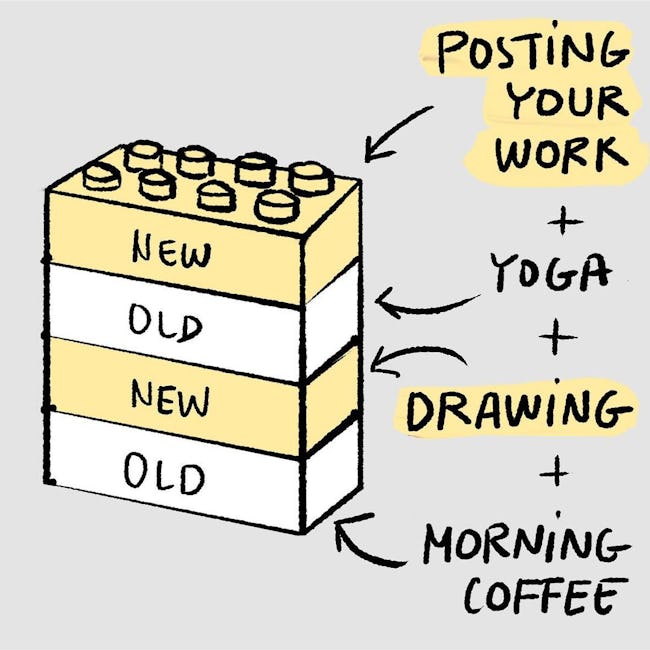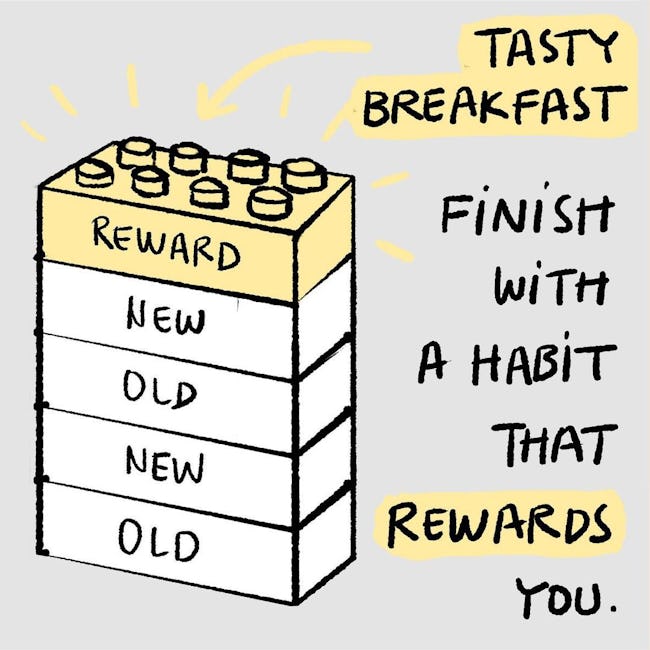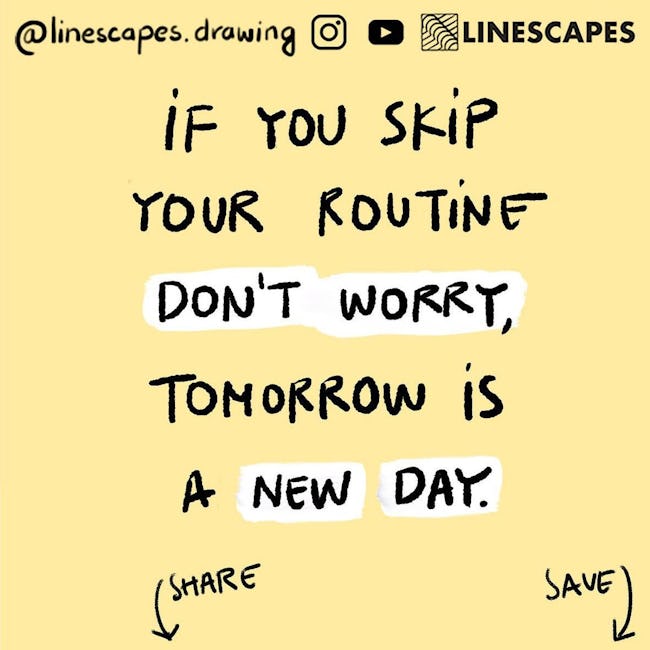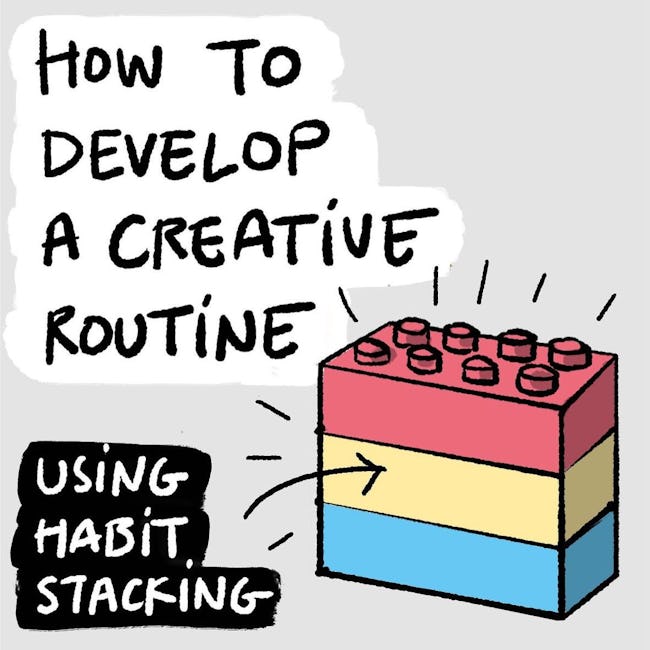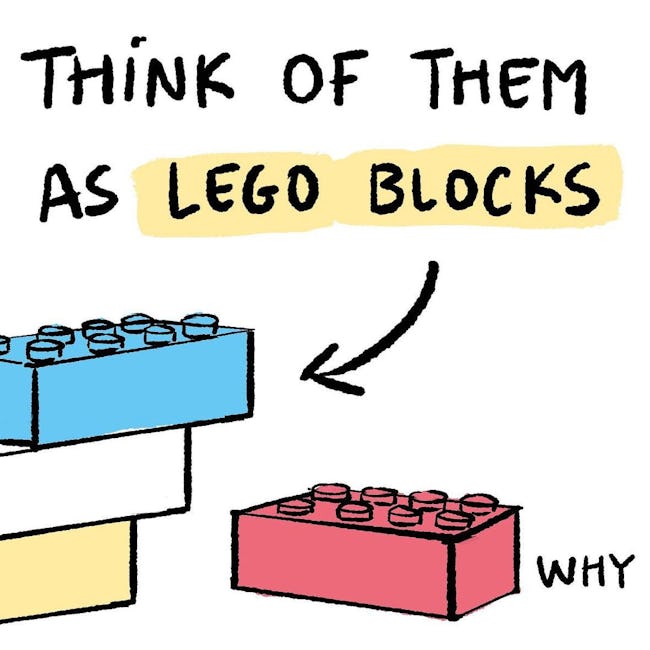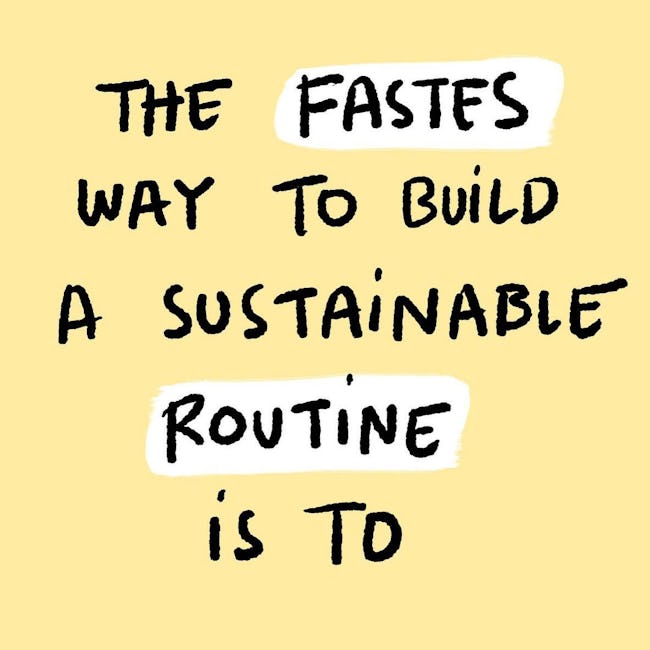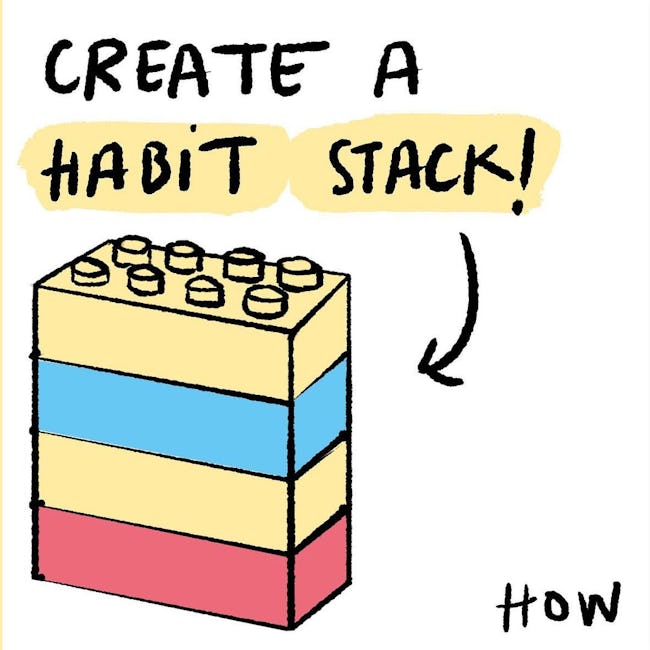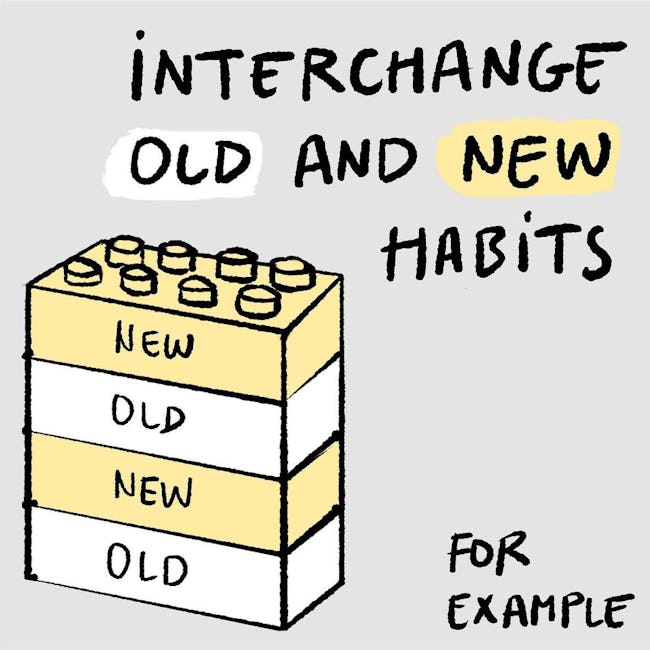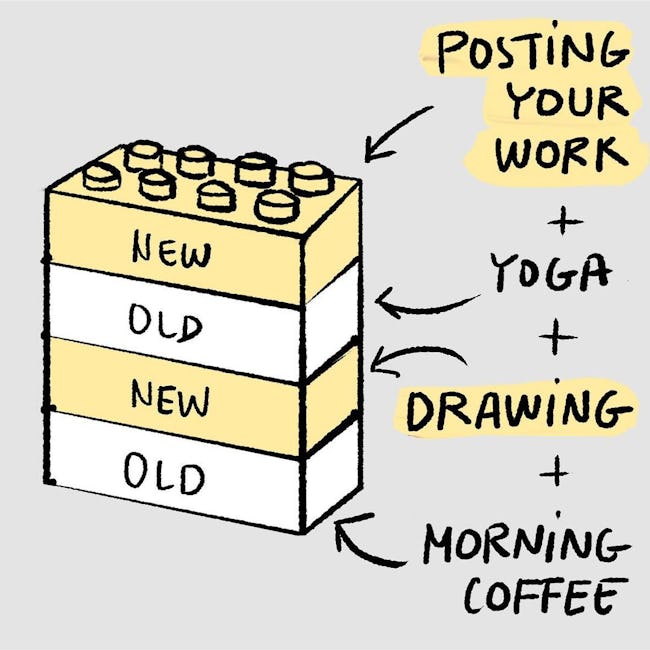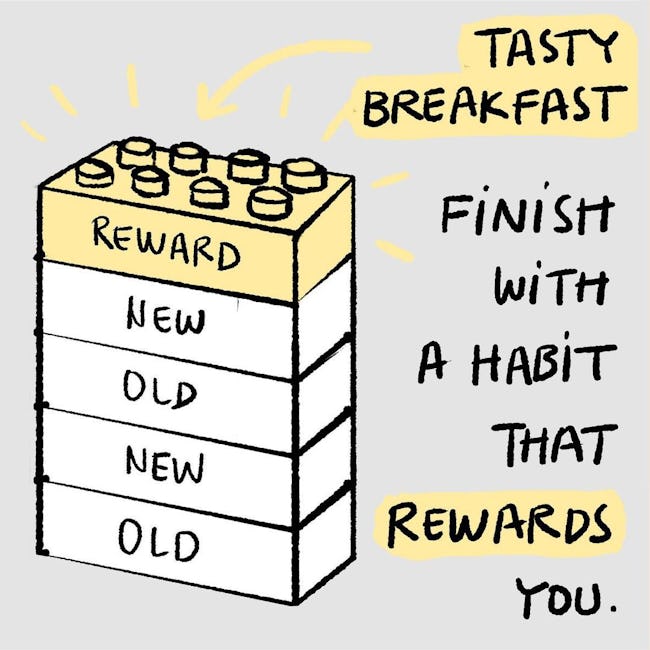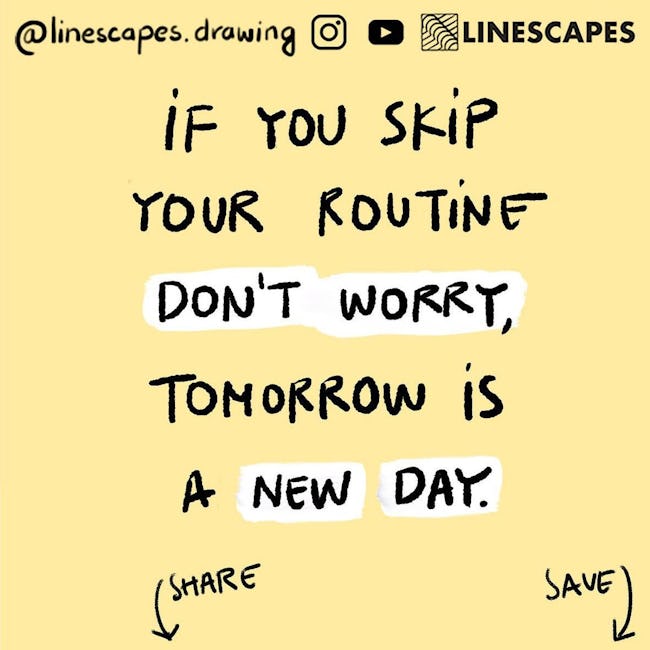 How To Develop A Creative Routine
(Using Habit Stacking)
If you want to establish new habits, think of them as lego blocks.
Why? Attaching a new habit to an old one will make it stick, so the fastes way to build a sustainable routine is to create a habit stack!
How? interchange old and new habits.
For example,
Posting your work + yoga + drawing + morning coffee
Tasty Breakfast. Finish with a habit that rewards you.
If you skip your routine don't worry, tomorrow is a new day.
More booklets by Sonja and Gasper
More Lifestyle booklets
Your recently viewed booklets
See all booklets