Booklet
How to Detect and Remove Malware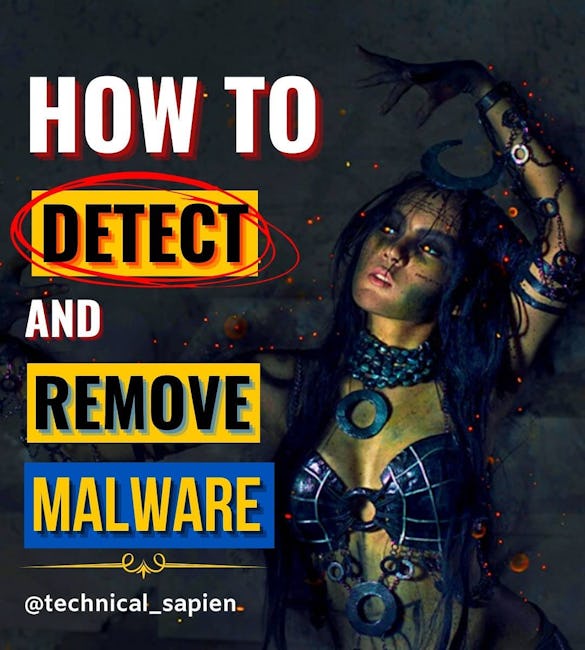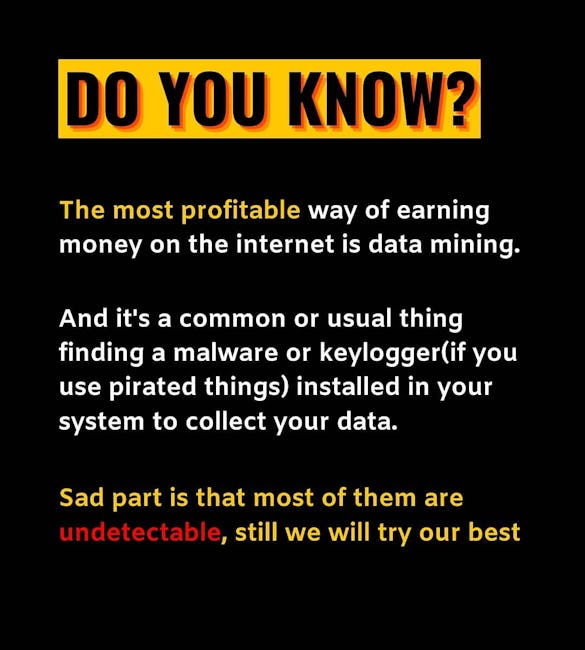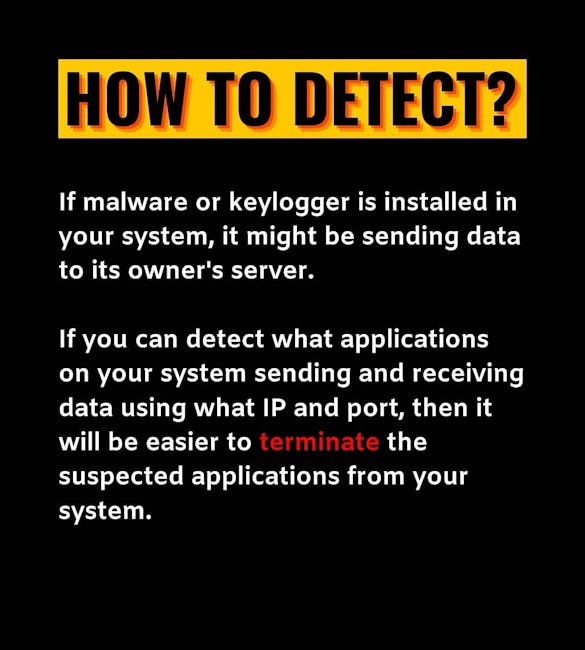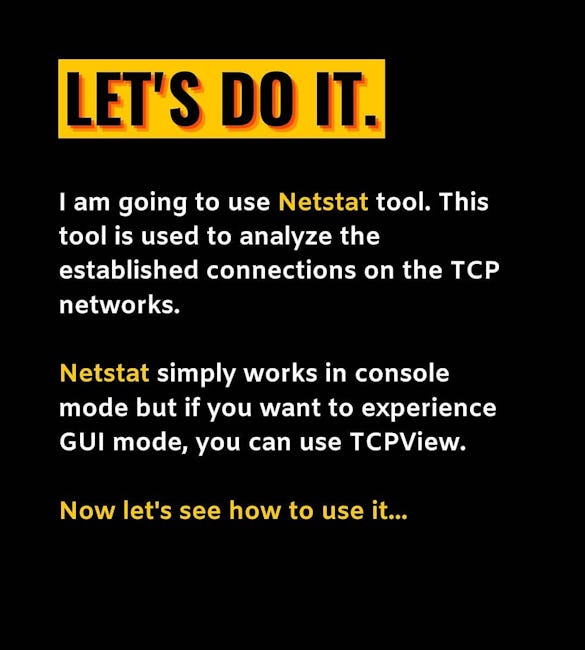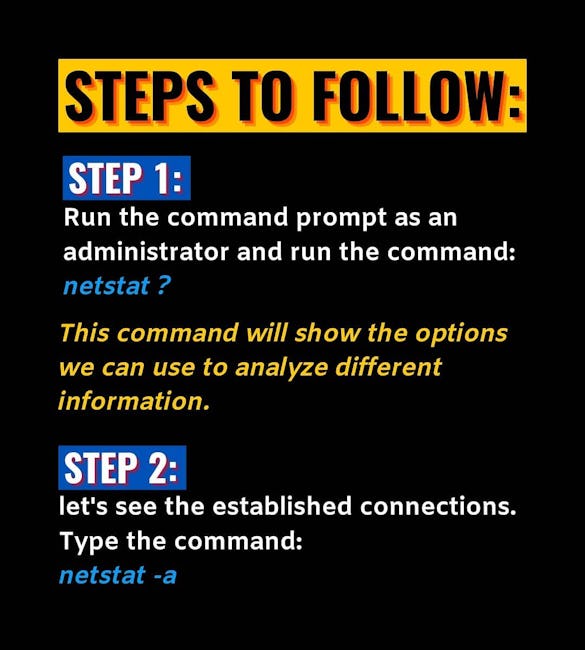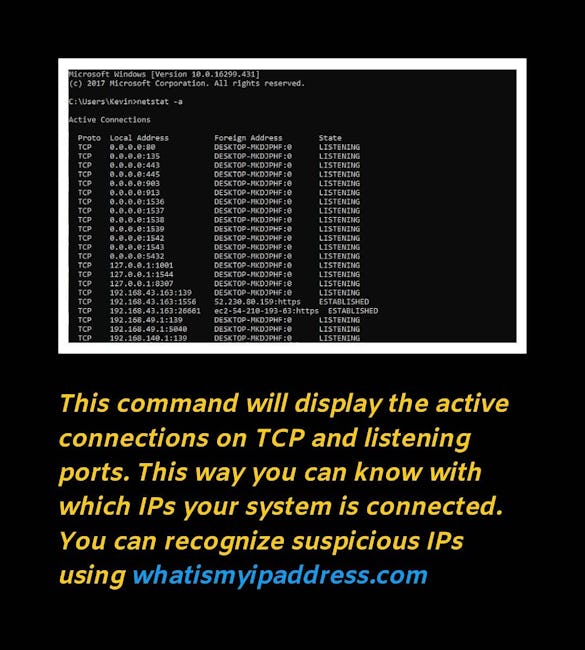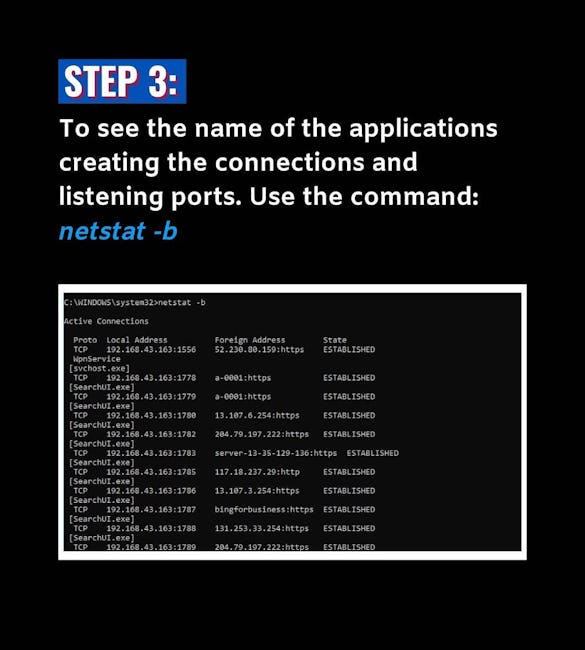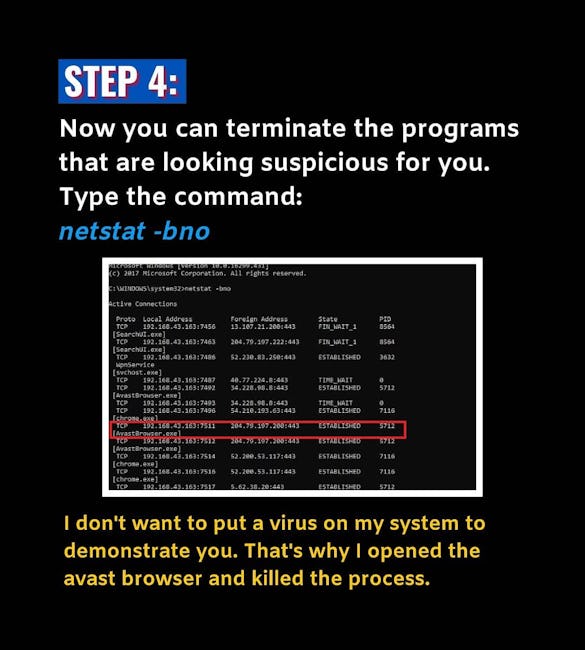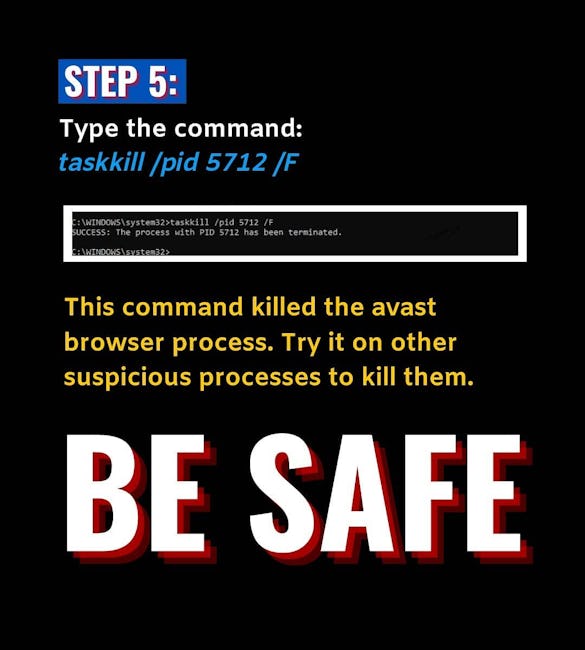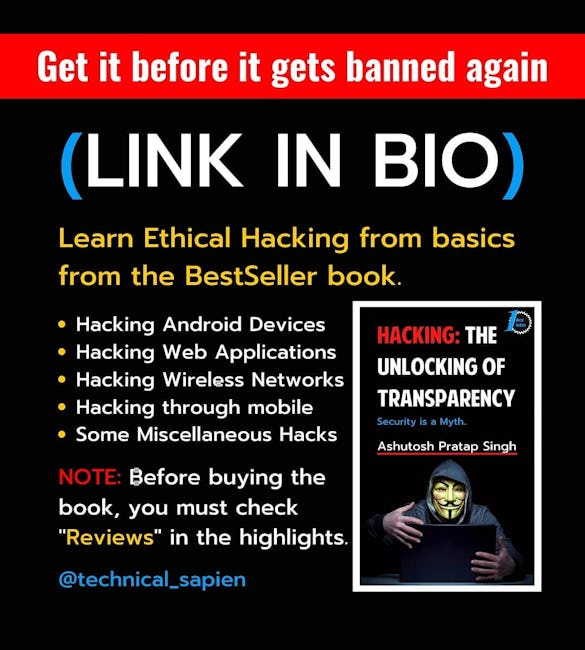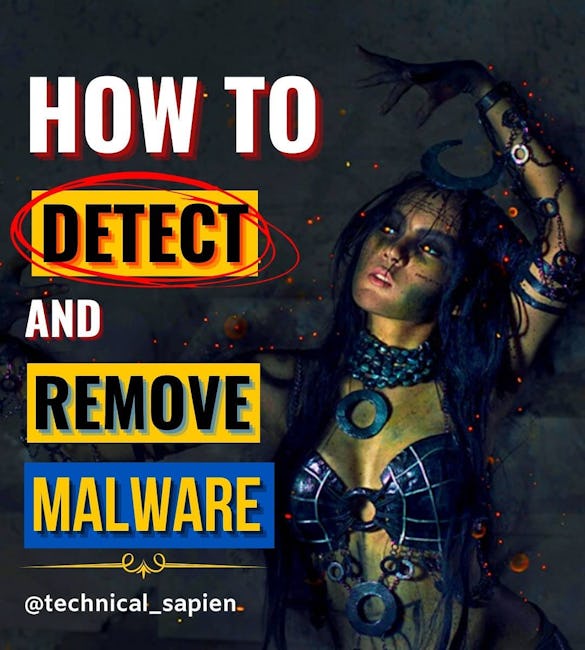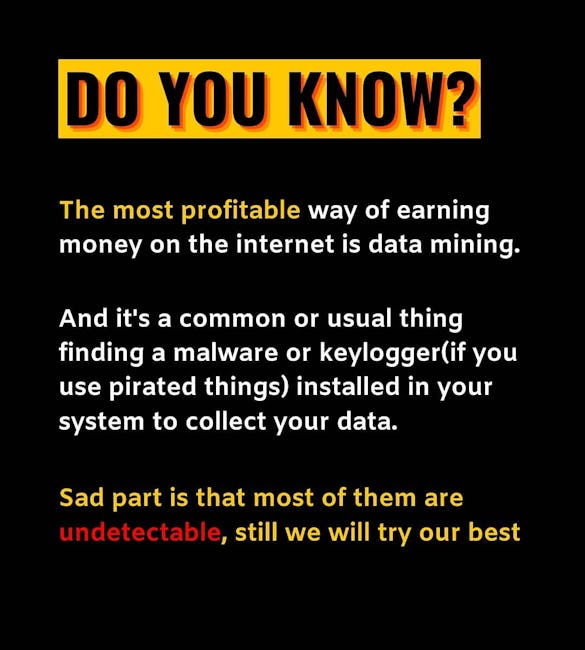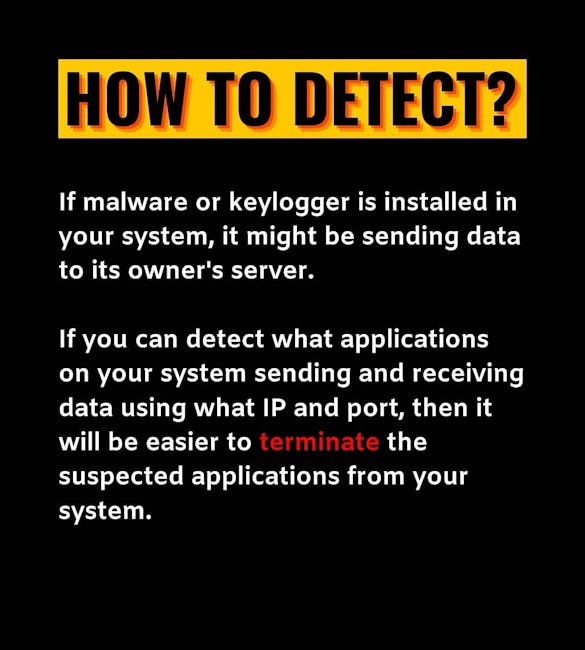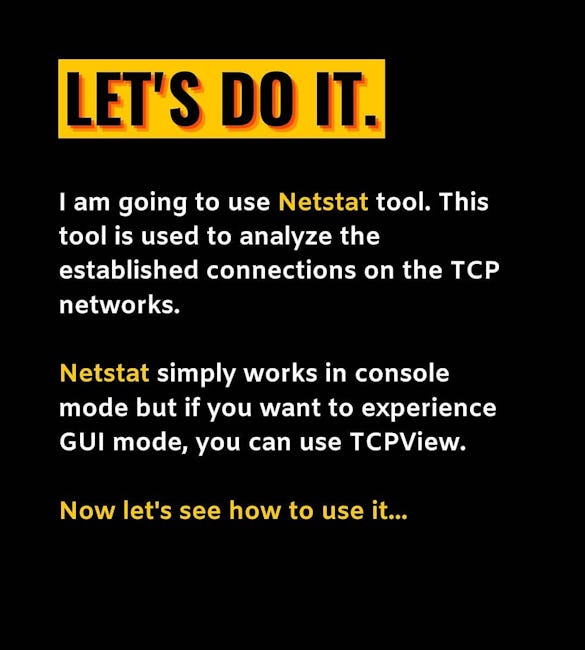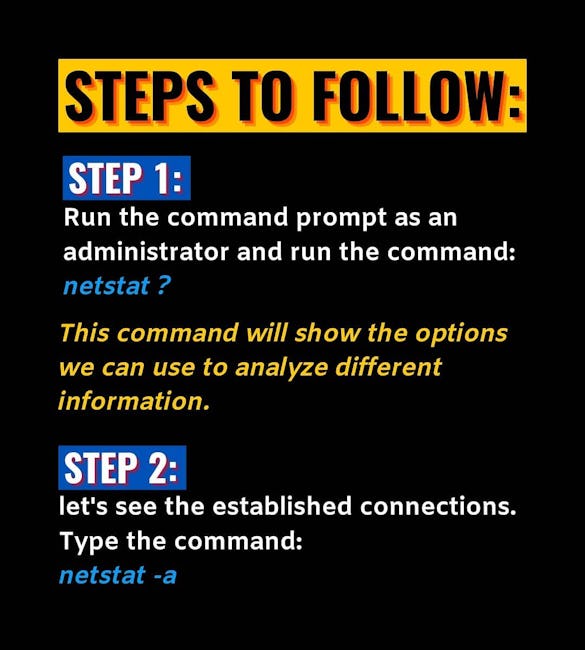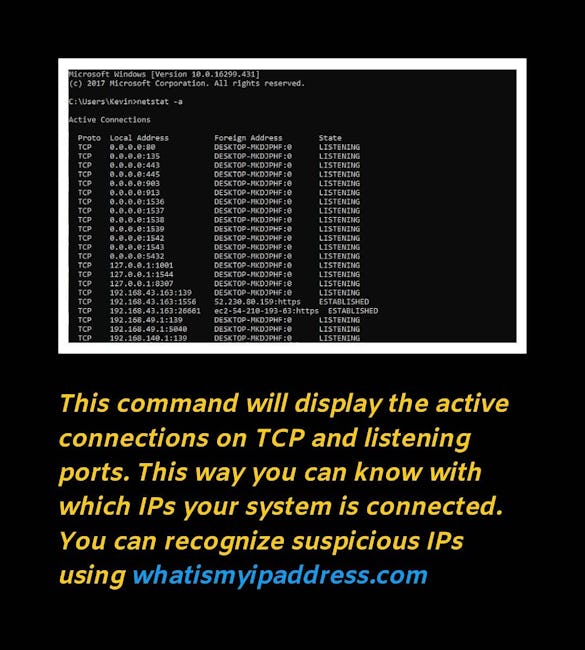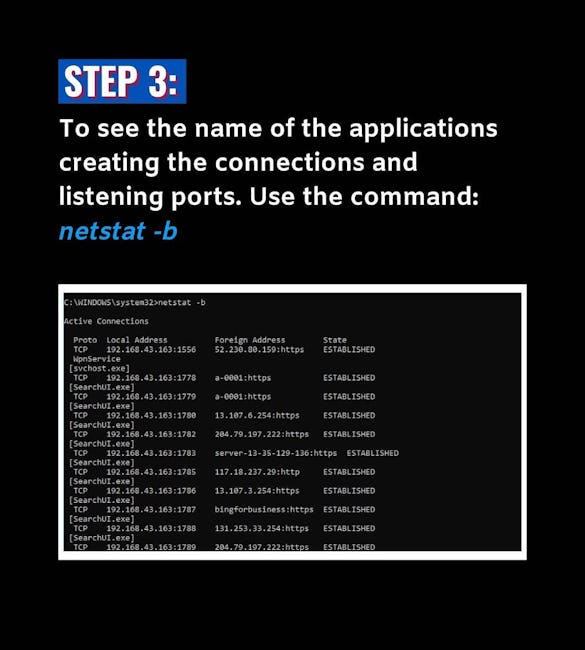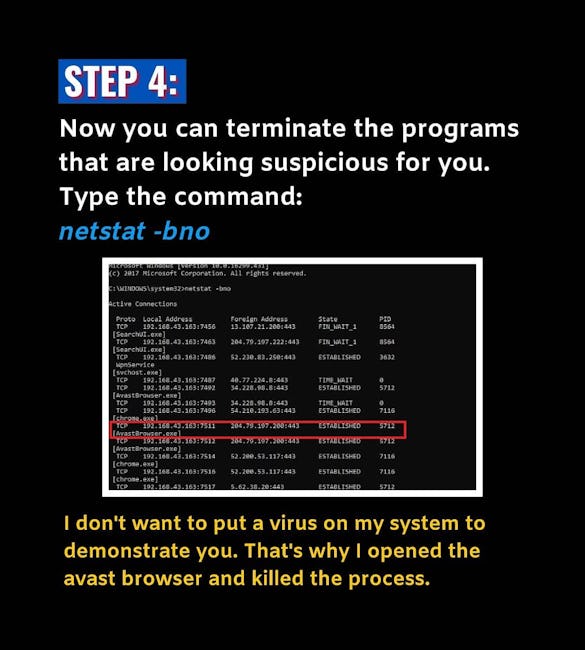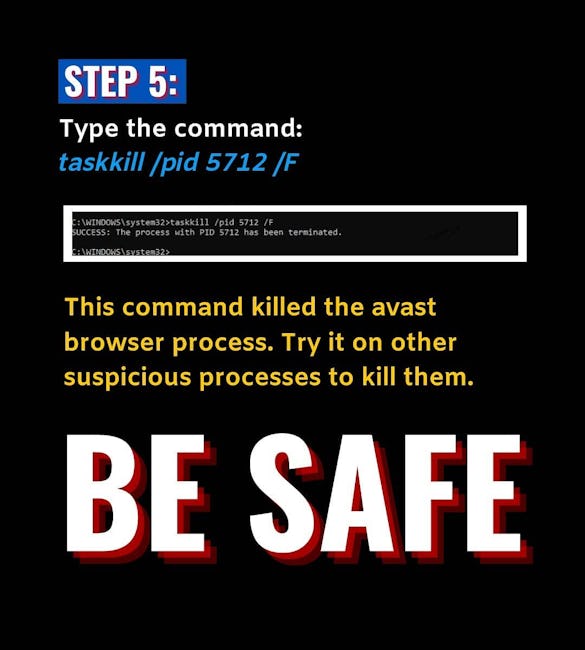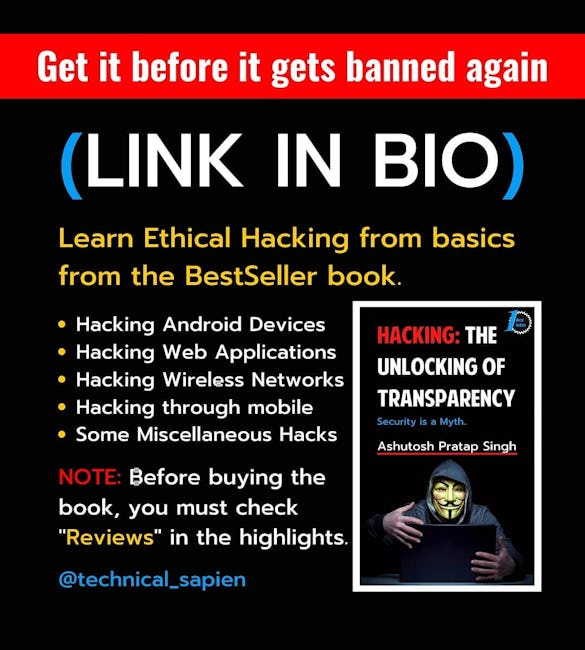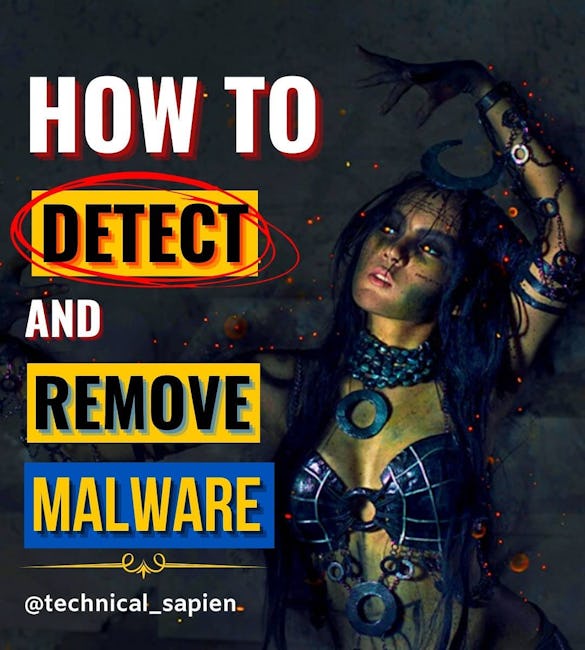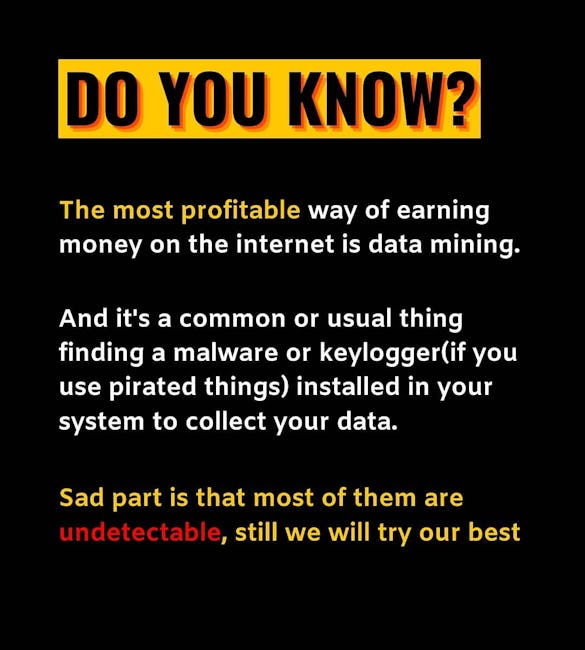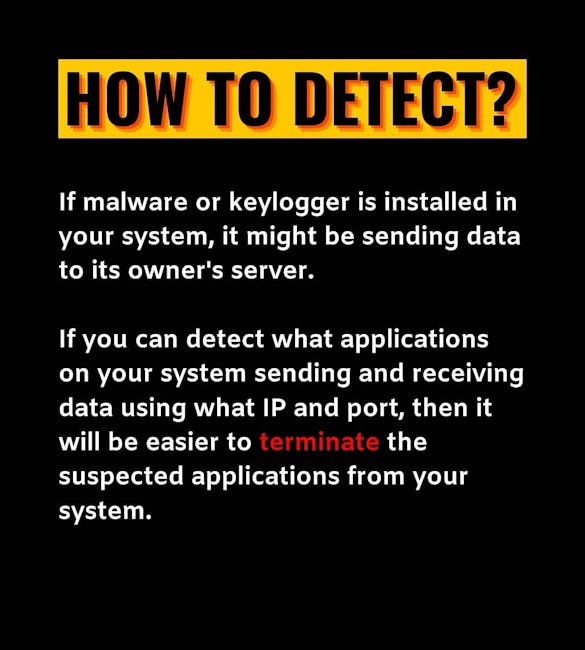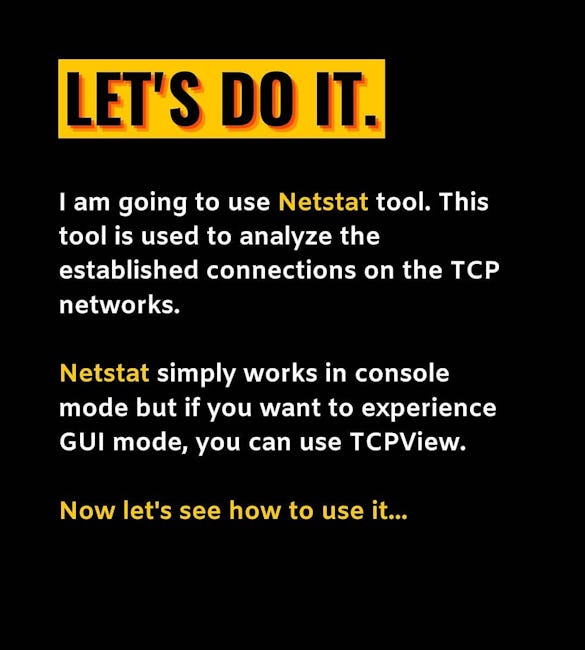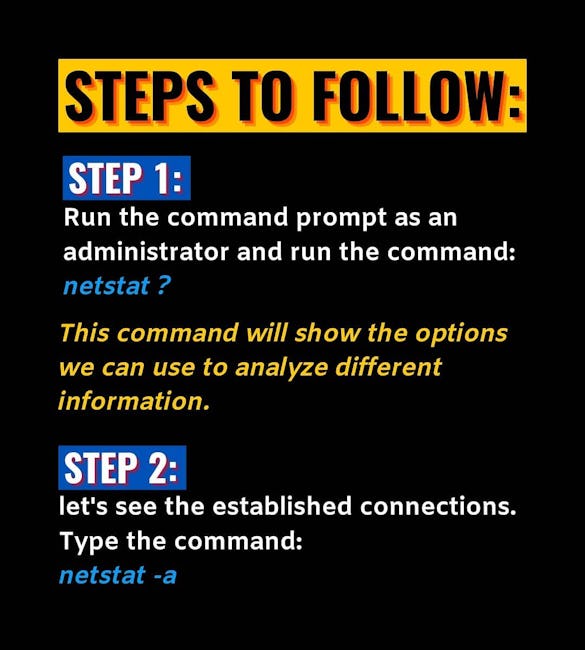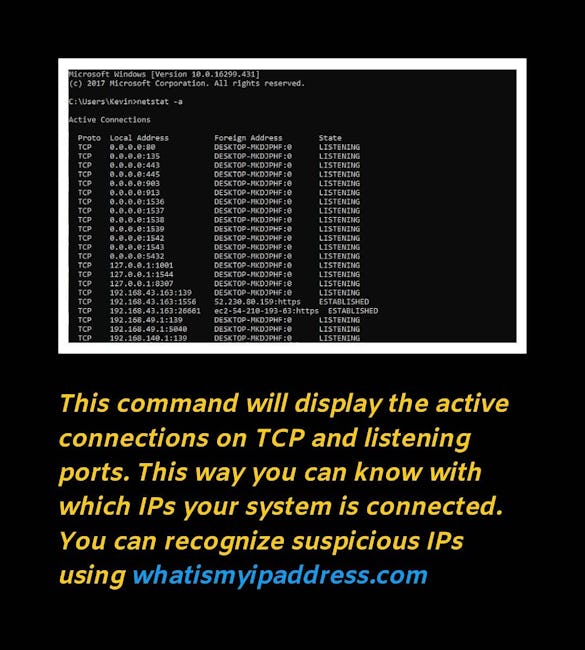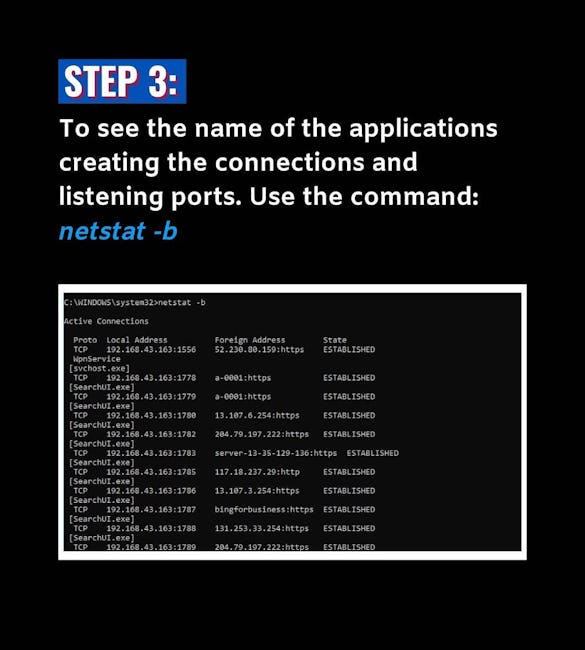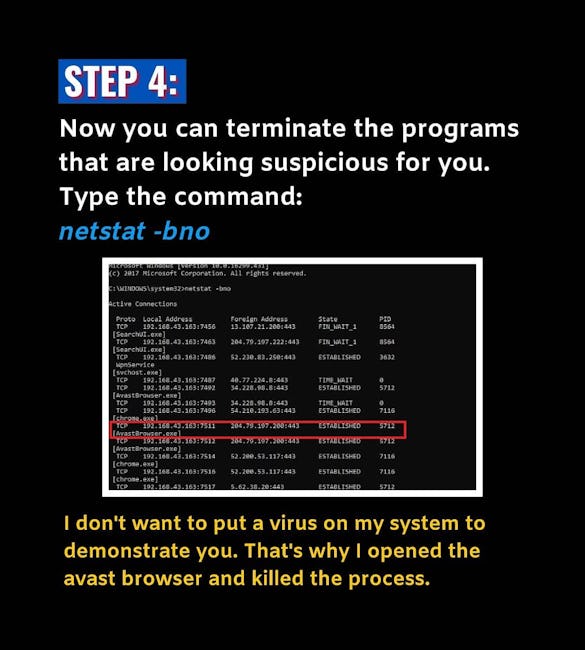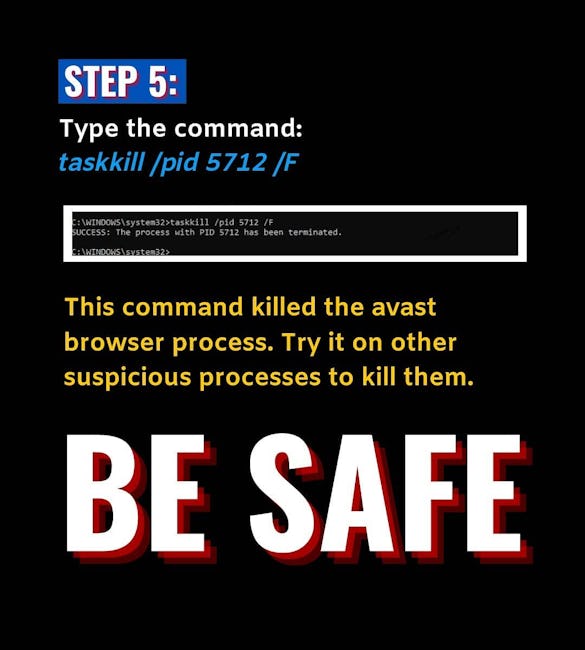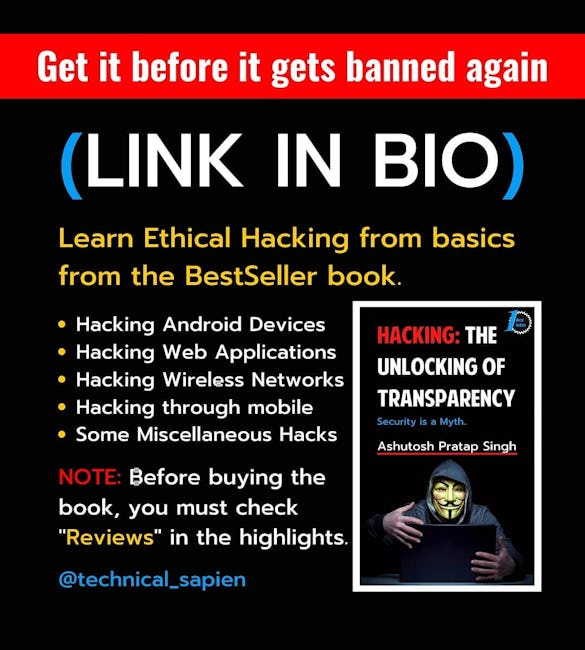 How to Detect and Remove Malware
DO YOU KNOW?The most profitable way of earning money on the internet is data mining.
And it's a common or usual thing finding a malware or keylogger(if you use pirated things) installed in your system to collect your data.
HOW TO DETECT?If malware or keylogger is installed in your system, it might be sending data to its owner's server. If you can detect what applications on your system sending and receiving data using what IP and port, then it will be easier to terminate the suspected applications from your system.
STEPS TO FOLLOW:
STEP 1: Run the command prompt as an administrator and run the command: netstat
STEP 2: let's see the established connections. Type the command: netstat -a
This command will display the active connections on TCP and listening ports. This way you can know with which IPs your system is connected. You can recognize suspicious IPs using whatismyipaddress.com
STEP 3: To see the name of the applications creating the connections and listening ports. Use the command: netstat -b
STEP 4: Now you can terminate the programs that are looking suspicious for you. Type the command: netstat -bno
STEP 5: Type the command: taskkill /pid 5712 /F\nThis command killed the avast browser process. Try it on other suspicious processes to kill them.
More booklets by Technical Sapien
More IT & Software booklets
Your recently viewed booklets
See all booklets