Booklet
How to design for the people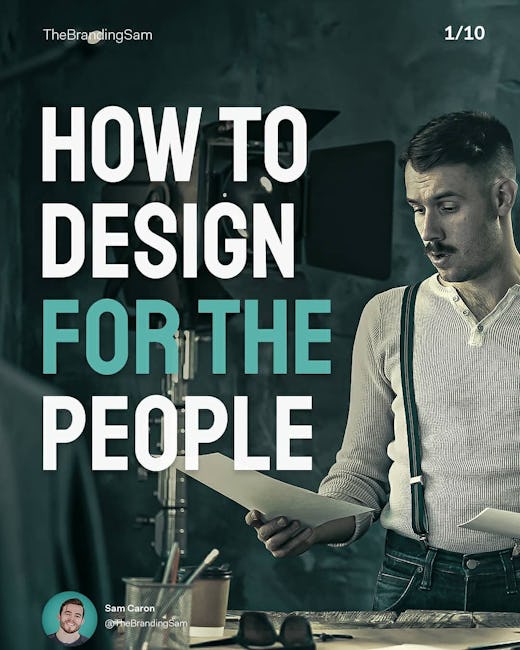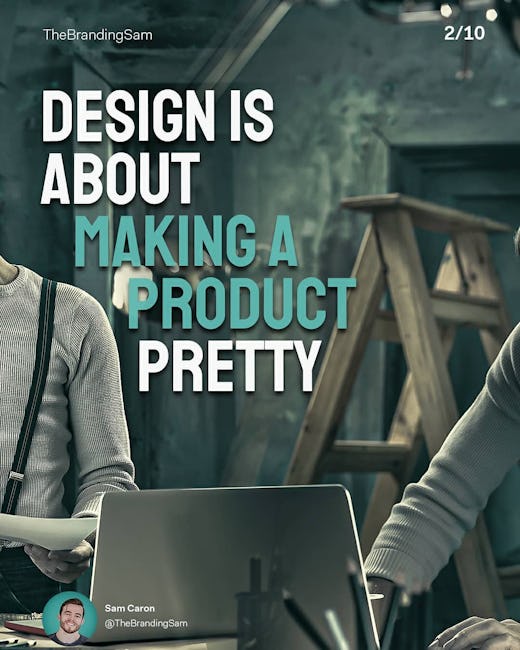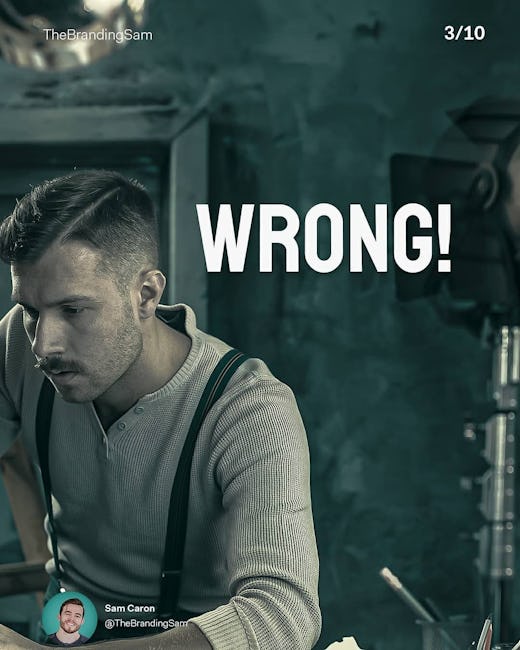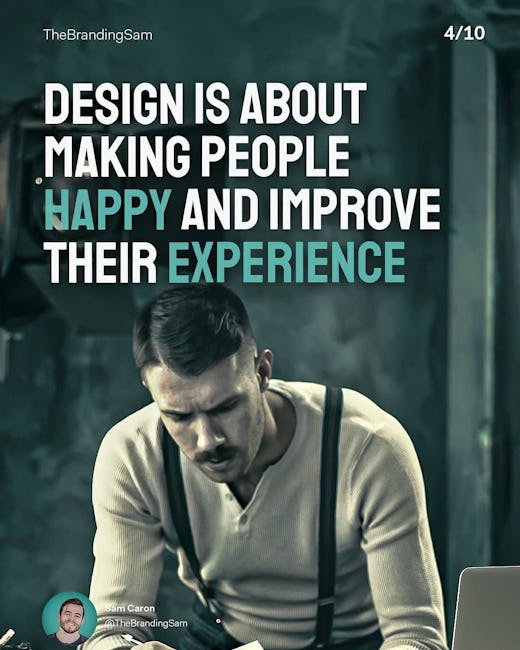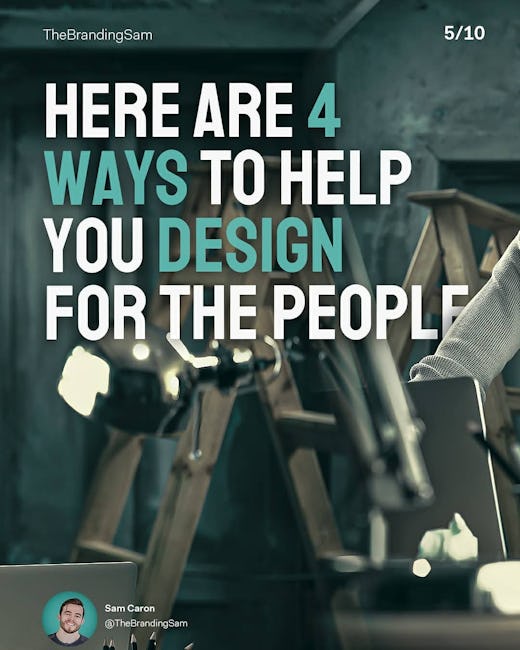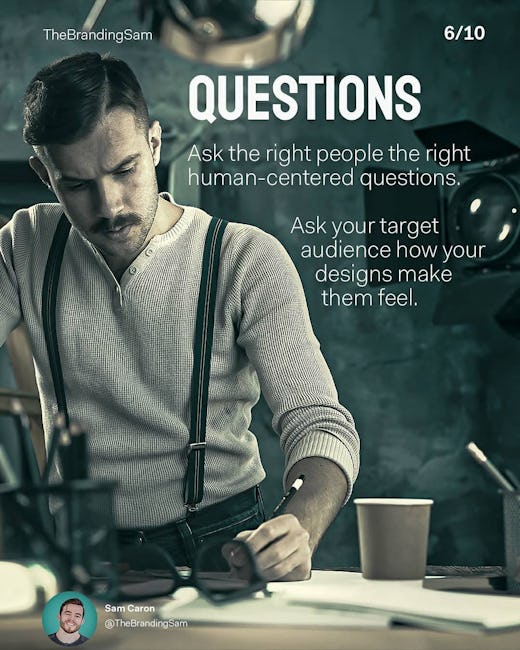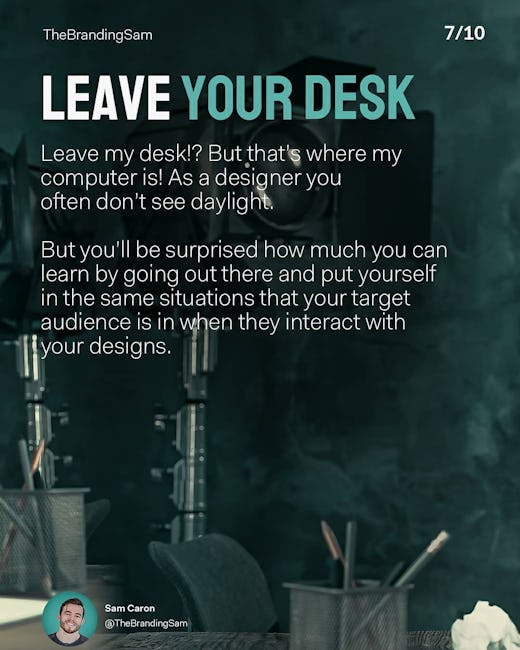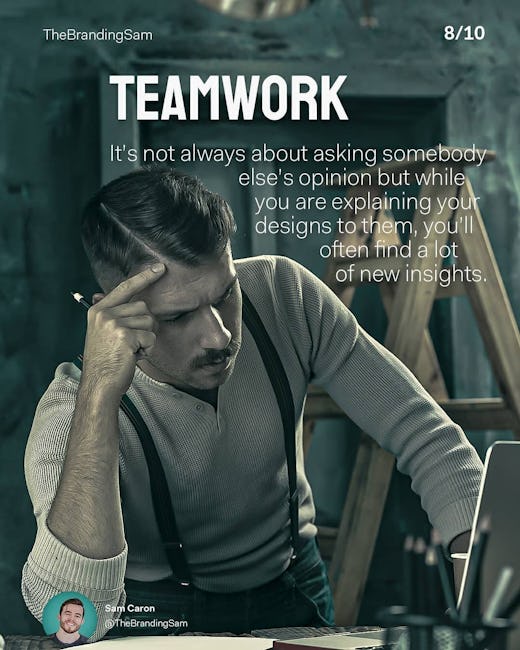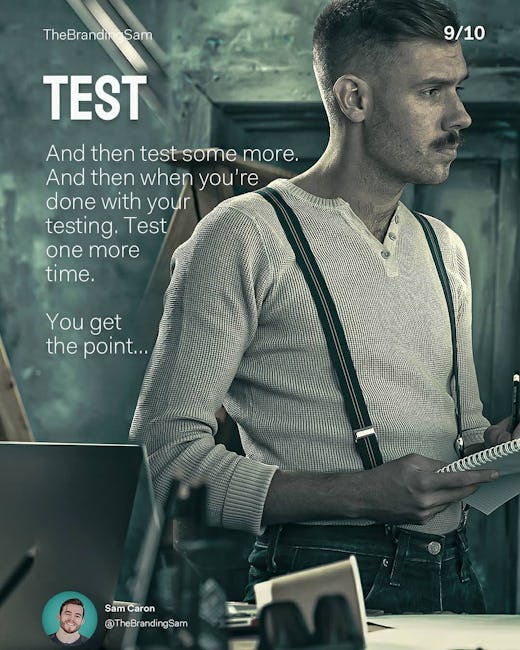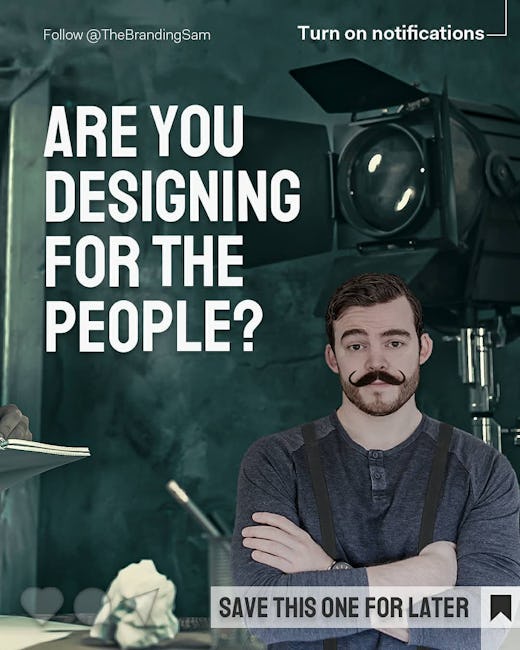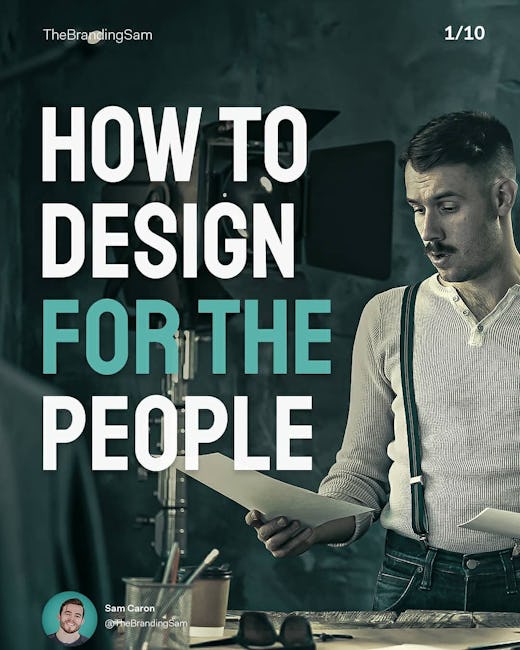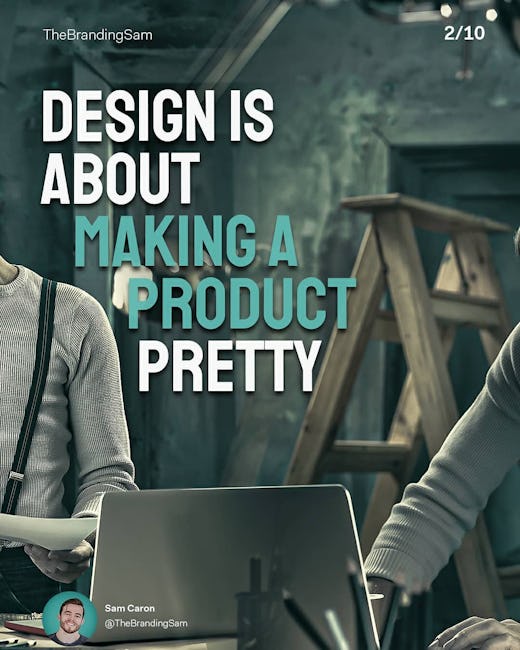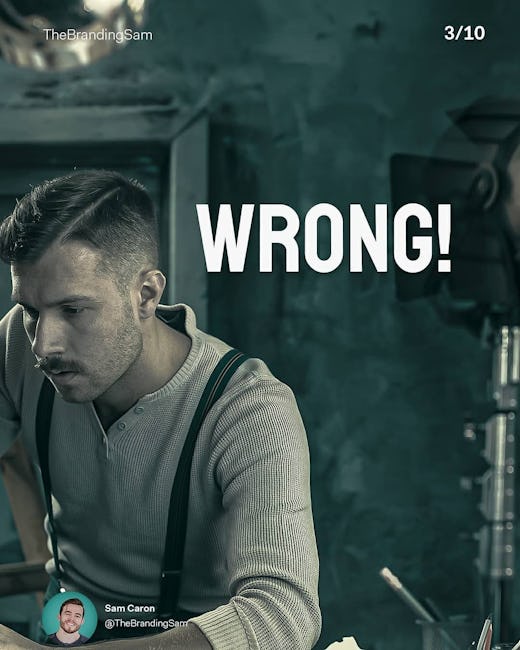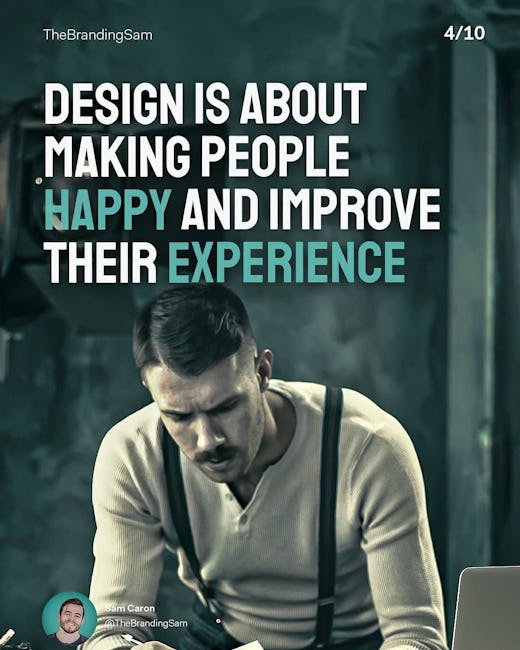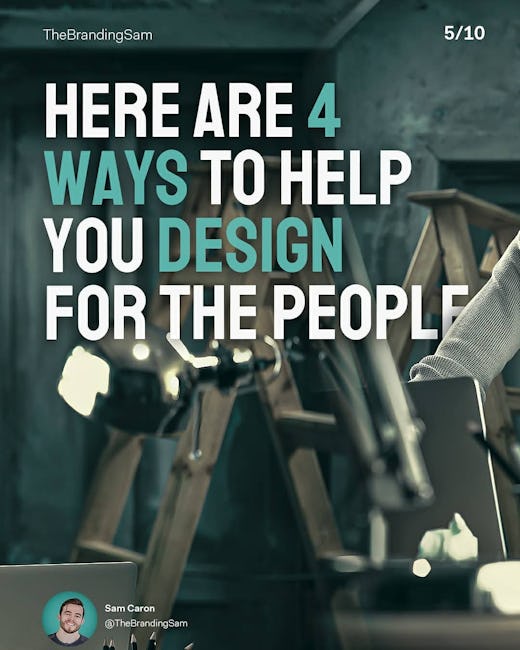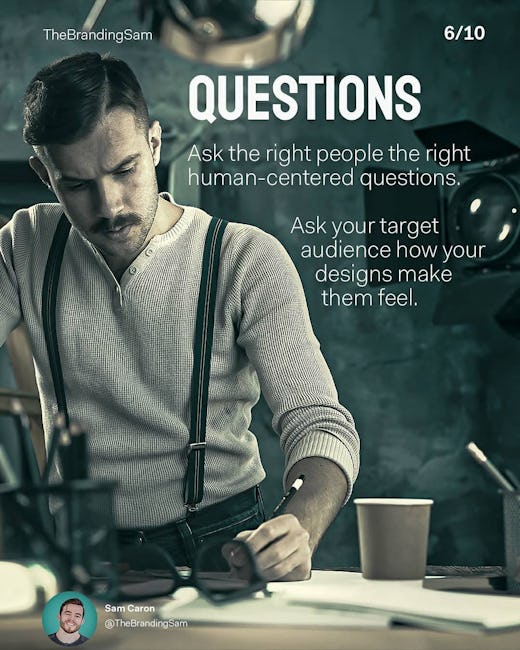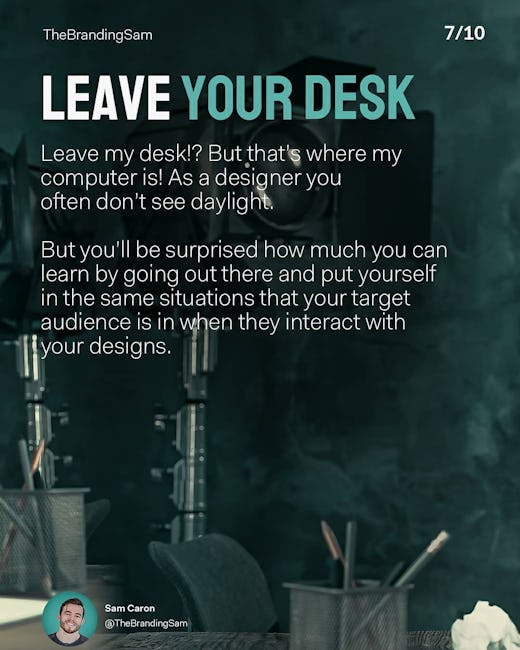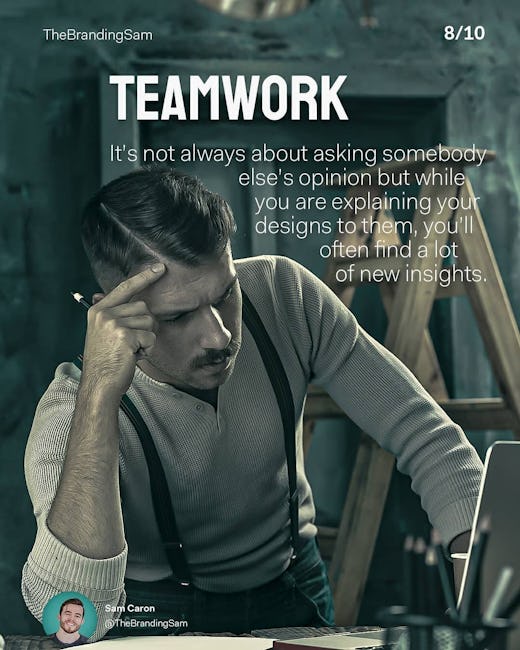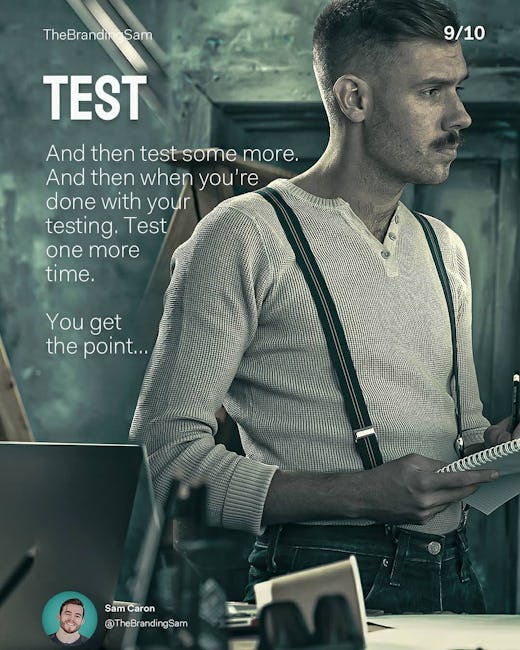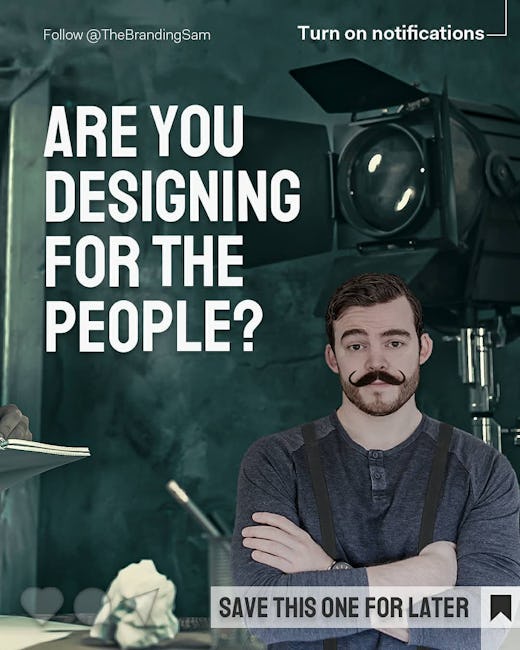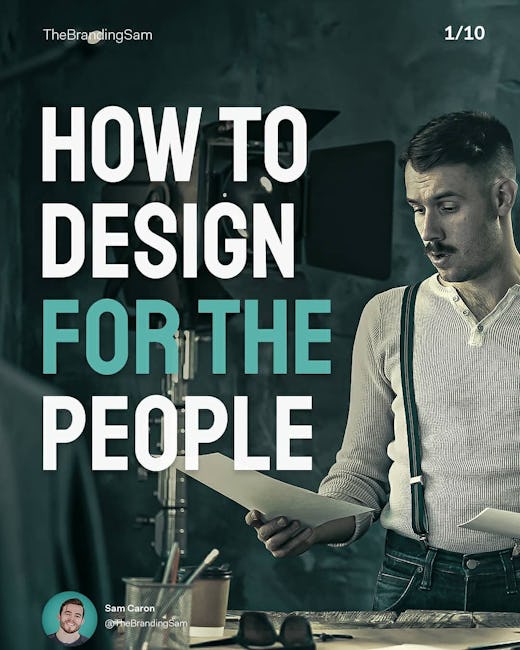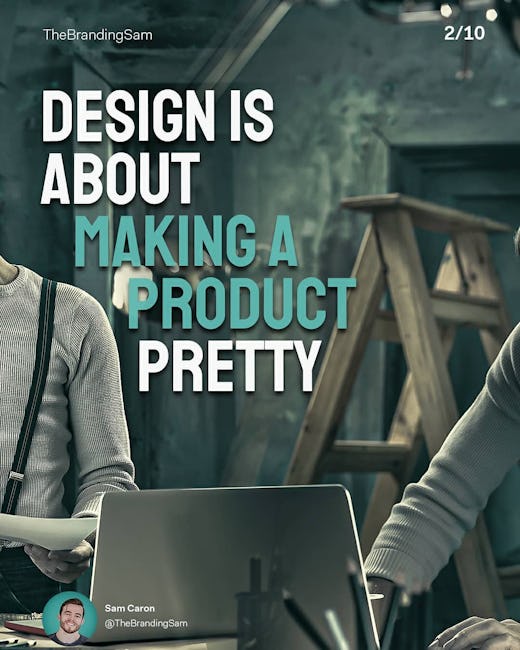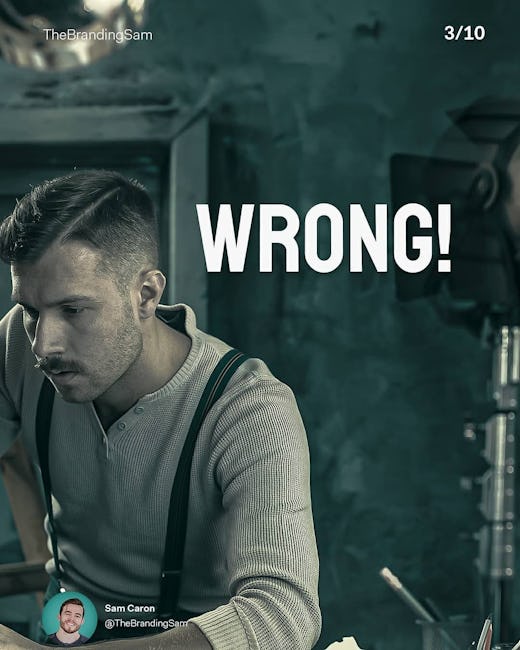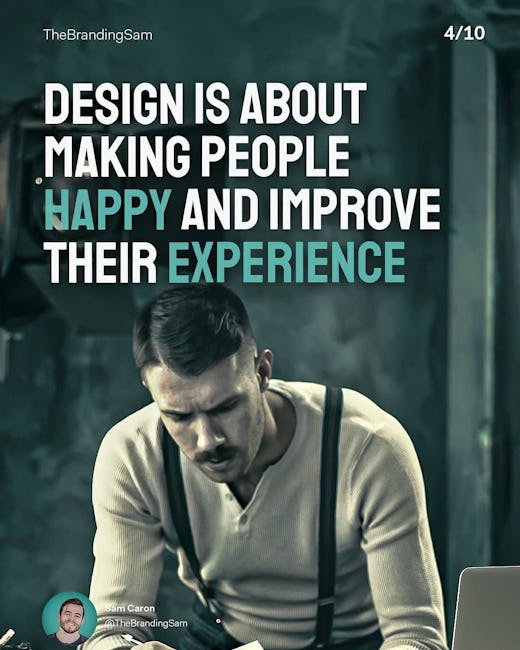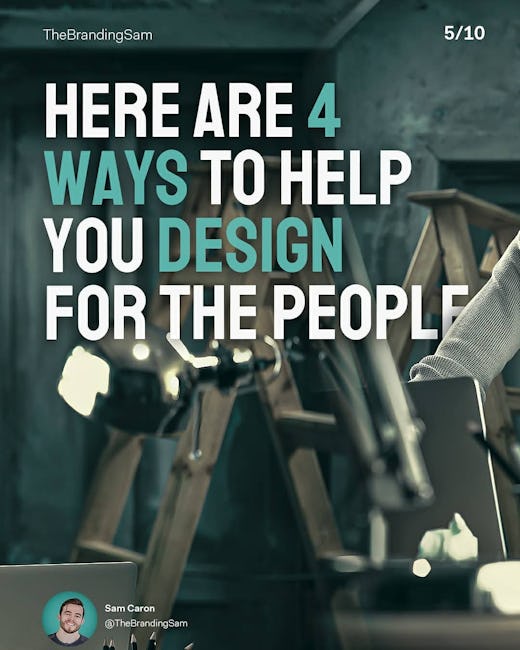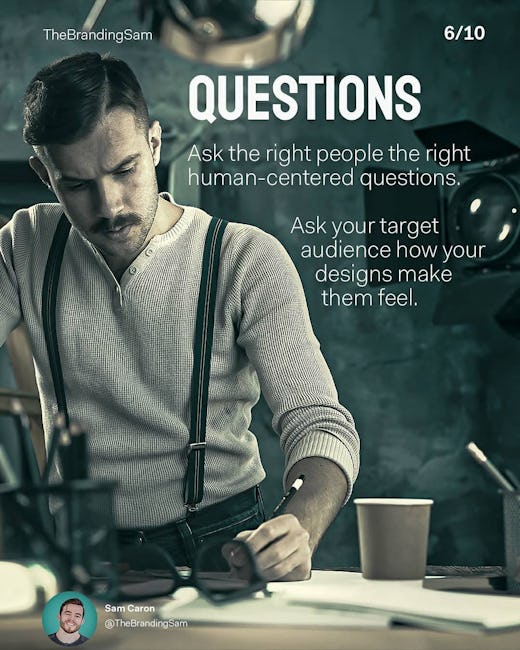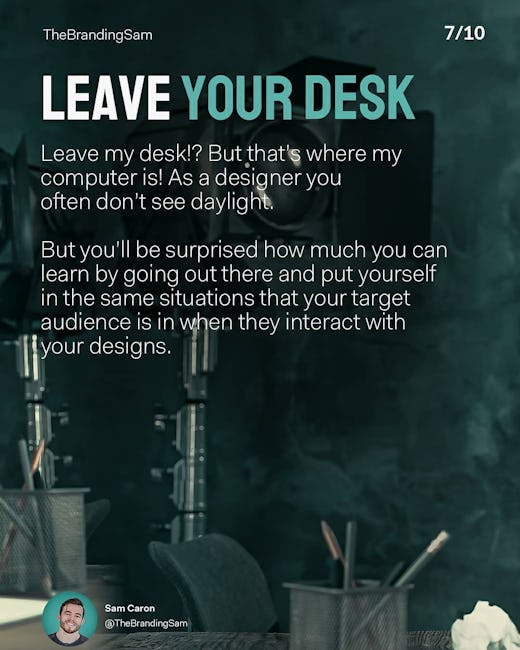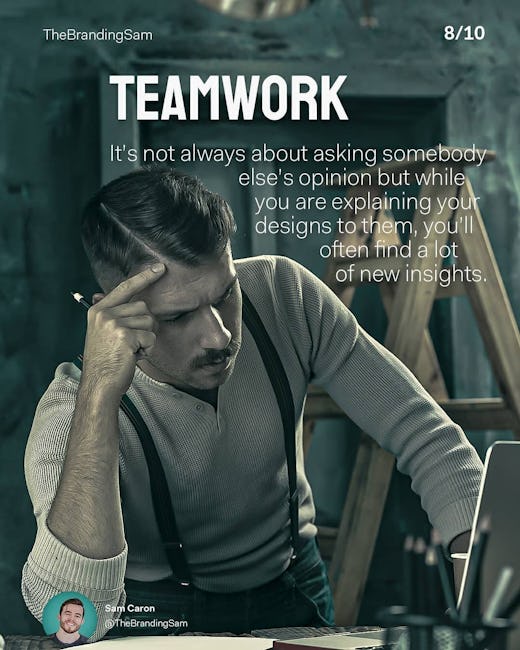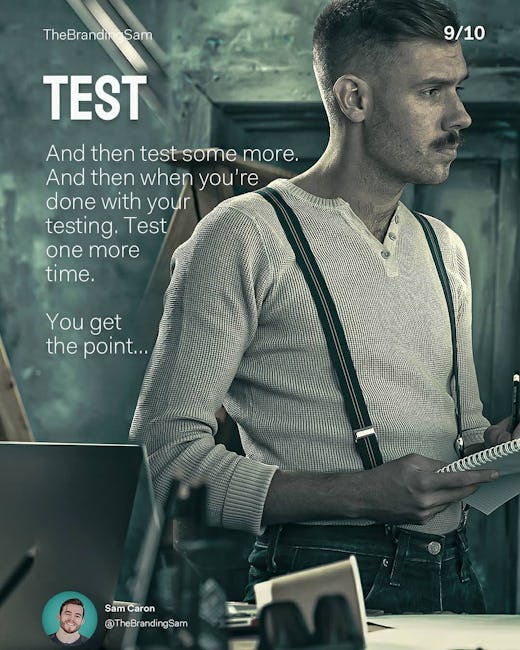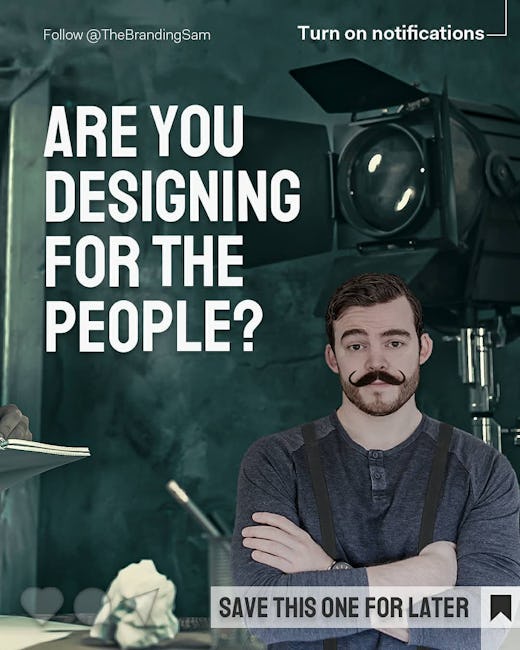 Design is about making a product pretty
Wrong!
Design is about making people happy and improve their experience
Here are 4 ways to help you design for the people
Questions
Ask the right people the right human-centered questions.
Ask your target audience how your designs make them feel.
Leave your desk
Leave my desk!? But that's where my computer is! As a designer you often don't see daylight.
But you'll be surprised how much you can learn by going out there and put yourself in the same situations that your target audience is in when they interact with your desings.
Teamwork it's not always about asking somebody else's opinion but while you are explaining your designs to them, you'll often find a lot of new insights.
Test and then test some more, and then when you're done with your testing. Test one more time.
You get the point...
Are you designing for the people?
More booklets by thebrandingsam
More Marketing booklets
Your recently viewed booklets
See all booklets