Booklet
How to design clickable carousels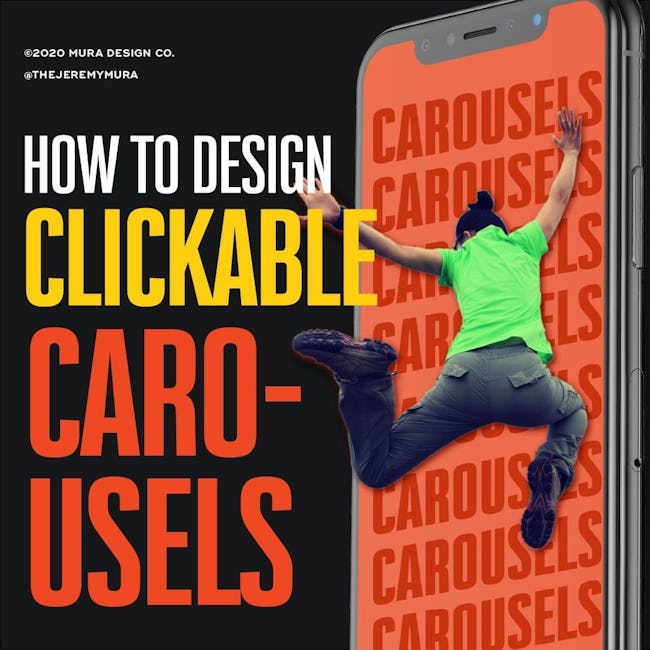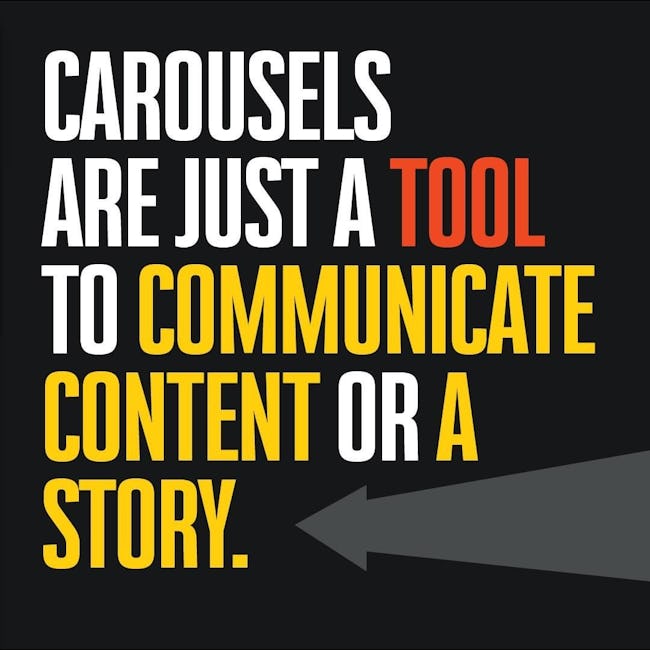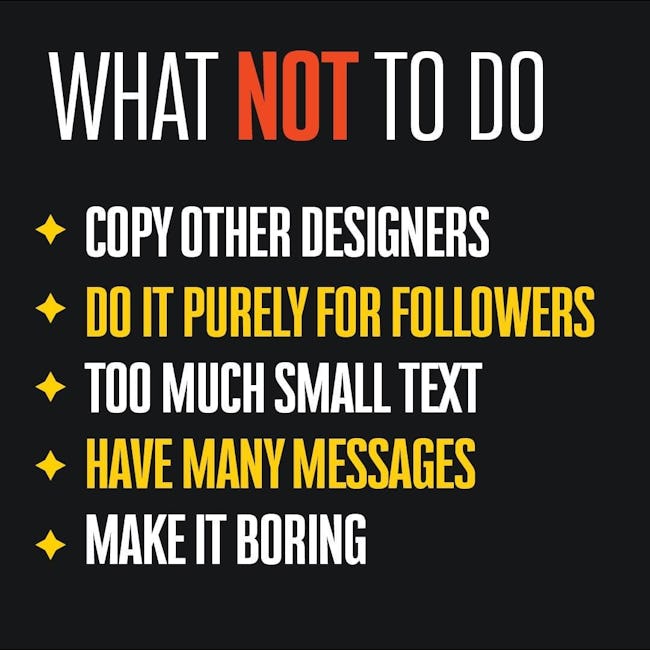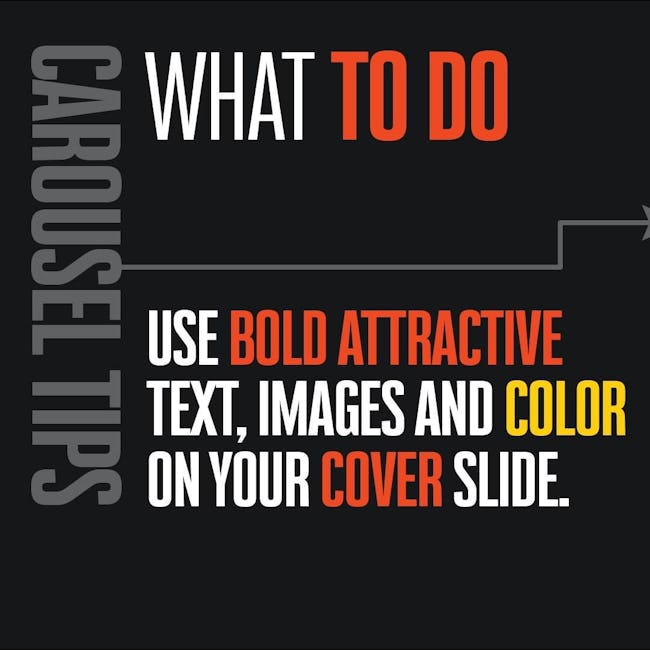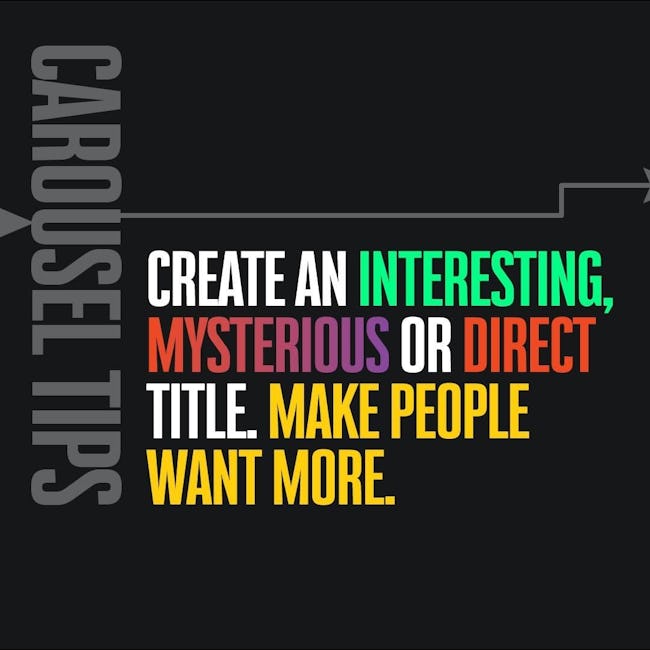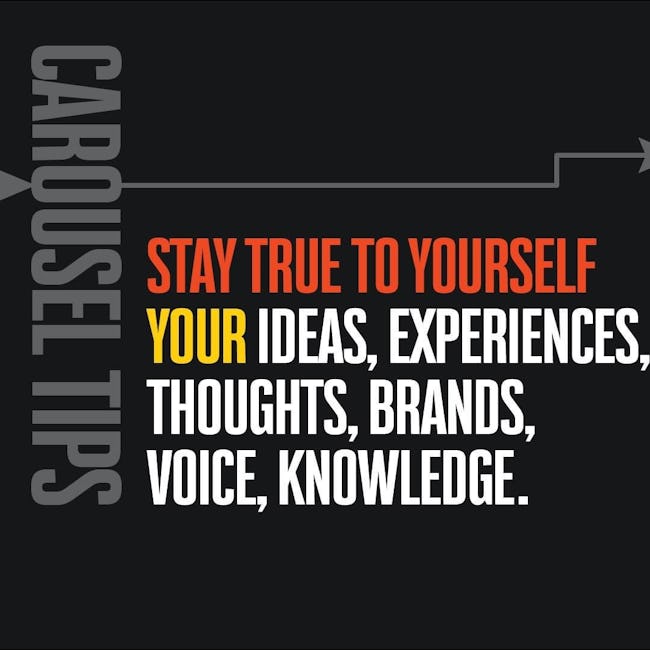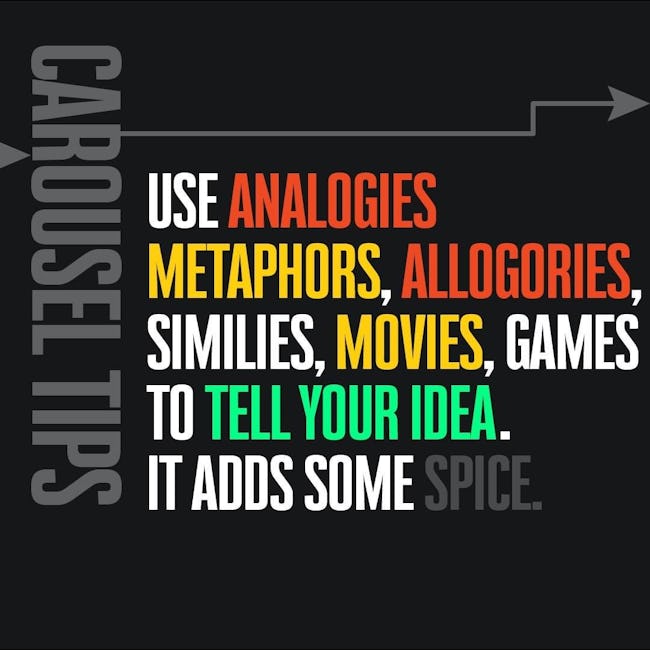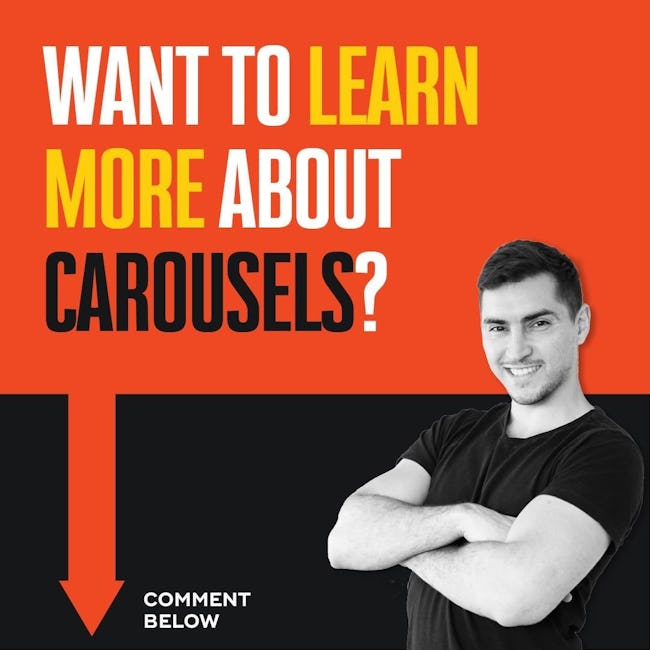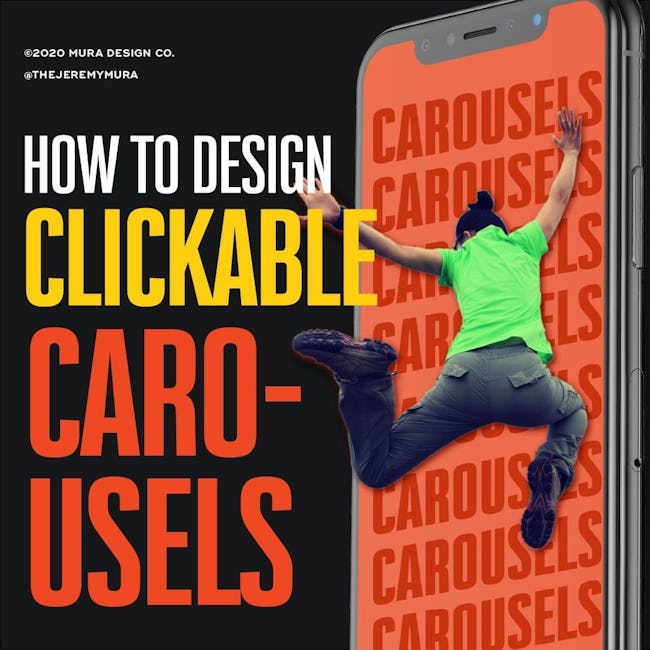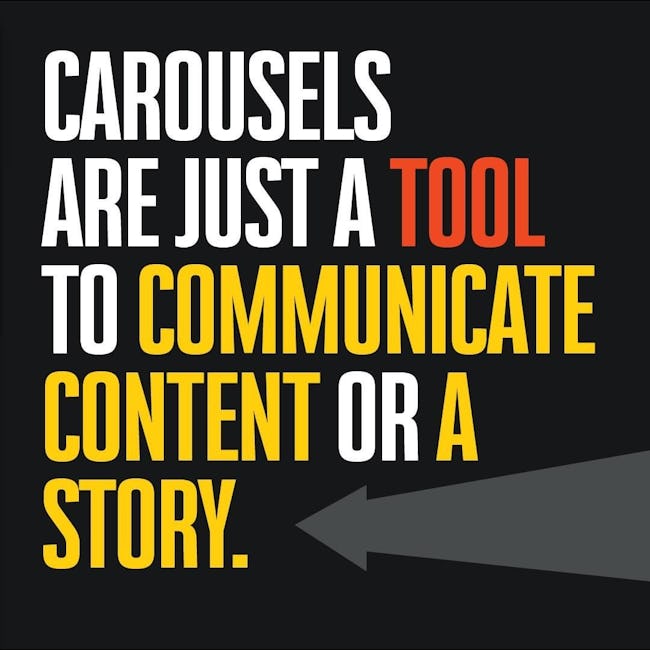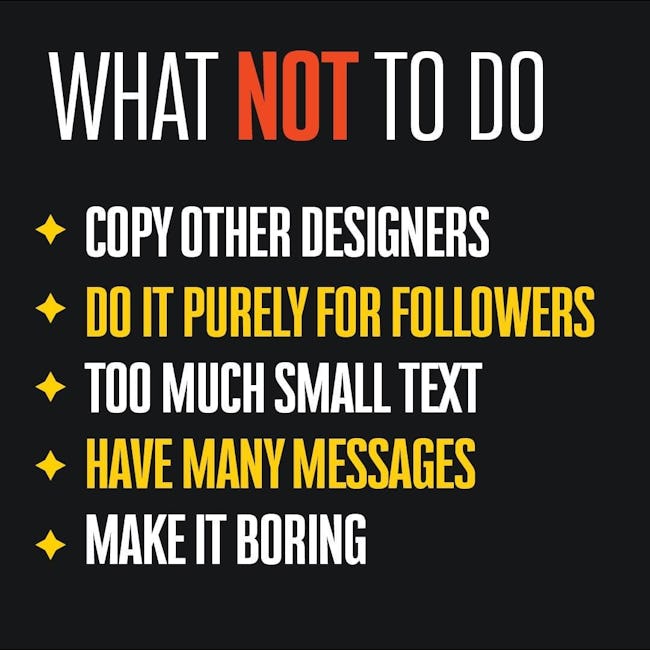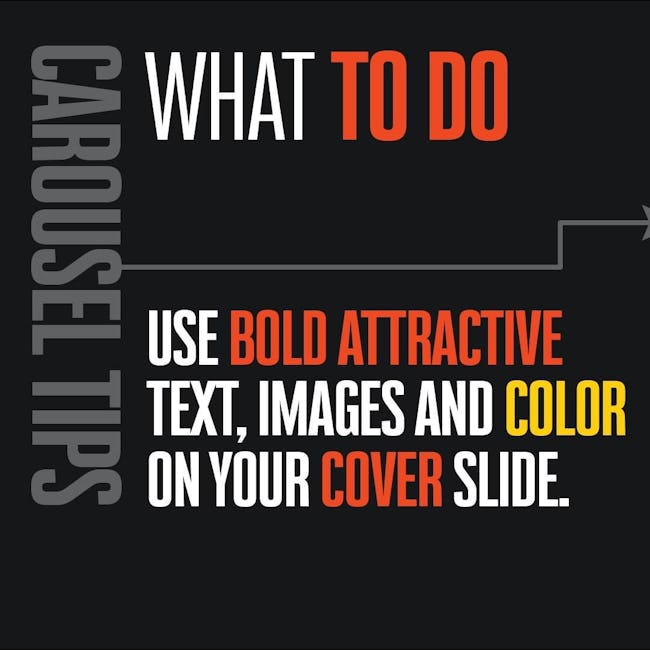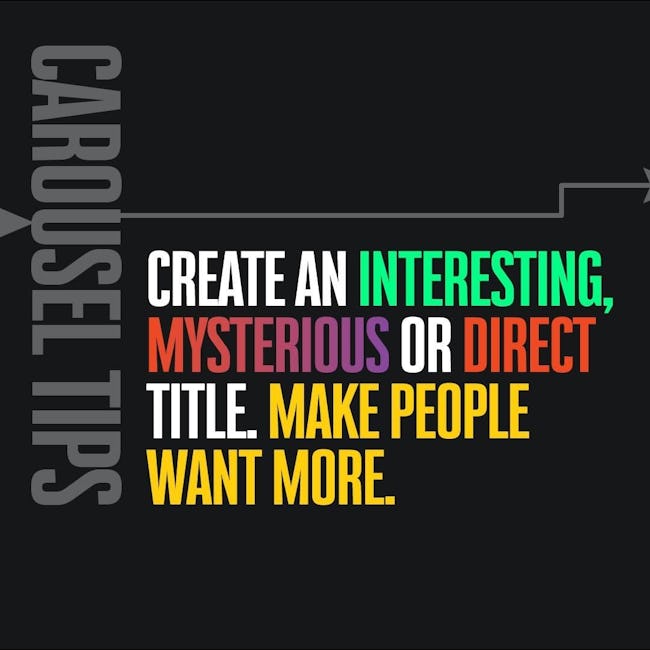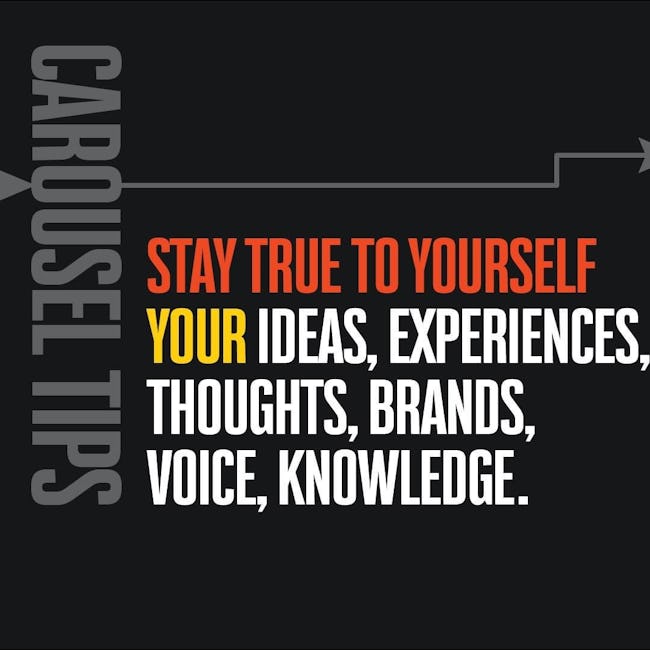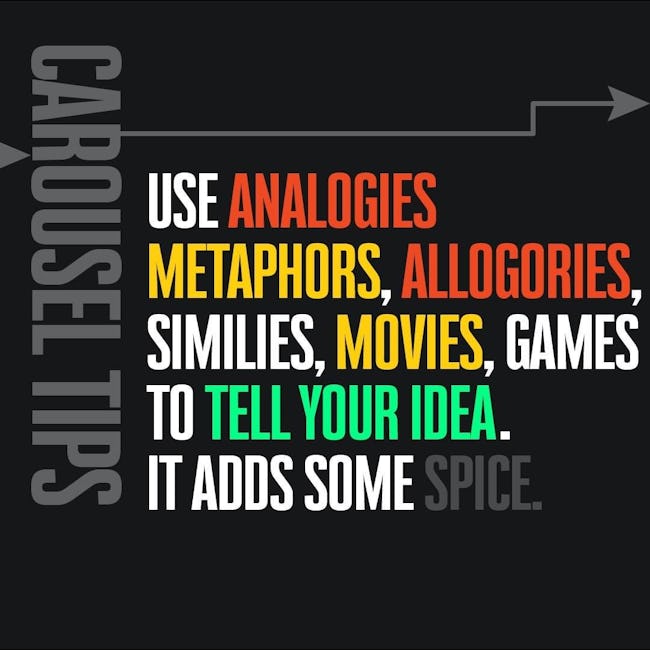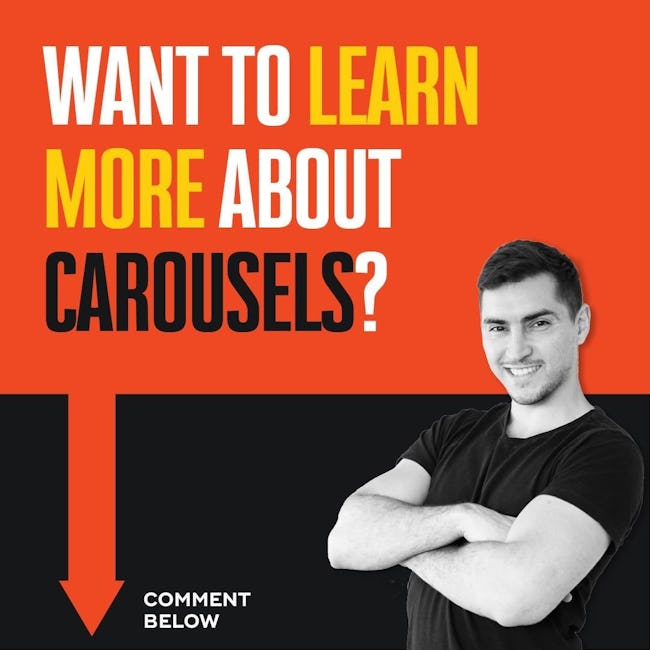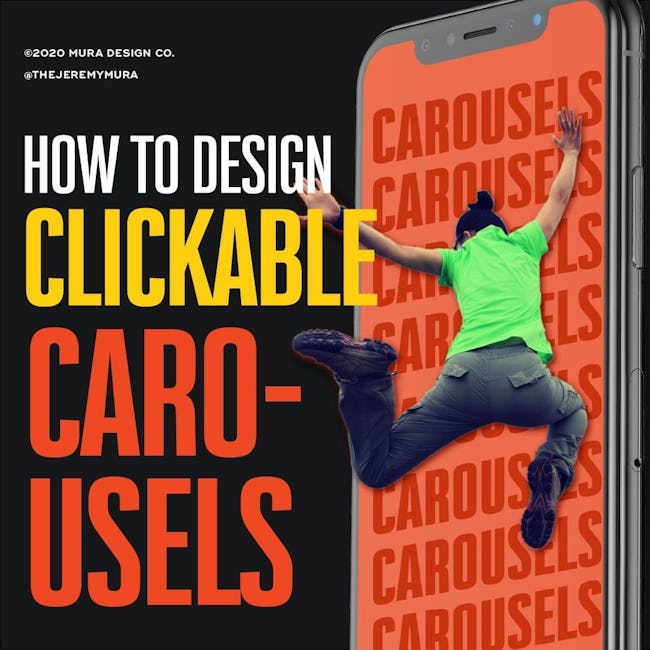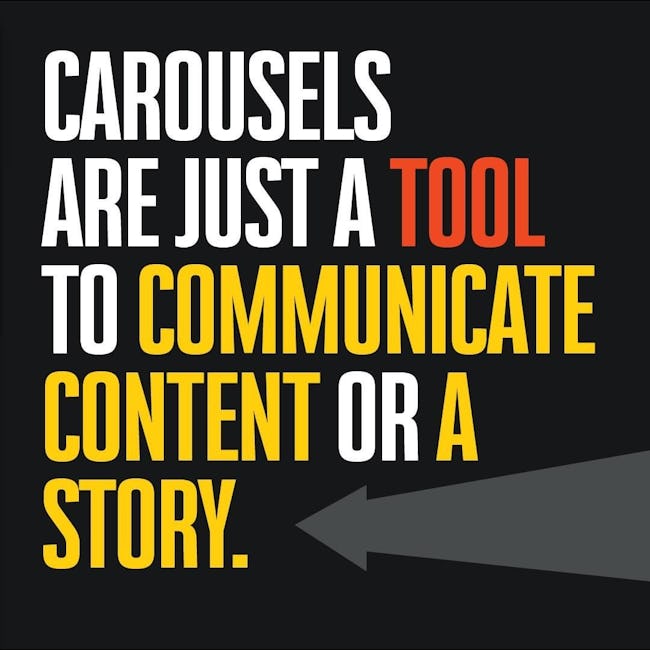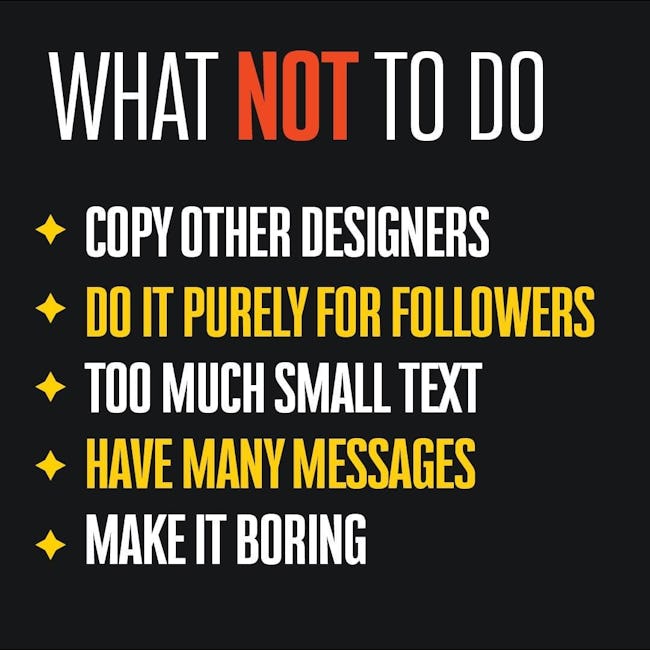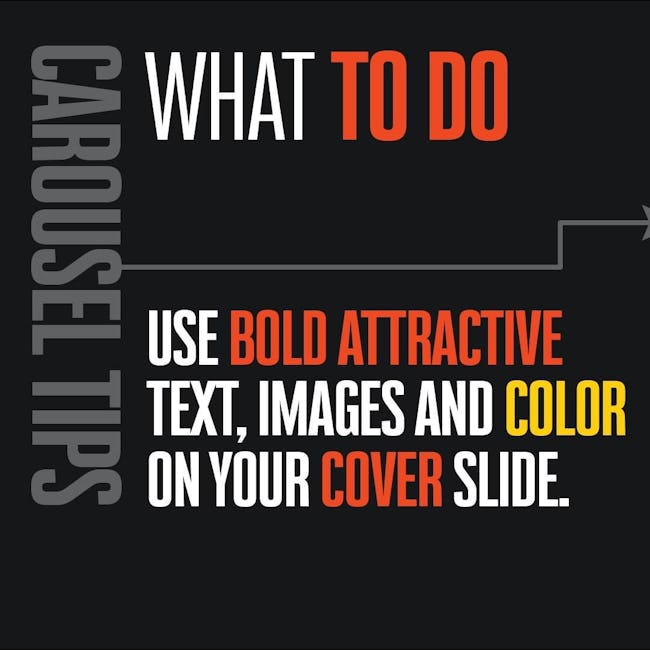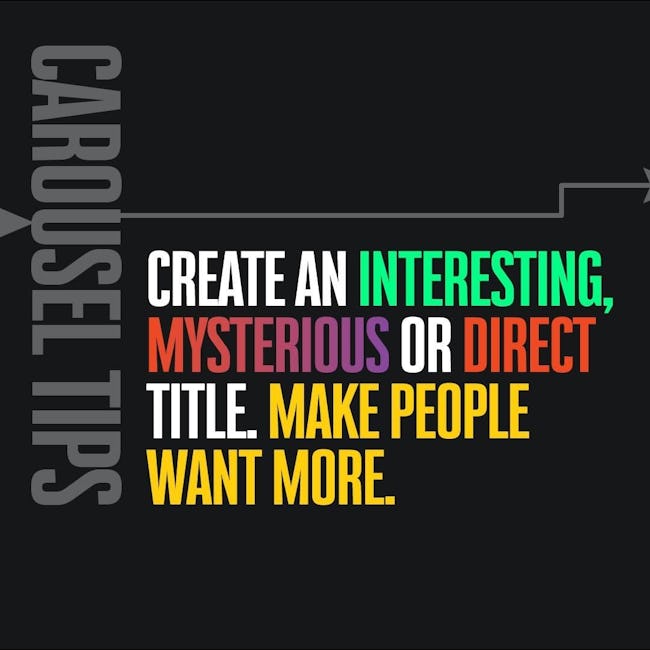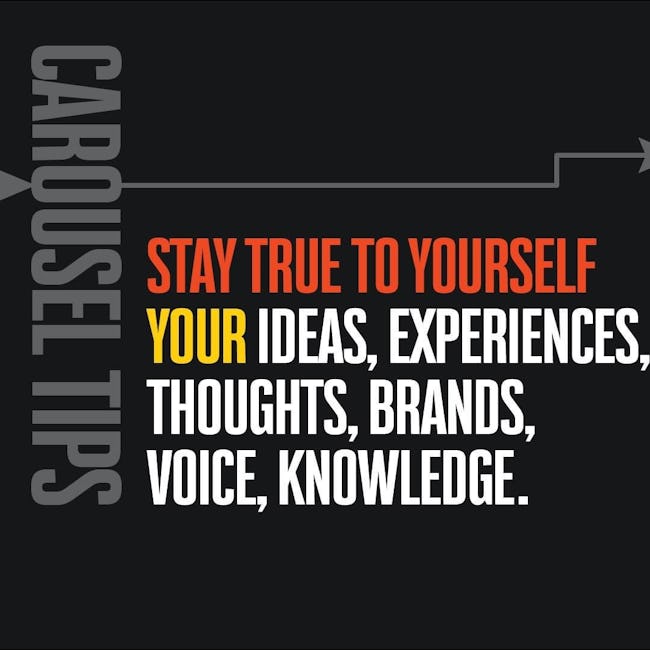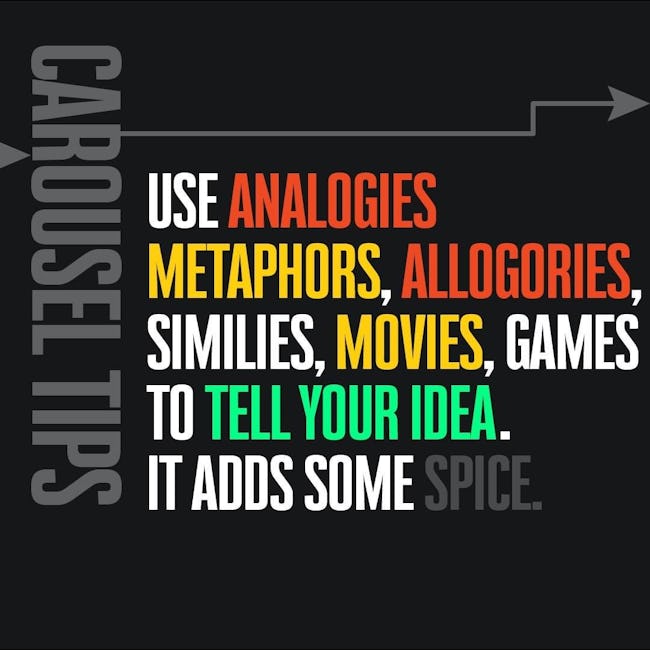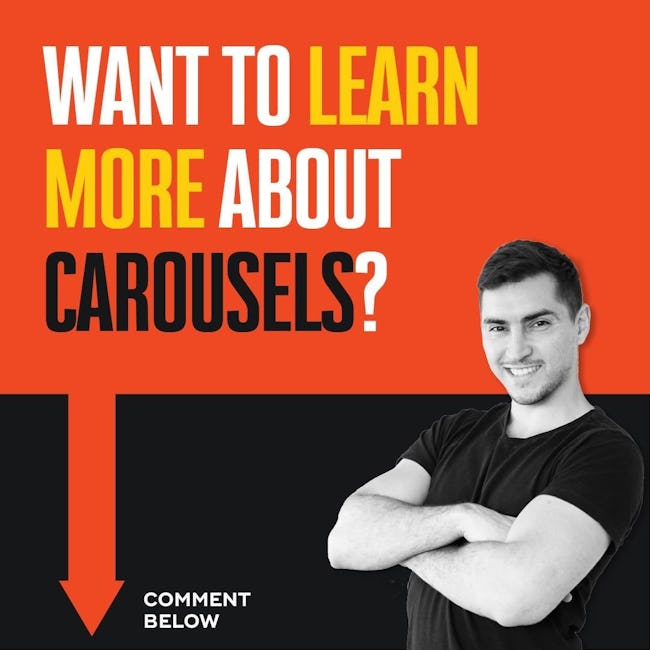 How to design clickable carousels
CAROUSELS ARE JUST A TOOL TO COMMUNICATE CONTENT OR A STORY.
IT ALLOWS YOU TO TEACH AND SHARE IN A LONG HORIZONTAL FORMAT.
THE MESSAGE, DESIGN AND CONTENT
WHAT NOT TO DO
• COPY OTHER DESIGNERS
• DO IT PURELY FOR FOLLOWERS
• TOO MUCH SMALL TEXT
• HAVE MANY MESSAGES
• MAKE IT RORING
WHAT TO DO
USE BOLD ATTRACTIVE TEXT, IMAGES AND COLOR ON YOOR COVER SLIDE.
CREATE AN INTERESTING. MYSTERIOUS DR DIRECT TITLE. MAKE PEOPLE WANT MORE.
STAY TRUE TD YOURSELF YOUR IDEAS, EXPERIENCES, THOUGHTS, RRANDS, VOICE, KNOWLEDGE.
USE ANALOGIES METAPHORS, ALLOGORIES, SIMILIES, MOVIES, GAMES TO TELL YOUR IDEA. IT ADDS SOME
BONUS TIPS 4 CAROUSELS
• MAKE YOUR OWN IMAGERY OR PHOTOS
• INVEST TIME IN YOUR COVER IMAGE
• LEARN FROM OTHER CAROUSELS
• SUPRISE PEOPLE & ENTERTAIN THEM
• MAKE BRANDING CONSISTENT
WANT TO LEARN MORE ABOUT CAROUSELS?
More booklets by Jeremy Mura
More Design booklets
Your recently viewed booklets
See all booklets