Booklet
How to design an Isometric Icon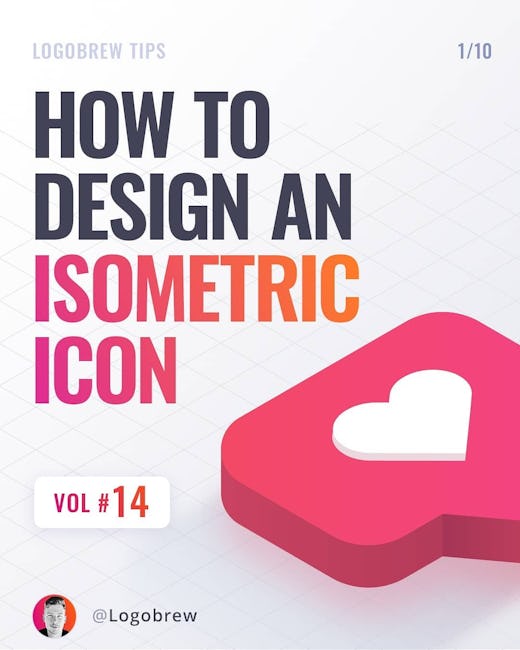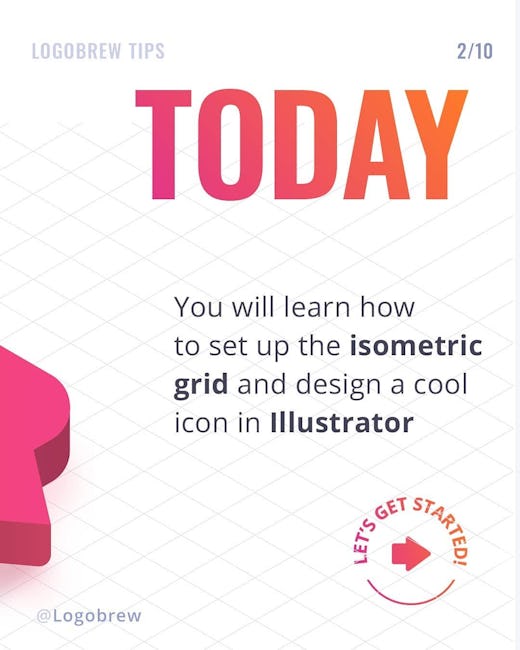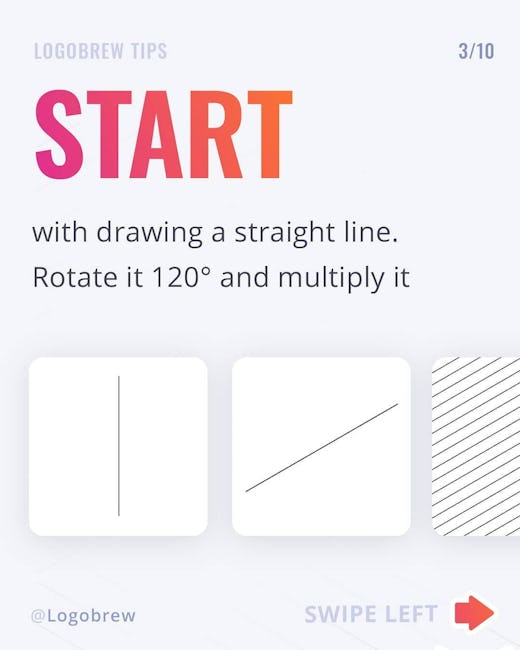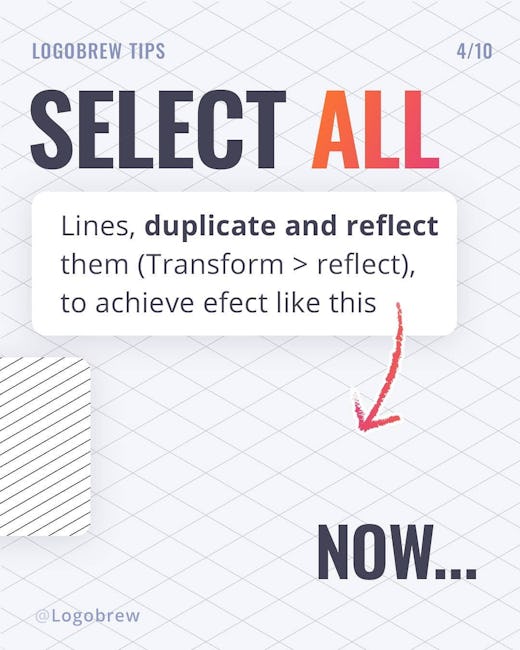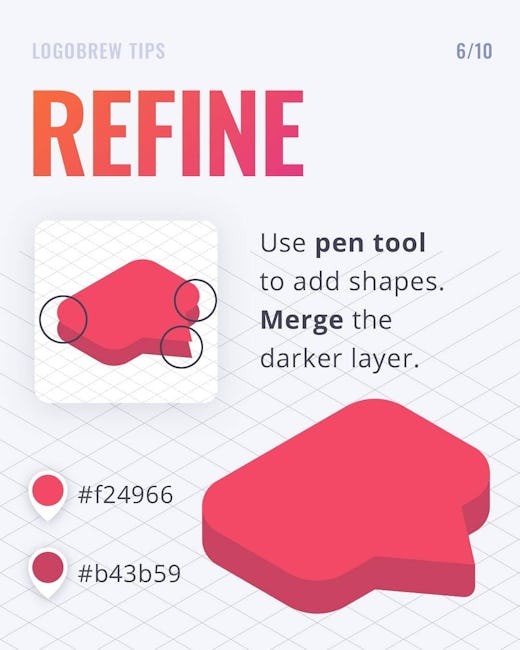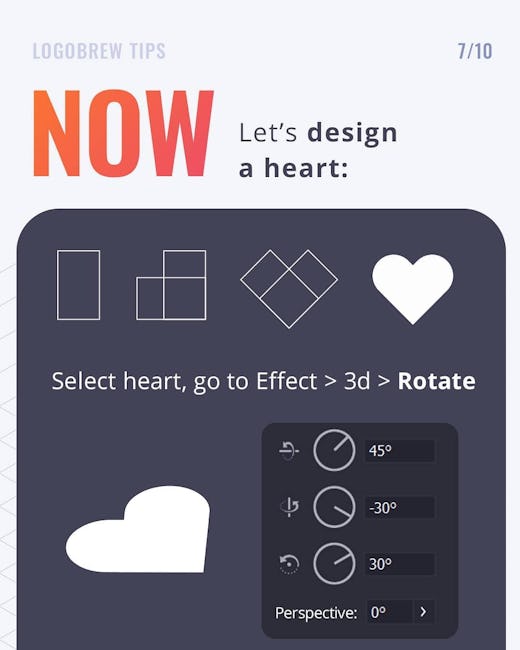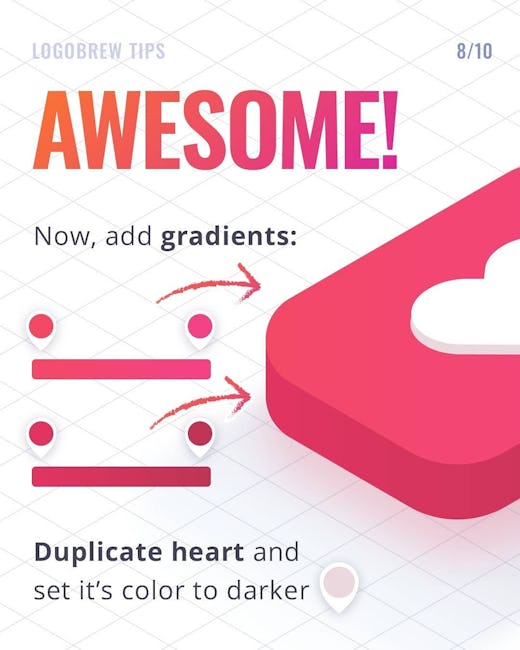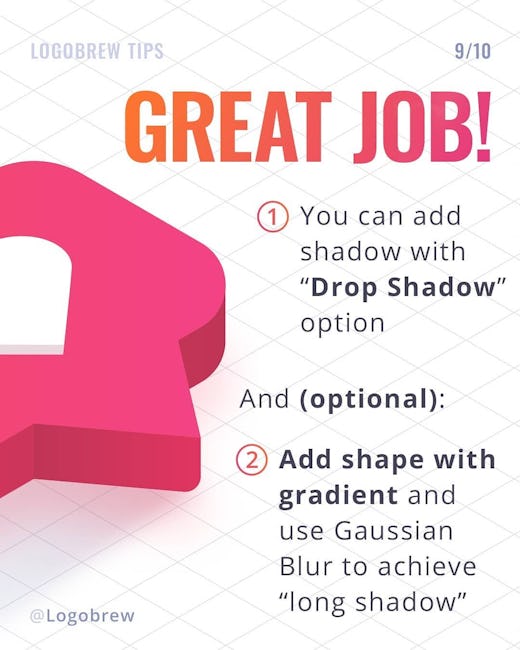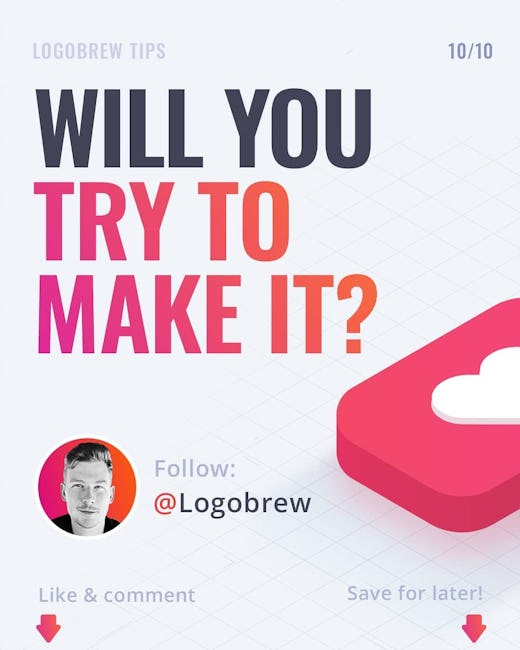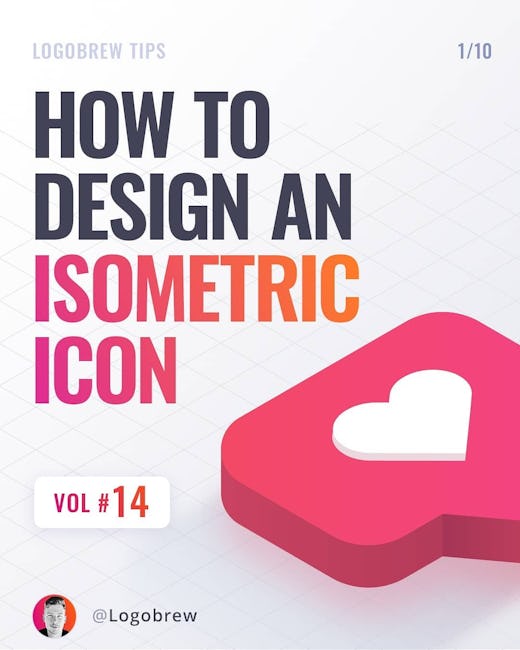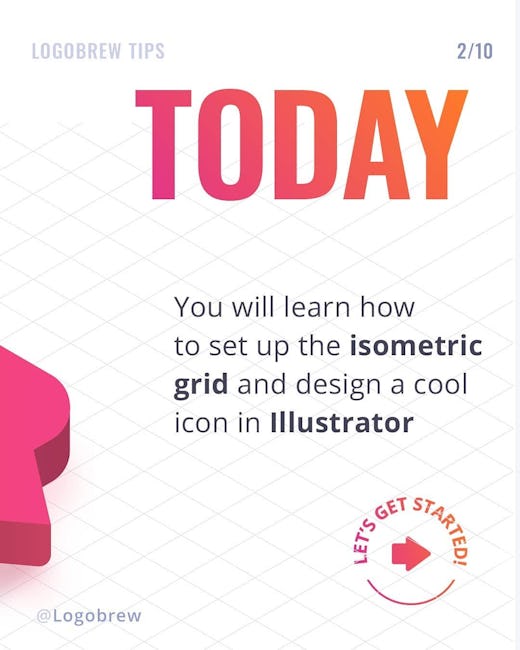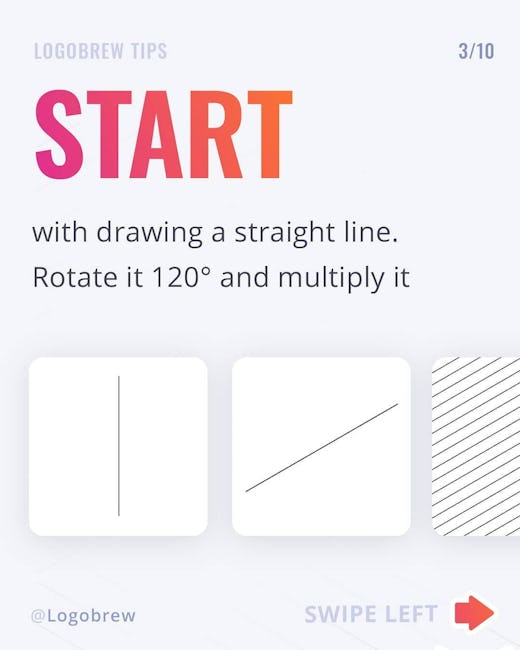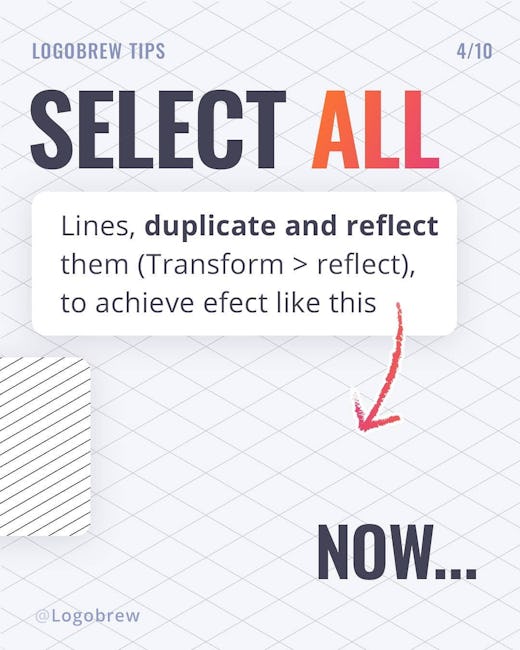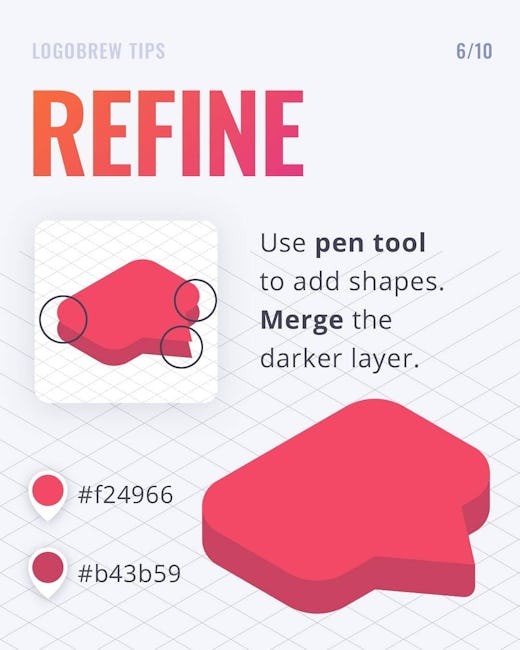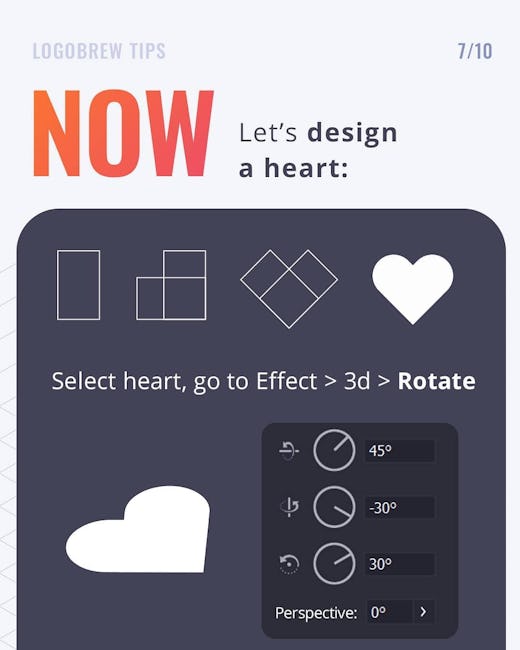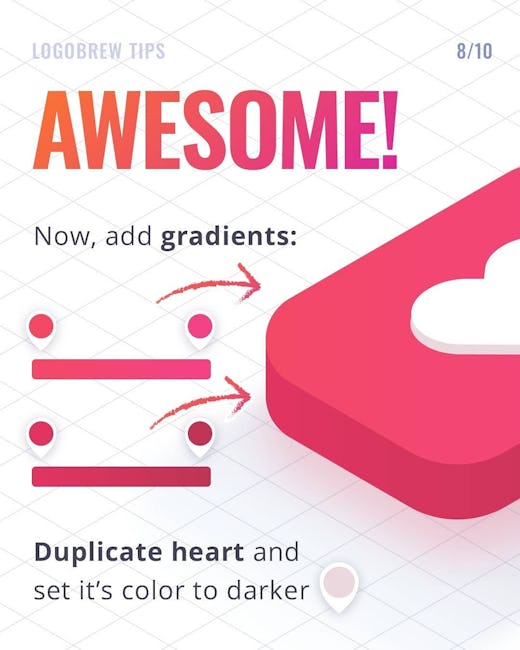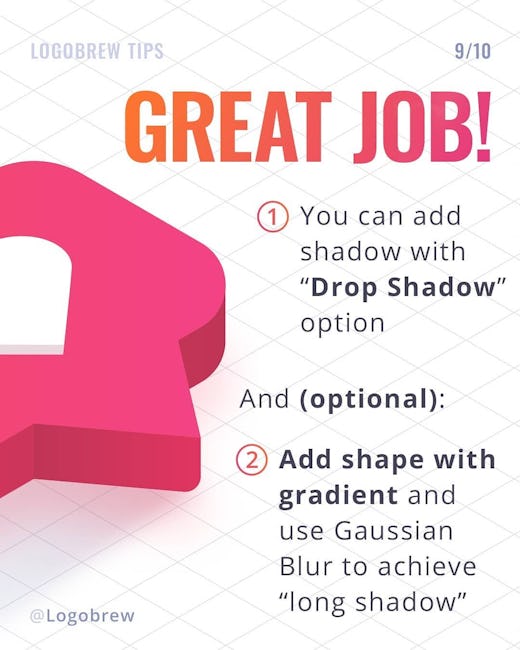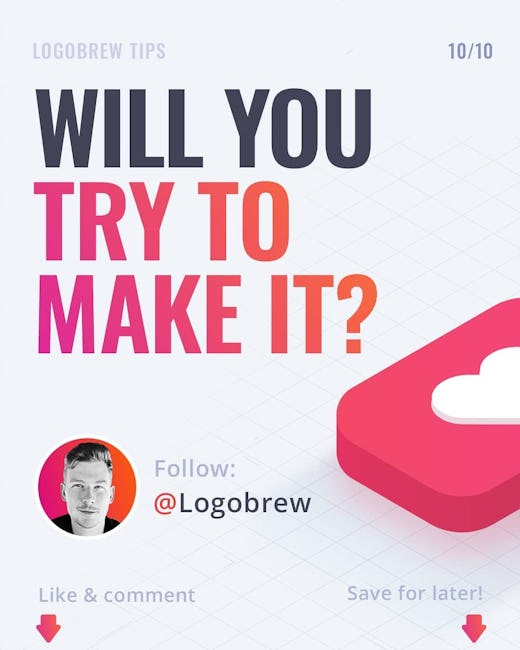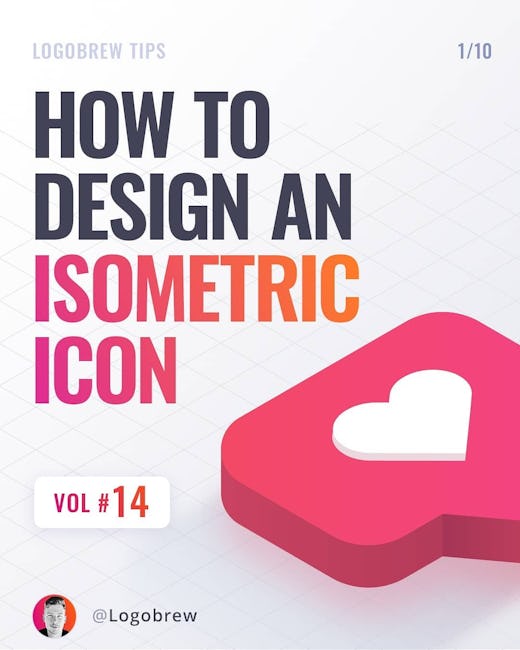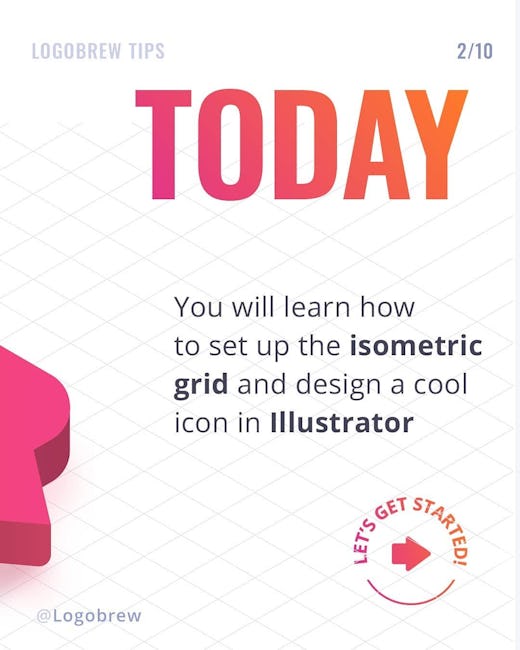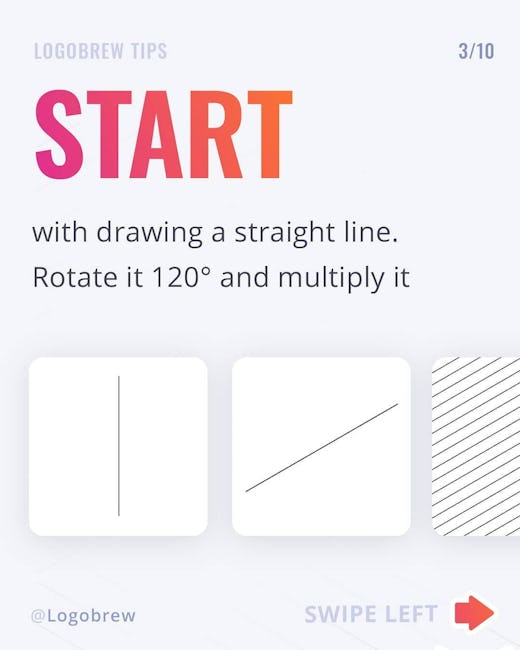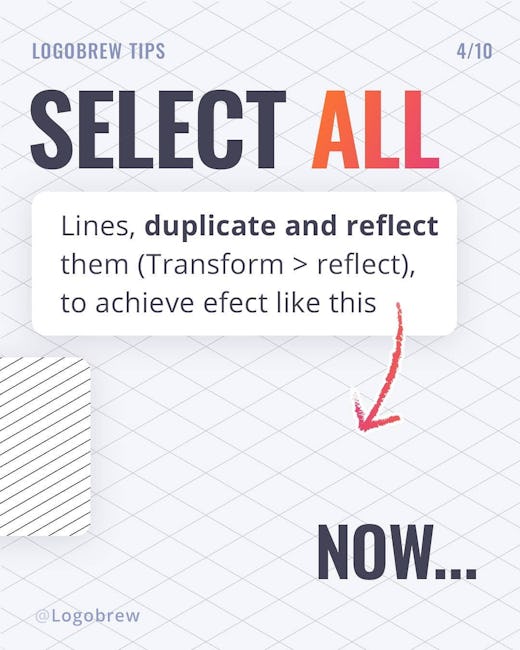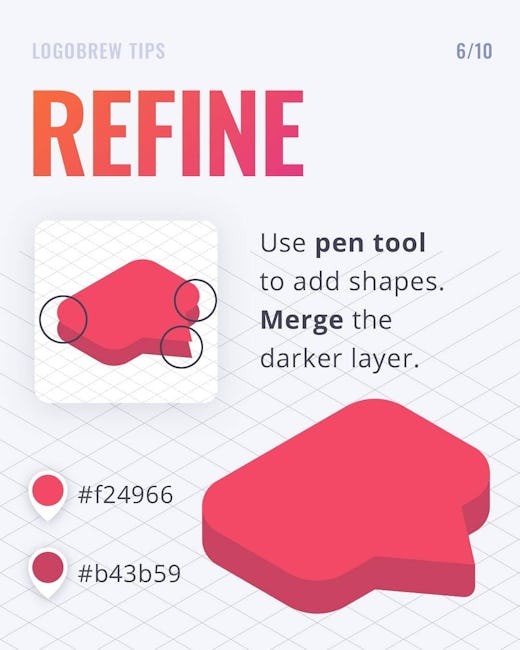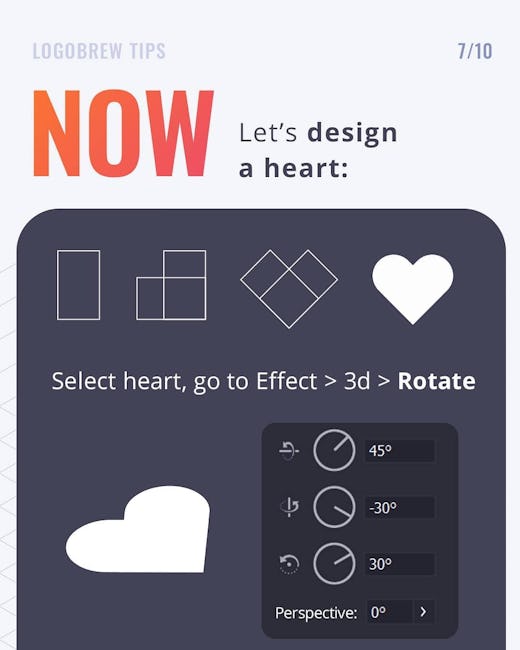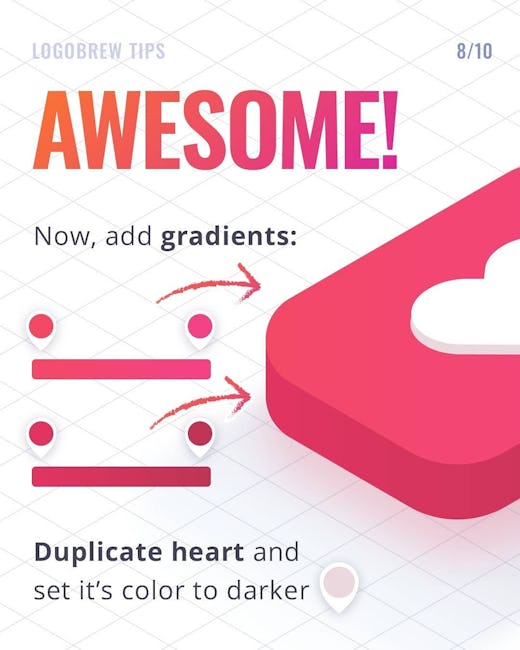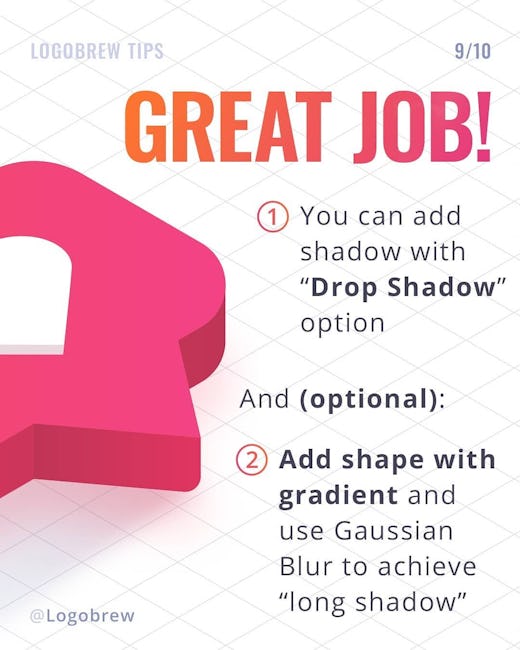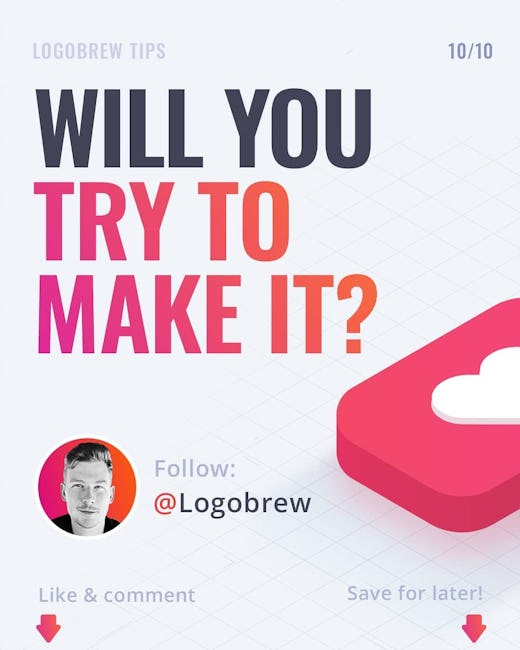 How to design an Isometric Icon
TODAY - You will learn how to set up the isometric grid and design a cool icon in Illustrator
START with drawing a straight line. Rotate it 1200 and multiply it.
SELECT ALL - Lines, duplicate and reflect them (Transform > reflect), to achieve efect like this
USE PEN TOOL - To draw the shape of the like bubble. Round edges
REFINE - Use pen tool to add shapes. Merge the darker layer.
NOW - Let's design a heart
AWESOME! - Now, add gradients: Duplicate heart and set it's color to darker
GREAT JOB! - You can add shadow with "Drop Shadow" option And (optional): Add shape with gradient and use Gaussian Blur to achieve "long shadow"
More booklets by Marcin P
More Design booklets
Your recently viewed booklets
See all booklets