Booklet
How To Design Adaptive Logos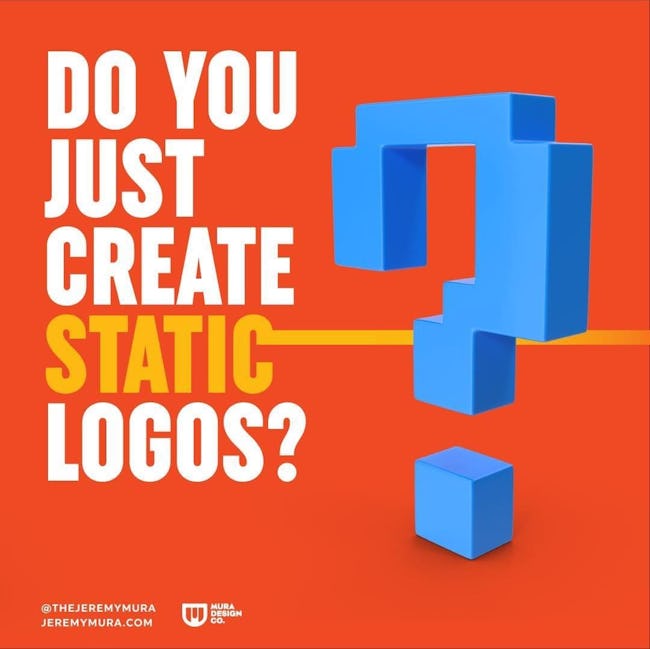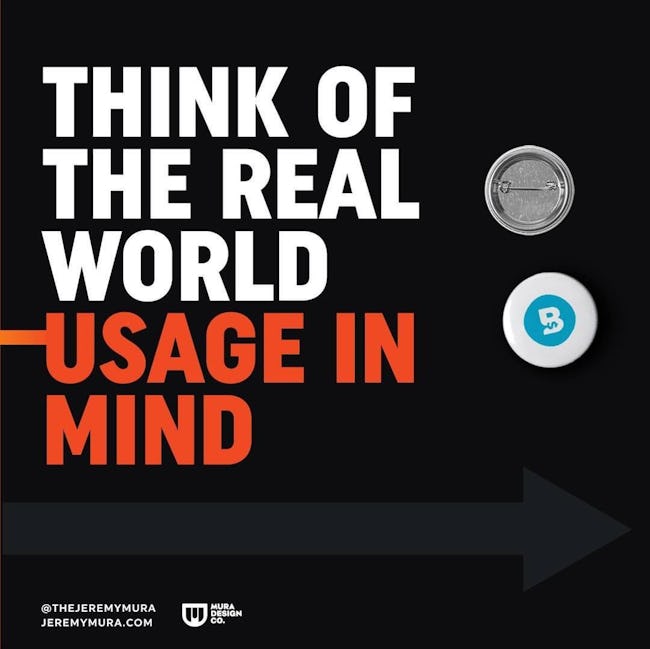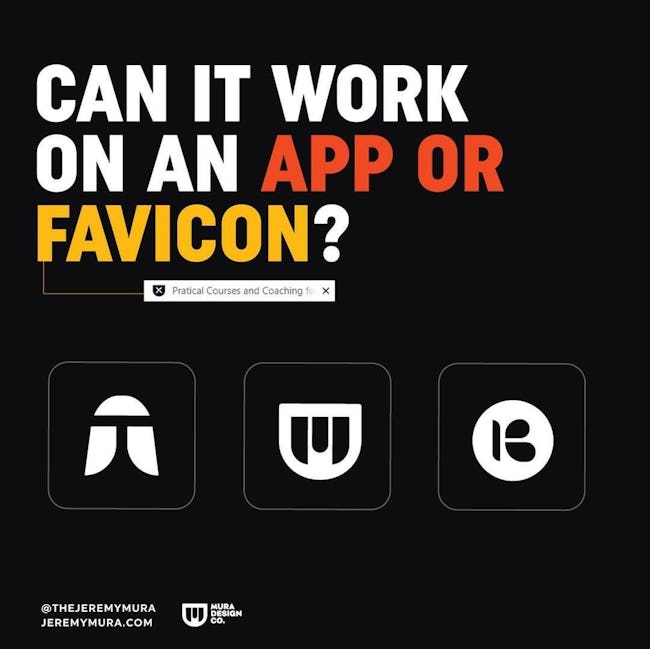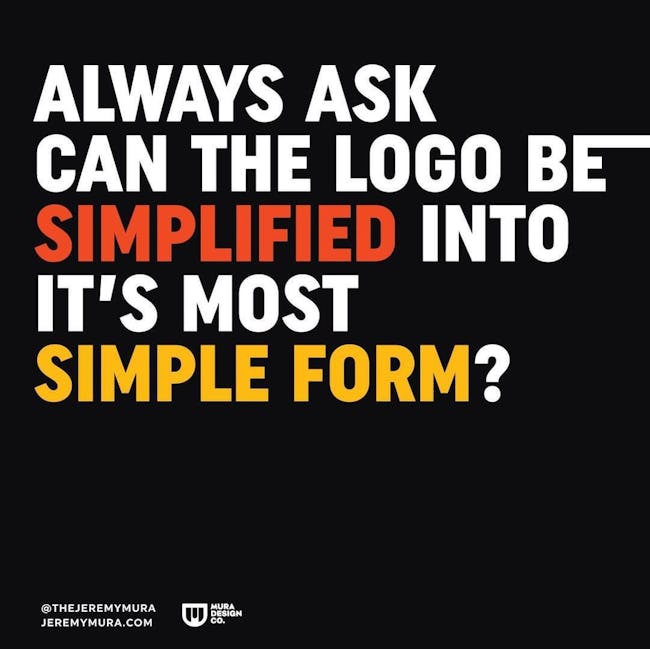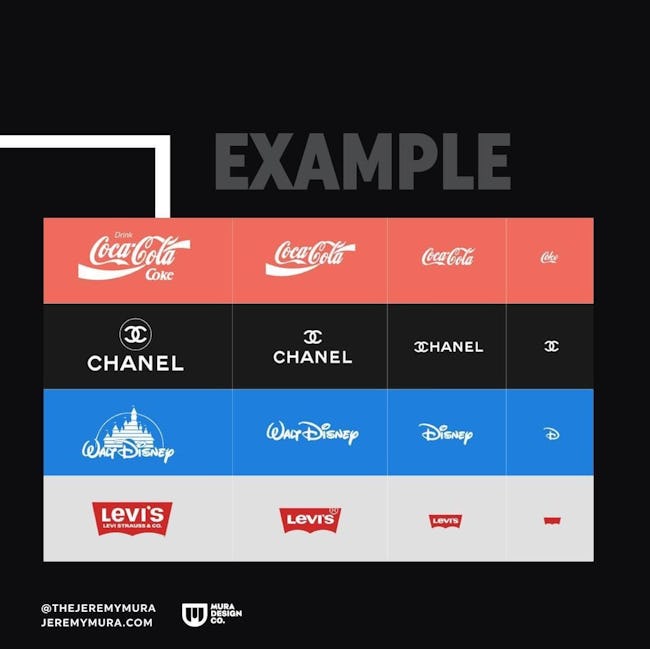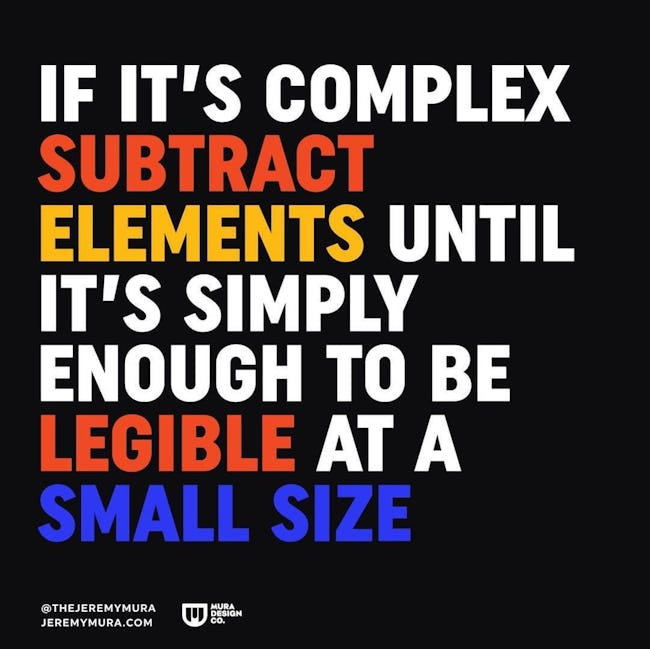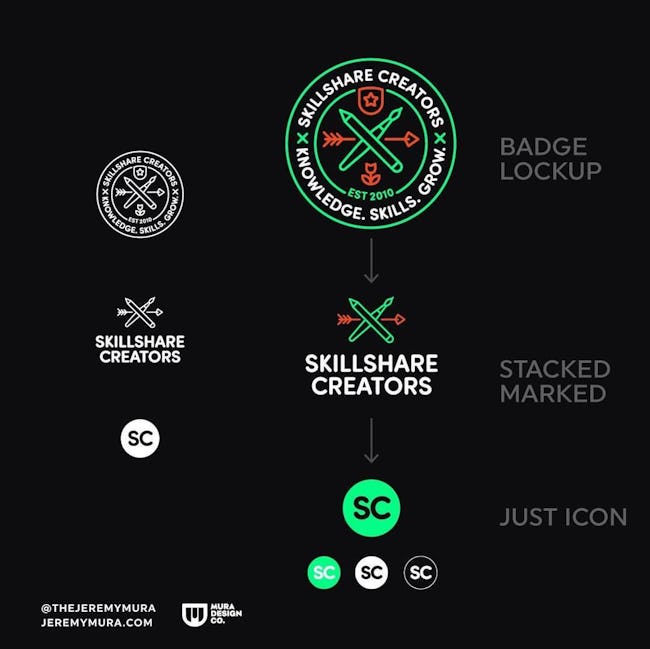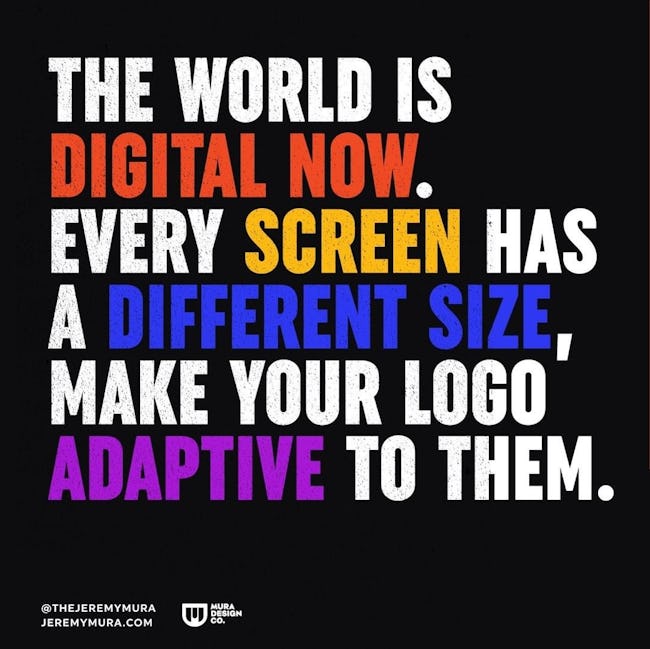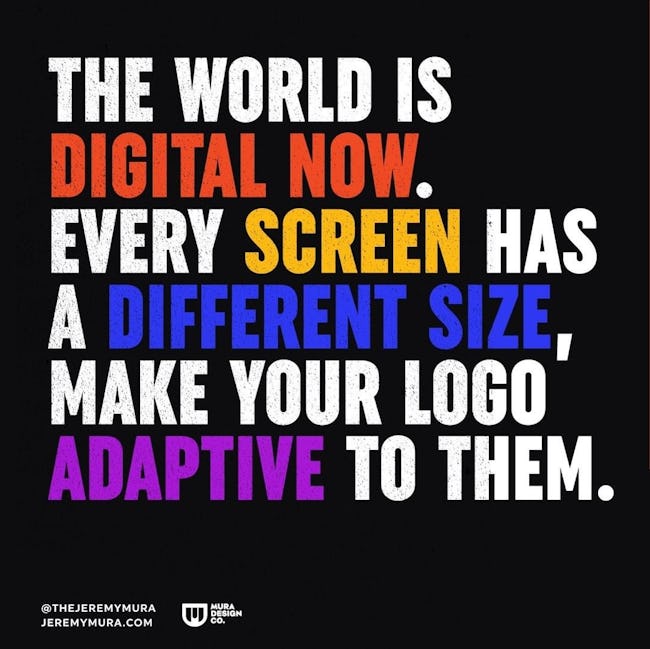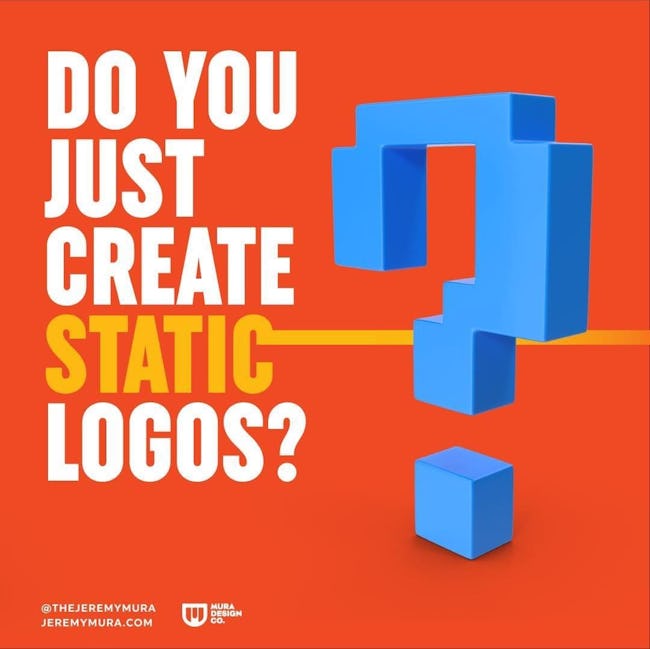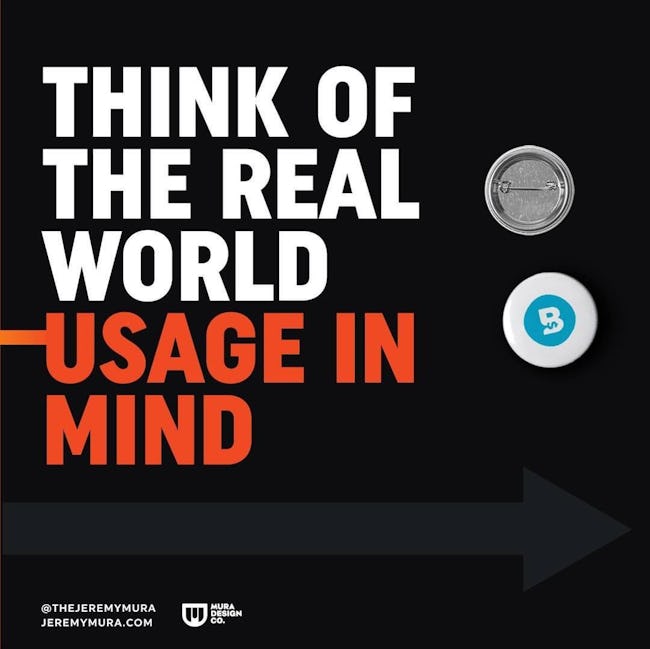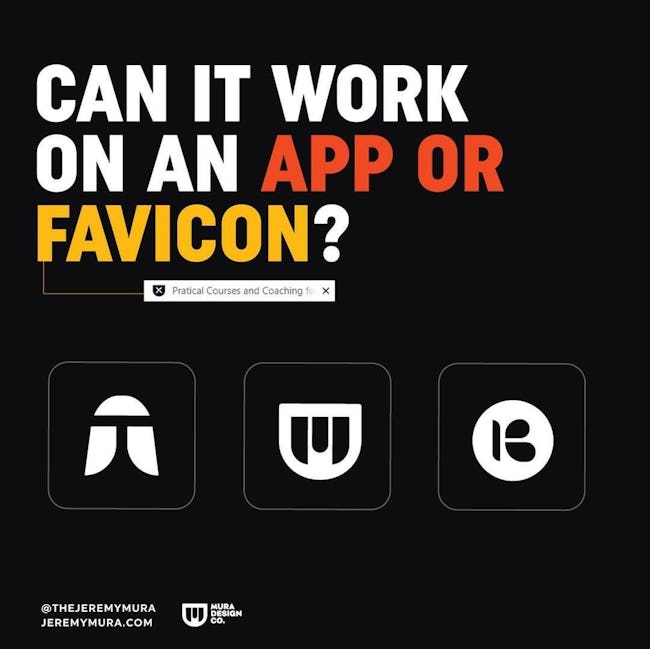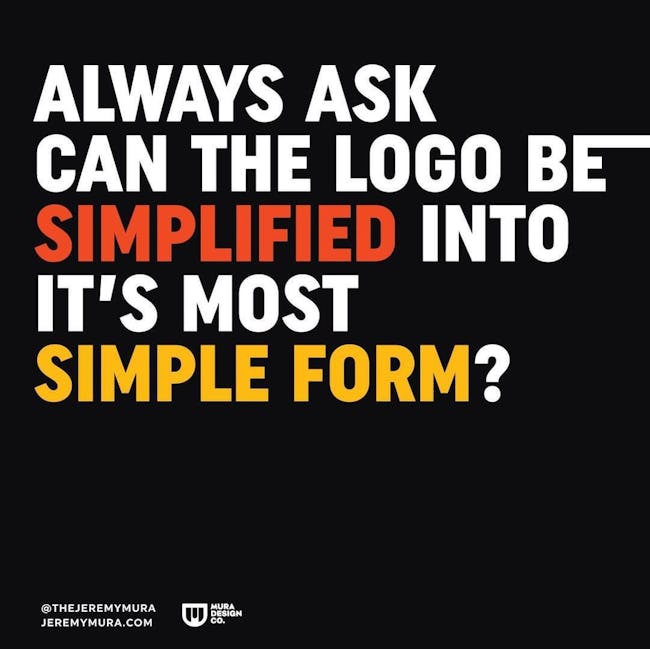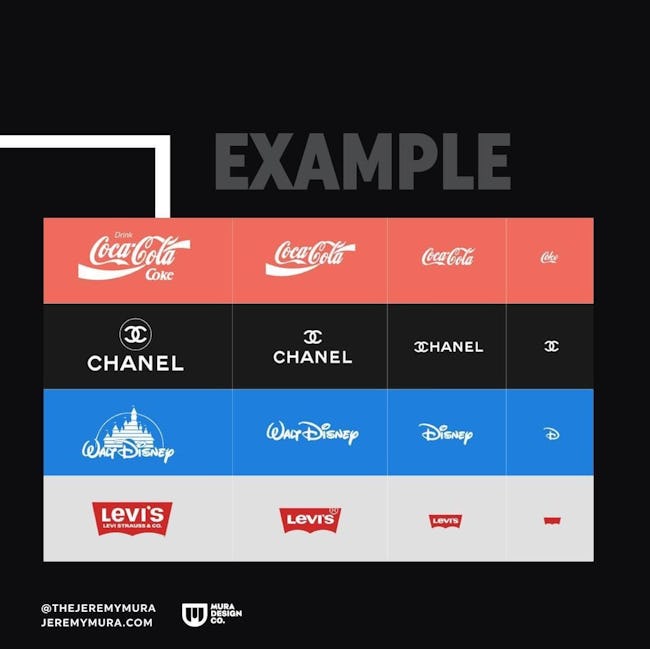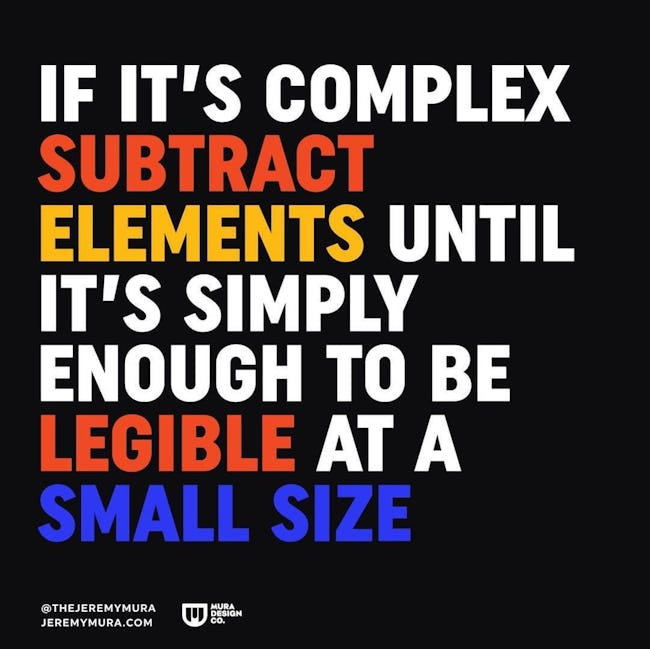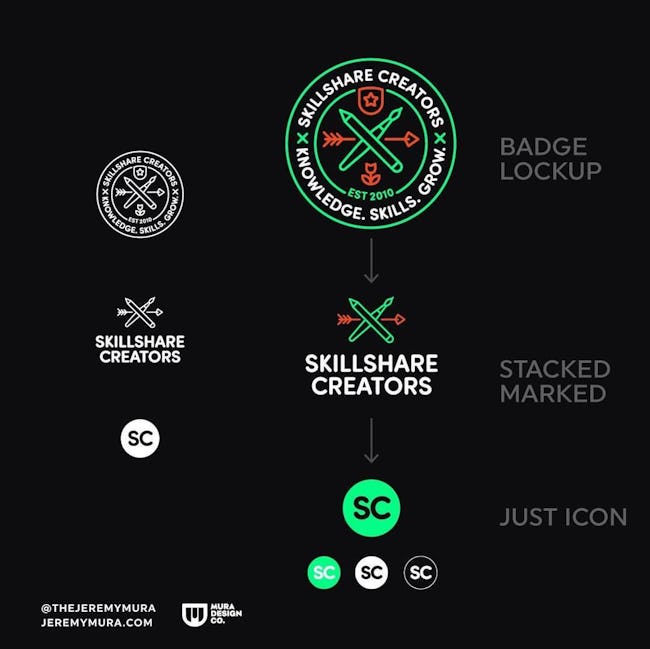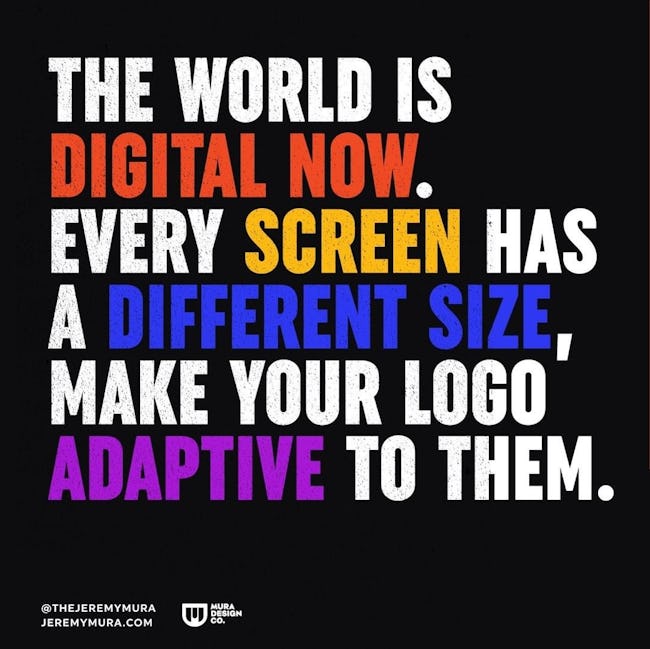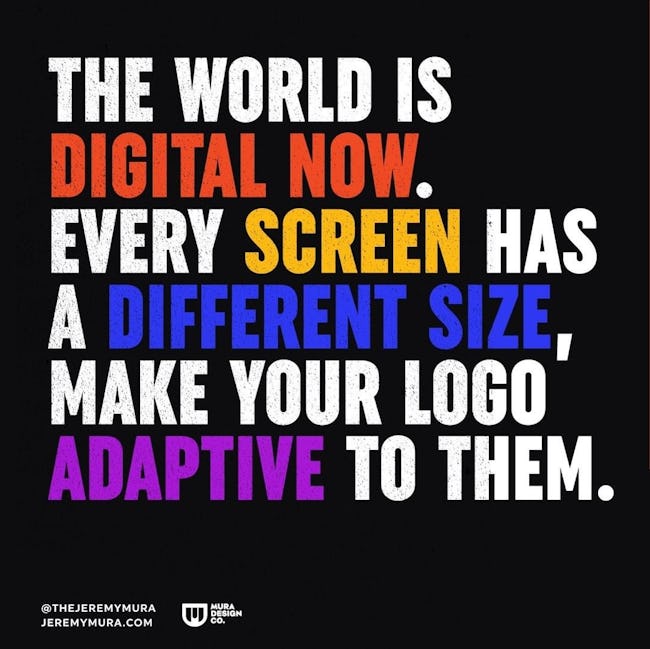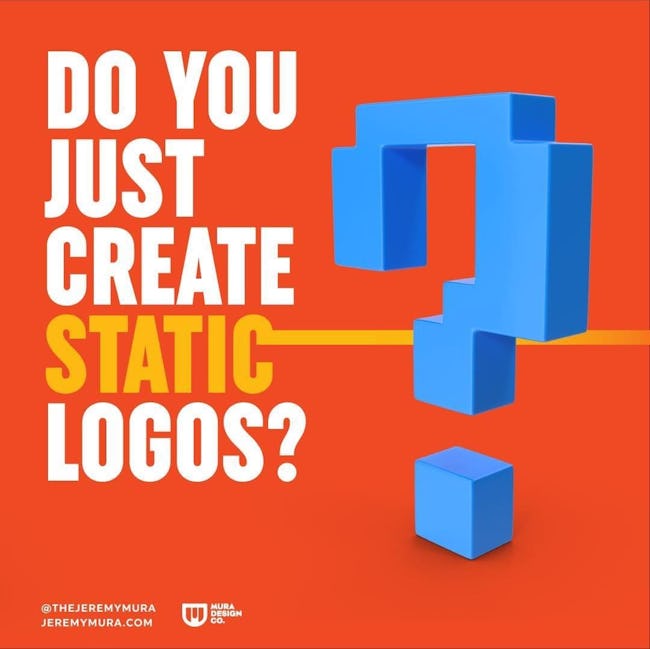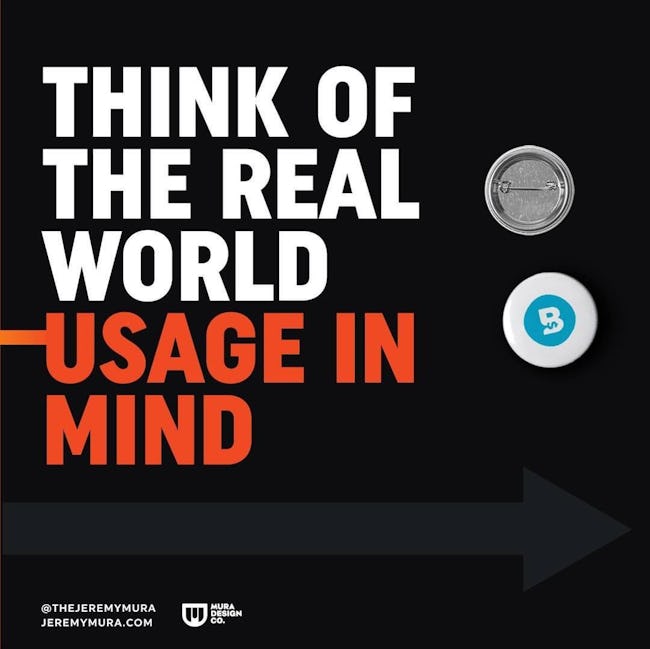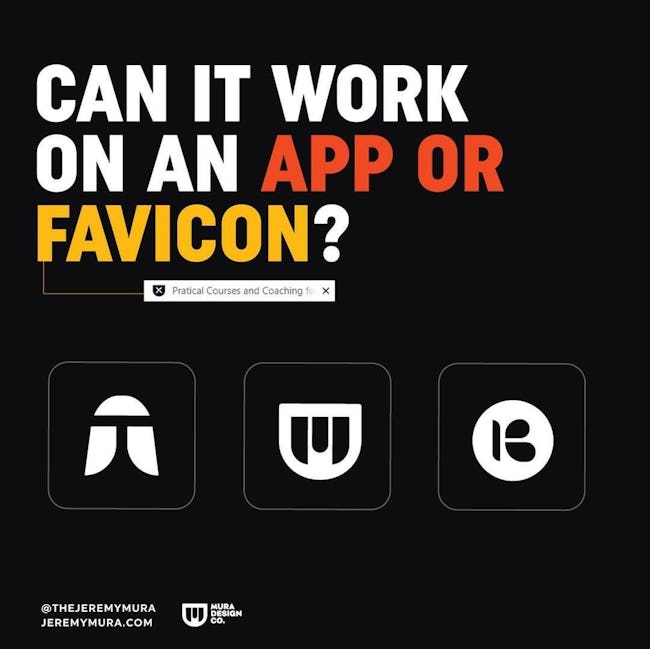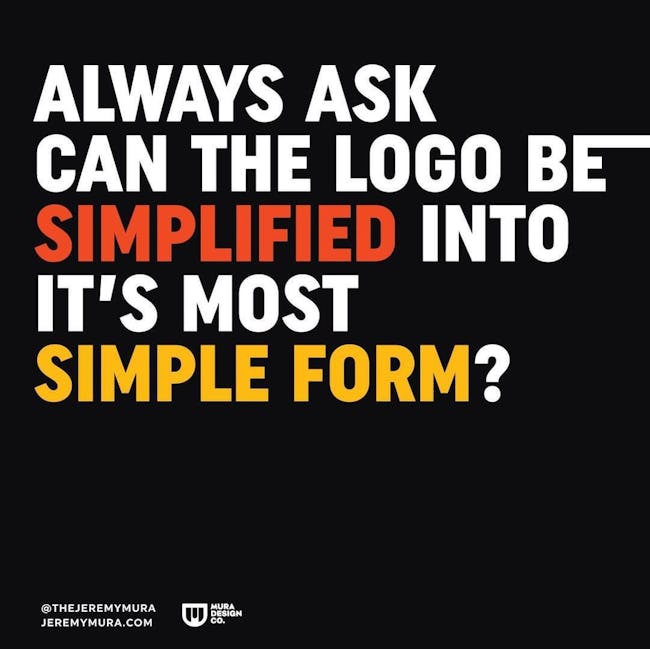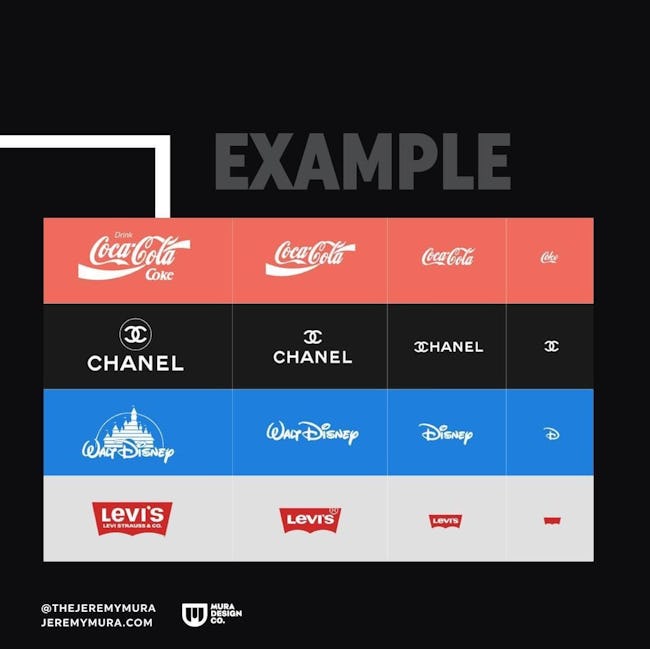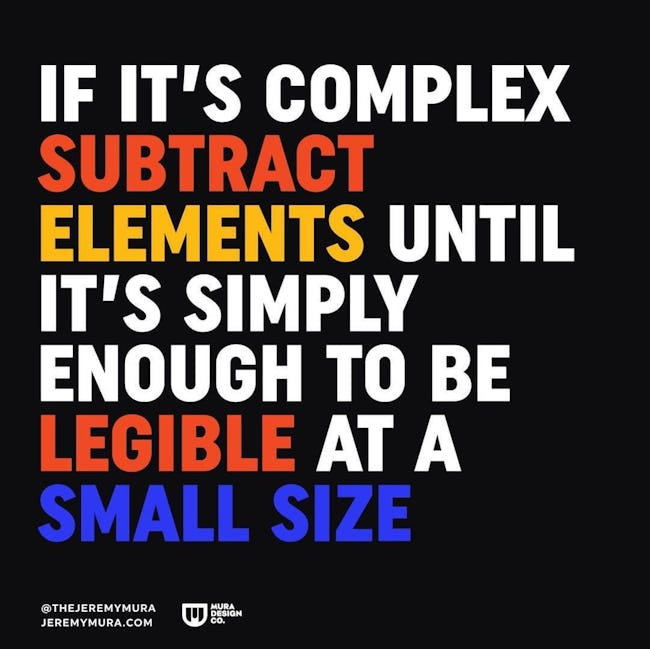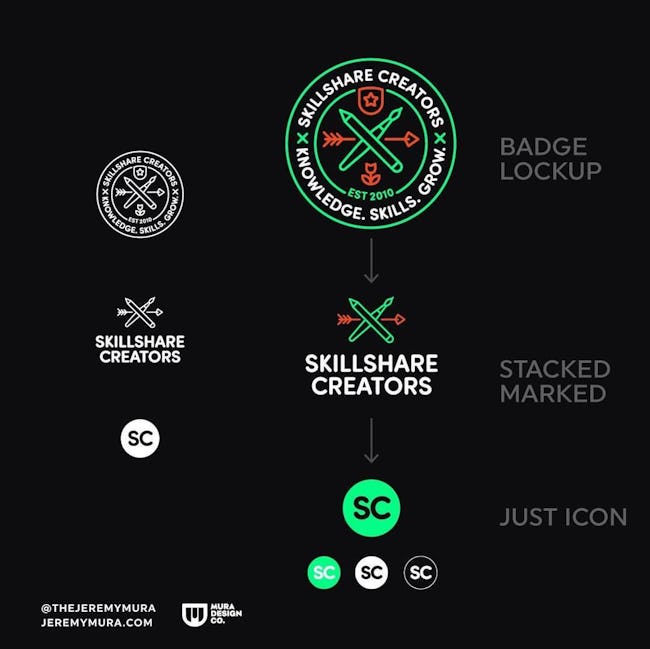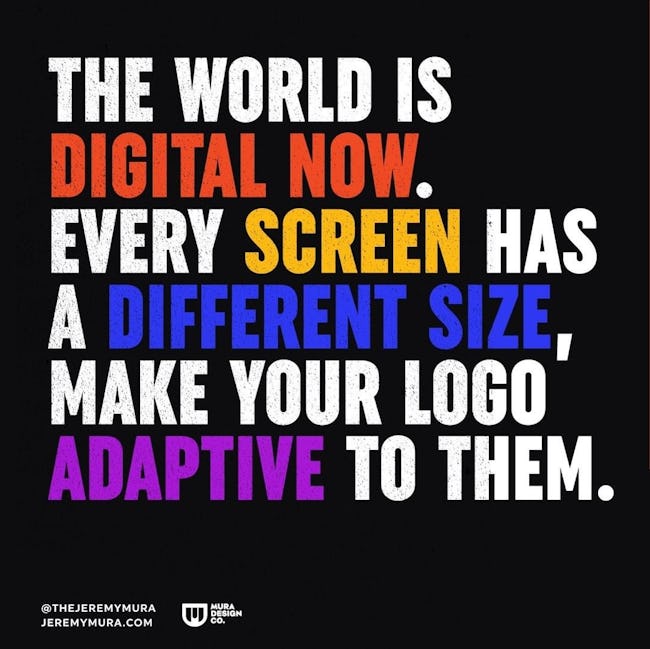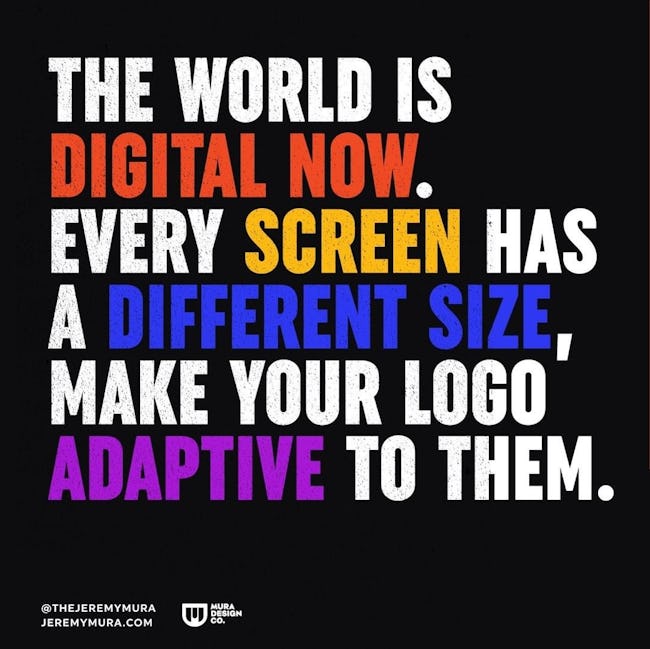 HOW TO DESIGN ADAPTIVE LOGOS
DO YOU JUST CREATE STATIC LOGOS?
THINK OF THE REAL WORLD USAGE IN MIND
CAN IT WORK ON AN APP OR FAVICON?
ALWAYS ASK CAN THE LOGO BE SIMPLIFIED INTO IT'S MOST SIMPLE FORM?
IF IT'S COMPLEX SUBTRACT ELEMENTS UNTIL IT'S SIMPLY ENOUGH TO BE LEGIBLE AT A SMALL SIZE
THE WORLD IS DIGITAL NOW, EVERY SCREEN HAS A DIFFERENT SIZE MAKE YOUR LOGO' ADAPTIVE TO THEM.
More booklets by Jeremy Mura
More Design booklets
Your recently viewed booklets
See all booklets