Booklet
How To Design A Tick Icon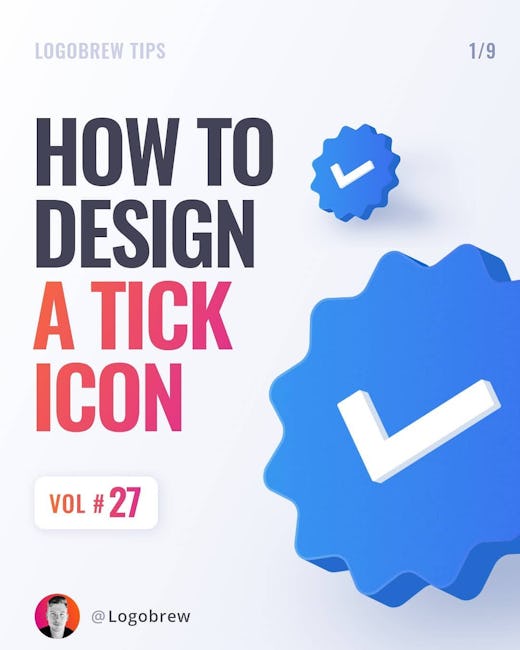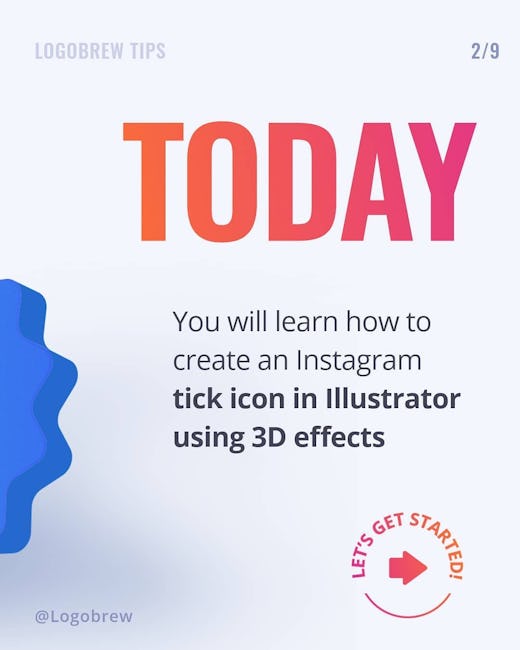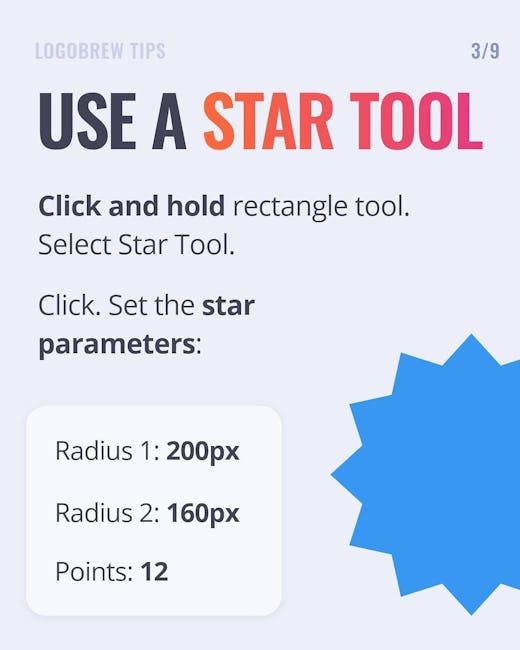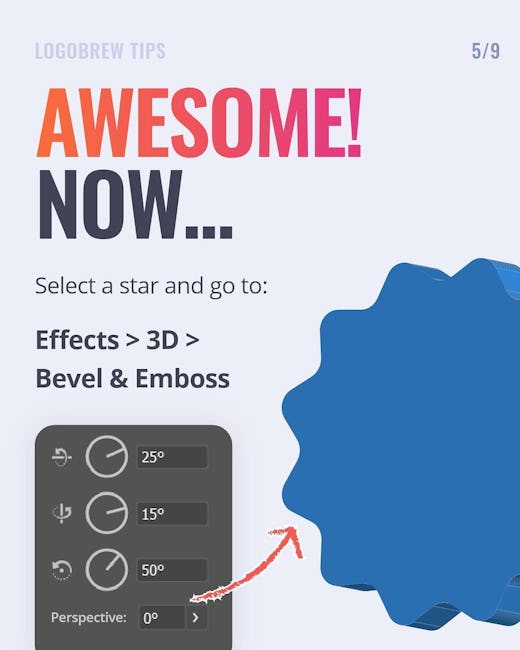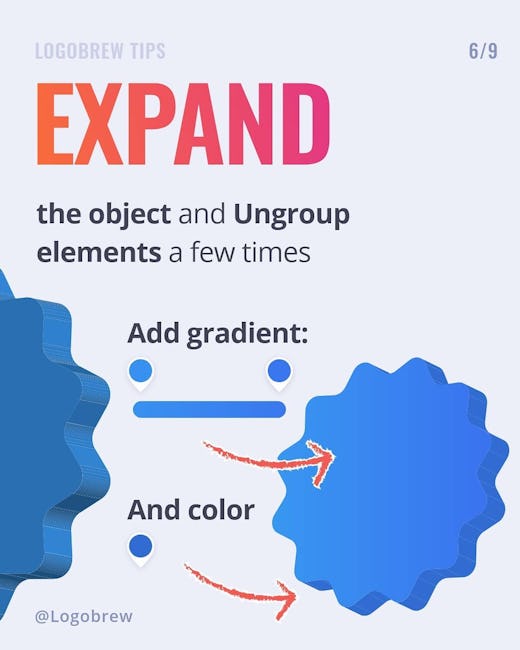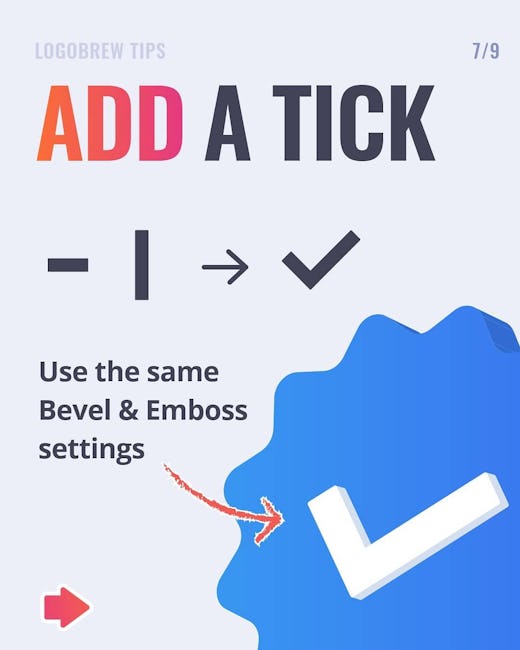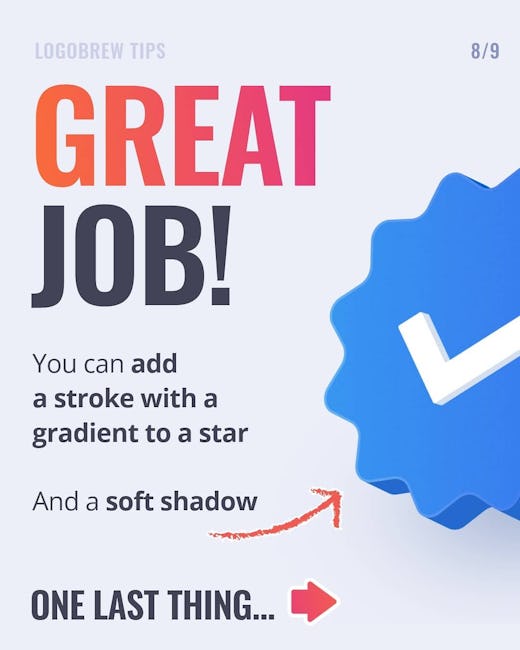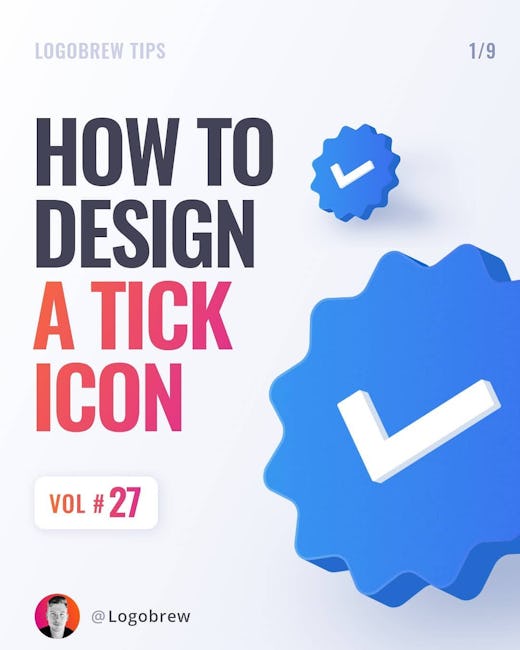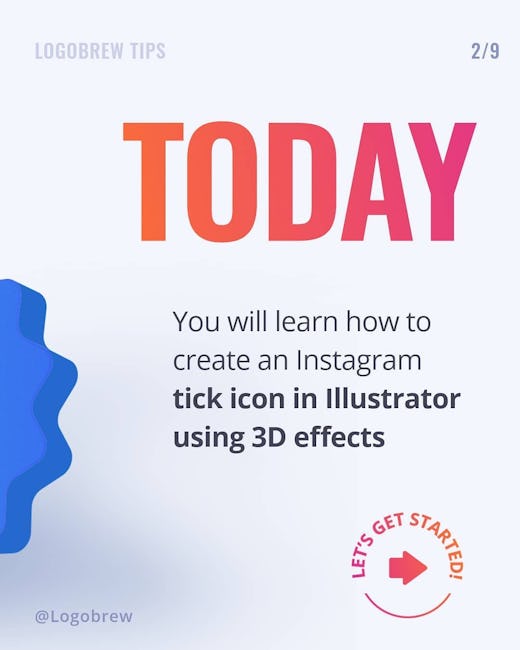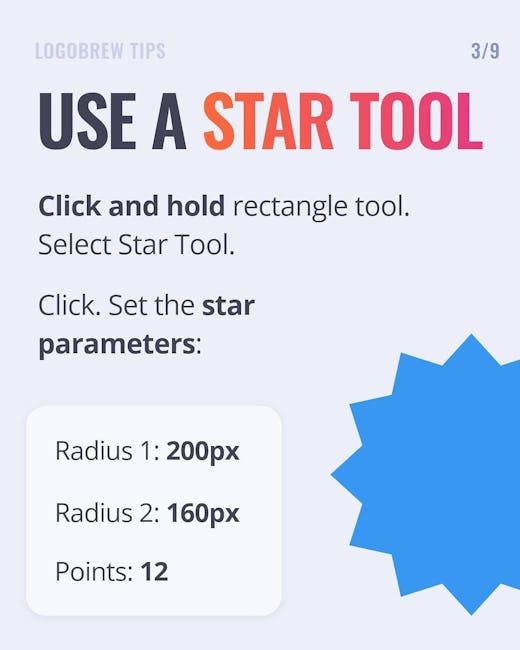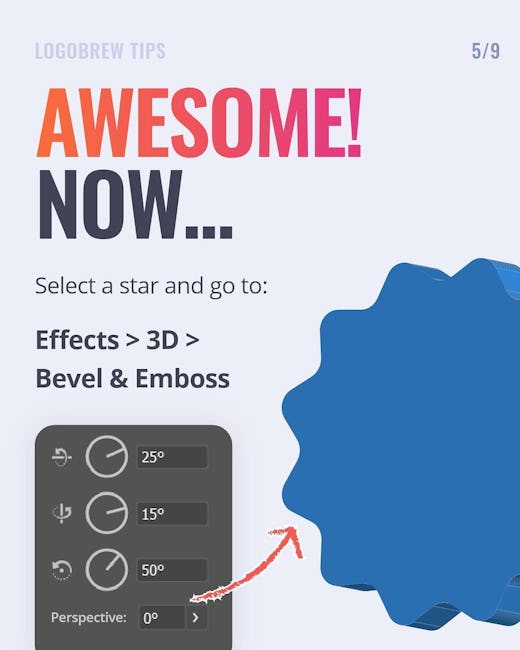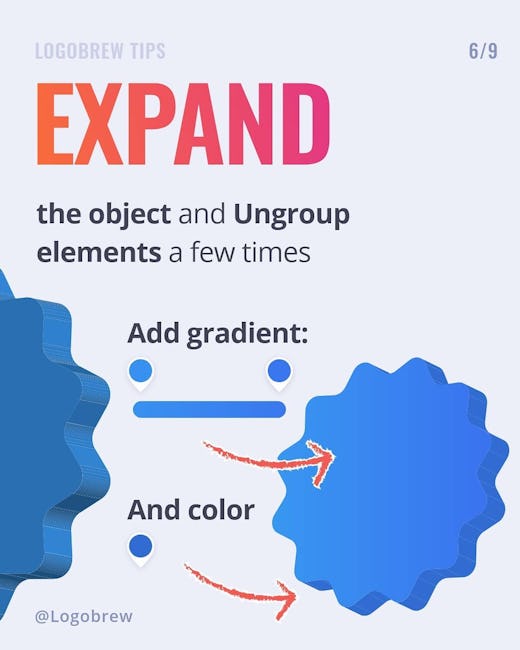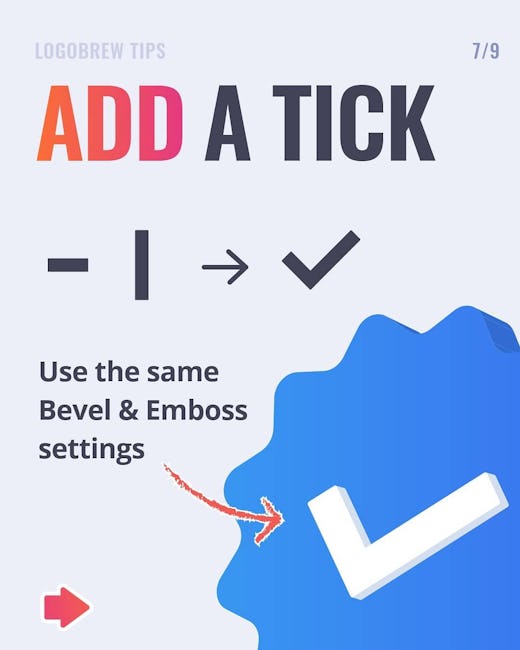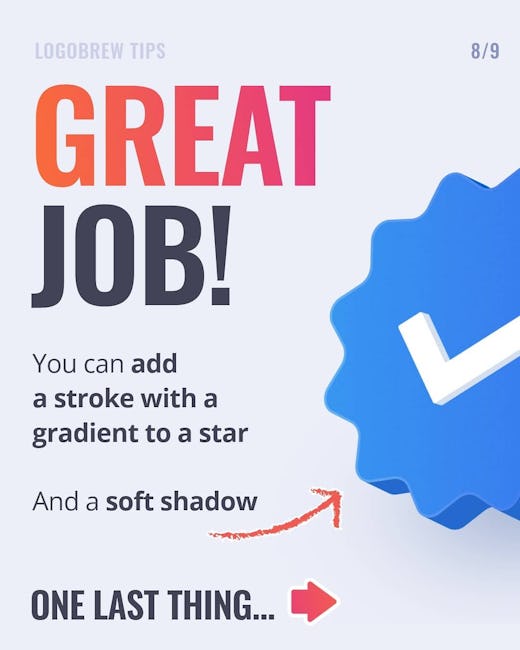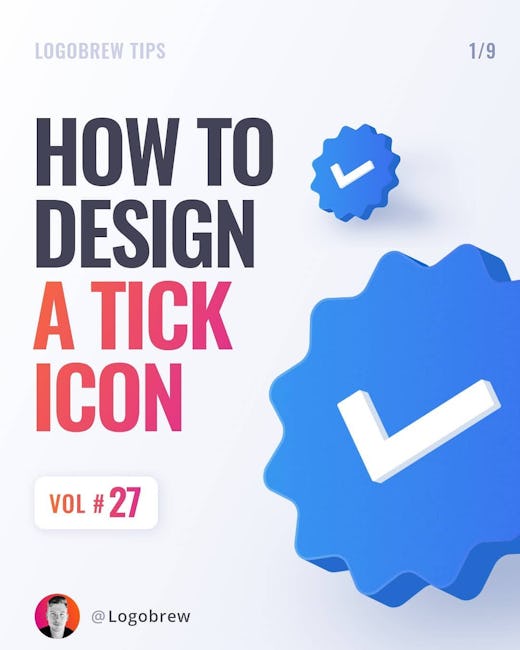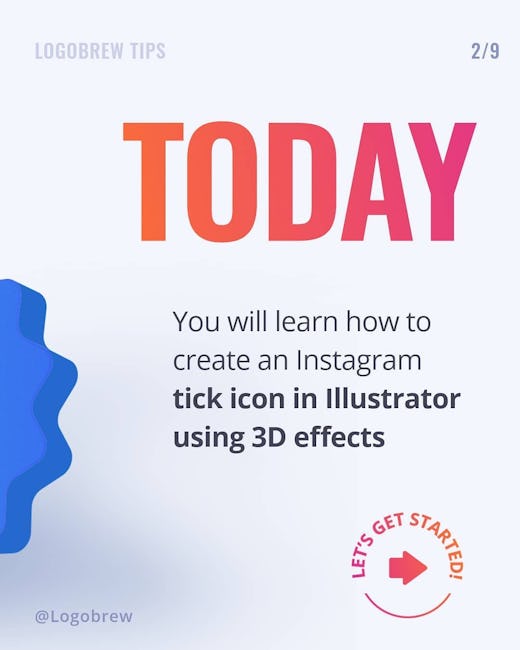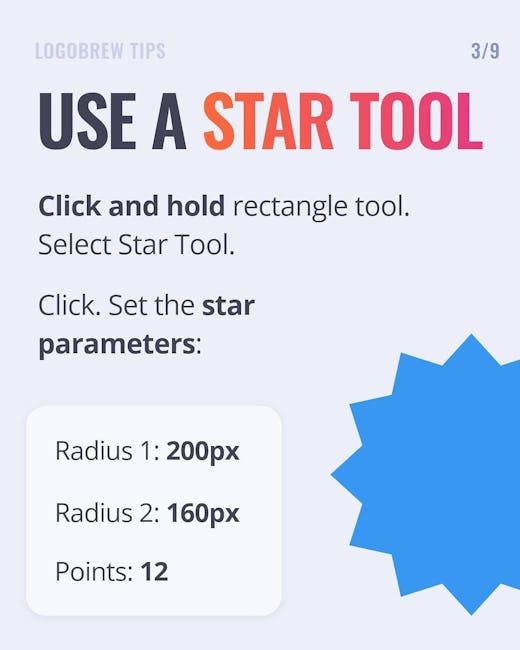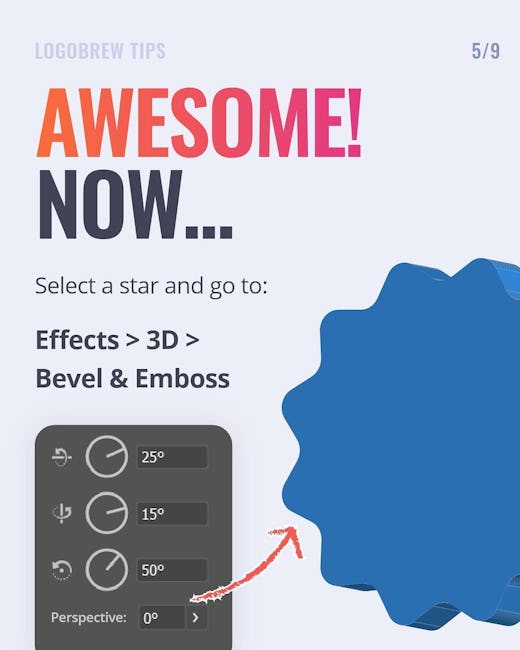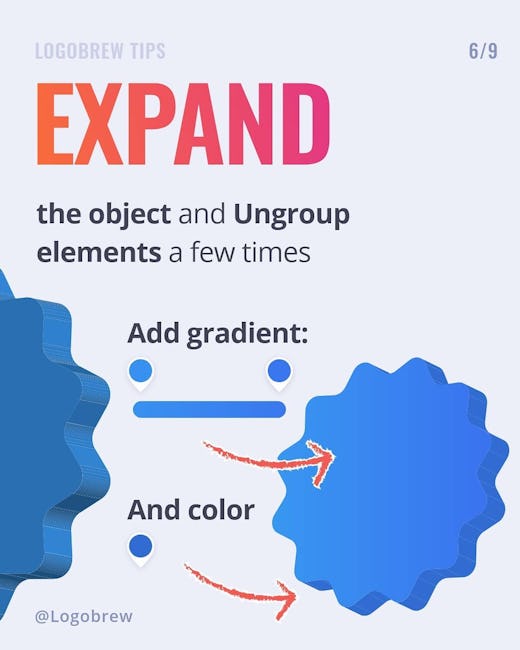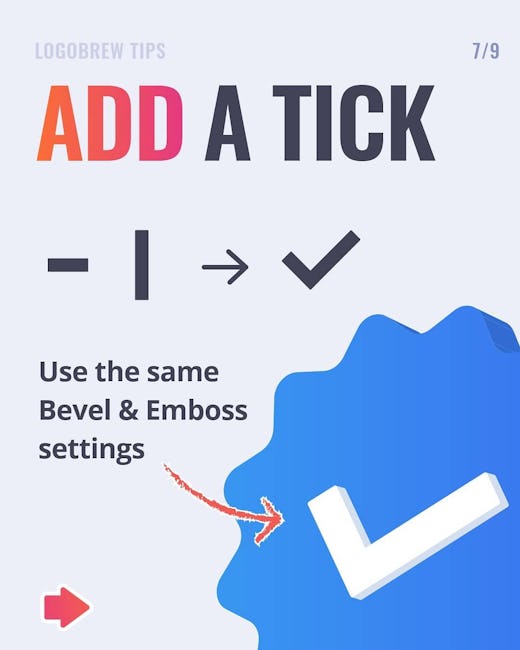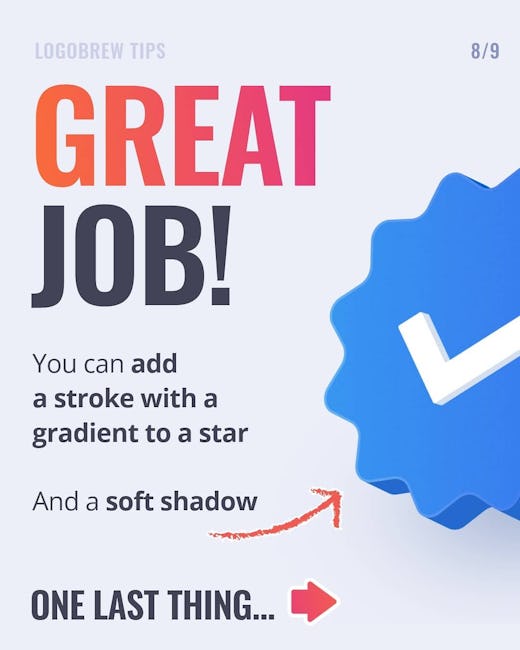 How To Design A Tick Icon
Today
You will learn how to create an Instagram tick icon in illustration using 3D effects
Use A Star Tool
Click and hold rectangle tool.
Select Star Tool.
Click. Set the star parameters:
Radius 1: 200px
Radius 2: 200px
Points: 12
Round Edges
With direct selection tool (A)
Corner Radius: 20px
Awesome! Now...
Select a star and go to:
Effects> 3D > Bevel & Emboss
Expand
the objects and Ungroup elements a few times
Add gradient and color (see image)
Add a tick
Use the same Bvel & Emboss settings
Great Job!
You can add a stroke with a gradient to a star and a soft shadow
ONE LAST THING...
More booklets by Marcin P
More Design booklets
Your recently viewed booklets
See all booklets