Booklet
How To Design A Profitable Product Page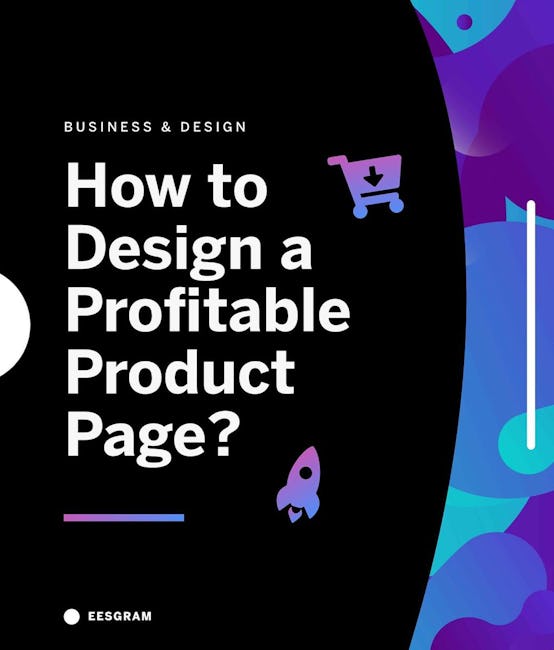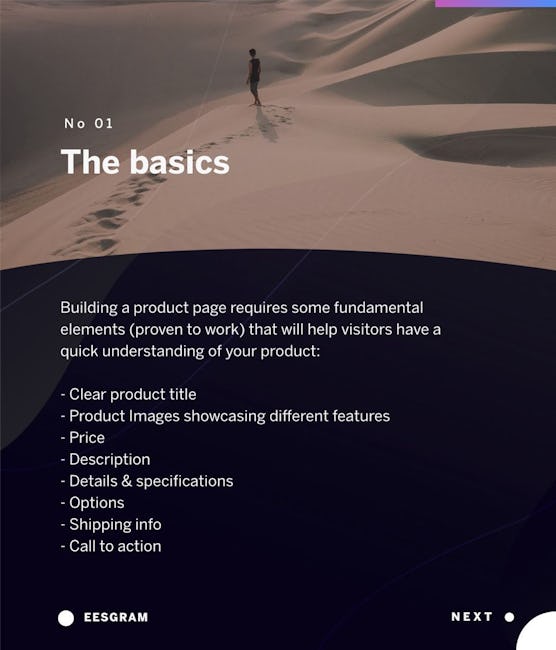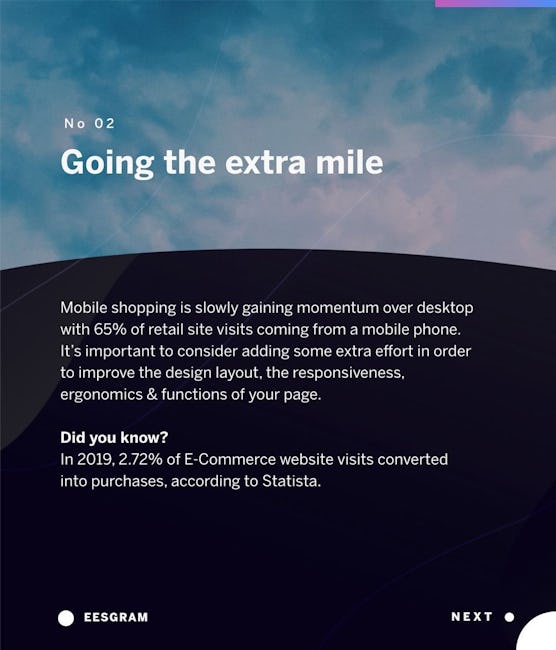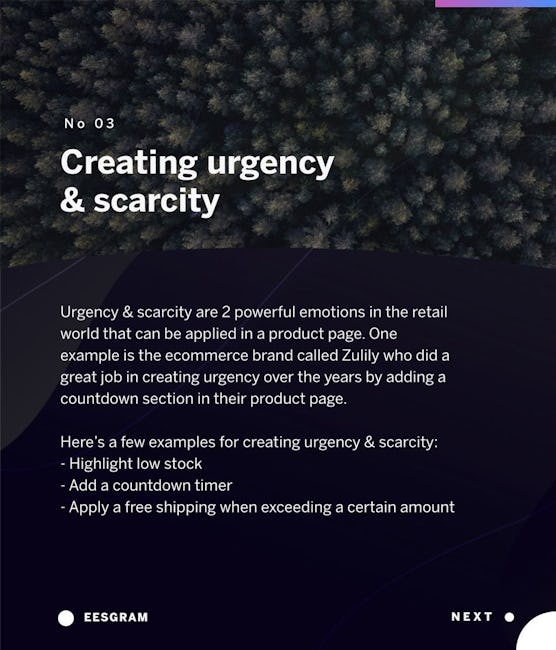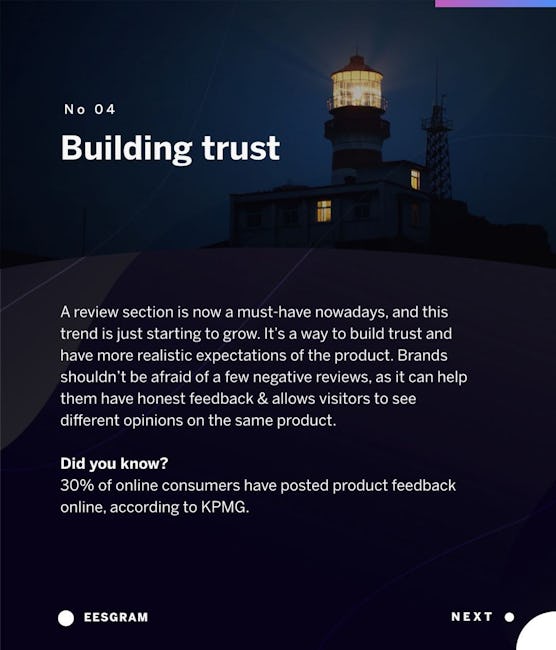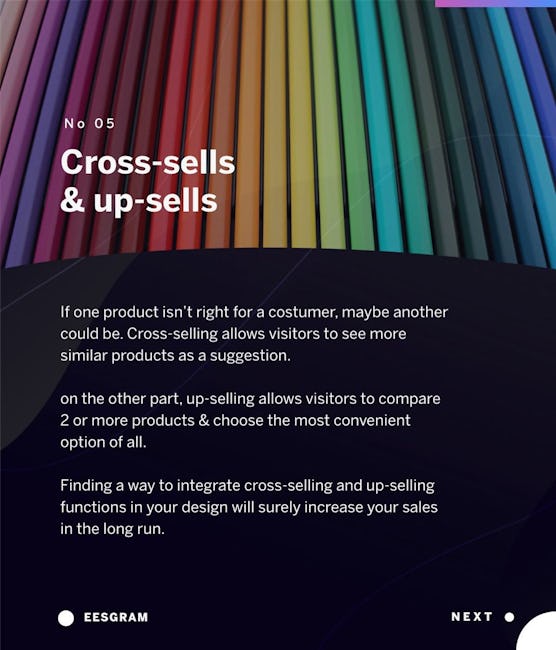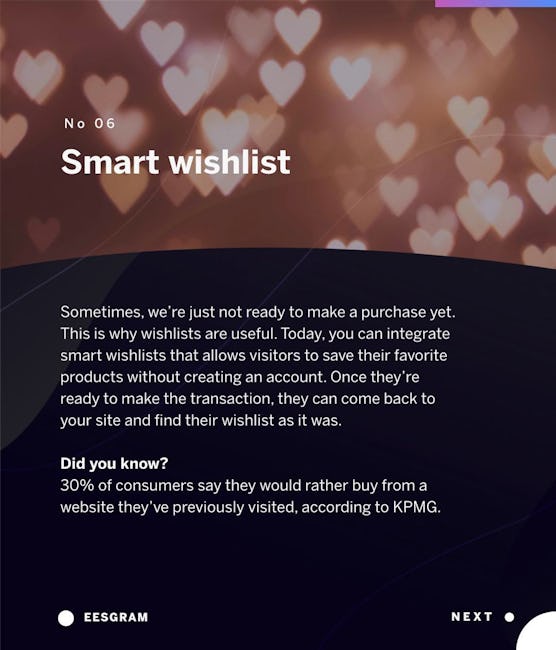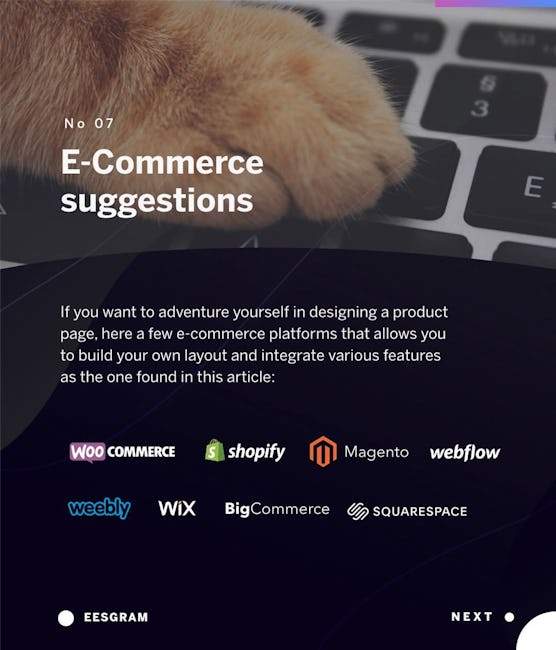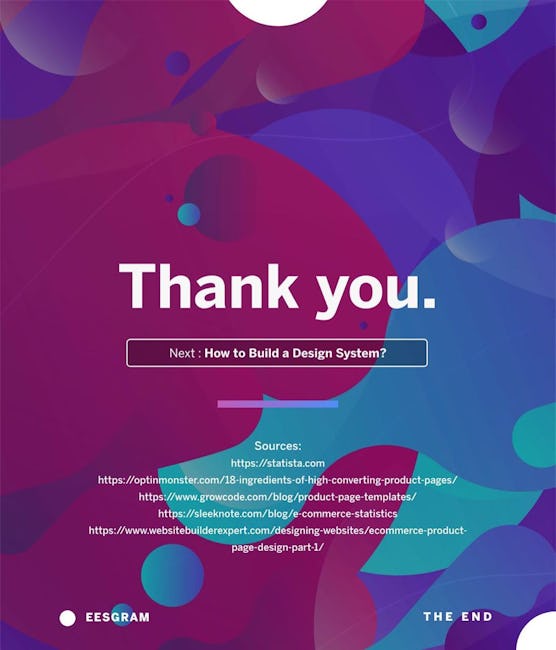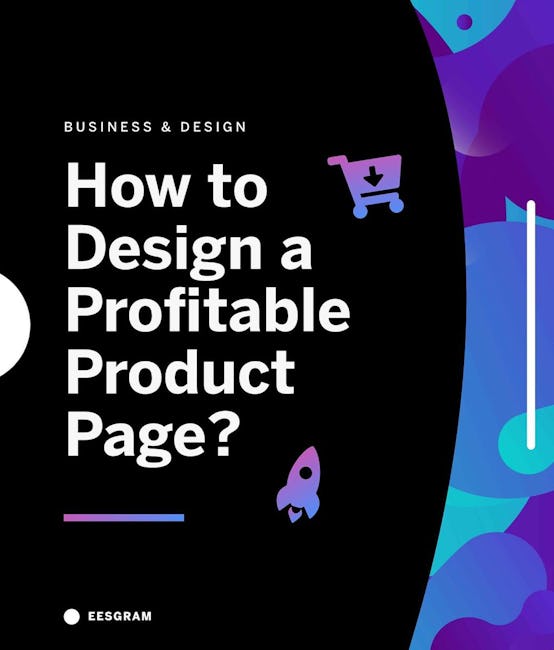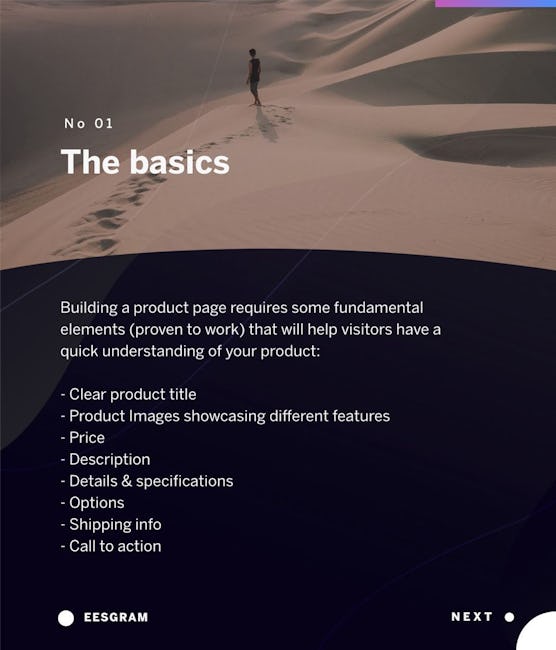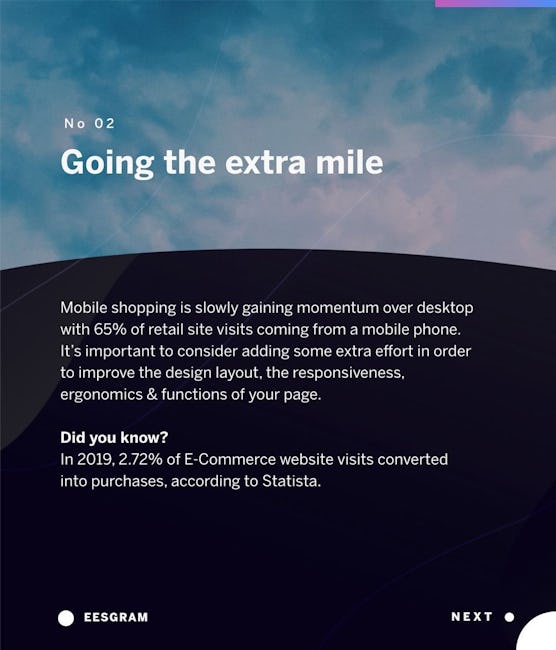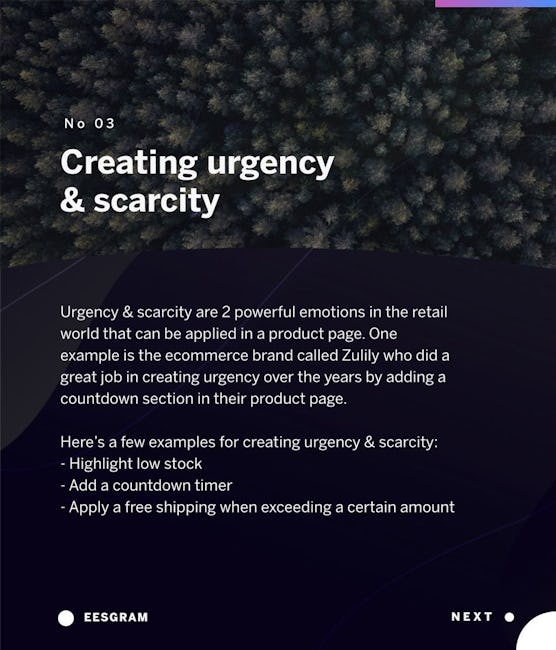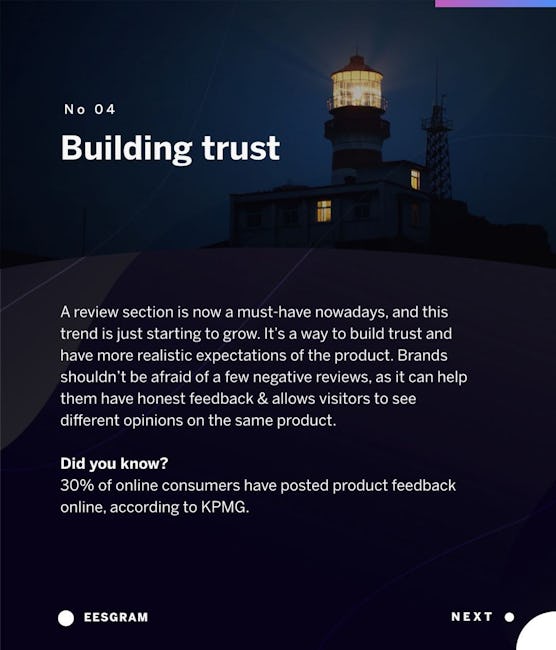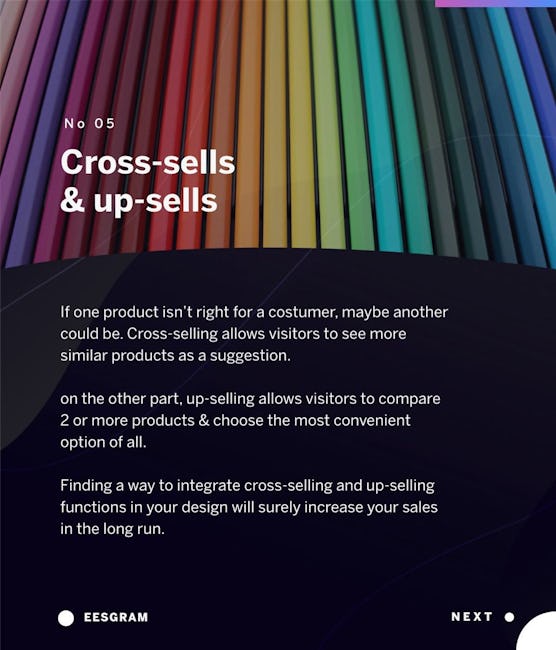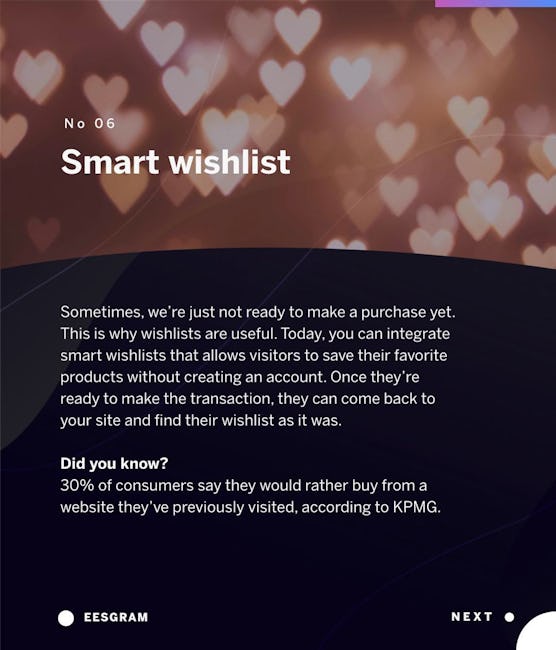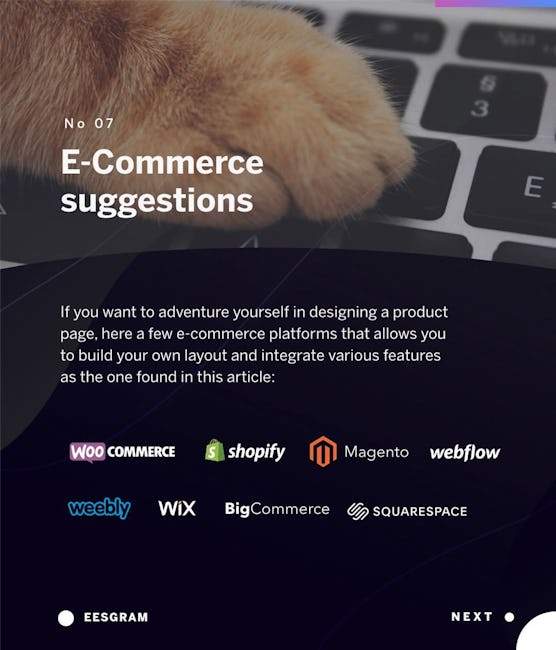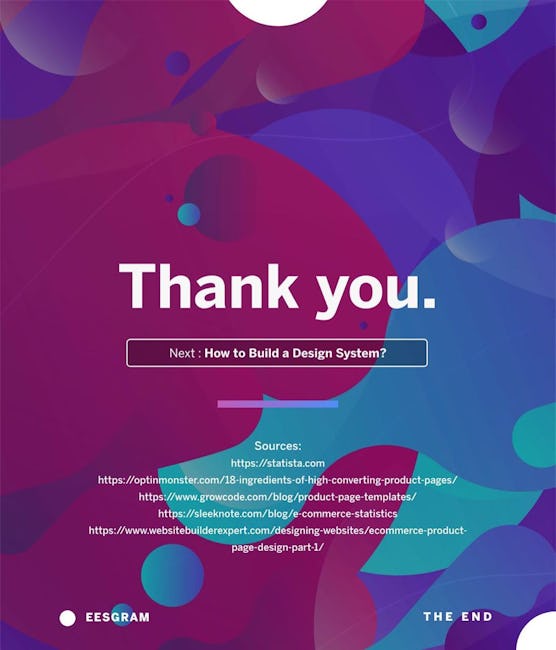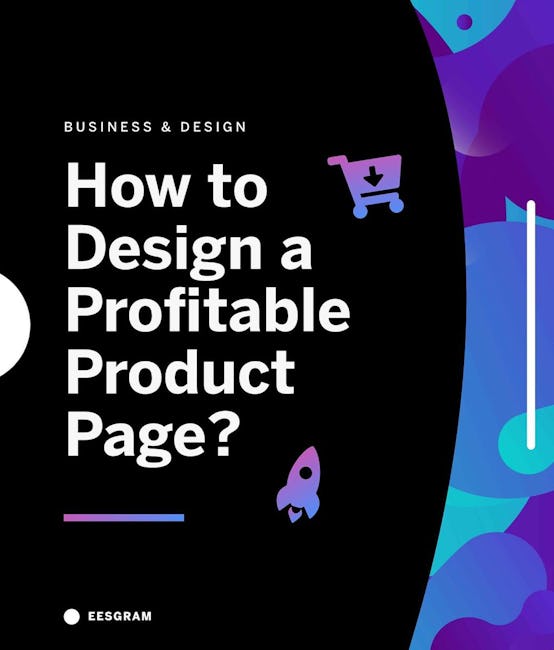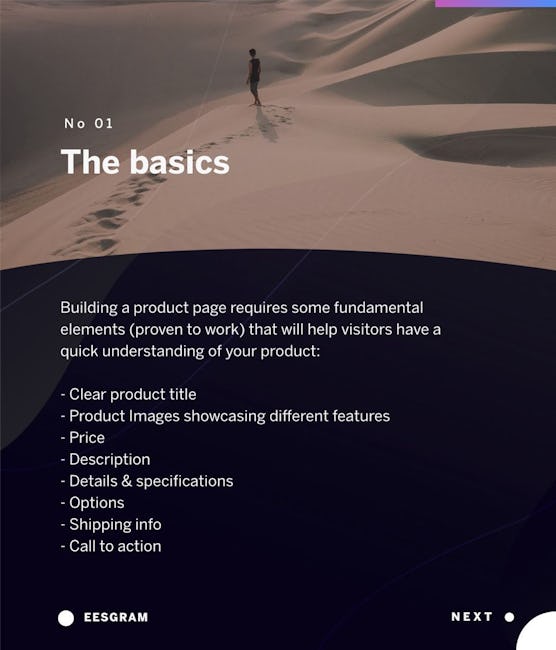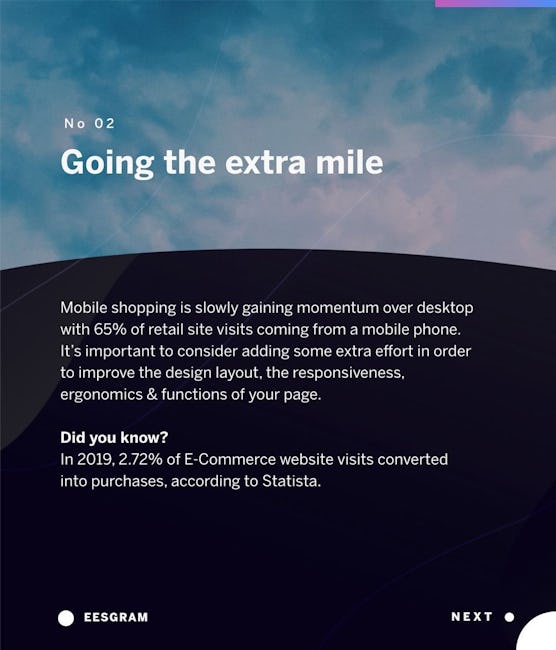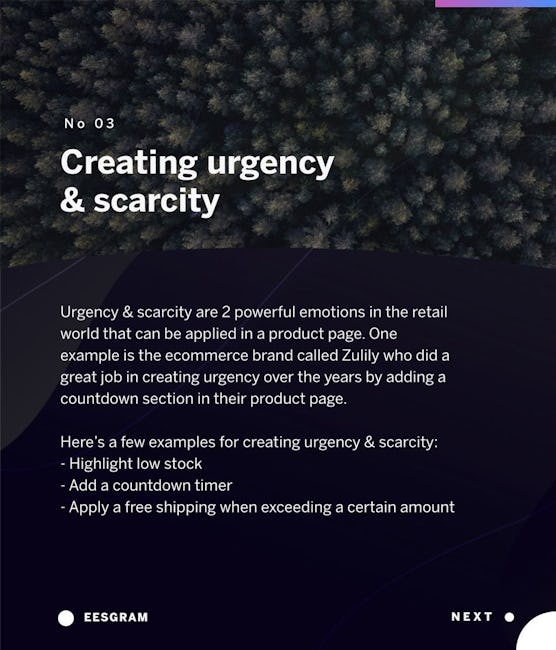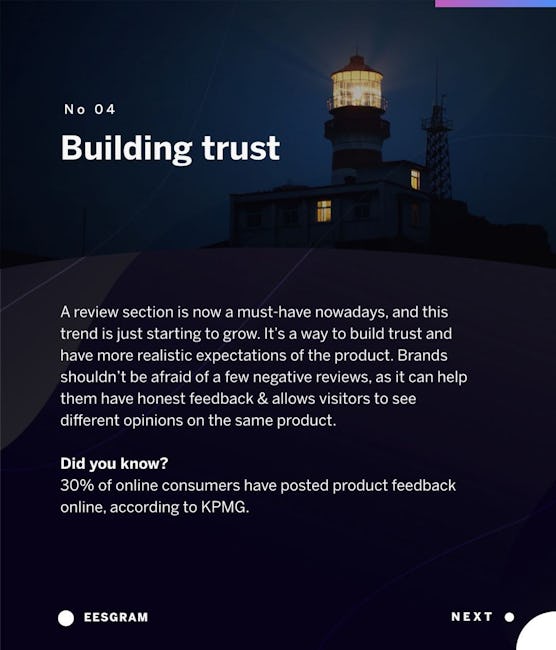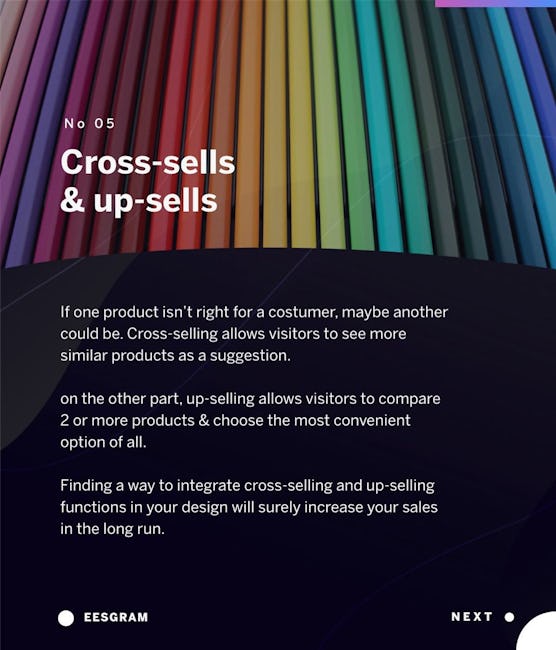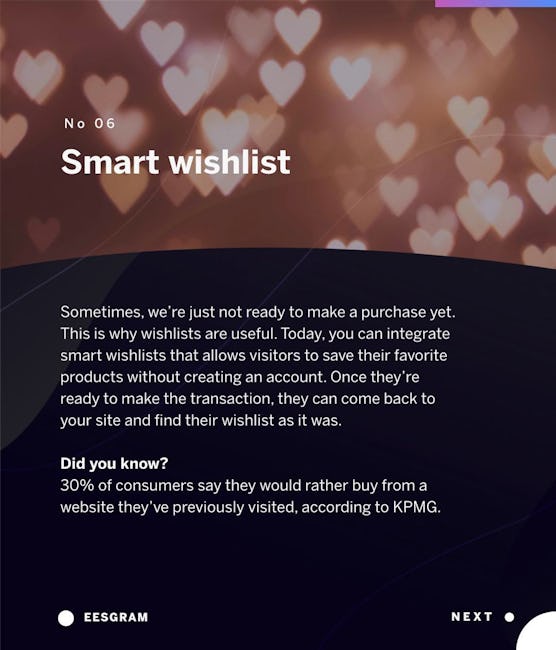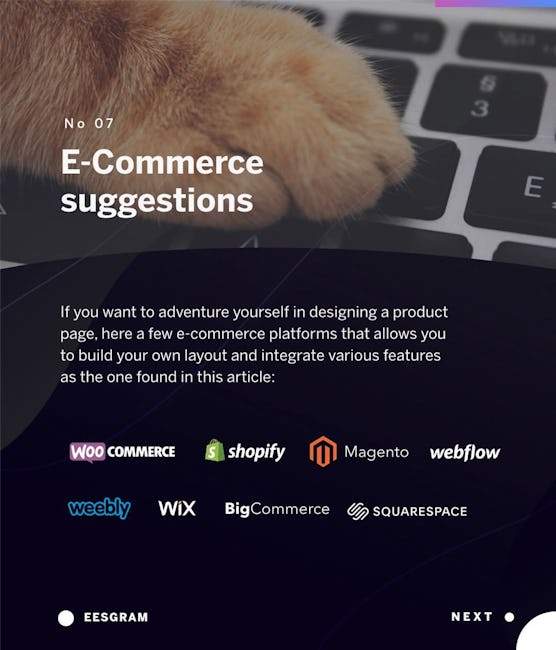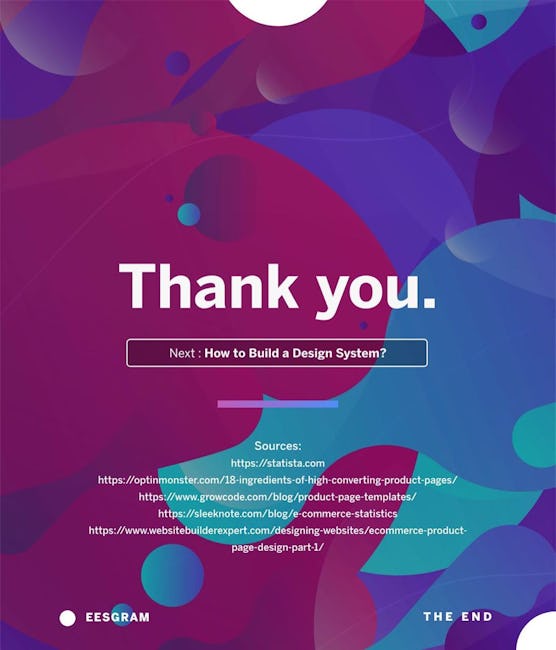 How to Design a Profitable Product Page?
No 01
The basics
Building a product page requires some fundamental elements (proven to work) that will help visitors have a quick understanding of your product:
- Clear product title
- Product Images showcasing different features
- Price
- Description
- Details & specifications
- Options
- Shipping info
- Call to action
No 02
Going the extra mile
Mobile shopping is slowly gaining momentum over desktop with 65% of retail site visits coming from a mobile phone. It's important to consider adding some extra effort in order to improve the design layout. the responsiveness. ergonomics & functions of your page.
Did you know?
In 2019.2.72% of E-Commerce website visits converted into purchases. according to Statista.
No 03
Creating urgency & scarcity
Urgency & scarcity are 2 powerful emotions in the retail world that can be applied in a product page. One example is the ecommerce brand called Zulily who did a great job in creating urgency over the years by adding a countdown section in their product page.
Here's a few examples for creating urgency & scarcity:
- Highlight low stock
- Add a countdown timer
- Apply a free shipping when exceeding a certain amount
No 04
Building trust
A review section is now a must-have nowadays. and this trend is just starting to grow. It's a way to build trust and have more realistic expectations of the product. Brands shouldn't be afraid of a few negative reviews. as it can help them have honest feedback & allows visitors to see different opinions on the same product.
Did you know?
30% of online consumers have posted product feedback online, according to KPMG.
No 05
Cross-sells & up-sells
If one product isn't right for a costumer. maybe another could be. Cross-selling allows visitors to see more similar products as a suggestion.
on the Other part. up-selling allows visitors to compare 2 or more products & choose the most convenient option of all.
Finding a way to integrate cross-selling and up-selling functions in your design will surely increase your sales in the long run.
No 06
Smart wishlist Sometimes. we're just not ready to make a purchase yet. This is why wishlists are useful. Today. you can integrate smart wishlists that allows visitors to save their favorite products without creating an account. Once they're ready to make the transaction. they can come back to your site and find their wishlist as it was.
Did you know?
30% of consumers say they would rather buy from a website they've previously visited. according to KPMG.
No 07
E-Commerce suggestions
If you want to adventure yourself in designing a product page. here a few e-commerce platforms that allows you to build your own layout and integrate various features as the one found in this article.
More booklets by Elias Serrano
More Design booklets
Your recently viewed booklets
See all booklets