Booklet
How To Design A Converting Ad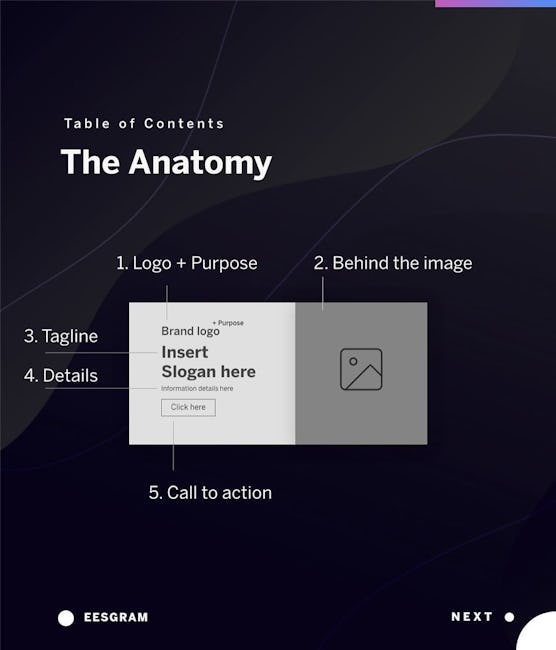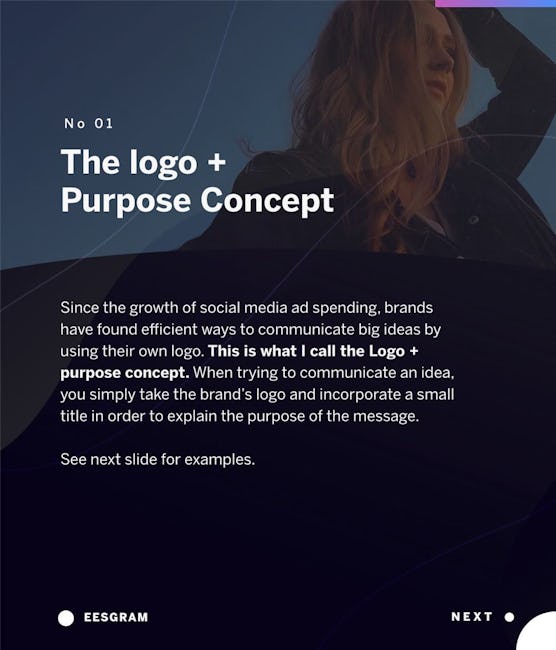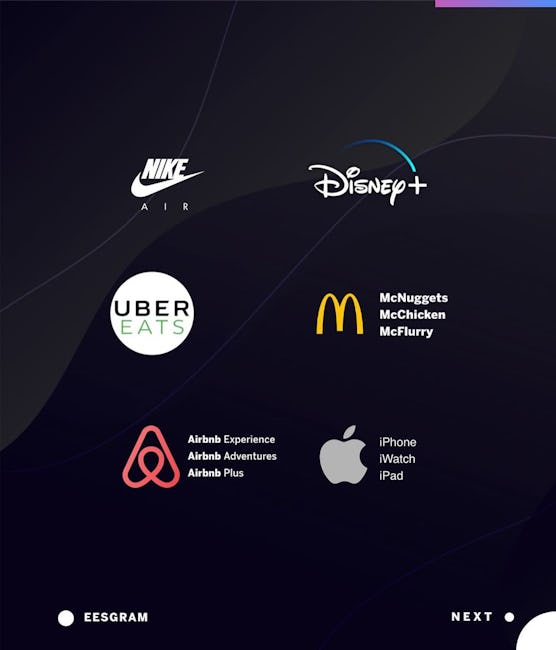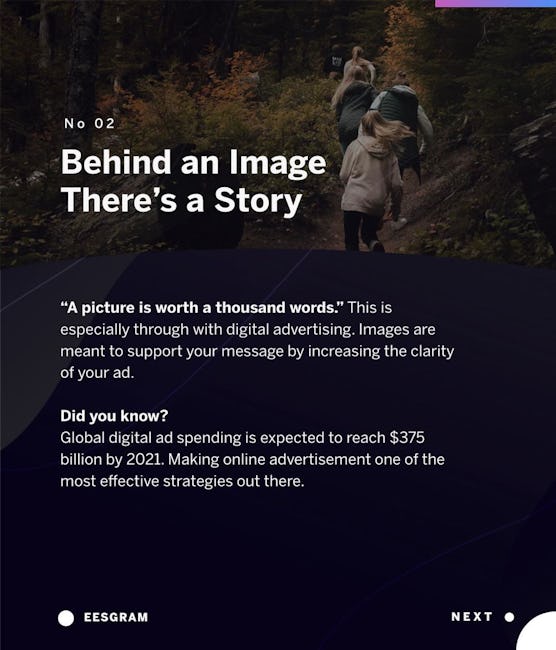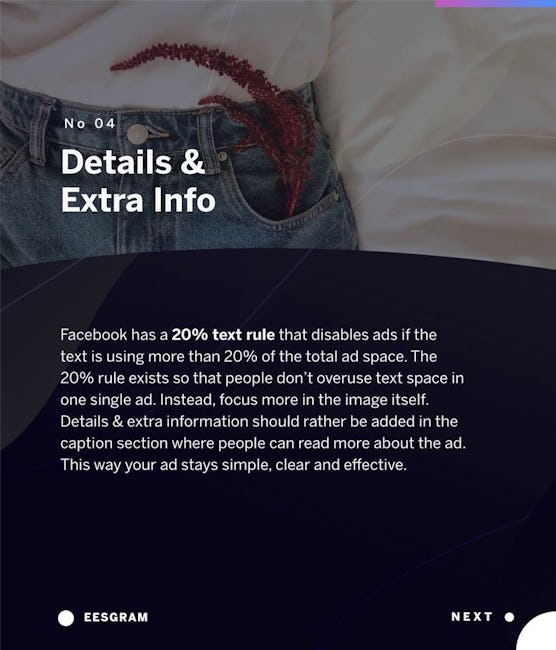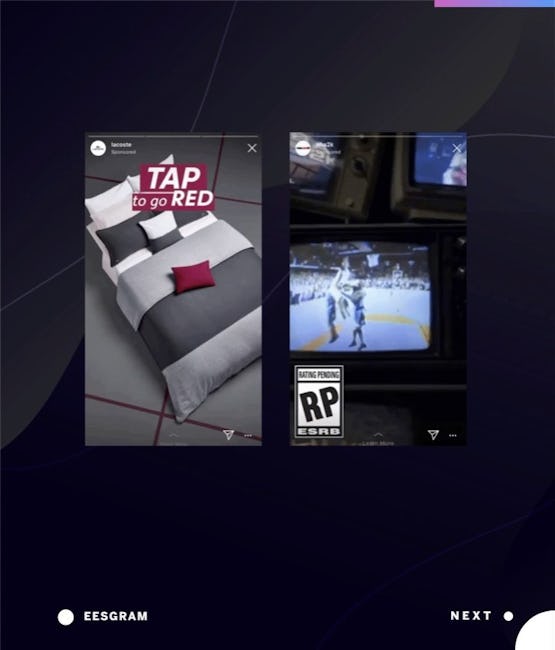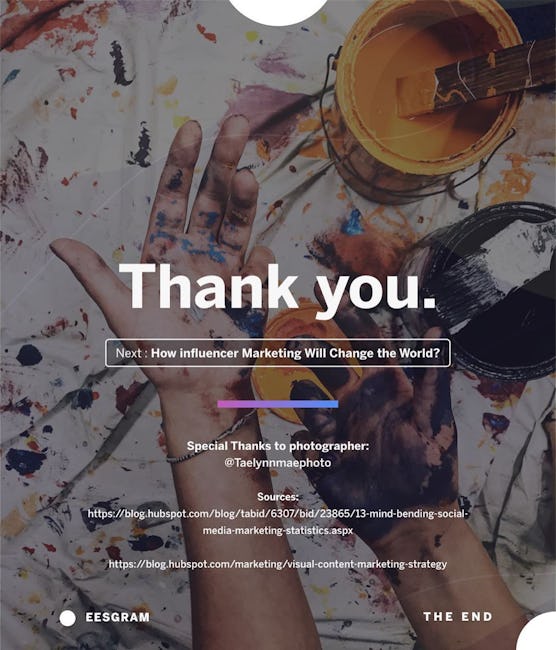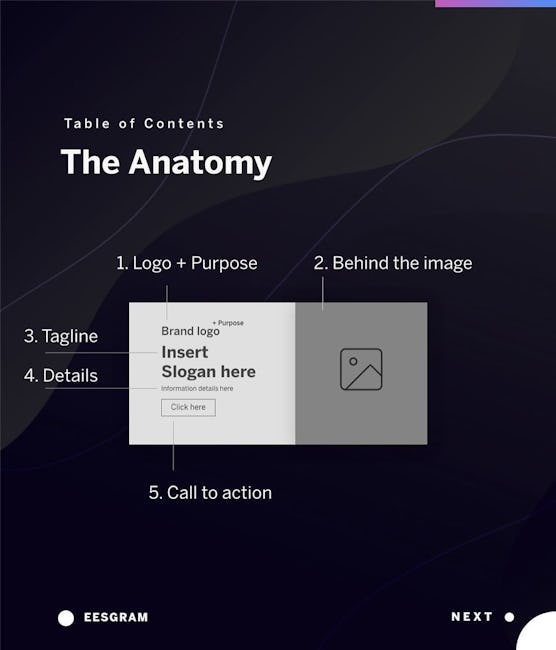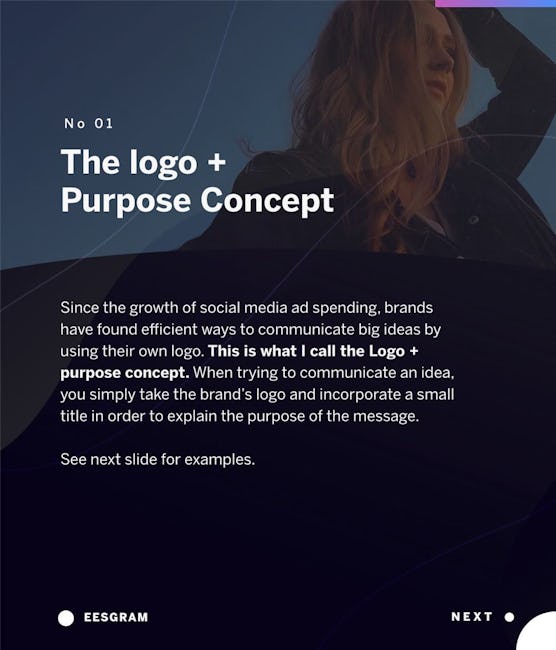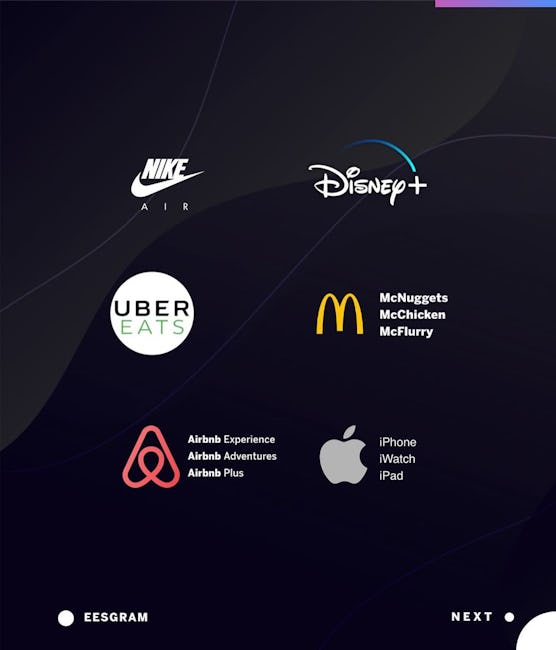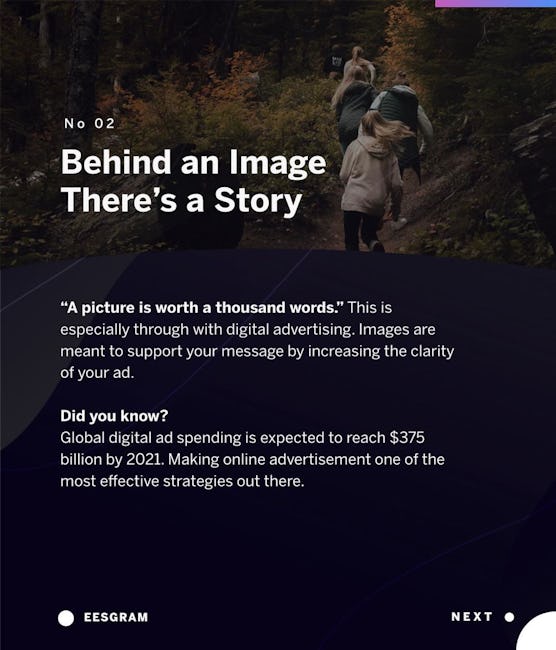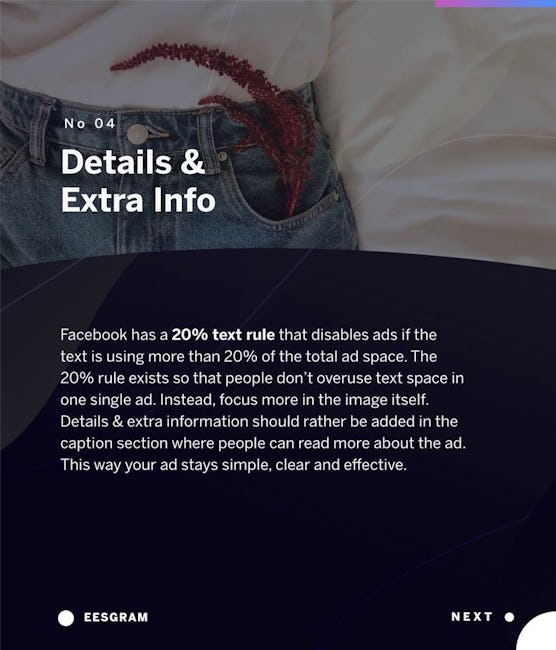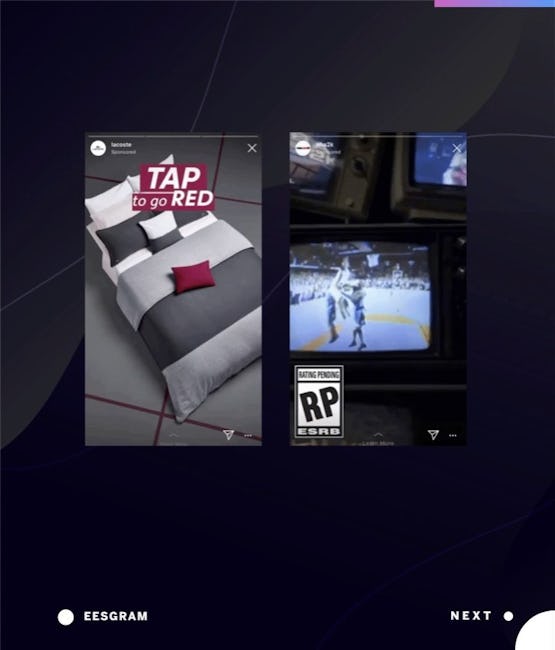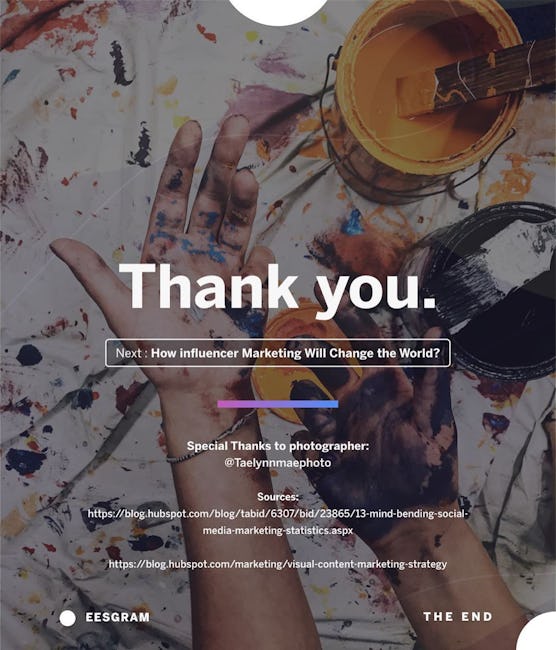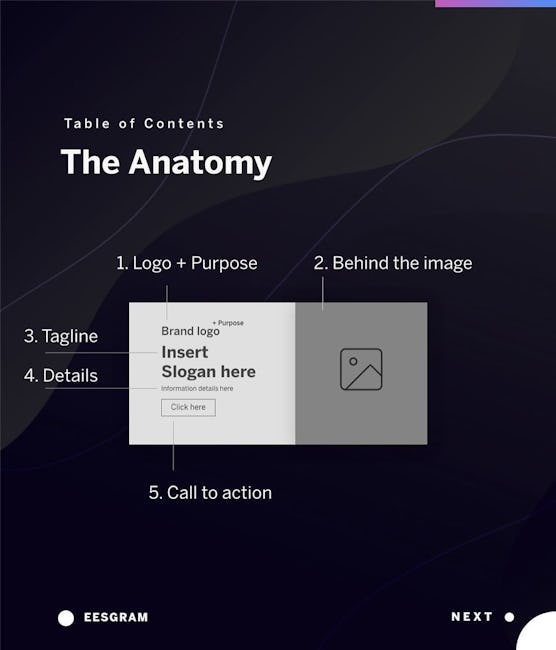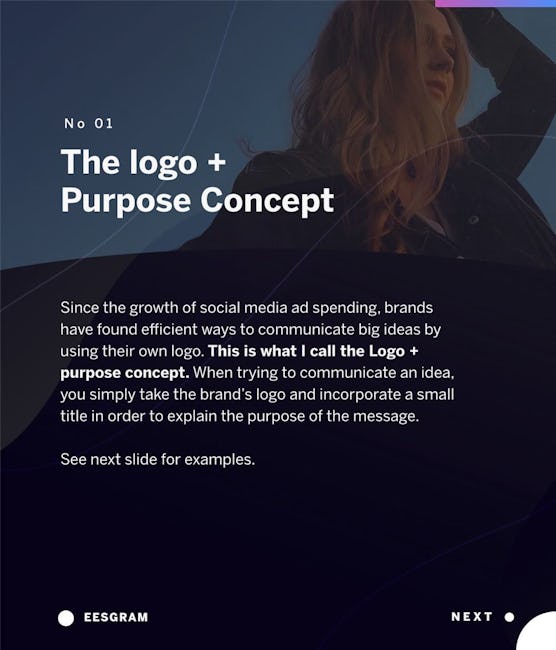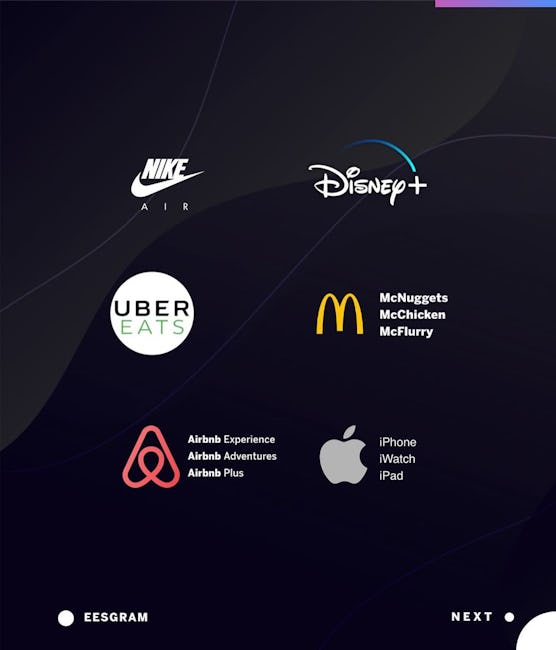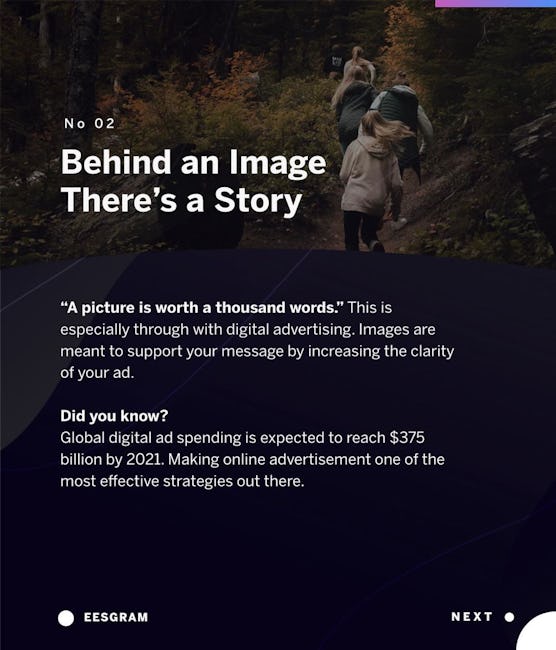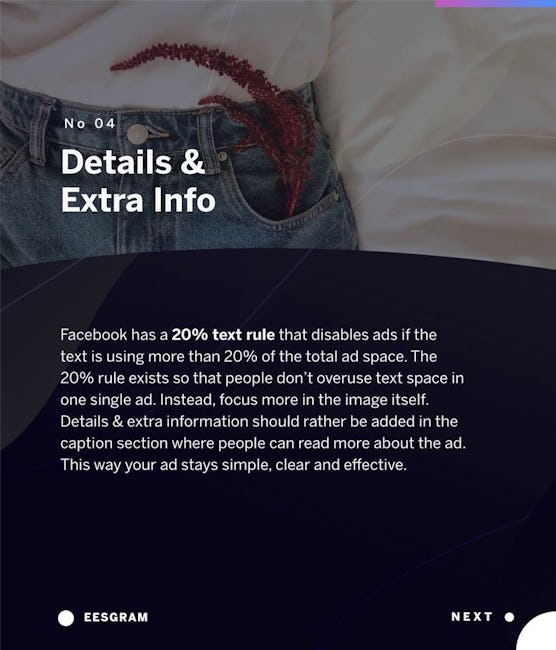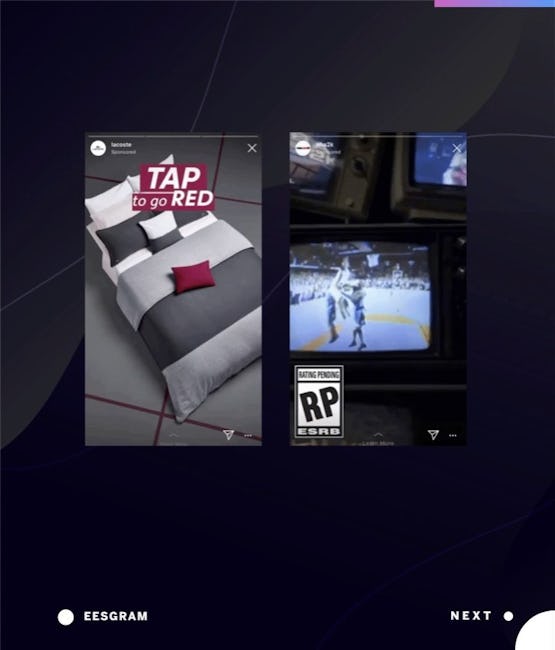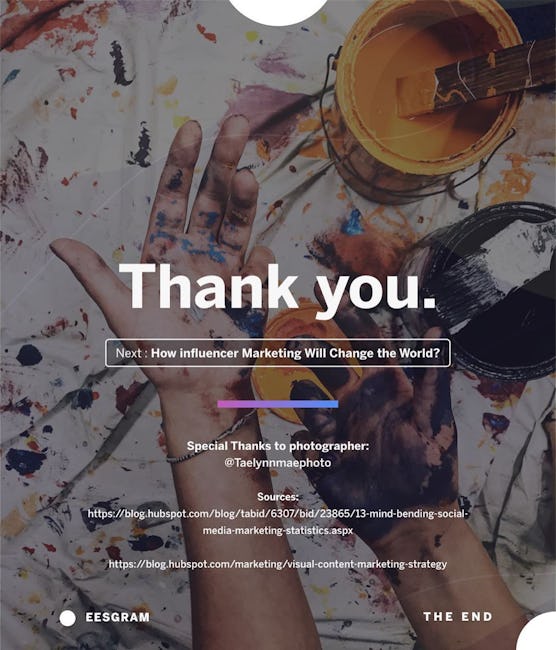 How to Design a Converting Ad?
The Anatomy
1. Logo + Purpose
2. Behind the image
3. Tagline
4. Details
5. Call to action
No 01
The logo + Purpose Concept
Since the growth of social media ad spending. brands have found efficient ways to communicate big ideas by using their own logo. This is what I call the Logo + purpose concept. When trying to communicate an idea, you simply take the brand's logo and incorporate a small title in order to explain the purpose of the message.
No 02
Behind an Image There's a Story
'A picture is worth a thousand words.' This is especially through with digital advertising. Images are meant to support your message by increasing the clarity of your ad.
Did you know?
Global digital ad spending is expected to reach $375 billion by 2021. Making online advertisement one of the most effective strategies out there.
No 03
Tagline:
your Catch Phrase
Words have power. especially when the message is short. clear and easy to remember In social media advertising, your main goal is to communicate the main reason why people should buy your product/service in one simple tagline.
No 04
Details & Extra Info
Facebook has a 20% text rule that disables ads if the text is using more than 20% of the total ad space. The 20% rule exists so that people don't overuse text space in one single ad. Instead. focus more in the image itself. Details & extra information should rather be added in the caption section where people can read more about the ad. This way your ad stays simple, clear and effective.
No 05
Call to Action:
Engaging with your Audience
It is crucial to set a call-to-action strategy for your ad. This way, people can interact with your brand and learn more about the values you have to offer. Engaging with your audience has no limits. It is up to you to be creative and find ways to design engaging ads.
More booklets by Elias Serrano
More Design booklets
Your recently viewed booklets
See all booklets