Booklet
HOW TO DESIGN A 5 STARS APP?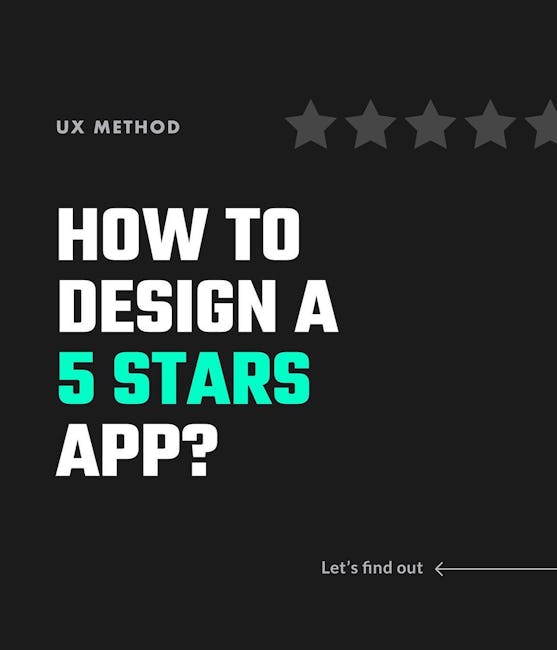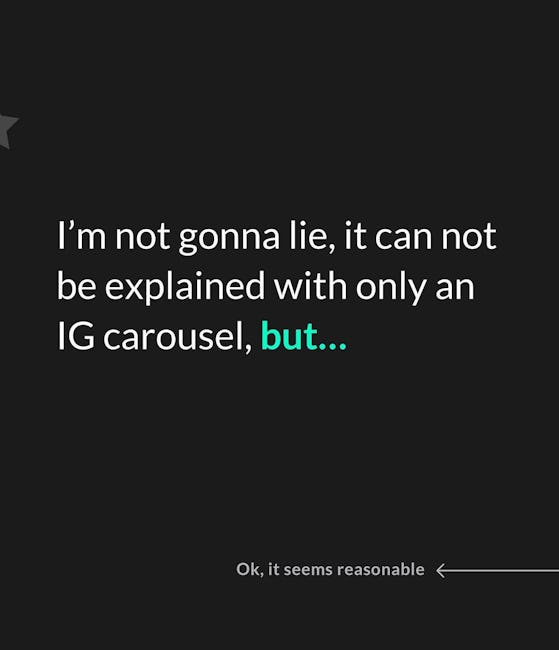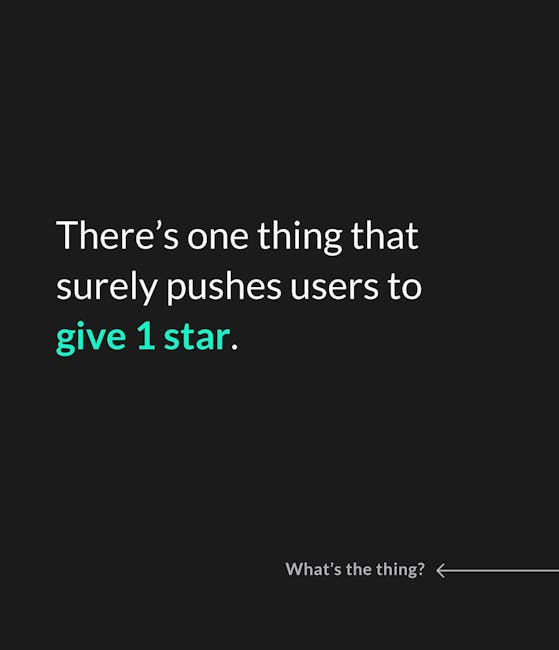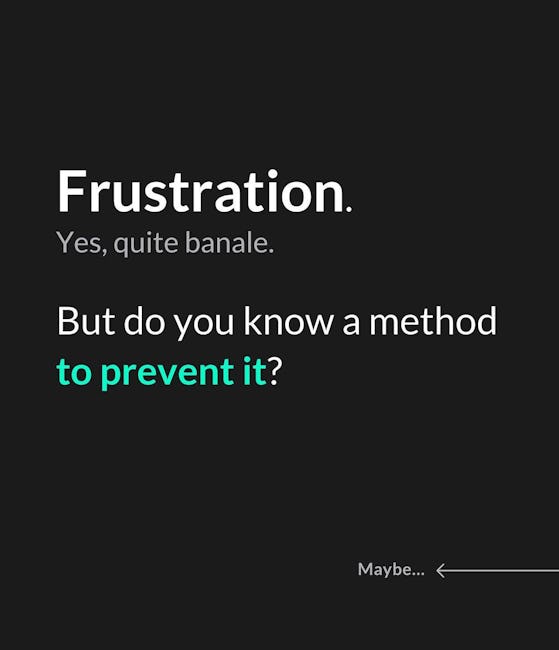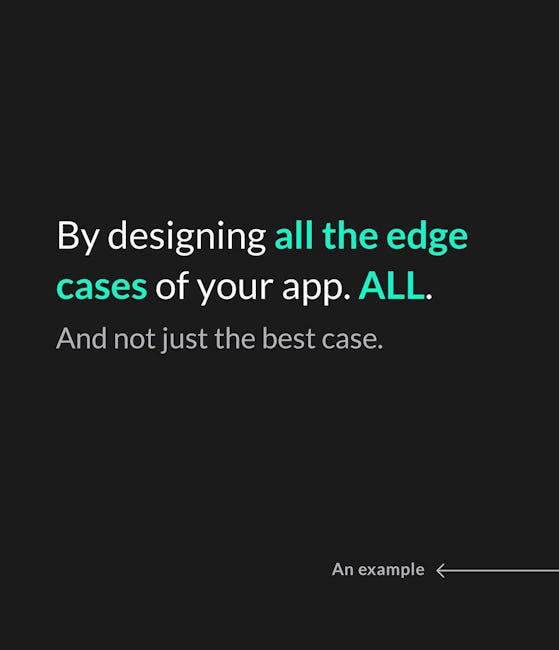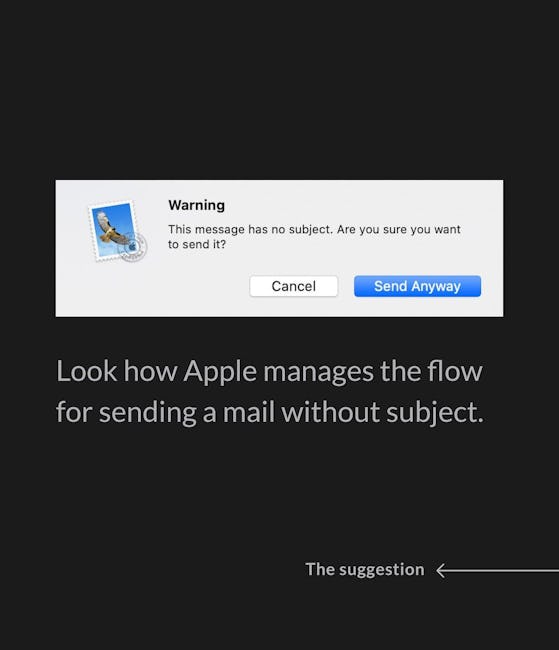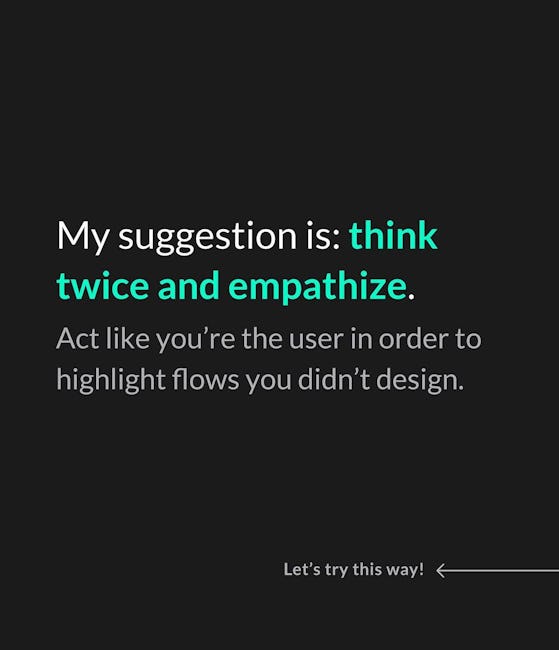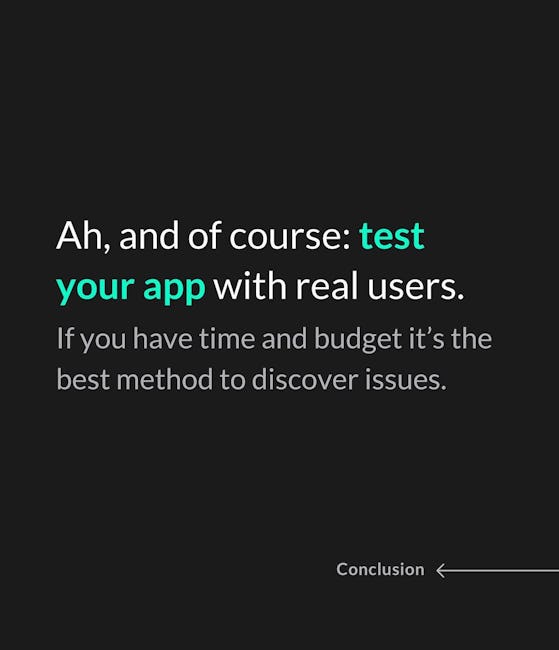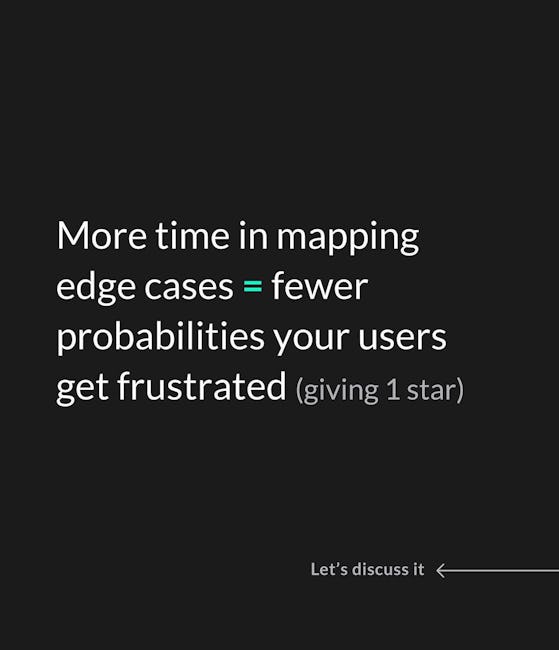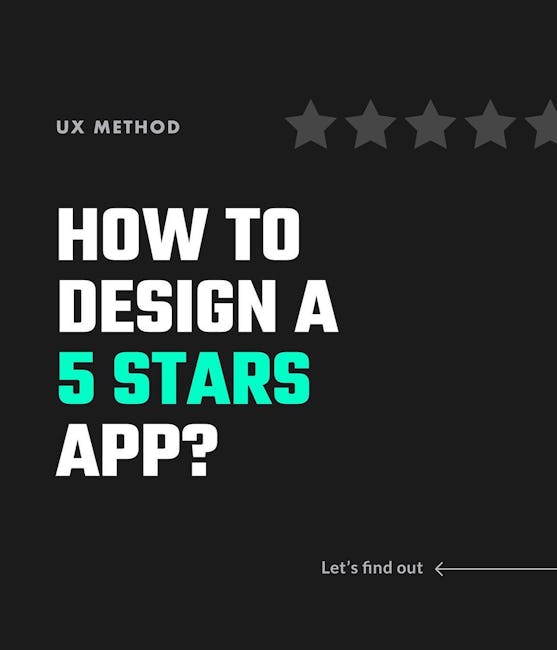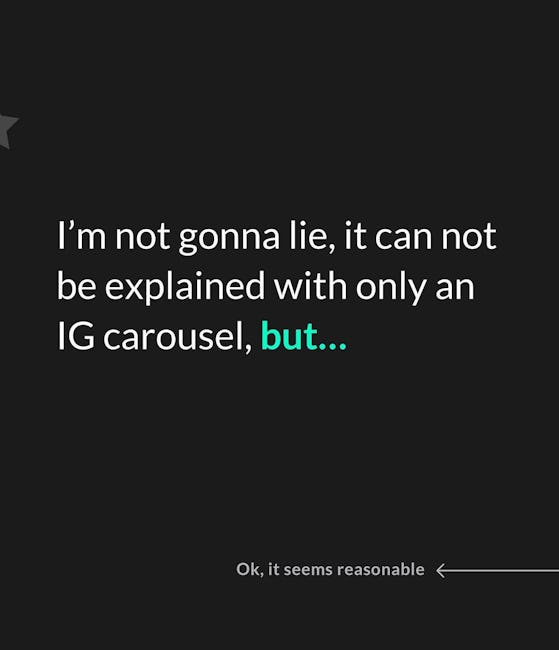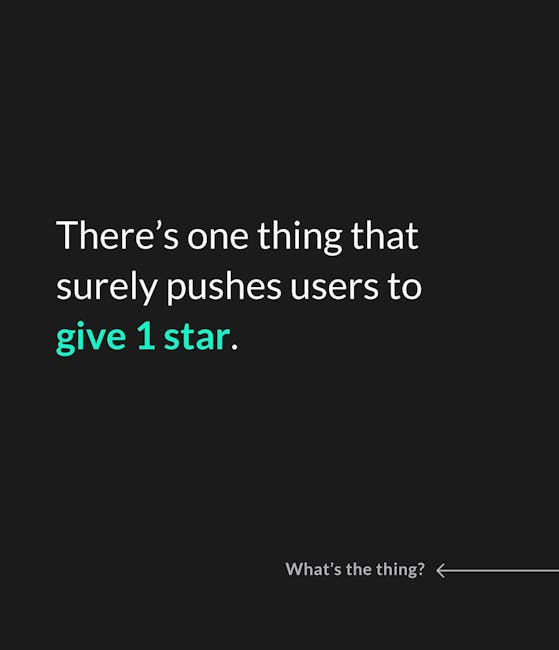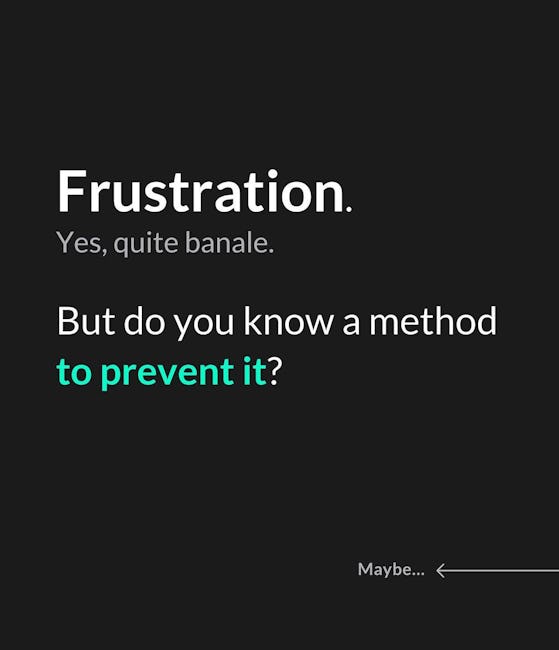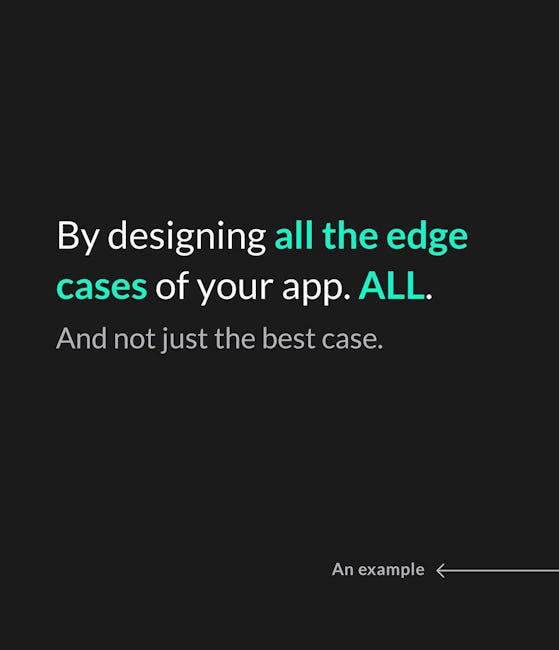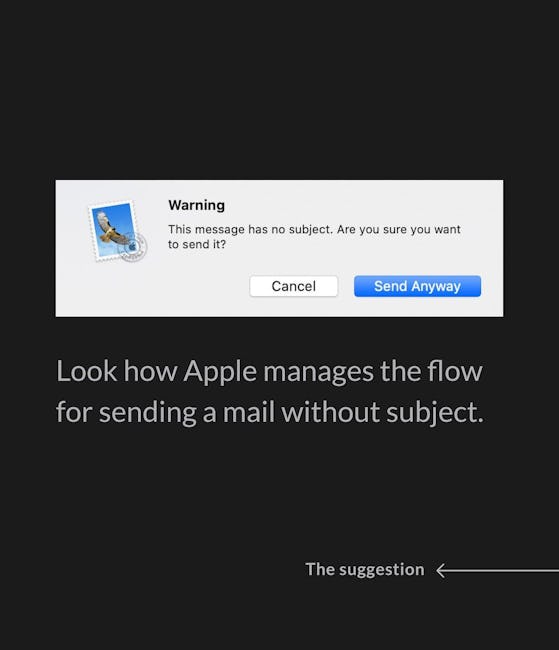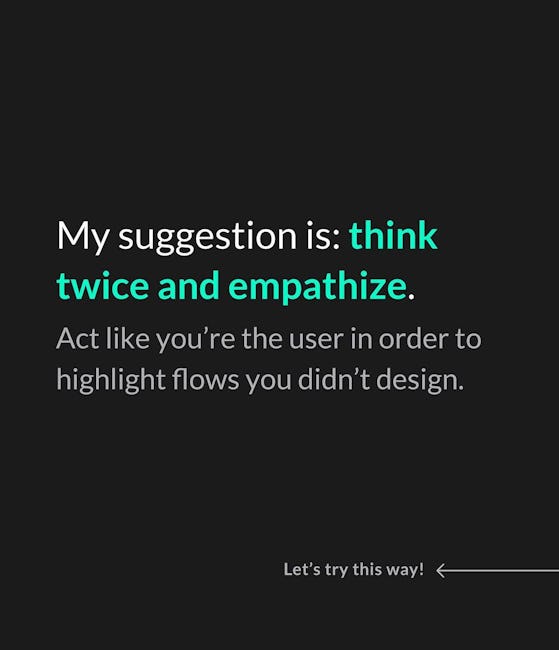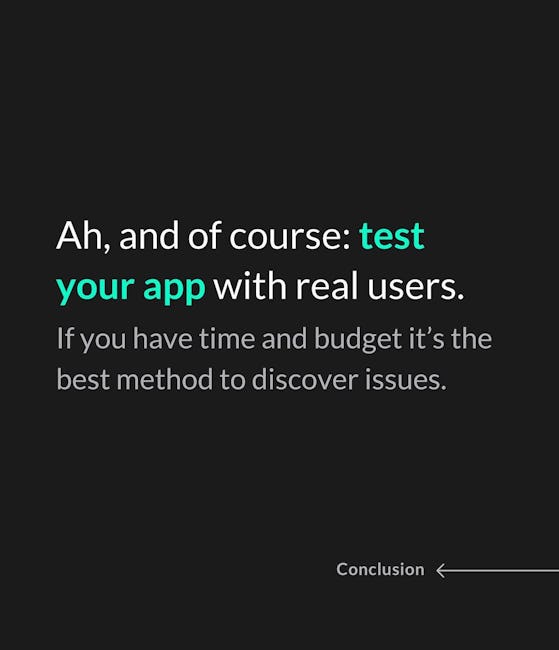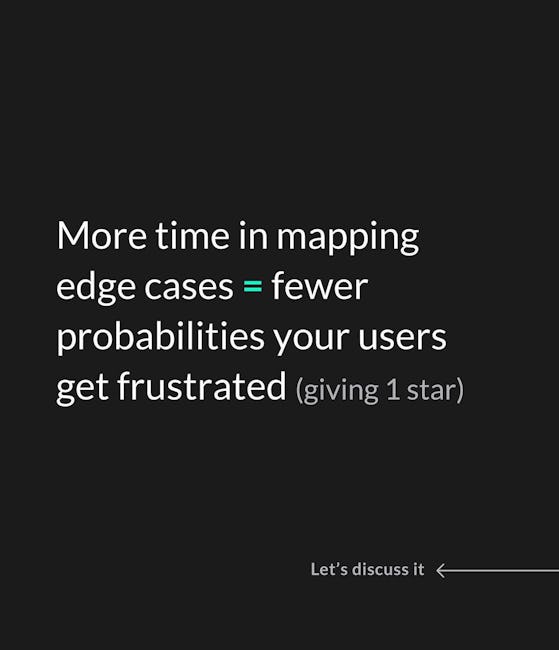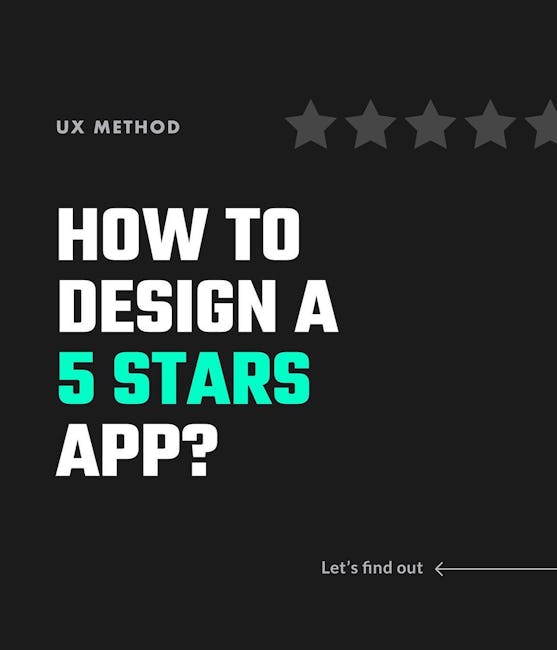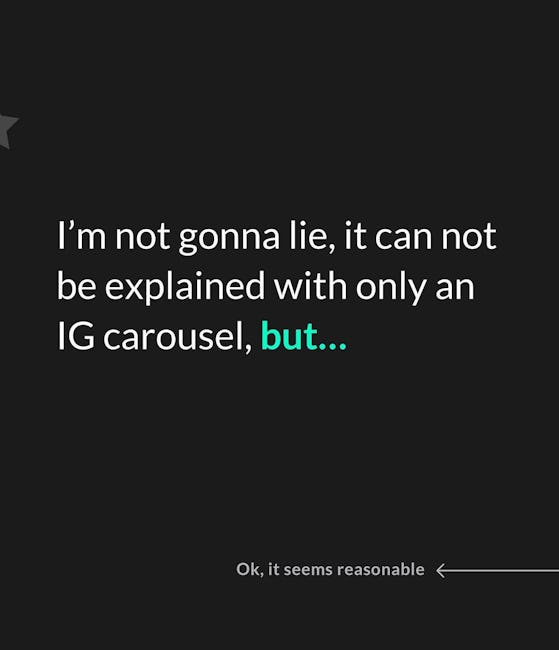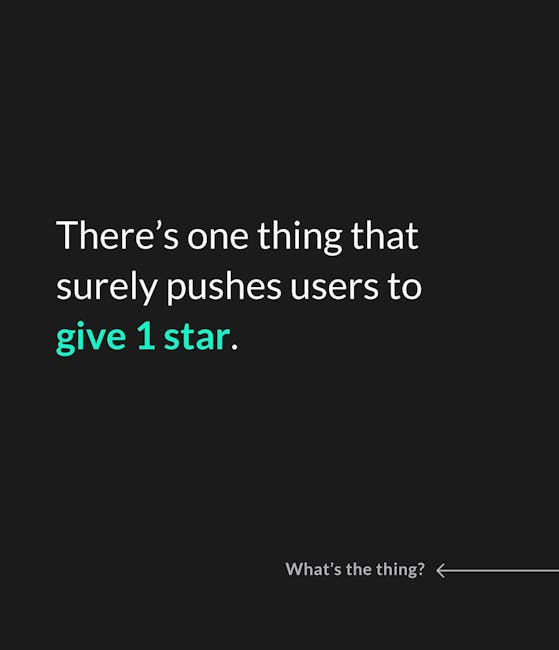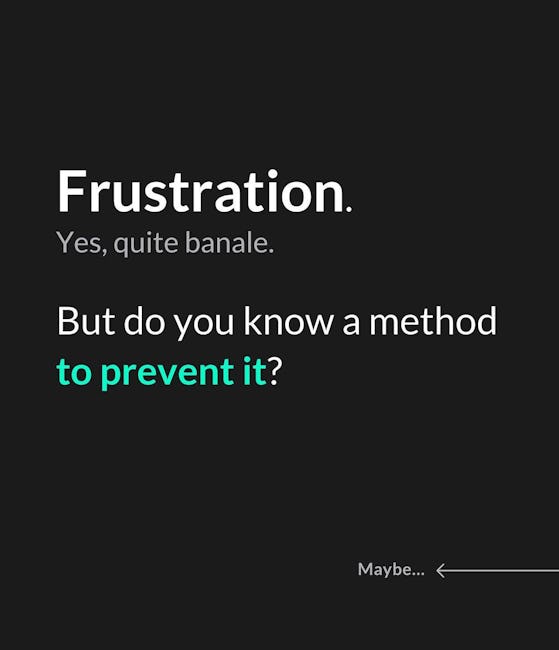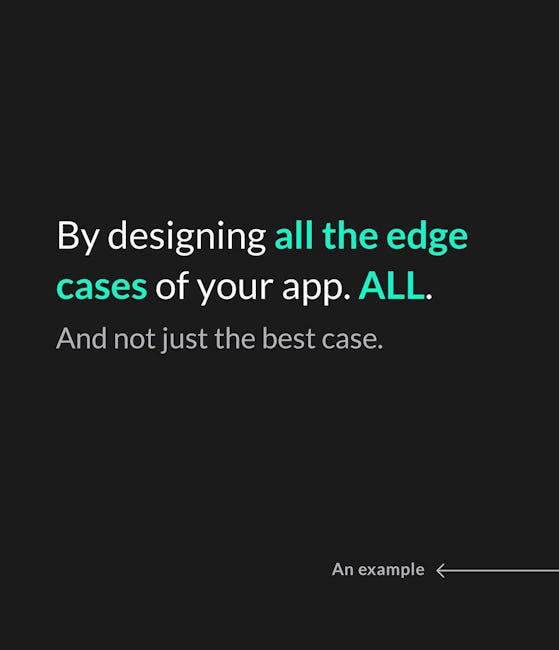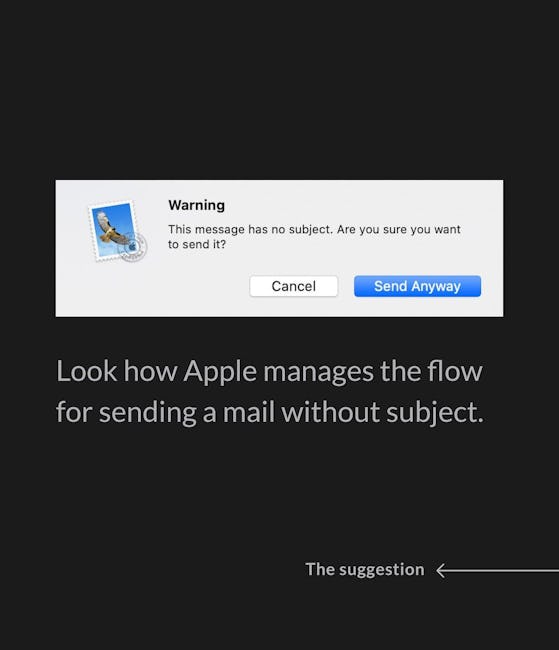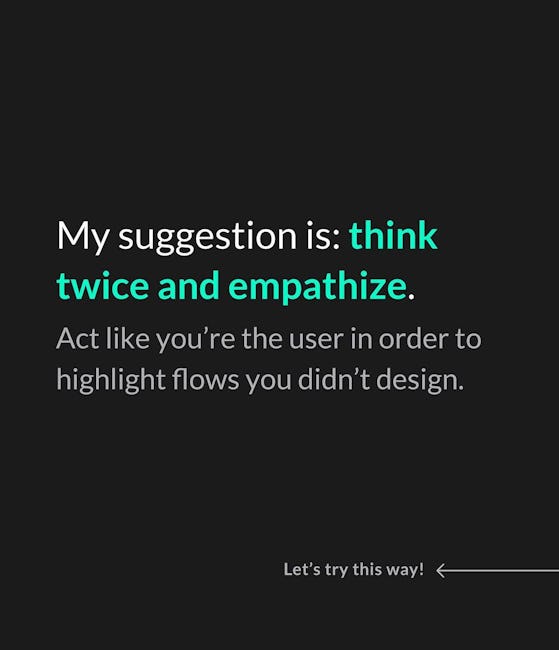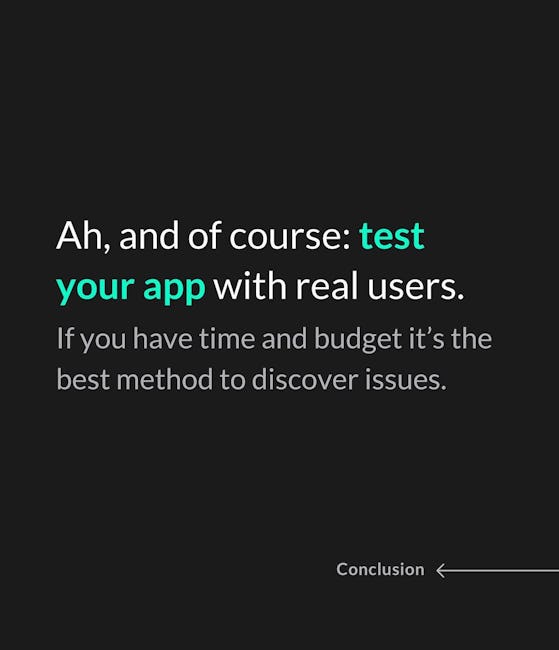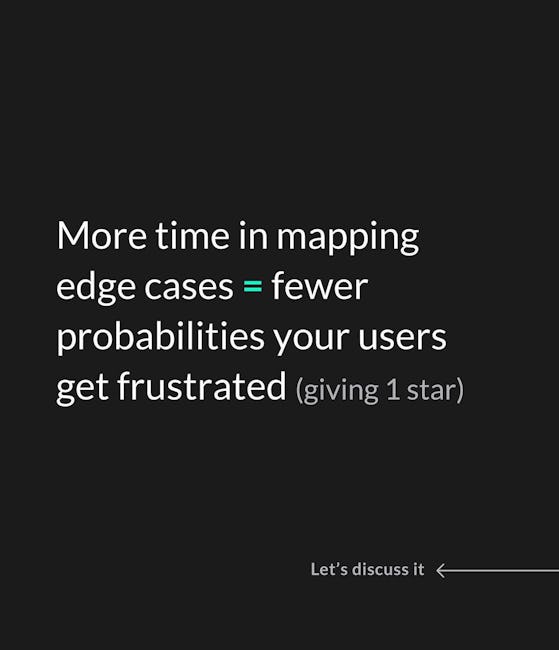 HOW TO DESIGN A 5 STARS APP?
I'm not gonna lie, it can not be explained with only an IG carousel, but there's one thing that surely pushes users to give 1 star.
FRUSTRATION. But do you know a method to prevent it?
By designing all the edge cases of your app. ALL. And not just the best case. Look how Apple manages the flow for sending a mail without subject.
My suggestion is: think twice and empathize. Act like you're the user in order to a highlight flows you didn't design.
Ah, and of course: test your app with real users. If you have time and budget it's the best method to discover issues.
More time in mapping edge cases = fewer probabilities your users get frustrated.
More booklets by UX Giotto
More IT & Software booklets
Your recently viewed booklets
See all booklets