Booklet
How to define brand voice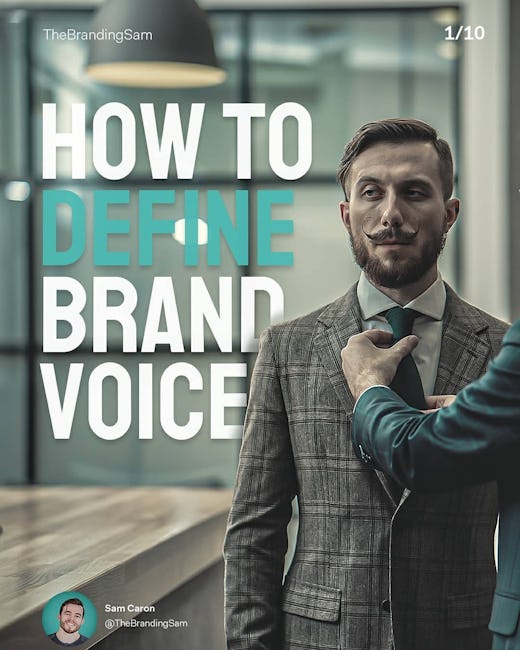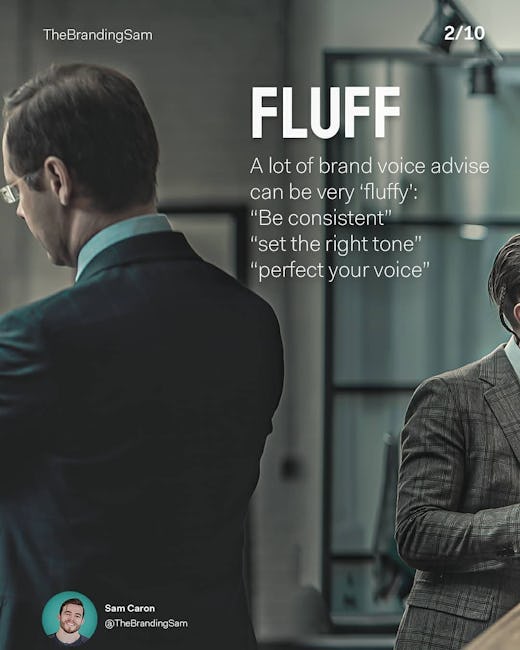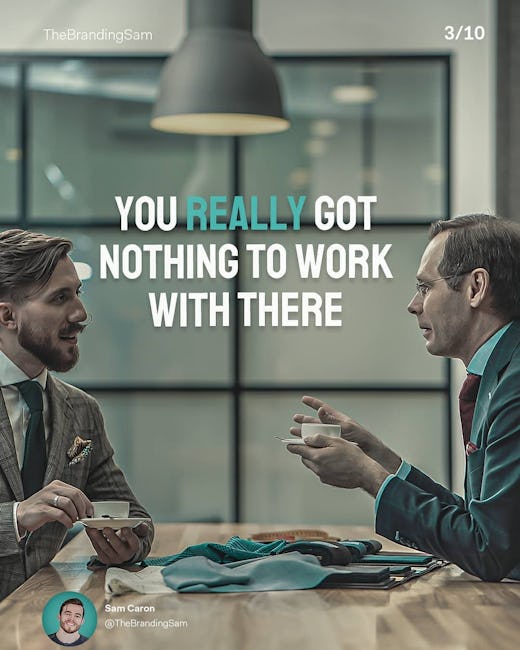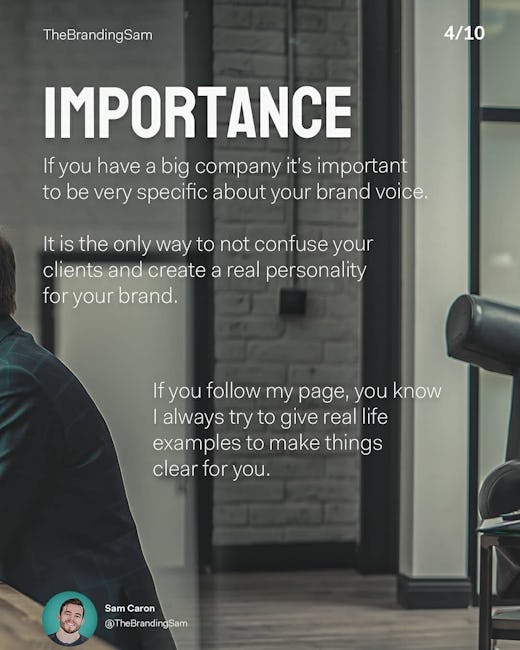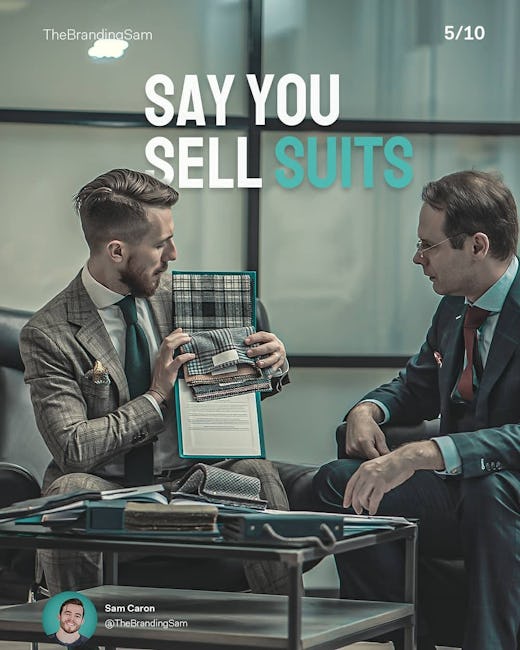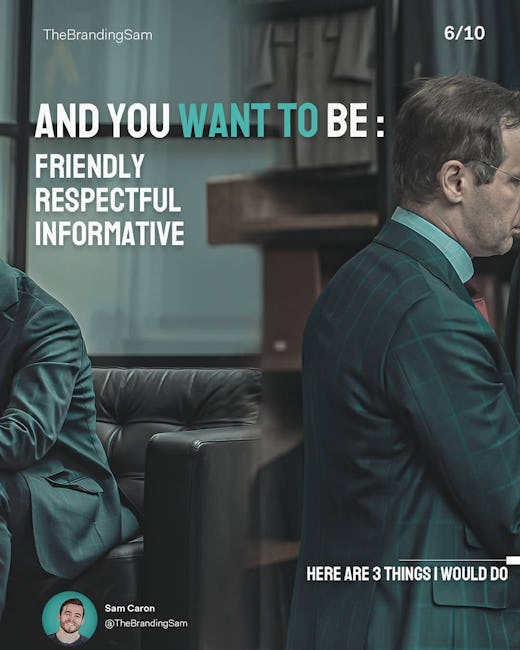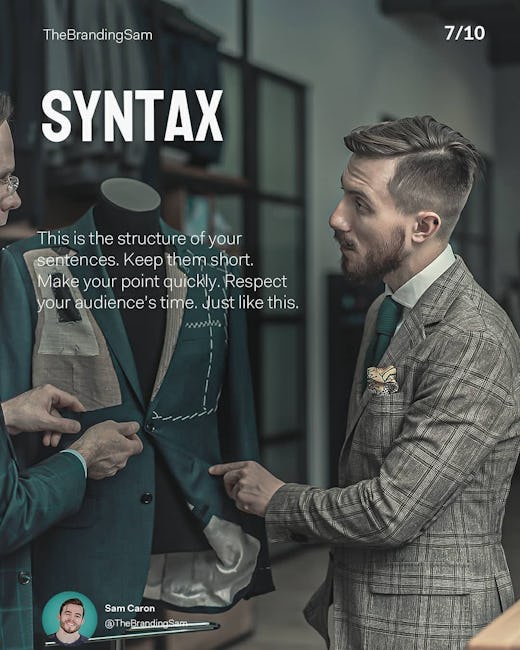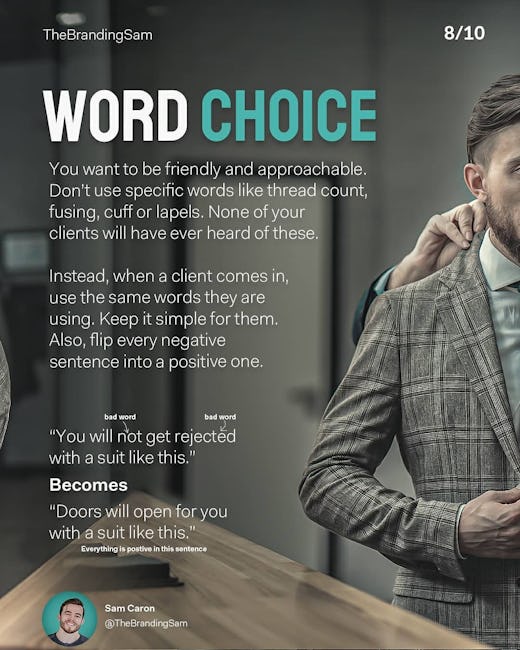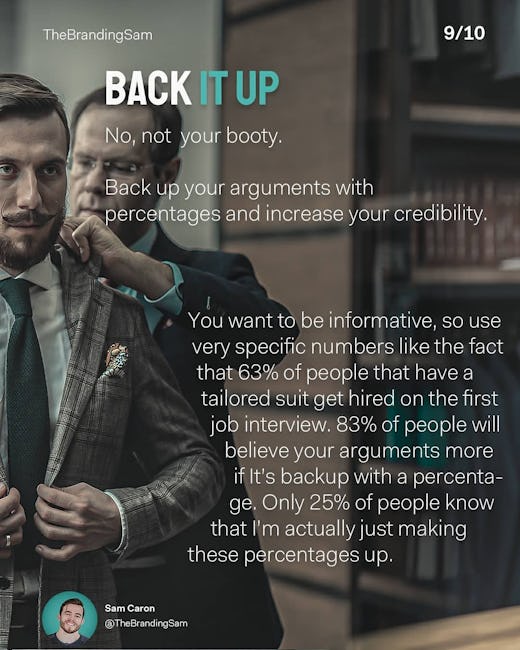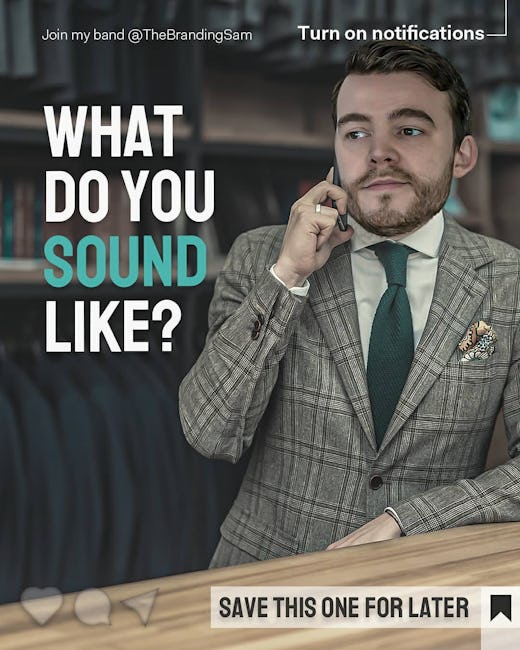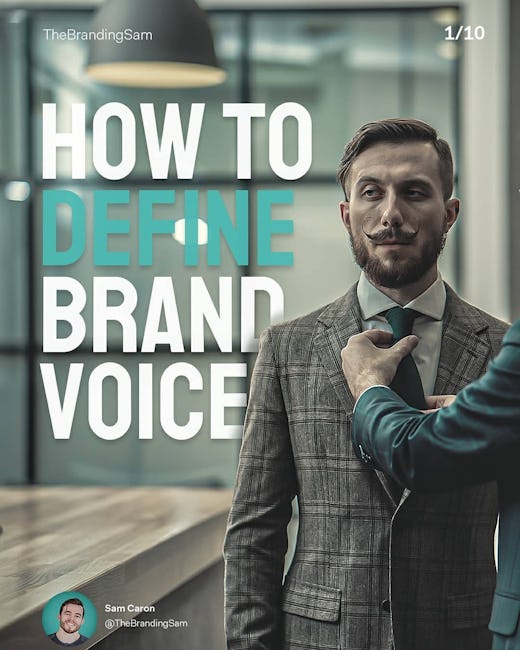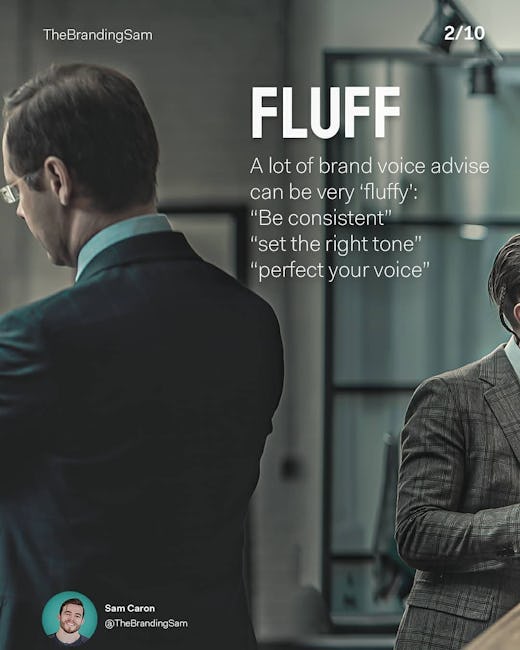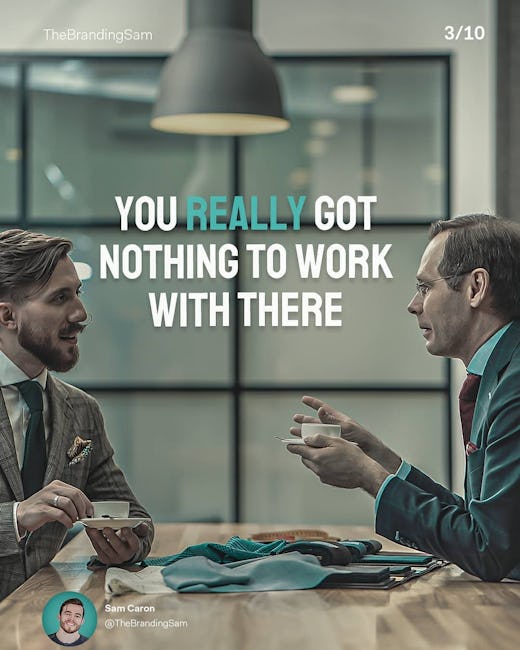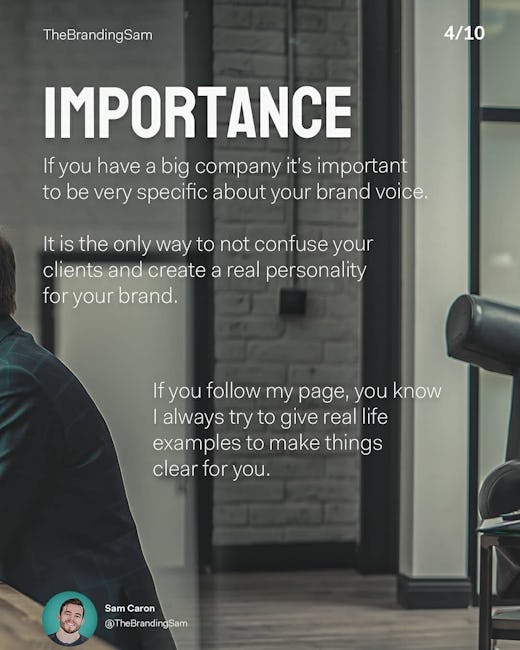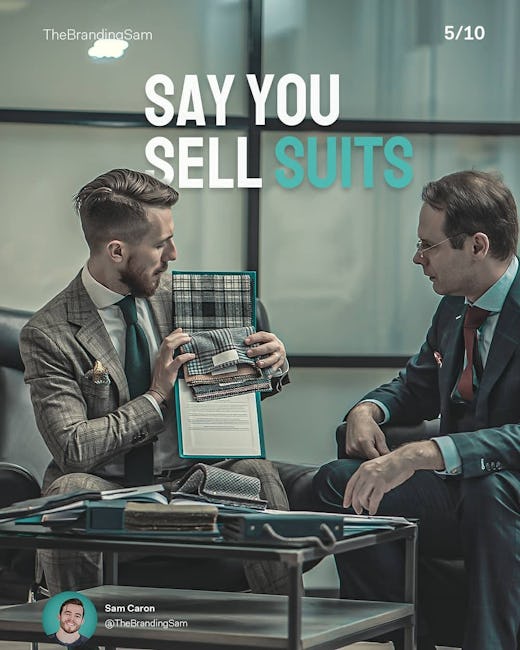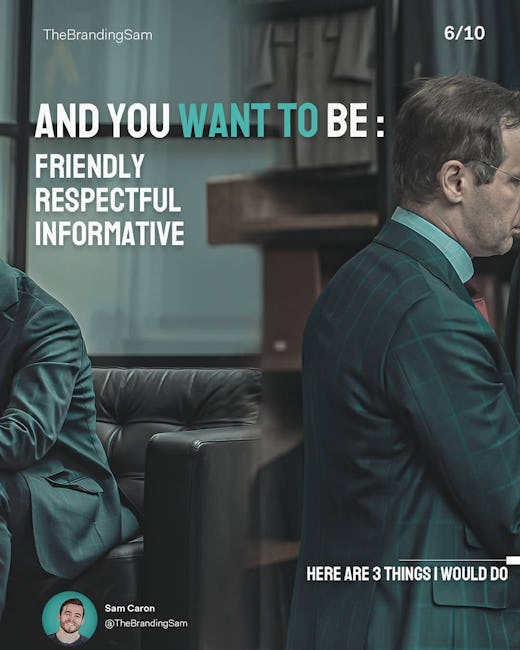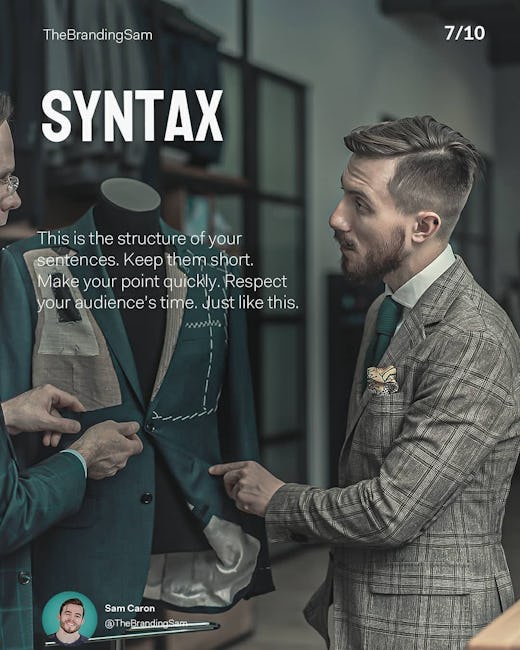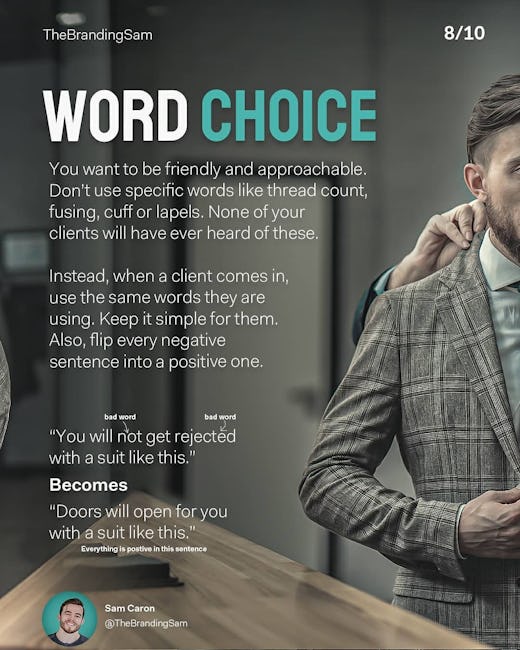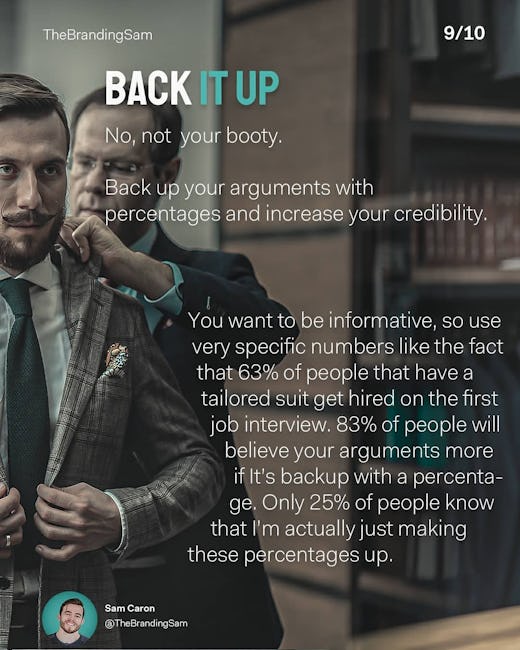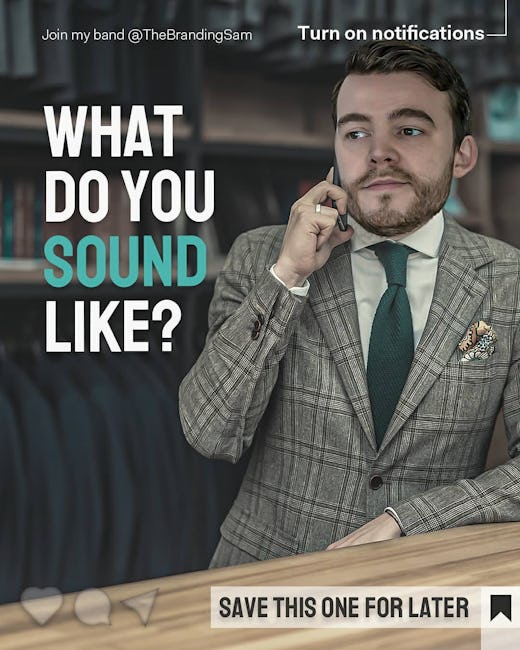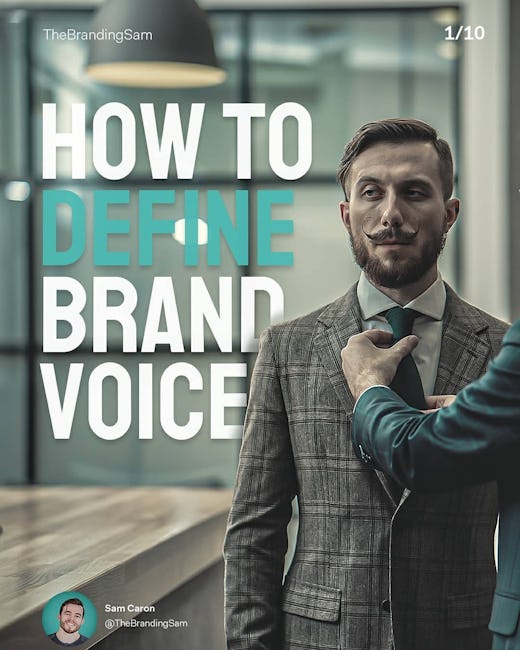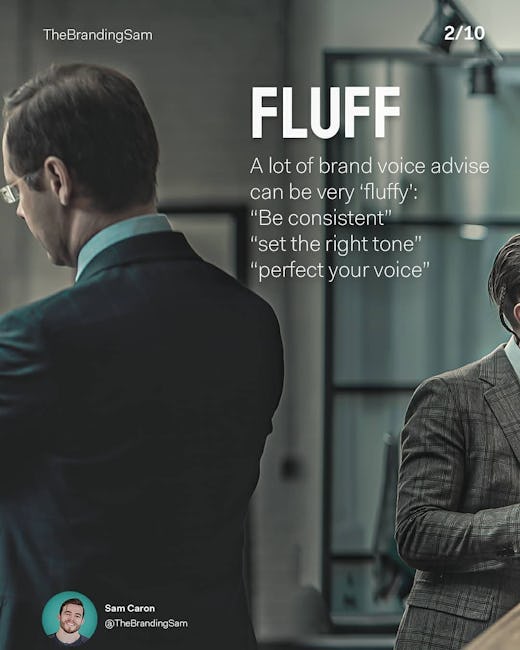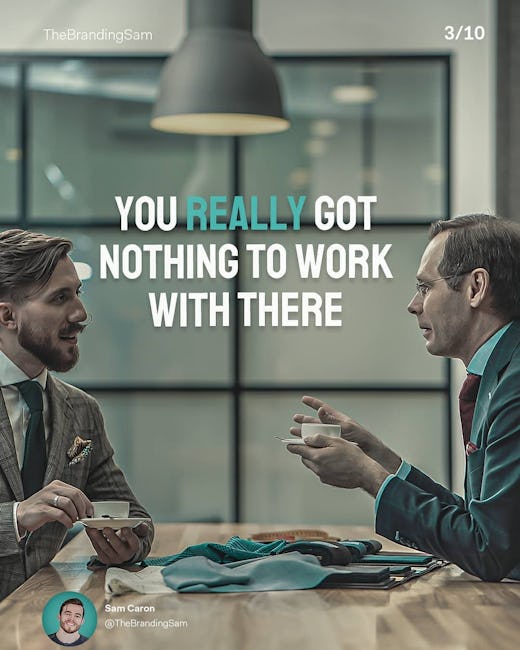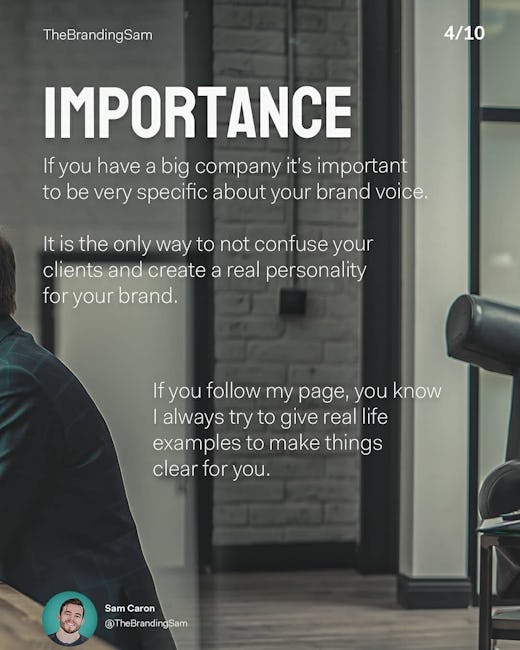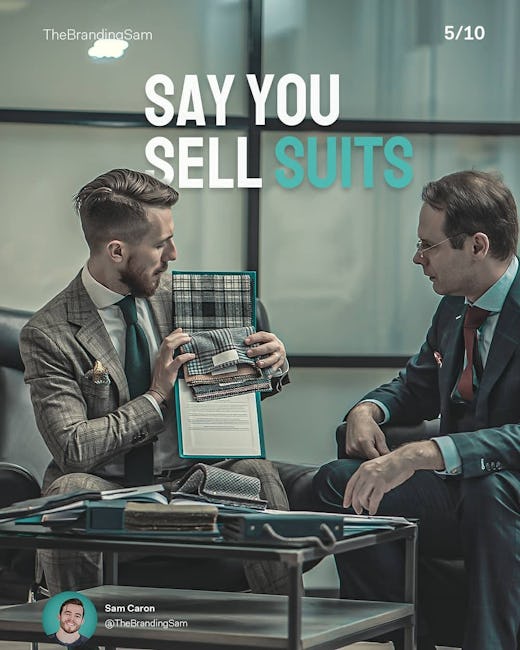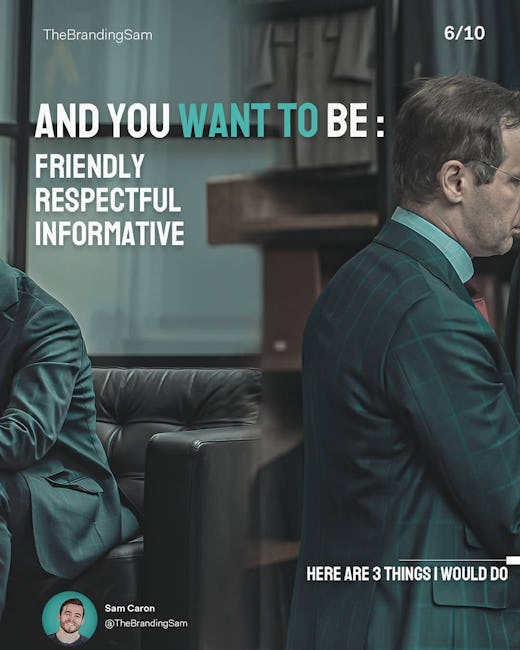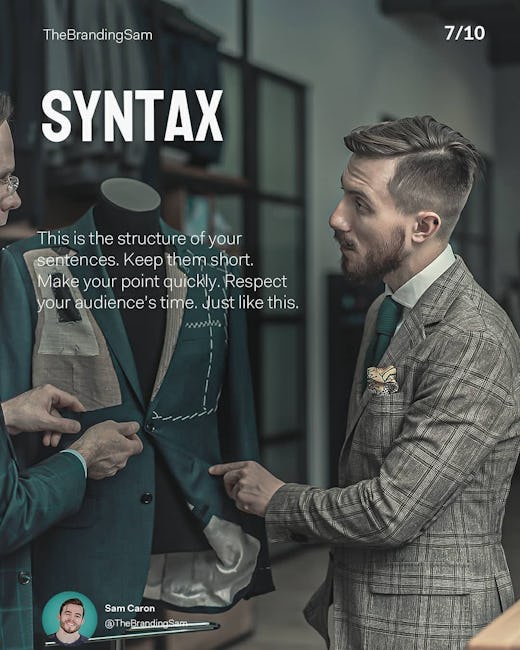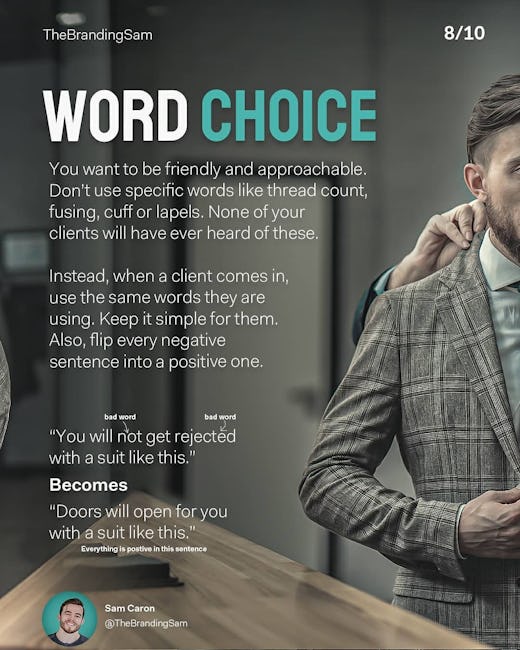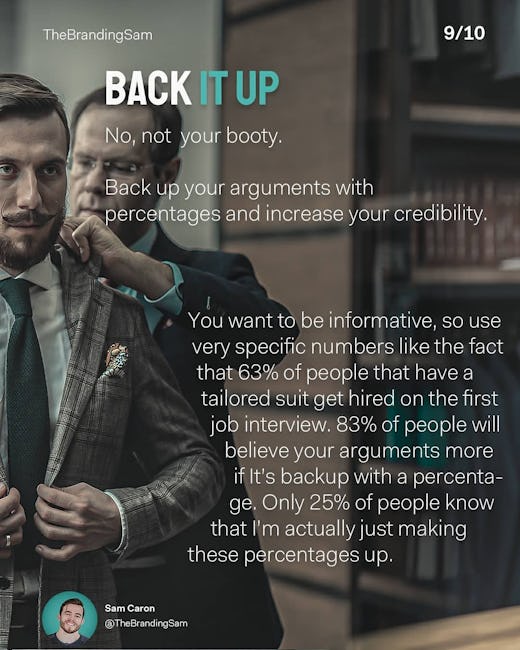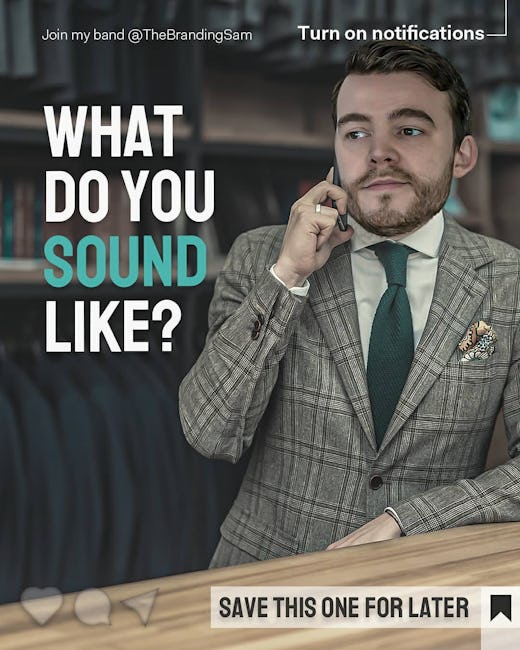 Fluff
A lot of brand voice advise can be very 'fluffy':
Be consistent
Set the right tone
Perfect your voice
You really got nothing to work with there
Importance
If you have a big company it's important to be very specific about your brand voice.
It is the only way to not confuse your clients and create a real personality for your brand.
If you follw my page, you know I always try to give real life examples to make things clear for you.
Say you sell suits
And you want to be:
Friendly
Respecful
Informative
Syntax
This is the structure of your sentences. Keep them short. Make your point quickly. Respect your audience's time. Just like this.
Word choice
You want to be friendly and approachable. Don't use specific words like thread count, fusing, cuff or lapels. None of your clients will have ever heard of these.
Instead, when a client comes in, use the same words they are using. Keep it simple for them. Also, flip every negative sentence into a positive one.
Back it up
No, not your booty.
Back up your arguments with percentages and increase your credibility.
You want to be informative, so use very specific numbers like the fact that 63% of people that have a tailored suit get hired on the first job interview. 83% of people will believe your arguments more if it's backup with a precentage. Only 25% of people know that I'm actually just making these precentages up.
What do you sound like?
More booklets by thebrandingsam
More Marketing booklets
Your recently viewed booklets
See all booklets