Booklet
How To Create Your Own Antivirus Using Notepad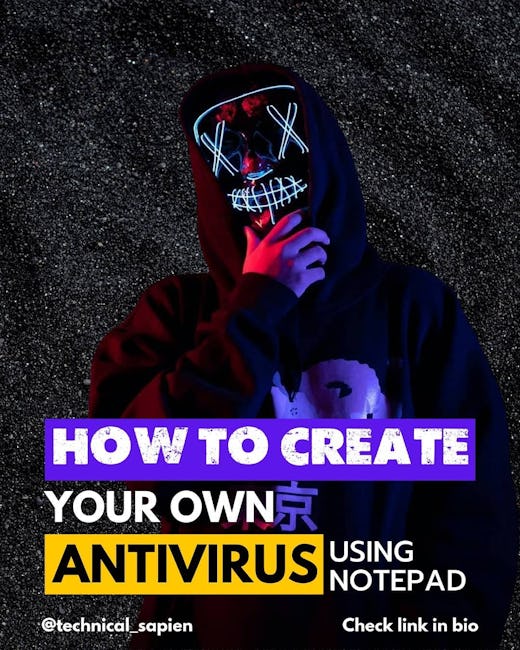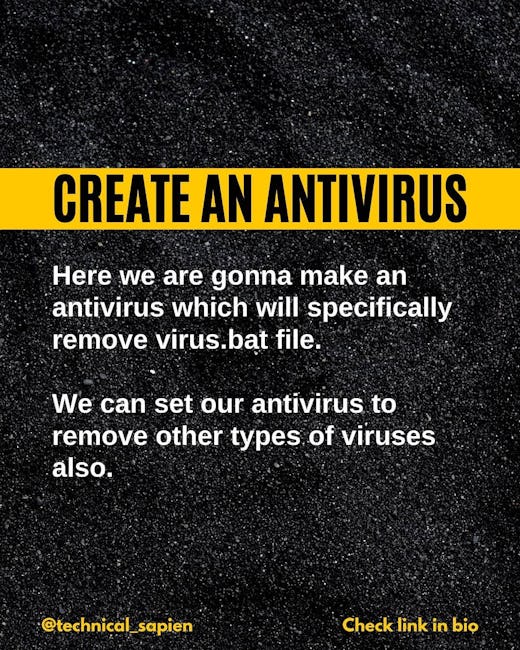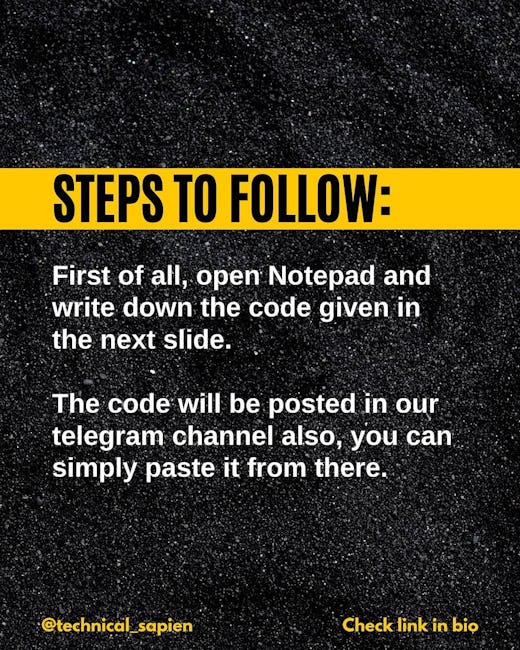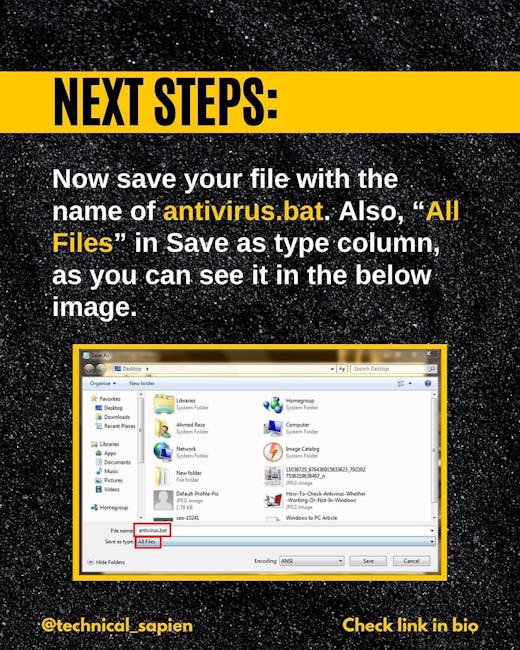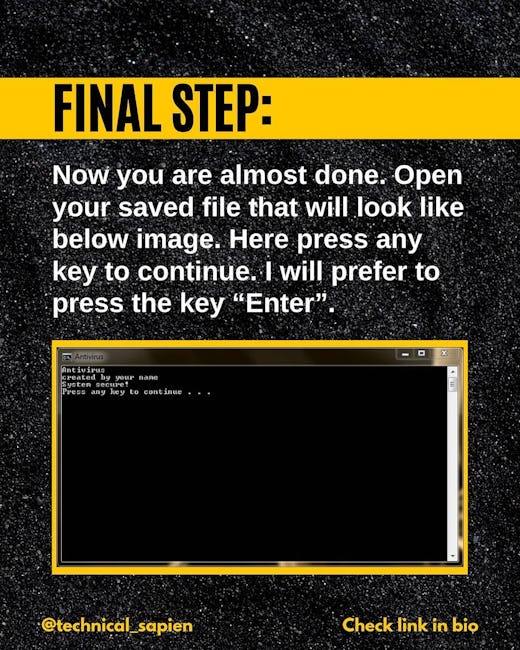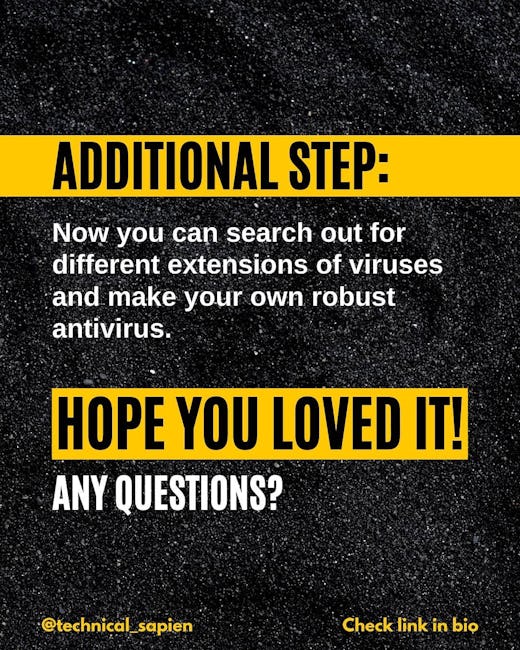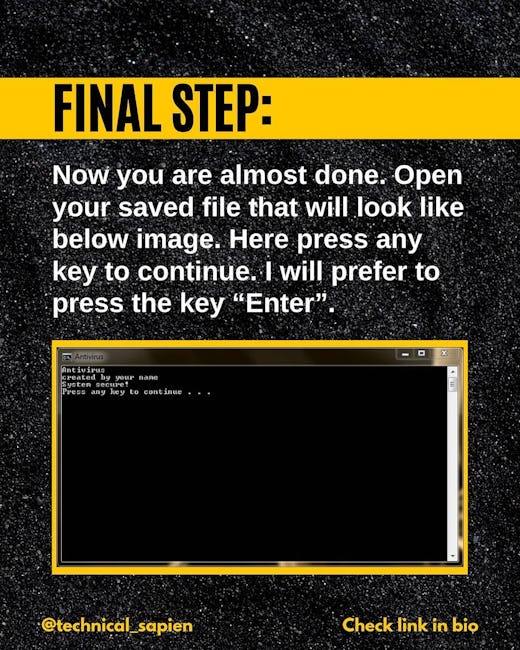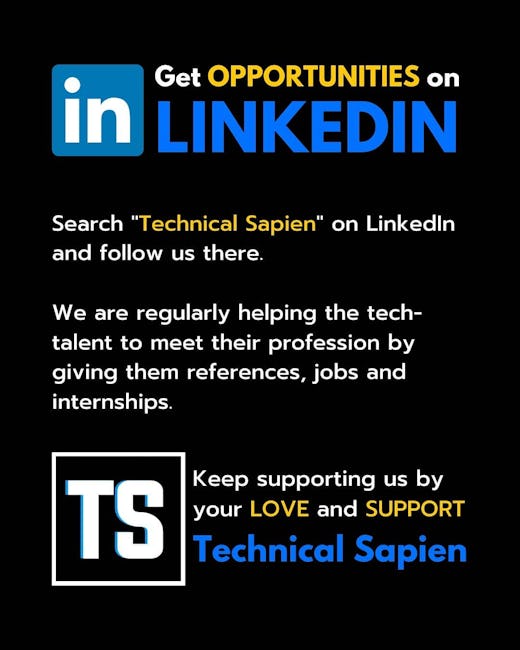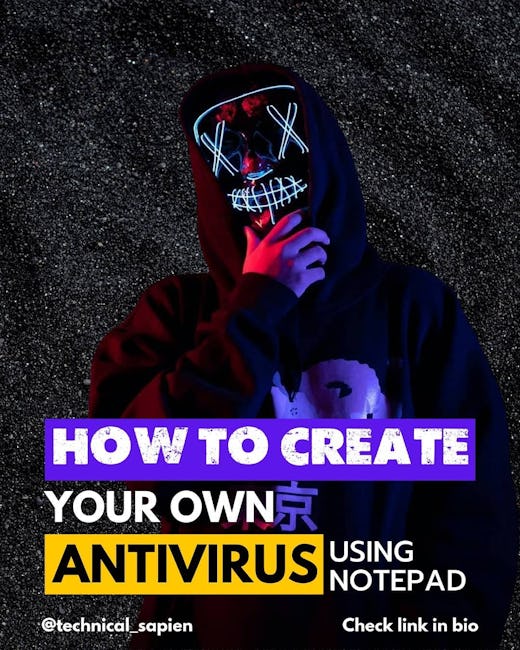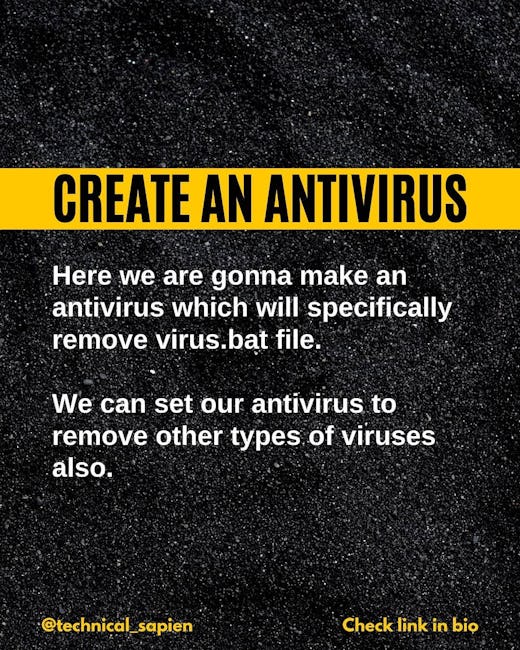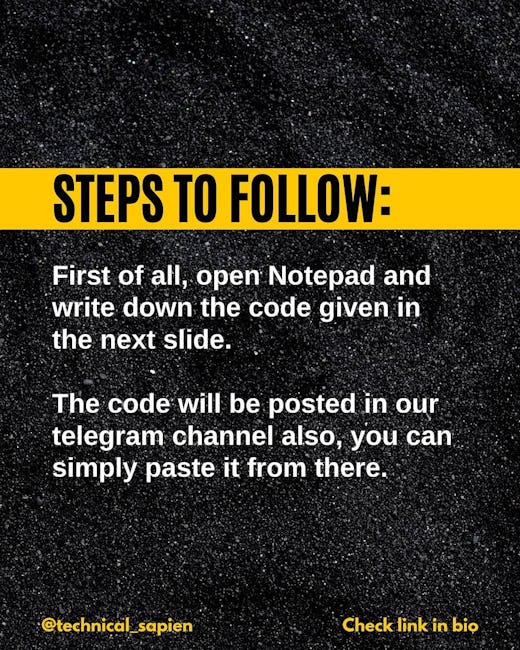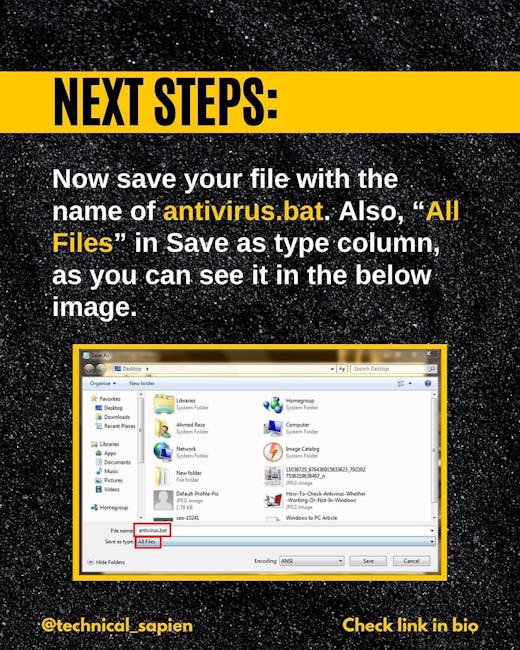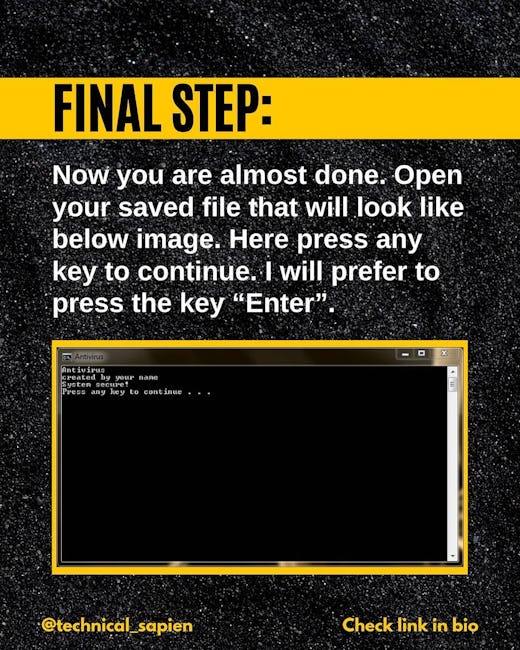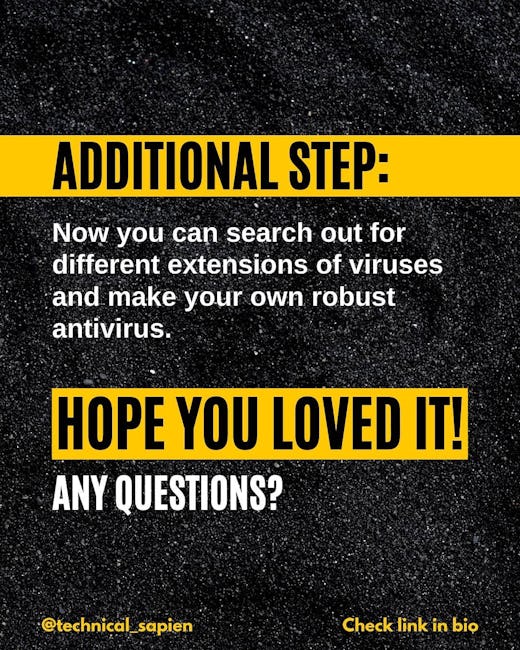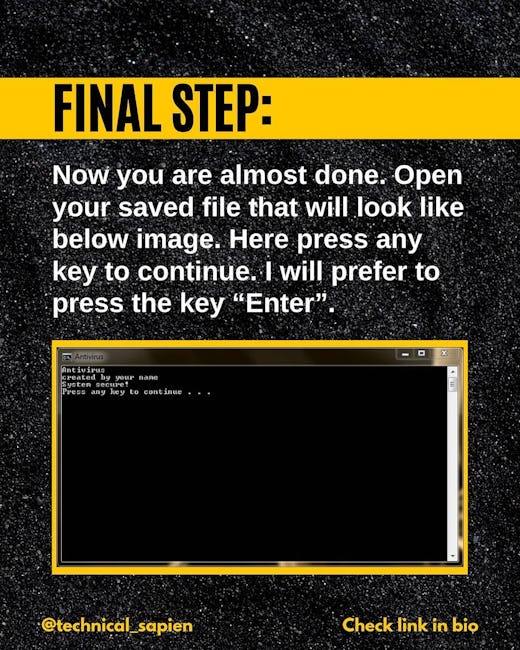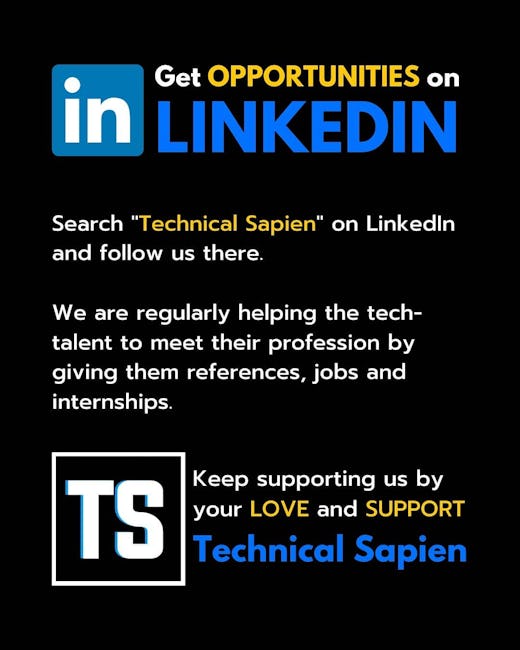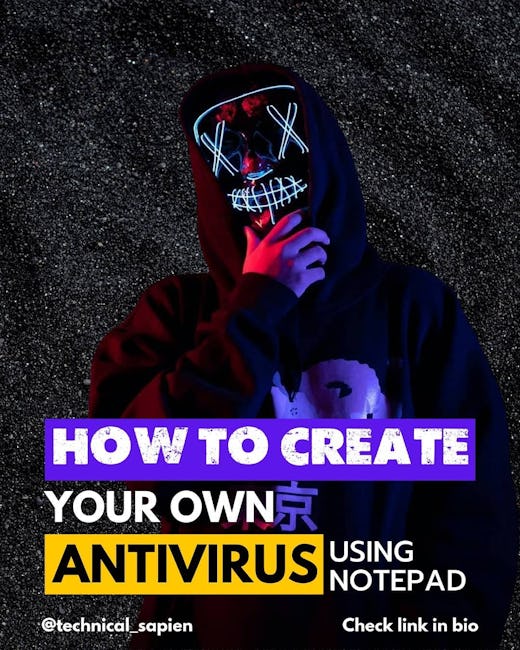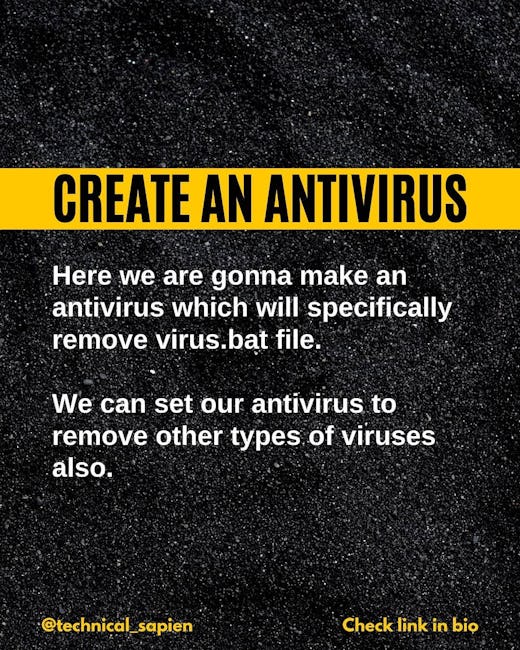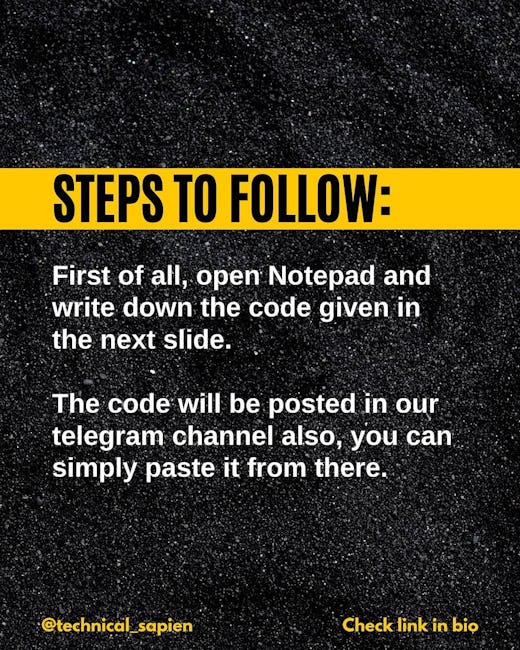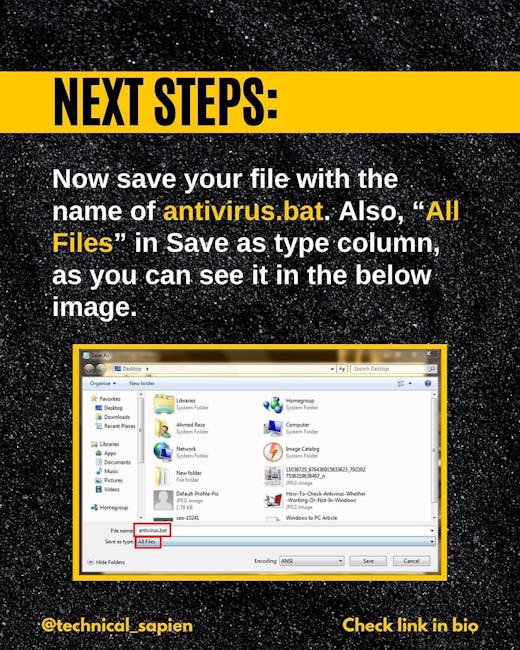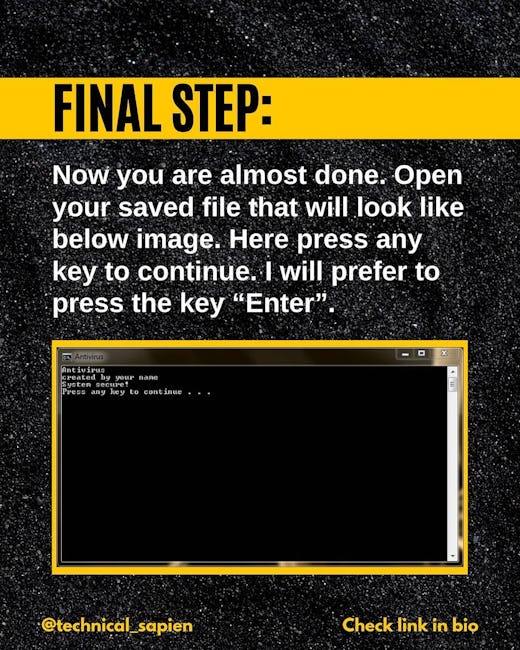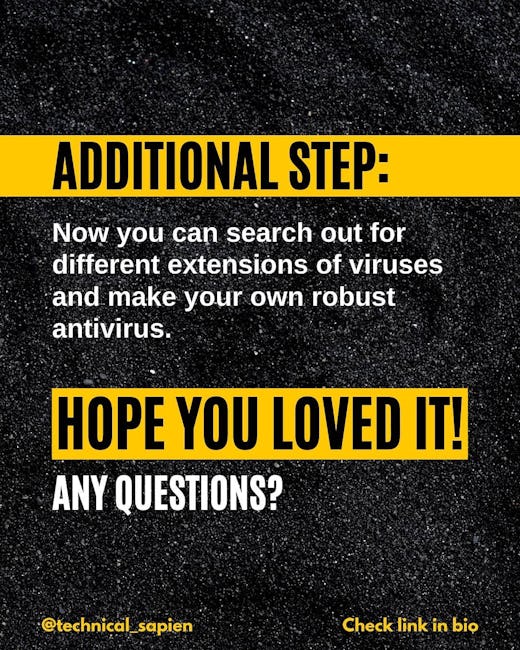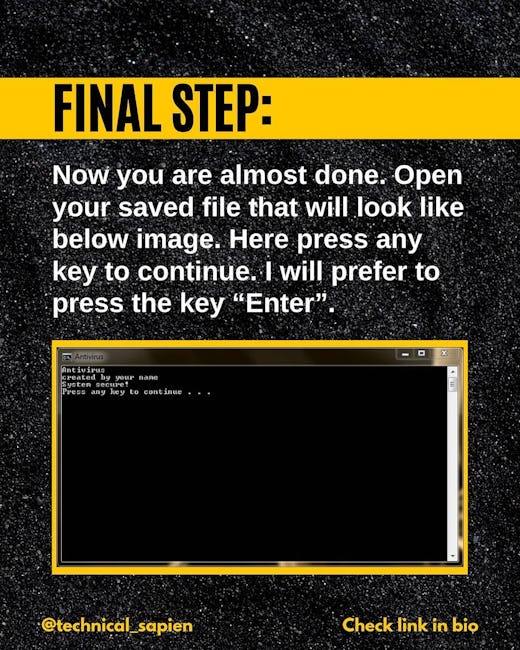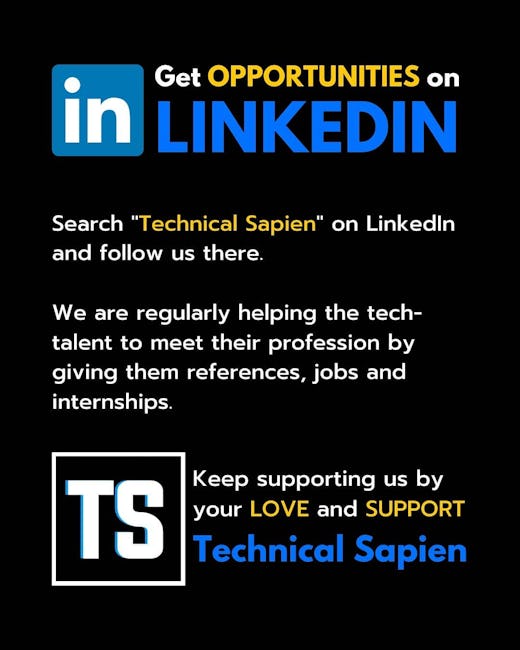 HOW TO CREATE YOUR OWN ANTIVIRUS USING NOTEPAD
*Create an Antivirus.
Here we gonna make an antivirus which will specifically remove virus.bat file.
We can set our antivirus to remove other types of viruses also.
Steps To Follow:
1. First of all, open Notepad and write down the code given in the next slide.
The code will be posted in our telegram channel also you can simply paste it from there.
Next Steps:
2. Now save your file with the name of antivirus.bat. Also, "All Files" in save as type column, as you can see it in the below image.
Final Step:
3. Now you are almost done. Open your saved file that will look like below image. Here press any key to continue. I will prefer tp press the key "Enter".
Additional Step:
4. Now you can search out for different extensions of viruses and make your own robust antivirus.
More booklets by Technical Sapien
More IT & Software booklets
Your recently viewed booklets
See all booklets