Booklet
How to create this text shadow effect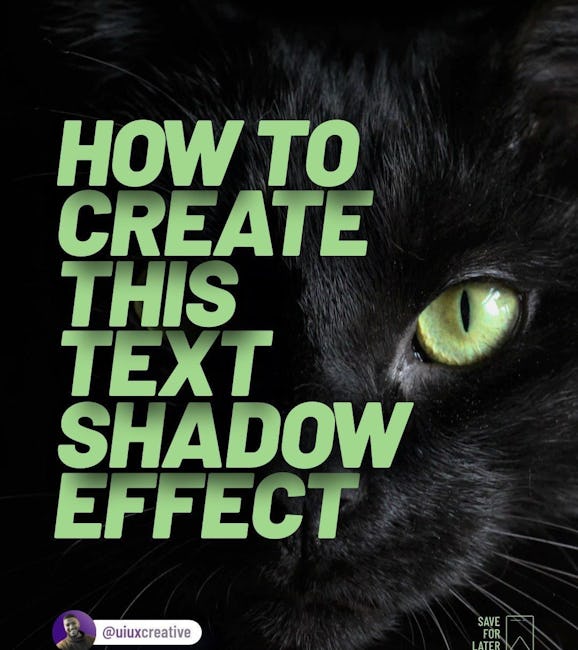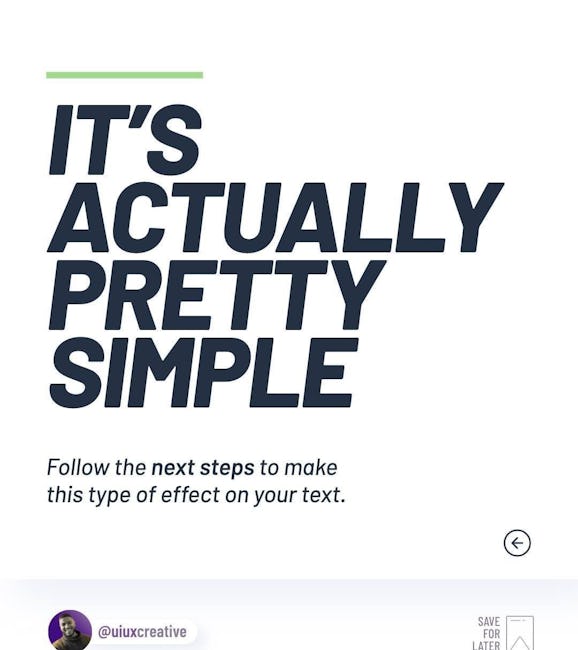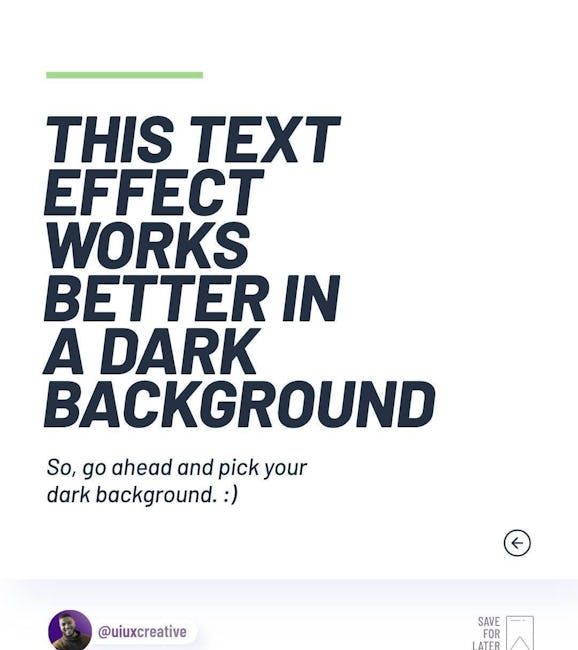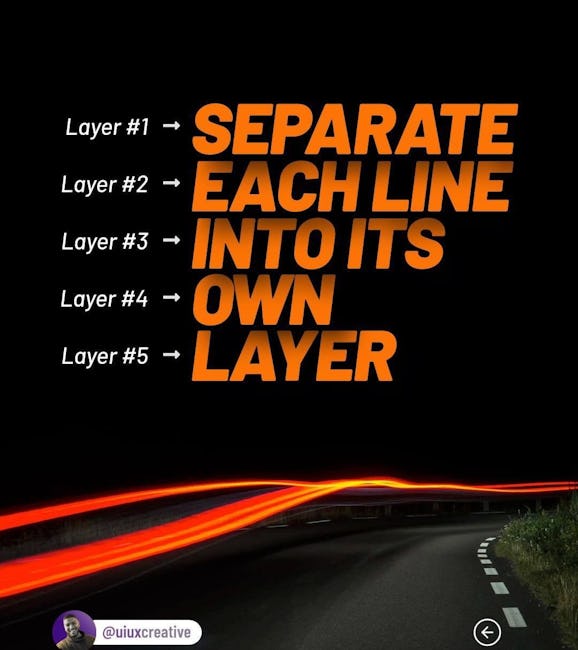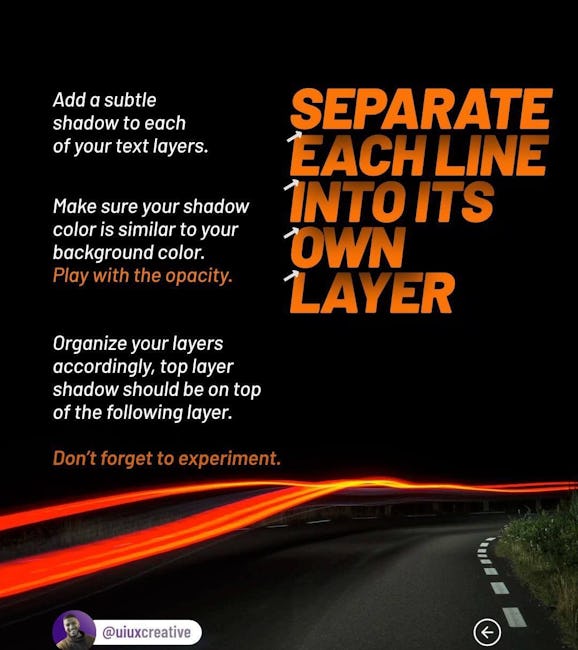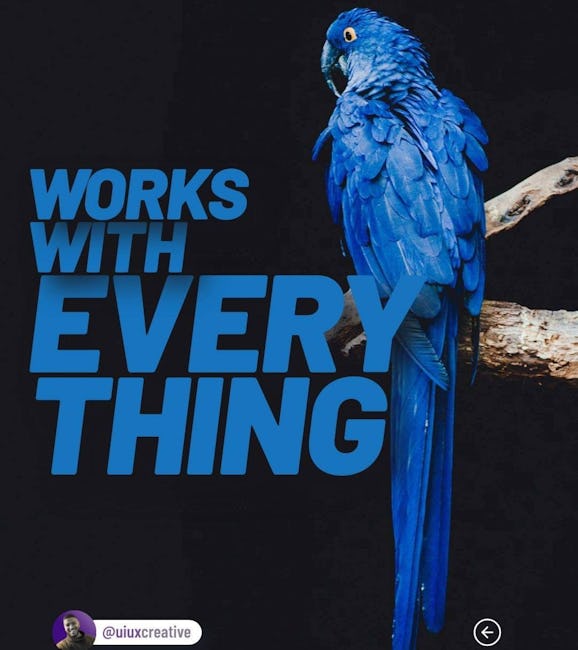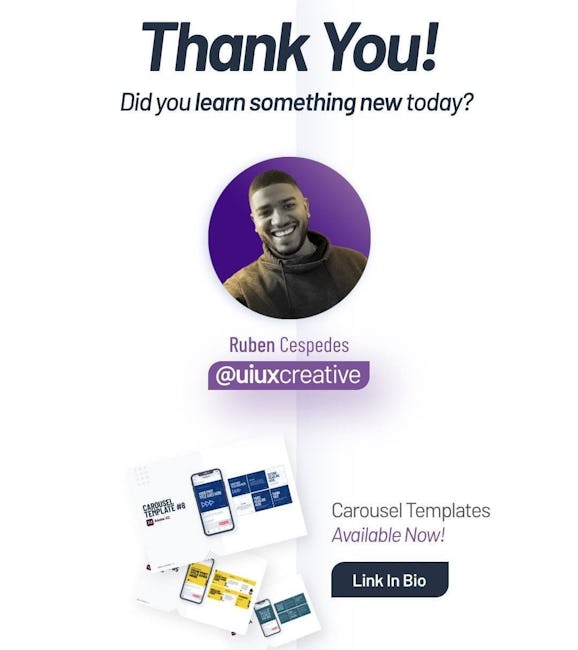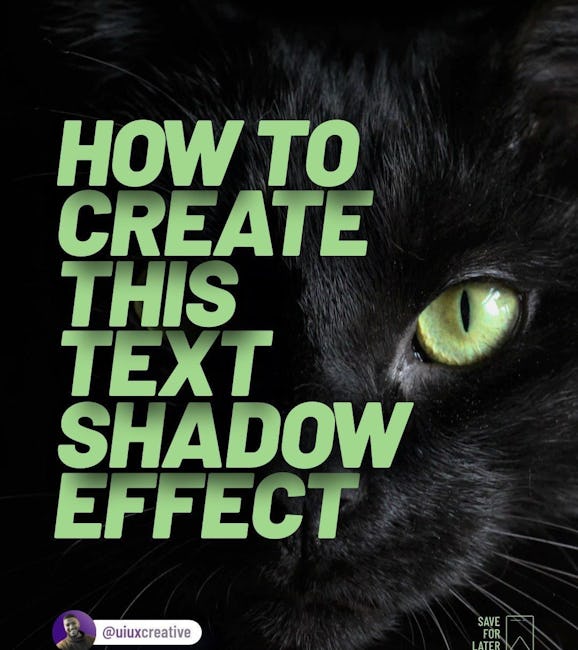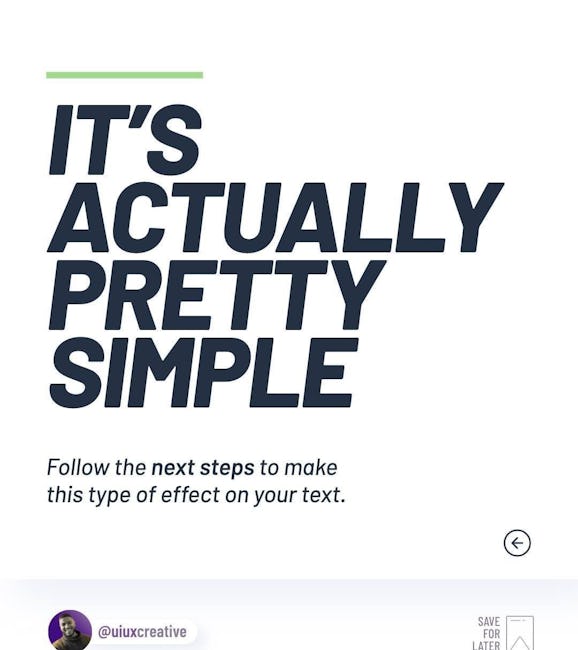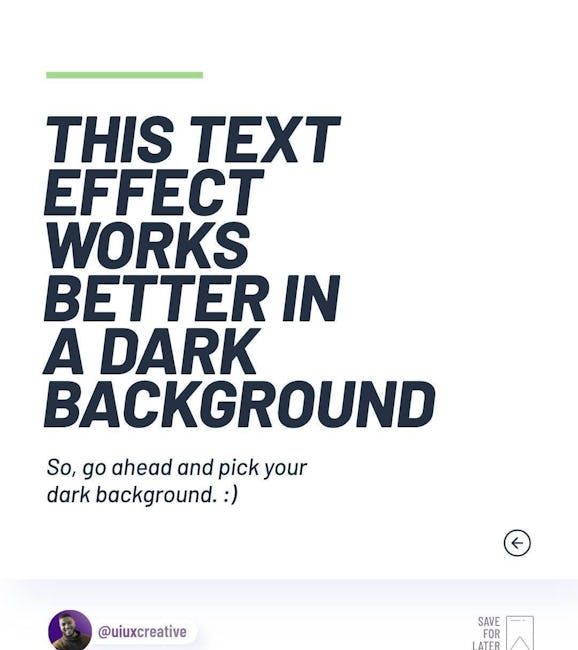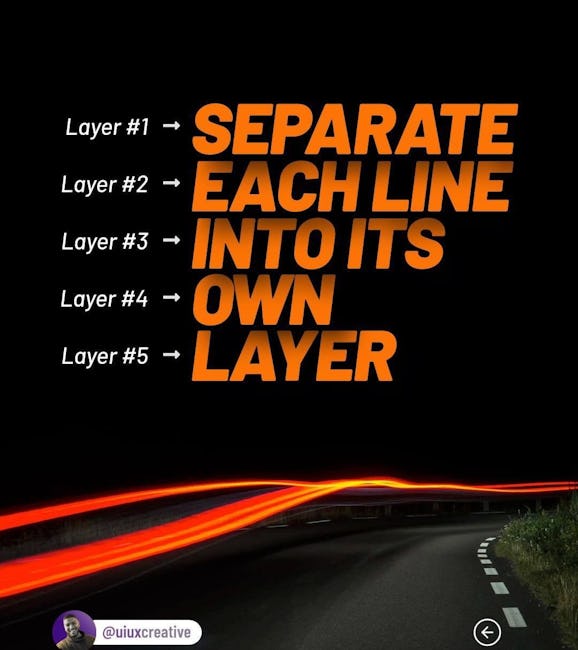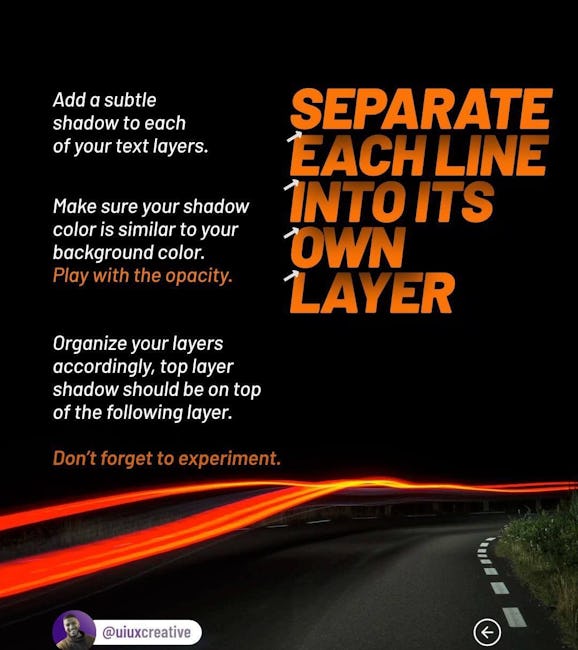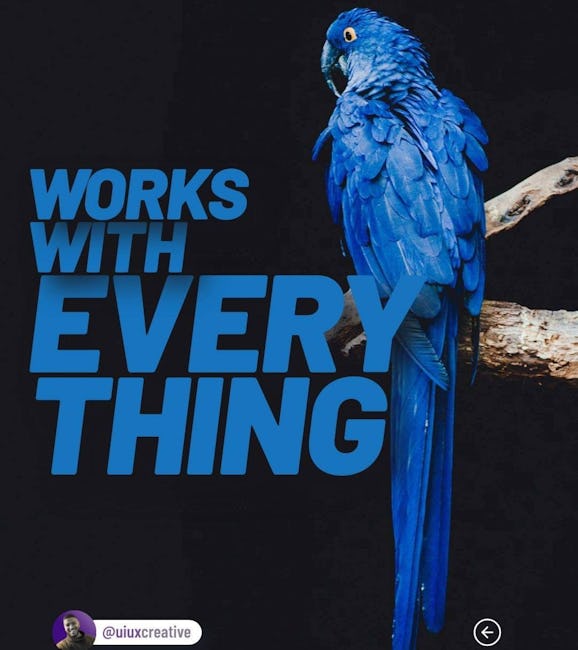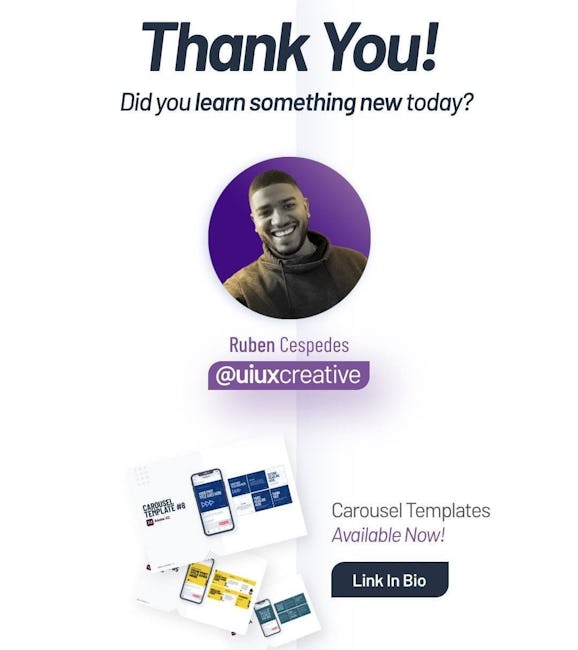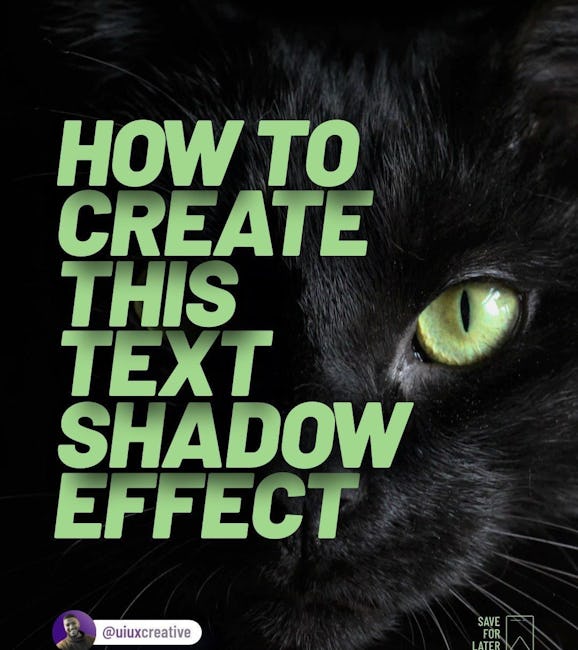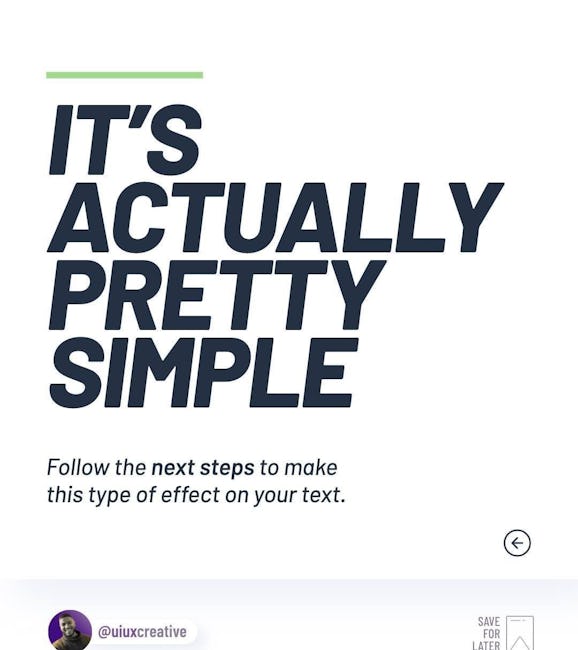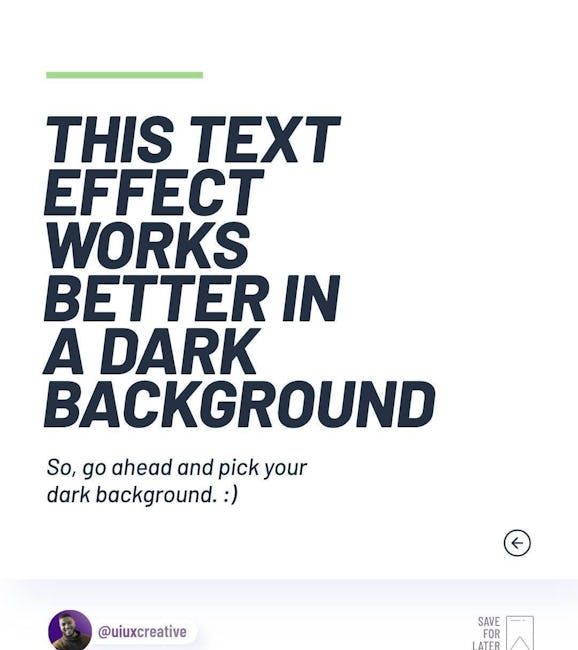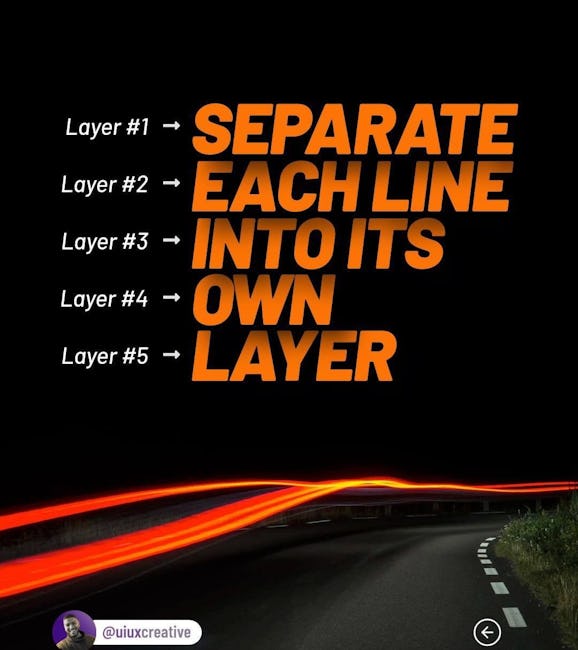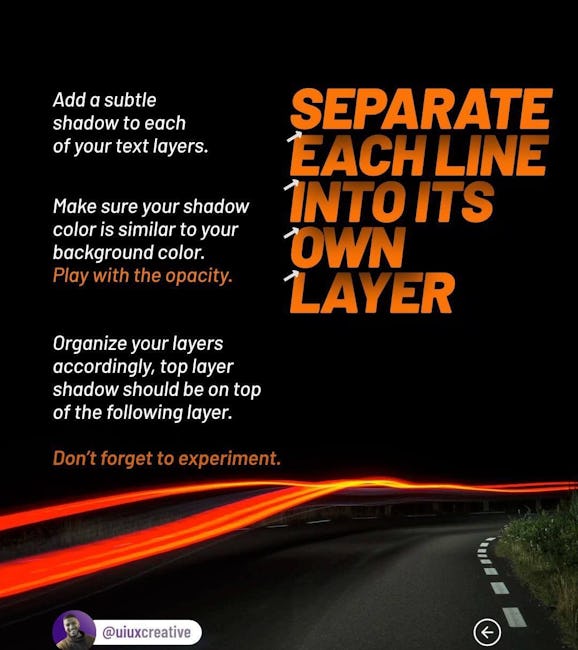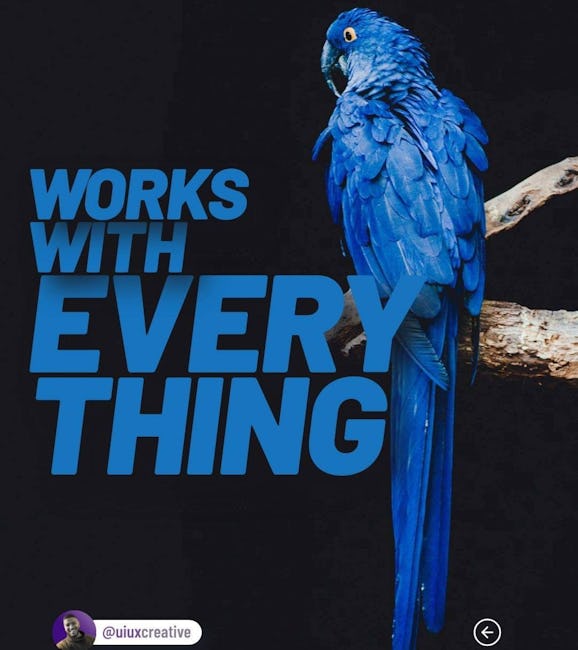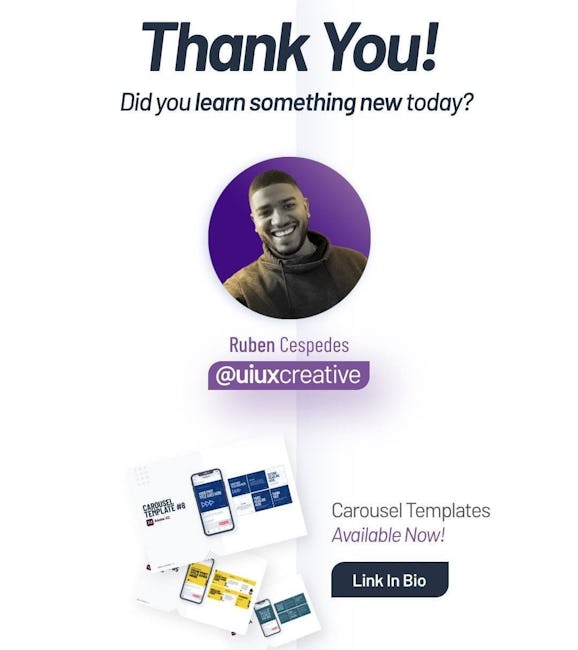 How to create this text shadow effect
ACTUALLY PRETTY SIMPLE
Follow the next steps to make this type of effect on your text.
THIS TEXT EFFECT WORKS BETTER IN A DARK BACKGROUND
So, go ahead and pick your dark background. :)
Layer #1 - Separate
Layer #2 - Each line
Layer #3 - Into its
Layer #4 - Own
Layer #5 - Layer
Add a subtle shadow to each of your text layers
Make sure your shadow color is similar to your background color. Play with the opacity.
Organize your layers accordingly, top layer shadow should be on top of the following layer. Don't forget to experiment.
Works with everything
Thank you! Did you learn something new today?
More booklets by Ruben
More Design booklets
Your recently viewed booklets
See all booklets