Booklet
How to create killer color schemes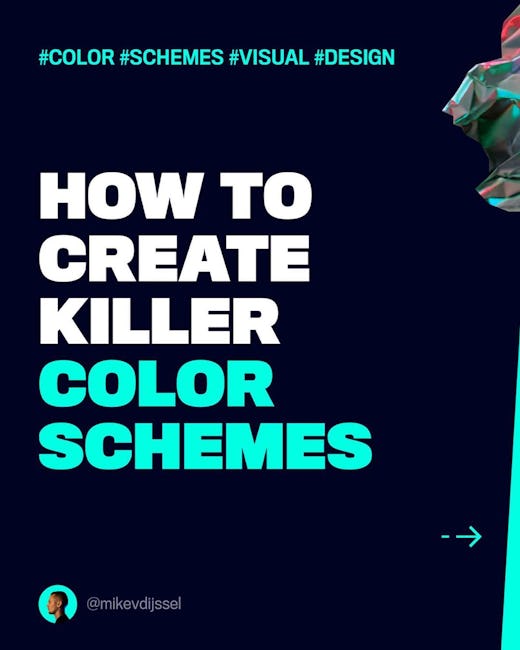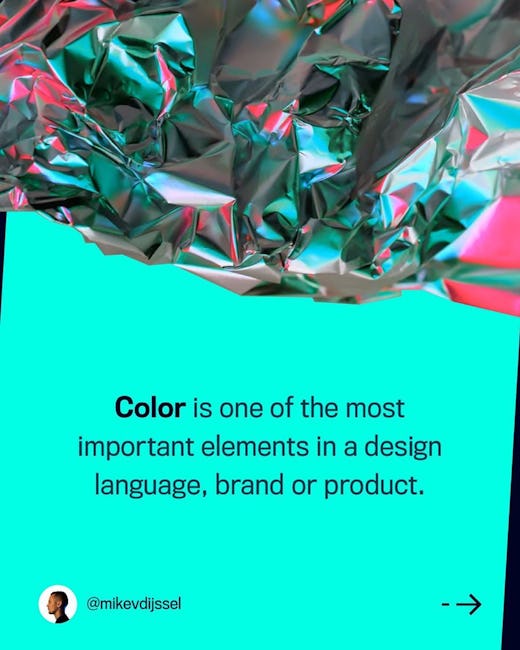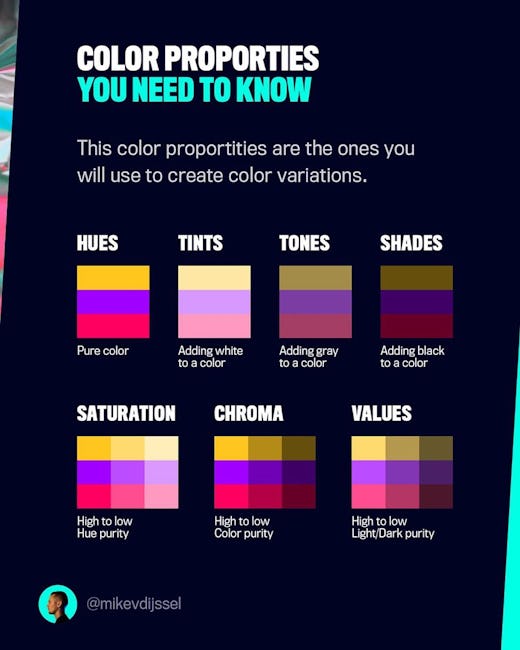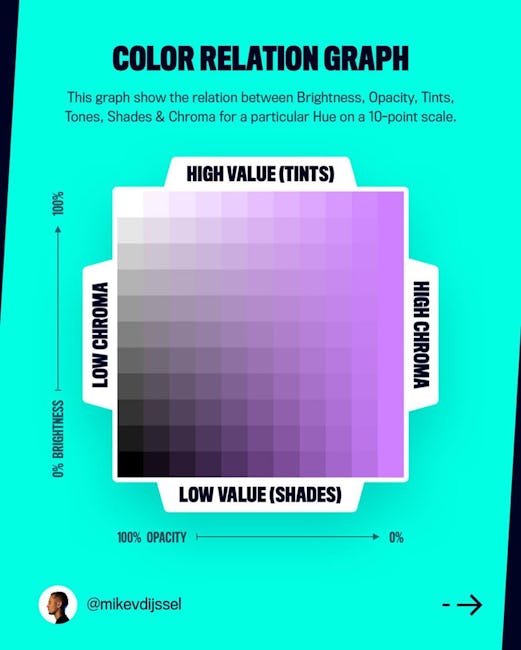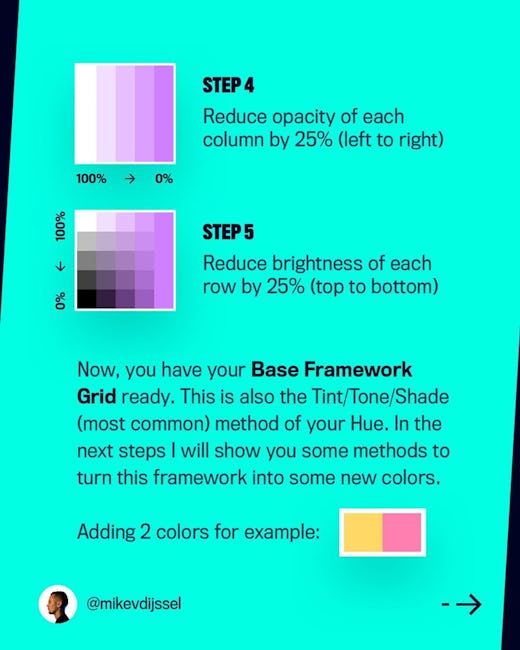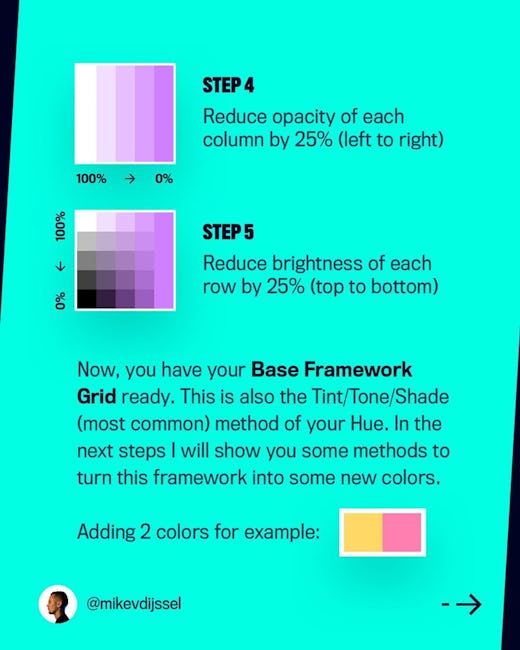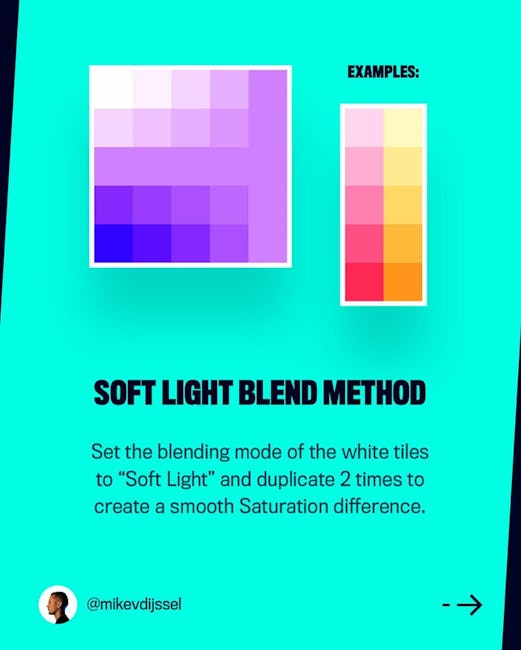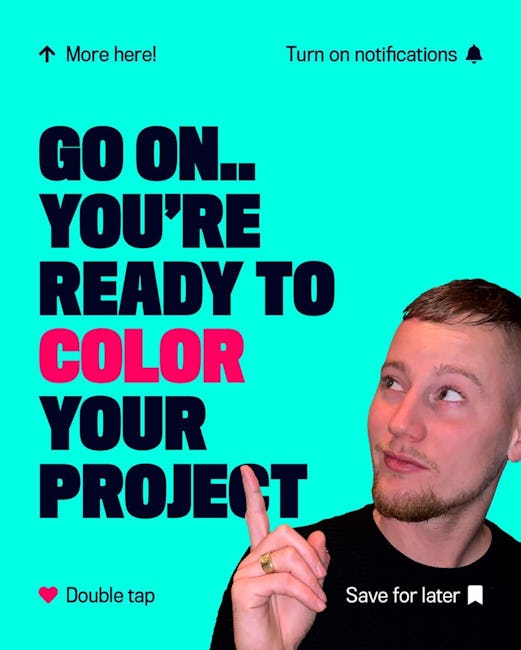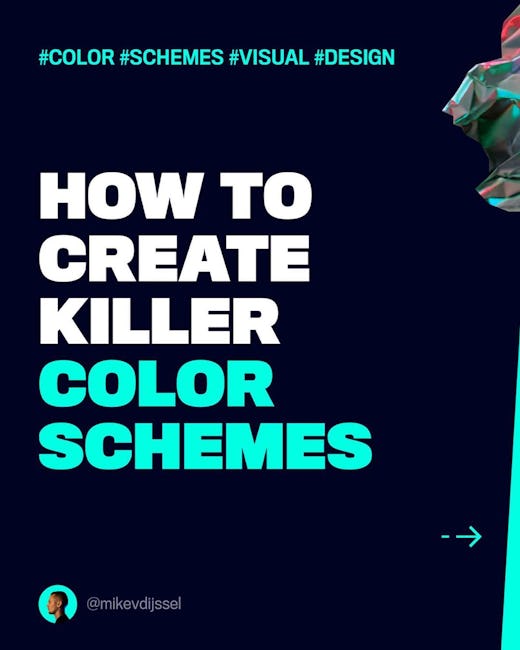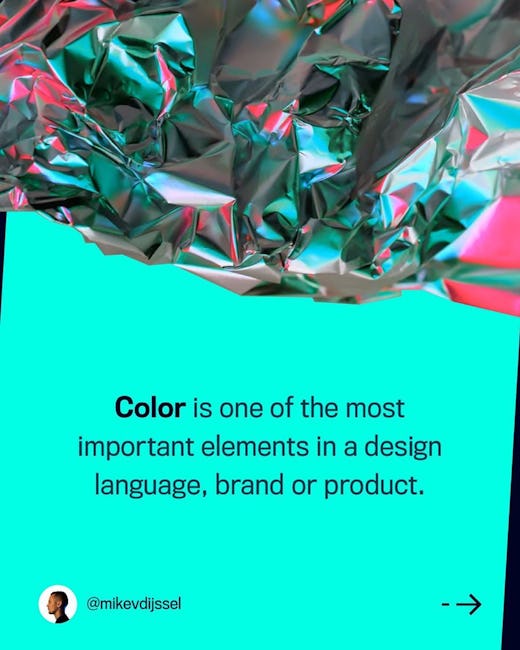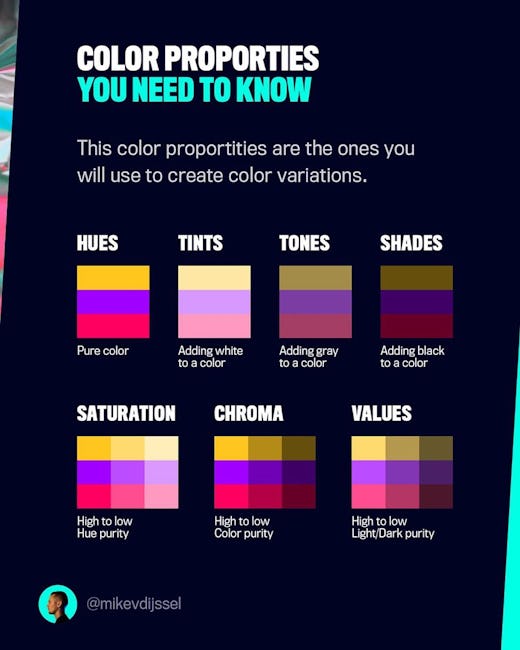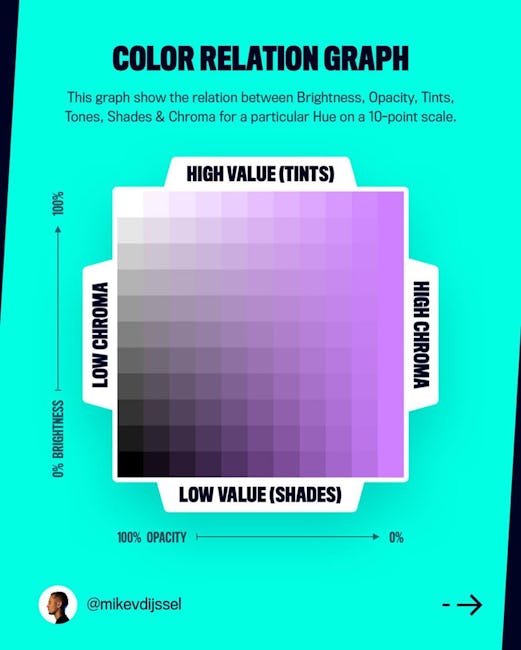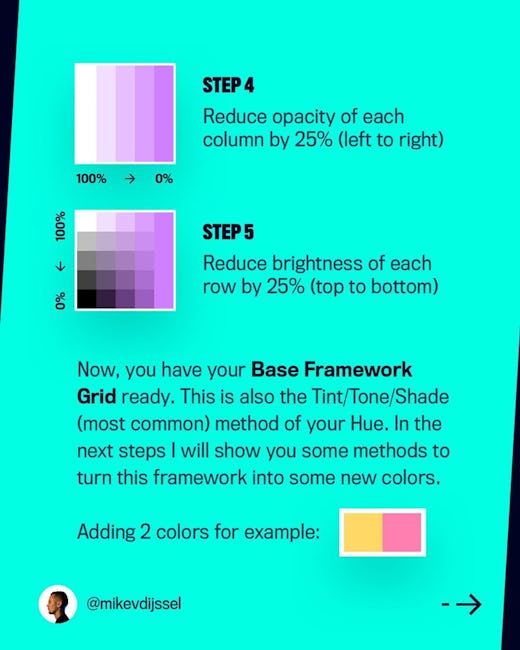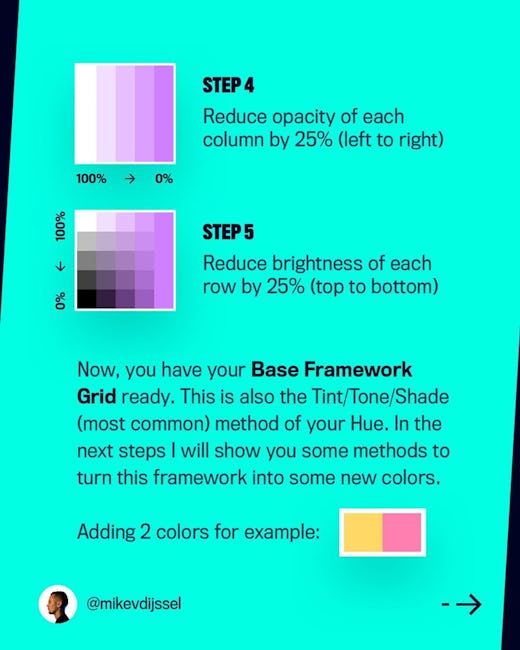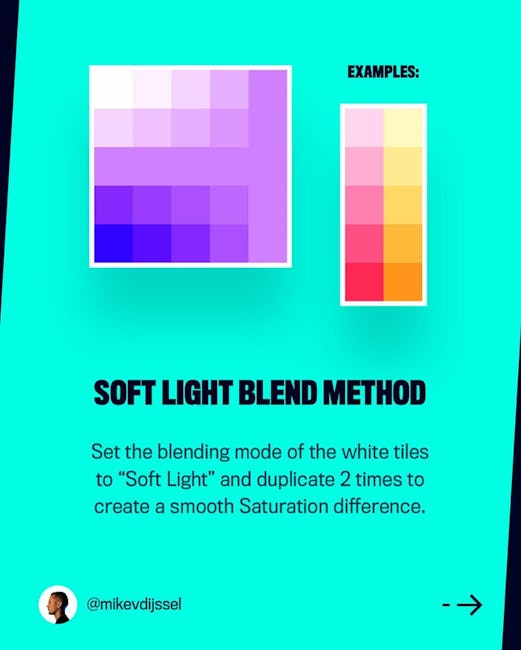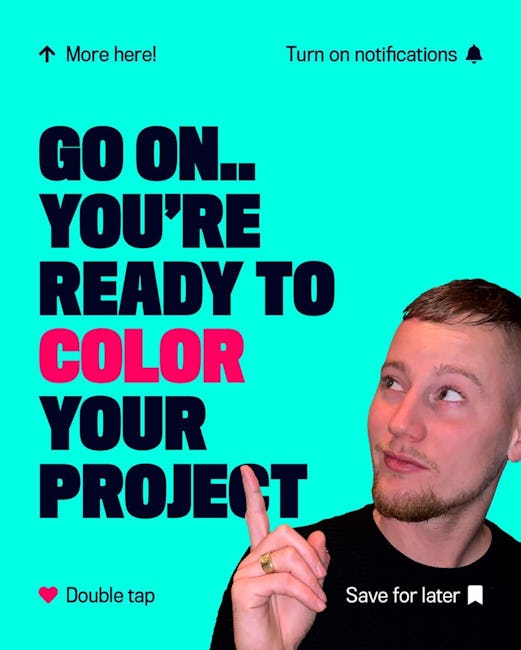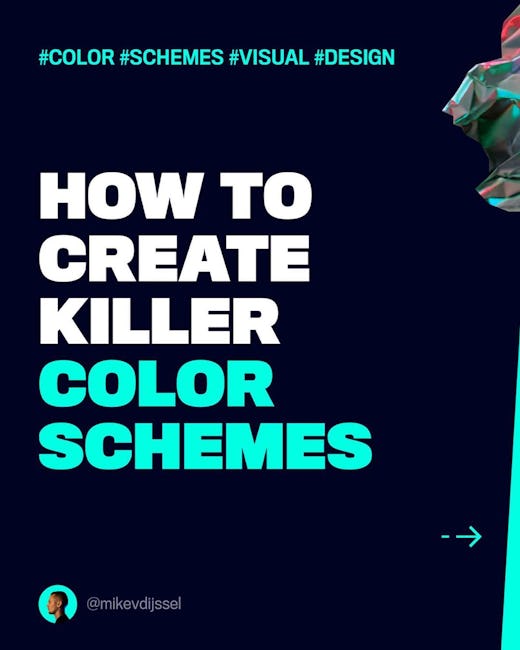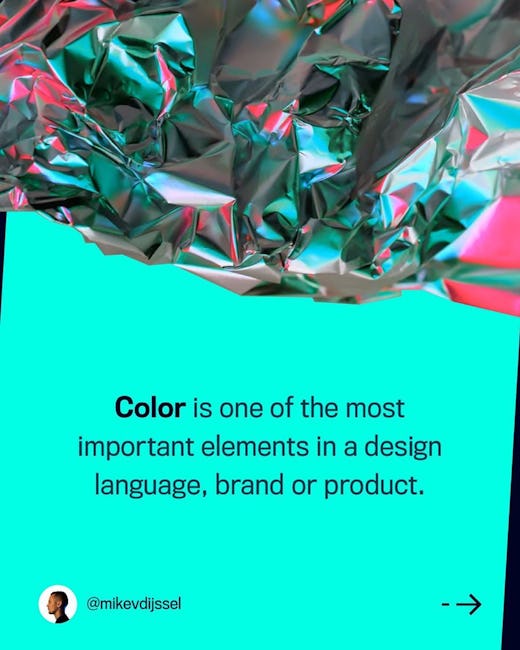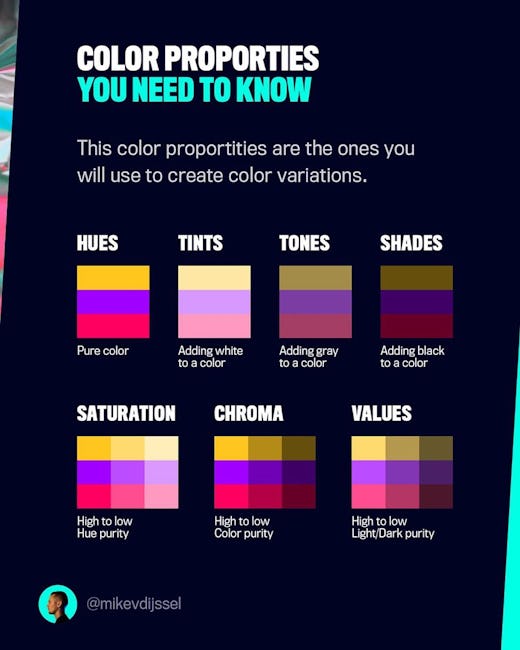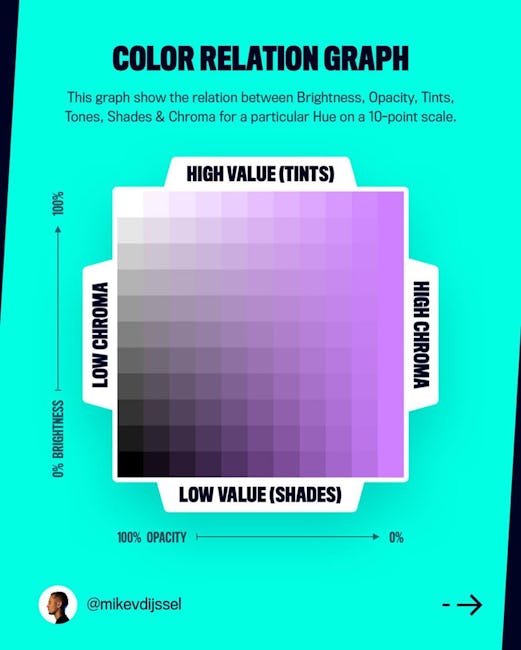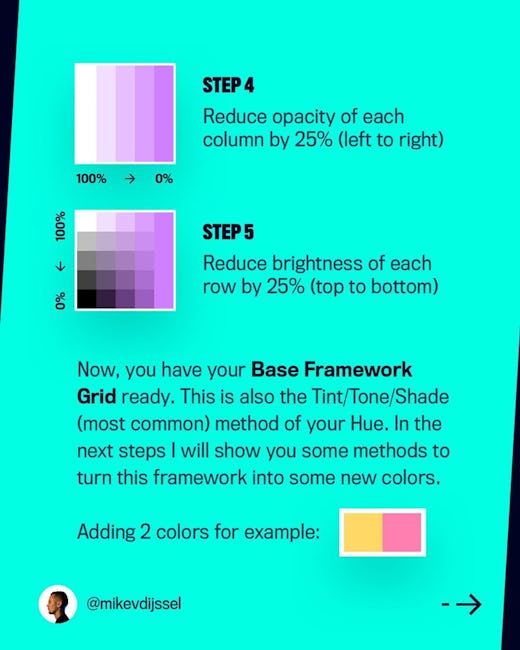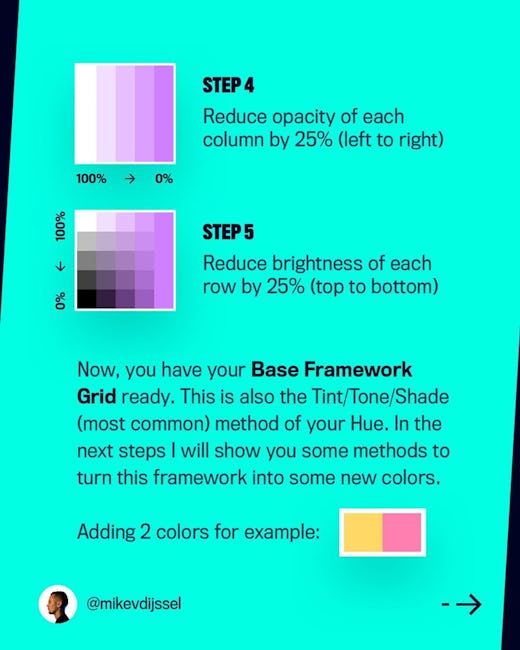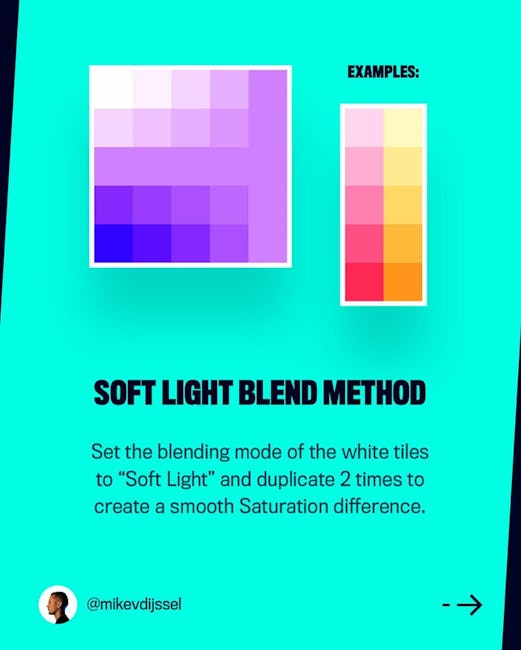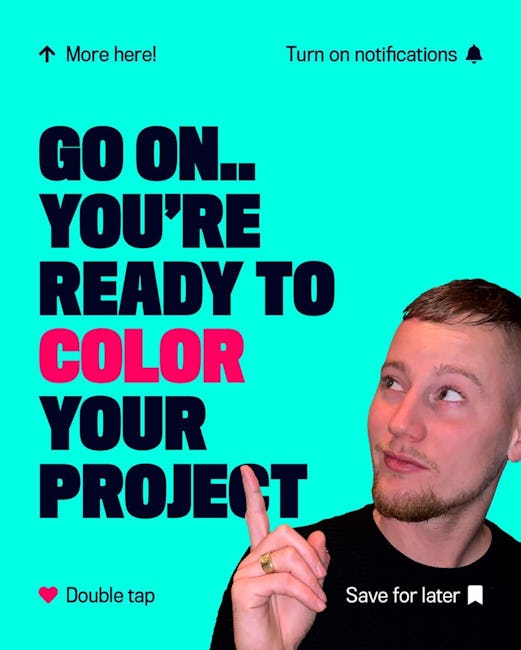 HOW TO CREATE KILLER COLOR SCHEMES
Color is one of the most important elements in a design language, brand or product.
COLOR PROPORTIES YOU NEED TO KNOW
This color proportities are the ones you will use to create color variations.
COLOR RELATION GRAPH
This graph show the relation between Brightness, Opacity, Tints, Tones, Shades & Chroma for a particular Hue on a 10-point scale.
BASE FRAMEWORK GRID SETUP
For this example we will use a 25-point scale and we use the HSB color system.
STEP 1
Select your base Hue a draw a rectangle (50x50).
STEP 2
Create a White square tile (10x10, HO SO 8100).
STEP 3
Duplicate tiles (5 rows, 5 columns) and cover up.
STEP 4
Reduce opacity of each column by 25% (left to right)
STEP 5
Reduce brightness of each row by 25% (top to bottom)
Now, you have your Base Framework Grid ready. This is also the Tint/Tone/Shade (most common) method of your Hue. In the next steps I will show you some methods to turn this framework into some new colors.
OVERLAY BLEND METHOD
Set the blending mode of the white tiles to 'Overlay' to create a smooth Hue difference.
SOFT METHOD
Set the blending mode of the white tiles to 'Soft Light' and duplicate 2 times to create a smooth Saturation difference.
WARM COLOR OVERLAY BLEND METHOD
White tiles blend mode on 'Normal' and create a Rectangle with a warm color like Orange and place it across the entire grid and set the blend mode to 'Overlay' to create a dramatic warm effect.
GO ON.. YOU'RE READY TO COLOR YOUR PROJECT
More booklets by Mike V Dijssel
More Design booklets
Your recently viewed booklets
See all booklets