Booklet
How to Create Isometric Mockups Vol 1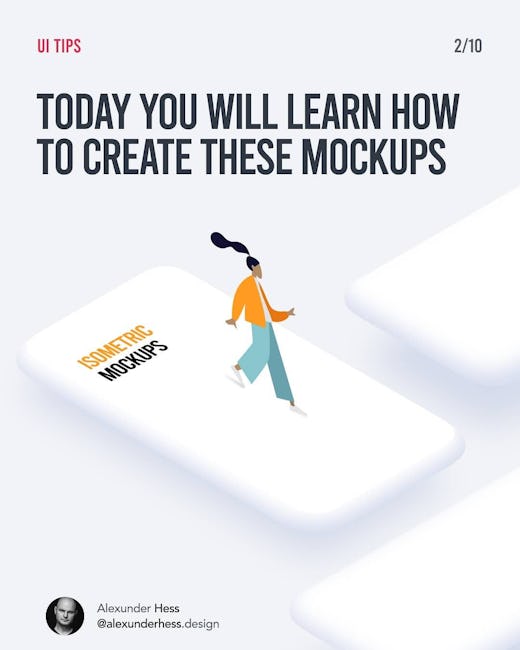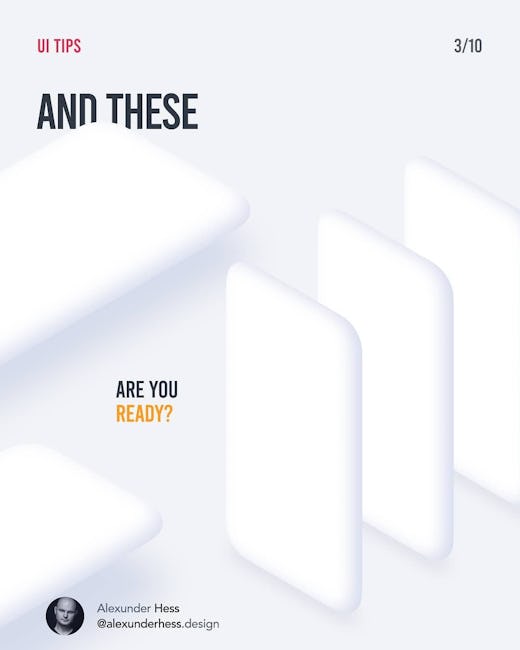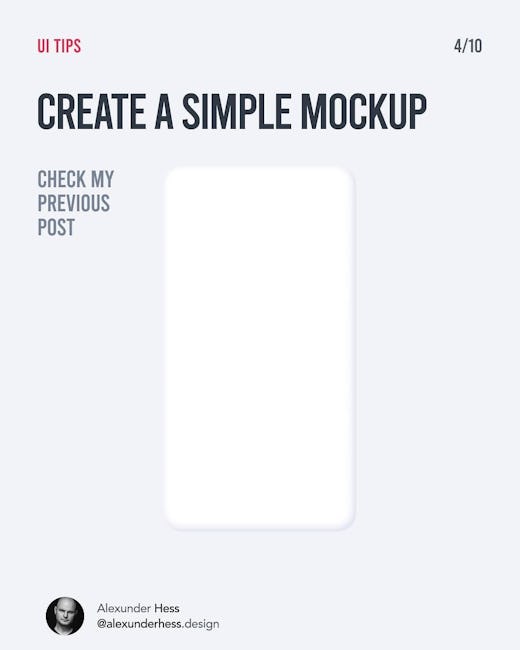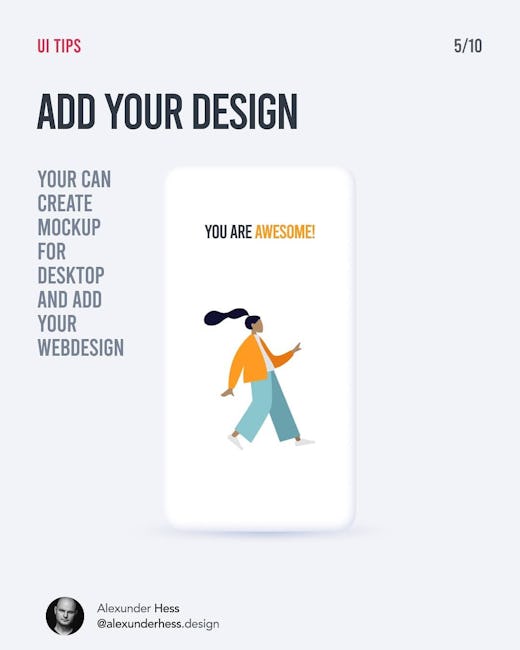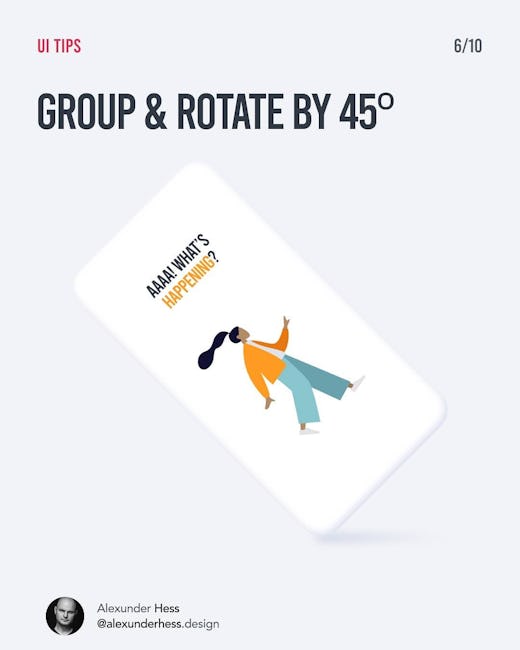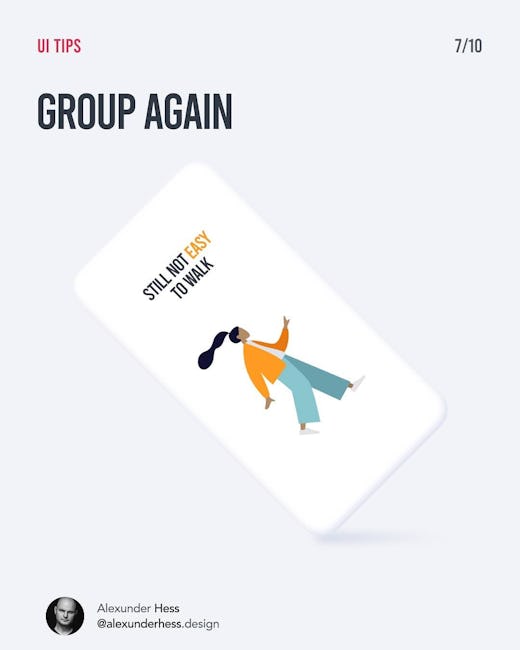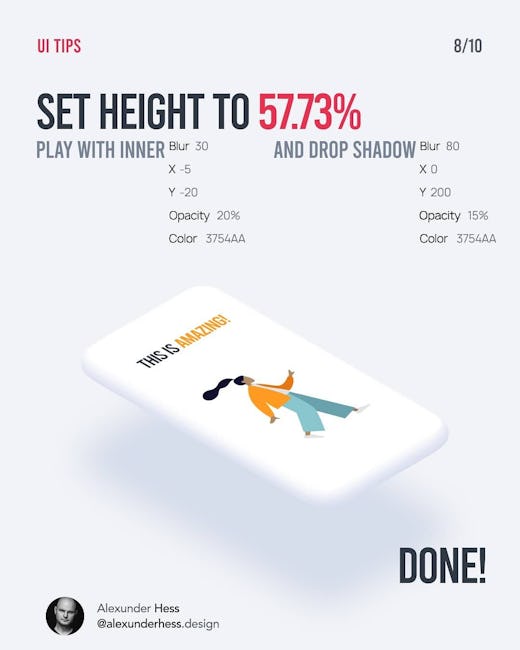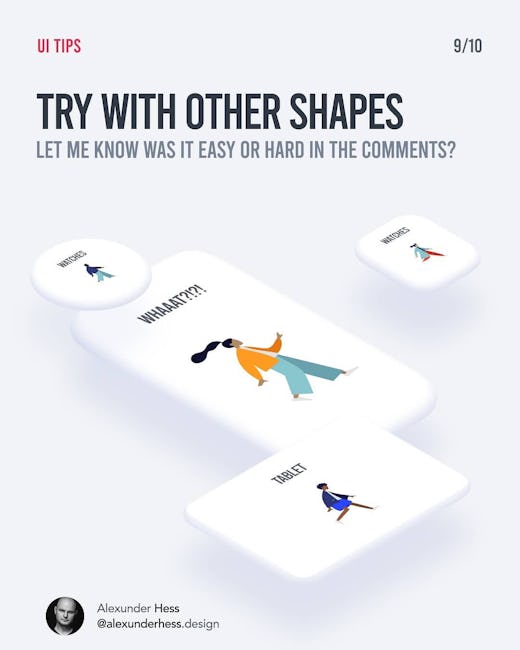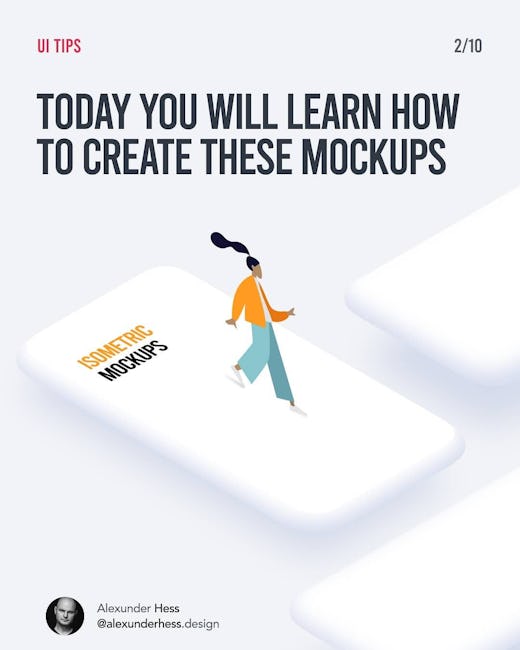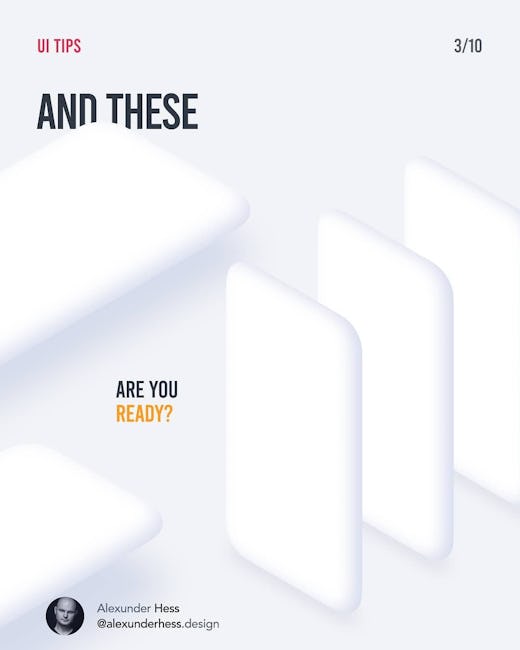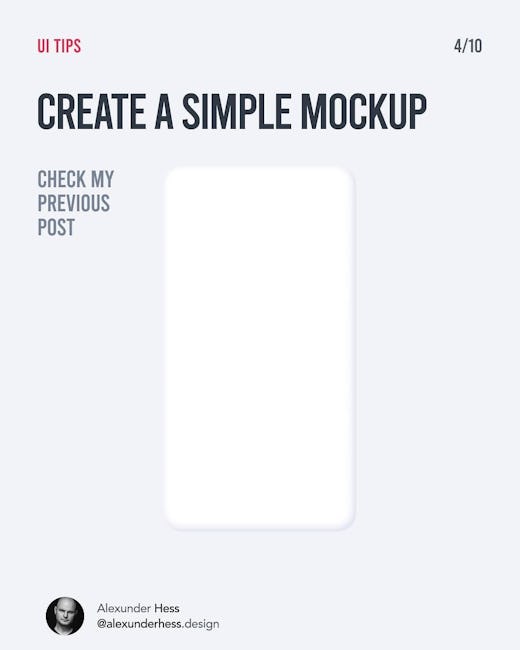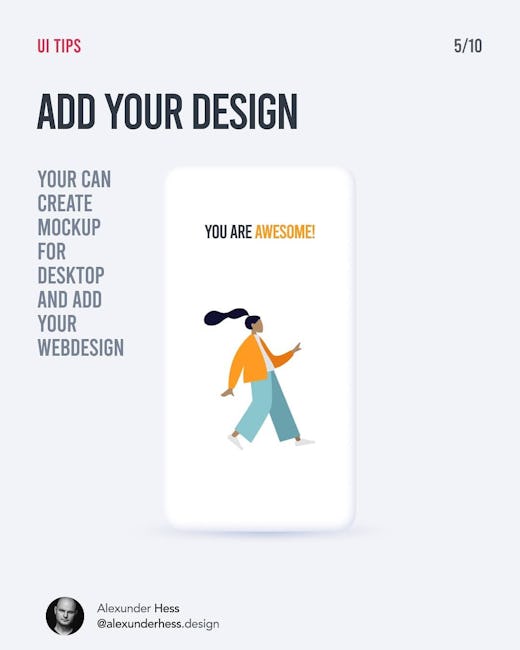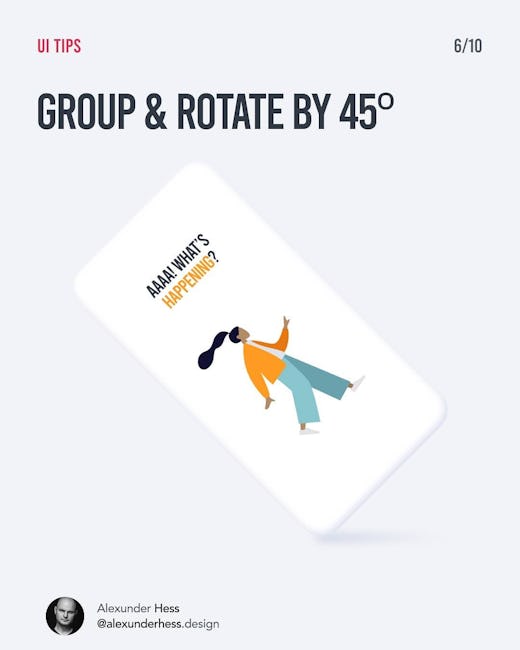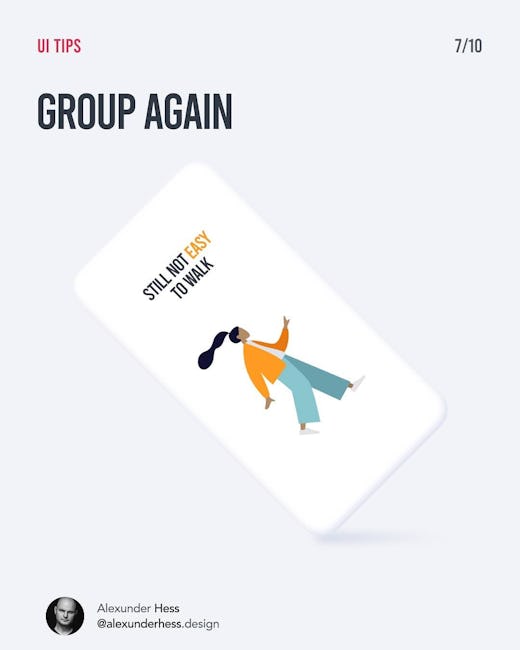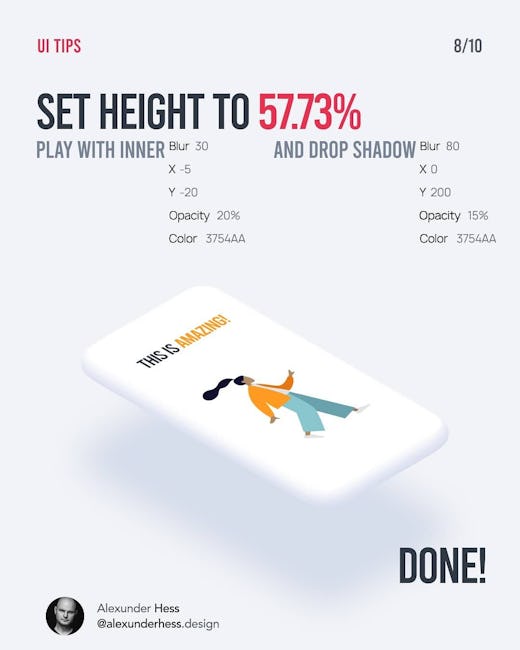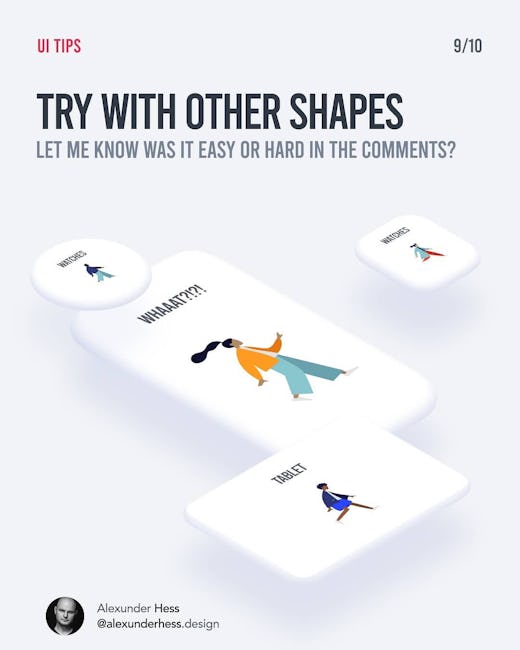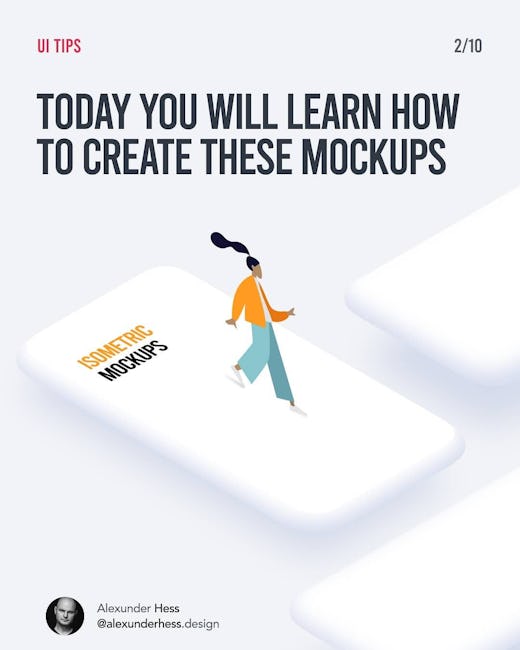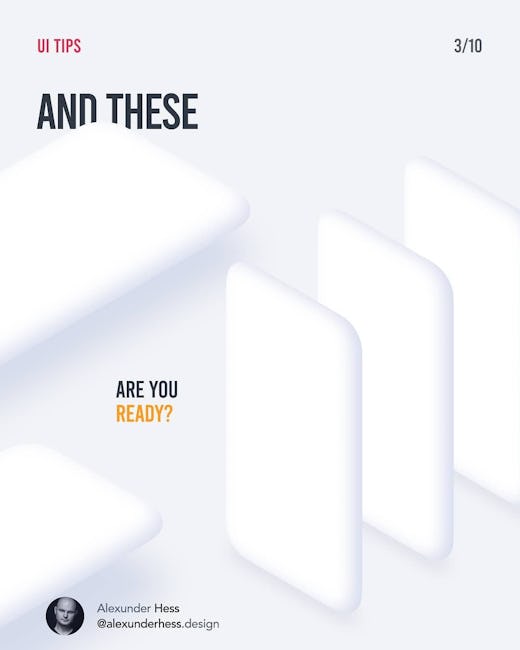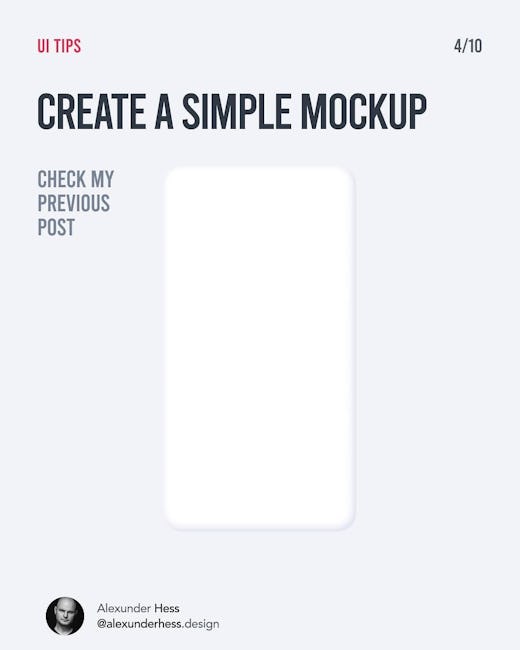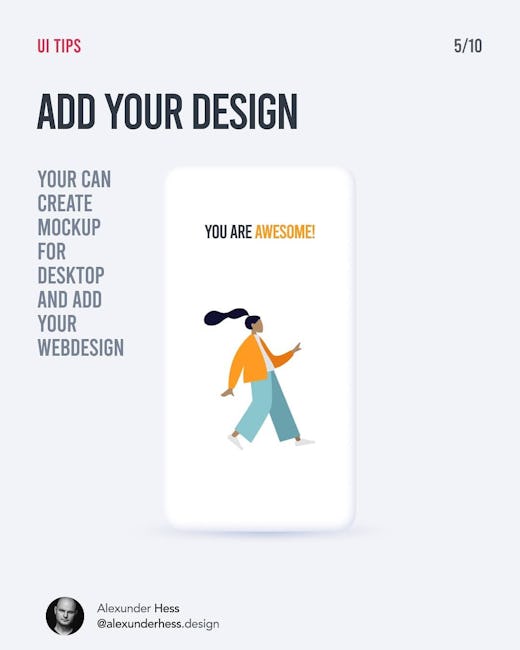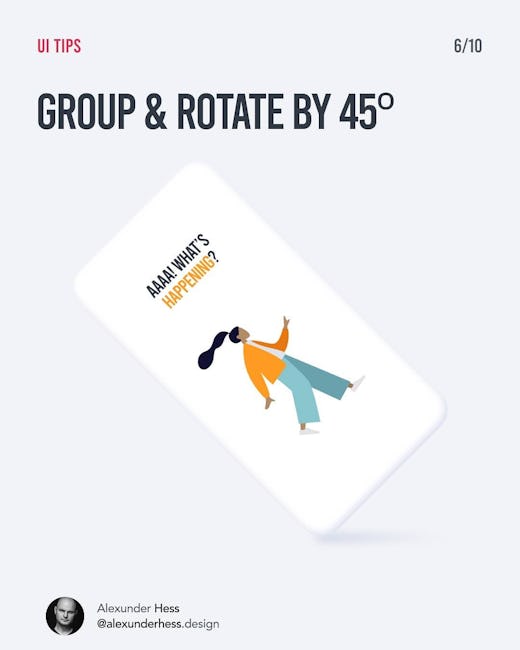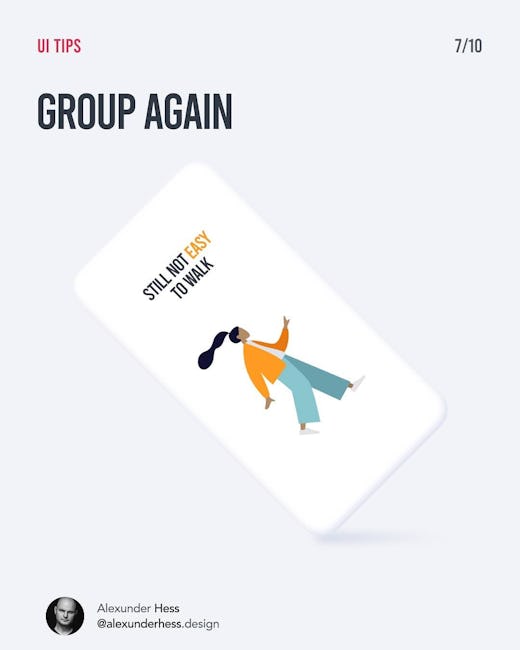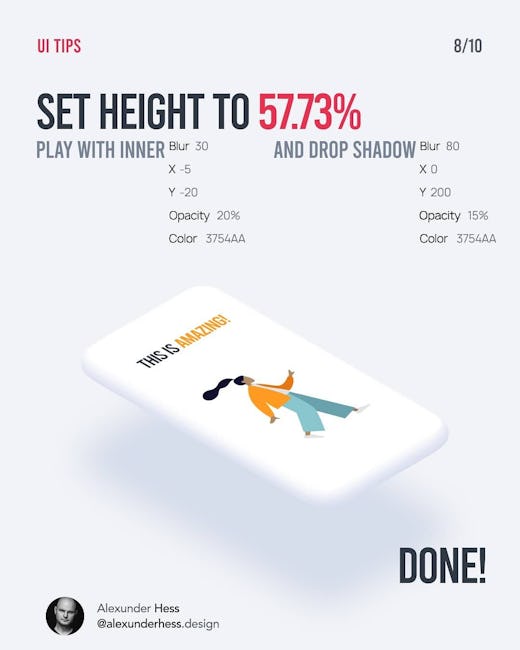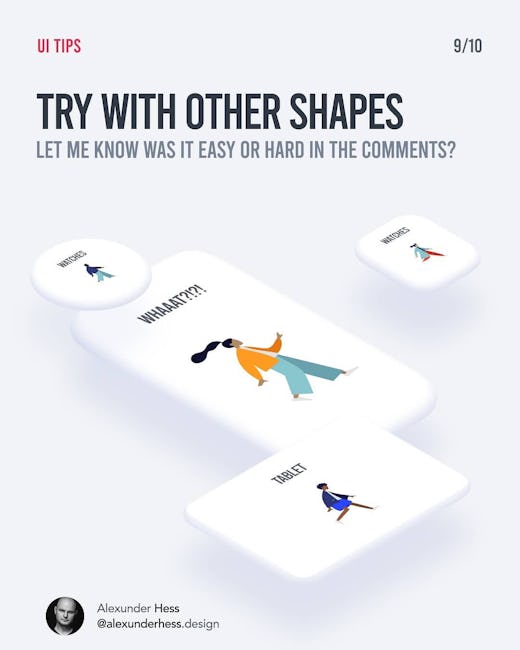 How to create isometric mockups vol. 1
Today, you will learn how to create these mockups
And these... Are you ready?
Create a simple mockup
Check my previous post.
Add your design
You can create mockup for desktop and add your web design.
Group and rotate by 45°
Group again
Set height to 57.72%
Play with inner - Blur: 30, X: -5, Y: -20, Opacity: 20%, Color: #3754aa
Add drop shadow - Bur: 80, X: 0, Y: 200, Opacity: 15%, Color: #375aa.
Try with other shapes. Let me know was it easy or hard in the comments?
Was it helpful?
Alexunder Hess @alexunderhess.design
More booklets by Alexunder Hess
More Design booklets
Your recently viewed booklets
See all booklets