Booklet
How To Create Amazing Forms In Ul Design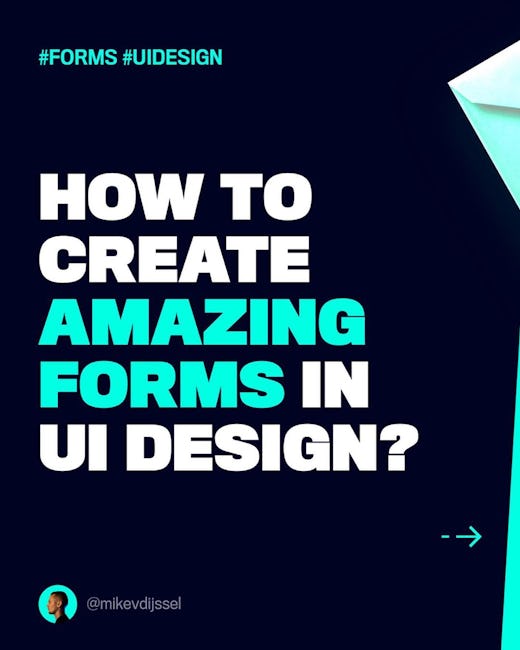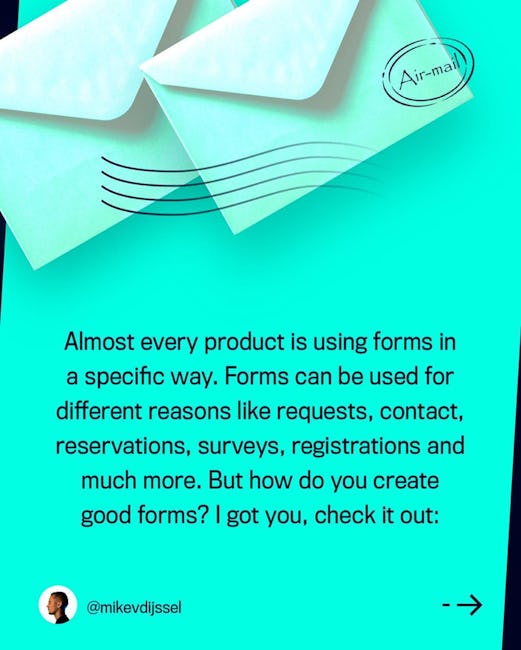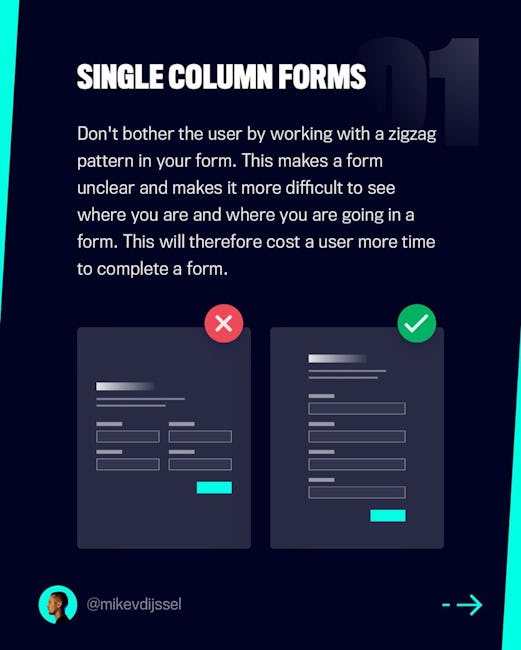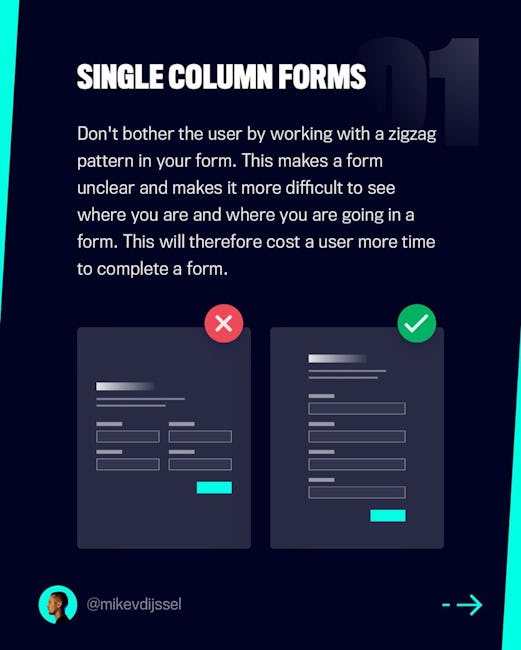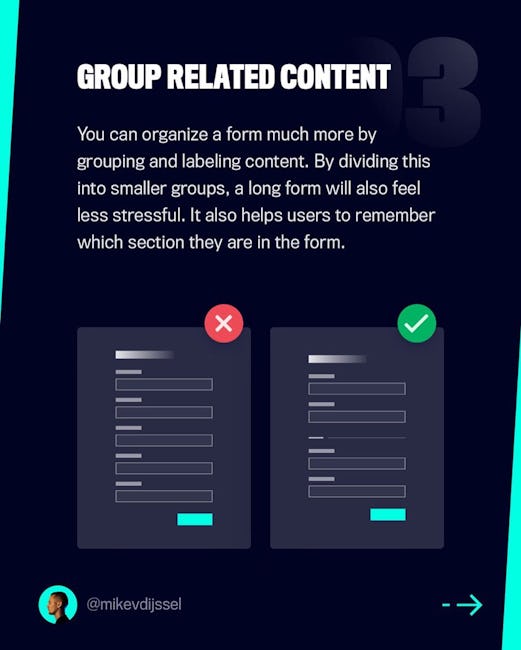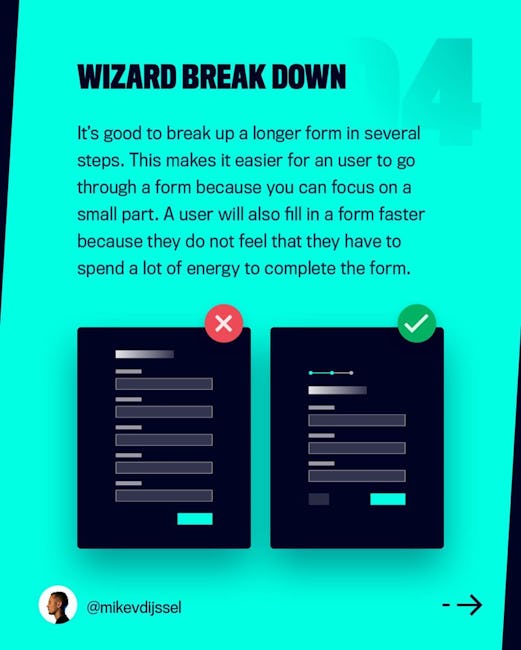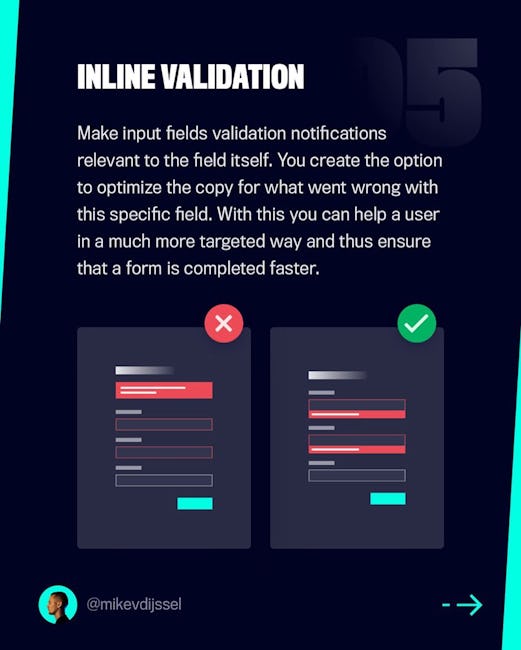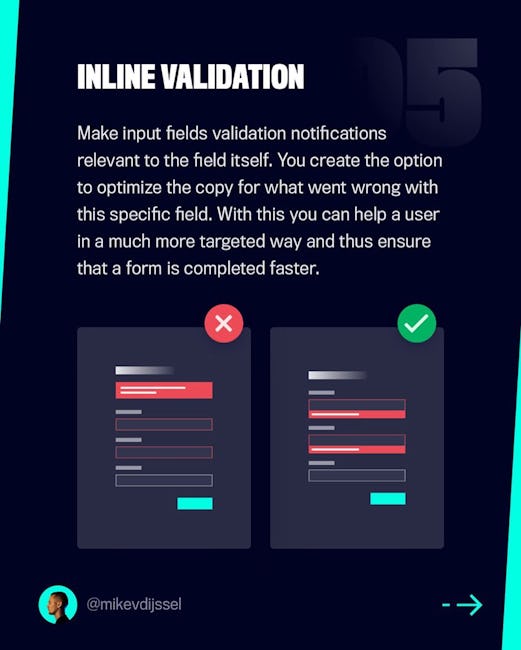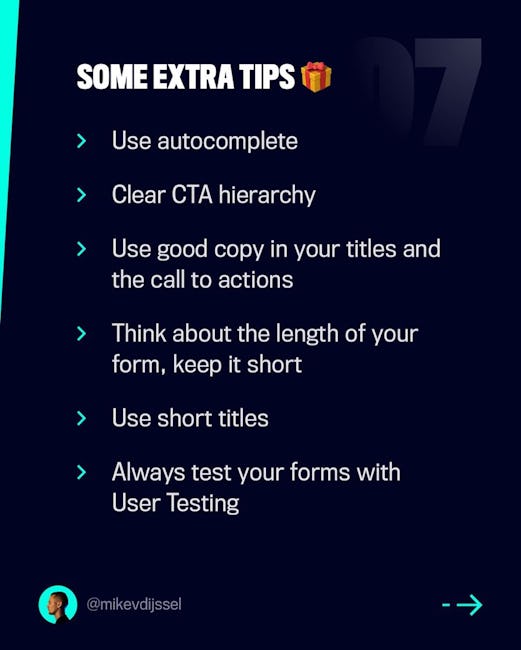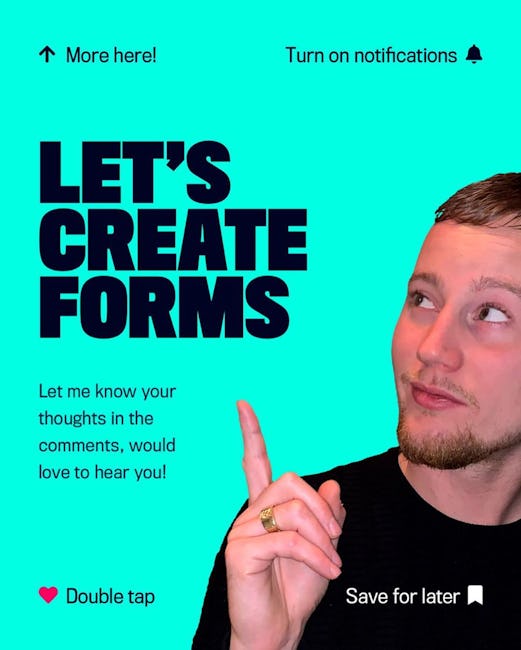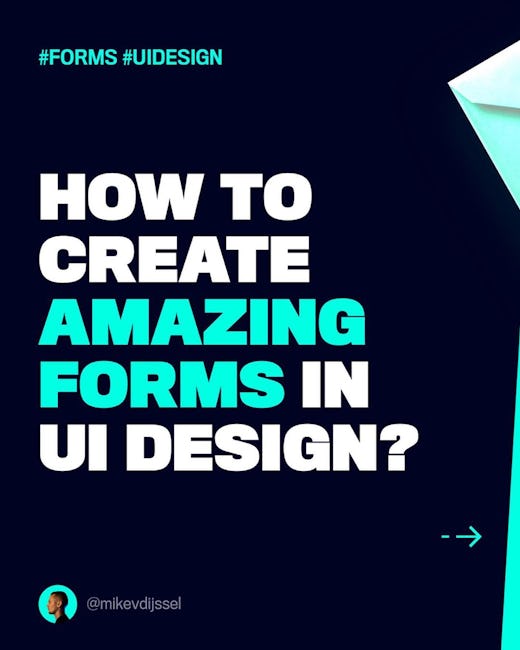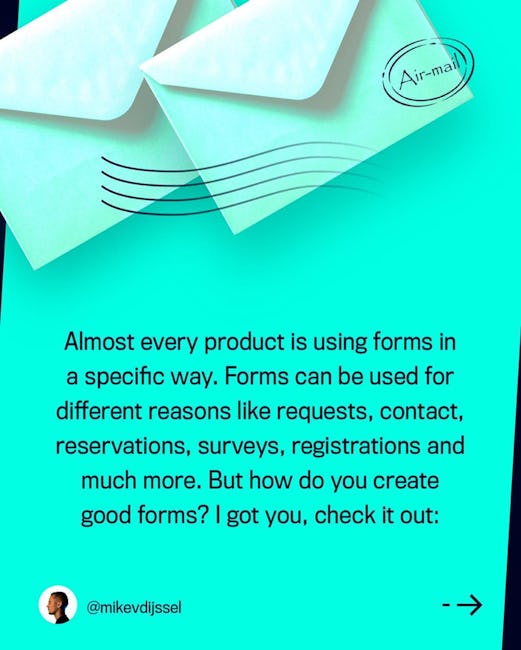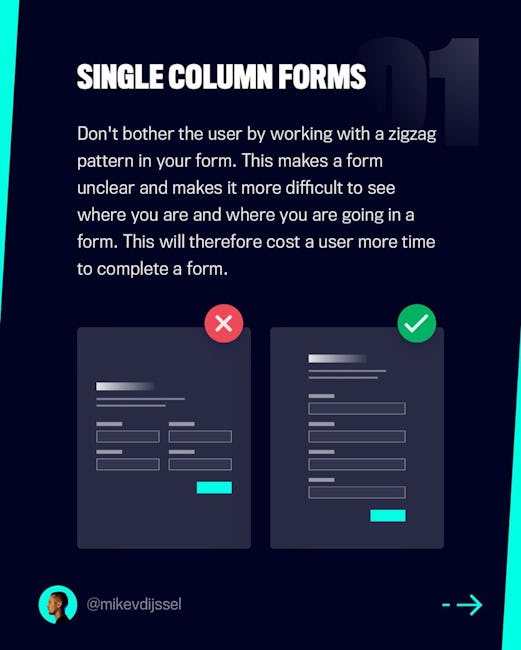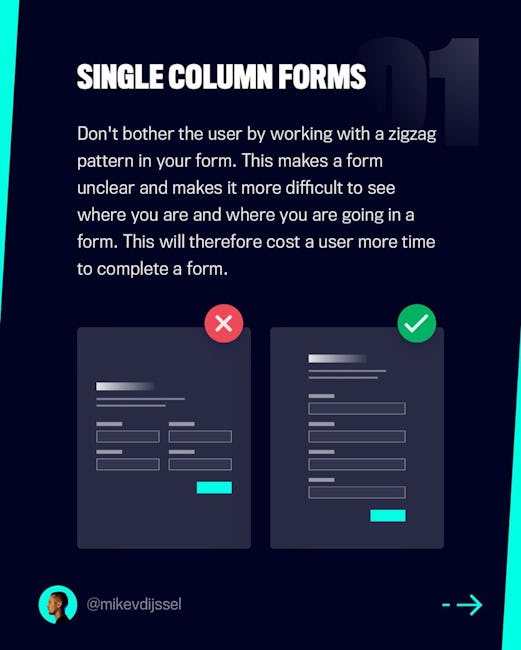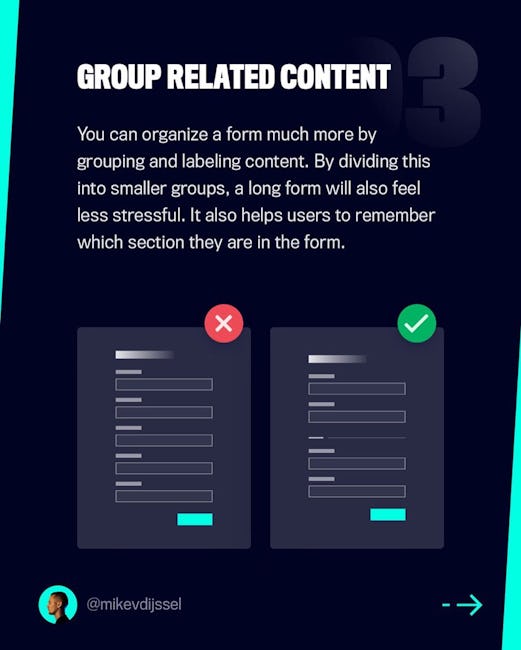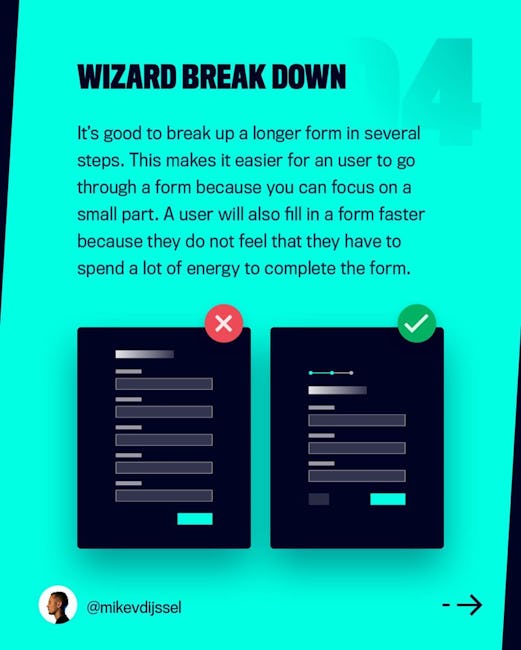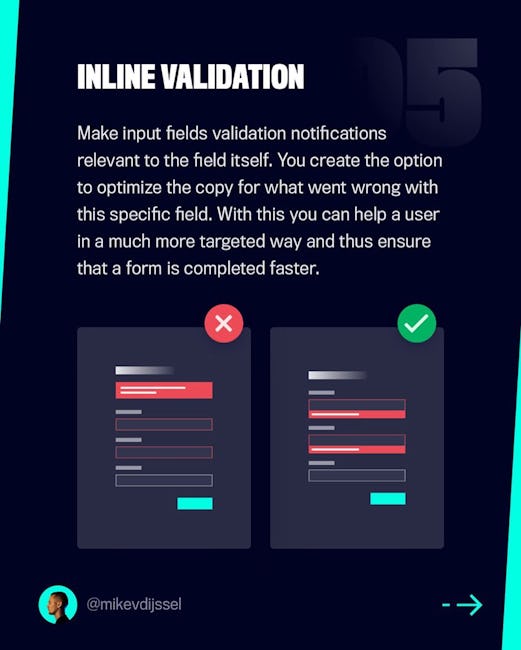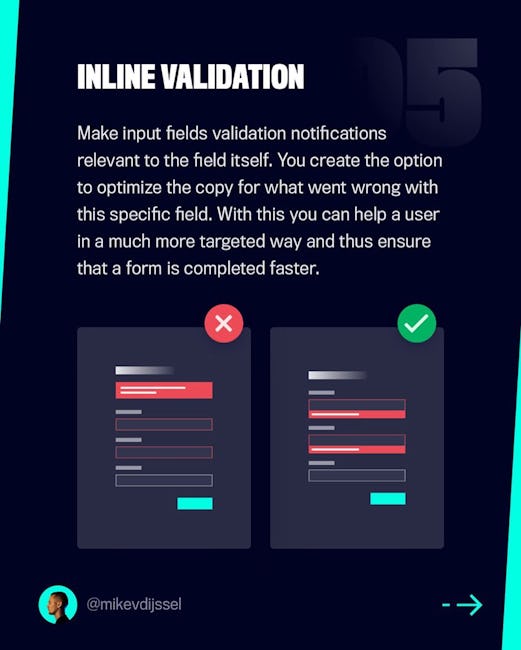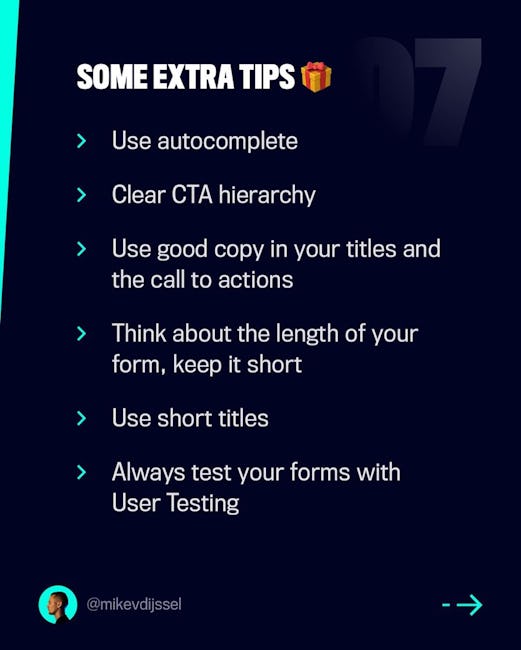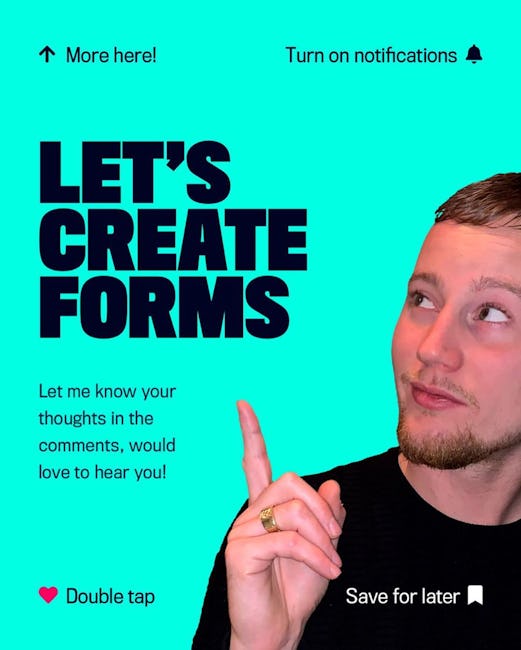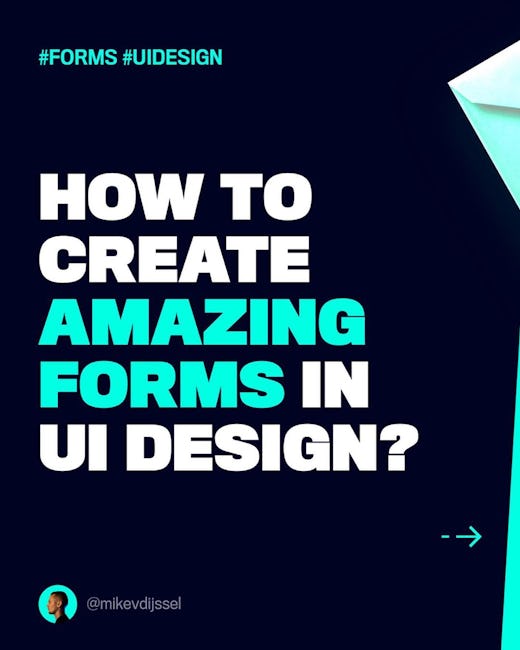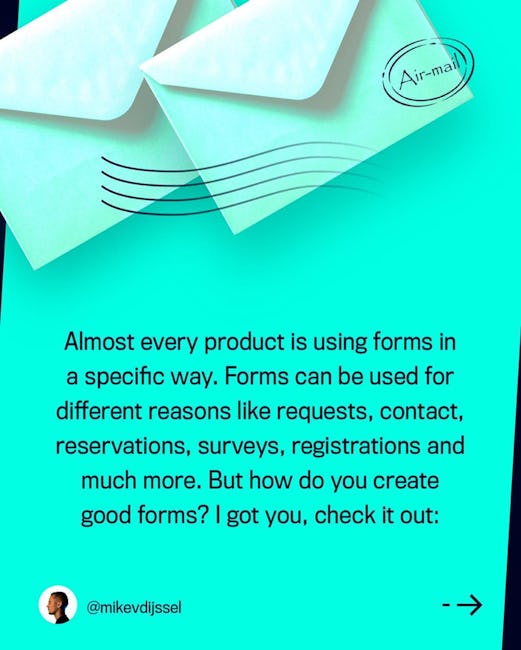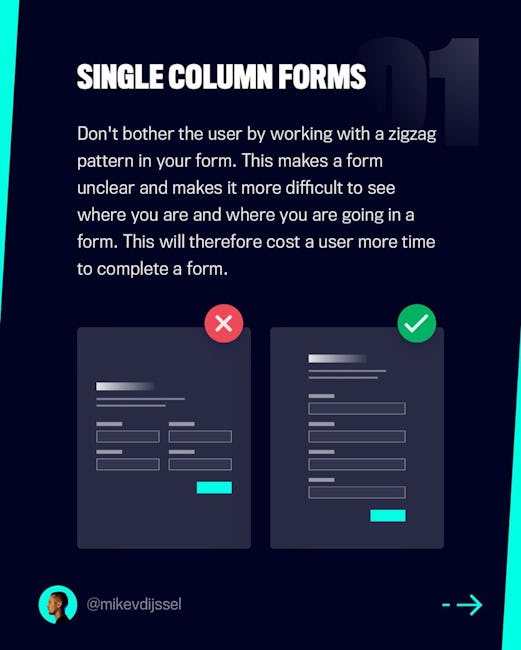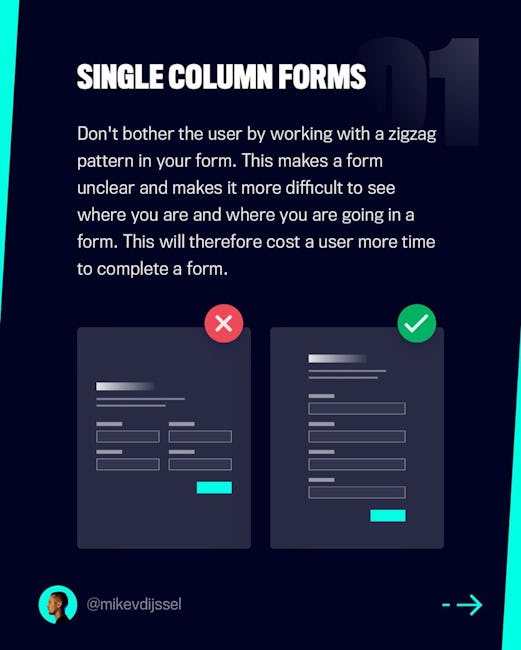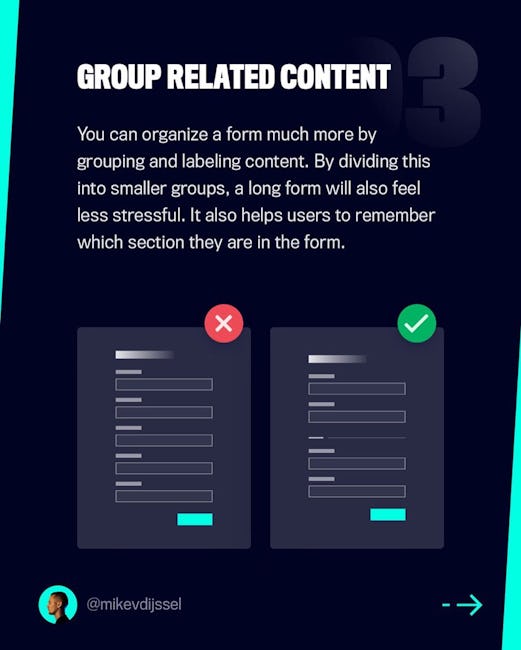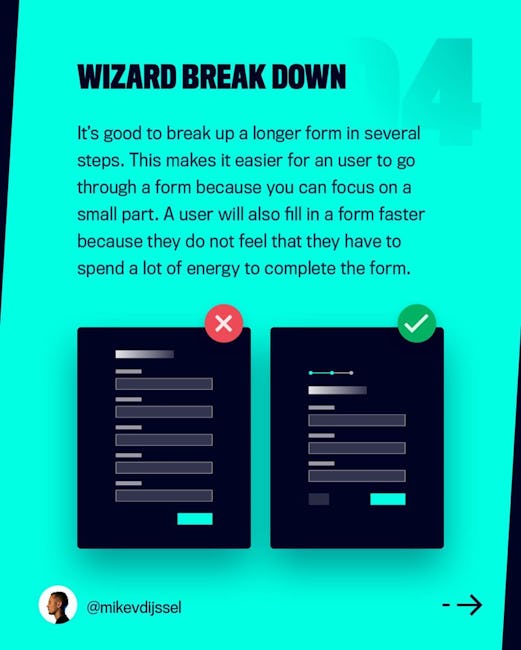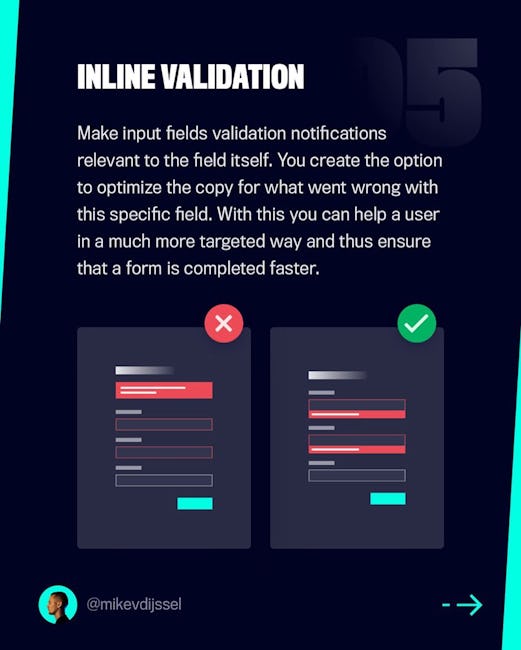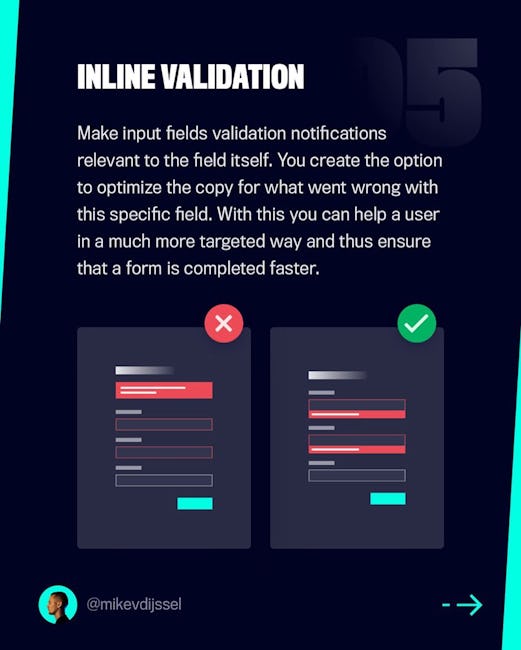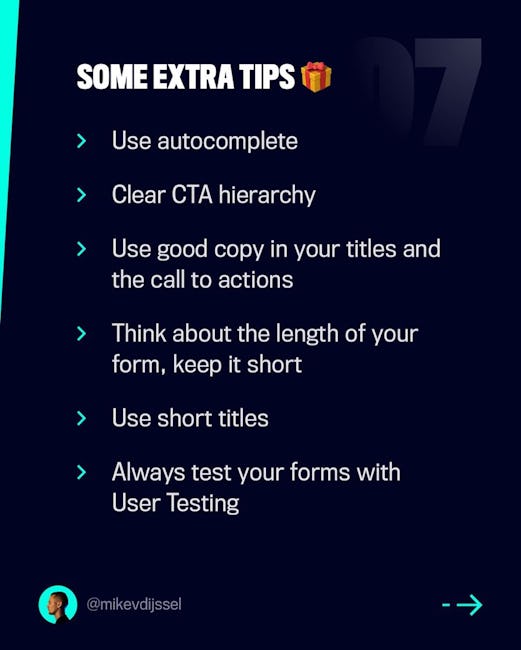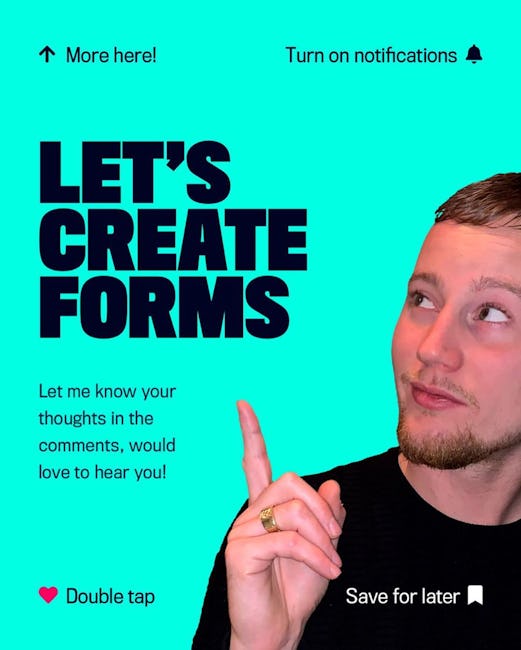 How To Create Amazing Forms In Ul Design?
Almost every product is using forms in a specific way. Forms can be used for different reasons like requests, contact, reservations, surveys, registrations and much more. But how do you create good forms? I got you, check it out:
SINGLE COLUMN FORMS
Don't bother the user by working with a zigzag pattern in your form. This makes a form unclear and makes it more difficult to see where you are and where you are going in a form. This will therefore cost a user more time to complete a form.
RELATED INPUT FORMAT
There are different types for input fields. These have been developed to fill in a form as quickly and efficiently as possible. By using this you also reduce the risk that fields are not filled in correctly because the filled content will be validated by content format.
GROUP RELATED CONTENT
You can organize a form much more by grouping and labeling content. By dividing this into smaller groups, a long form will also feel less stressful. It also helps users to remember which section they are in the form.
WIZARD BREAK DOWN
It's good to break up a longer form in several steps. This makes it easier for an user to go through a form because you can focus on a small part. A user will also fill in a form faster because they do not feel that they have to spend a lot of energy to complete the form.
INLINE VALIDATION
Make input fields validation notifications relevant to the field itself. You create the option to optimize the copy for what went wrong with this specific field. With this you can help a user in a much more targeted way and thus ensure that a form is completed faster.
OPTIONAL, NOT REQUIRED
Usually, almost all input fields are required in a form. If you mark this with, for example, the most common red cross, it means that you have a lot of red crosses in your form. This can look very negative, so I think it's better to turn this around and indicate which fields are optional.
SOME EXTRA TIPS
Use autocomplete
Clear CTA hierarchy
Use good copy in your titles and the call to actions
Think about the length of your form, keep it short
Use short titles
Always test your forms with User Testing
LET'S CREATE F0RMS
Let me know your thoughts in the comments, would love to hear you!
More booklets by Mike V Dijssel
More Design booklets
Your recently viewed booklets
See all booklets