Booklet
How To Create A Super Sexy User Interface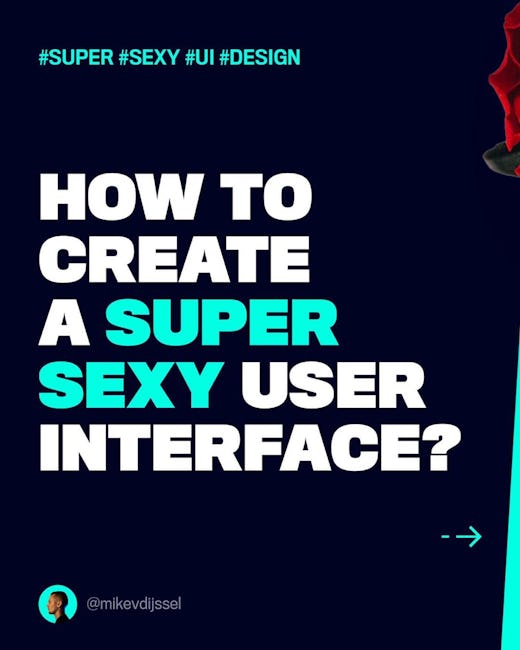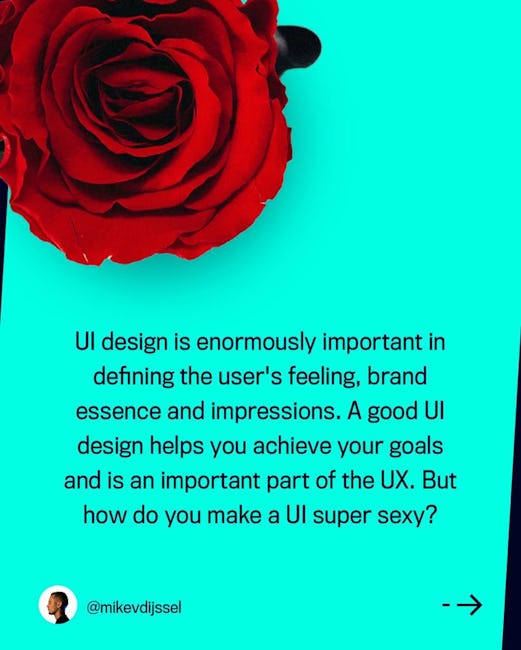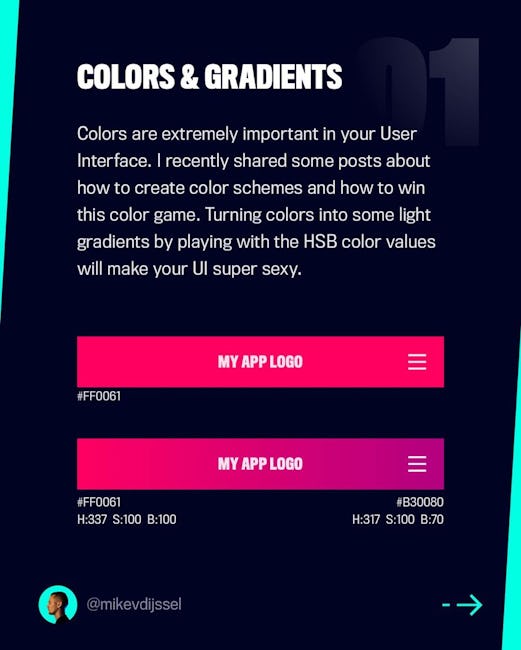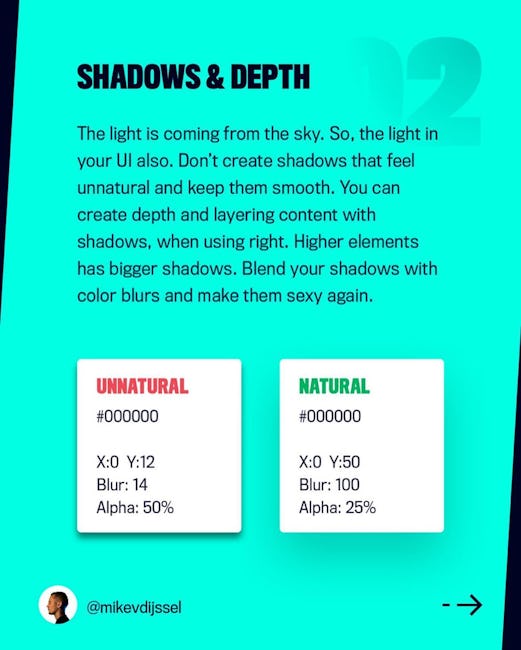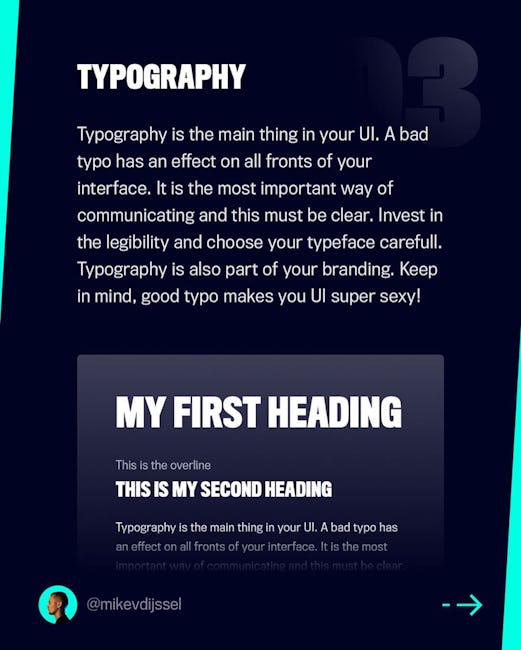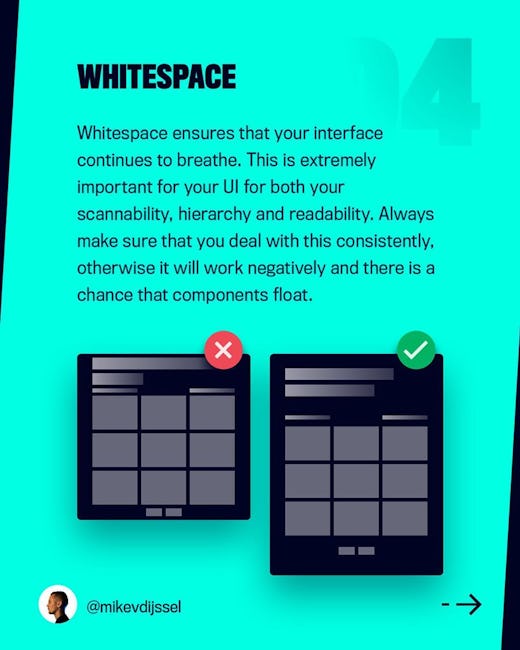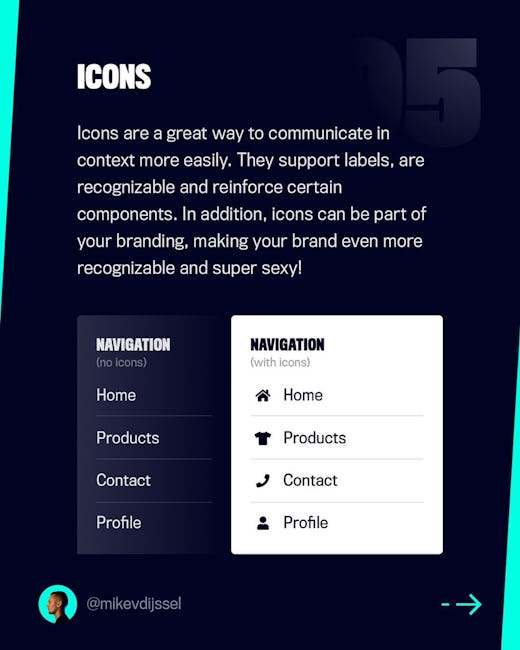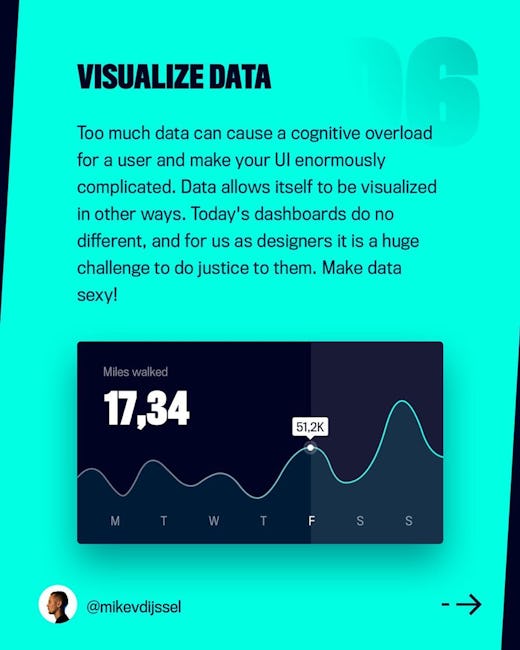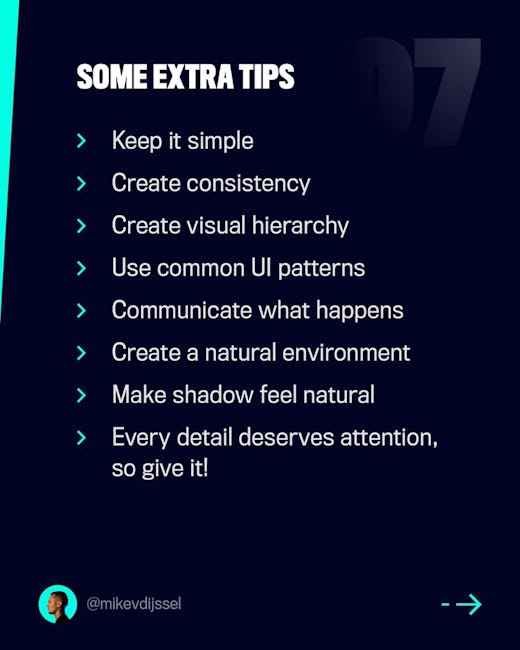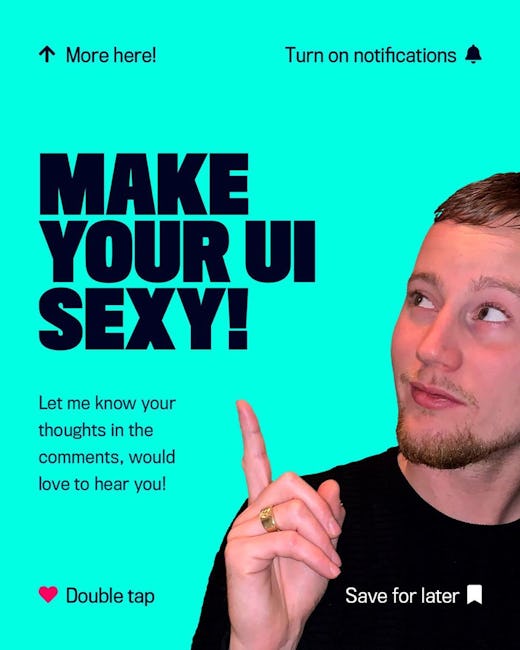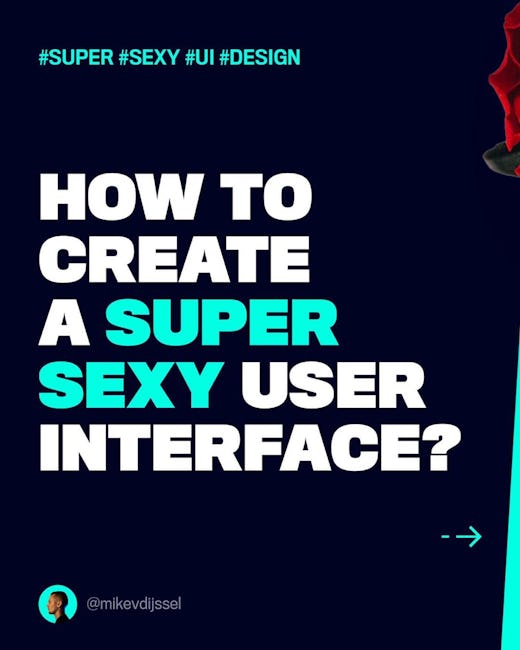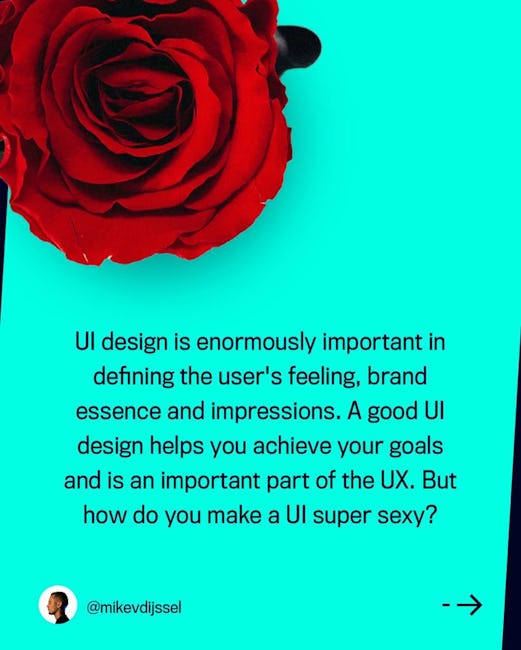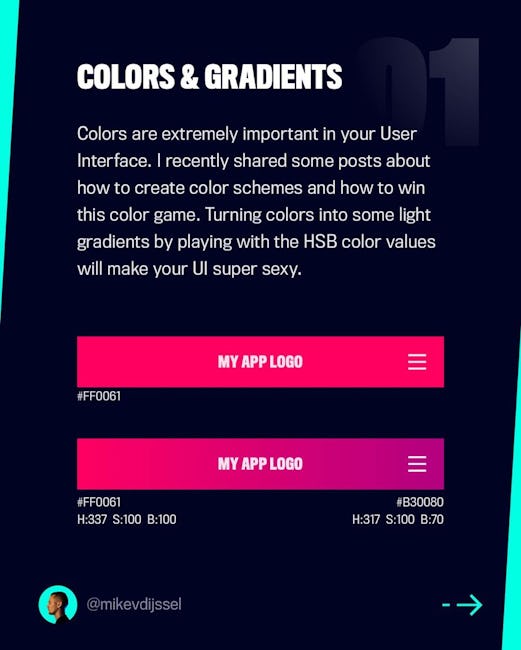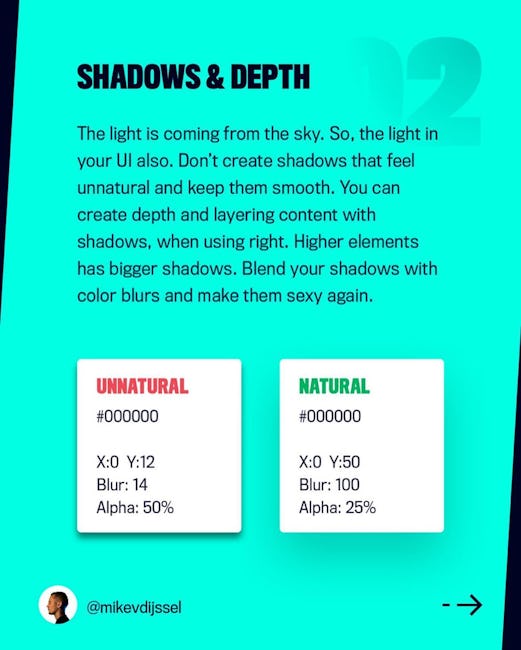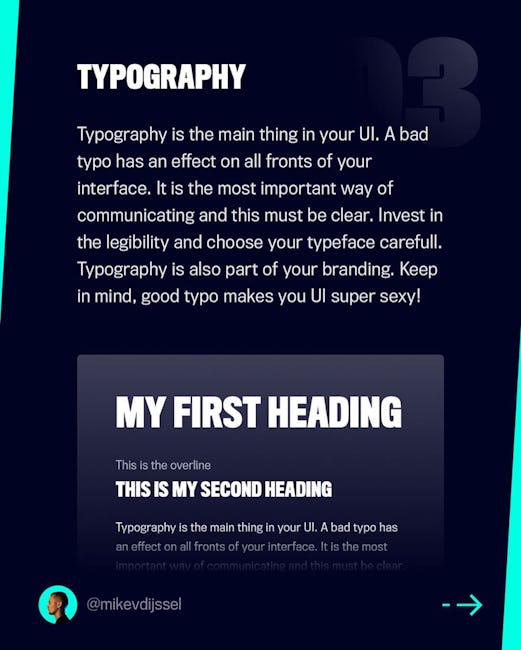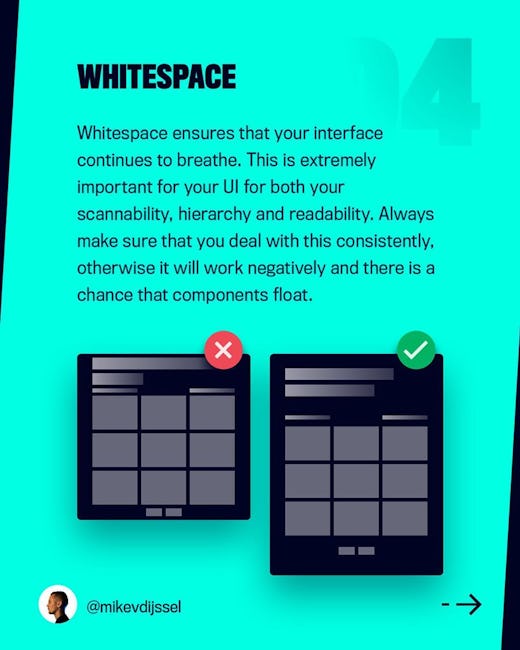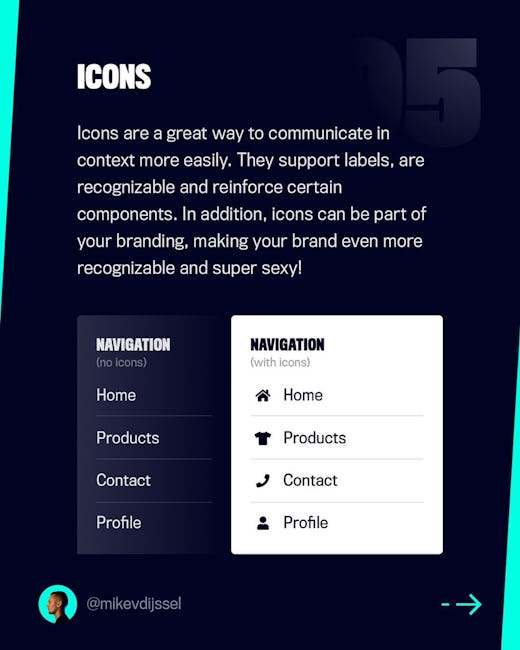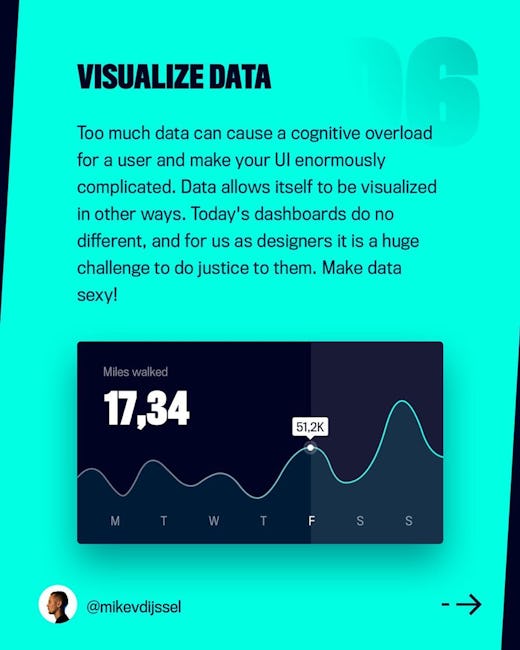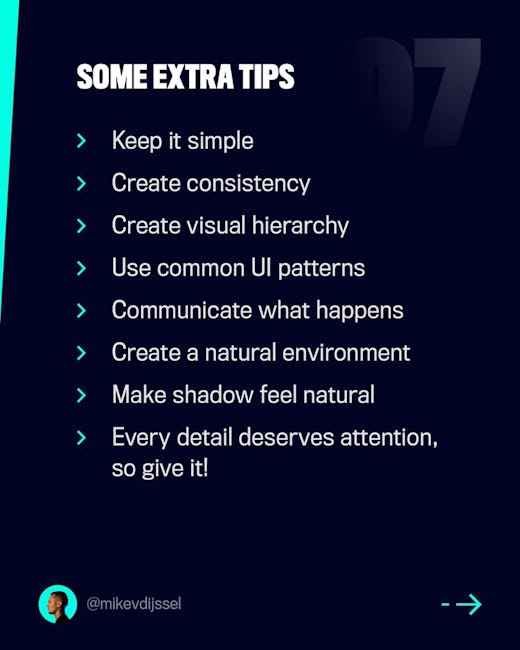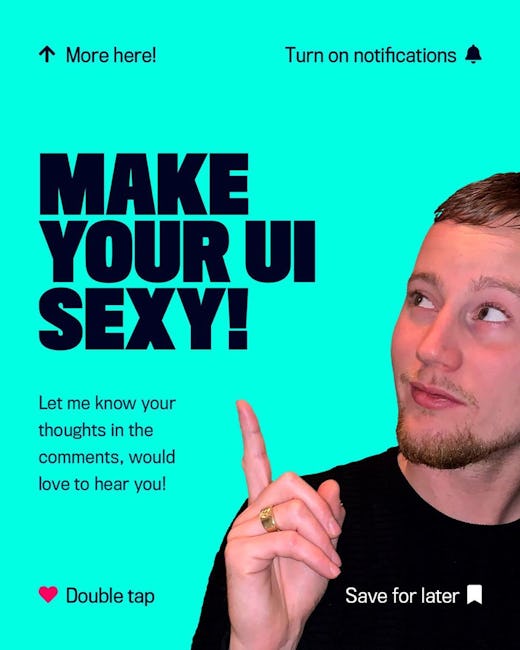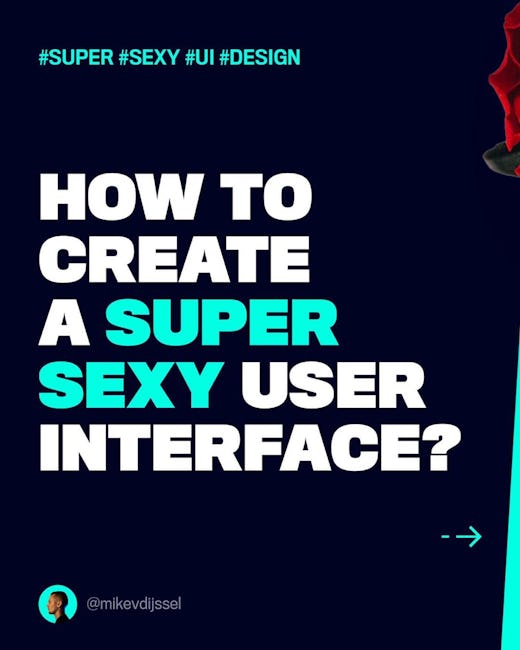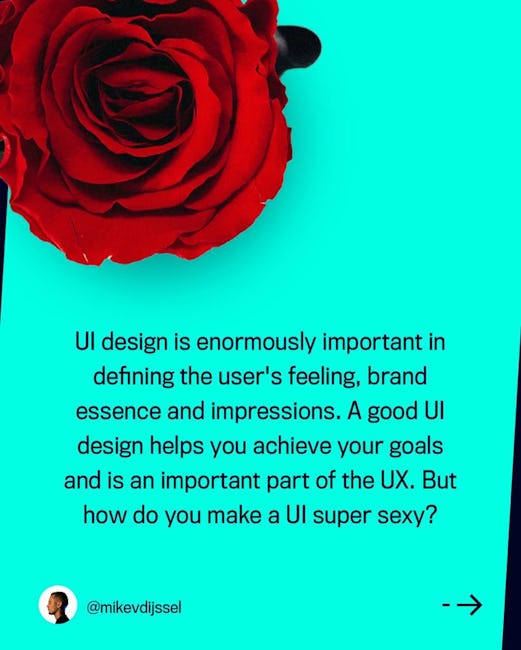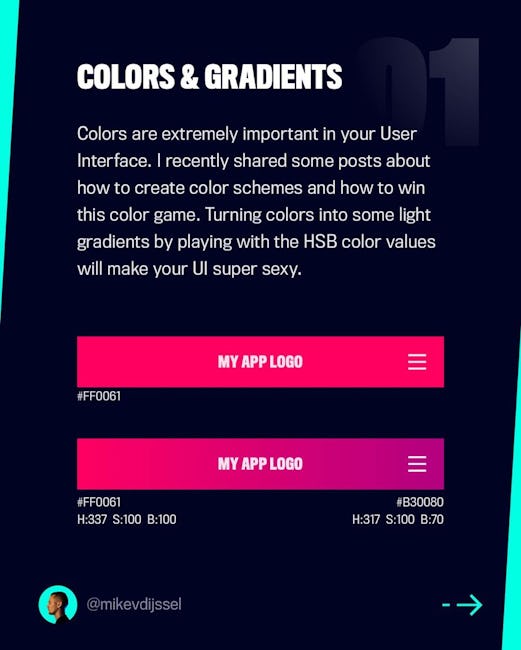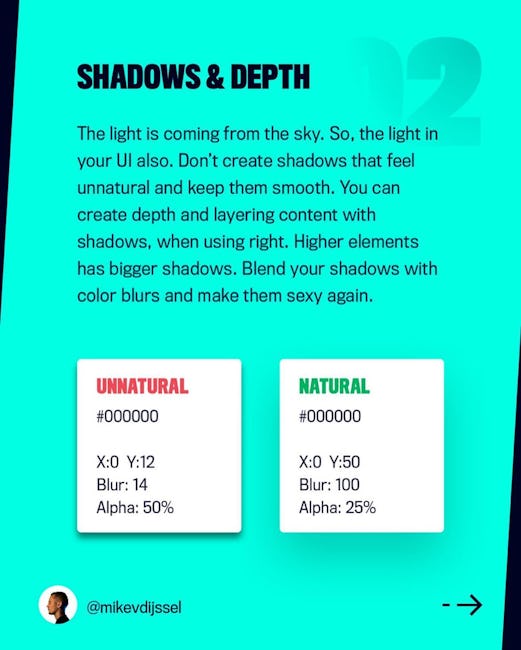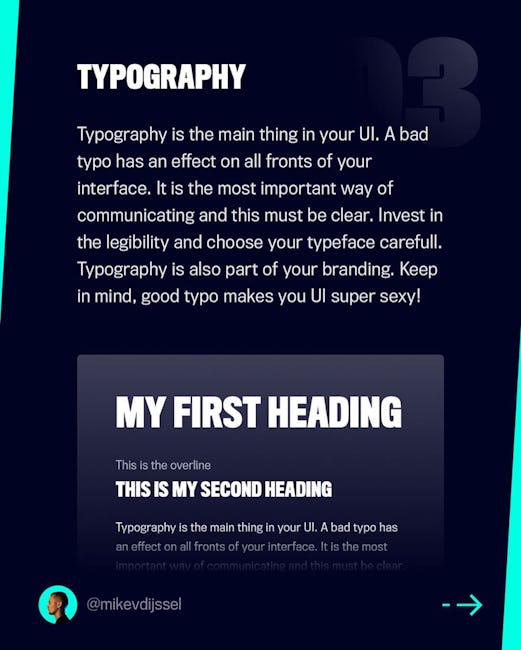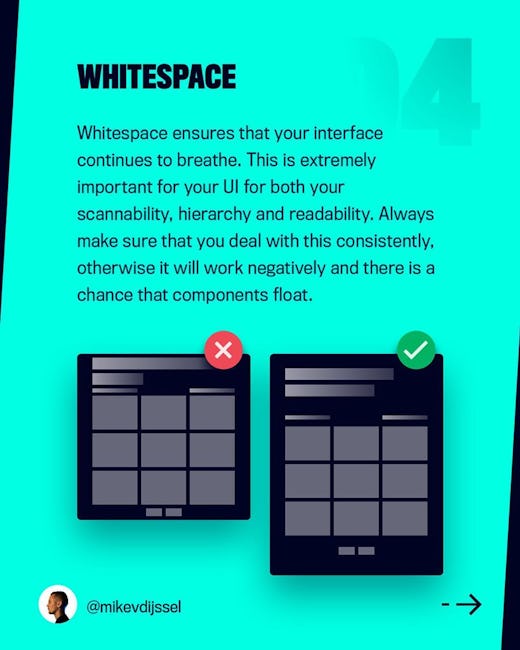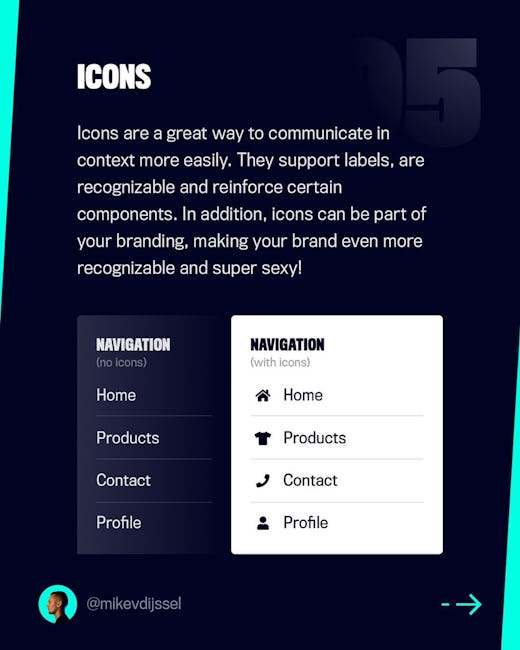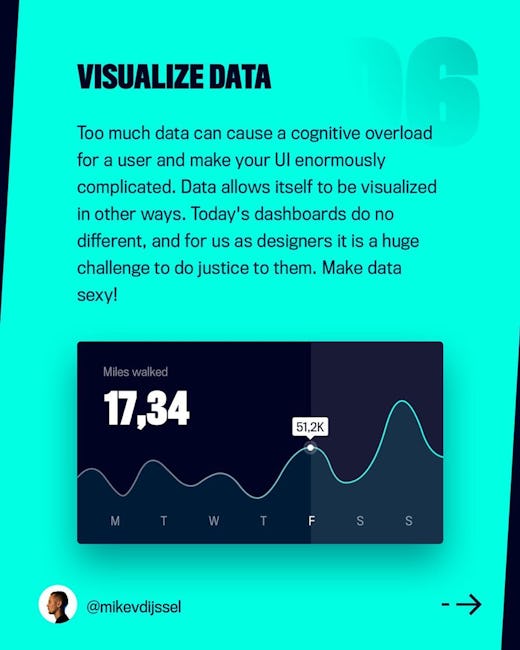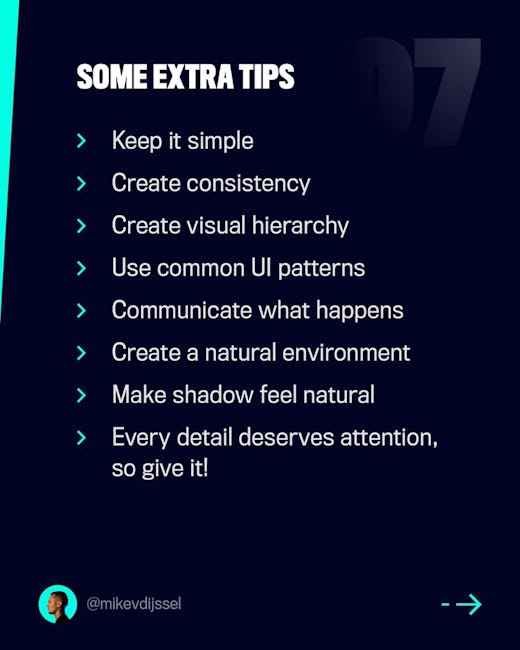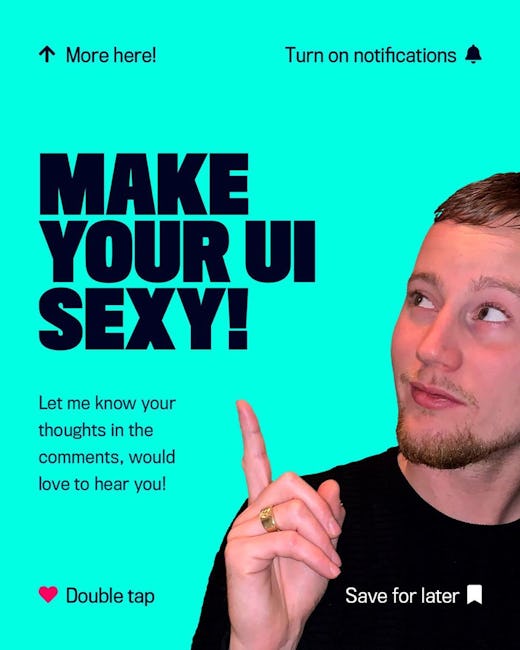 How To Create A Super Sexy User Interface?
Ul design is enormously important in defining the user's feeling, brand essence and impressions. A good Ul design helps you achieve your goals and is an important part of the UX. But how do you make a Ul super sexy?
COLORS & GRADIENTS
Colors are extremely important in your User Interface. I recently shared some posts about how to create color schemes and how to win this color game. Turning colors into some light gradients by playing with the HSB color values will make your UI super sexy.
SHADOWS & DEPTH
The light is coming from the sky. So, the light in your UI also. Don't create shadows that feel unnatural and keep them smooth. You can create depth and layering content with shadows, when using right. Higher elements has bigger shadows. Blend your shadows with color blurs and make them sexy again.
TYPOGRAPHY
Typography is the main thing in your UI. A bad typo has an effect on all fronts of your interface. It is the most important way of communicating and this must be clear. Invest in the legibility and choose your typeface carefull. Typography is also part of your branding. Keep in mind, good typo makes you UI super sexy
WHITESPACE
Whitespace ensures that your interface continues to breathe. This is extremely important for your Ul for both your scannability. hierarchy and readability. Always make sure that you deal with this consistently, otherwise it will work negatively and there is a chance that components float.
ICONS
Icons are a great way to communicate in context more easily. They support labels, are recognizable and reinforce certain components. In addition, icons can be part of your branding, making your brand even more recognizable and super sexy!
VISUALIZE DATA
Too much data can cause a cognitive overload for a user and make your Ul enormously complicated. Data allows itself to be visualized in other ways. Today's dashboards do no different. and for us as designers it is a huge challenge to do justice to them. Make data sexy!
SOME EXTRA TIPS
Keep it simple
Create consistency
Create visual hierarchy
Use common Ul patterns
Communicate what happens
Create a natural environment
Make shadow feel natural
Every detail deserves attention, so give it!
MAKE YOUR UI SEXY!
Let me know your thoughts in the comments, would love to hear you!
More booklets by Mike V Dijssel
More Design booklets
Your recently viewed booklets
See all booklets