Booklet
How to Create a Successful Behance Project Part 3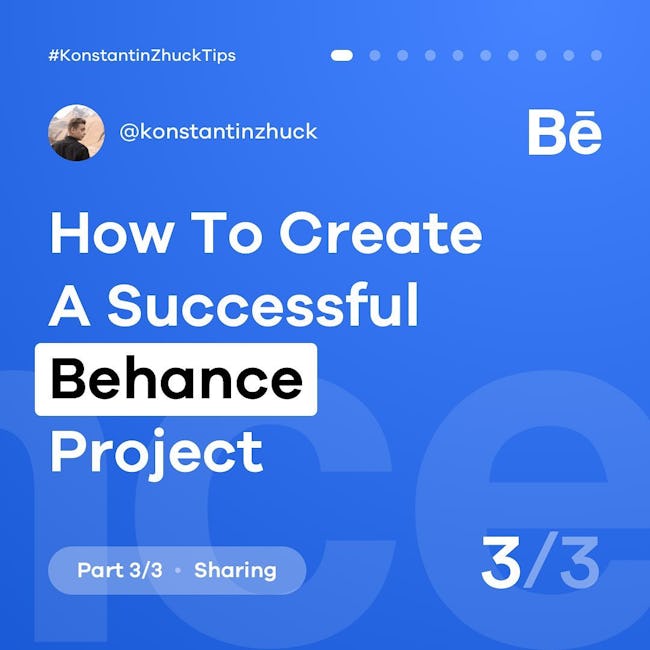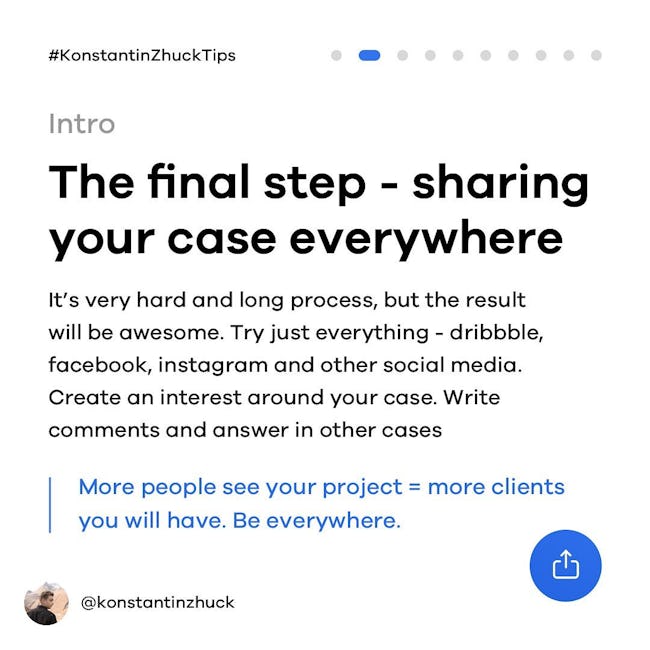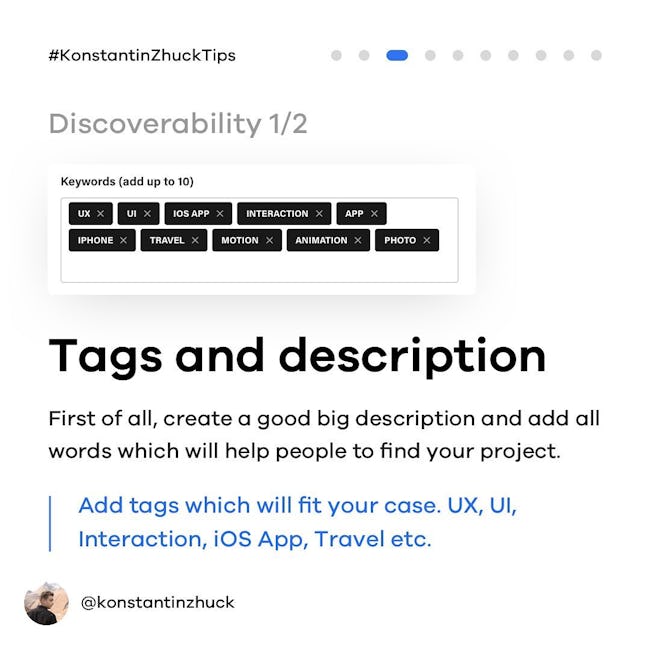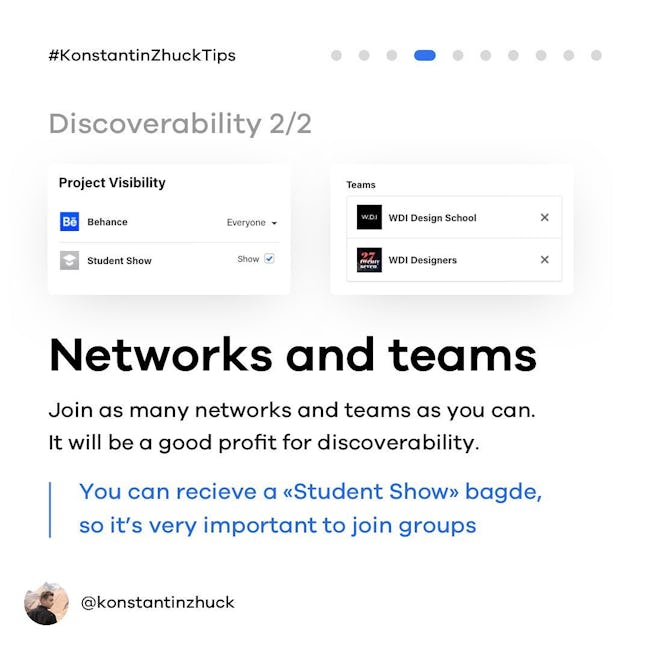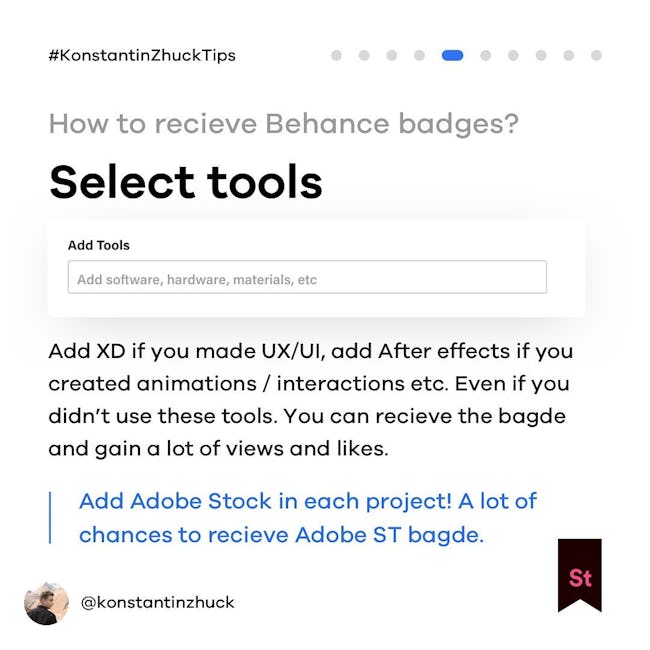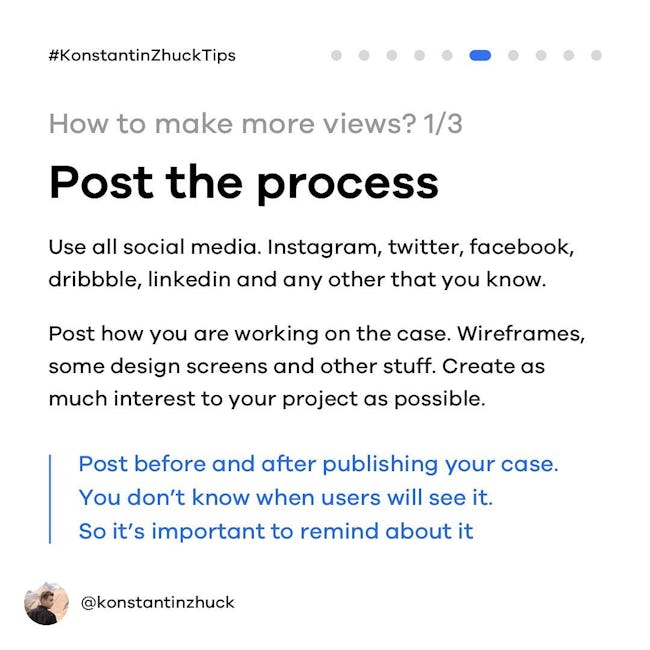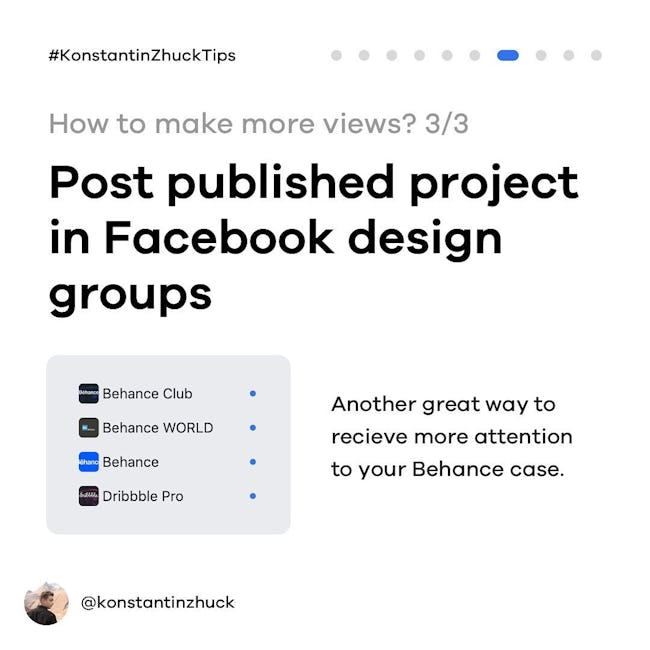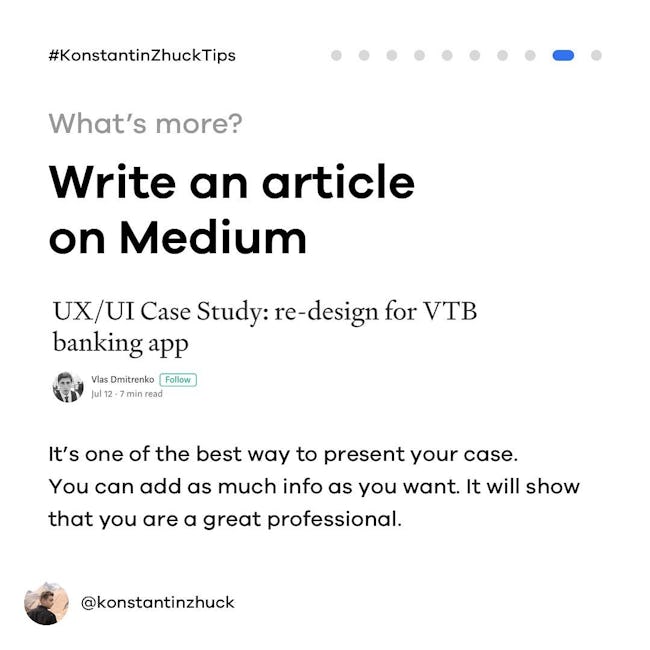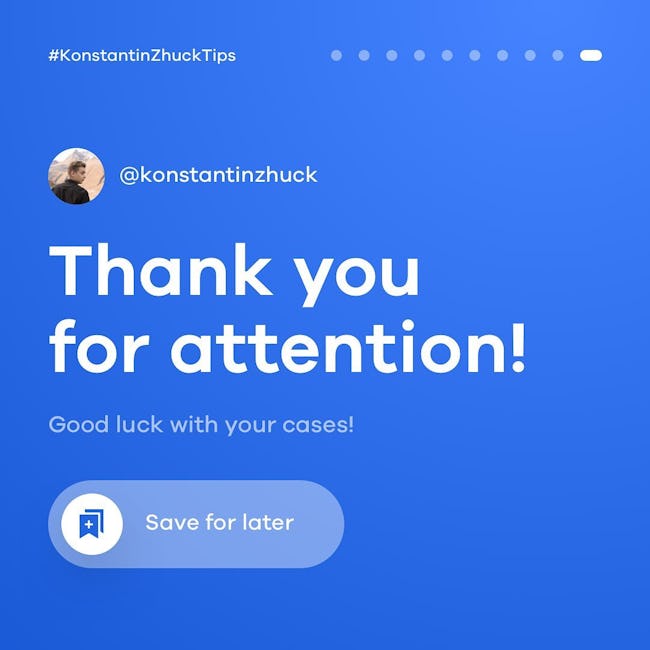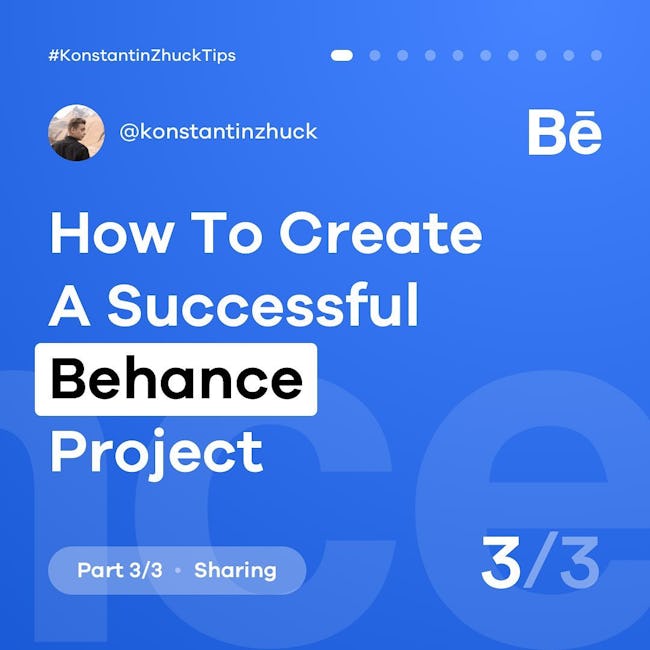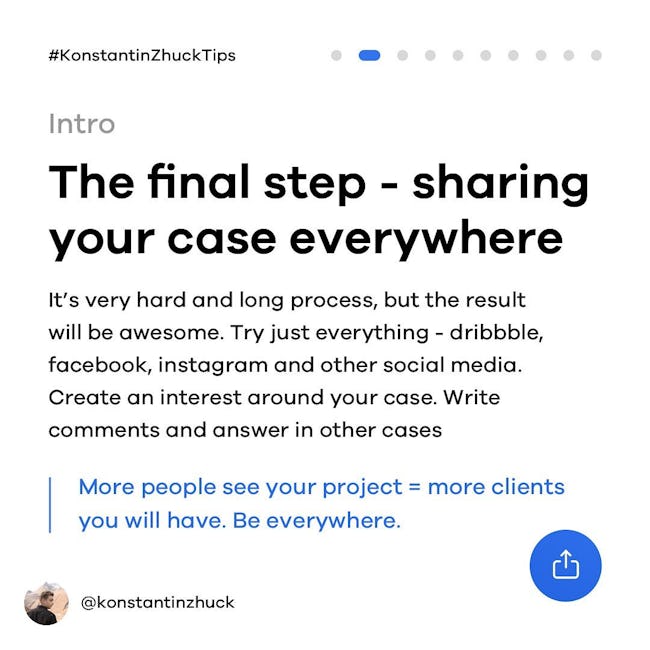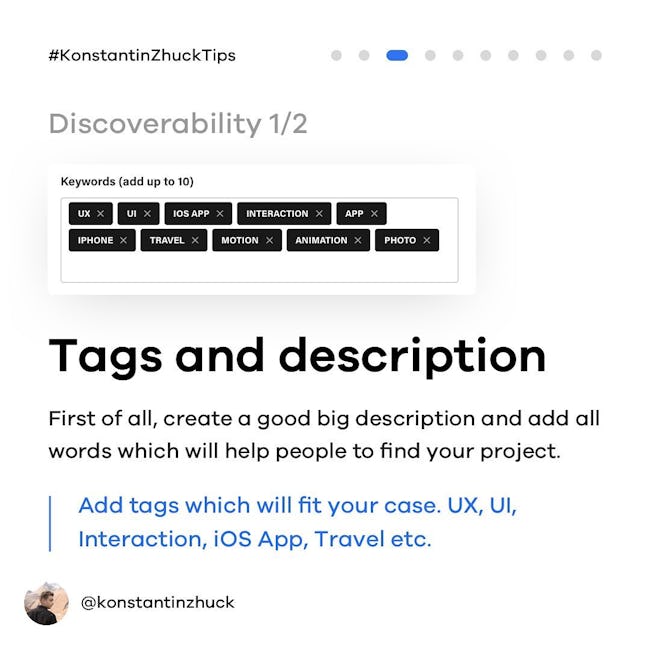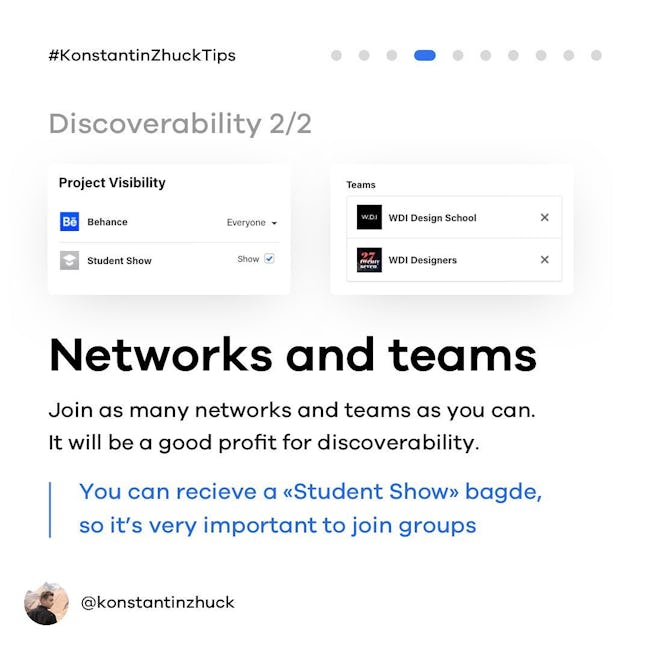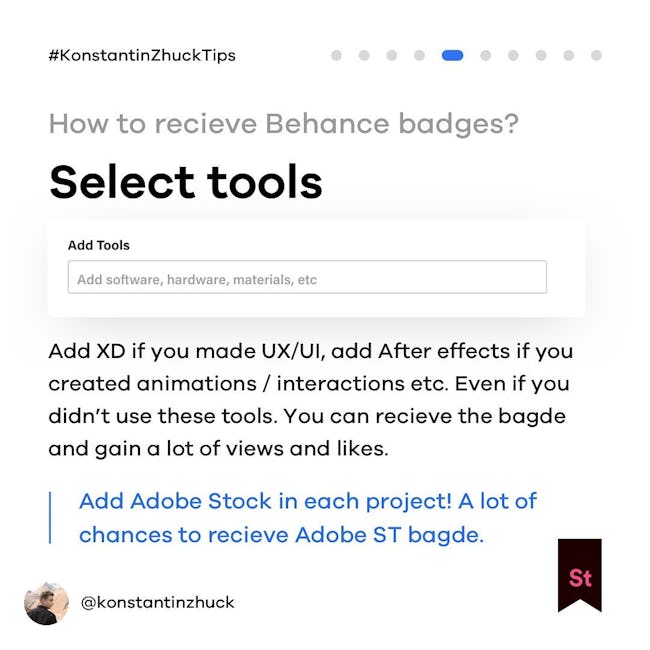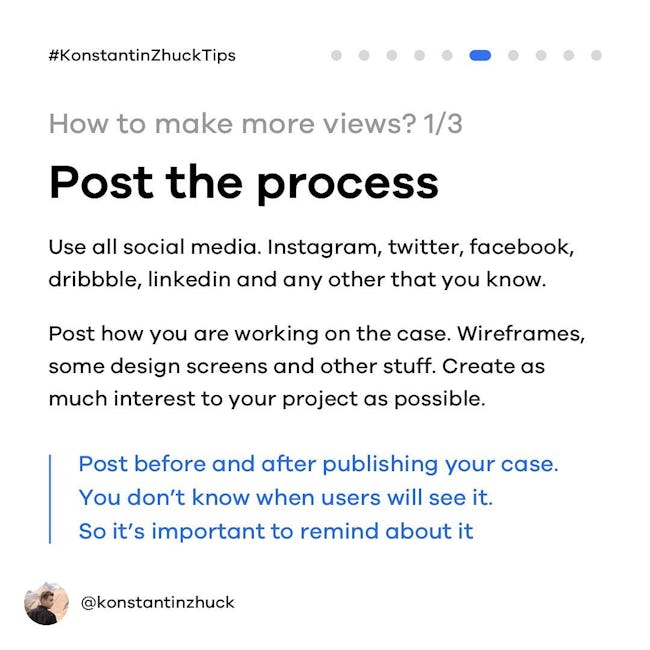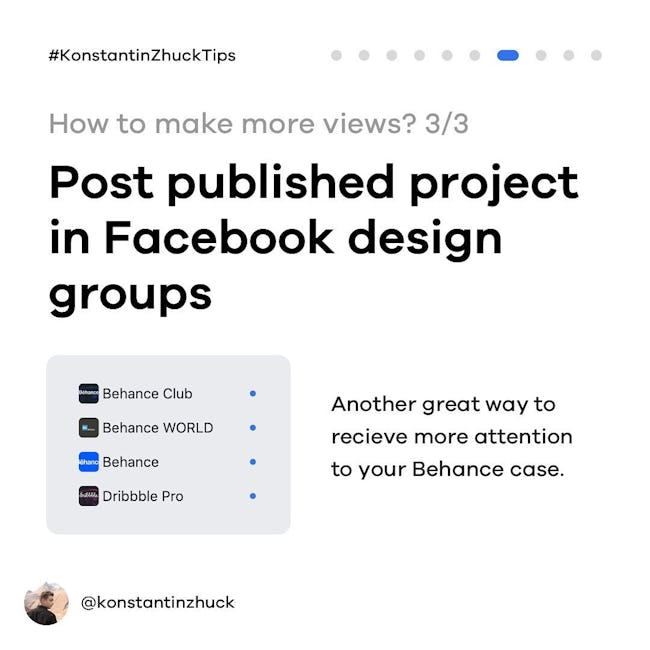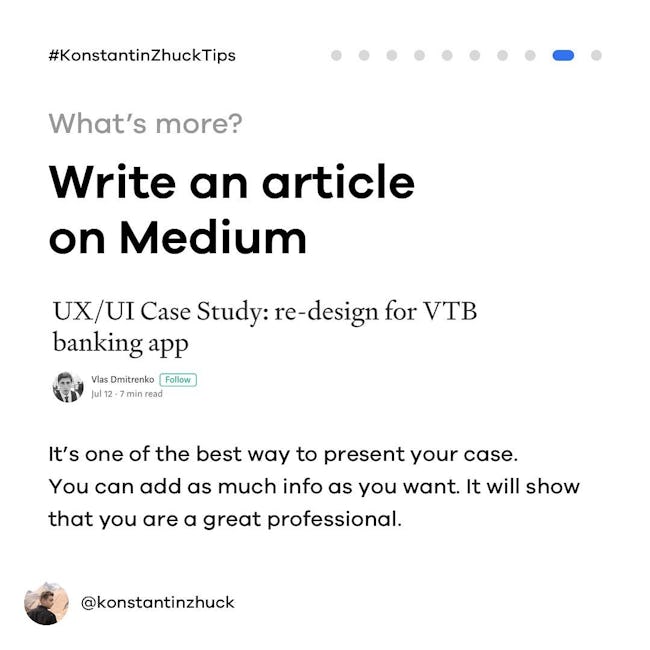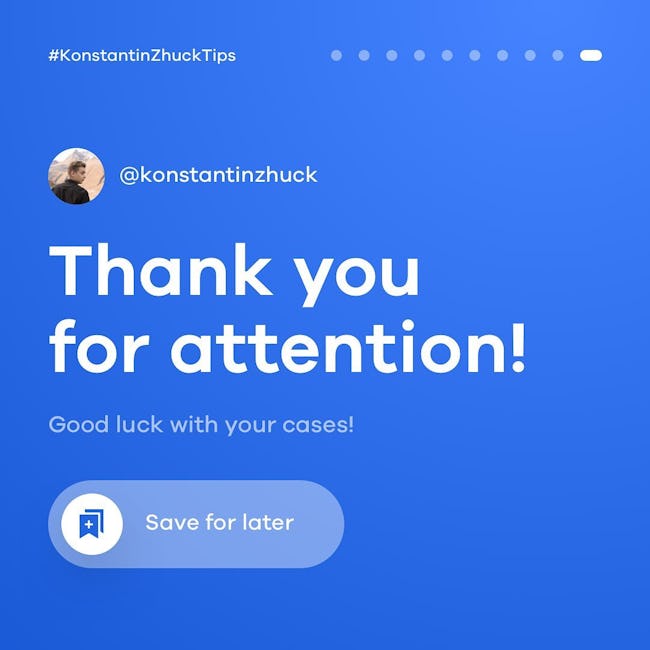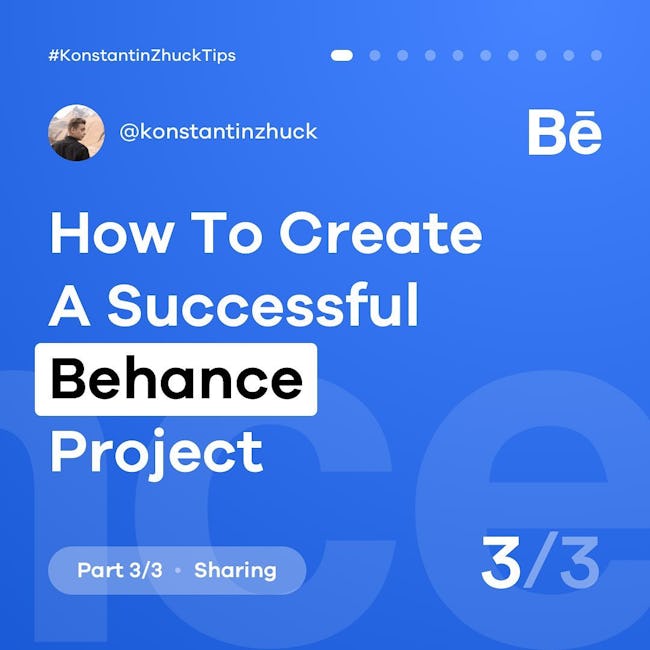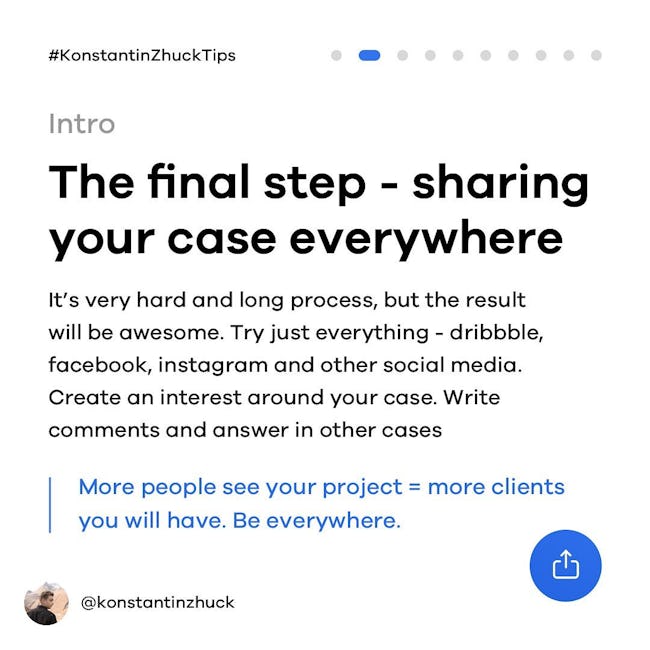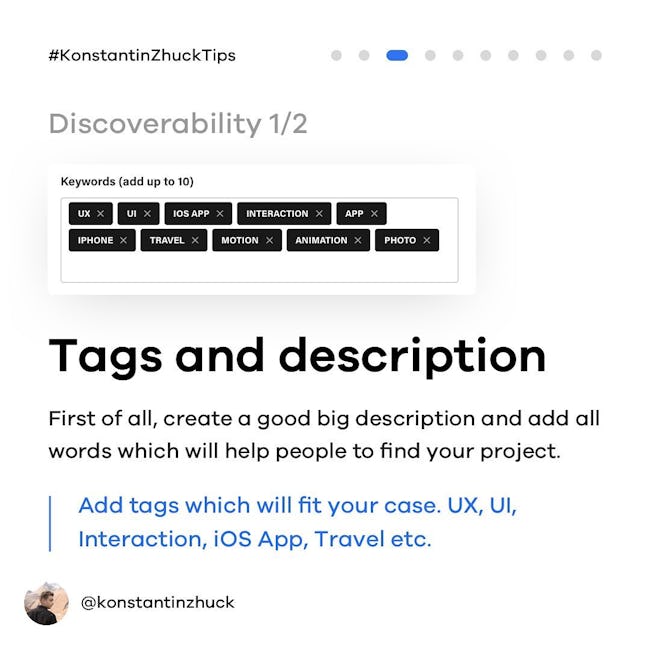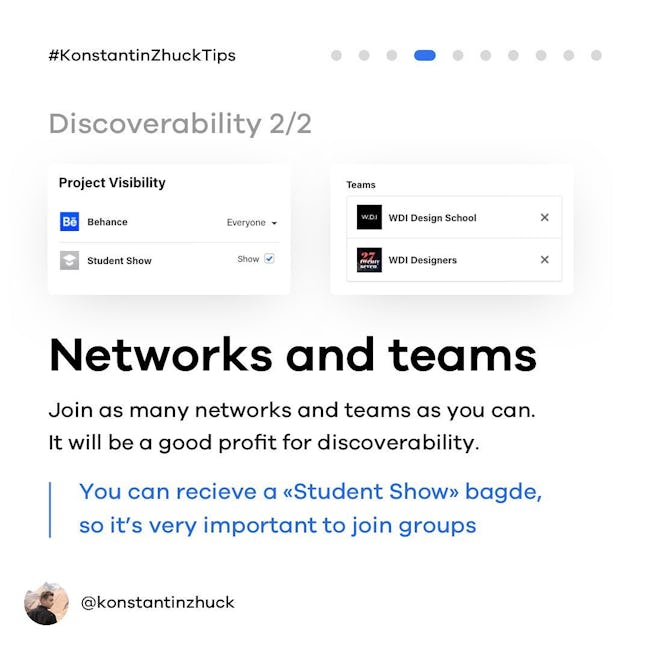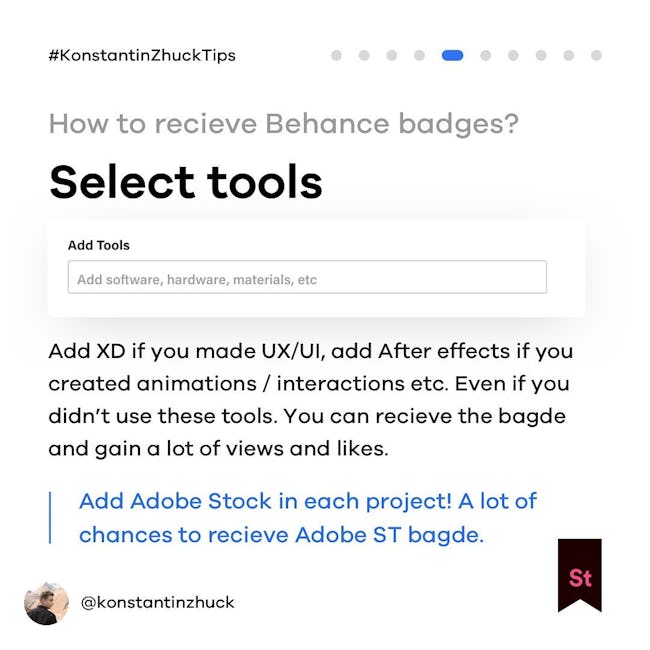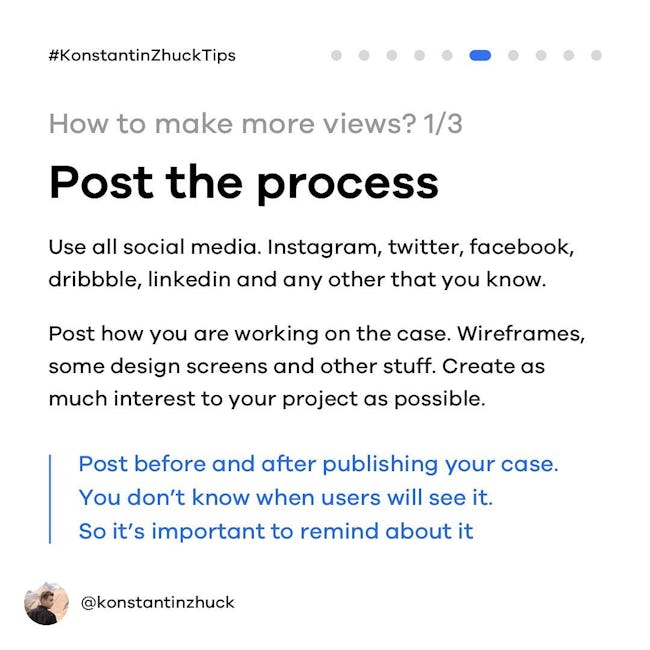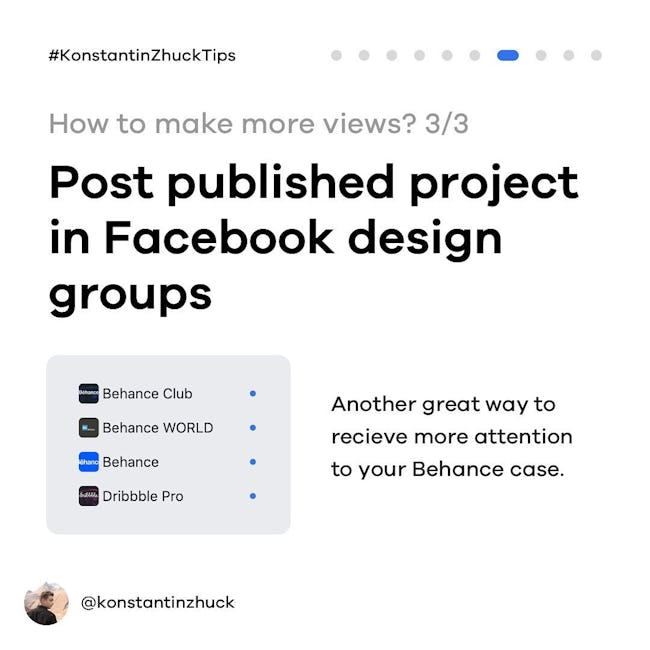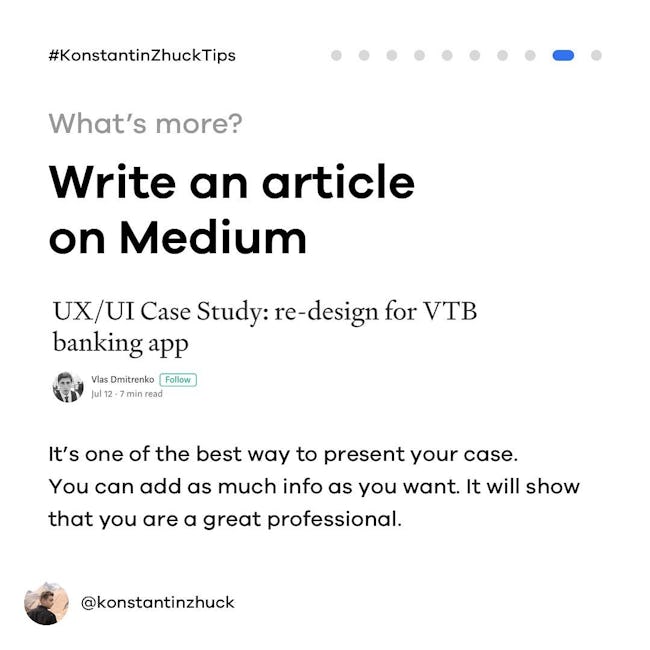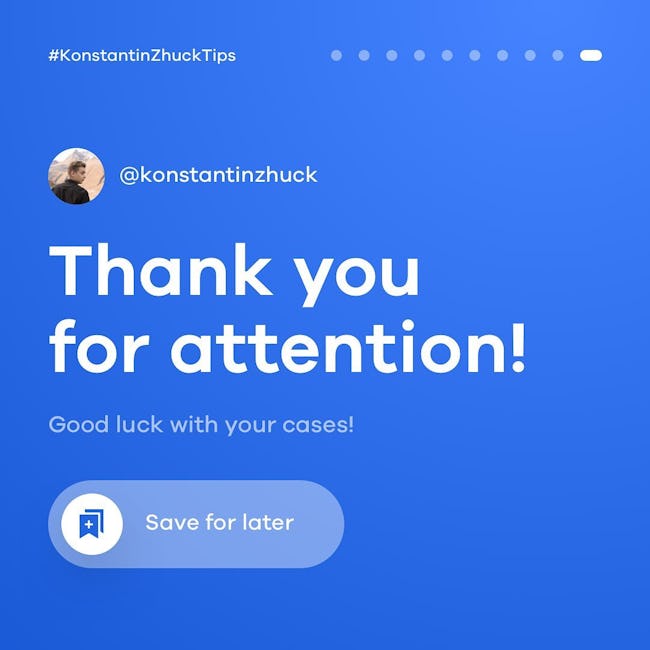 How to Create a Successful Behance Project Part 3/3
The final step - sharing your case everywhere
It's very hard and long process, but the result will be awesome. Try just everything - dribbble, facebook, instagram and other social media. Create an interest around your case. Write comments and answer in other cases
Tags and description
First of all, create a good big description and add all words which will help people to find your project.
Networks and teams
Join as many networks and teams as you can. It will be a good profit for discoverability.
Select Tools
Add XD if you made UX/UI, add After effects if you created animations / interactions etc. Even if you didn't use these tools. You can recieve the bagde and gain a lot of views and likes.
Post the process
Use all social media. Instagram, twitter, facebook, dribbble, linkedin and any other that you know. Post how you are working on the case. Wireframes, some design screens and other stuff. Create as much interest to your project as possible.
Show the process in stories
Stories is an amazing way to show your case. Post published project in Facebook design groups
Another great way to recieve more attention to your Behance case.
Write an article on Medium
UX/UI case study: redesign for VTB banking app
It's one of the best way to present your case. You can add as much info as you want. It will show that you are a great professional.
More booklets by Konstantin Zhuck
More Design booklets
Your recently viewed booklets
See all booklets