Booklet
How to Create a Successful Behance Project Part 2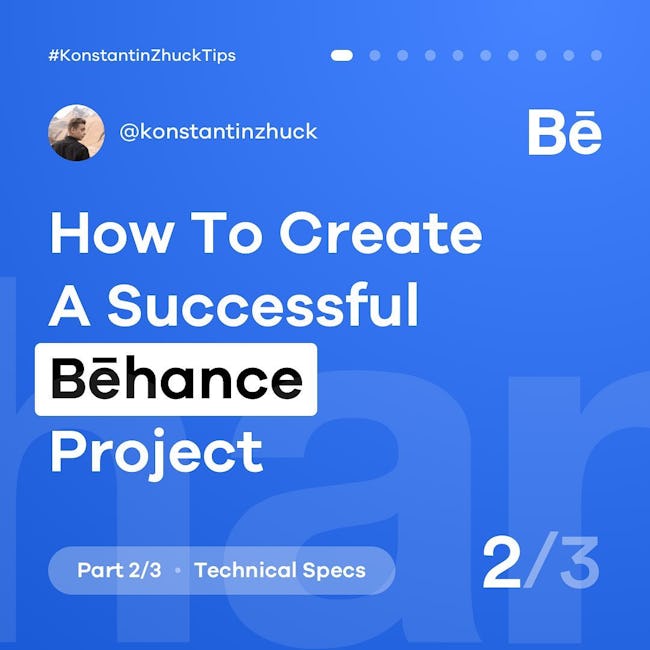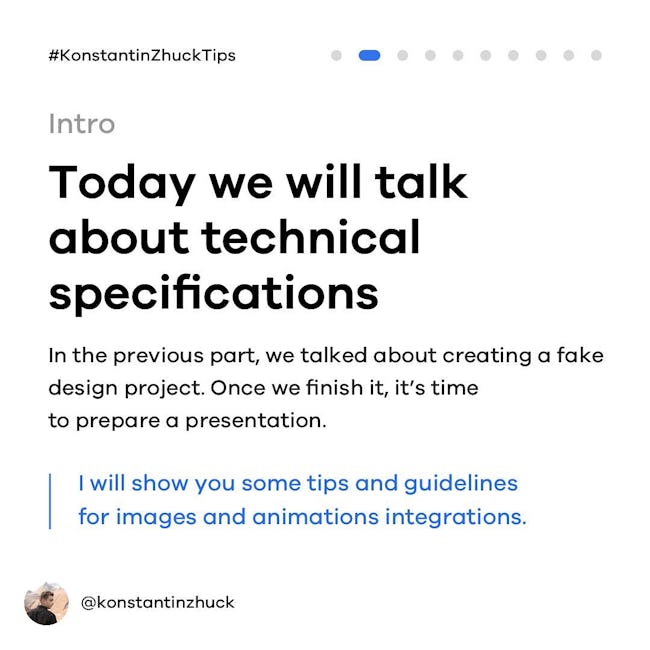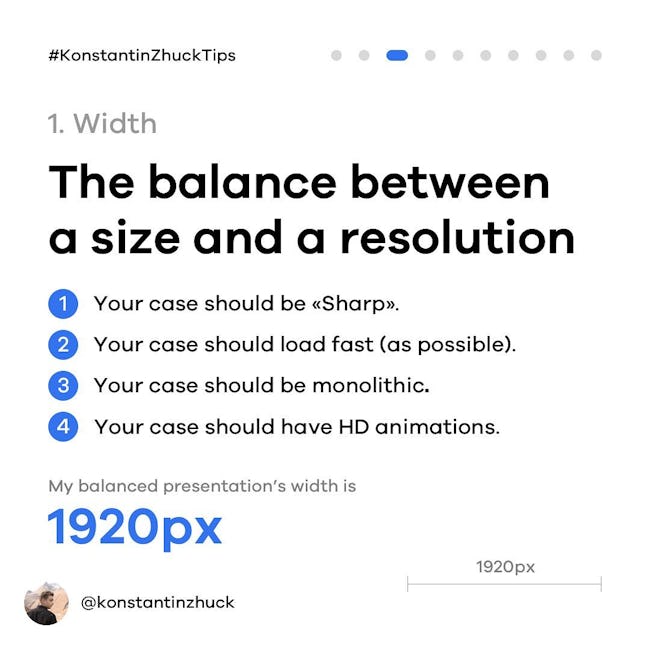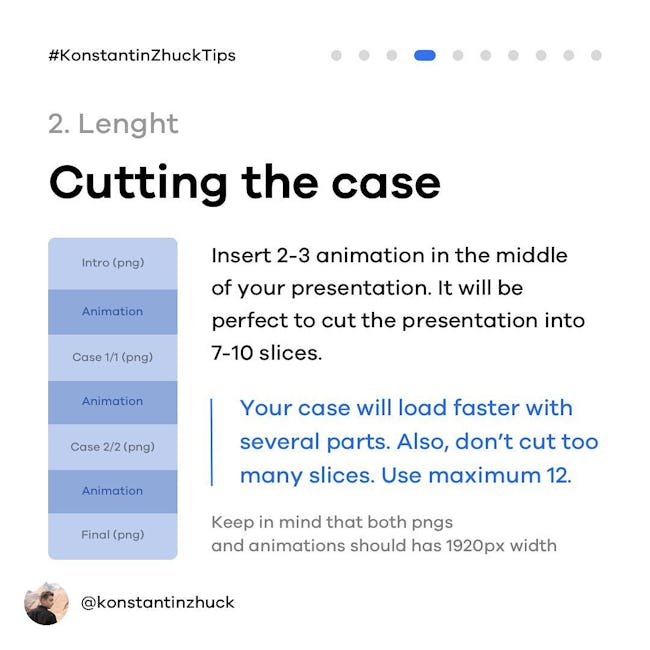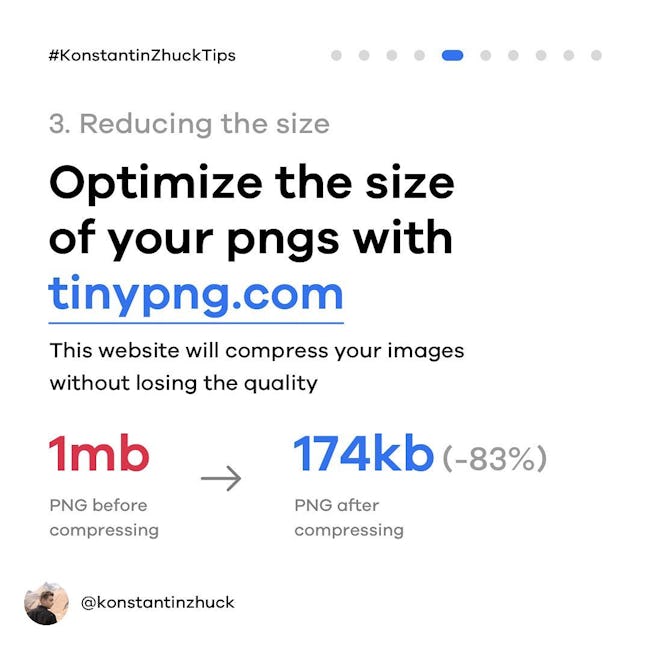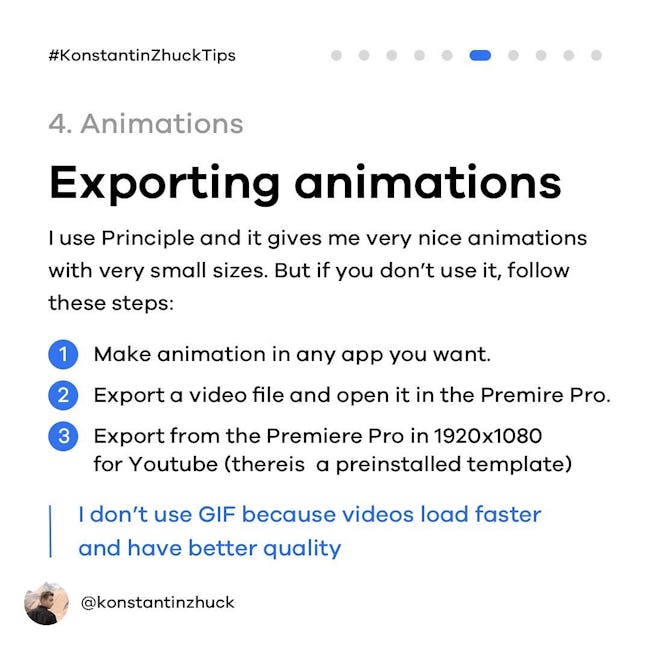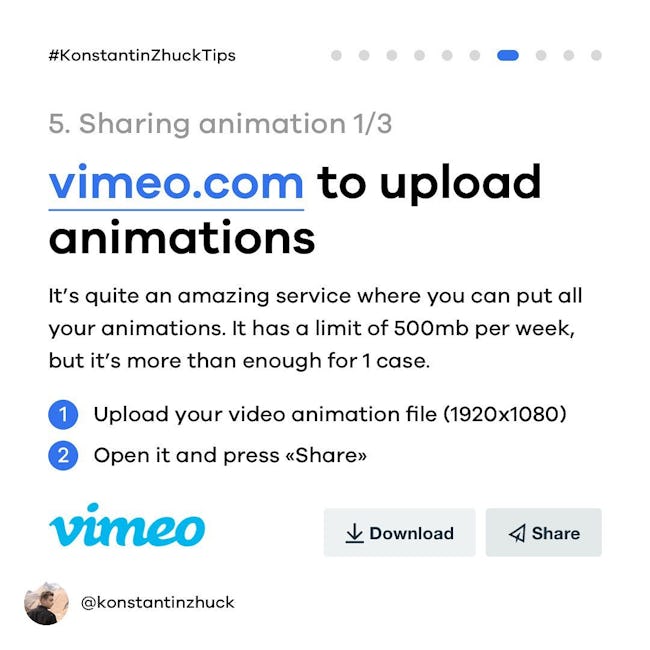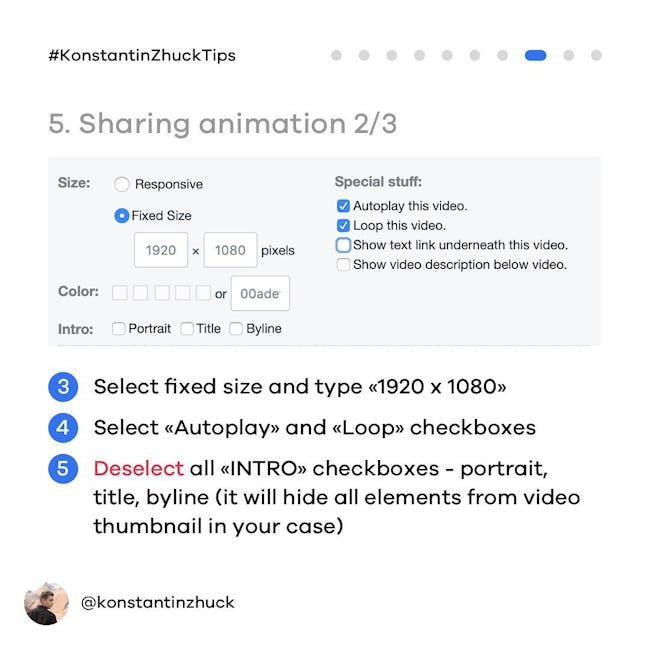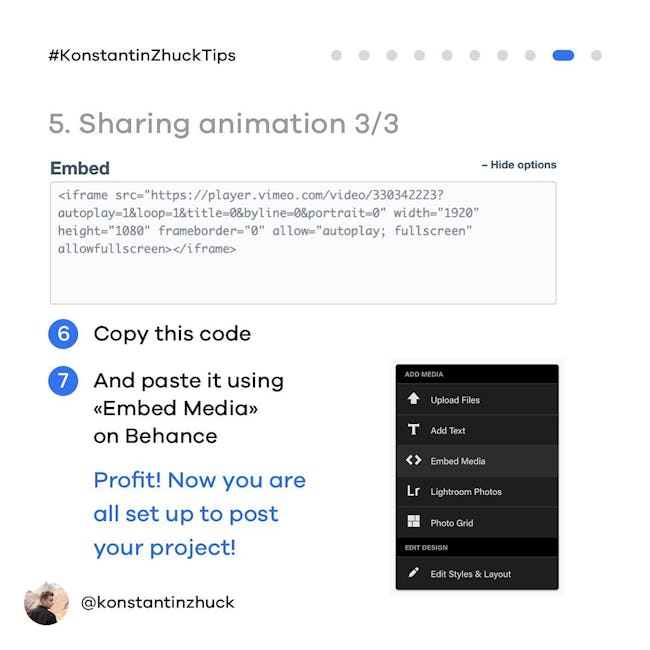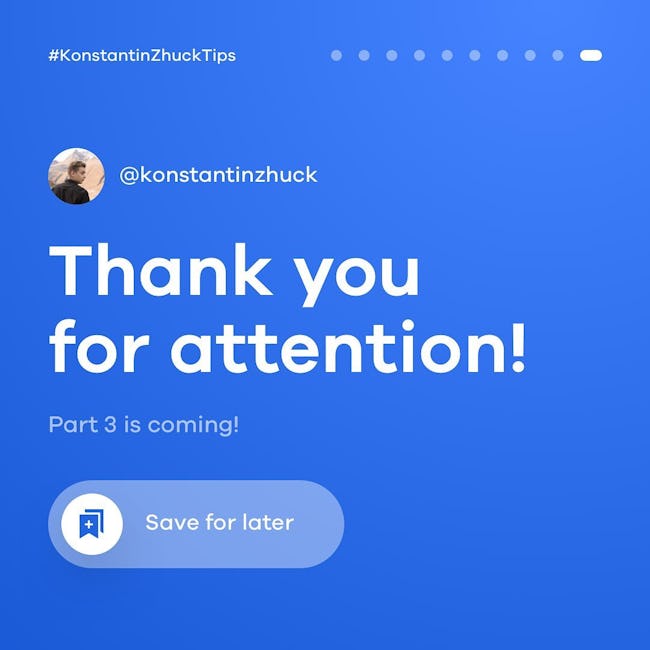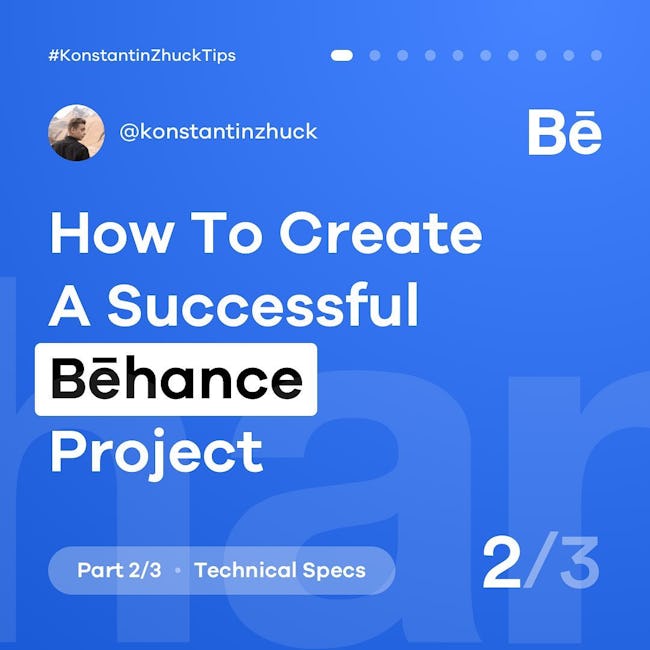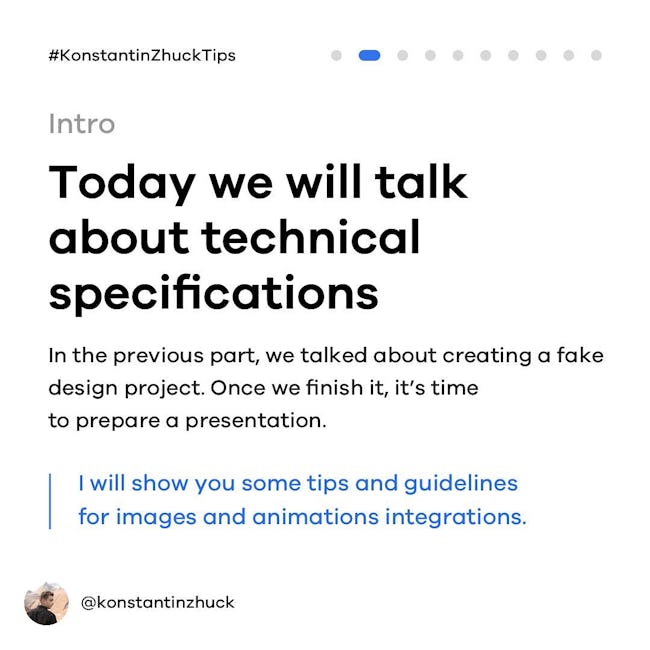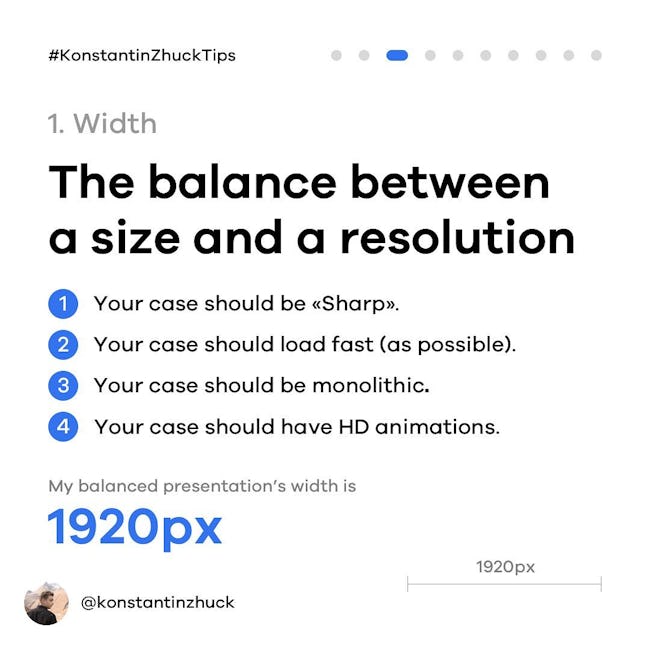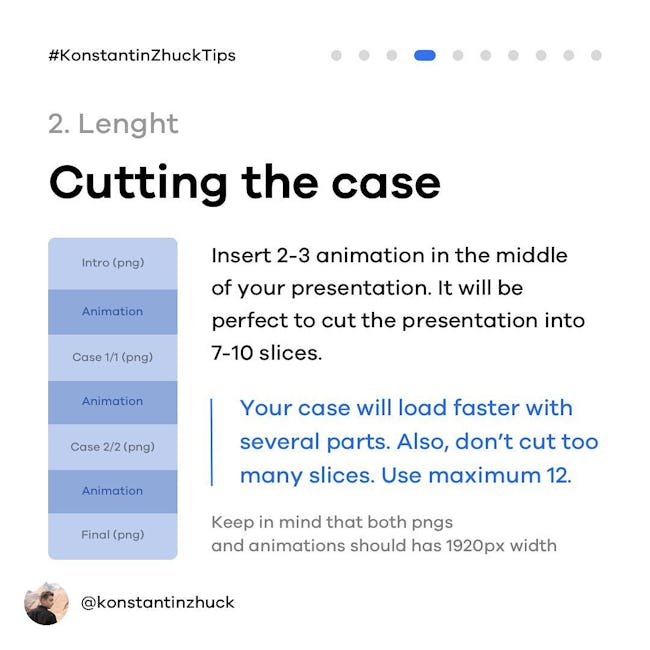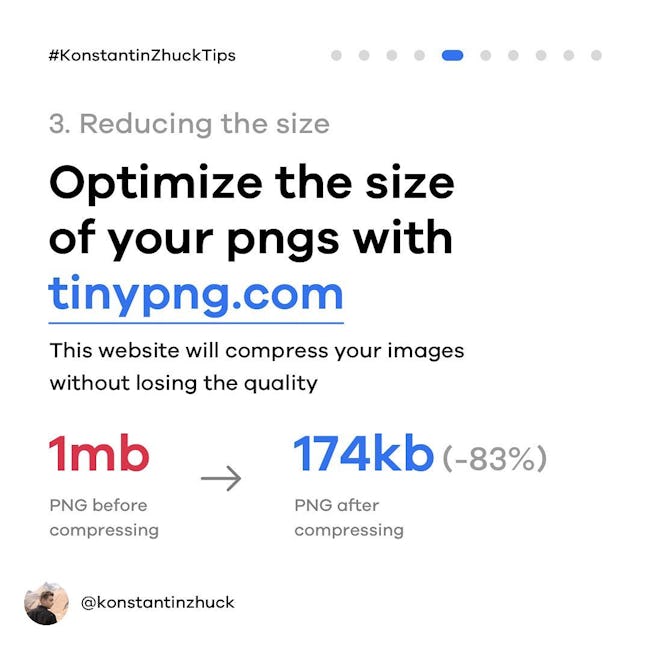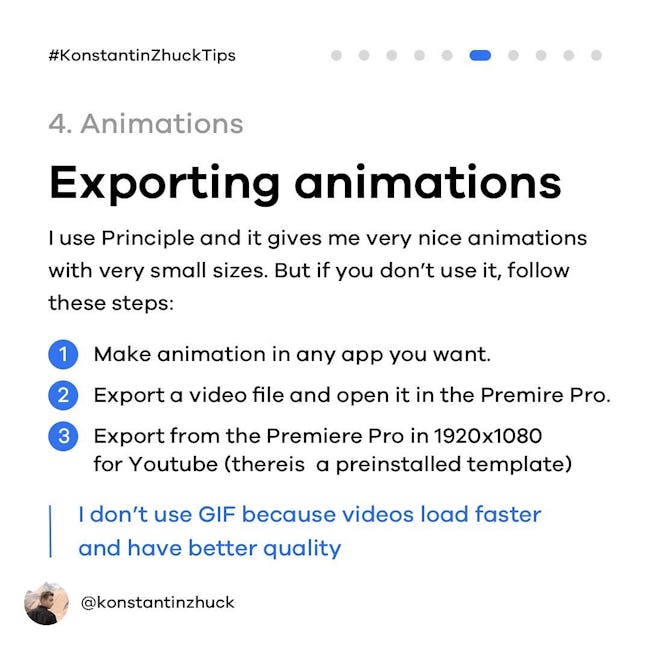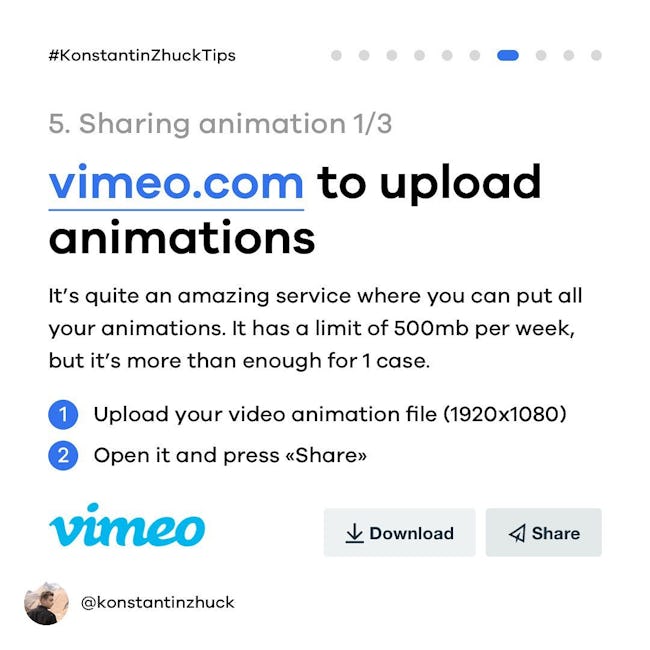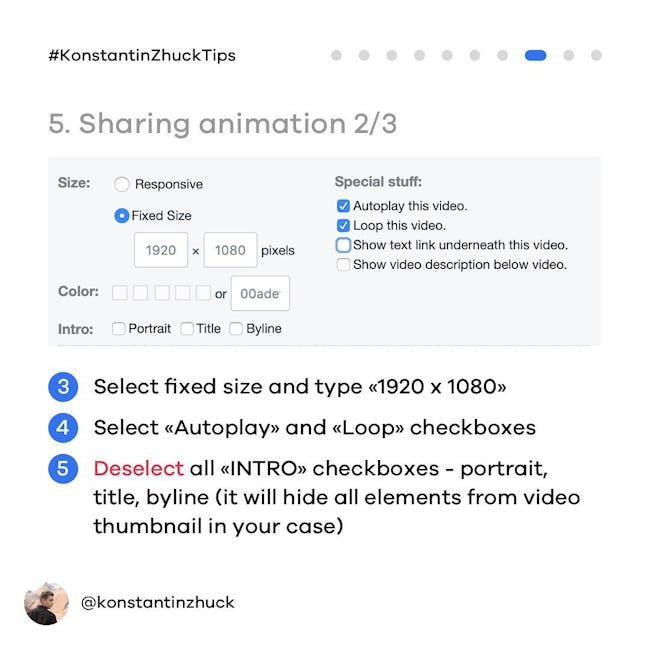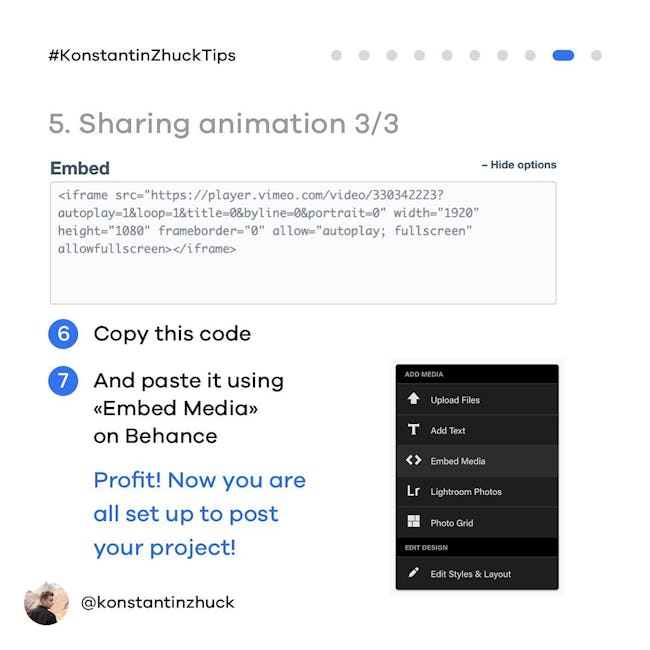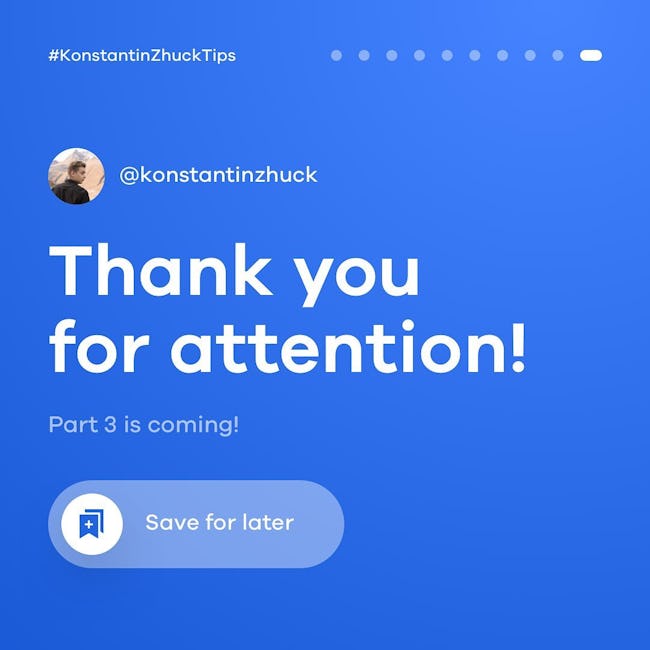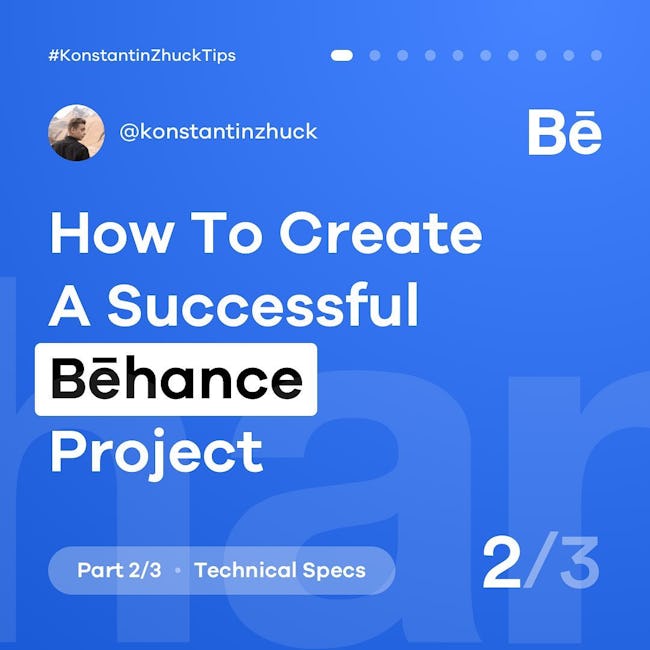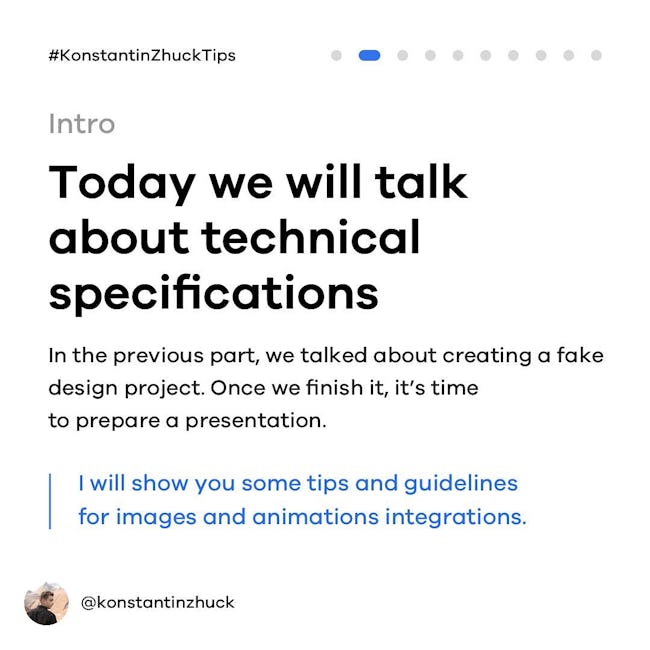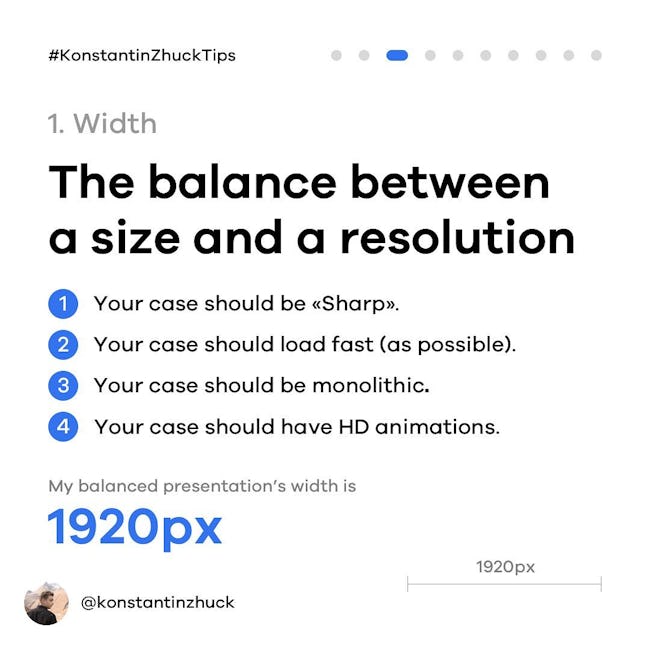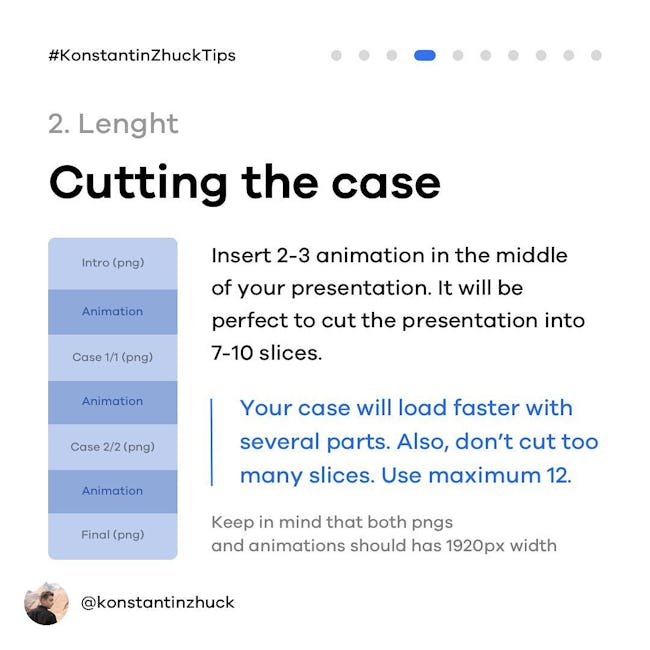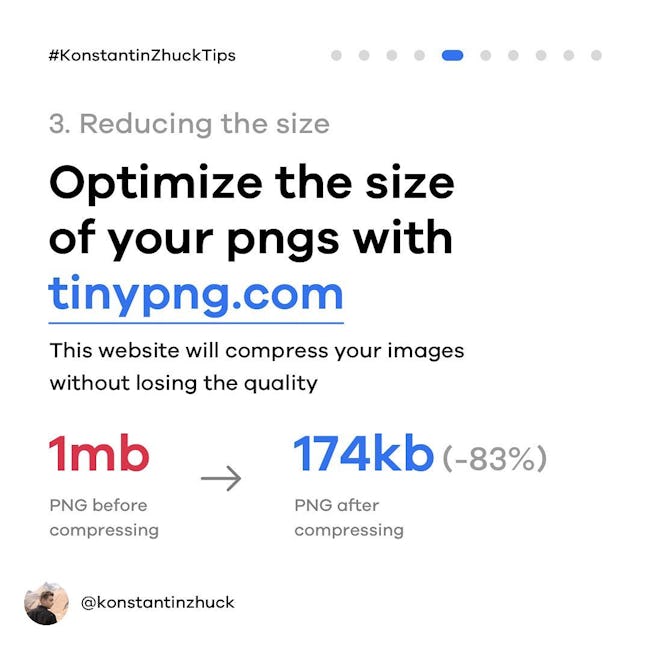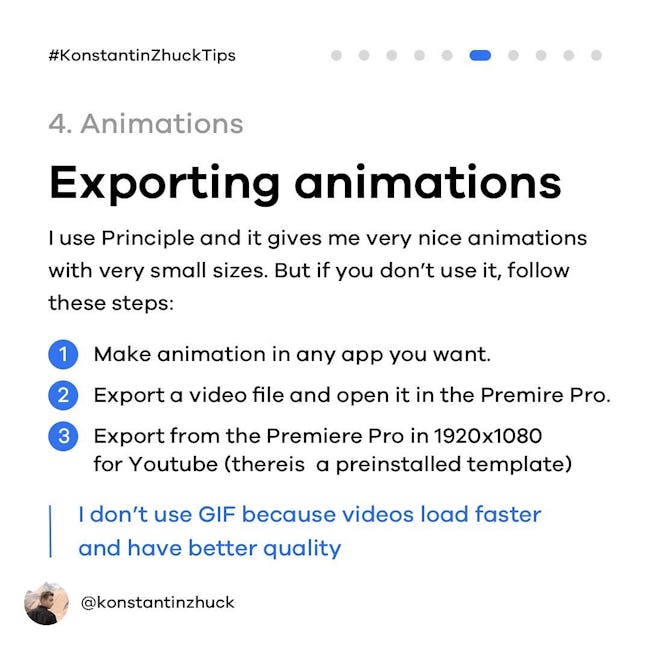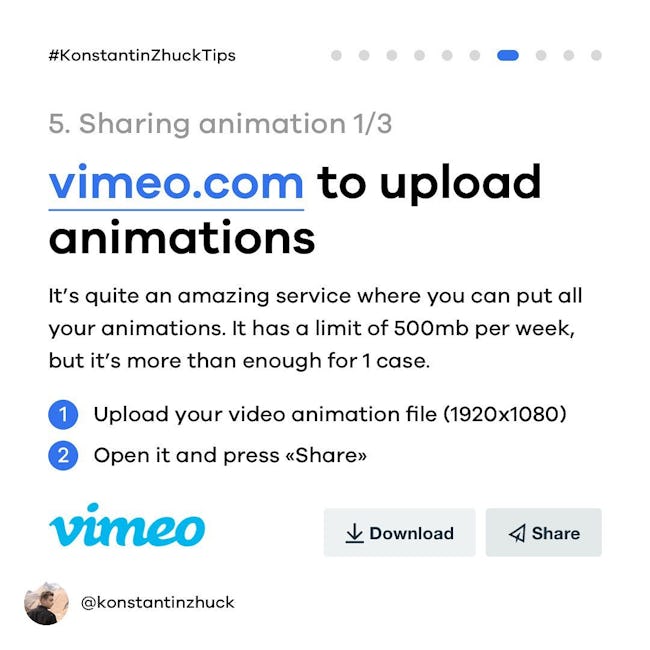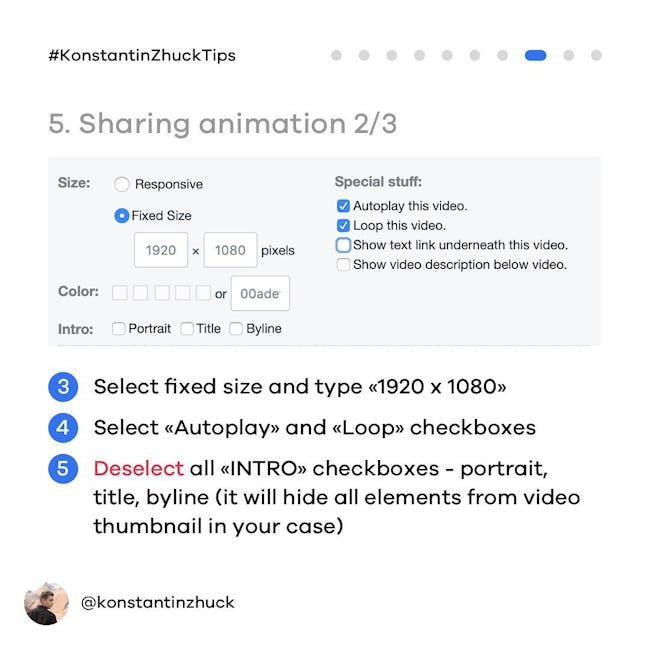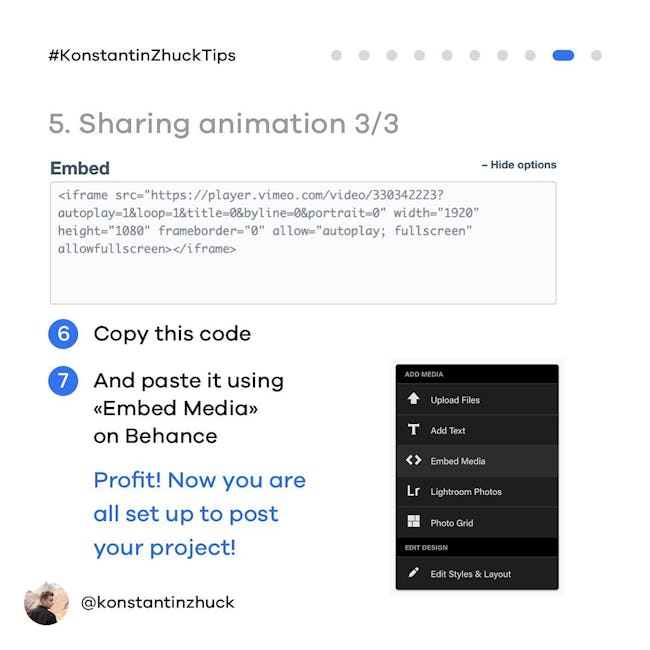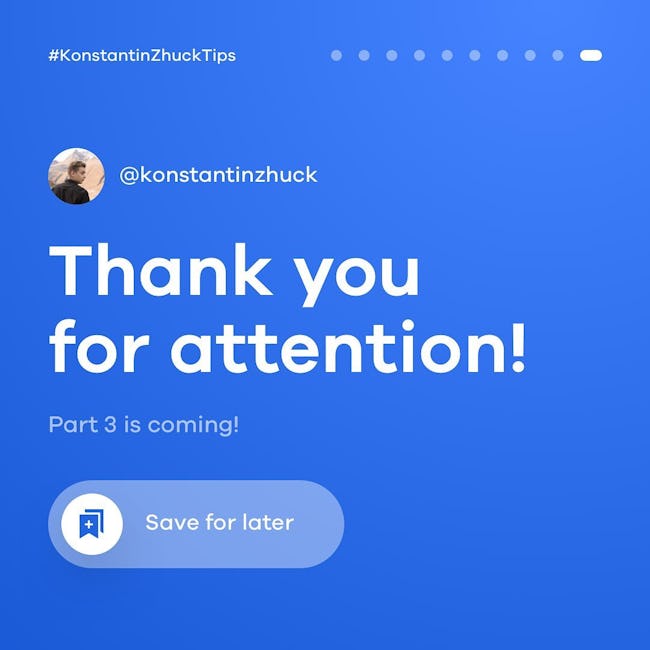 How to Create a Successful Behance Project Part 2
Today we will talk about technical specifications
In the previous part, we talked about creating a fake design project. Once we finish it, it's time to prepare a presentation.
Width
The balance between a size and a resolution
Your case should be «Sharp».
Your case should load fast (as possible).
Your case should be monolithic.
Your case should have HD animations.
Lenght
Cutting the case
Insert 2-3 animation in the middle of your presentation. It will be perfect to cut the presentation into 7-10 slices.
Reducing the size
Optimize the size of your pngs with tinypng.com This website will compress your images without losing the quality
Animations
Exporting animations I use Principle and it gives me very nice animations with very small sizes. But if you don't use it, follow these steps:
Make animation in any app you want.
Export a video file and open it in the Premire Pro.
Export from the Premiere Pro in 1920x1080 for Youtube (thereis a preinstalled template)
Sharing animation
vimeo.com to upload animations
It's quite an amazing service where you can put all your animations. It has a limit of 500mb per week, but it's more than enough forl case.
Upload your video animation file (1920x1080)
Open it and press «Share»
Select fixed size and type «1920 x 1080»
Select «Autoplay» and «Loop» checkboxes
Deselect all «INTRO» checkboxes - portrait, title, byline (it will hide all elements from video thumbnail in your case)
Copy this code
And paste it using «Embed Media» on Behance
More booklets by Konstantin Zhuck
More Design booklets
Your recently viewed booklets
See all booklets