Booklet
How to create a cool logo mockup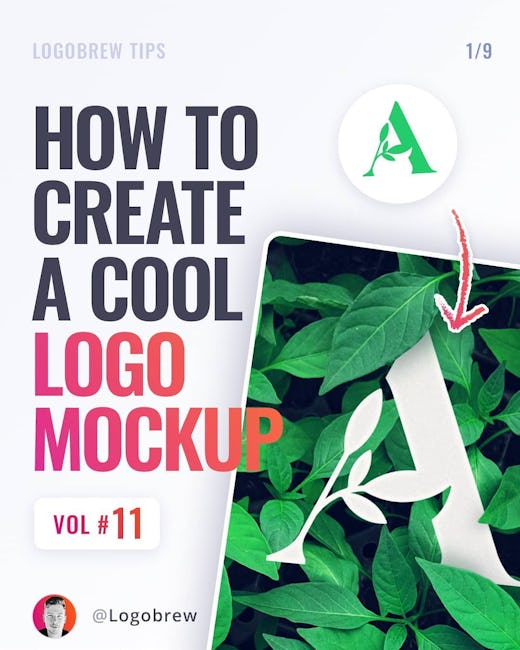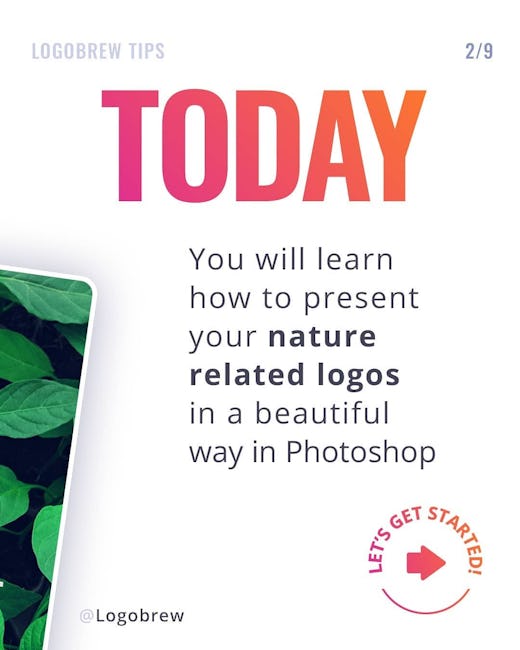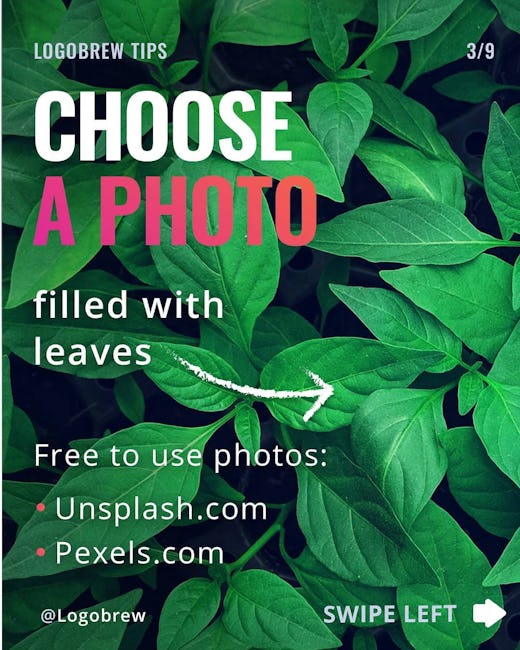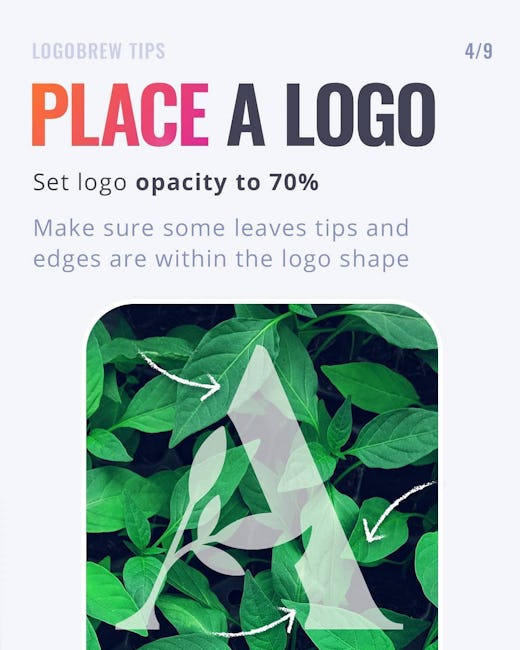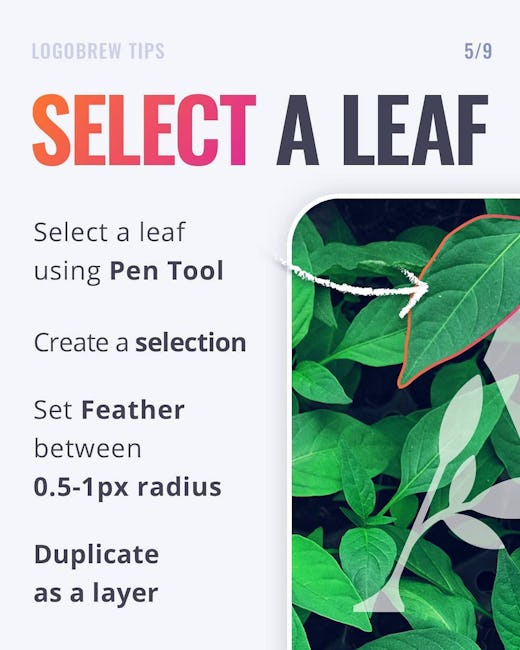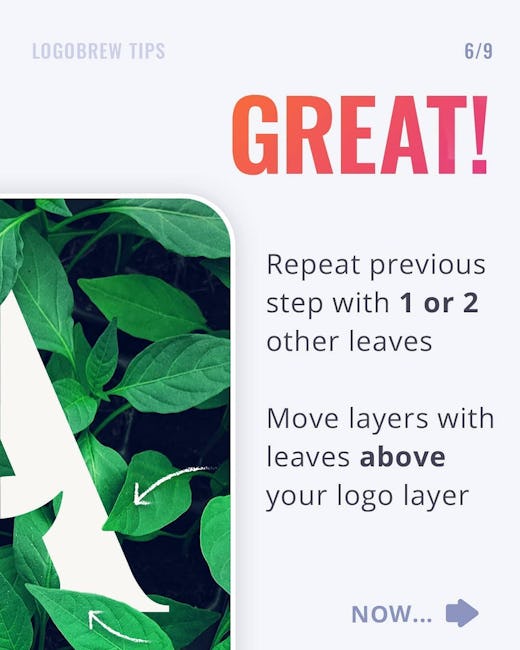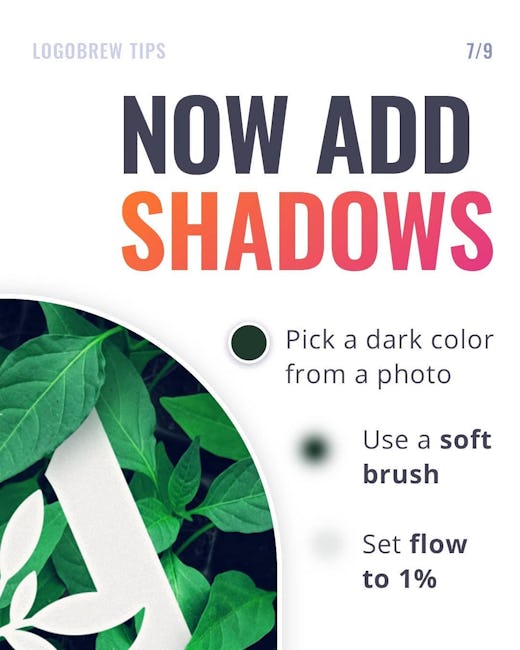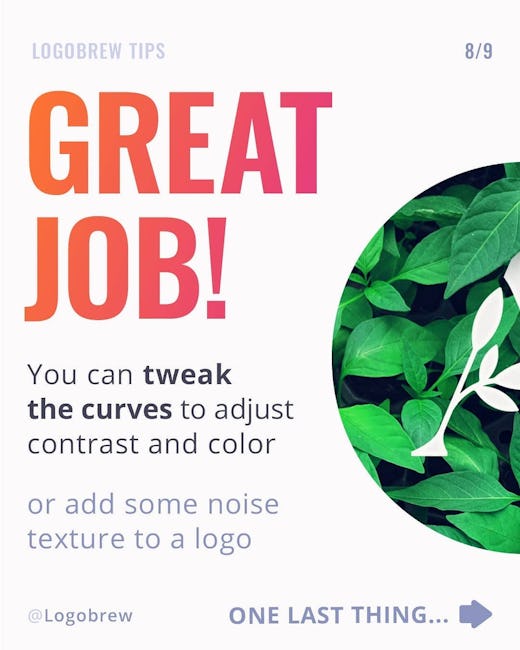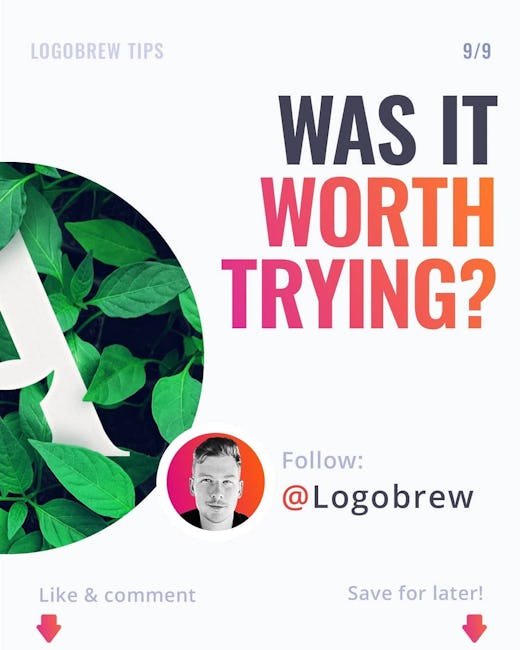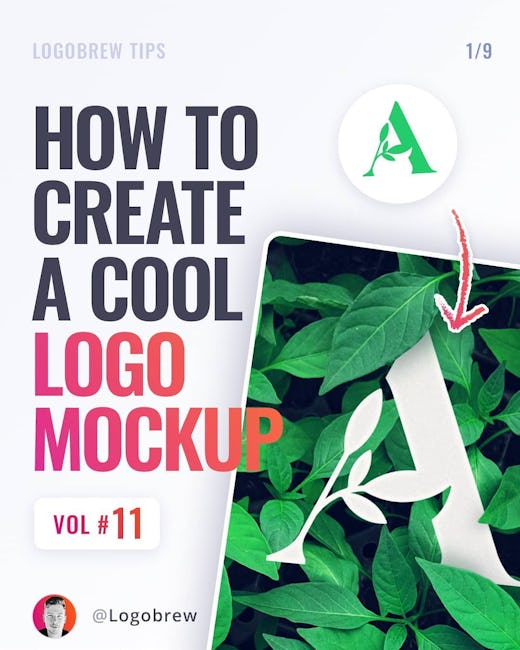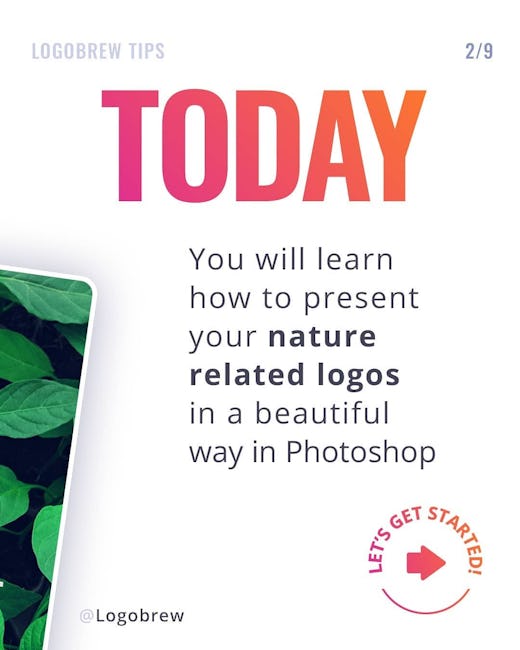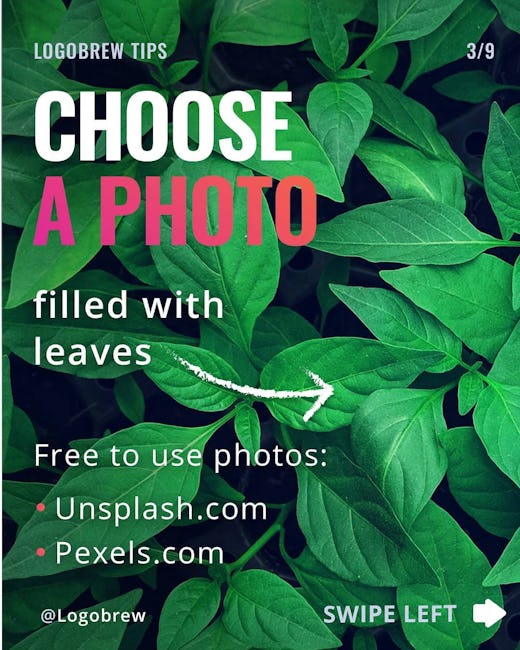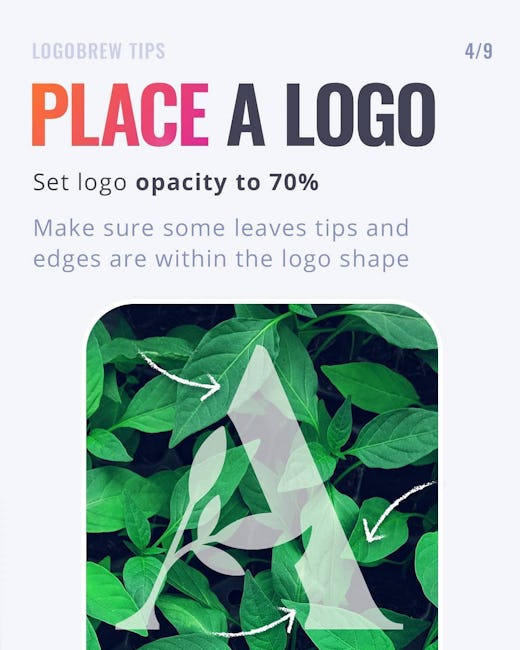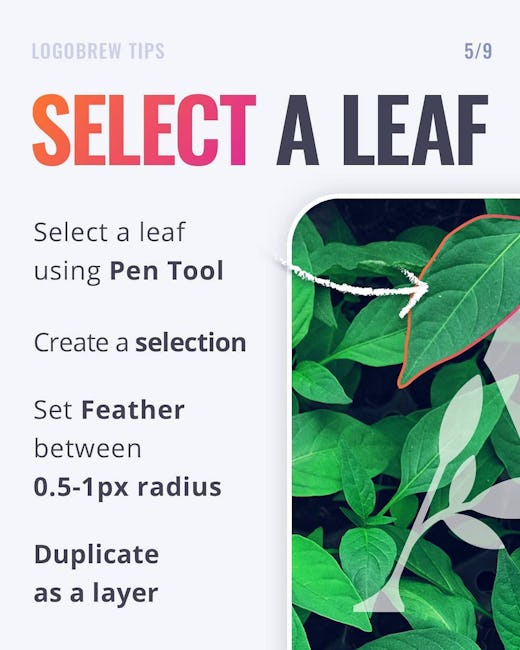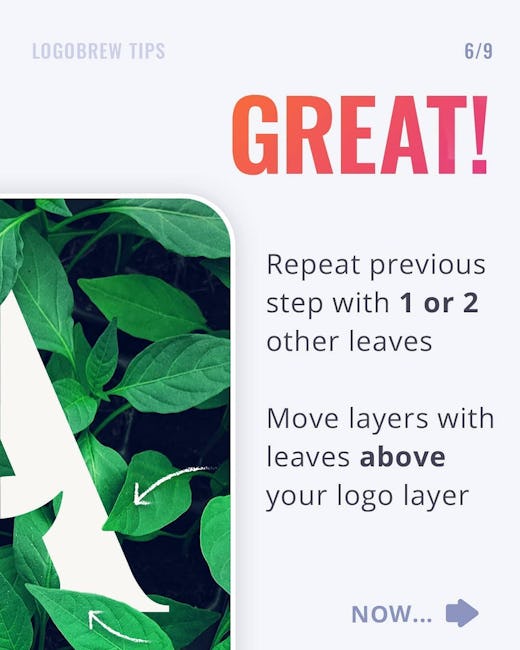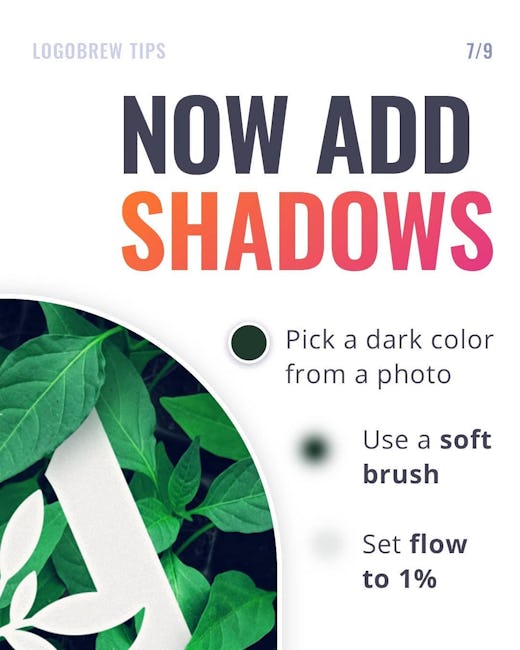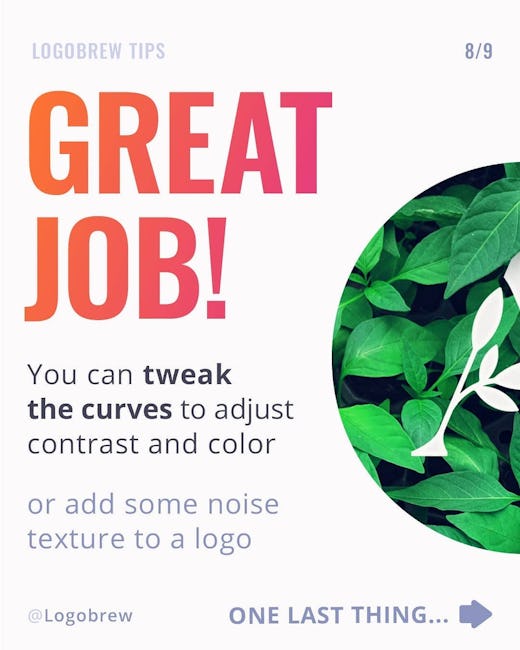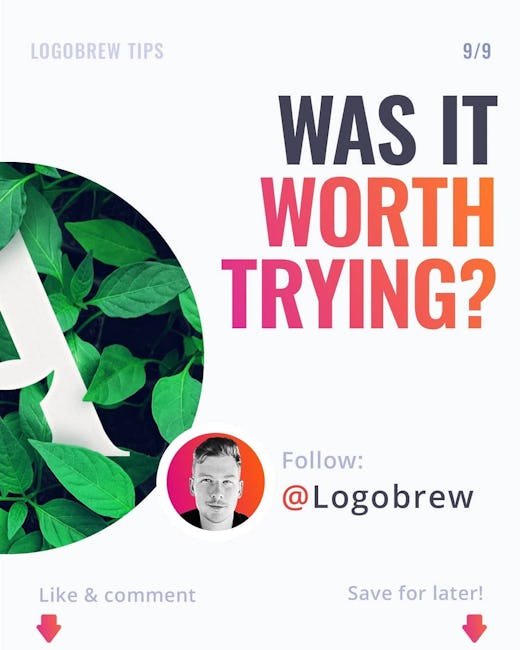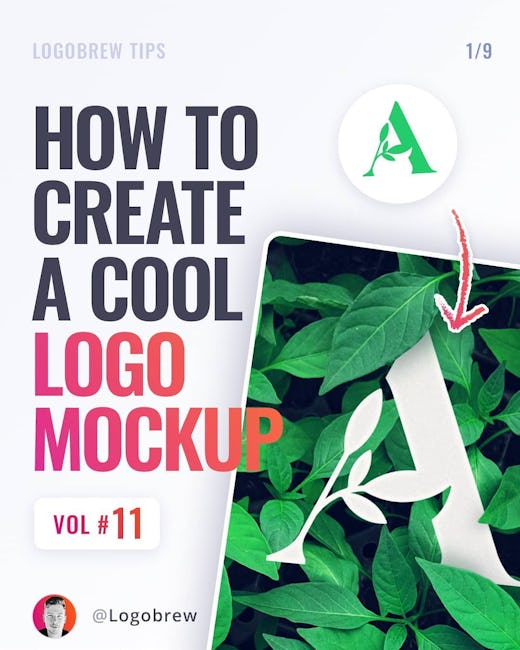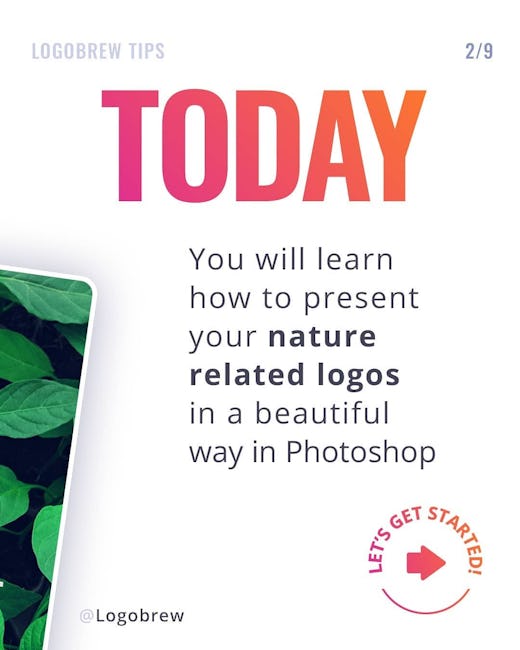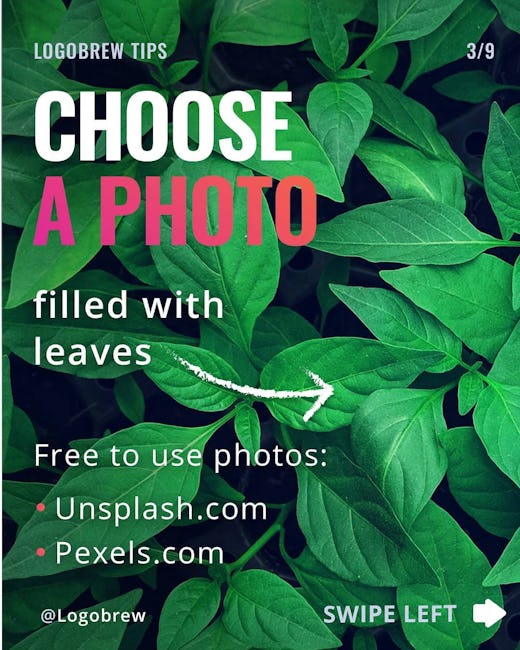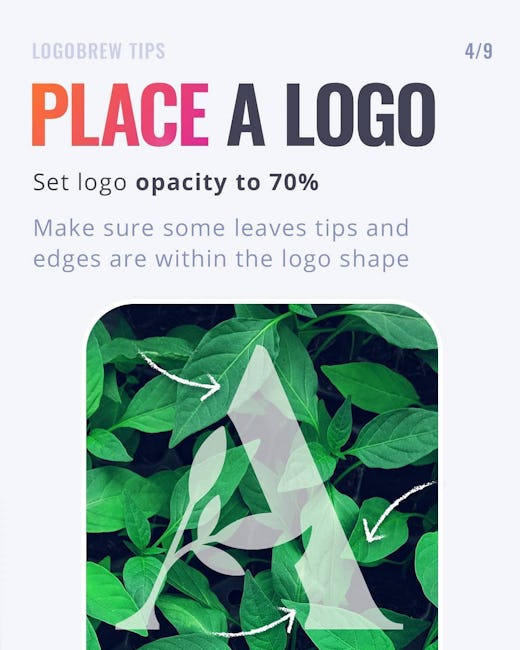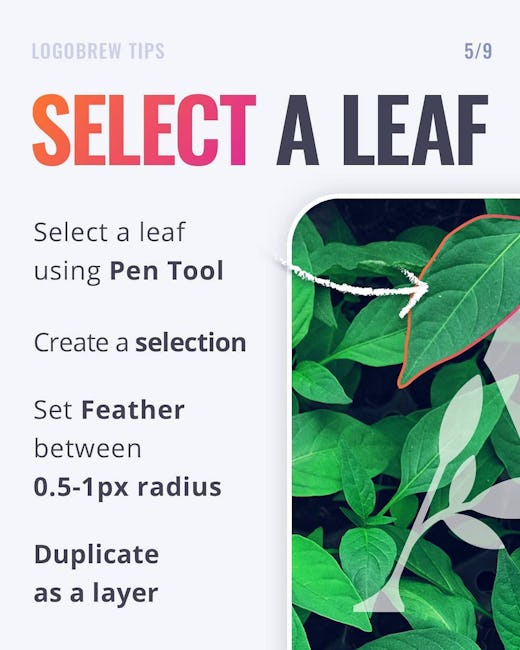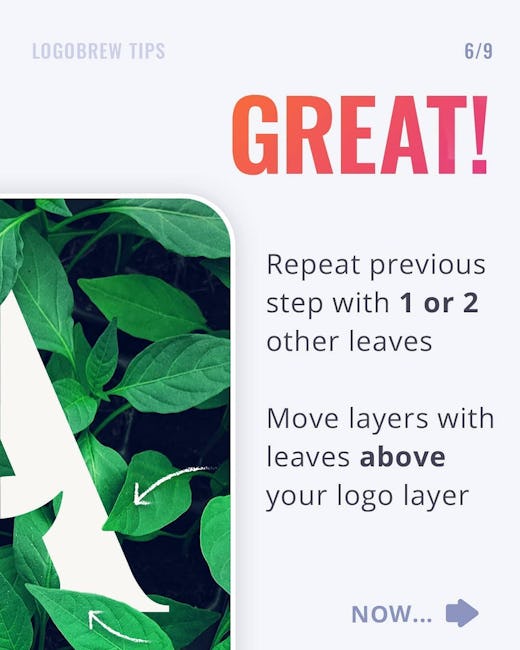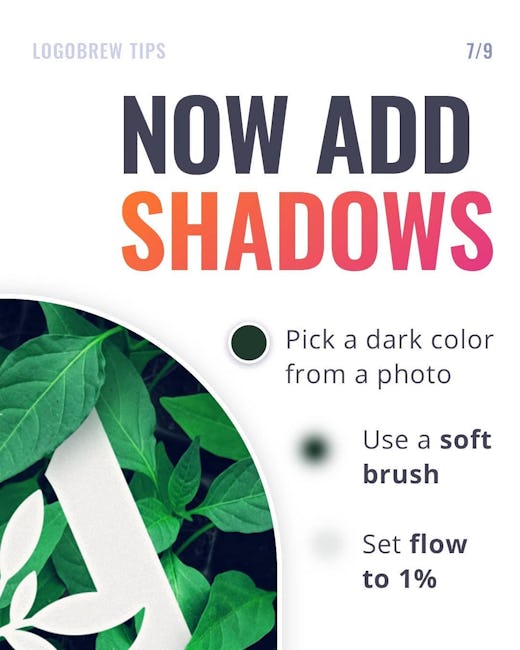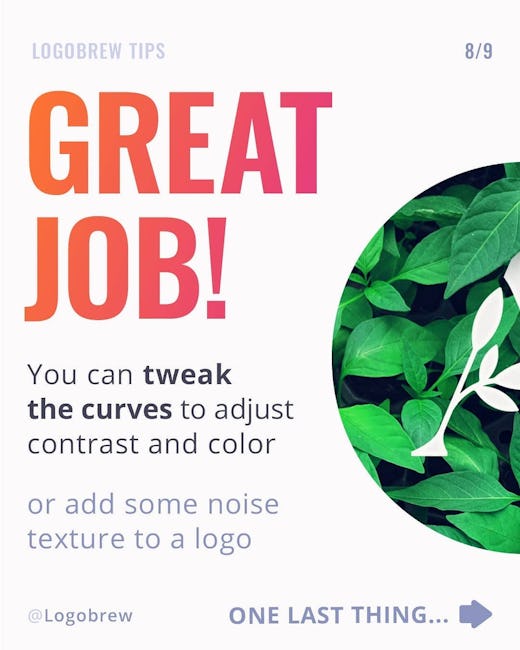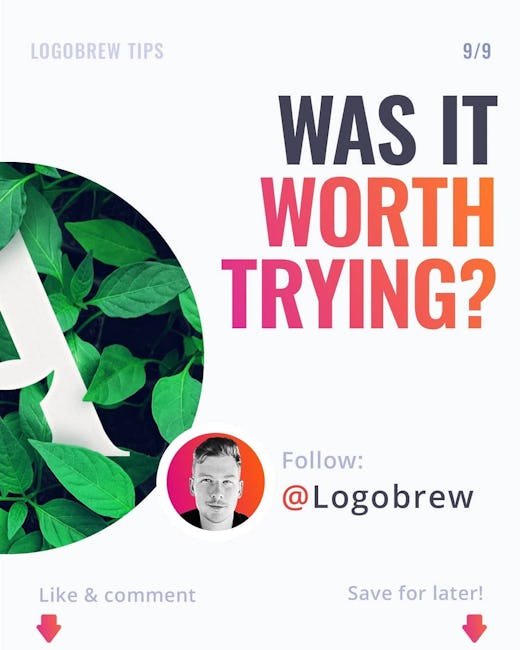 How to create a cool logo mockup
TODAY - You will learn how to present your nature related logos in a beautiful way in Photoshop
CHOOSE A PHOTO - filled with kleaves
Free to use photos: Unsplash.com, Pexels.com
PLACE A LOGO - Set logo opacity to 70%. Make sure some leaves tips and edges are within the logo shape
SELECT A LEAF - Select a leaf using Pen Tool. Create a selection. Set Feather between 0.5-1px radius. Duplicate as a layer.
GREAT! - Repeat previous step with 1 or 2 other leaves Move layers with leaves above your logo layer.
NOW ADD SHADOWS - O Pick a dark color, from a photo, Use a soft brush, Set flow to 1%
GREAT JOB! - You can tweak the curves to adjust contrast and color or add some noise texture to a logo.
More booklets by Marcin P
More Design booklets
Your recently viewed booklets
See all booklets