Booklet
How to create a carousel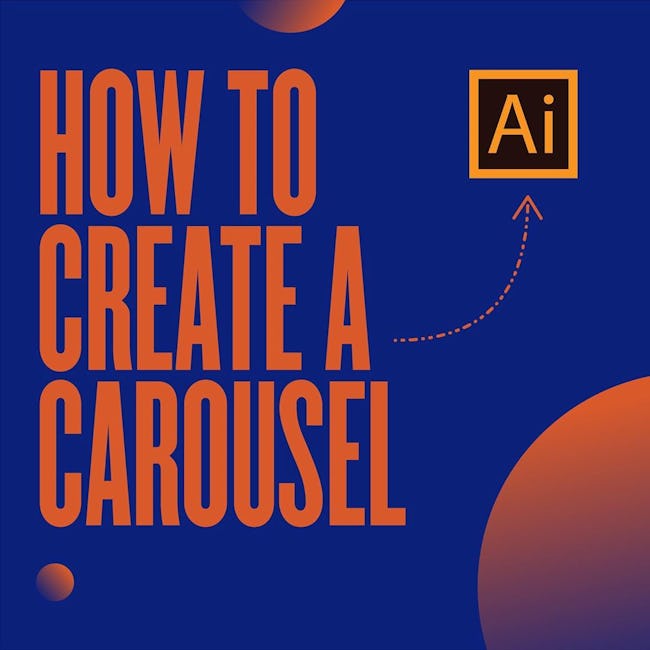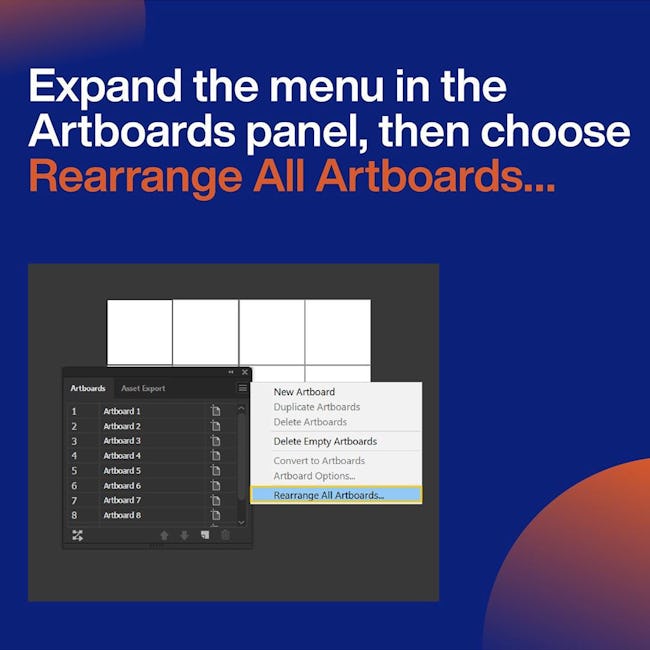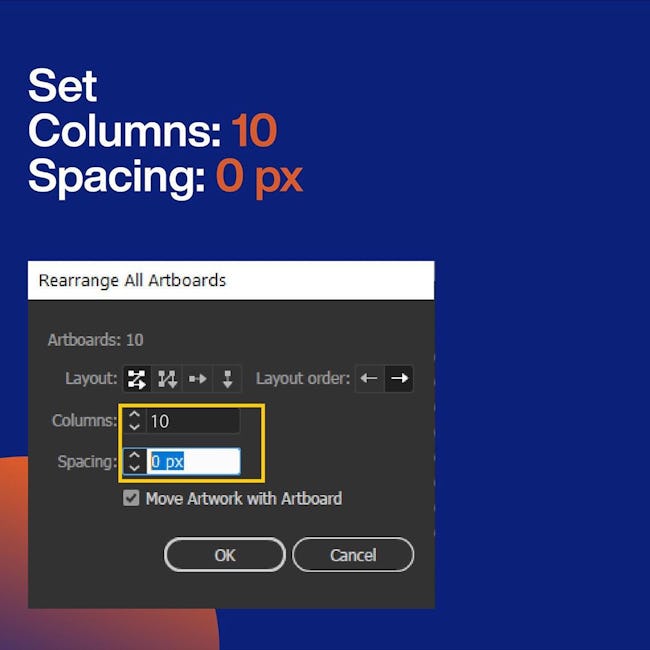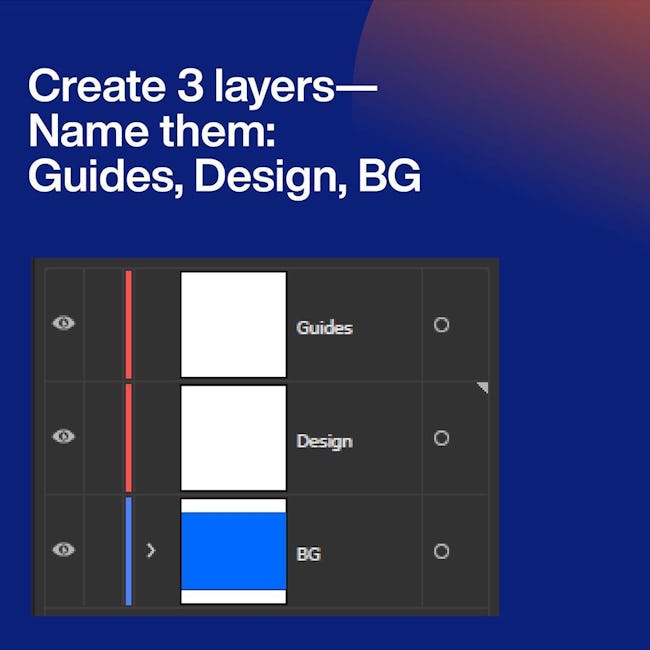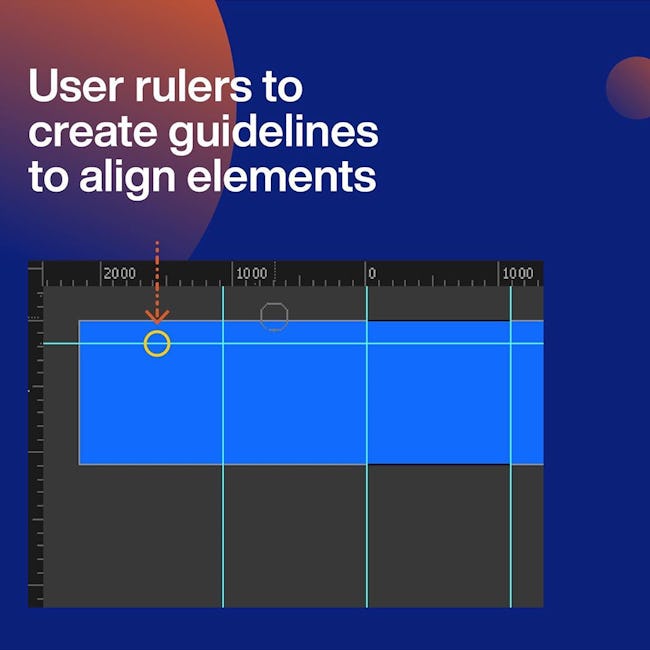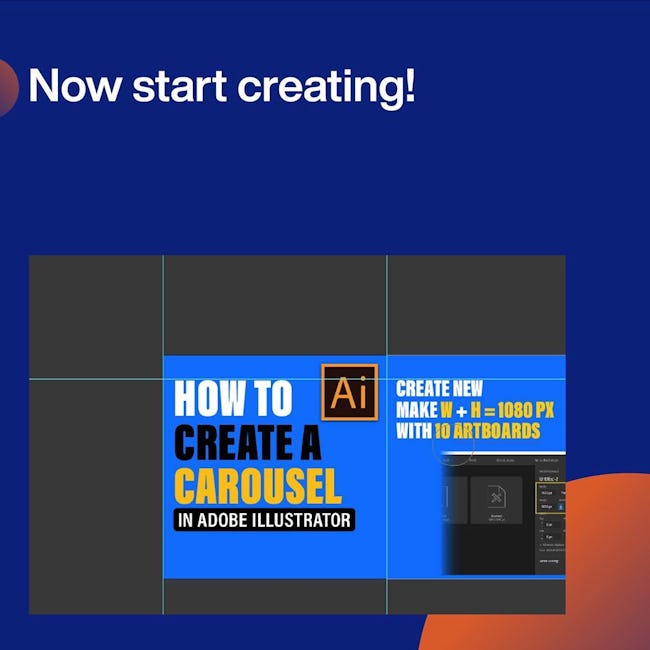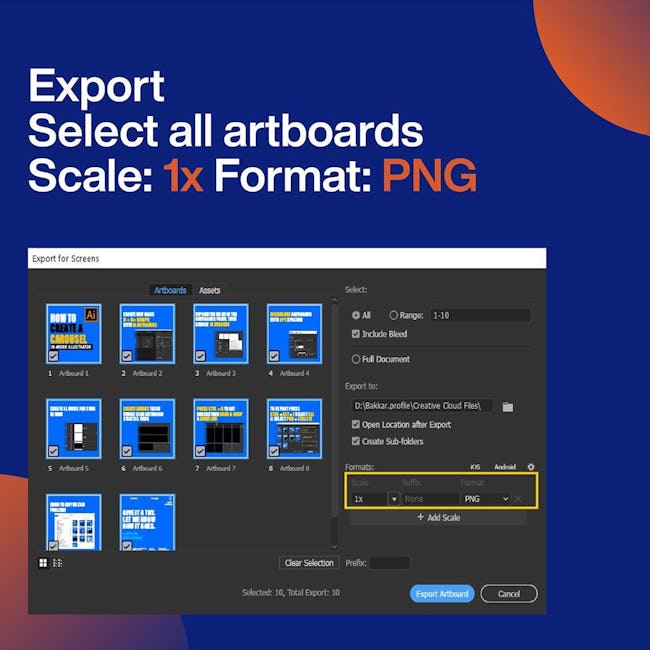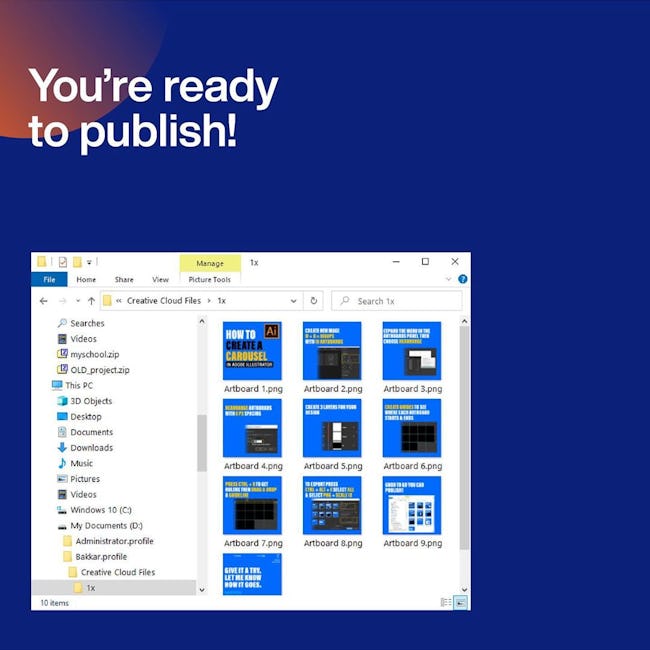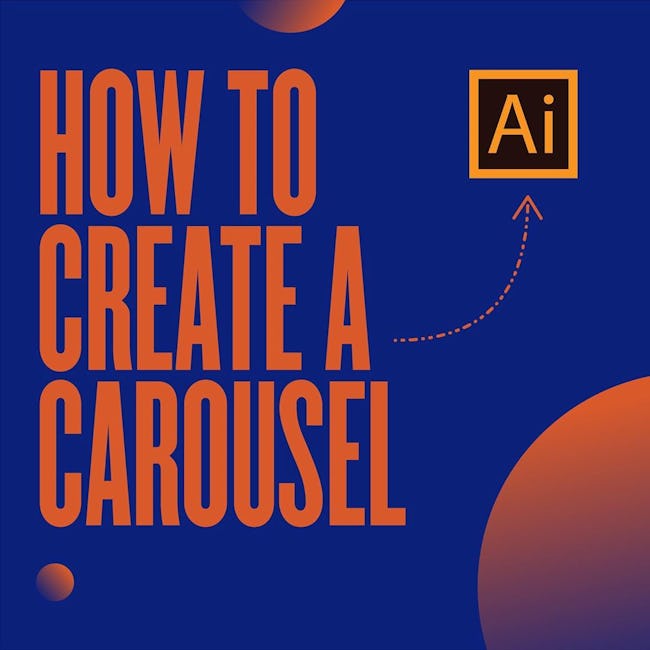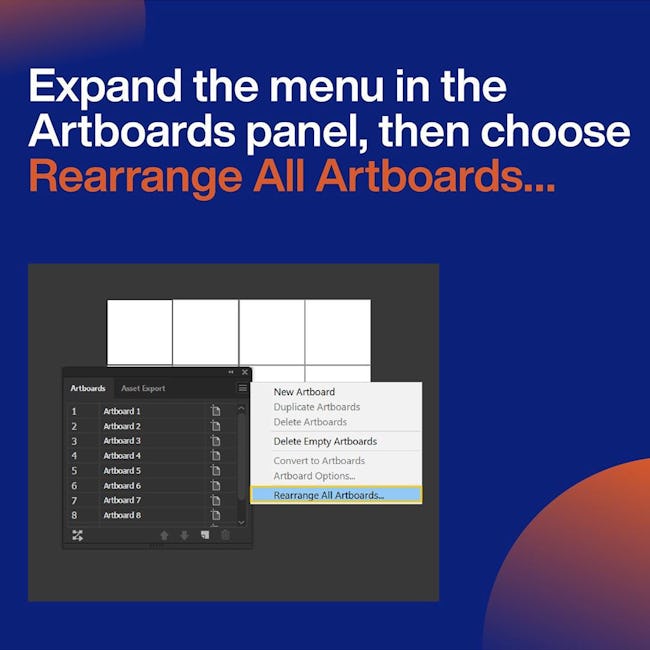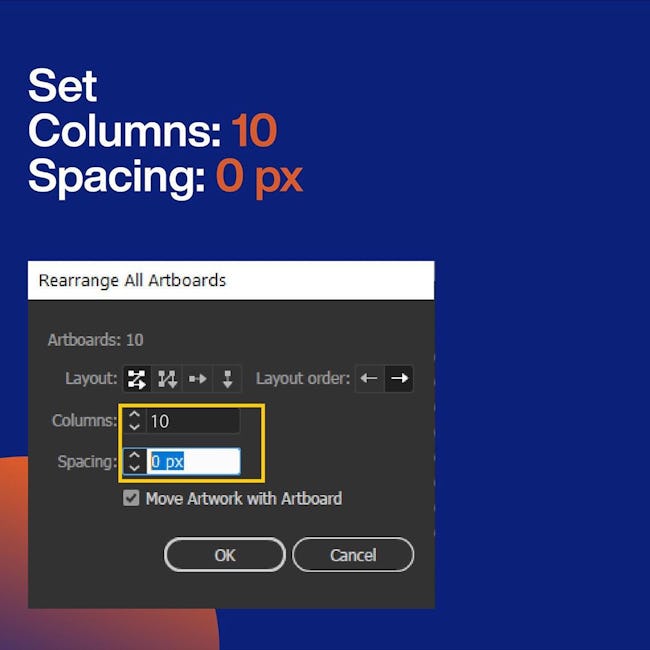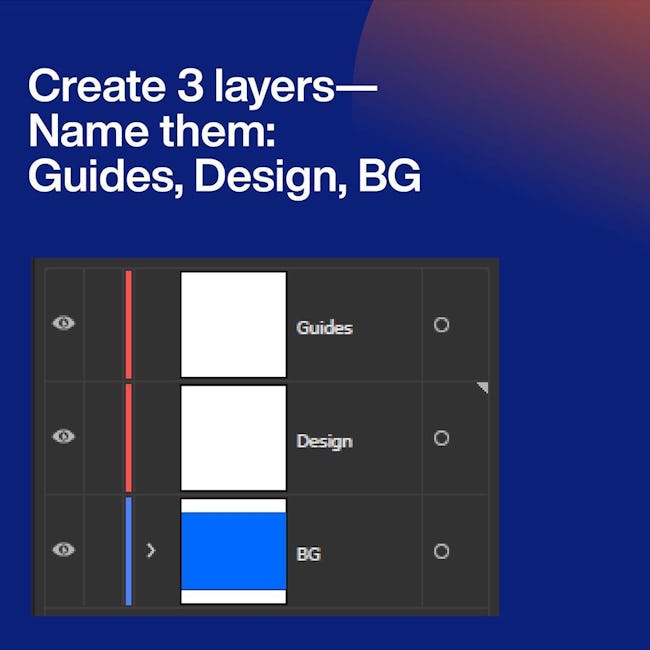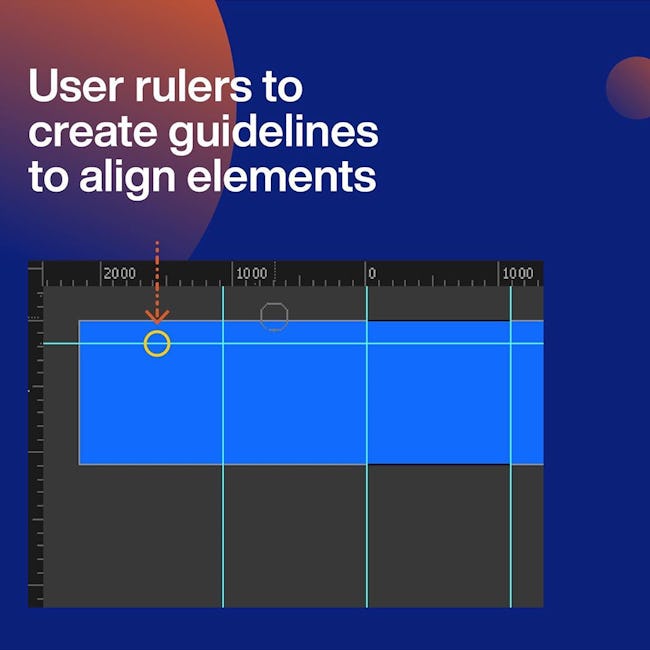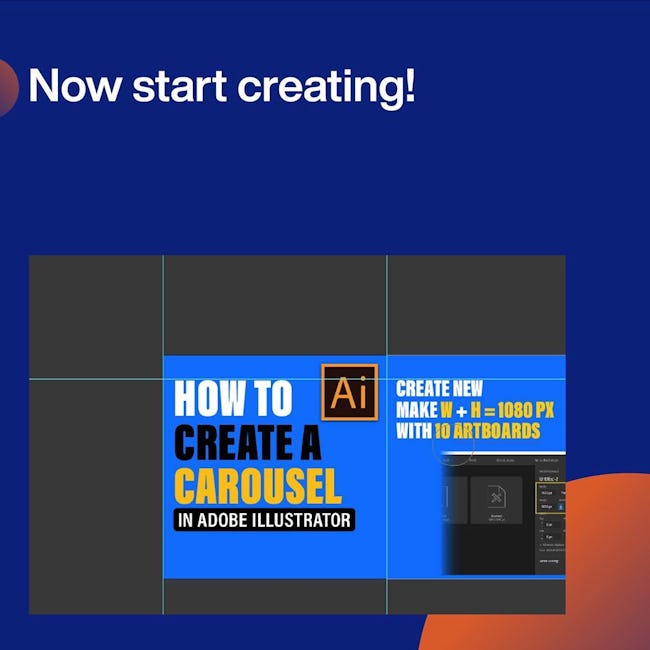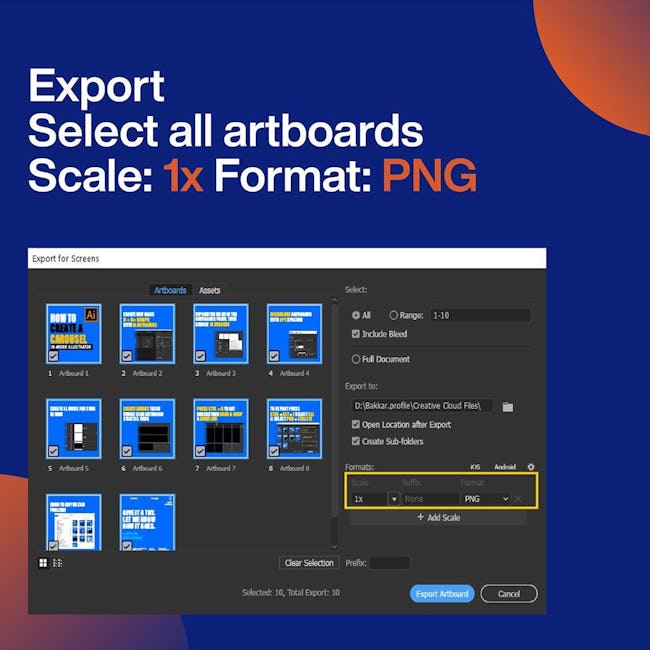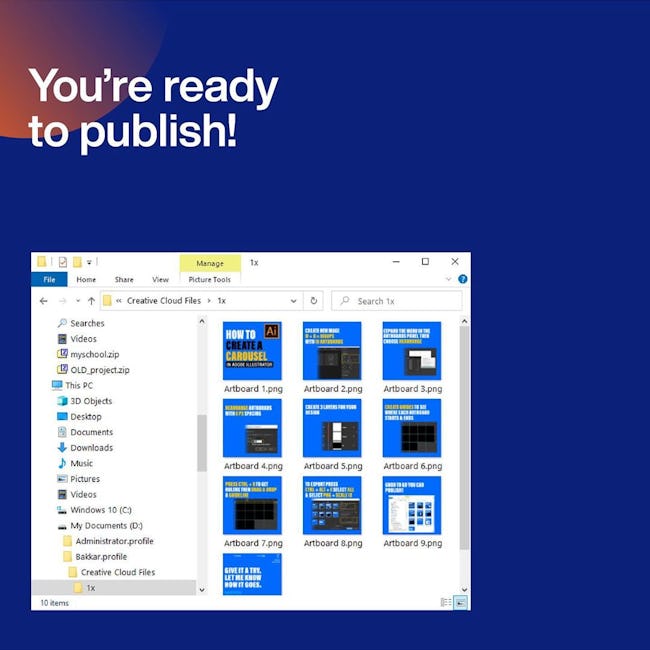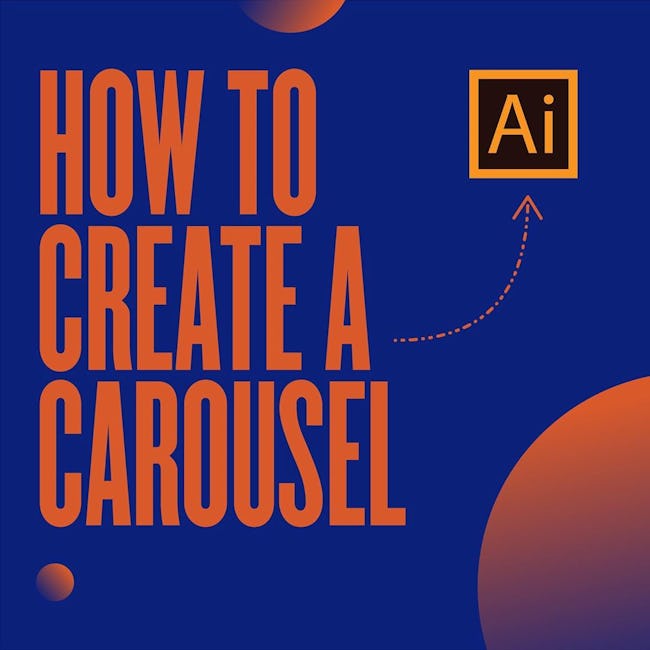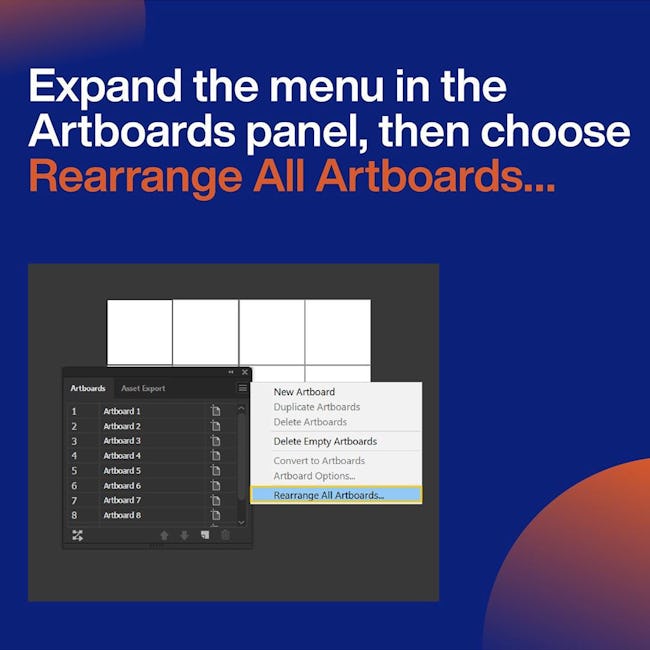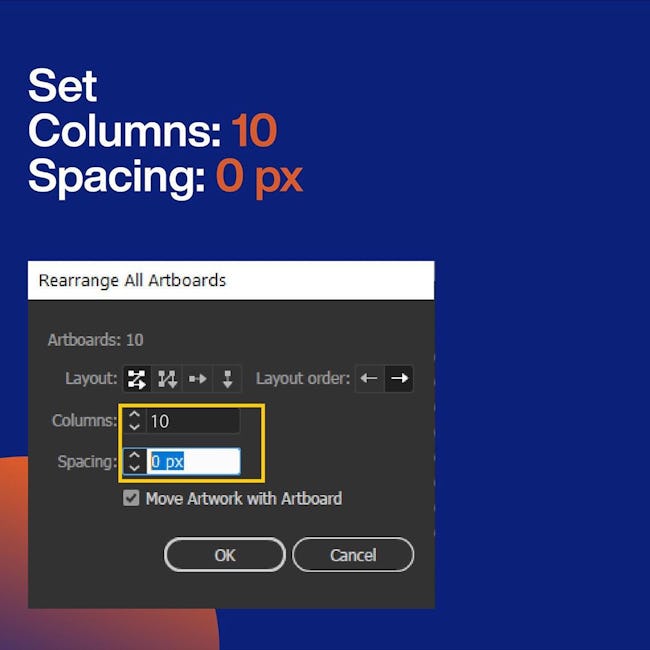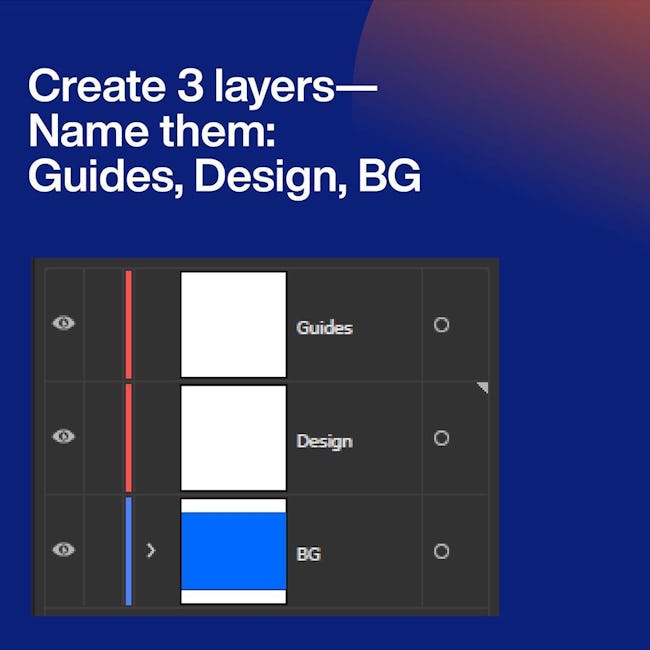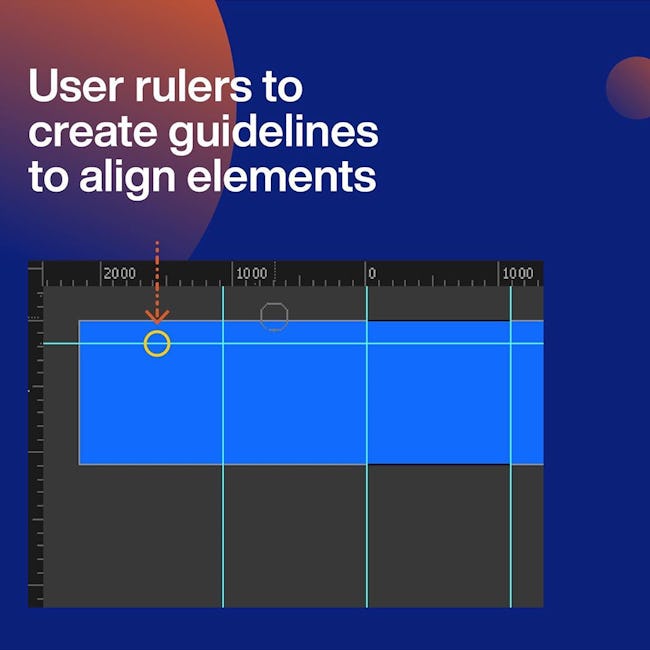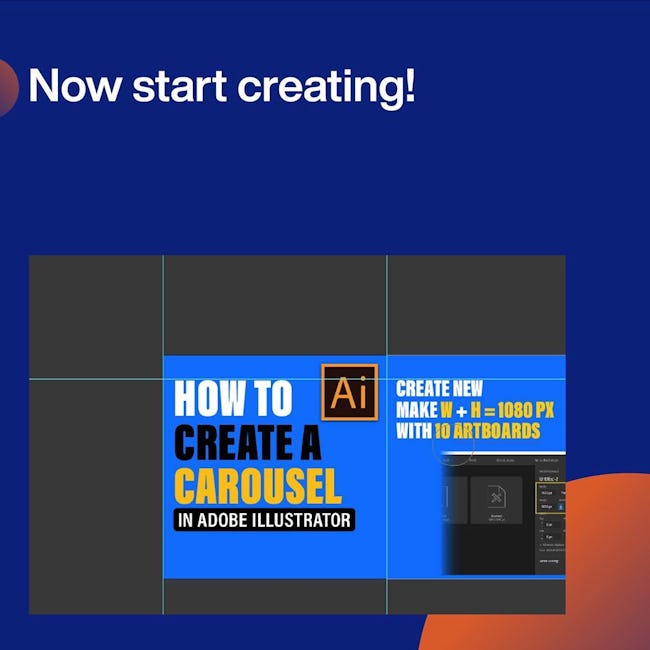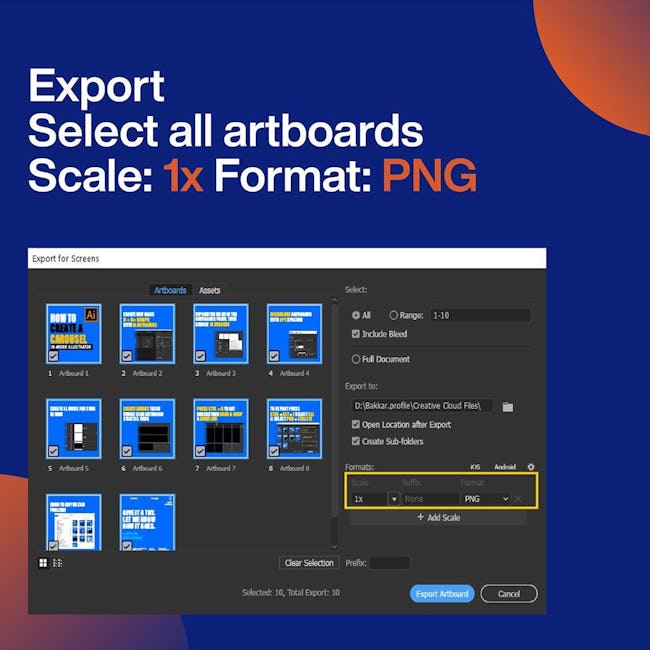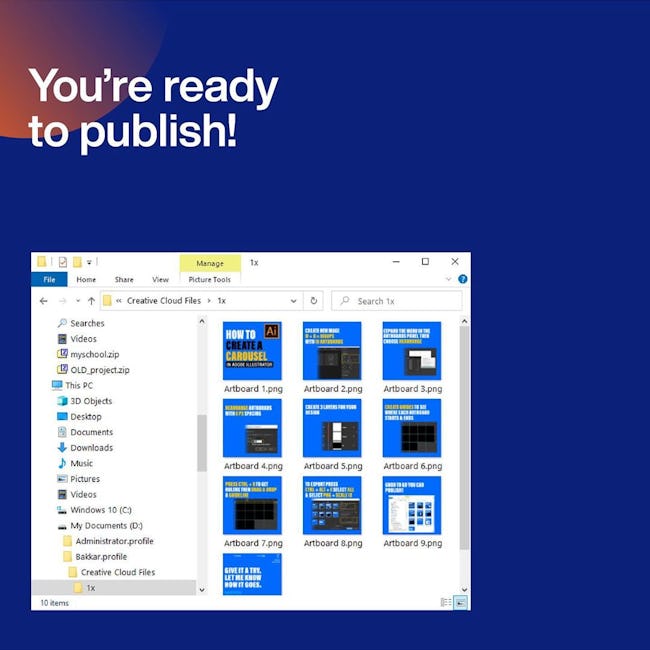 Create New
Width/Height: 1080px
Artboards: 10
Top/Bottom/Left/Right: 0px
Expand the menu in the Artboards panel, then choose Rearrange All Artboards...
Set
Columns: 10
Spacing: 0px
Create 3 layers
Name them: Guides, Design, BG
User rulers to create guidelins to align elements
Now start creating!
Export
Select all artboards
Scale: 1px Format: PNG
You're ready to publish
Give it a try. Let me know how it goes.
More booklets by Chris Do
More Marketing booklets
Your recently viewed booklets
See all booklets