Booklet
How to Crack Windows Password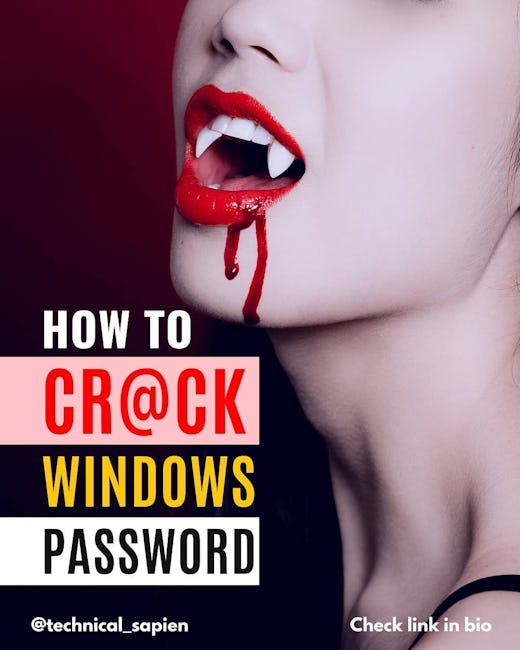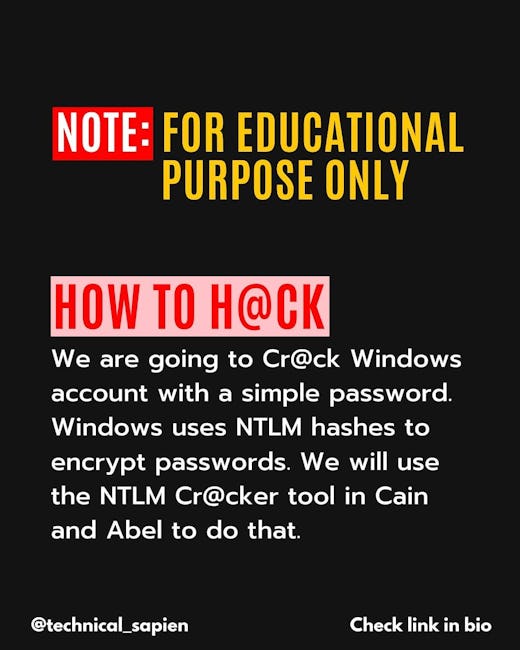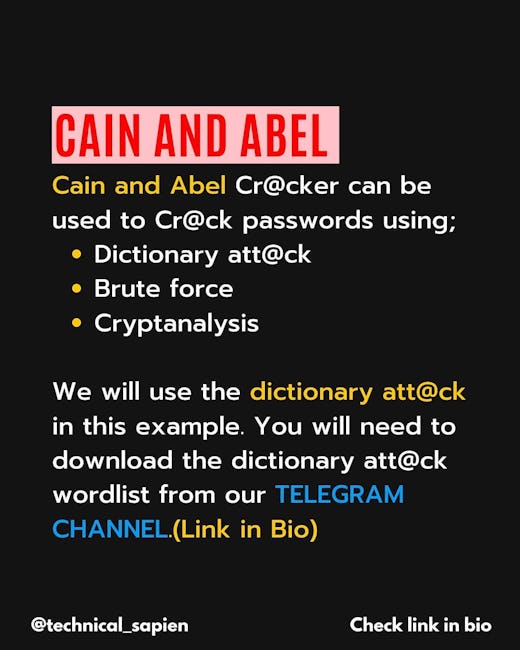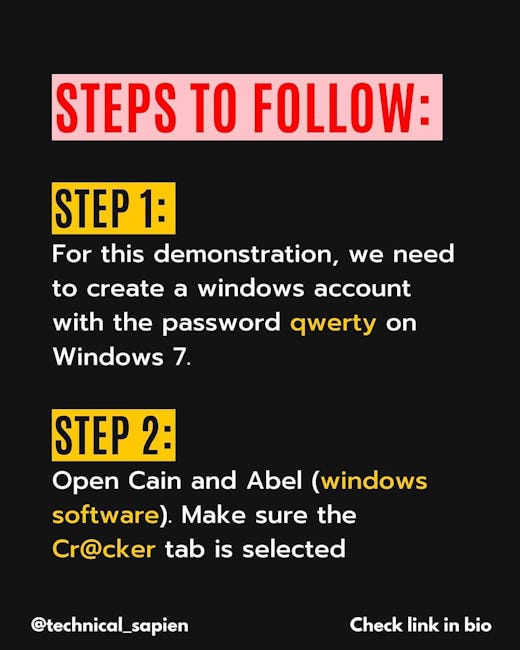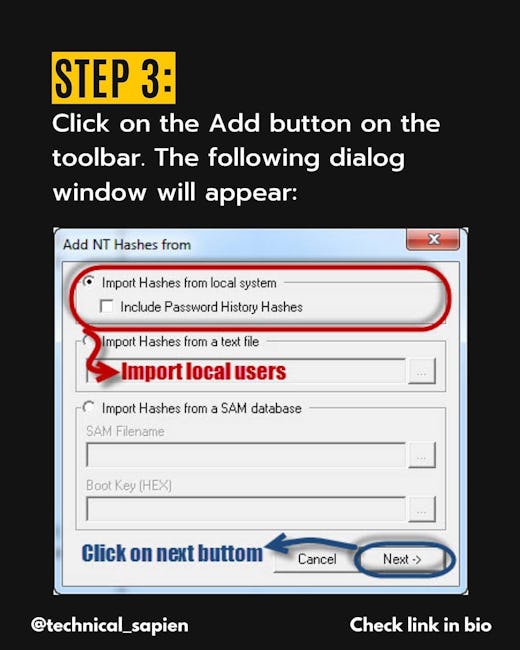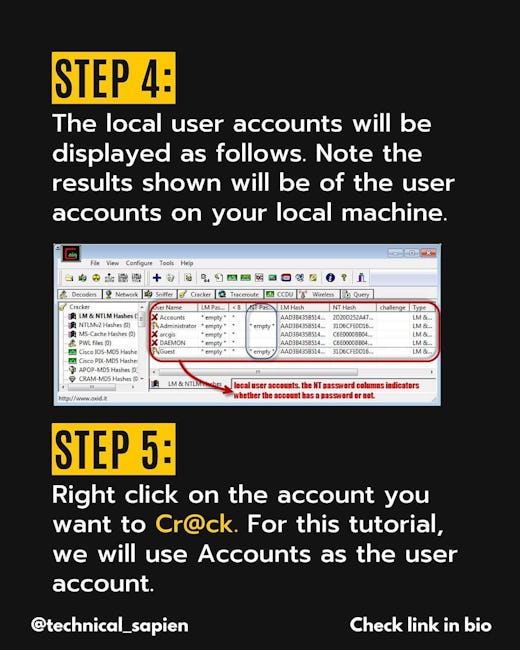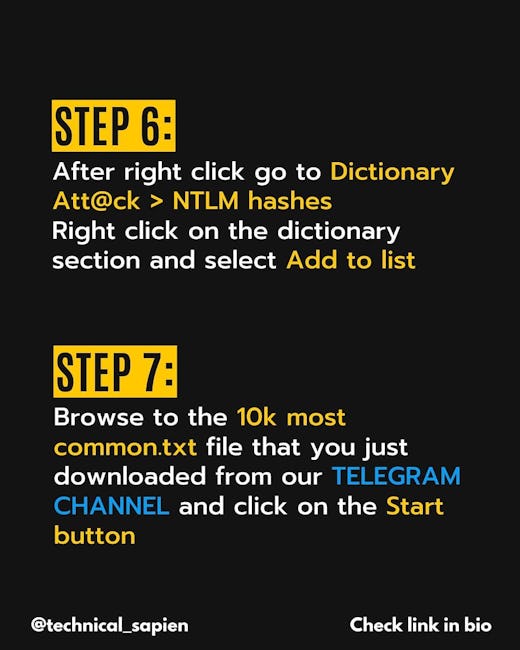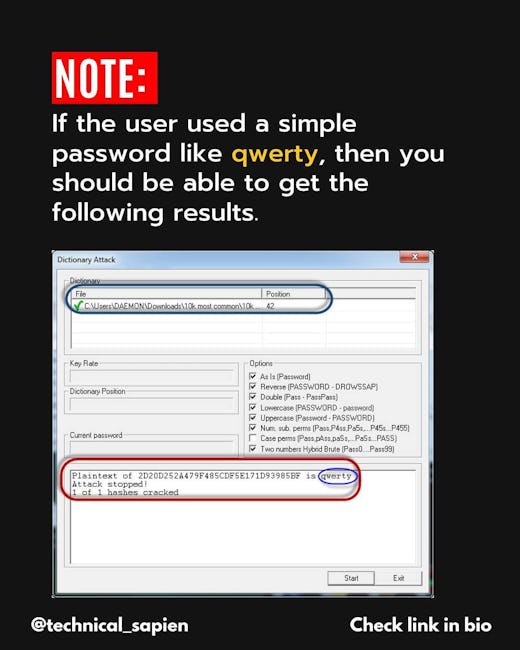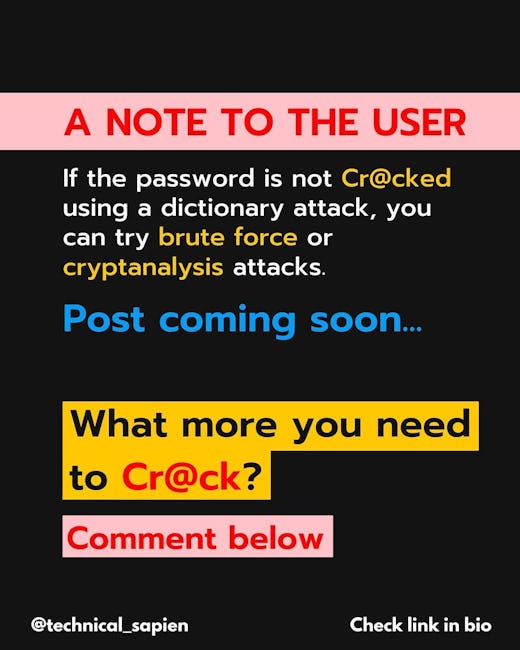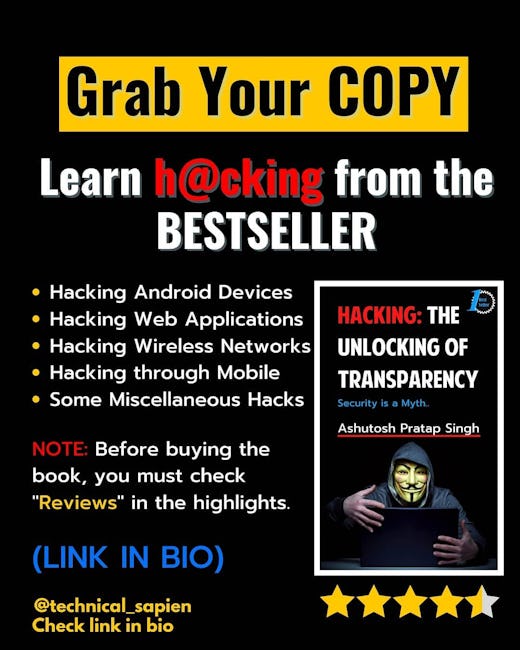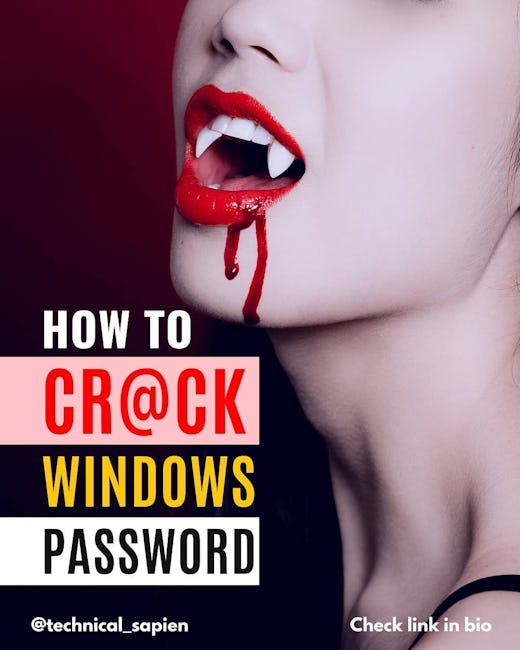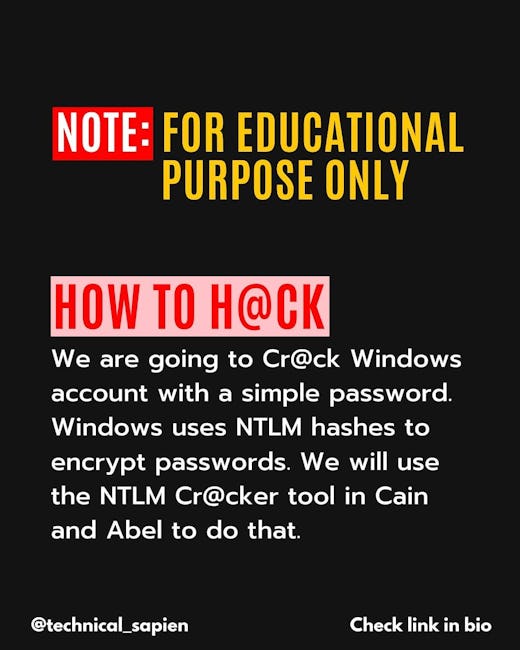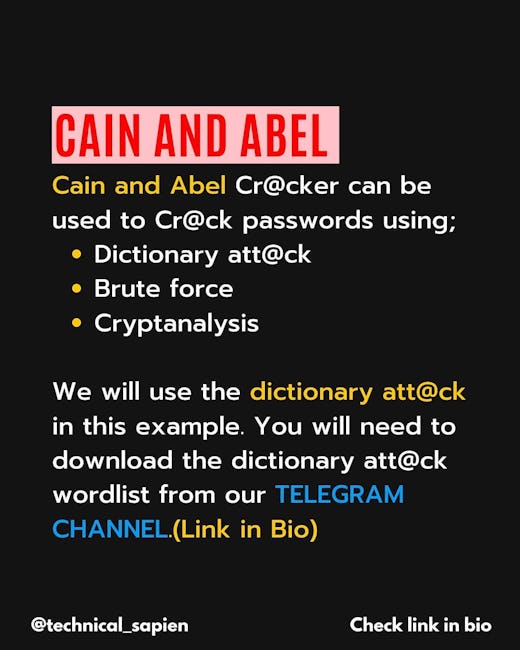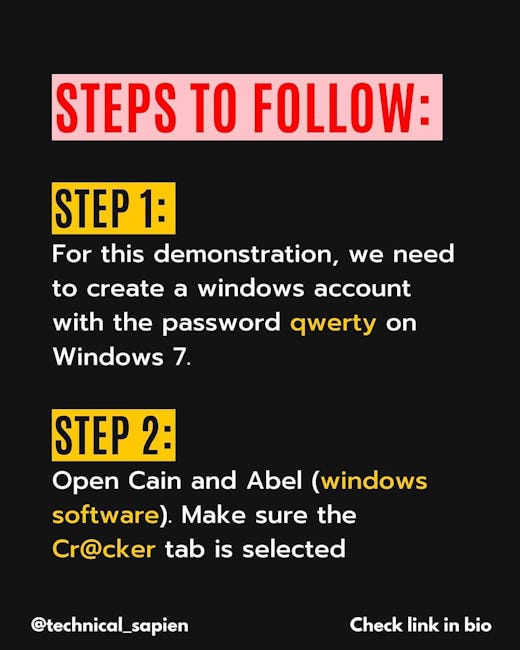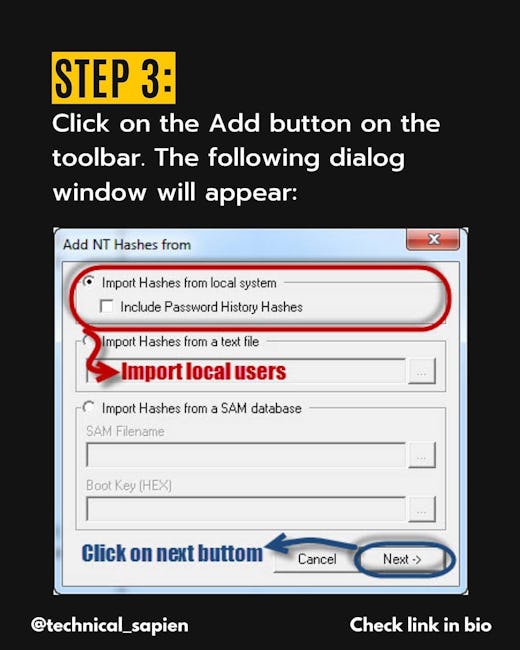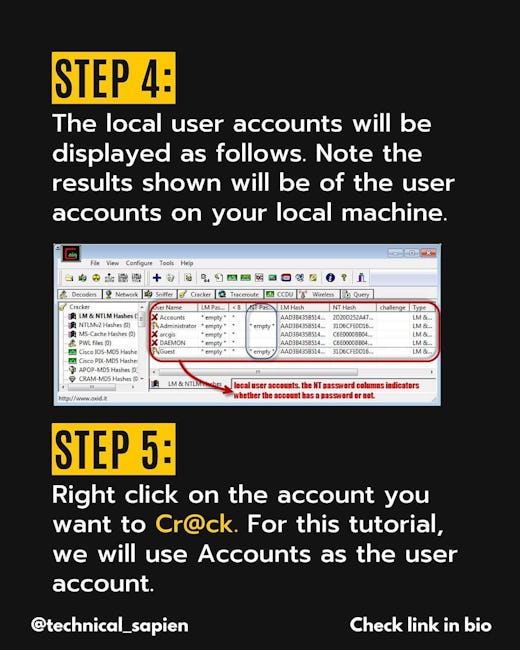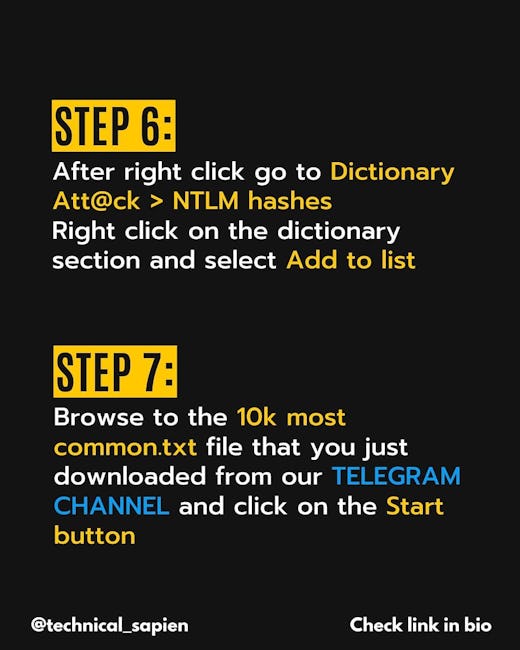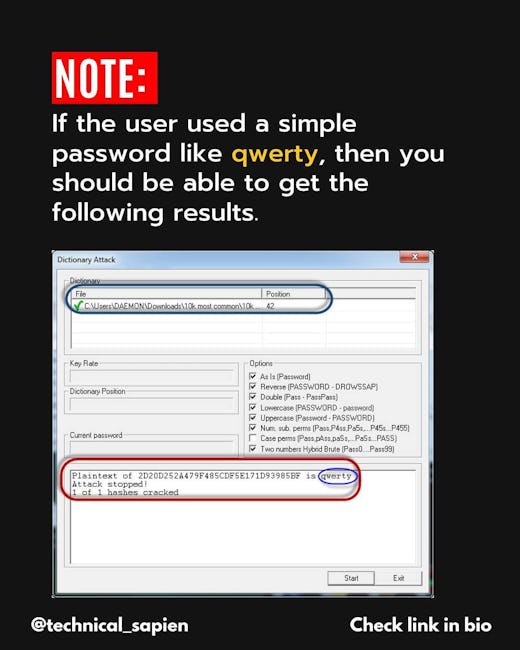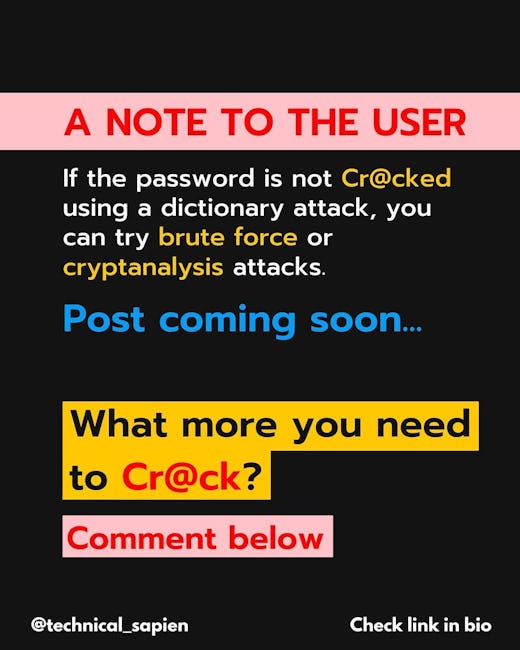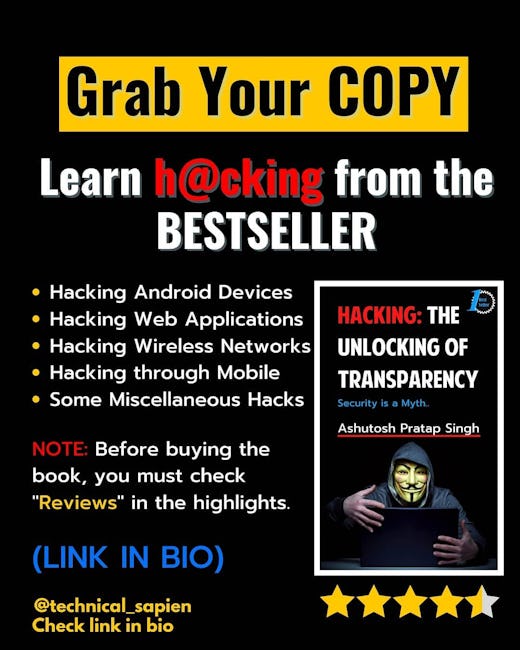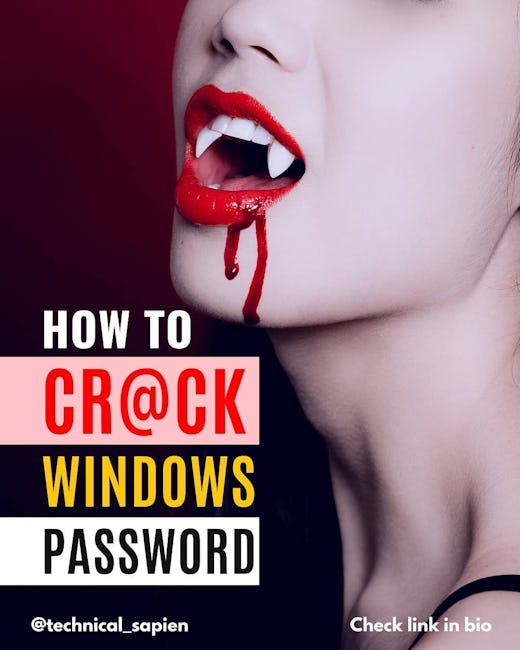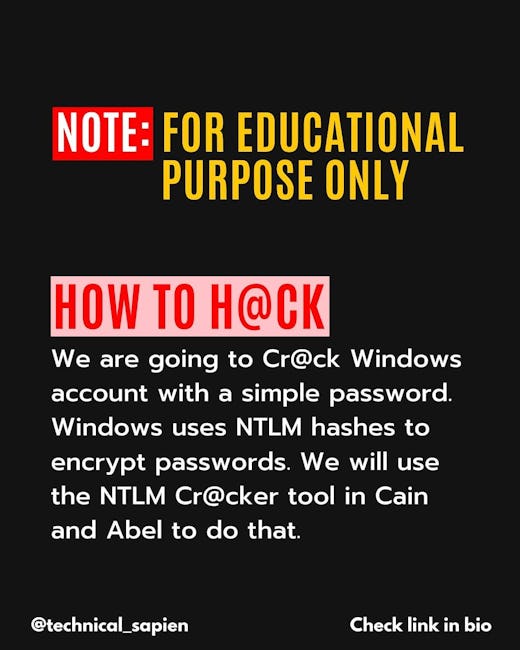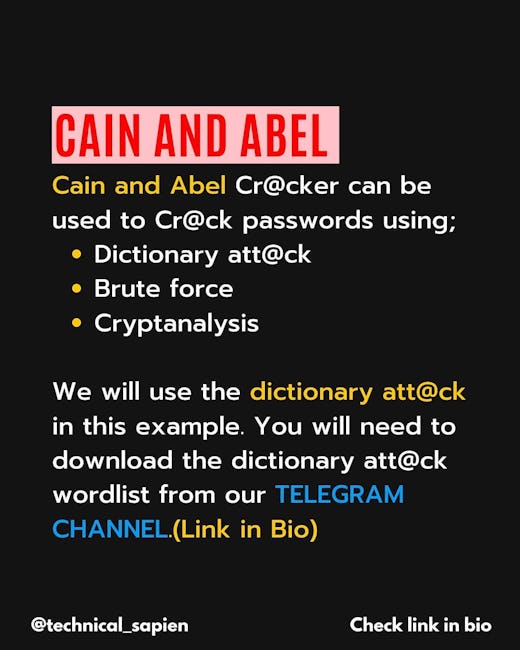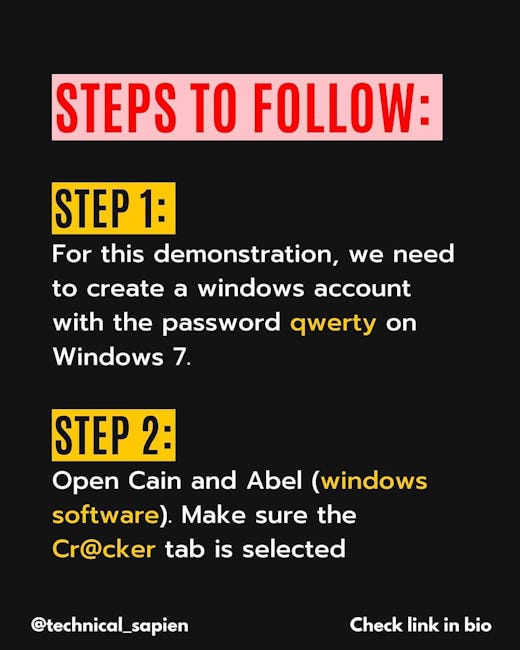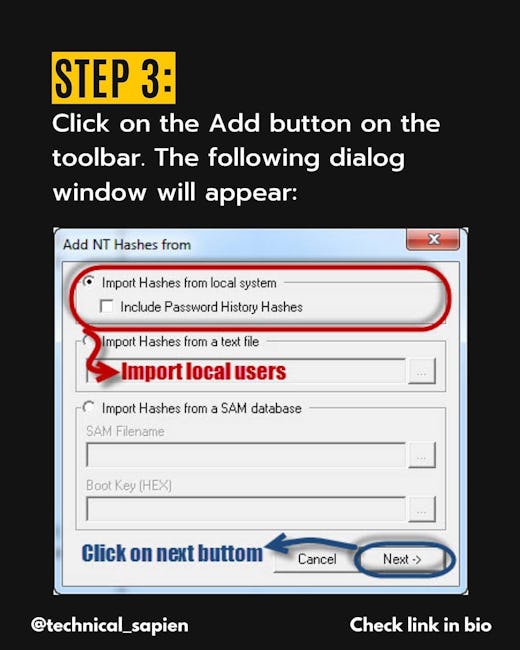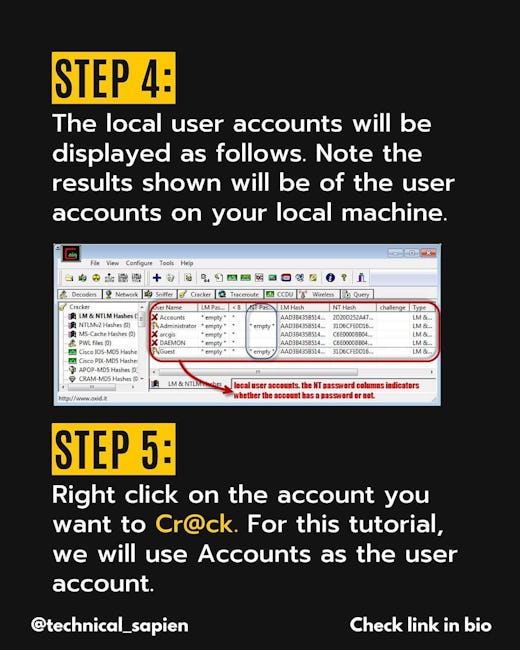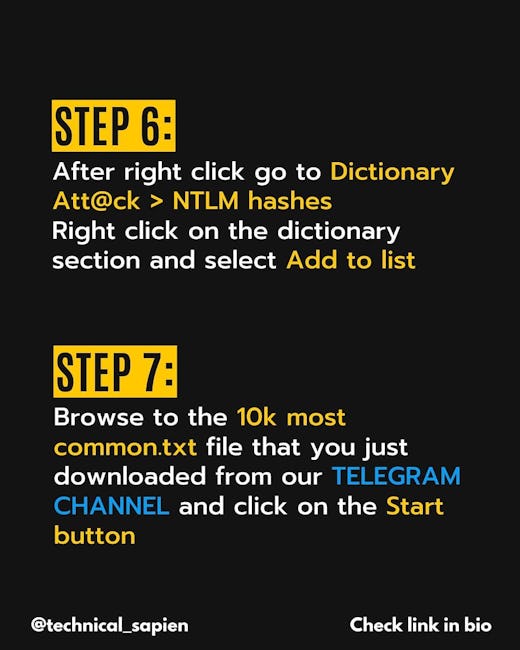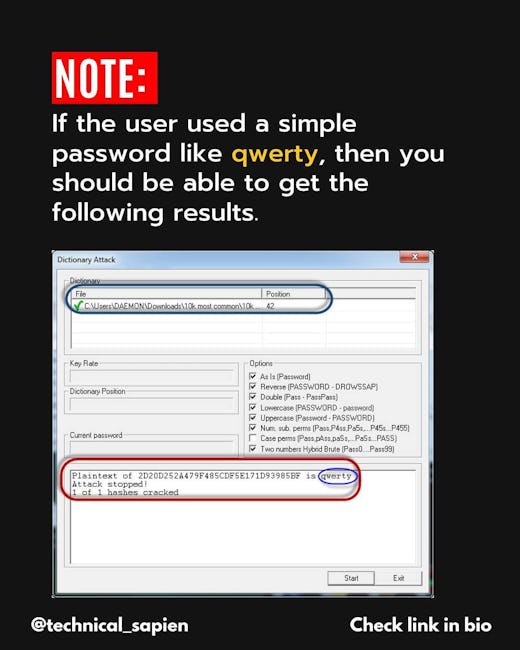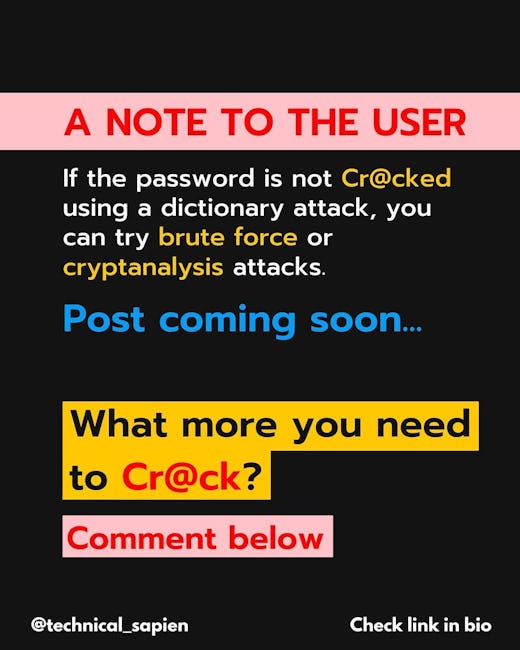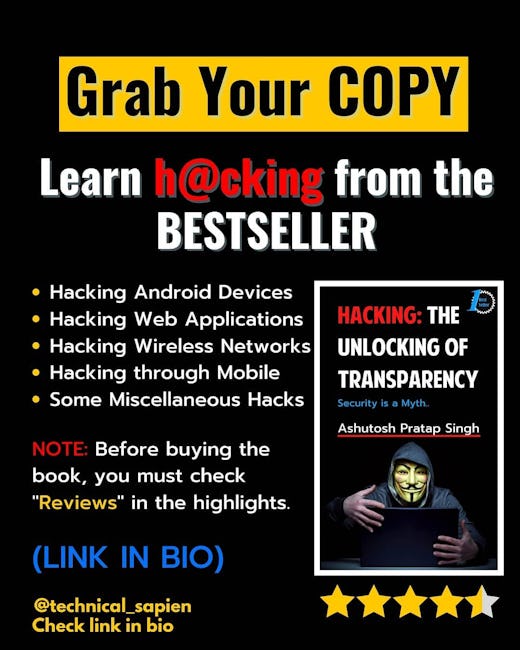 How to Crack Windows Password
Note: for educational purpose only
How to H@ck
We are going to cr@ck windows account with a simple password. Windows uses ntlm hashes to encrypt passwords. We will use the ntlm cr@cker tool in Cain and Abel to do that.
CAIN AND ABEL
Cain and Abel Cr@cker can be used to Cr@ck passwords using;
• Dictionary att@ck
• Brute force
• Cryptanalysis
We will use the dictionary att@ck in this example. You will need to download the dictionary att@ck wordlist from our TELEGRAM CHANNEL.(Link in Bio)
STEPS TO FOLLOW:
STEP 1:
For this demonstration, we need to create a windows account with the password qwerty on Windows 7.
STEP 2:
Open Cain and Abel (windows software). Make sure the Cr@cker tab is selected
STEP 3:
Click on the Add button on the toolbar. The following dialog window will appear:
STEP 4:
The local user accounts will be displayed as follows. Note the results shown will be of the user accounts on your local machine.
STEP 5:
Right click on the account you want to Cr@ck. For this tutorial, we will use Accounts as the user account.
STEP 6:
After right click go to Dictionary Att@ck > NTLM hashes Right click on the dictionary section and select Add to list
STEP 7:
Browse to the 10k most common.txt file that you just downloaded from our TELEGRAM and click on the Start CHANNEL button
NOTE: If the user used a simple password like qwerty, then you should be able to get the following results.
A NOTE TO THE USER
If the password is not Cr@cked using a dictionary attack, you can try brute force or cryptanalysis attacks.
More booklets by Technical Sapien
More IT & Software booklets
Your recently viewed booklets
See all booklets