Booklet
How To Convince Clients About The Roi Of Ux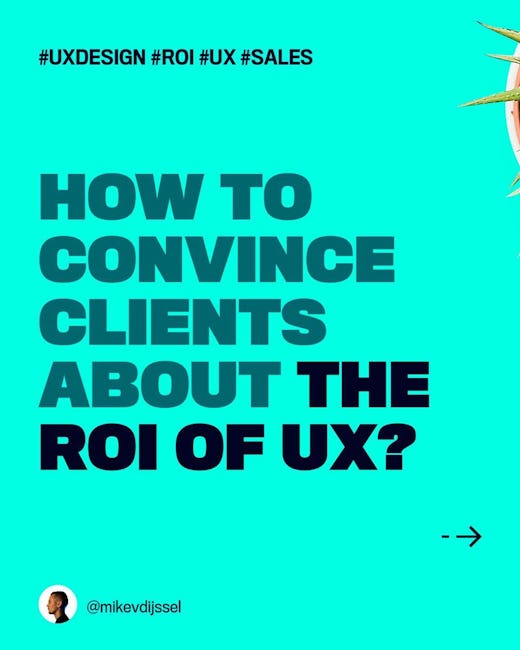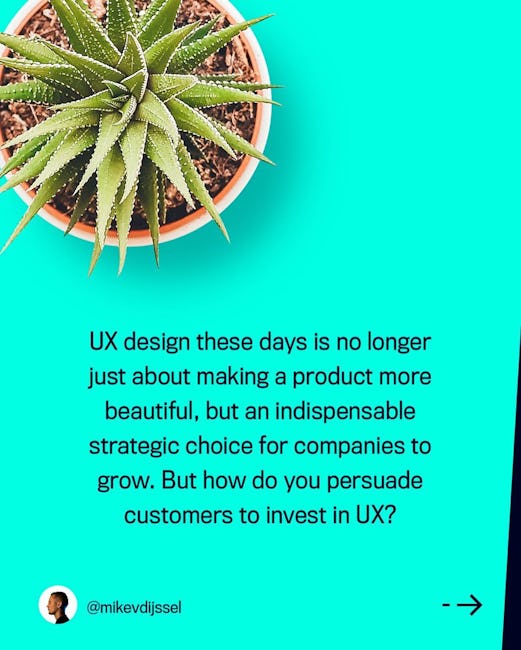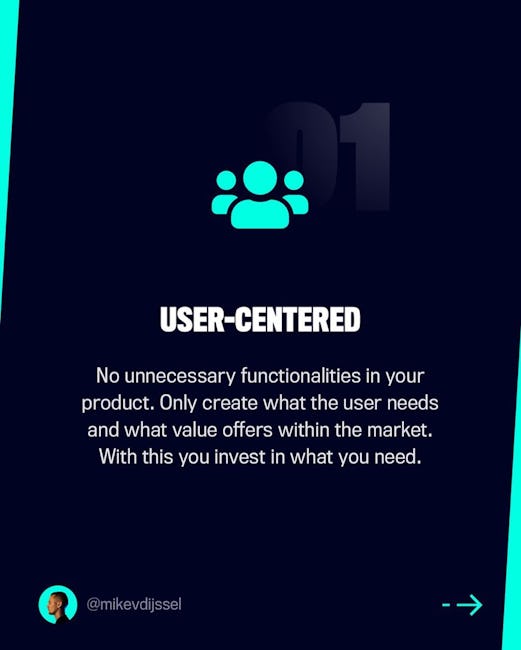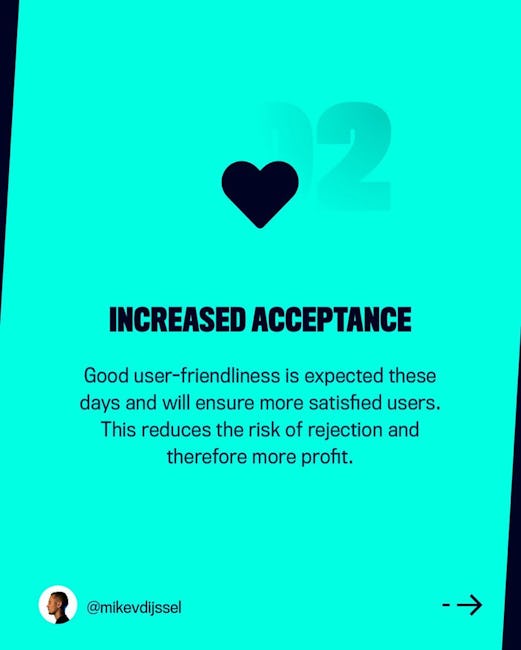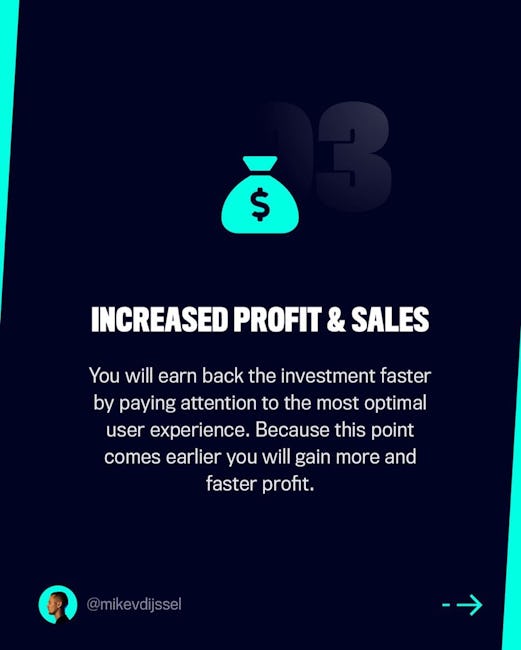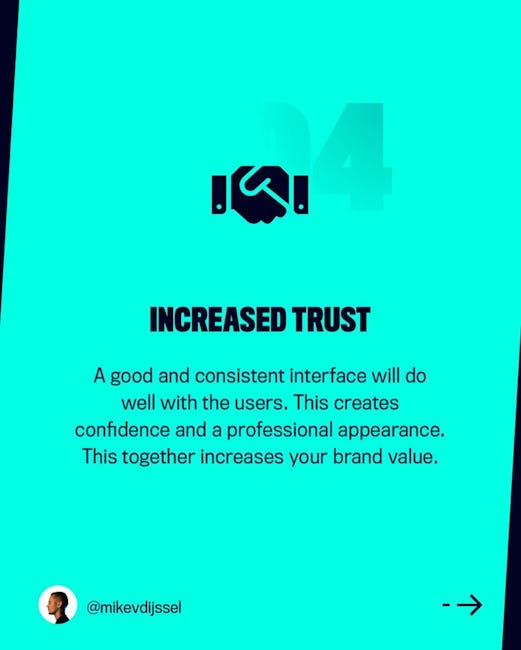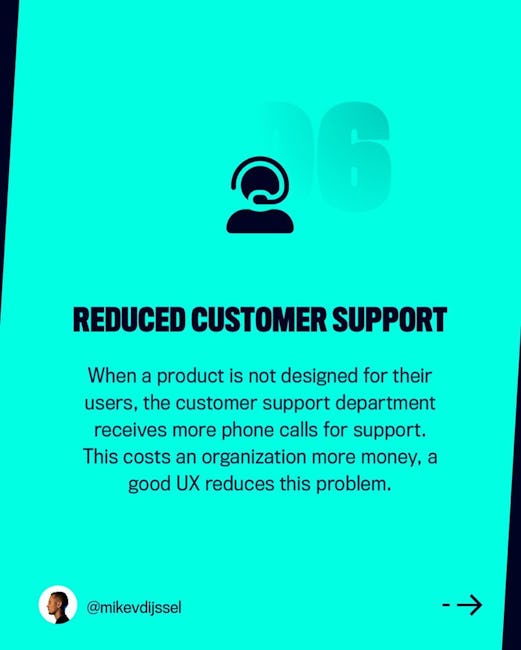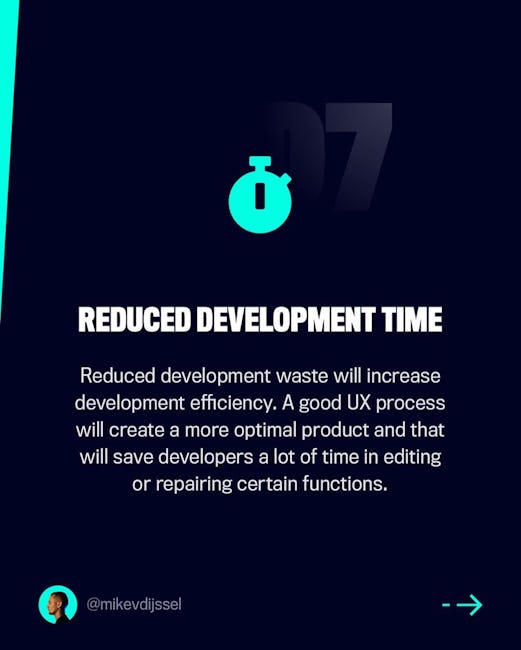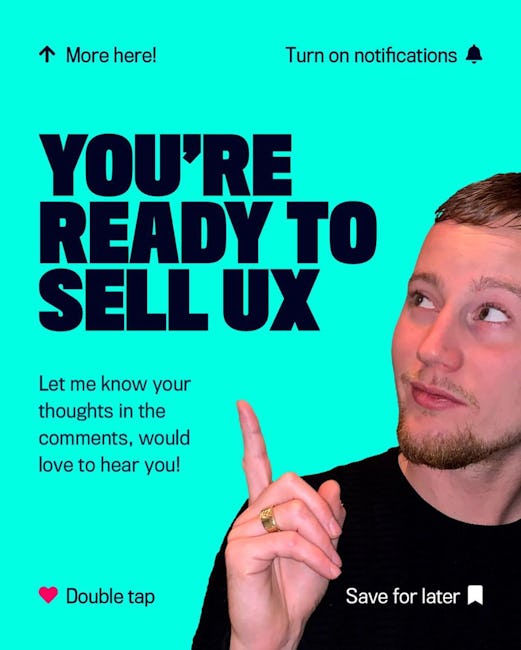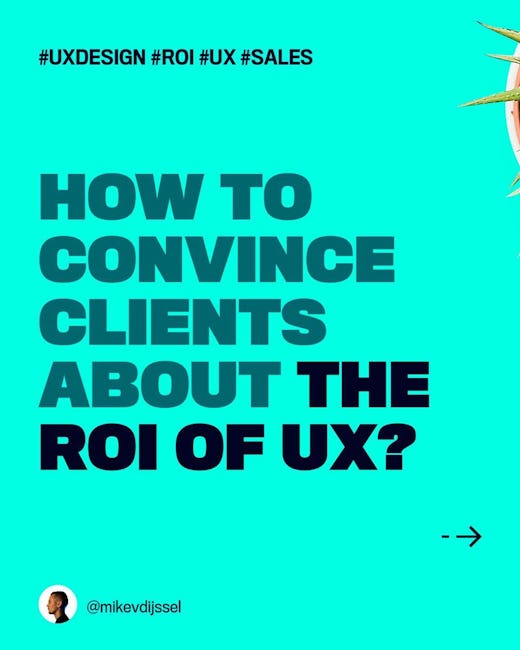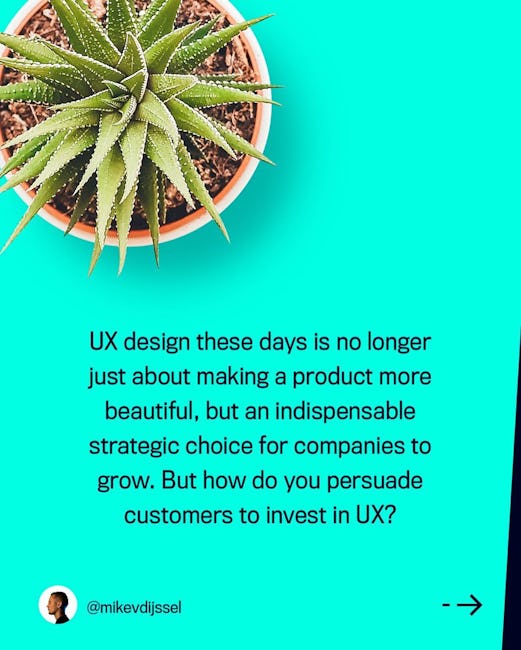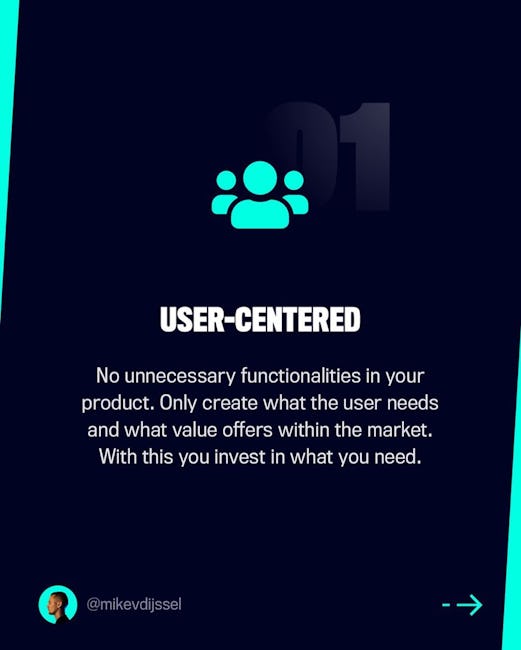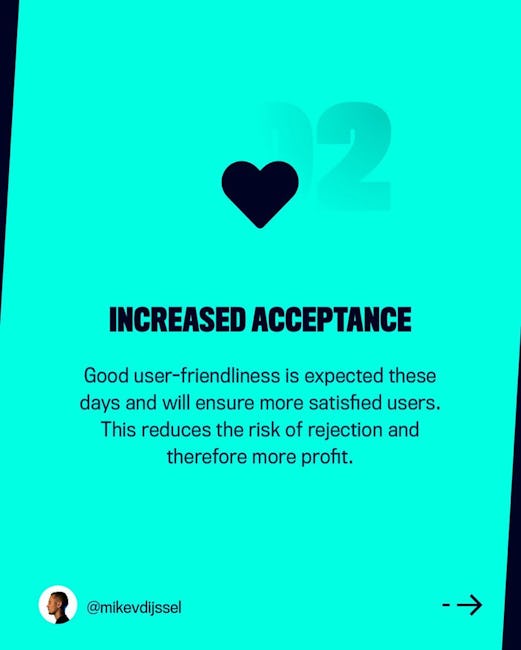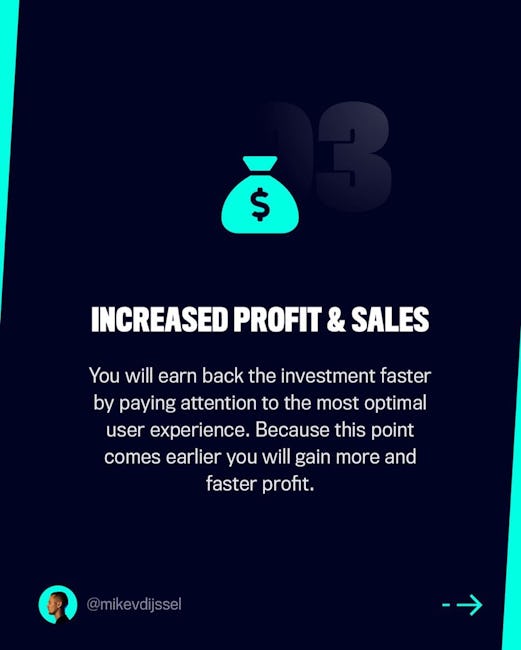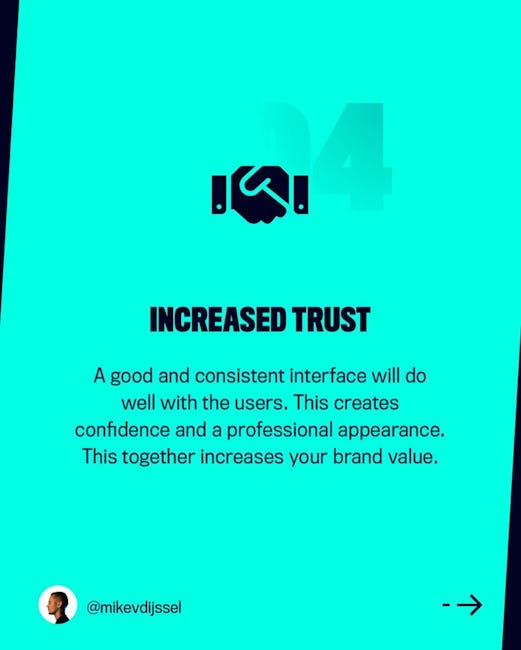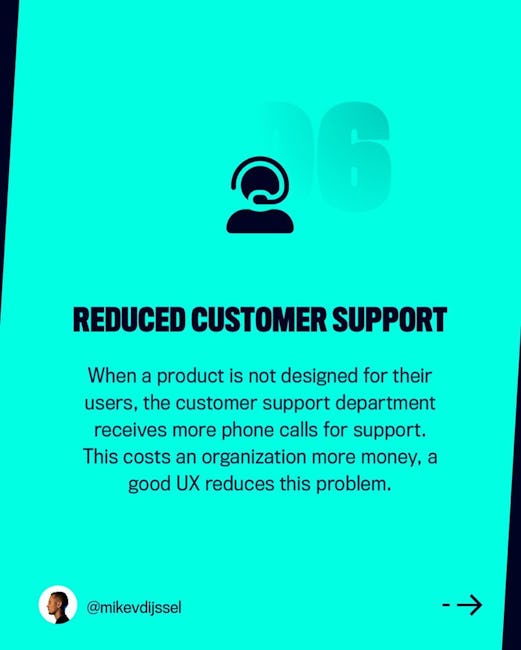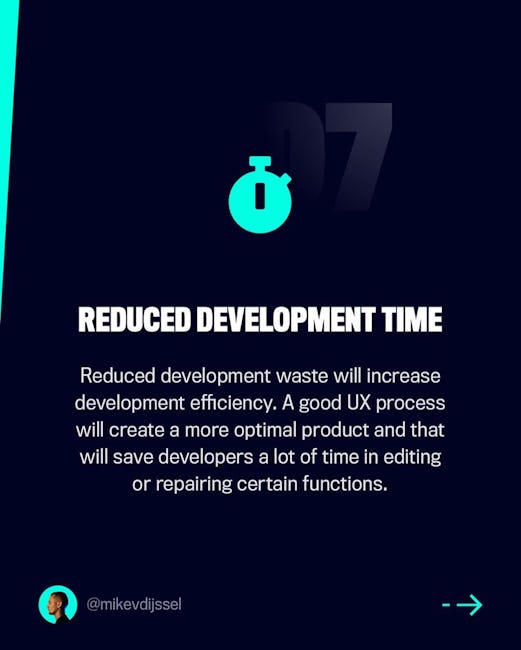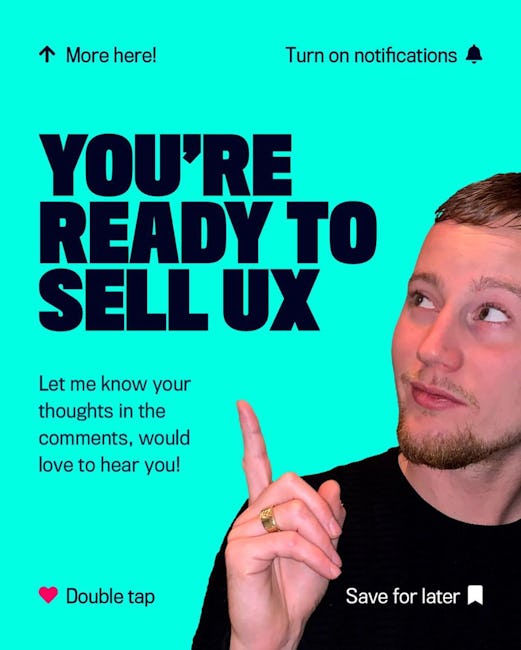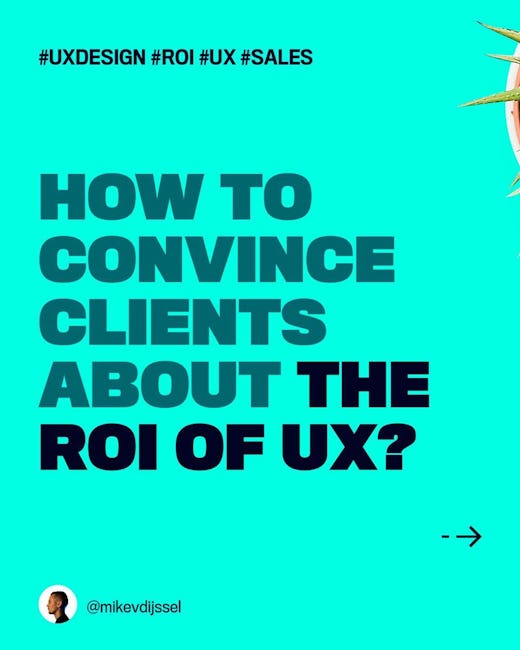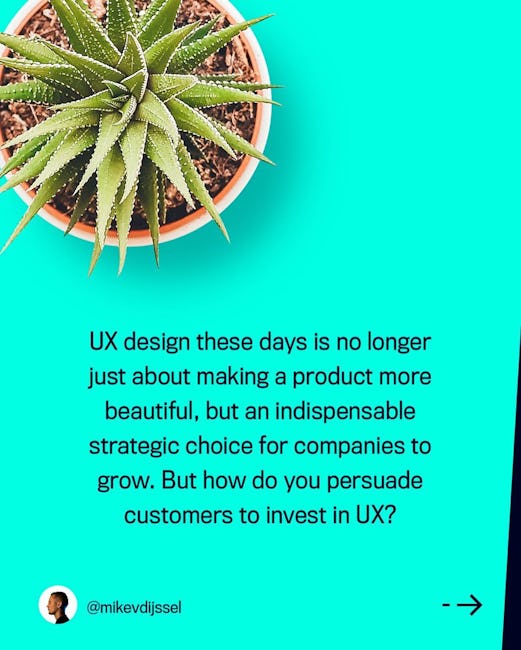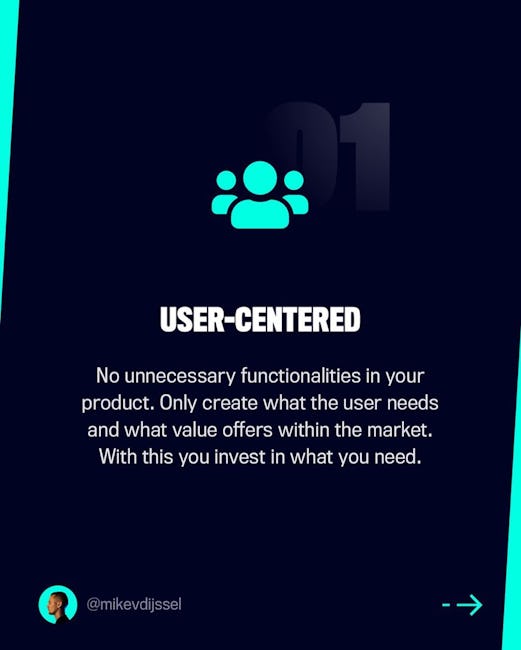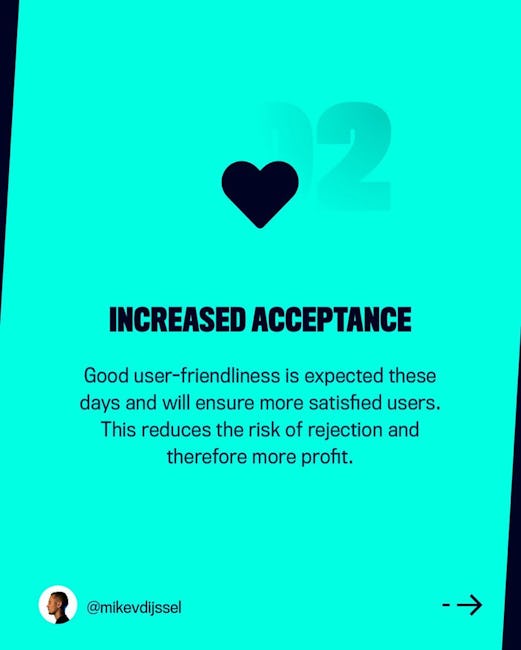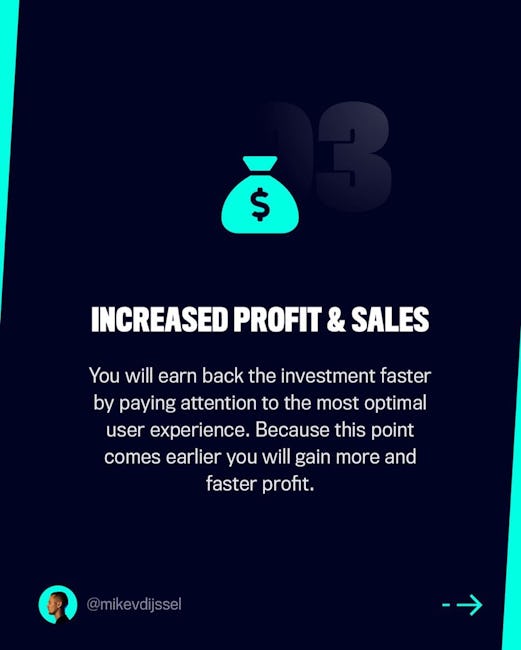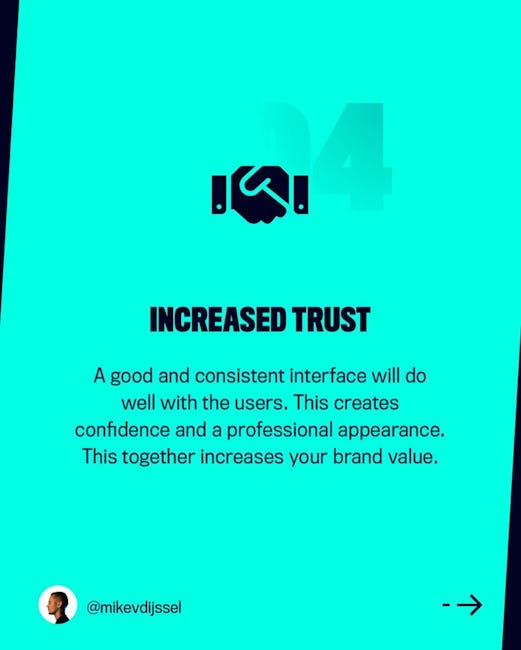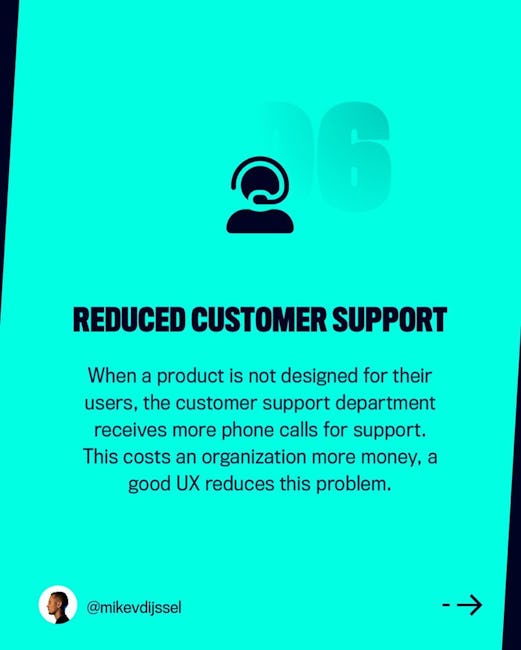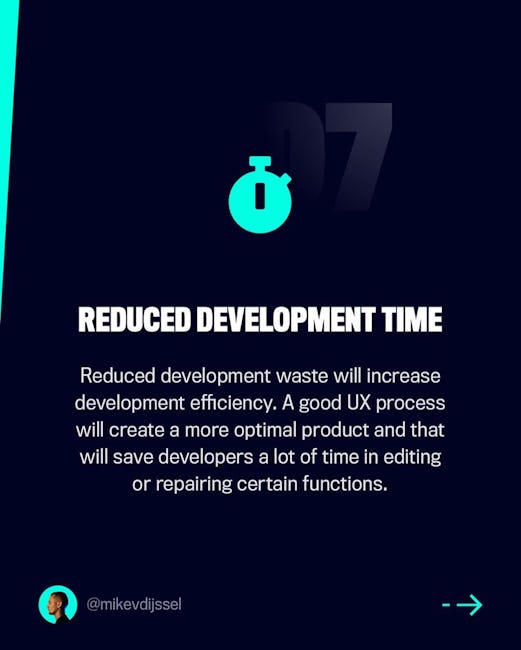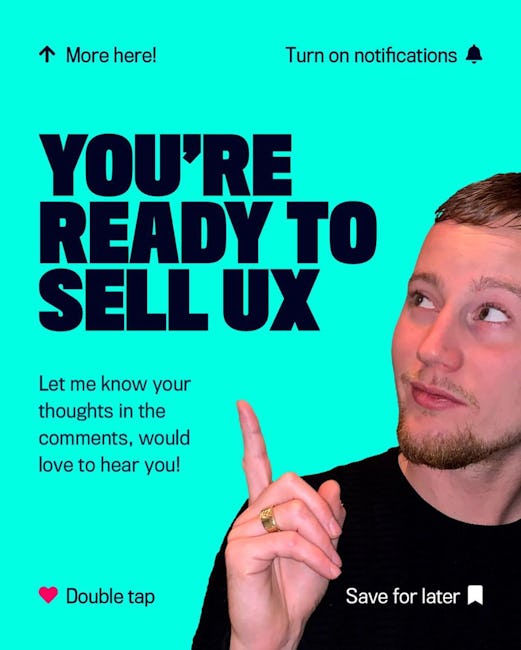 How To Convince Clients About The Roi Of Ux?
UX design these days is no longer just about making a product more beautiful, but an indispensable strategic choice for companies to grow. But how do you persuade customers to invest in UX?
USER-CENTERED
No unnecessary functionalities in your product. Only create what the user needs and what value offers within the market. With this you invest in what you need.
INCREASED ACCEPTANCE
Good user-friendliness is expected these days and will ensure more satisfied users. This reduces the risk of rejection and therefore more profit.
INCREASED PROFIT & SALES
You will earn back the investment faster by paying attention to the most optimal user experience. Because this point comes earlier you will gain more and faster profit.
INCREASED TRUST
A good and consistent interface will do well with the users. This creates confidence and a professional appearance. This together increases your brand value.
REDUCED LONG-TERM COSTS
Starting at the right point and investing in the first steps of the process will reduce the total costs because you make everything easier. This will save a lot of costs in the future.
REDUCED CUSTOMER SUPPORT
When a product is not designed for their users, the customer support department receives more phone calls for support. This costs an organization more money, a good UX reduces this problem.
REDUCED DEVELOPMENT TIME
Reduced development waste will increase development efficiency. A good UX process will create a more optimal product and that will save developers a lot of time in editing or repairing certain functions.
YOU'RE READY TO SELL UX
Let me know your thoughts in the comments, would love to hear you!
More booklets by Mike V Dijssel
More Design booklets
Your recently viewed booklets
See all booklets